Regular price
$16.00
Sale price
$5.00
Unit price
per
Sale
Sold out
Book by Book is a Bible study companion intended to be used when studying a complete book of the Bible. It provides space to fill in background information before you study; key themes, book structure, and Scripture to pray during your reading; and reflection for after your study.
View full details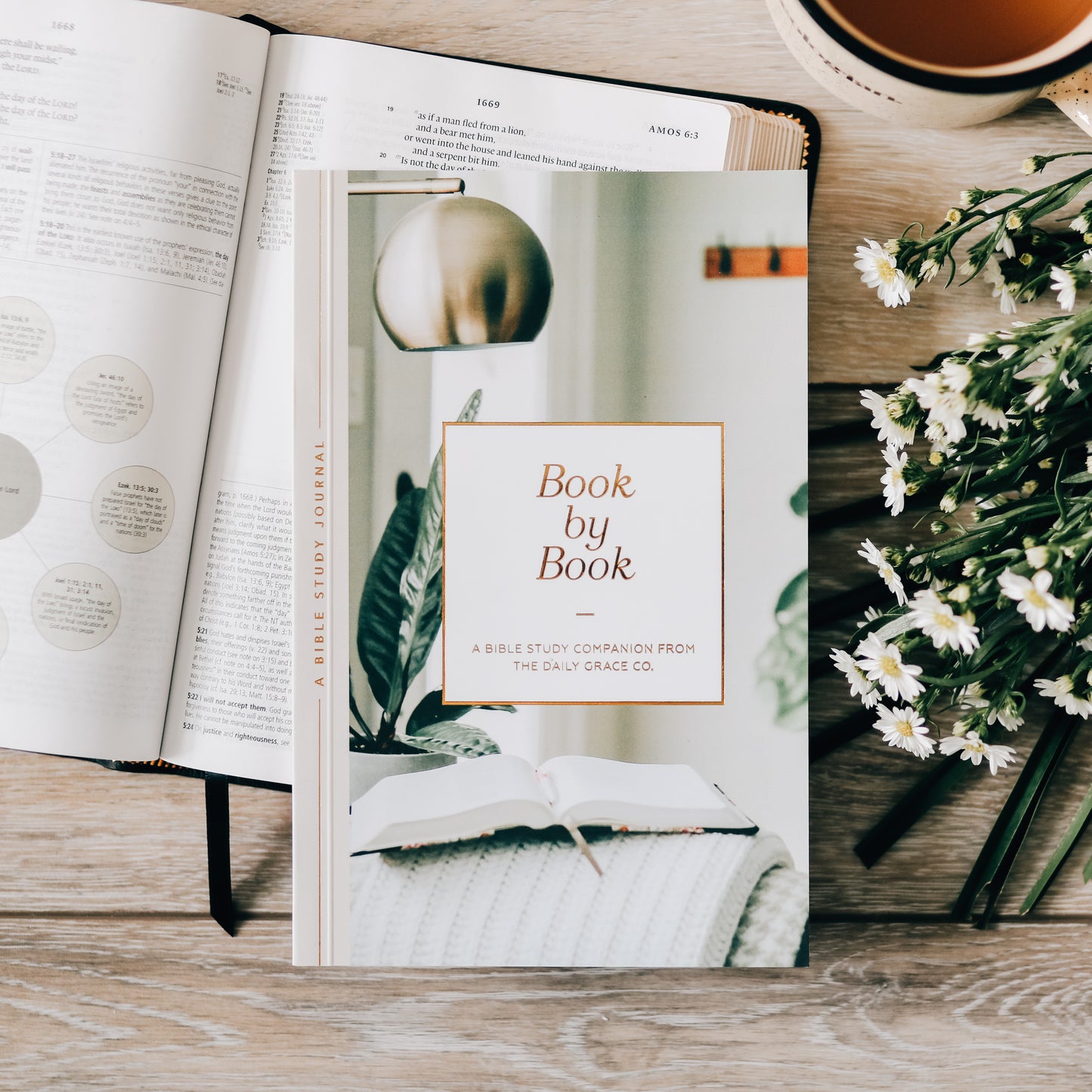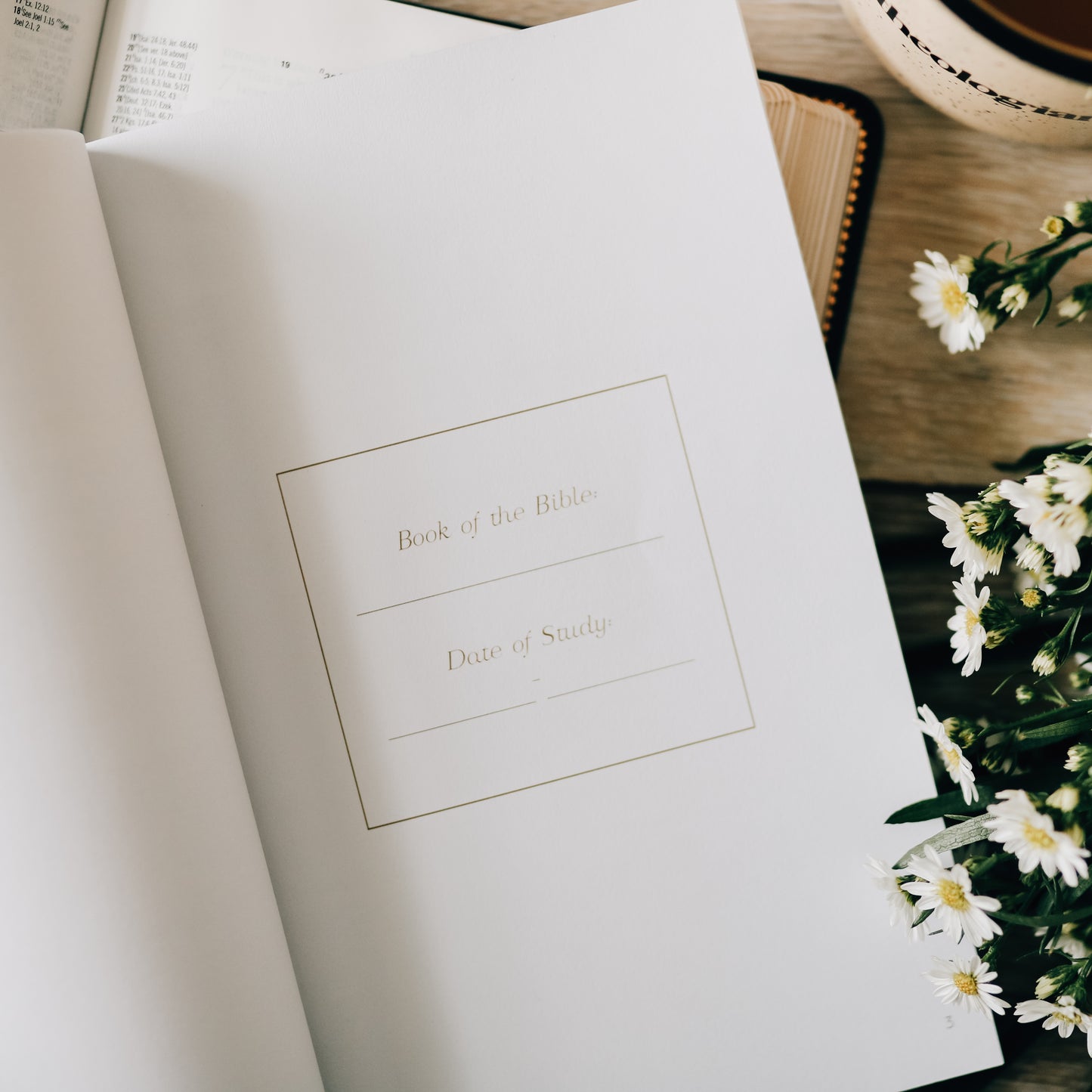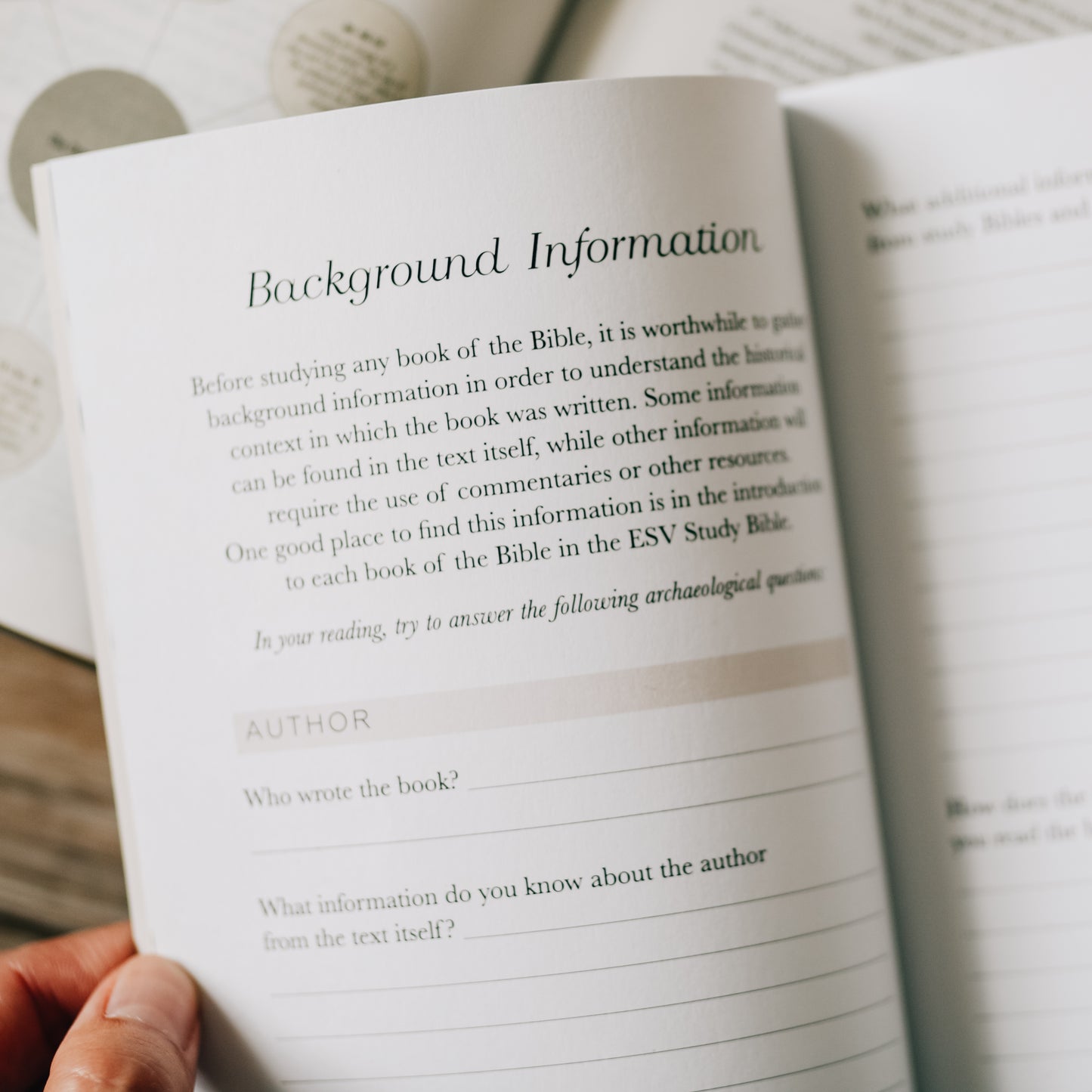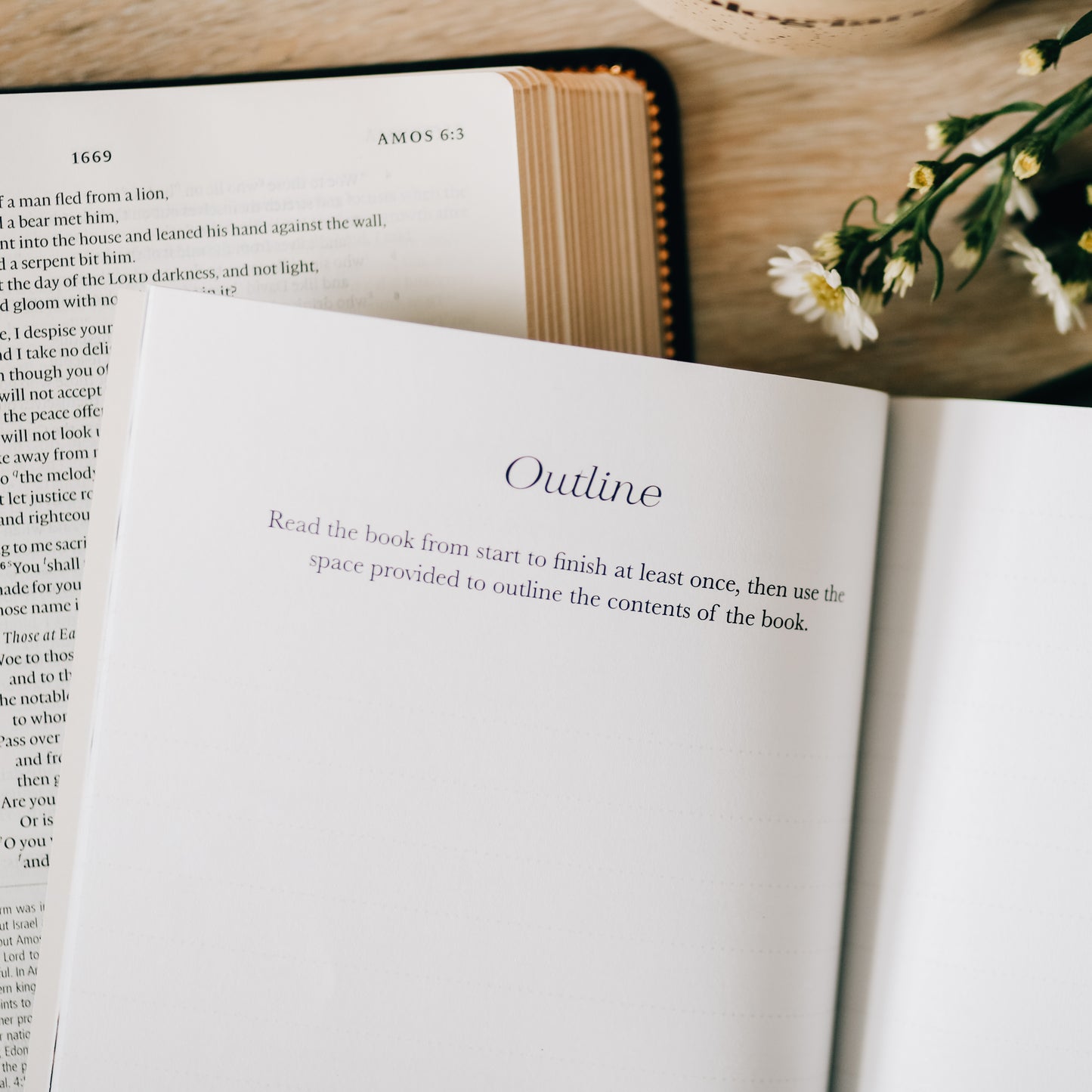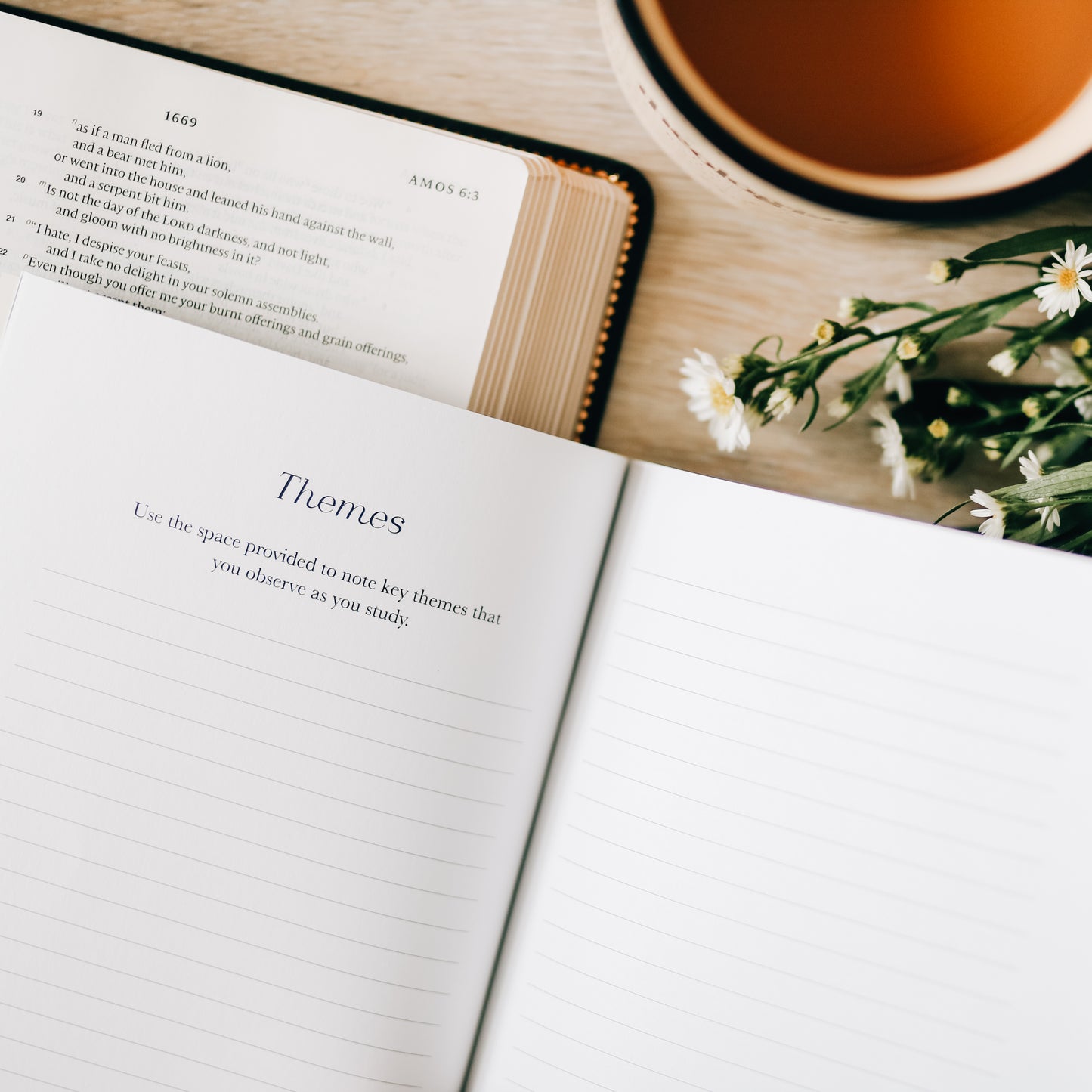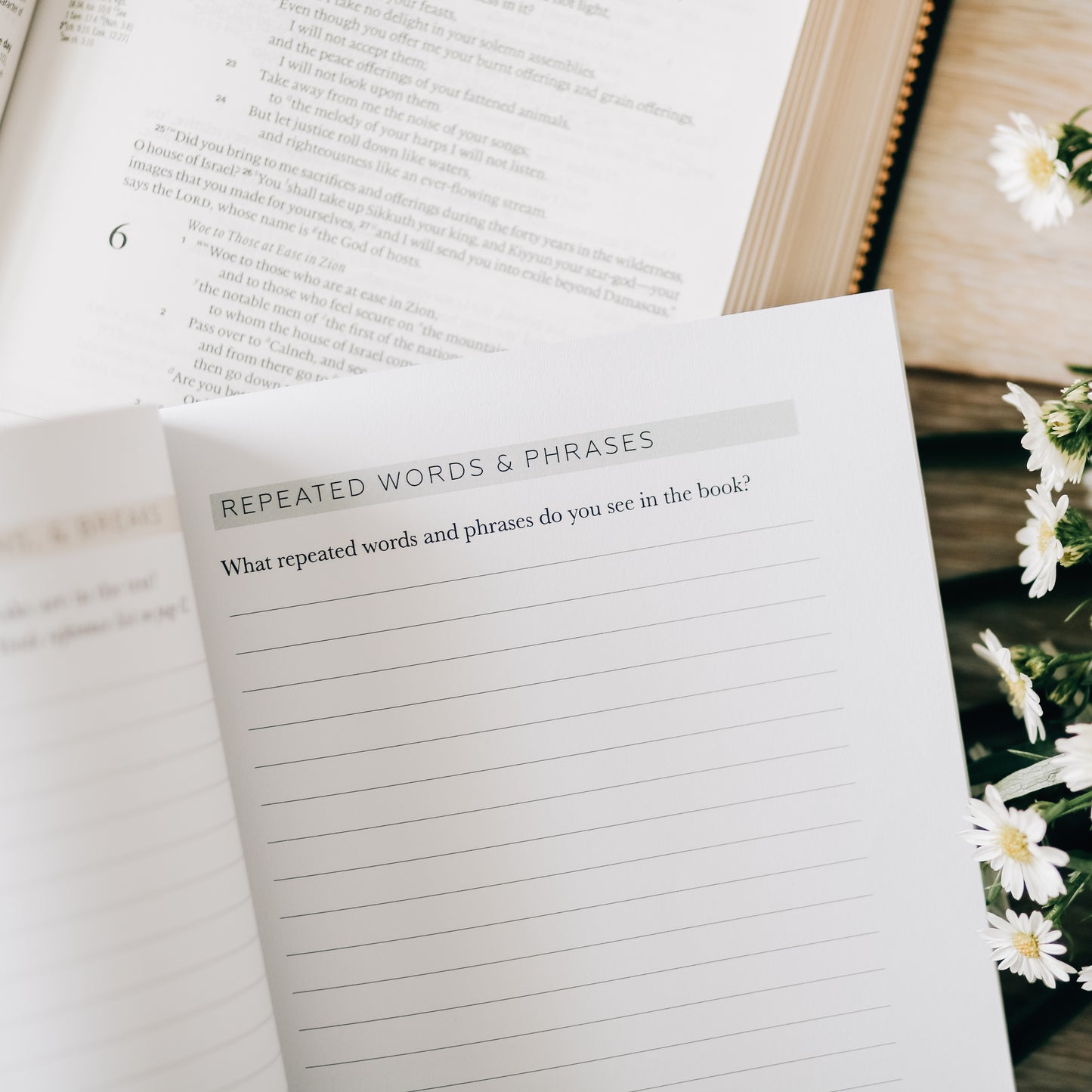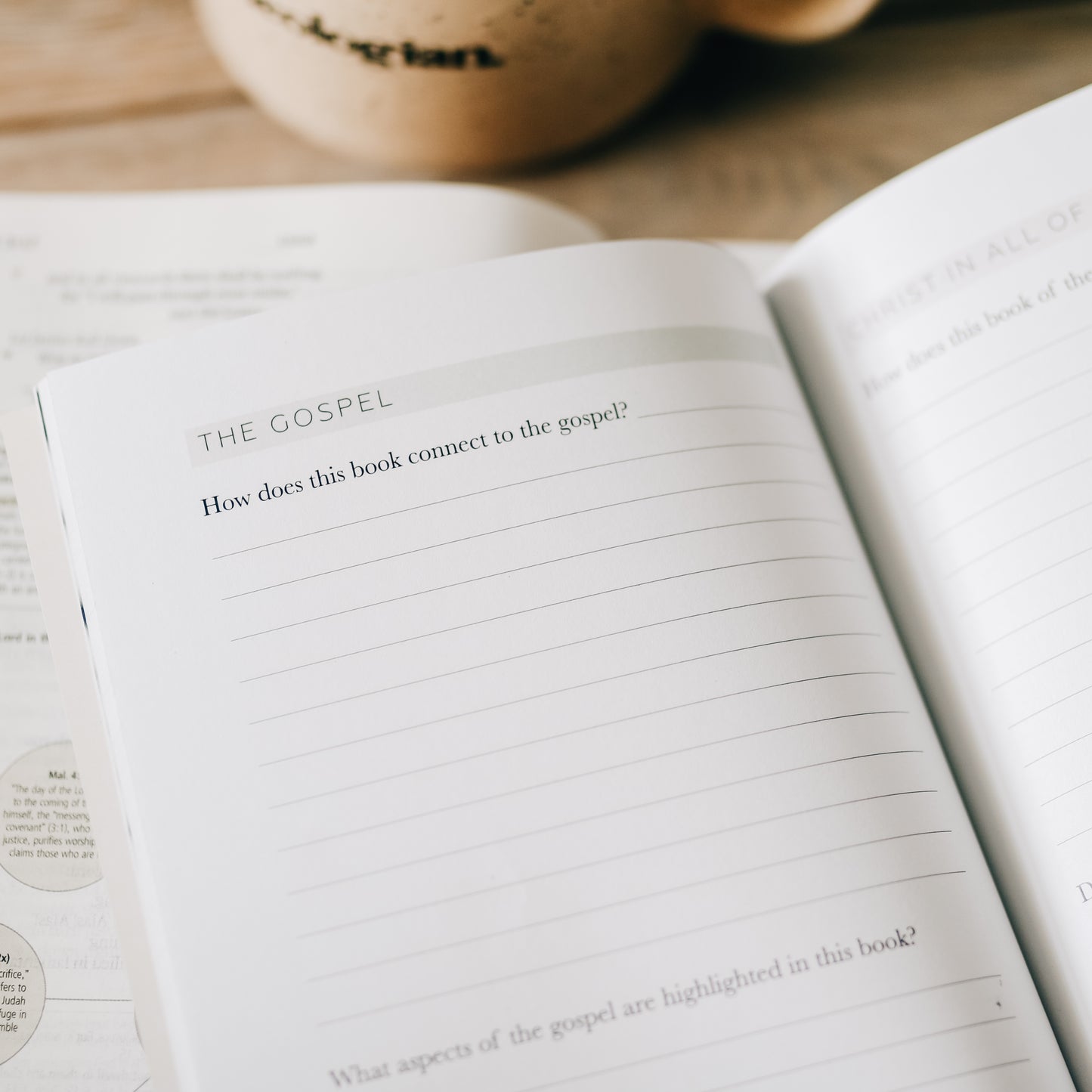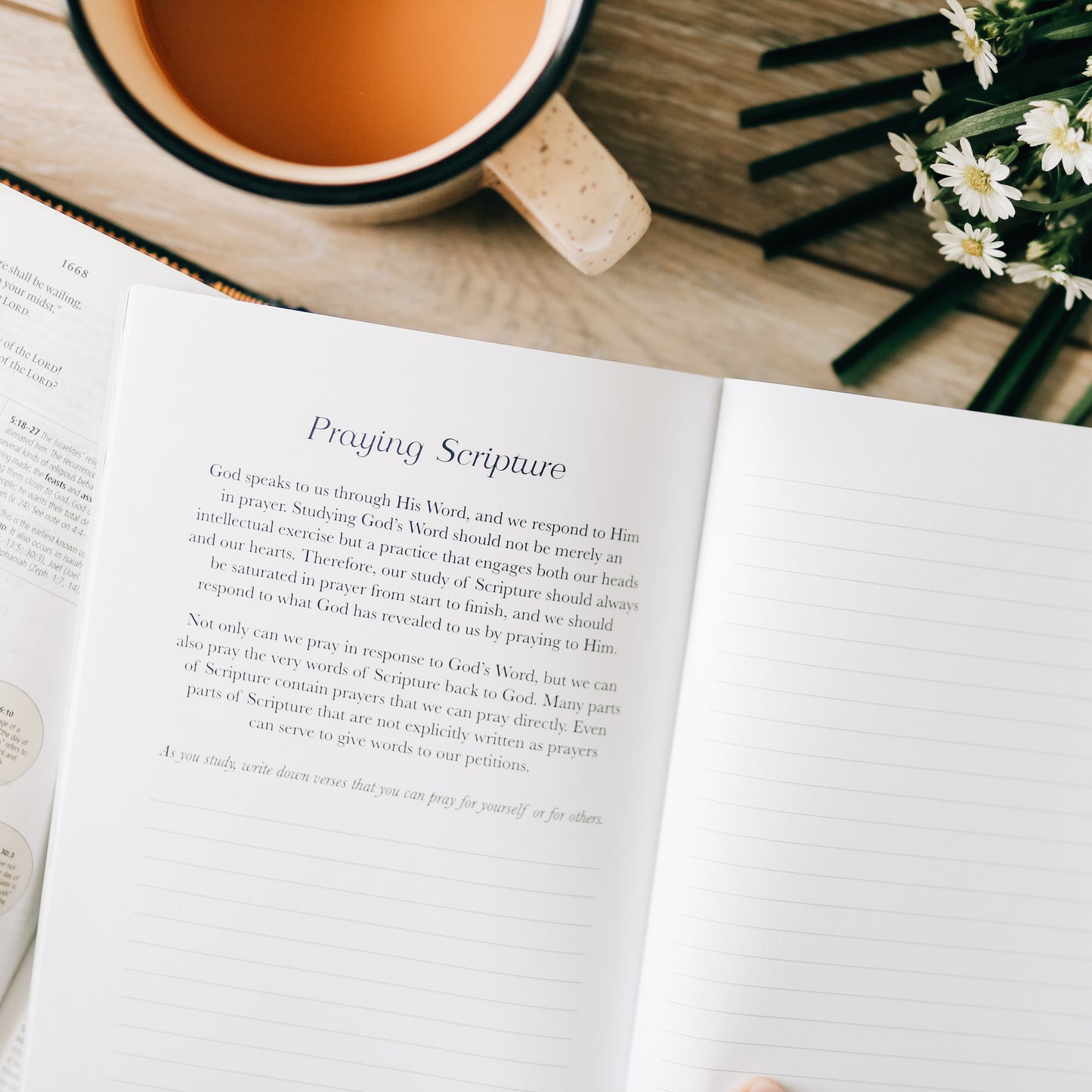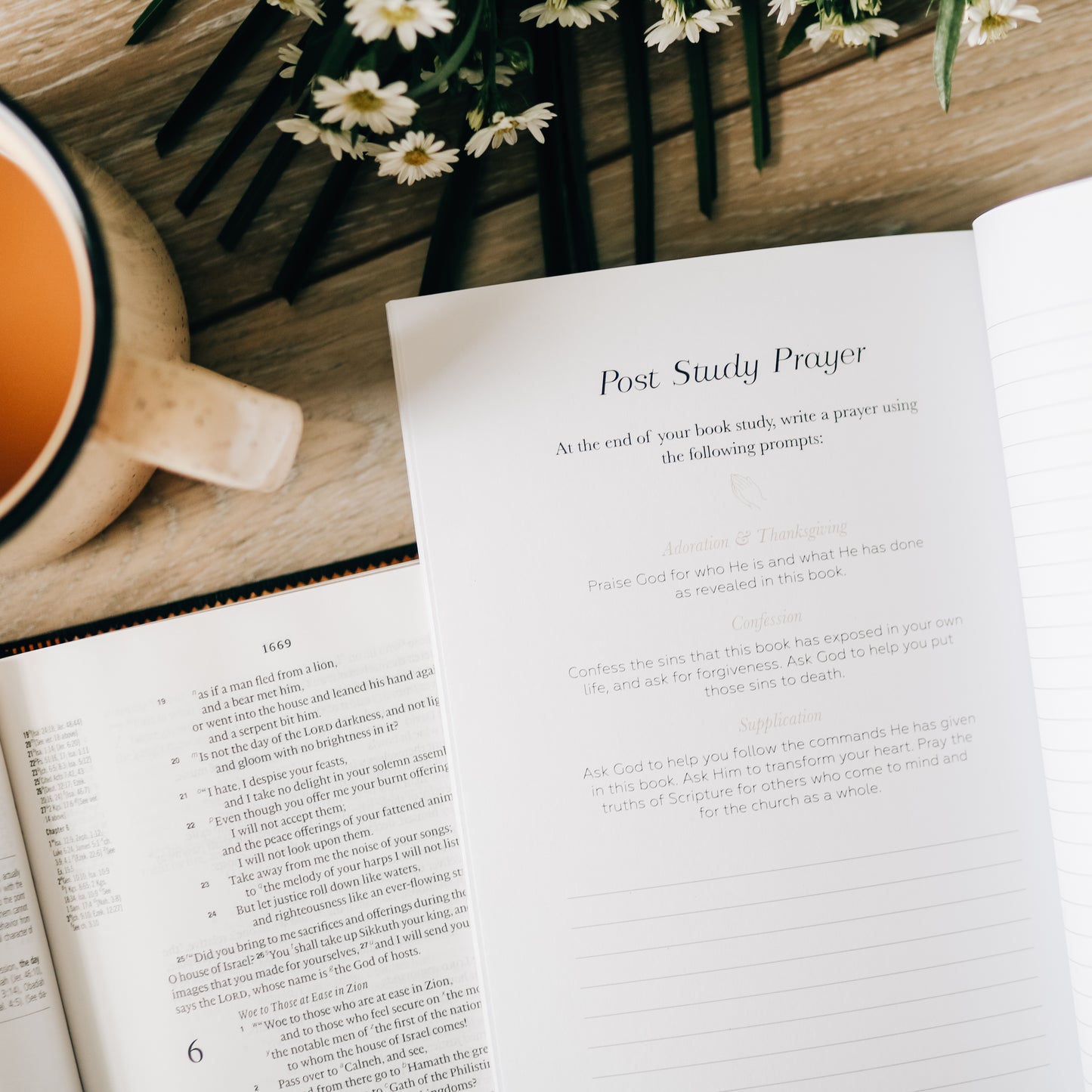 Get the most from your studies!
This is small enough to fit in your bag with your bible, and is a handy way to get the most out of your studies. Buy one. for every book if you want, or just use it as a guide and put your answers somewhere else.
Soo good!!!
I love how in depth the questions are. A great tool whether you are new to studying the Bible or a seasoned Bible reader.
Slightly disappointed
I was really excited about this little book, but I should have read the description a bit closer. I thought this had areas for all the books of the Bible. It's actually only intended to be used for one book. Oops. Reguardless it's a really neat little book.
One Book
Maybe should've read the description a bit closer, but was disappointed by this tool. It is only meant for ONE Bible book (so, like the book of Daniel or Galatians), not multiples. The premise is good, as the outline walks you thru all the pre-reading background info needed to put the actual book into historical context, then asks about the author and audience, etc much like you'd do for verse mapping. As you read the Bible book this little book directs you to look for the theme and topics as well as you're reading.
I guess I'm disappointed because (1) I'd like to see this in Old and New Testament sets (say, wisdom, poetry, history, etc) with maybe the Bible book already listed in the Book By Book, with the rest left blank as it already is to be filled out as I go along in my personal Bible reading. (2) Alternately, it would be GREAT to incorporate this same exact material into the already created various DGC studies, in the front matter, like in say the Bible study on Romans, insert these pages into that book IR create them as a separate printable PDF that would fit on regular copy paper (could be trimmed down at home) OR a purchased pamphlet that can fit into the books you already sell (so, two size options for the bigger or smaller studues you sell). I bought this because it was on one of the frequent DGC sales and I was curious. I don't see myself using it because I already have this same material in my various study Bibles and commentaries. BUT if it was incorporated INTO a Bible study I would be interested. I just can't see myself buying 66 of these to cover every book of the Bible.
Great resource
It's been very helpful resource to slow down and observe the text.