Daily Grace ®
Regular price
$20.00
Sale price
$10.00
Unit price
per
Sale
Sold out
Emotions and the Heart | 4 Week Study
What does the Bible have to say about our emotions? This study will show you how to establish a biblical understanding of emotions and how God's Word speaks to even the deepest emotions we experience.
Emotions of the Heart is a 4-week study that equips believers to:
Understand God's good design in our emotions.

Recognize how our emotions are a gift from God.

Honor God in the way we process and express emotions.
Special resources within study:
Pause and Pray Prompt

Journaling Through Emotions

What is the Gospel?
Key themes: Joy, Grief, Love, Hope, Fear, Suffering
Details: 

This study is perfect for individuals or groups. 

Each week contains five days of study material, including daily study questions, a weekly memory verse, and weekly reflection questions. 

Measures 8x10

Includes 116 pages 
View full details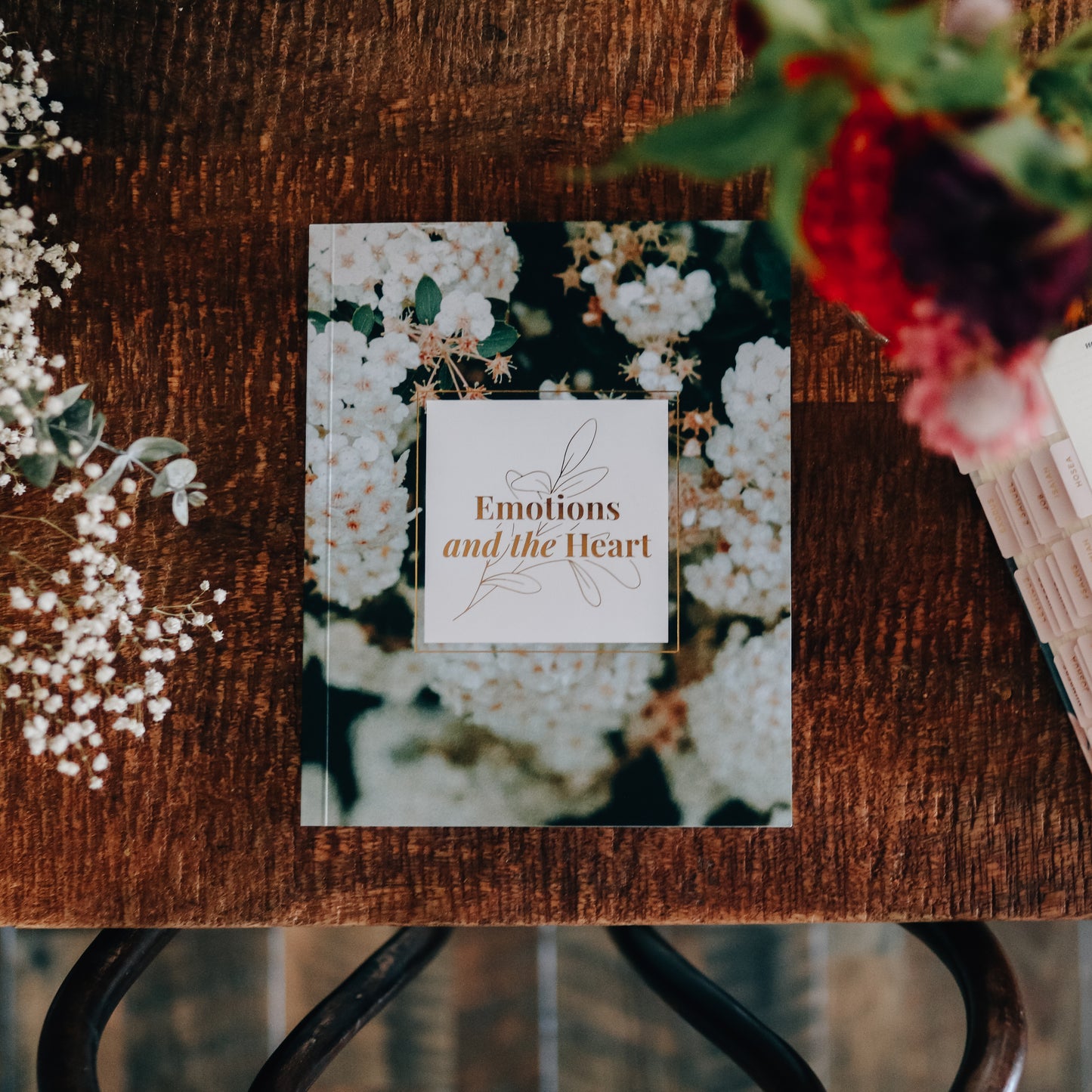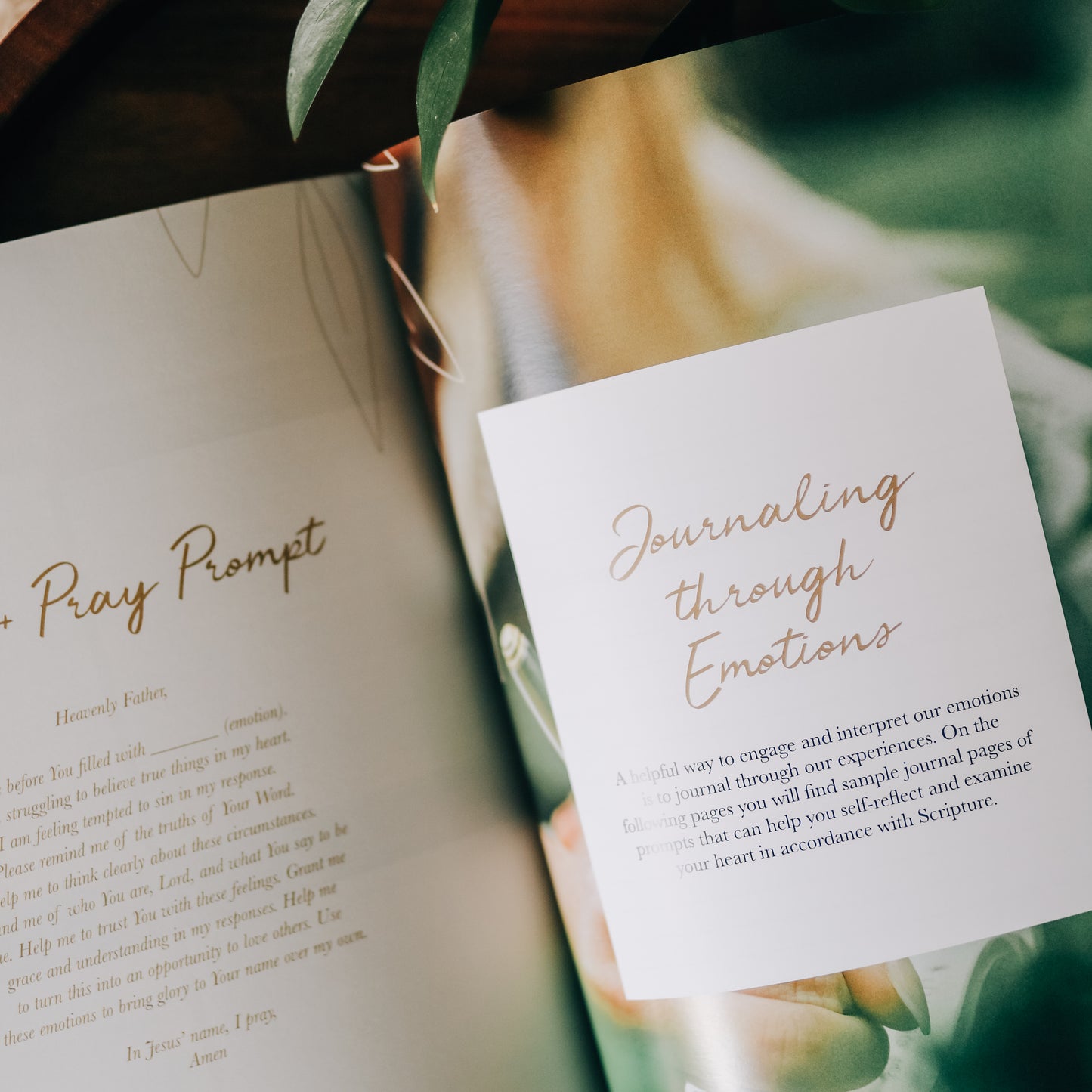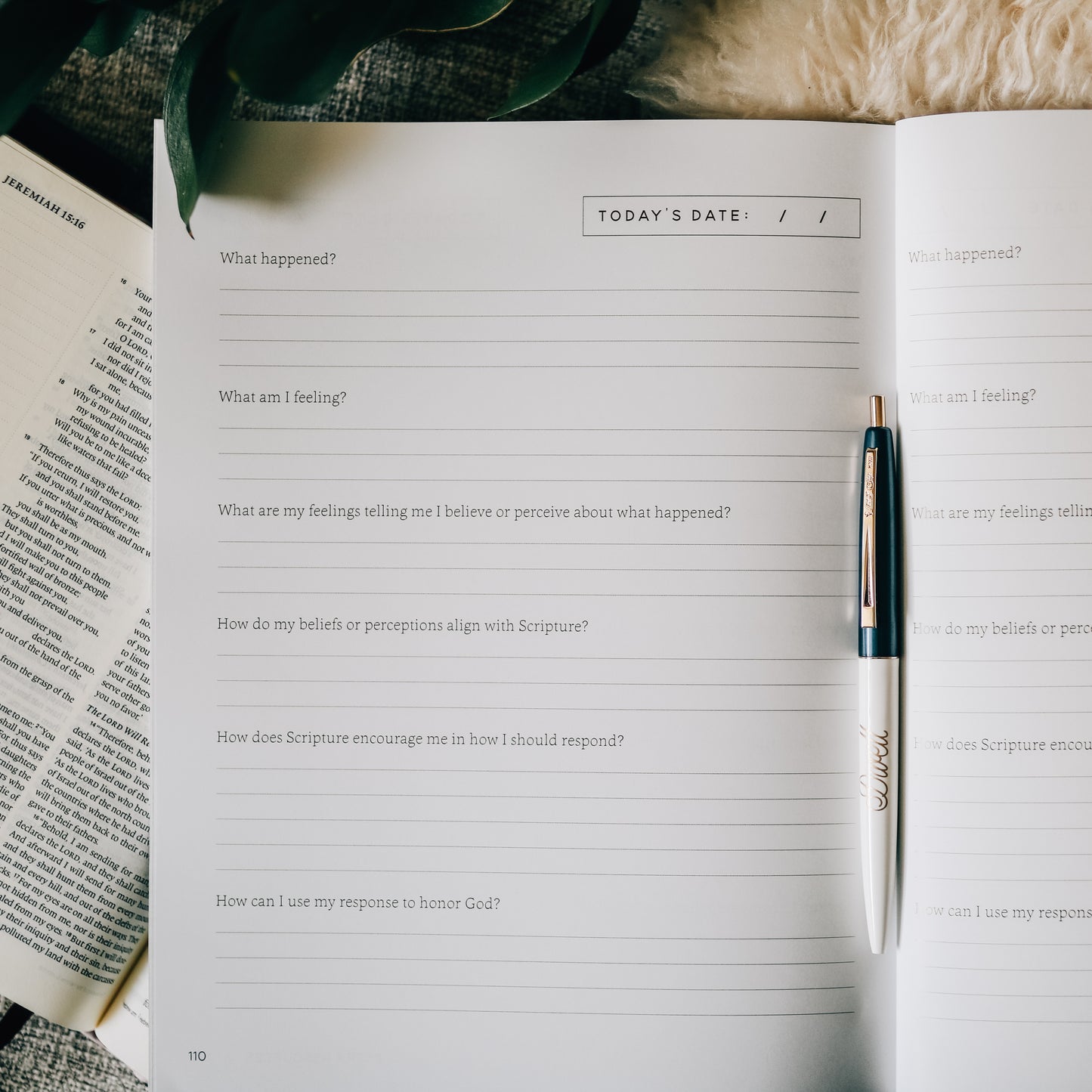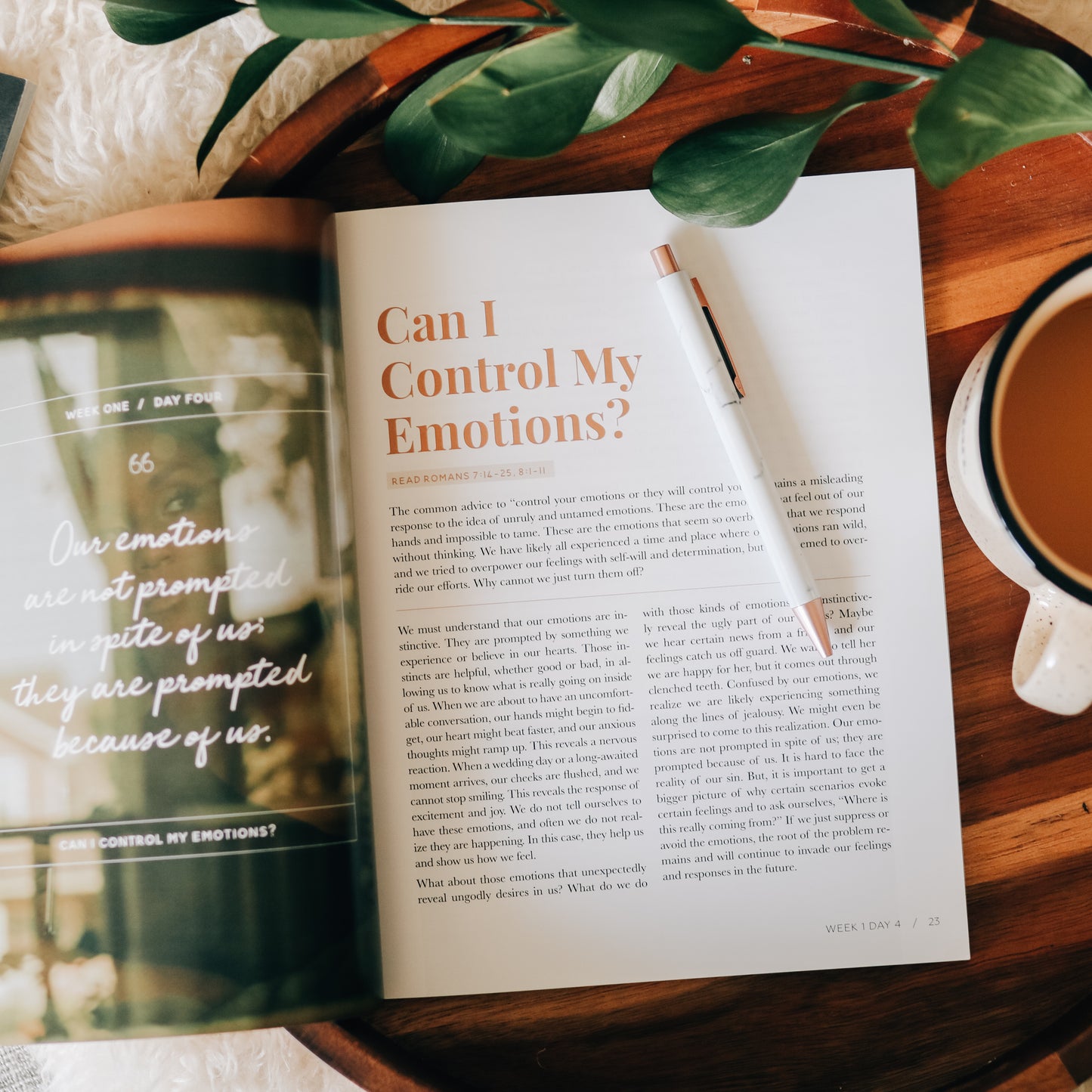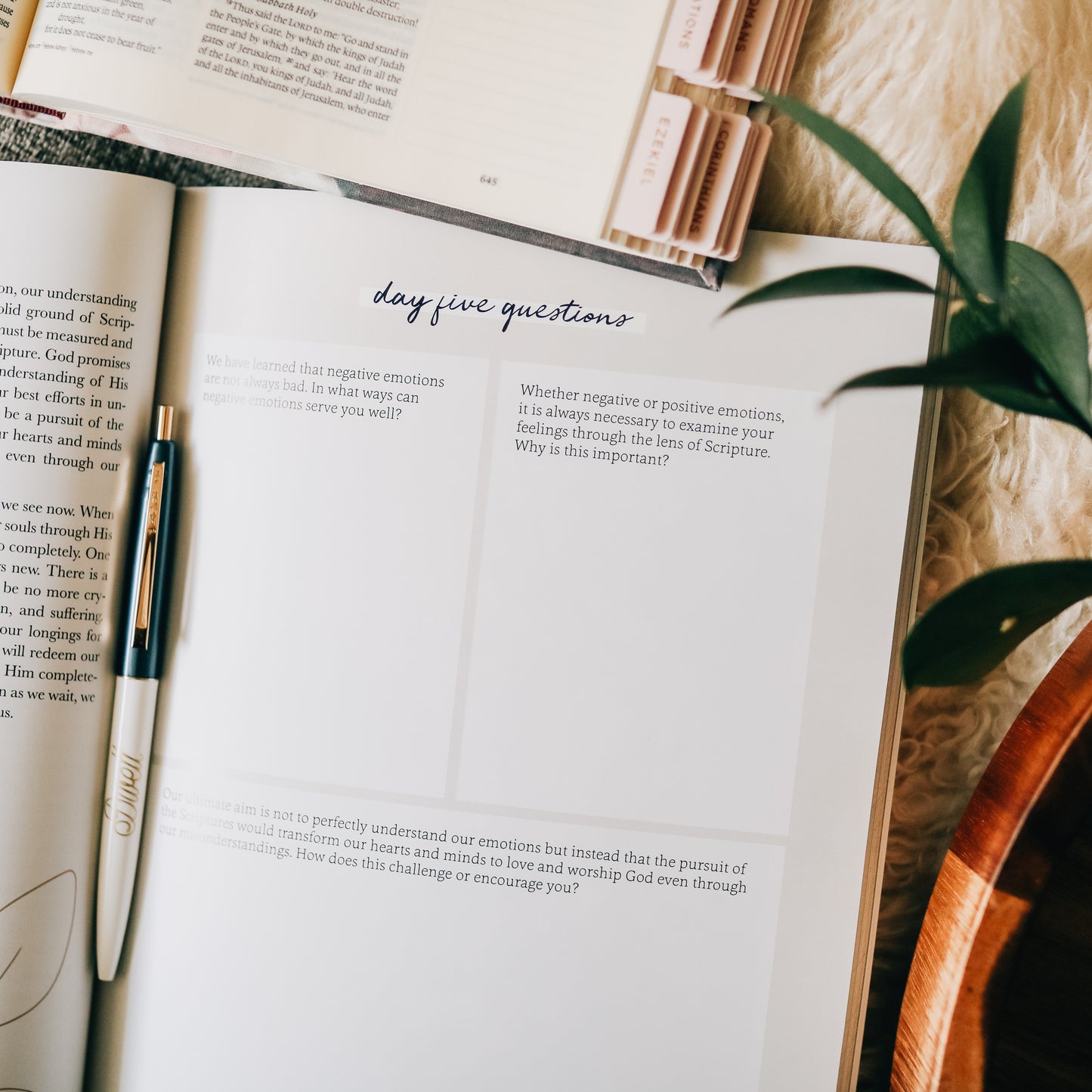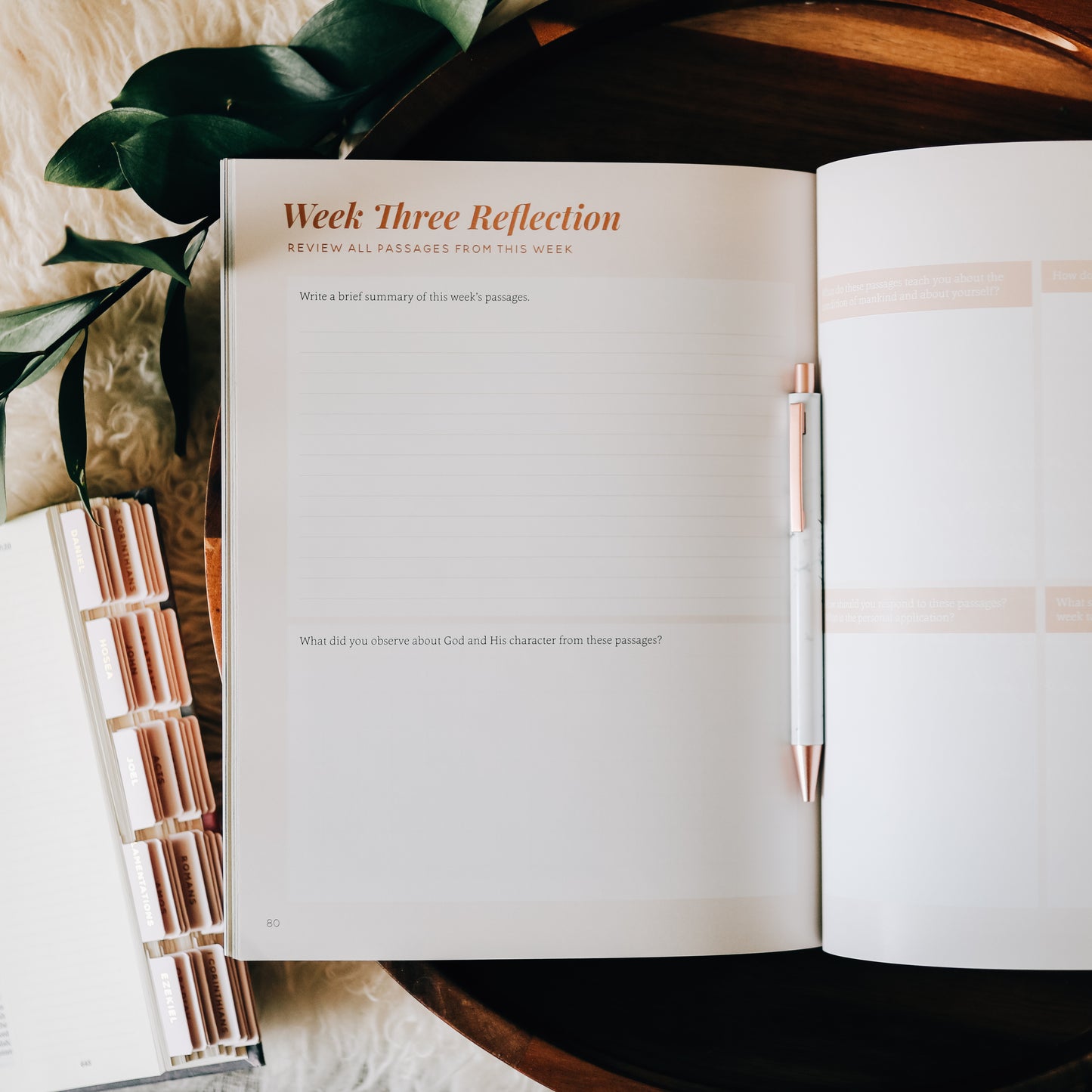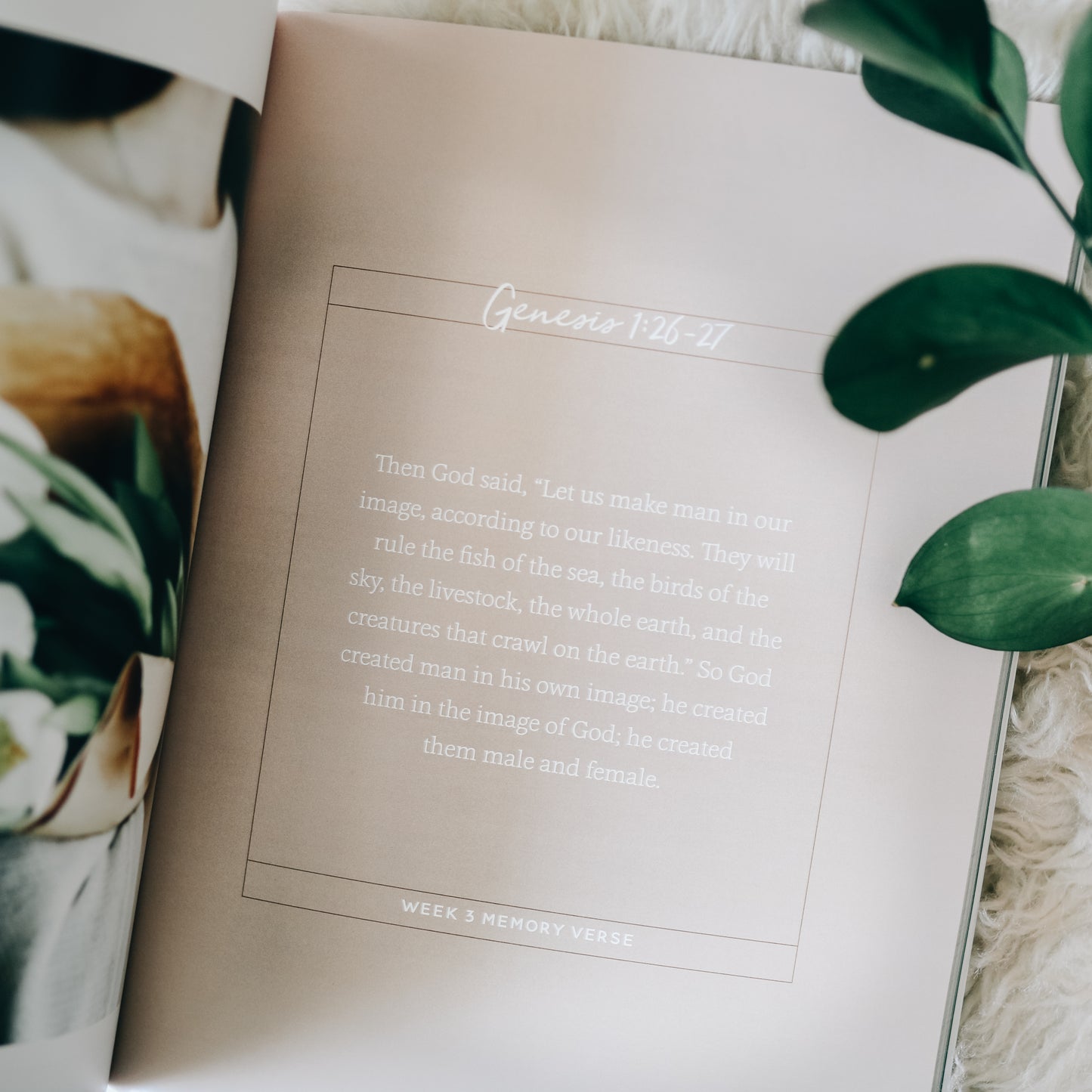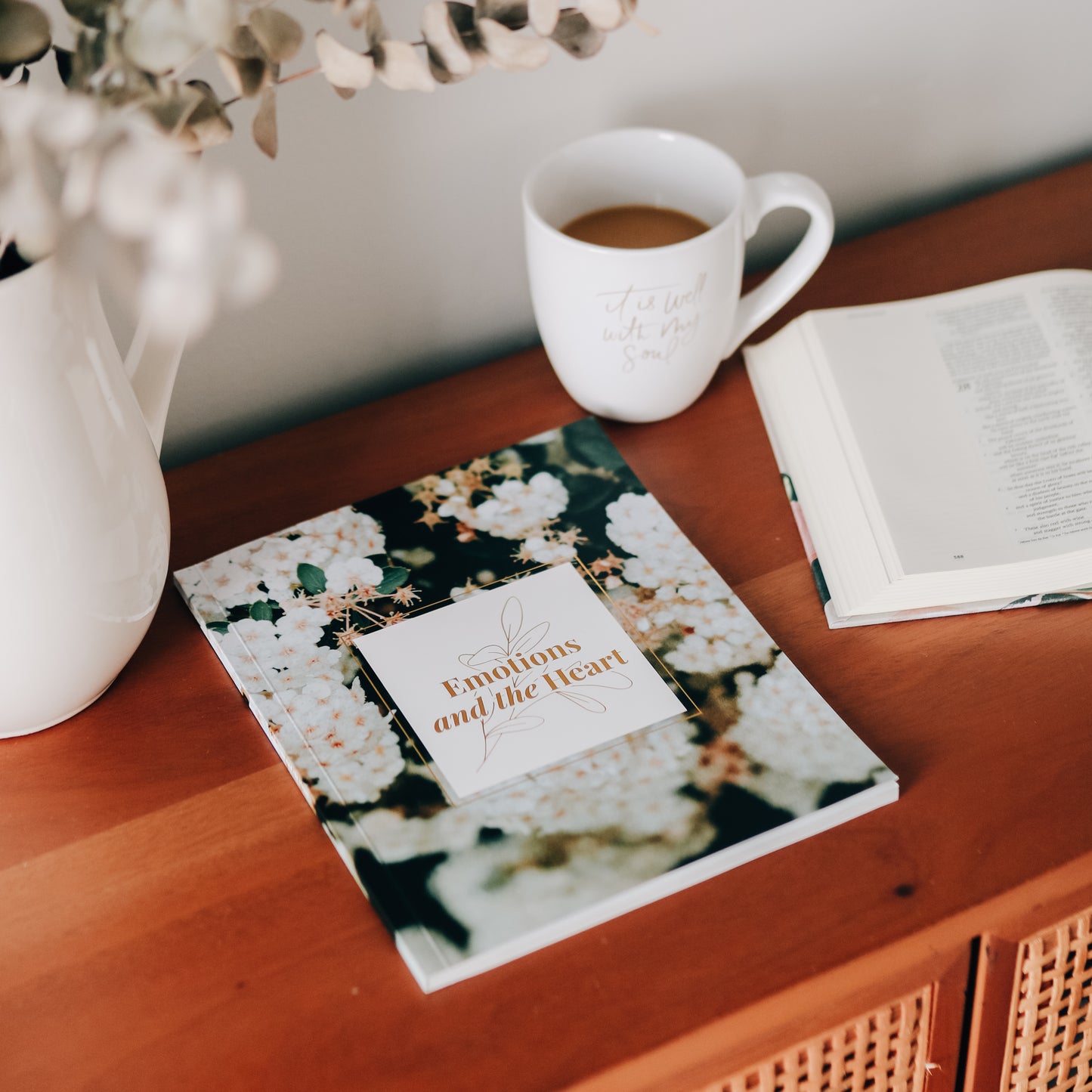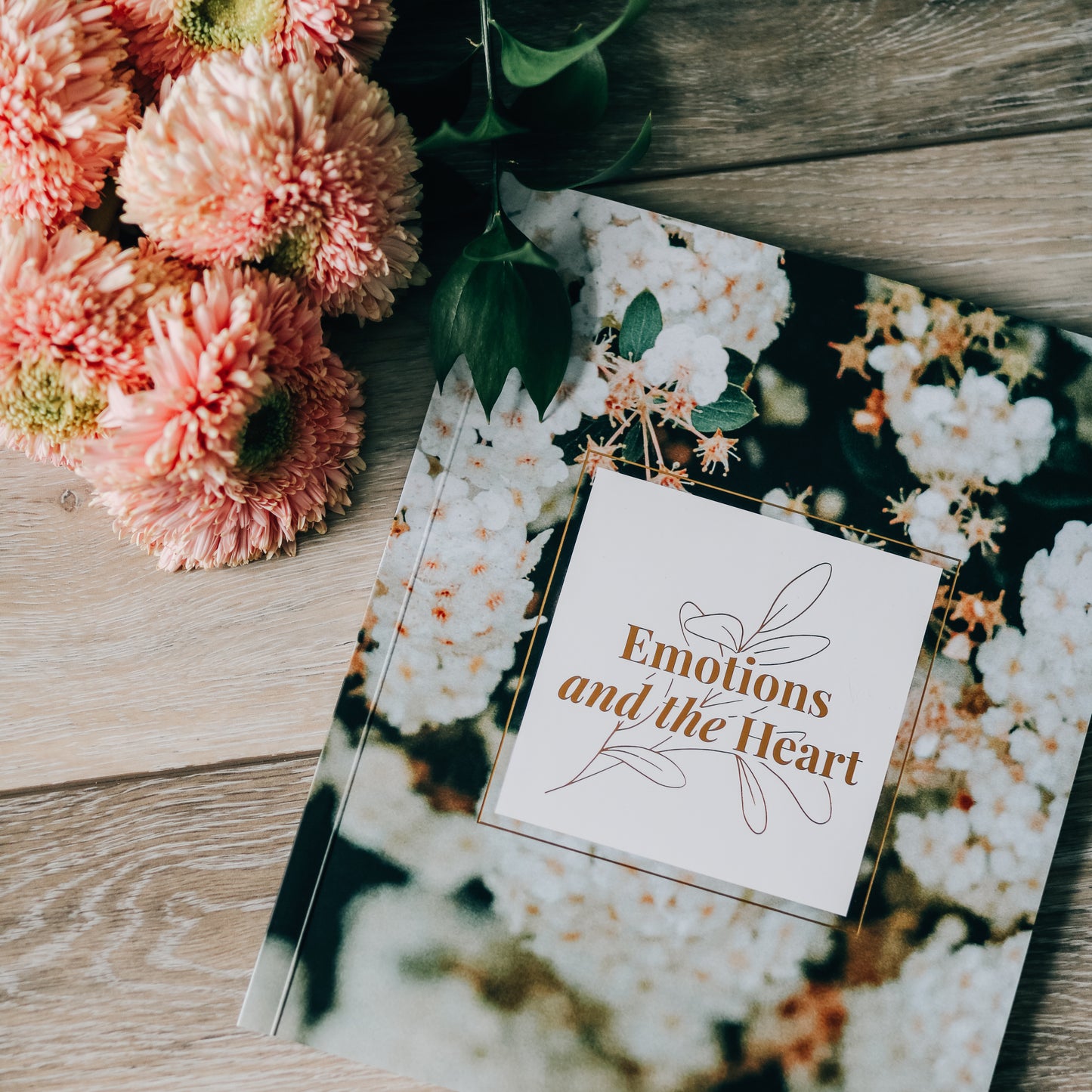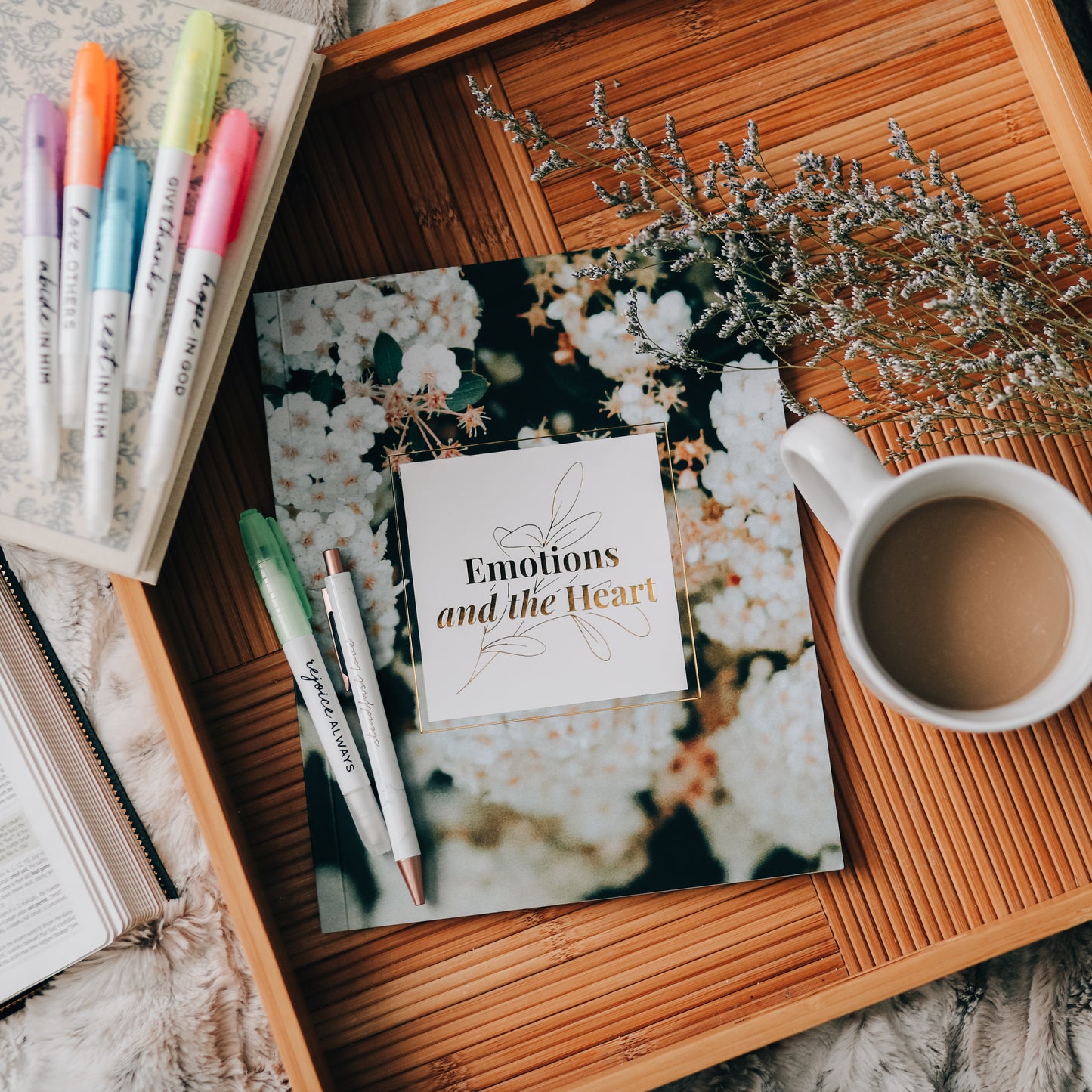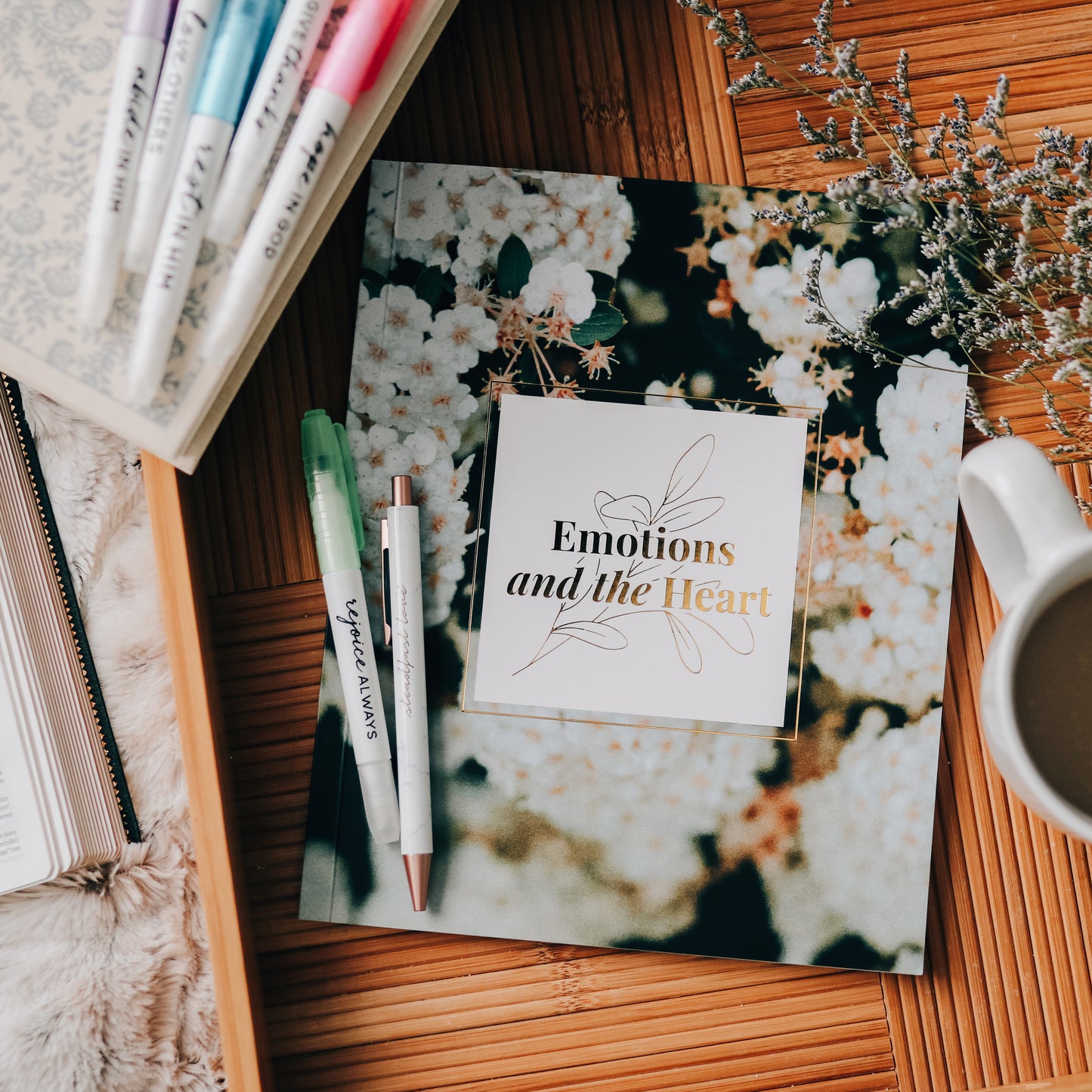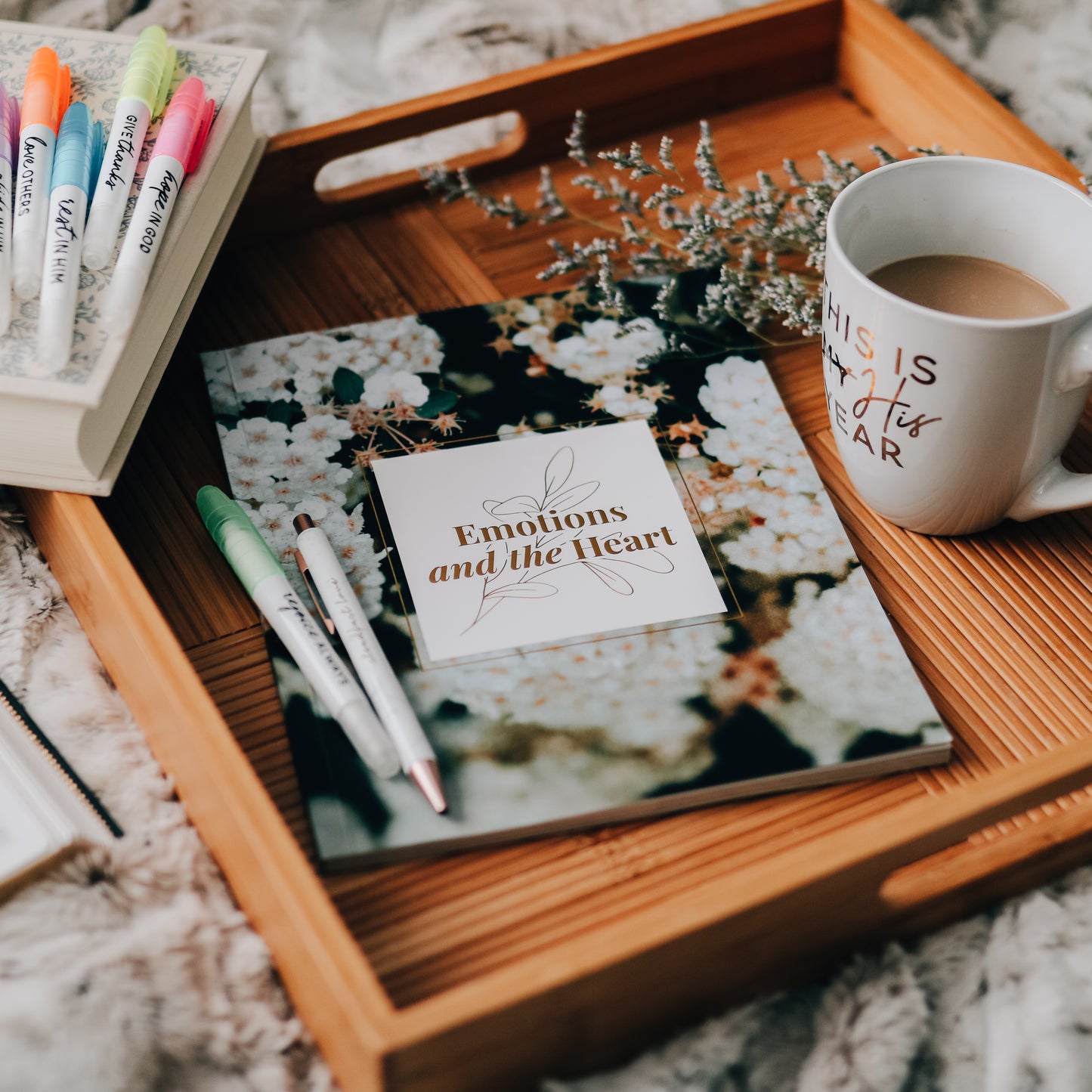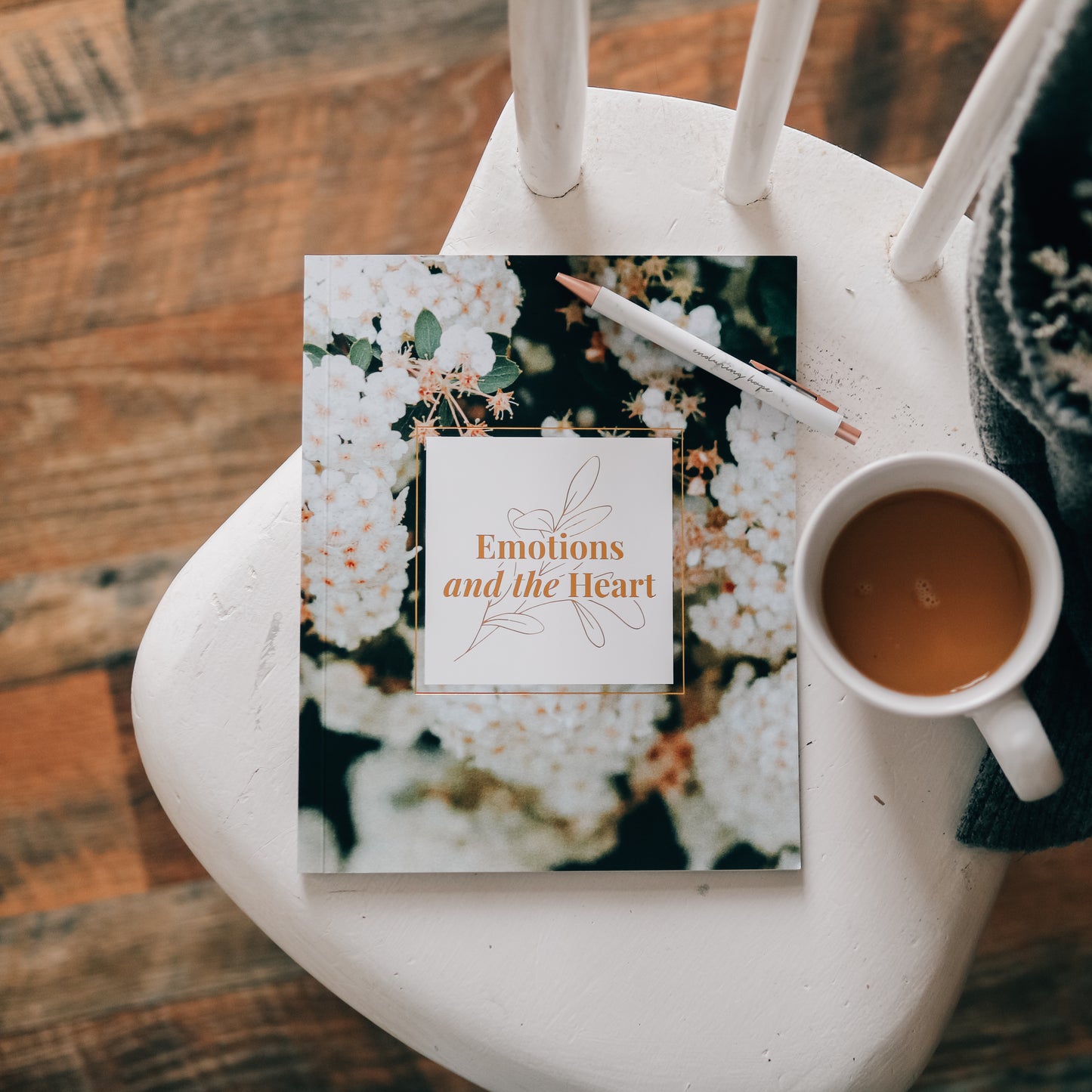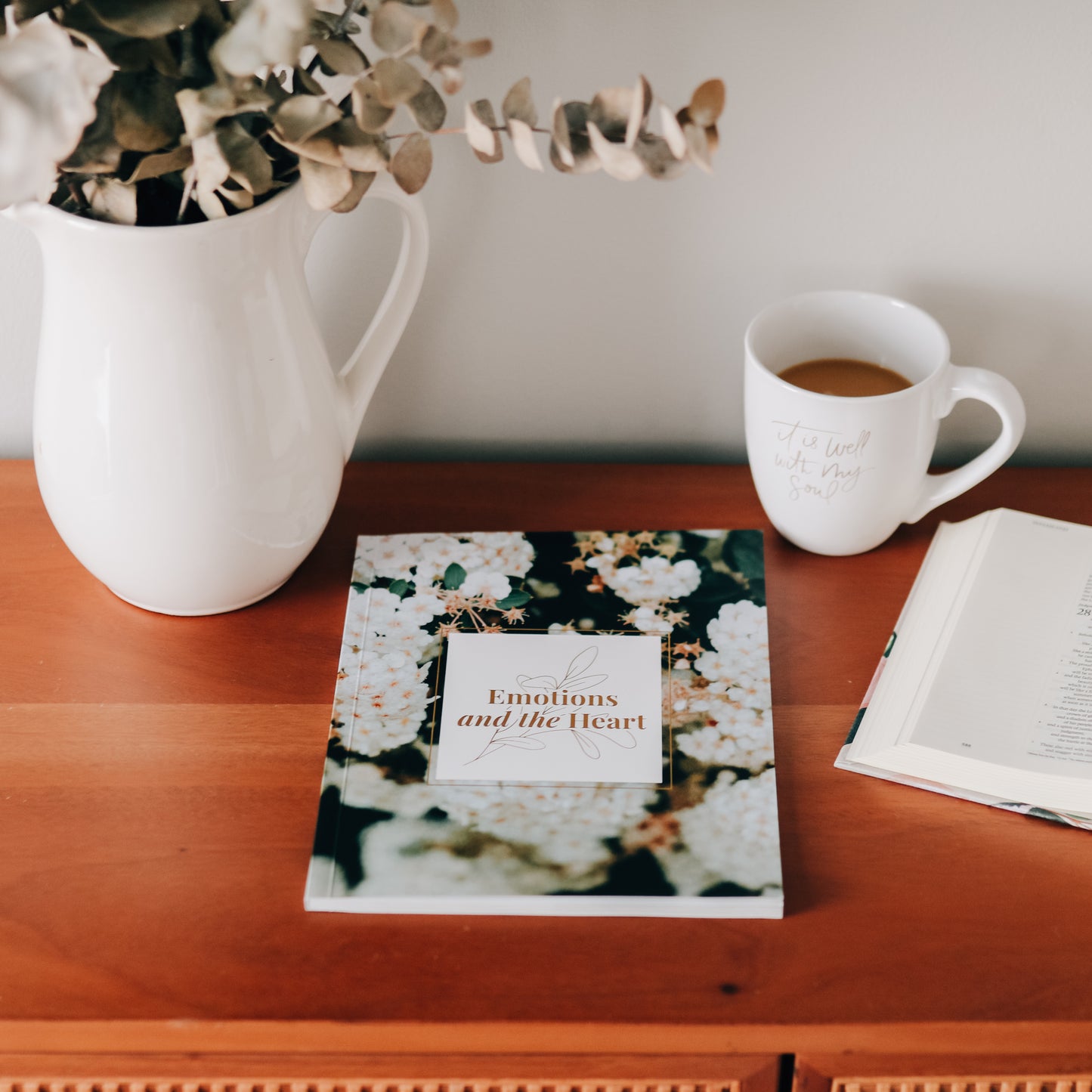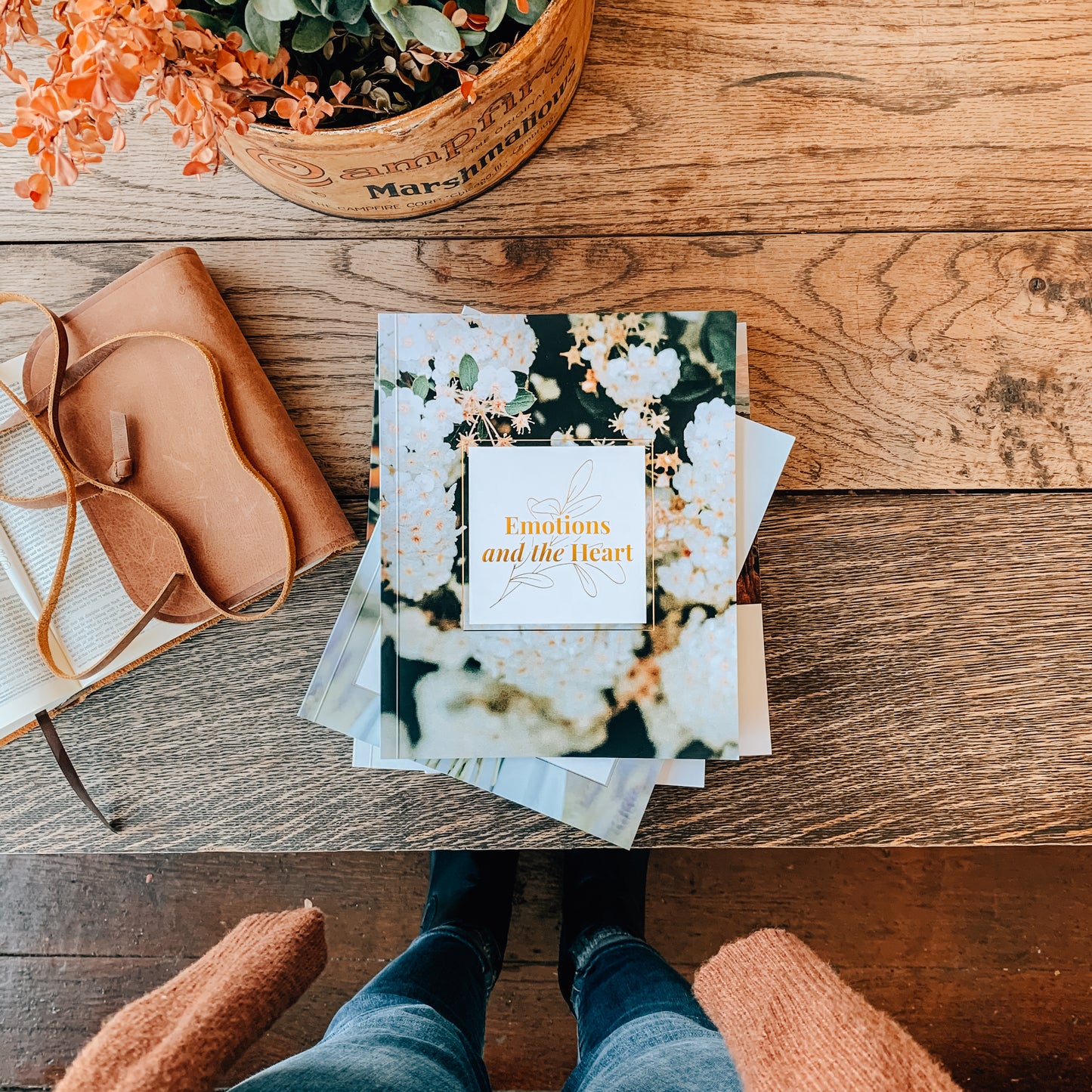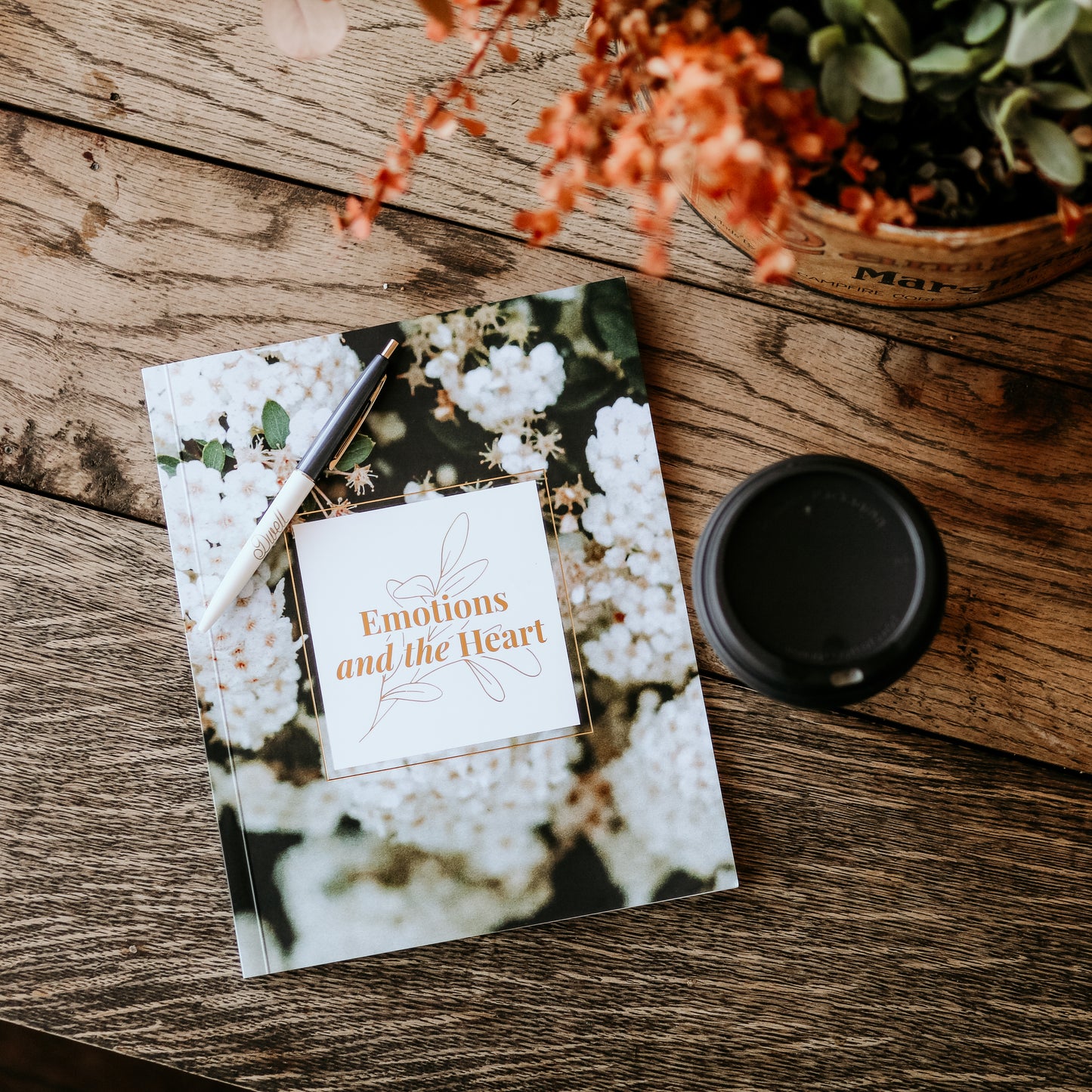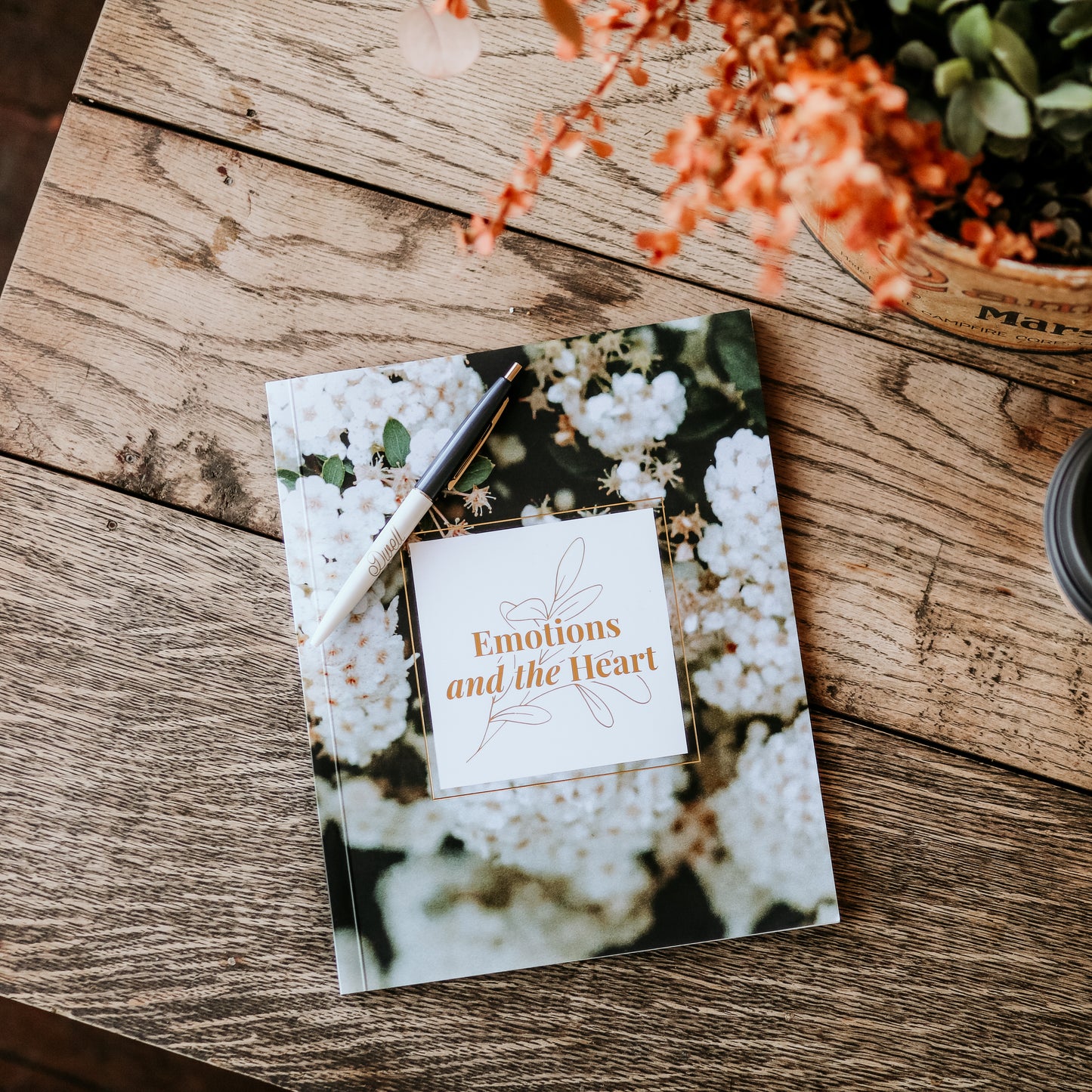 Love the emotions study
I absolutely love the emotions study! It is such a good biblical break down of emotions and has been an encouragement in my life. I have recommended this study to several friends.
Enjoying so far
Enjoying this study so far! I also purchased scripture for anxiety journal, 30 truths for women and write the word - refresh your mind. I feel like the combination of these products will be very helpful for me, as someone who has dealt with anxiety off and on.
Emotions of the Heart study
I love this study. Each day starts with scripture to read and the questions to answer. I'm very impressed on the quality and depth of these studies. I highly recommend.
Loving this study!
I am thoroughly enjoying this Bible study. There are lots of options out there, but Daily Grace did an outstanding job of using scriptures and putting together what women really need in this day and age. Highly recommend!
Great study!
This study is great for diving into the reason behind our emotions, understanding them, and getting a hold on them!