Daily Grace ®
Regular price
$16.00
Sale price
$16.00
Unit price
per
Sale
Sold out
Mark what matters with the Goal Setting Sticker Book. Use the 1,300+ stickers (!) on your PowerSheets®, day planner, journal, birthday cards, or lunch box notes. Stickers turn your PowerSheets into a party!
The sure-to-be-favorites:
NEW painted flower stickers
NEW make-your-own reminder stickers
NEW life evaluation categories and goal types stickers
NEW pep talk stickers
And the dots and flag of our signature Goal Setting Color-Coding System
Stickers help us notice the good! And what we take notice of, grows. Use the flags, dots, arrows, and more to call our your efforts, celebrate progress, and make your PowerSheets a place you're excited to check in every day!
View full details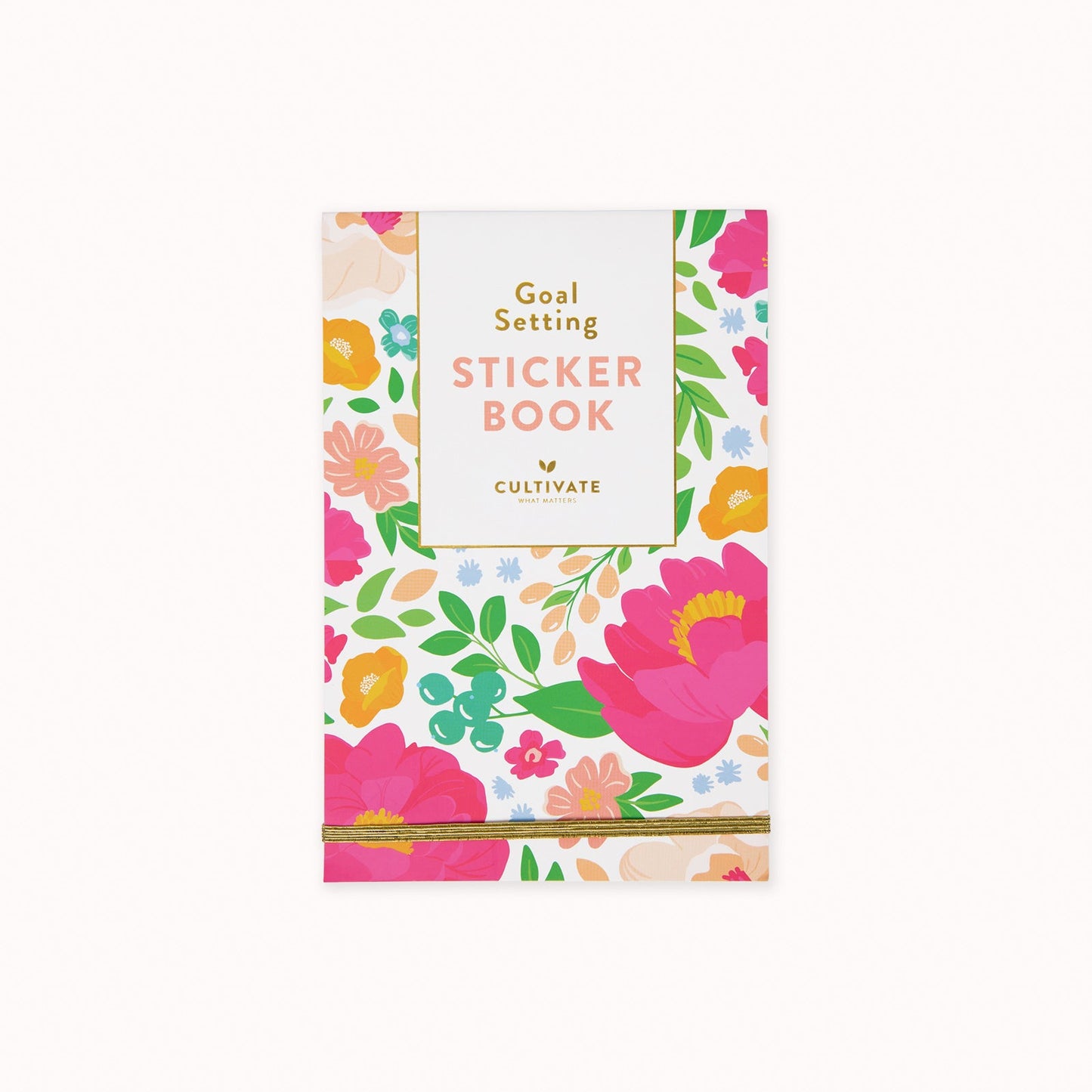 Fantastic
This is a great book with high quality stickers. I love it