Regular price
$20.00
Sale price
$10.00
Unit price
per
Sale
Sold out
Growing in Grace | Knowing and Loving God Through Spiritual Disciplines
Spiritual disciplines are a means for us to grow in holiness as we go deeper in our relationship with God. Disciplines, such as prayer, fasting, and Bible intake, help us to know and love God more. What does it look like to continually grow in godliness in our everyday lives?

Growing in Grace | Knowing and Loving God Through Spiritual Disciplines is a 4-week study that equips believers to:
Understand and learn spiritual disciplines as seen in Scripture.

Recognize how the gospel fuels our obedience in areas of spiritual growth.

Implement spiritual disciplines in practical, life-giving ways. 
Special resources within study:
Evaluating Our Time Scheduling Worksheet

Yearly Bible Reading Plan with Goals and Ideas 

Practical Tips for Scripture Memorization

Practical Tips to Help You Pray
Key themes: Spiritual Disciplines, Bible Reading, Prayer, Worship, Memorization, Fellowship, Serving
Details: 
This study is perfect for individuals or groups. 

Each week contains five days of study material, including daily study questions, a weekly memory verse, and weekly reflection questions. 

Measures 8x10

Includes 120 pages
View full details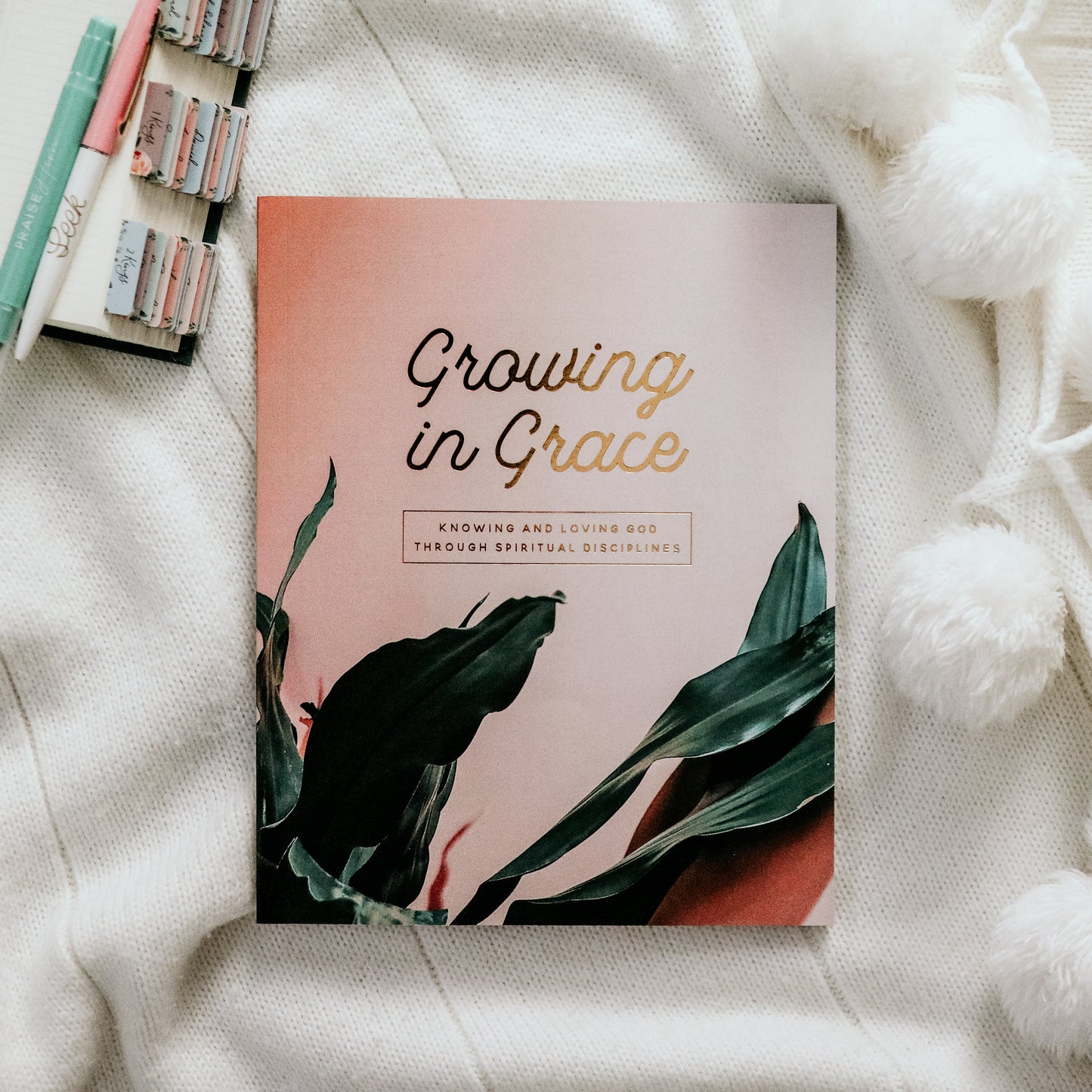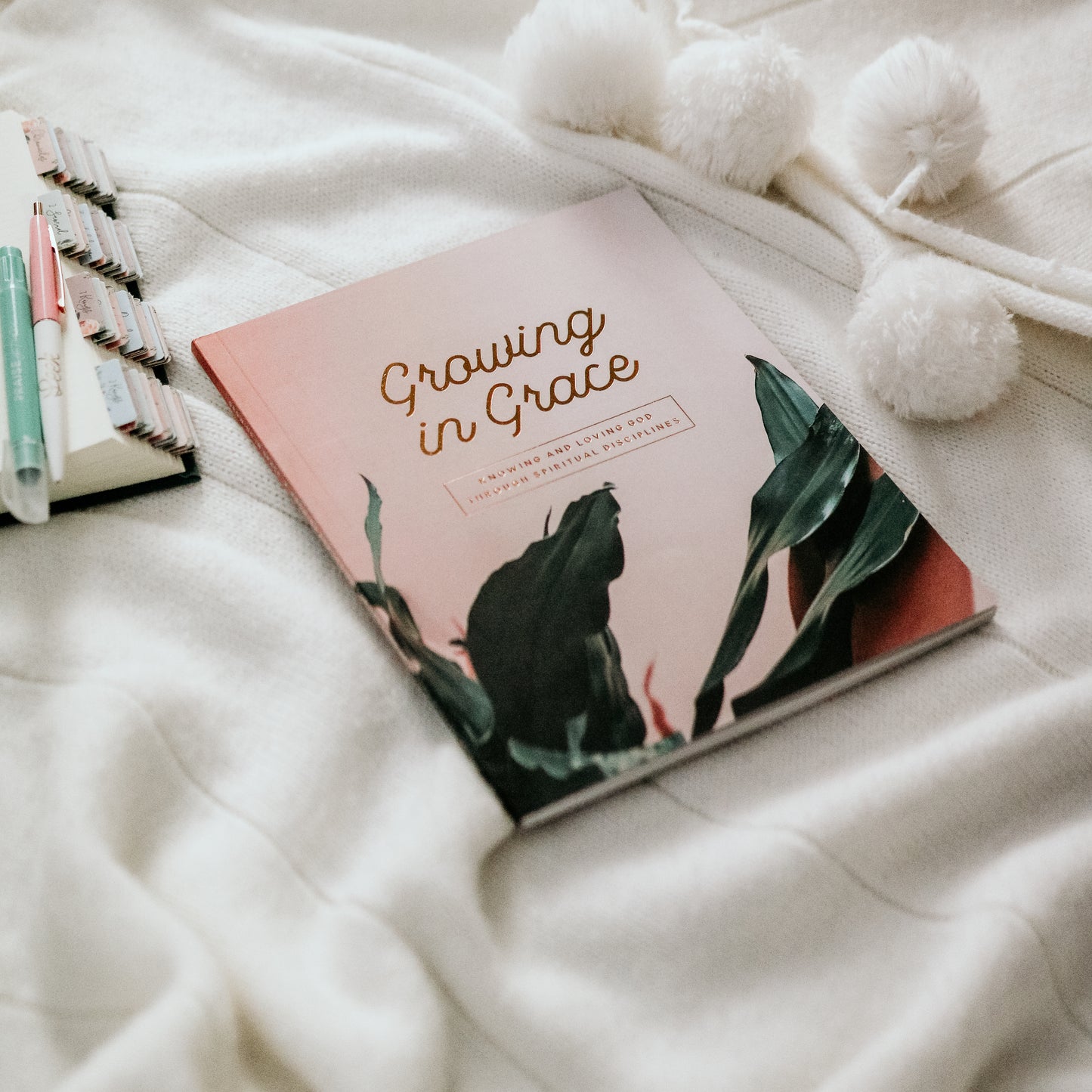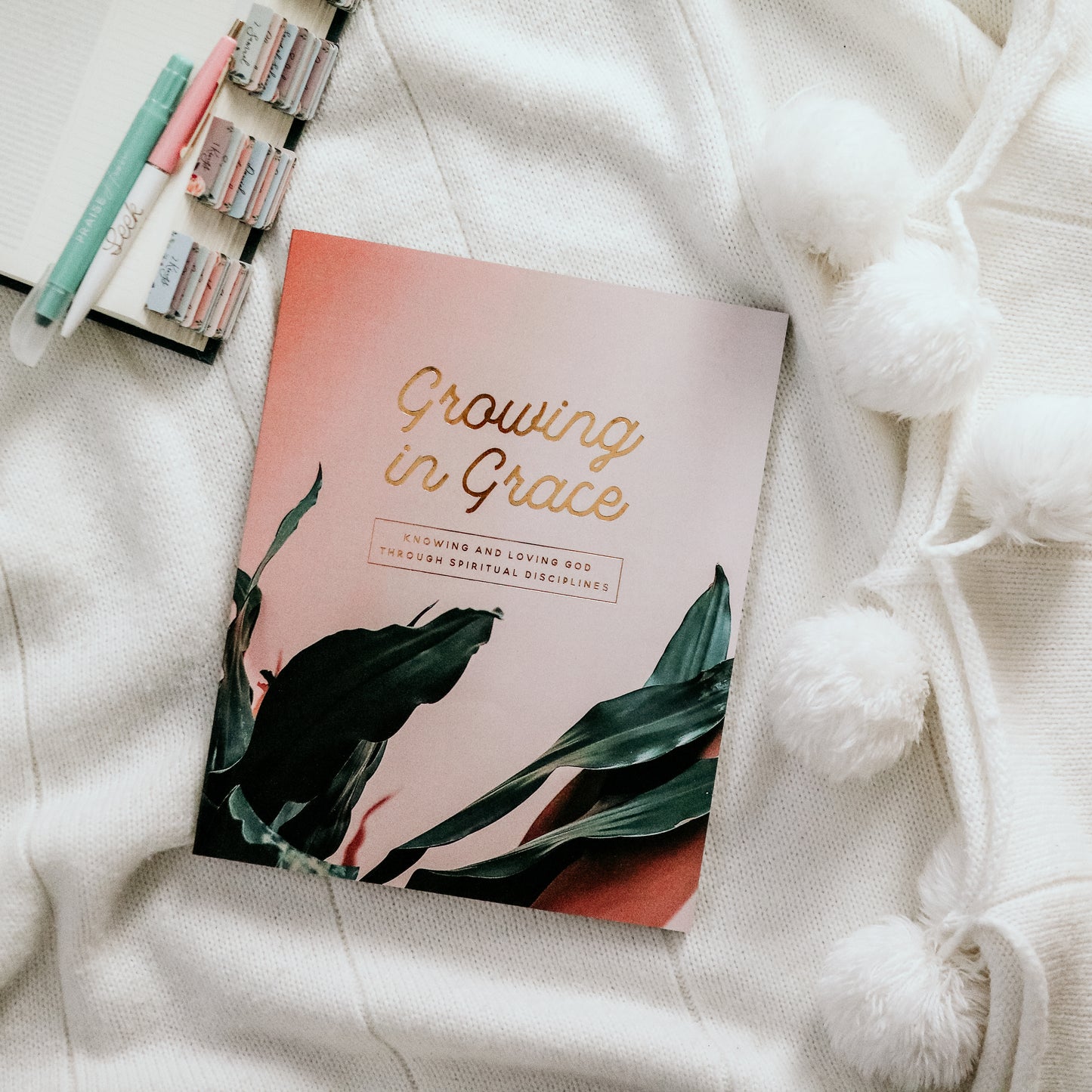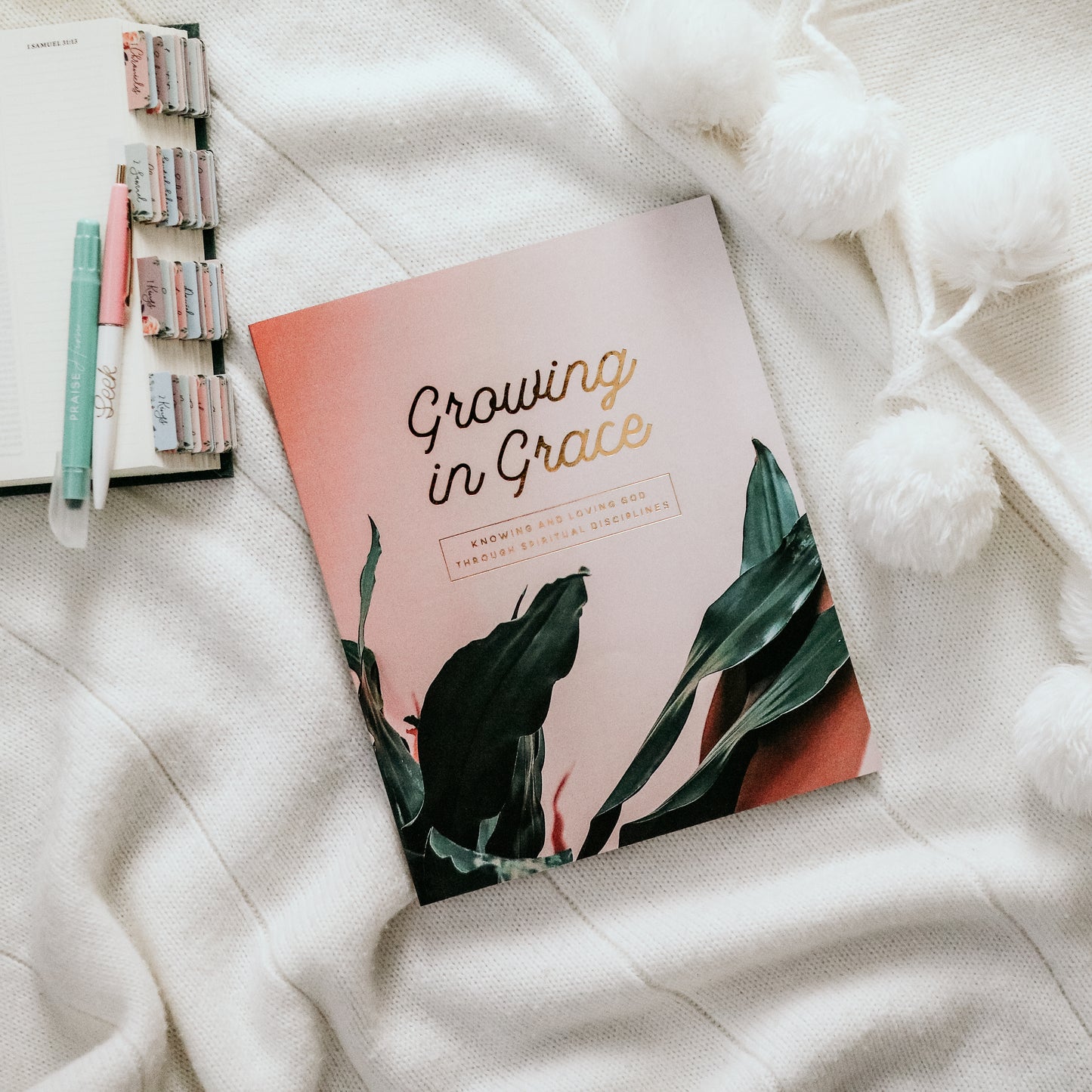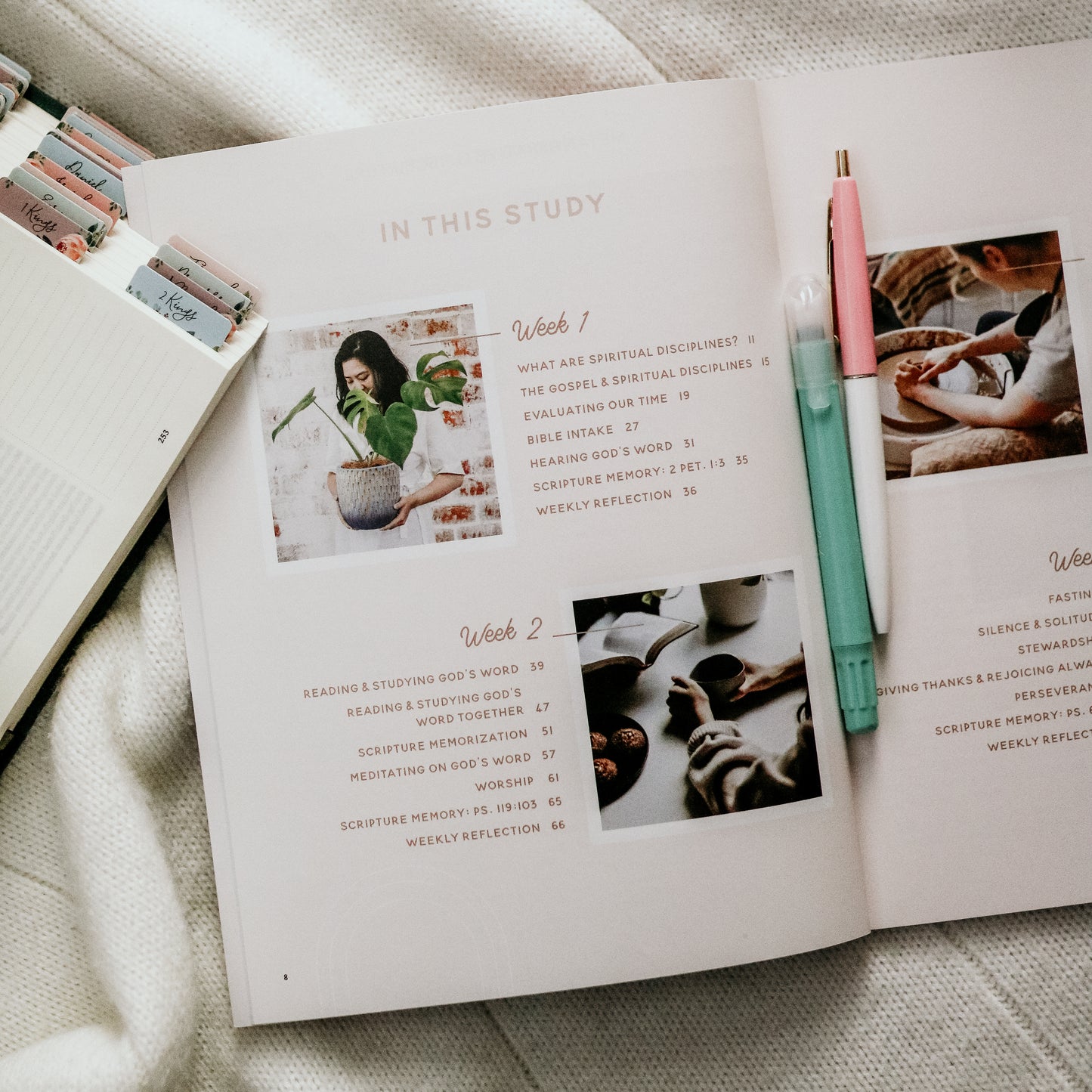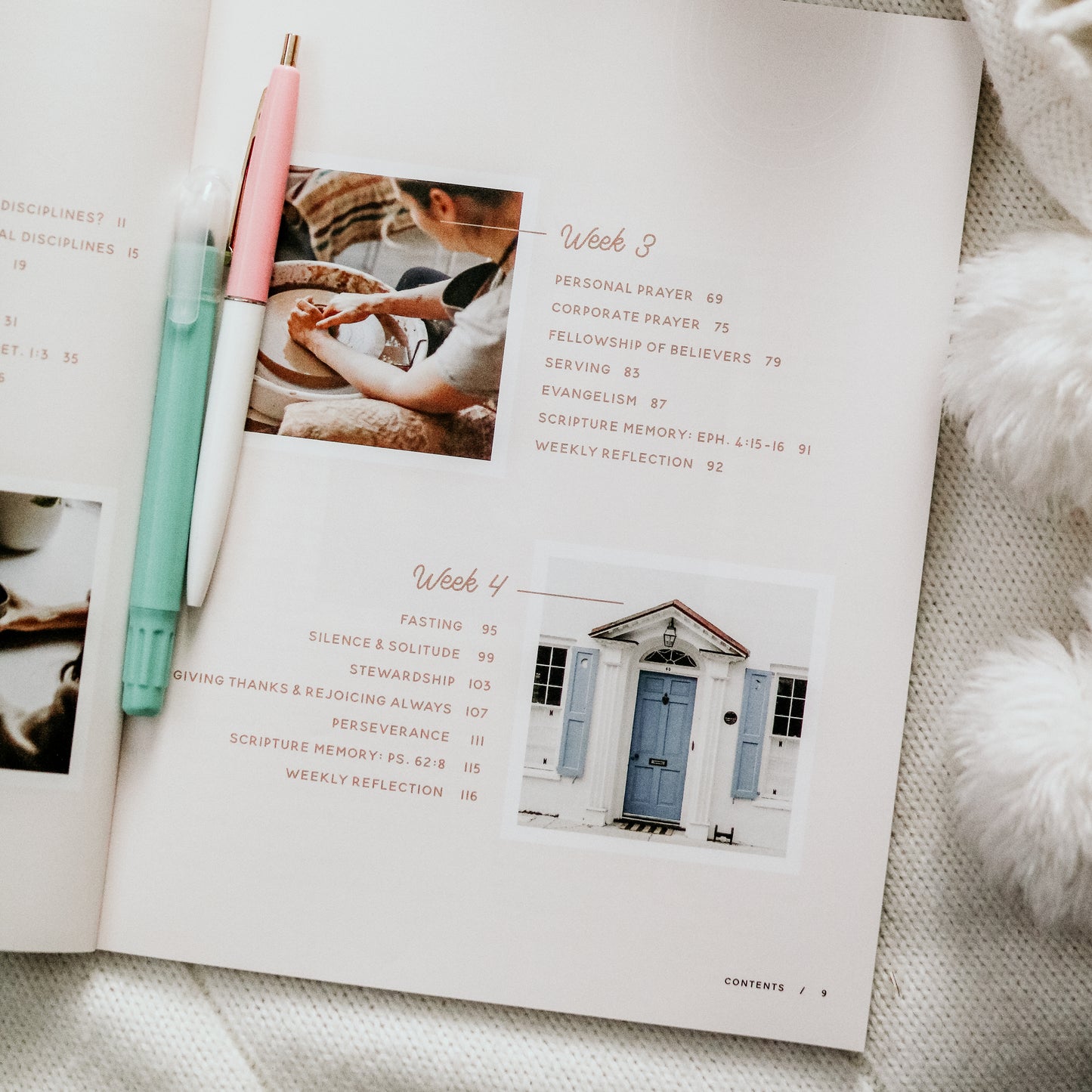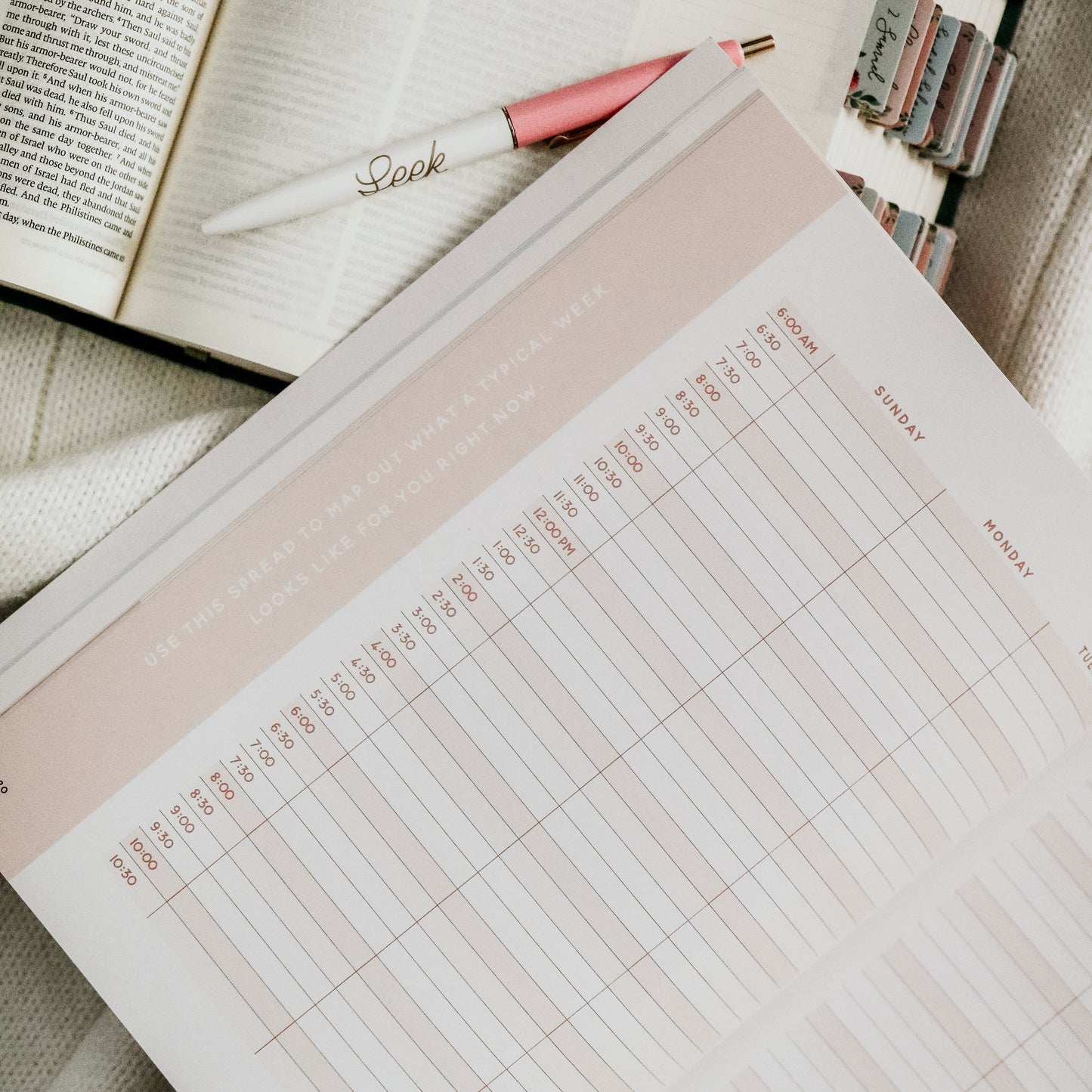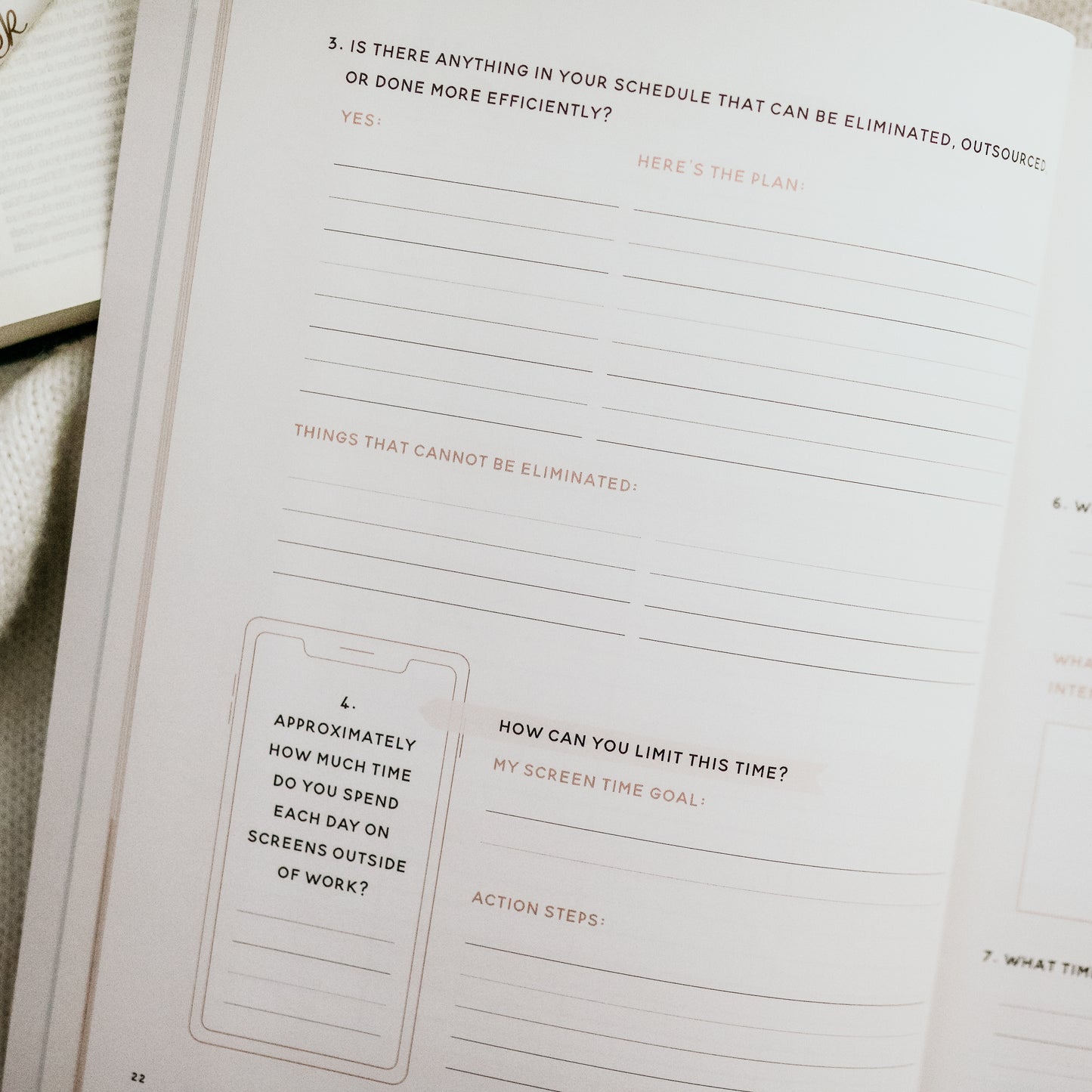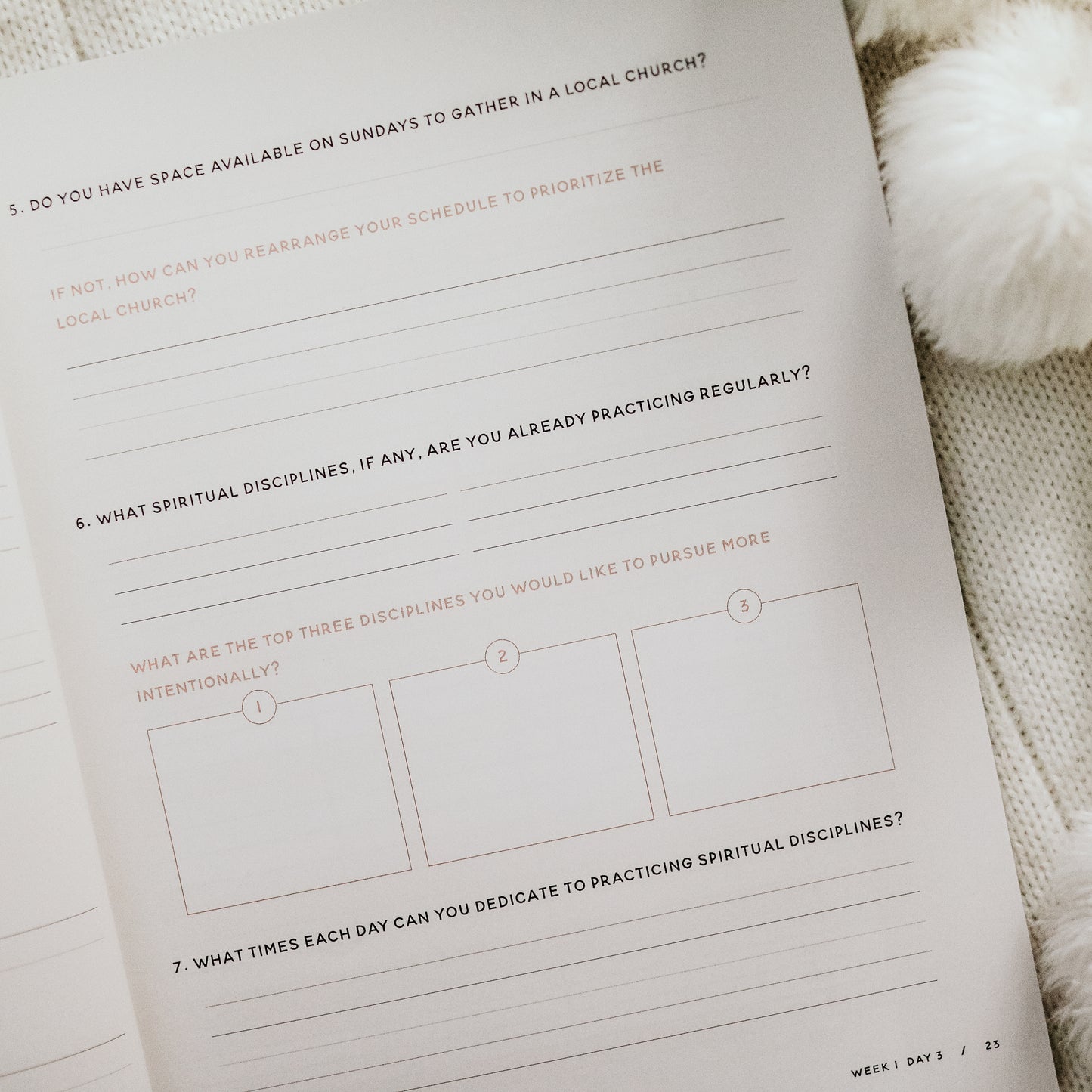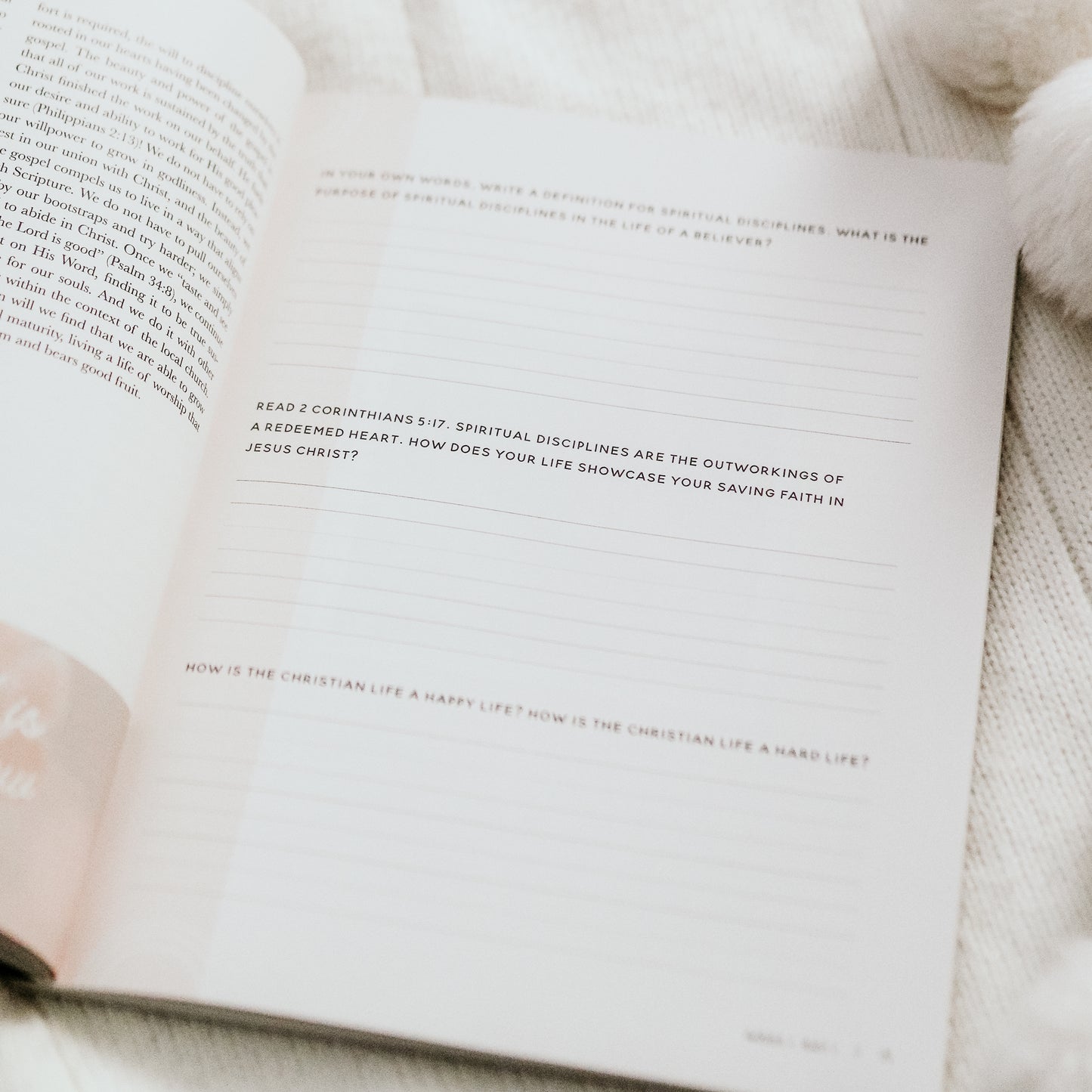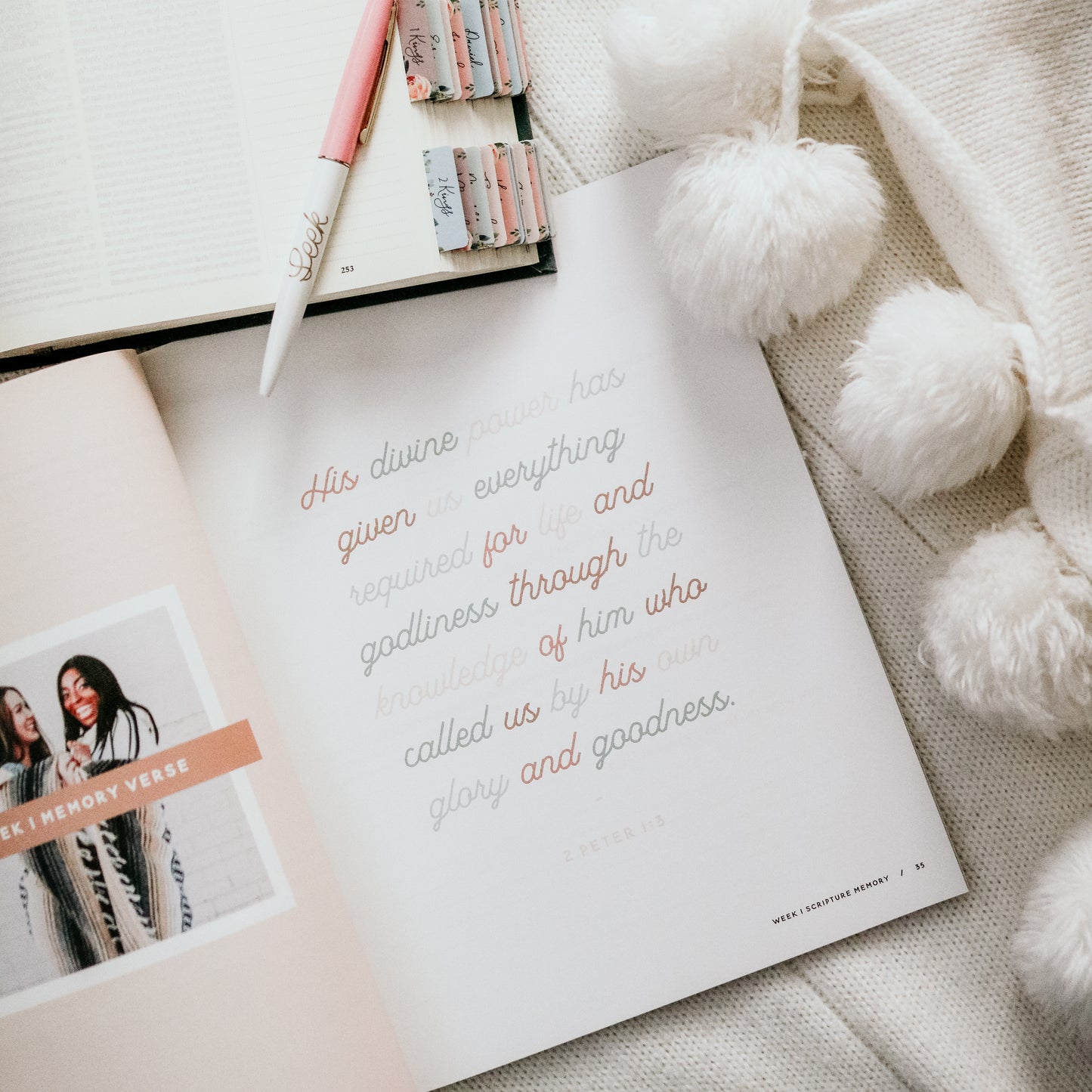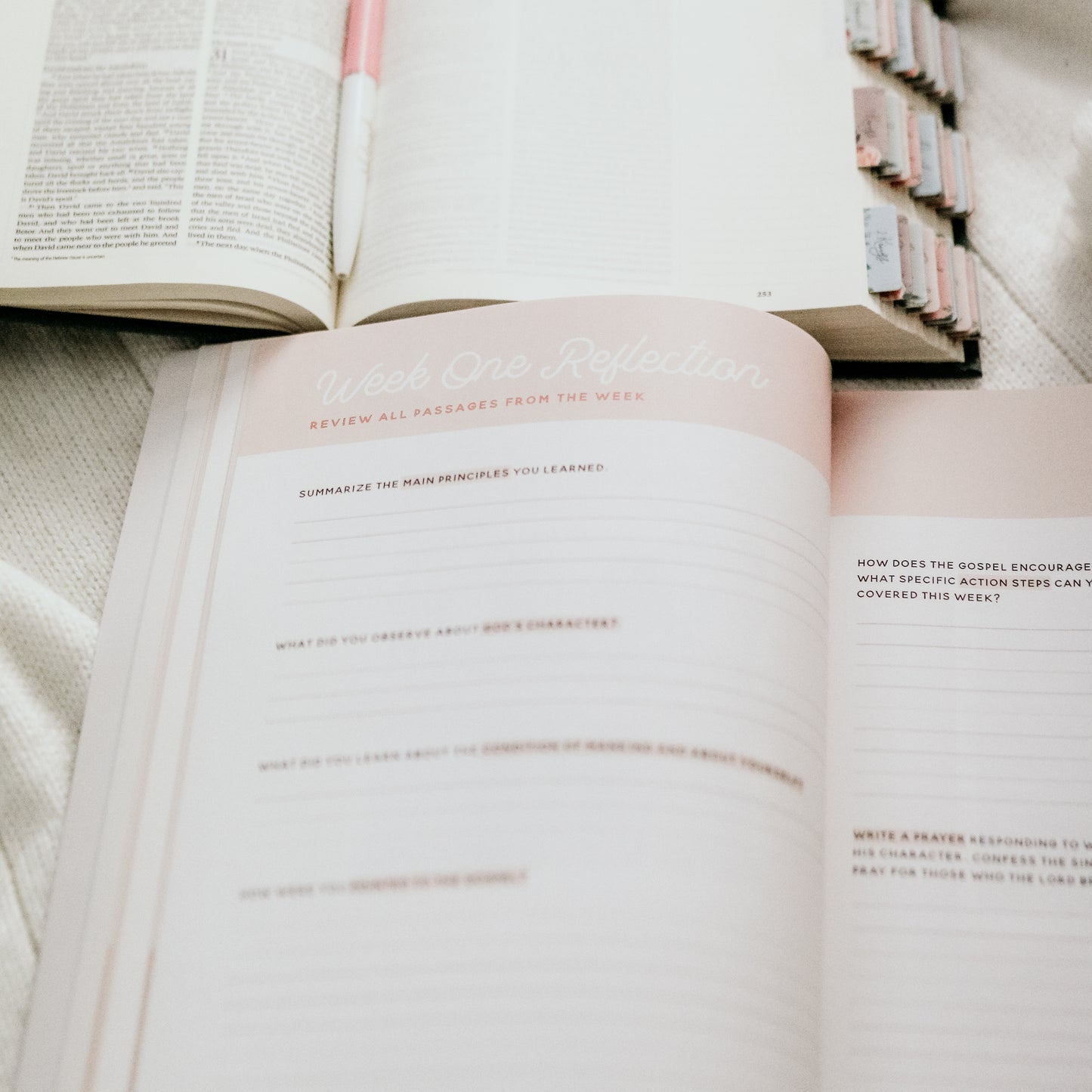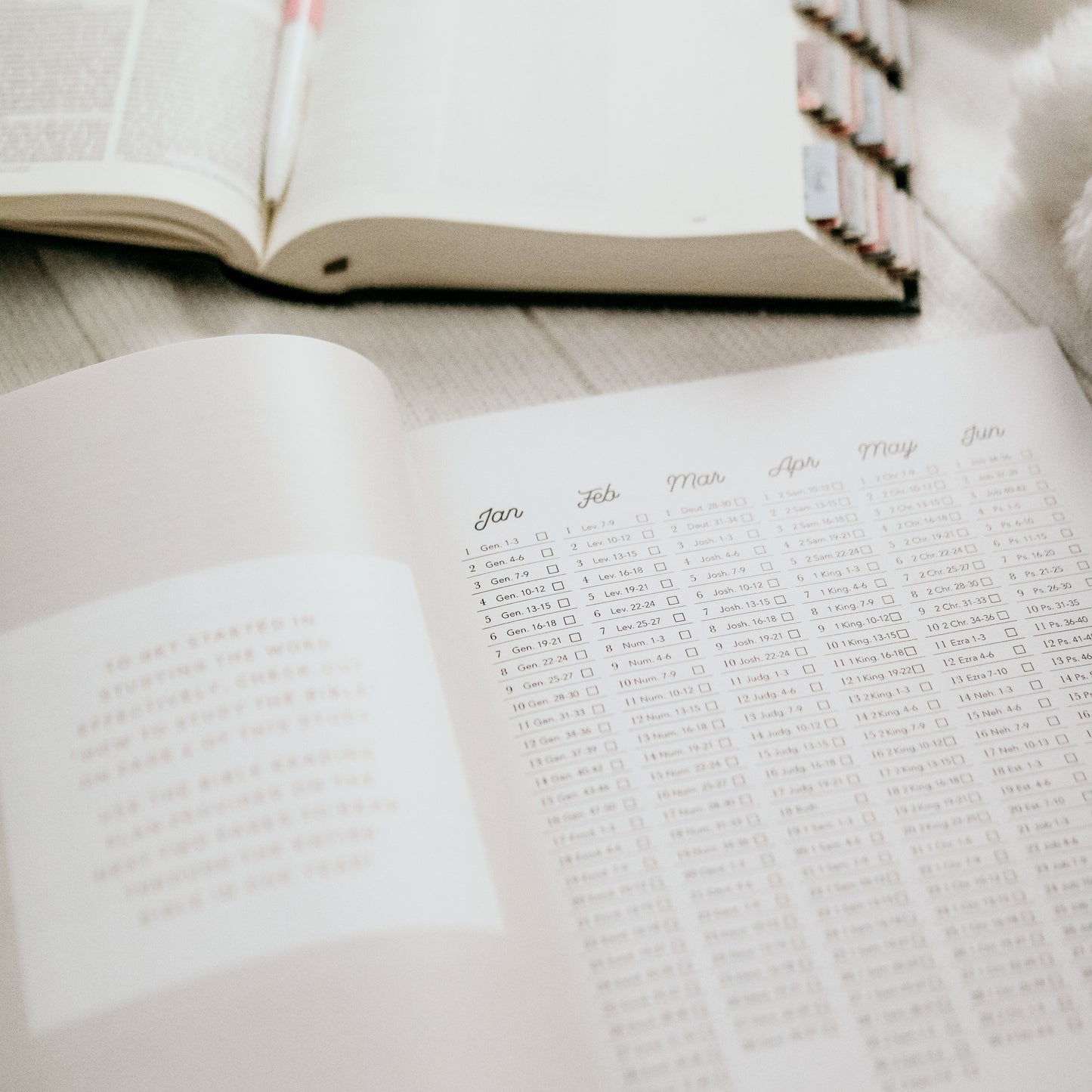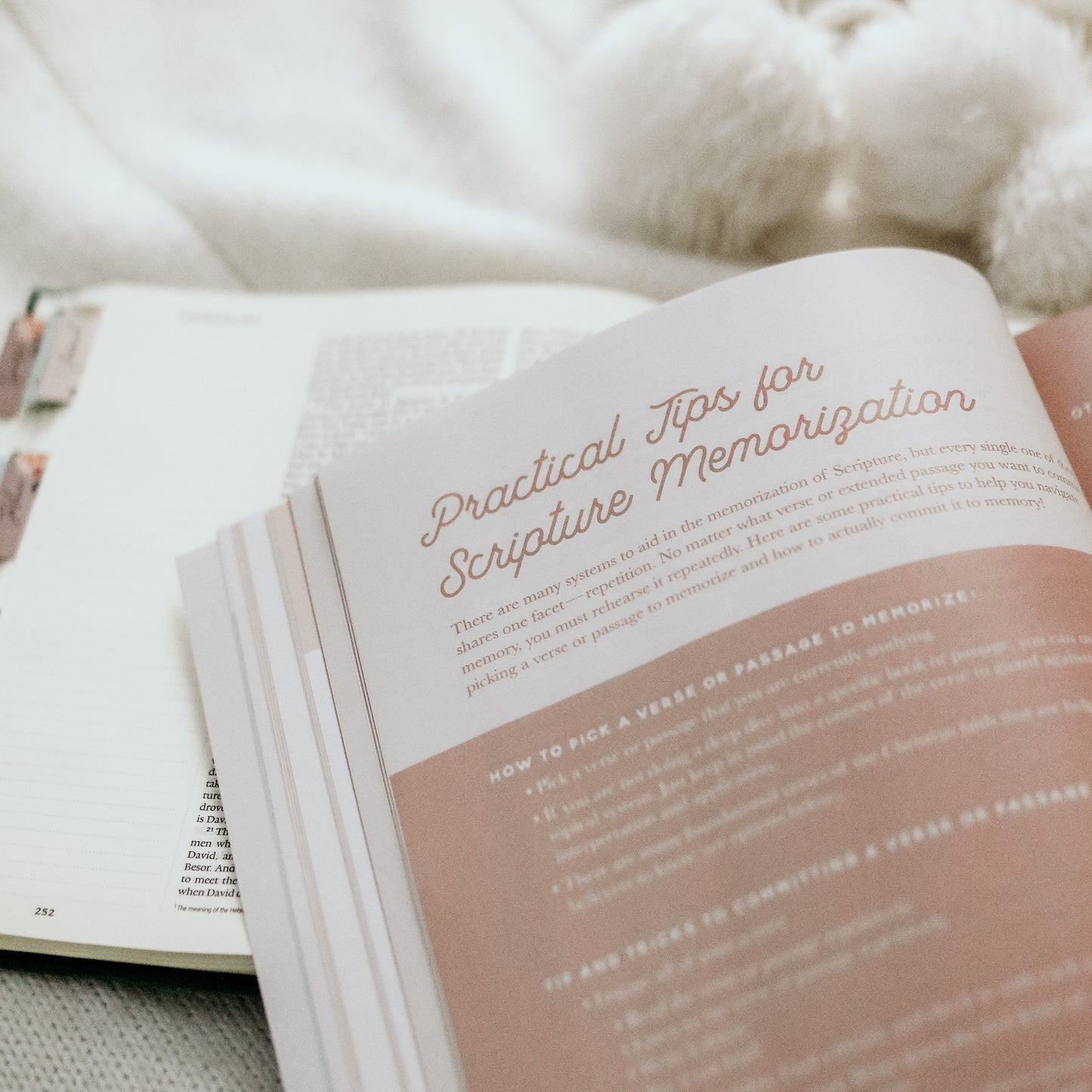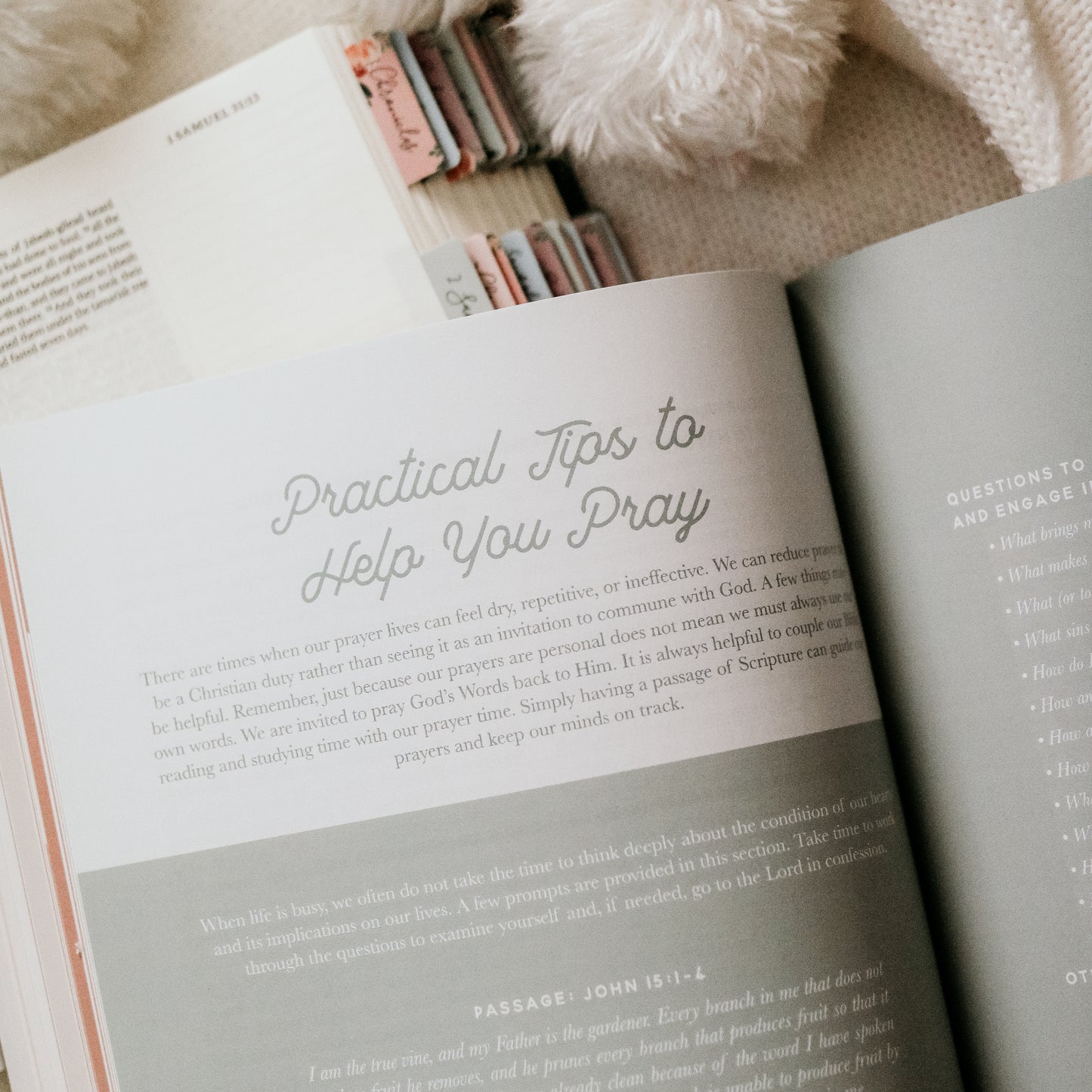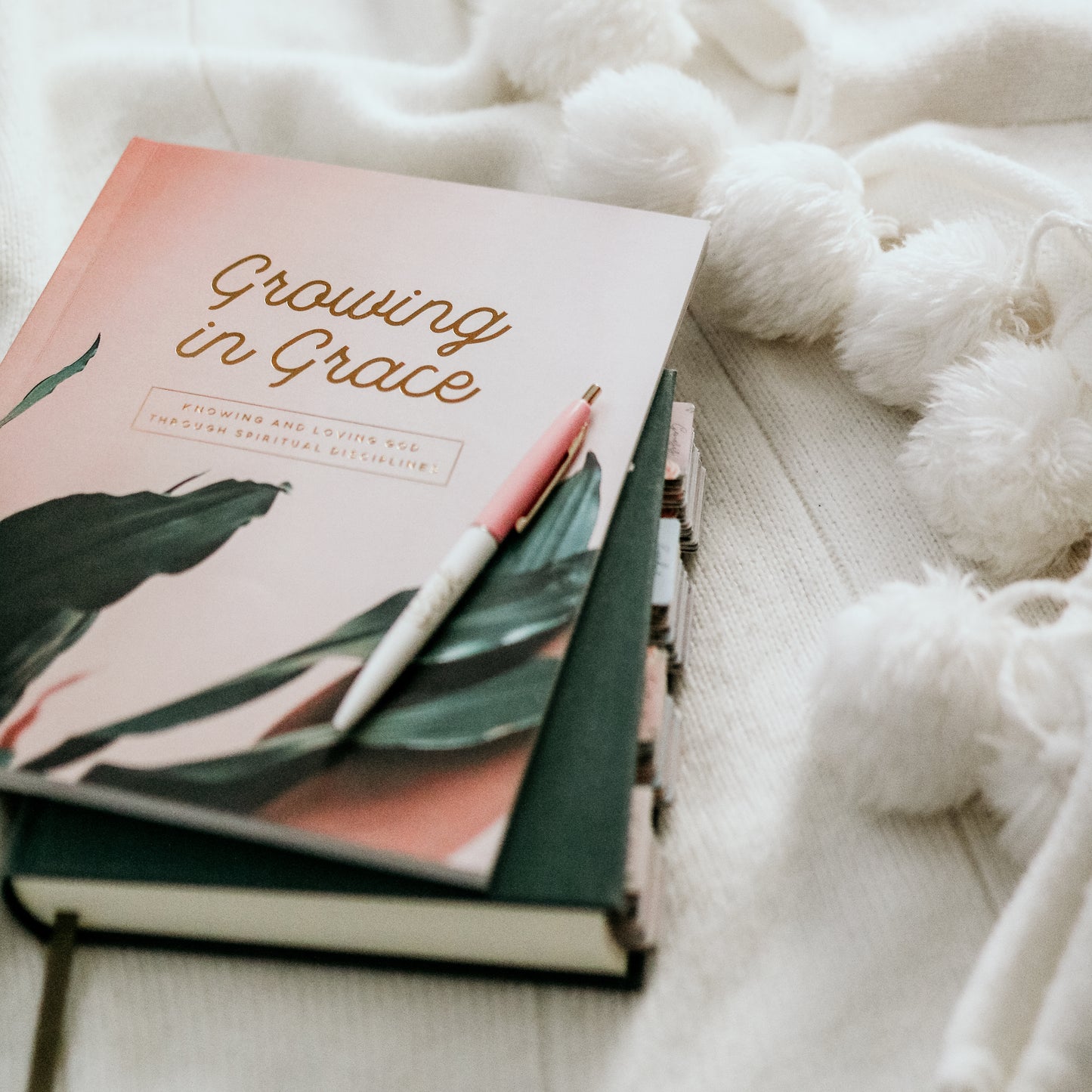 Christian Growth
This is a new study for my Bible study group but it seems to be geared to our level. I prefer the studies that we can use every week and if someone misses a study they don't get behind. This study seems to be good for Christian's at all stages of their growth.
Loving This Study!
I got this study to do for myself and am really loving it! I bought extras to give as gifts and am planning to do this study with my women's Bible study group. I love that I can also work on it via the app when I don't have the actual book with me.
Amazing books
Got my growing in faith study & it has helped me so much!
What a great study!
Ive been a christian all my life BUT I fell away from the church in my early 20s. Now that I am ready to approach Christianity with curiosity and commitment I was so excited to get into this study. It really has a great way of explaining the disciplines that come with being a christian. And not just listing them but explaining WHY and HOW!
Love this company
I appreciate the beauty and focus of the Bible studies. The studies are great resources as I read through my Bible or need help with something specific.