Regular price
$16.00
Sale price
$5.00
Unit price
per
Sale
Sold out
Meditations for the Heart helps the reader to ask themselves deep heart questions and grow in their walk with the Lord. Asking ourselves questions is one of the most beneficial thing that we can do in our walk with the Lord an this resource helps us to do just that. Each question includes insights from Scripture as well as Scripture references to refer to as the reader thinks and prays through the questions. Each question also includes helpful reflection questions, application, and journaling space to help process through these questions.
Questions include things like:
What am I doing today that matters for eternity?
What do I run to when I am stressed?
How can I be faithful where God has called me?
What holds first place in my heart?
With helpful Scripture passages, questions, and devotional content, this book will be one that you can return to again and again to take a heart inventory, and be reminded of the truth of God's Word.

View full details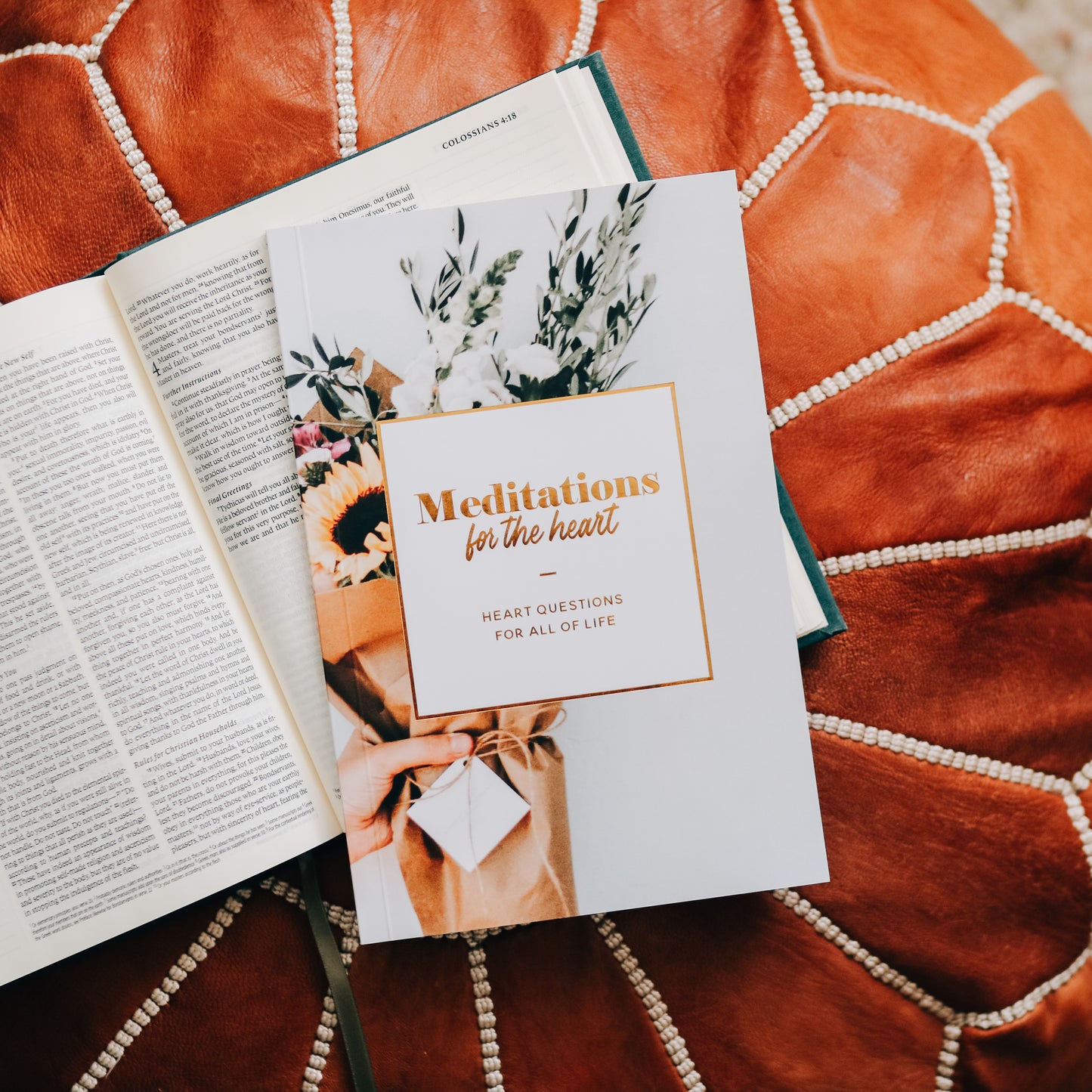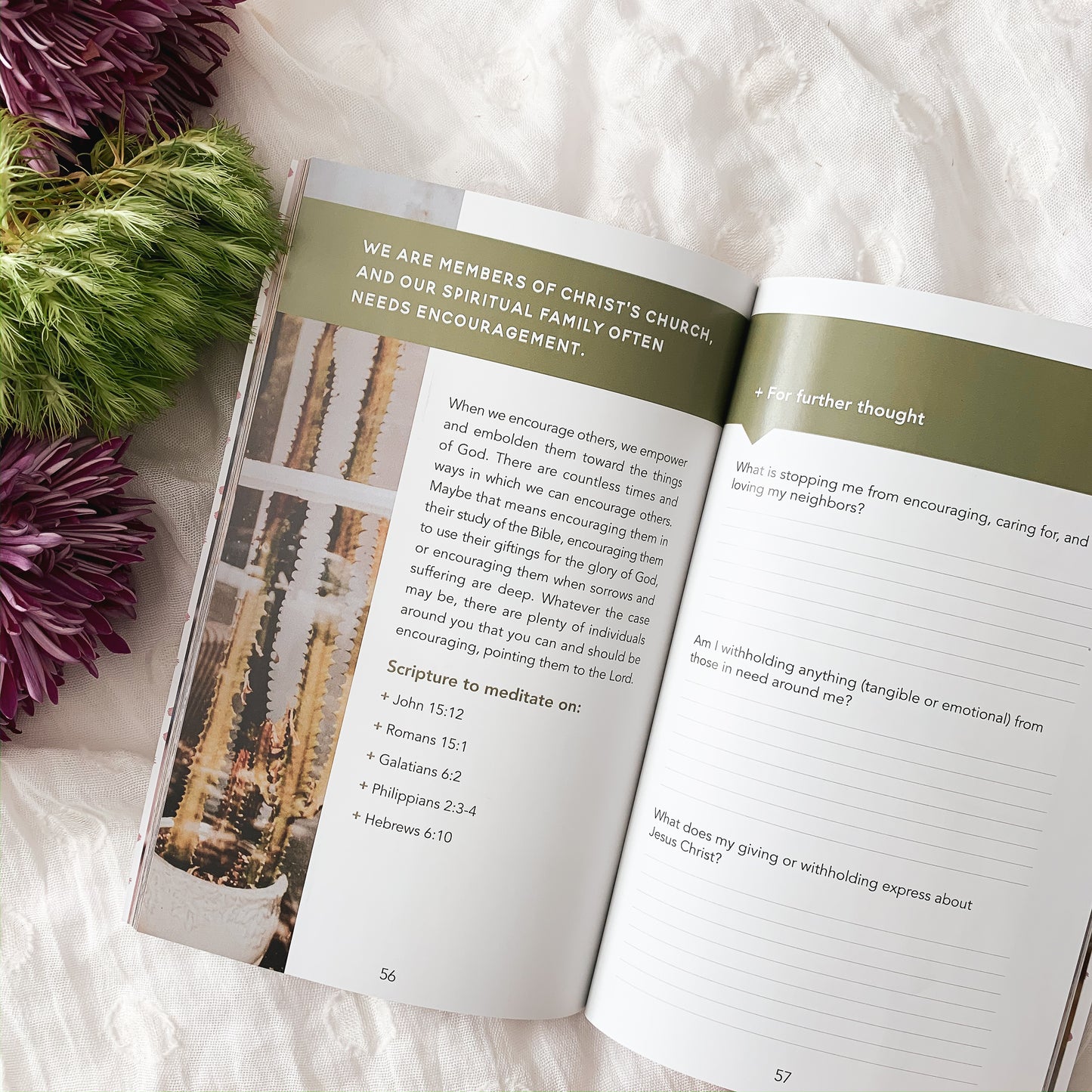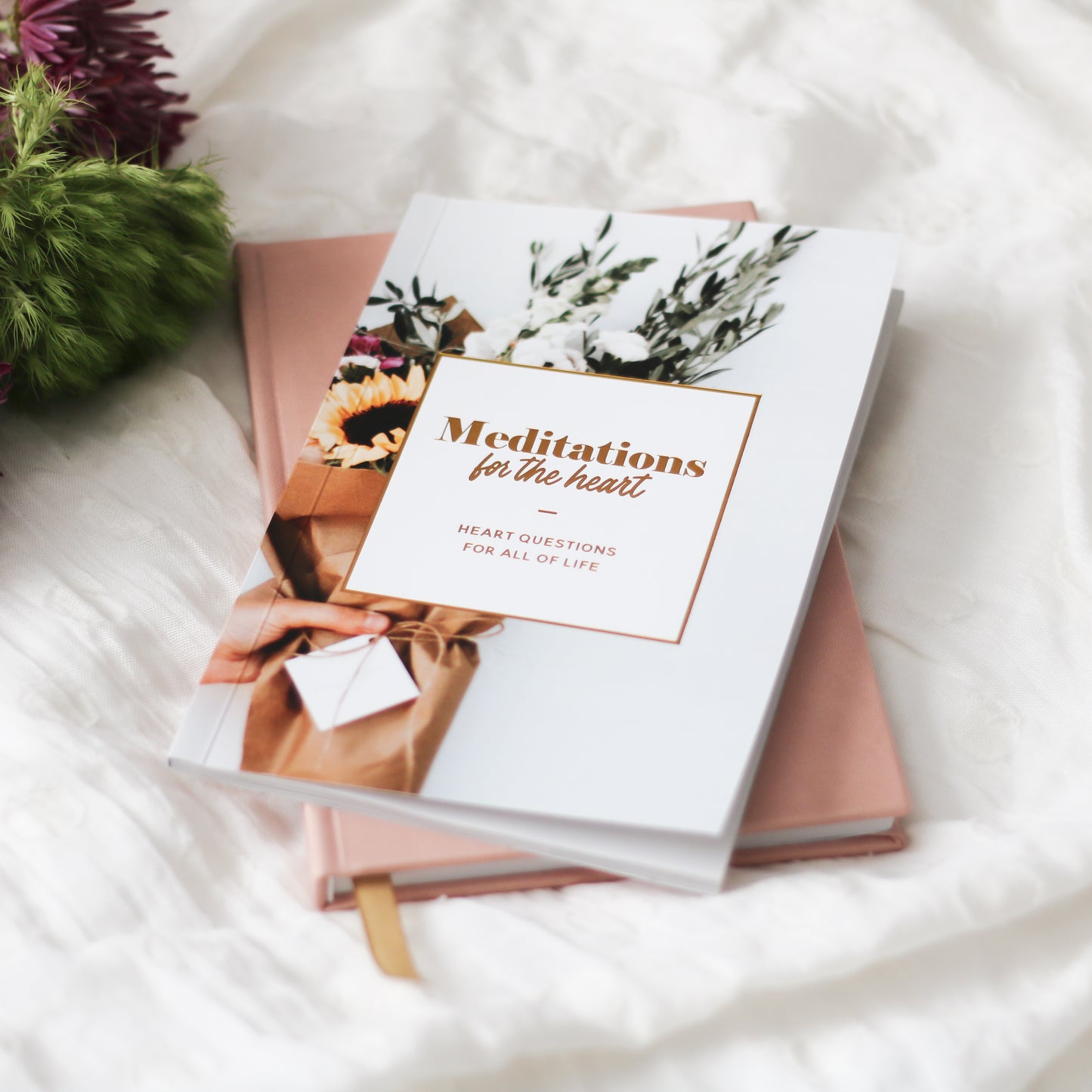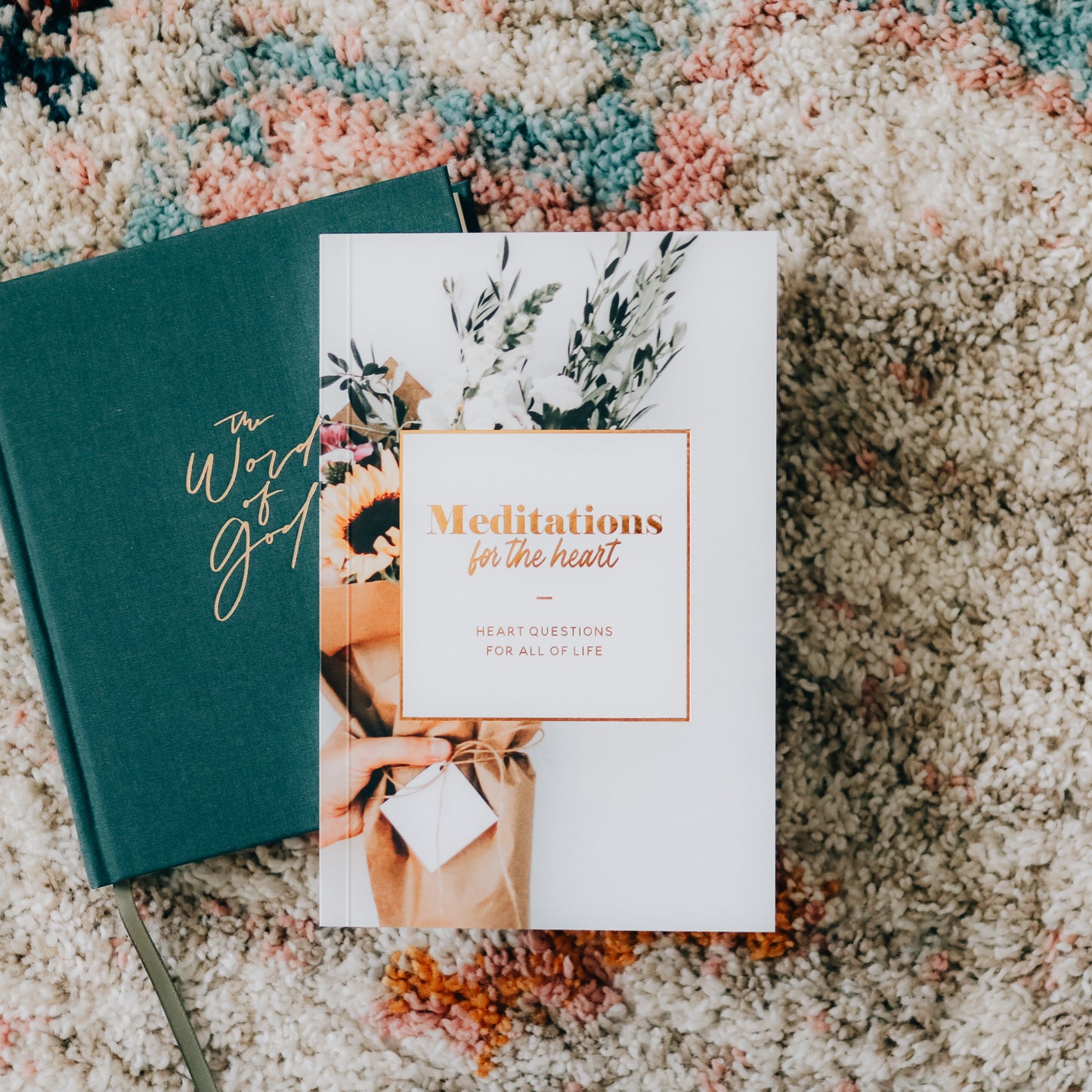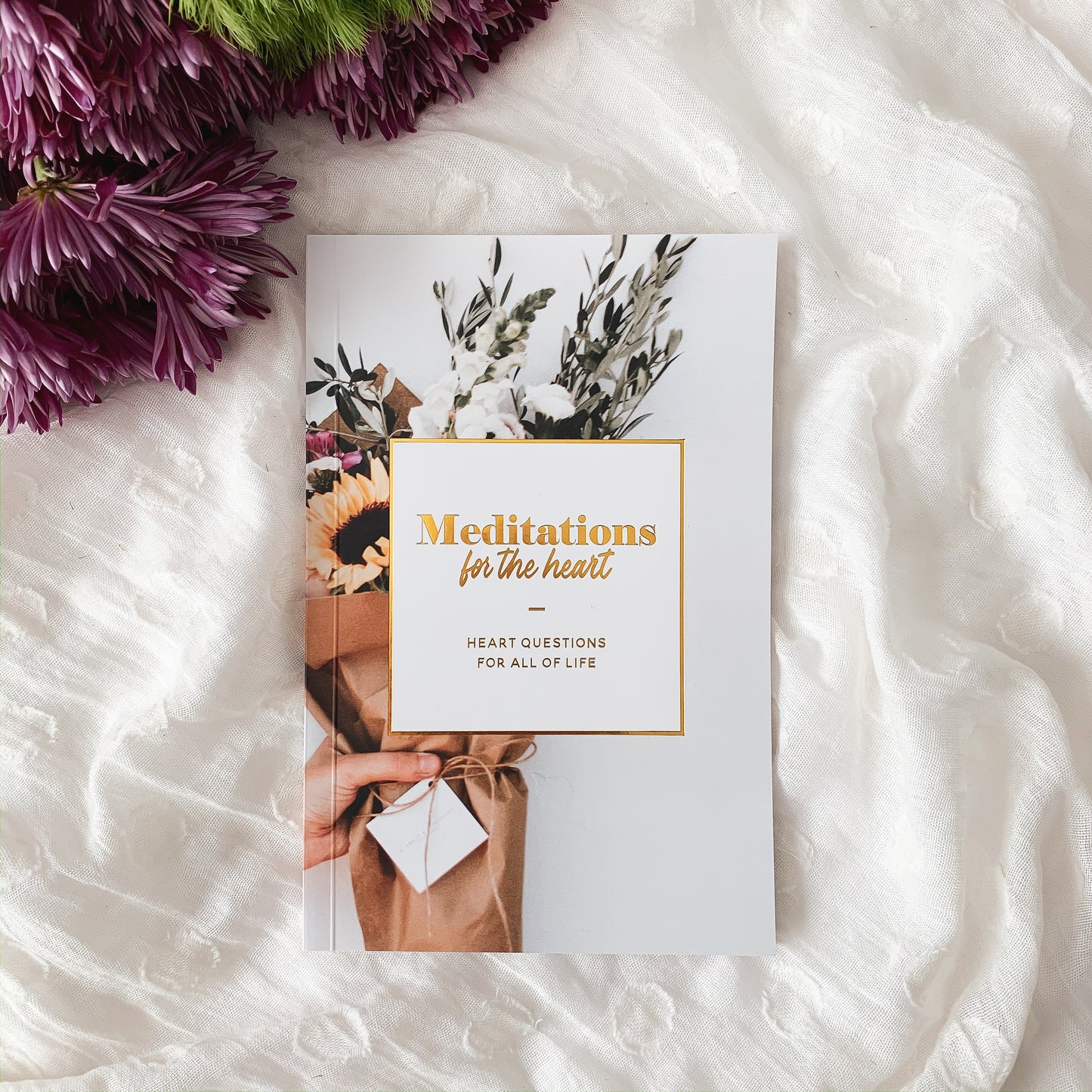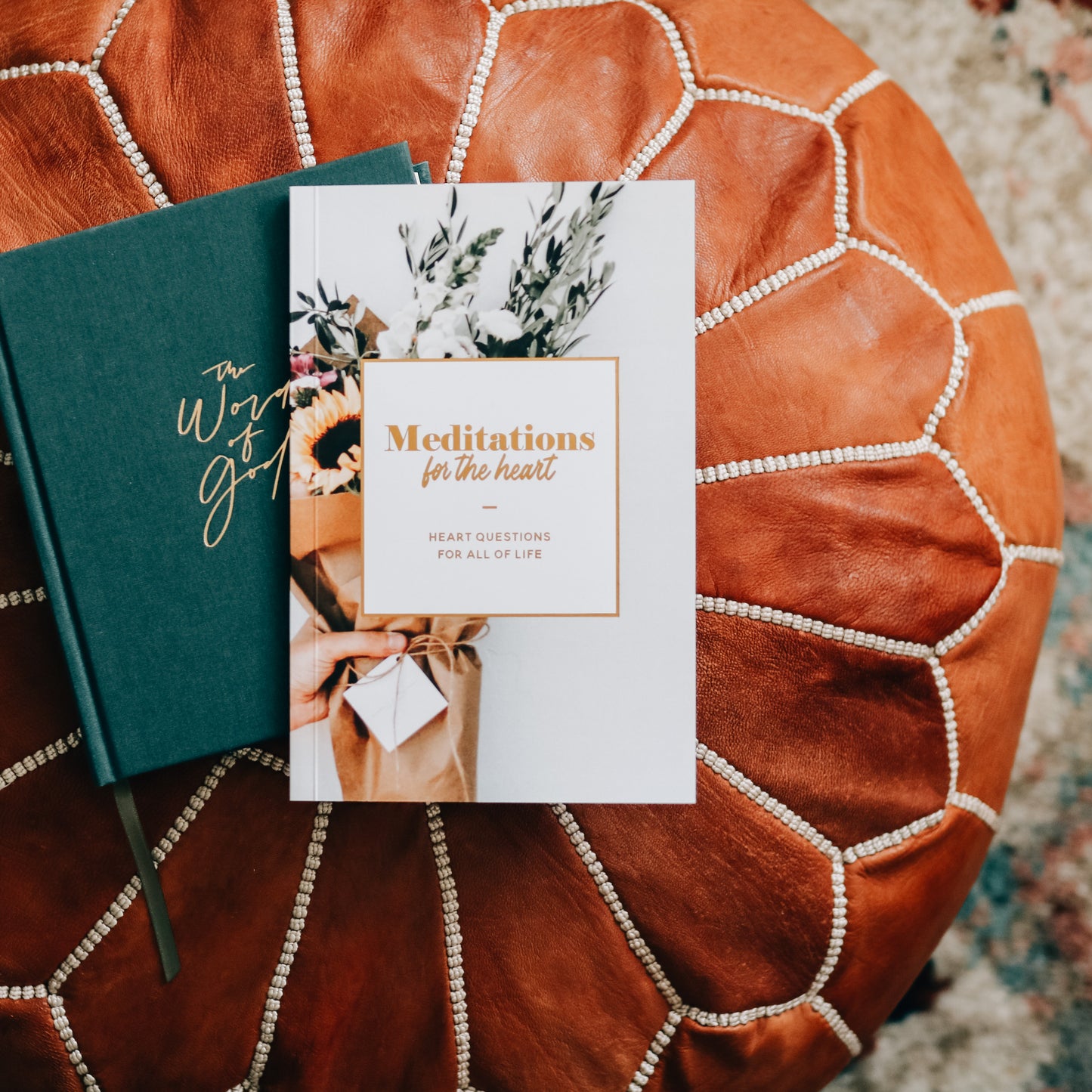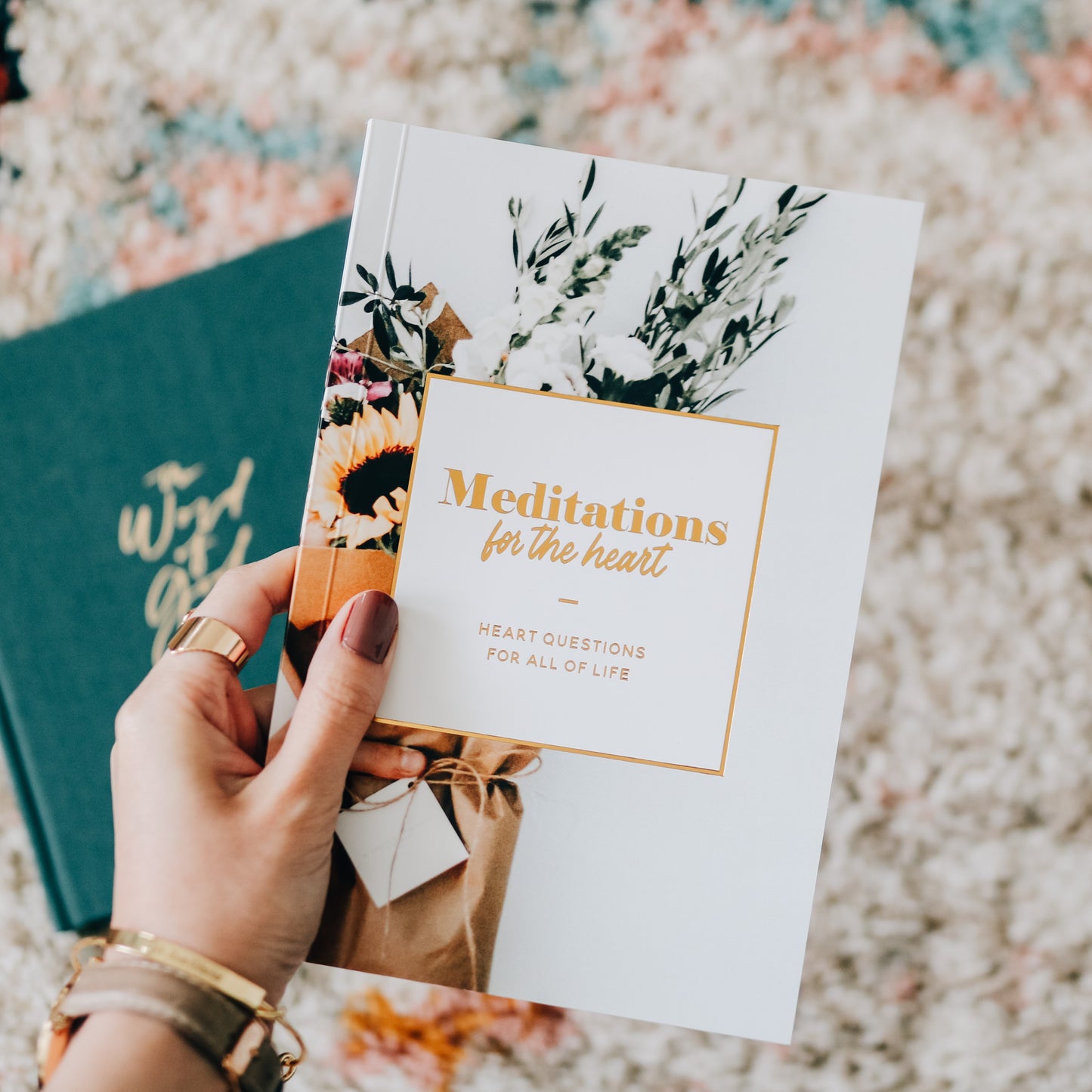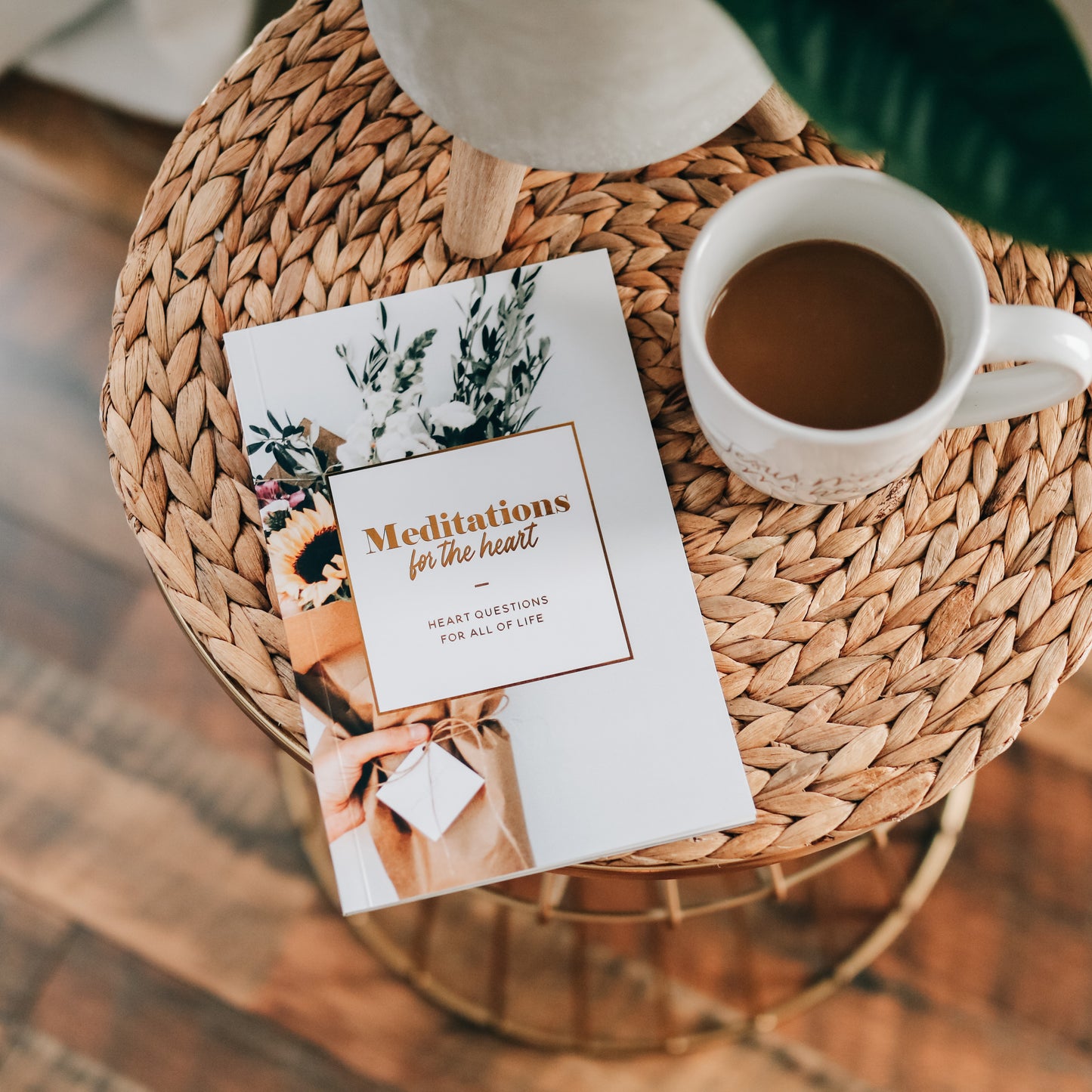 Just, YES
This is one of those booklets I've had around for a while and never reached for, but God did that on purpose. It is hitting me in the PERFECT season and is everything I've needed to kickstart my goal setting in trying to be better! This really has helped me truly reflect on areas I need to work on, and the small crevices of my testimony that need strengthening. Highly highly recommend, especially for the person who loves to journal and reflect!
Great addition to daily reading
This book has been a great addition to add to my daily morning reading routine. Not only is it the perfect length but the questions are very intentional and makes me think deeply about what matters most.
Calm
My mom asked for this, she was so happy when I gave it to her. She uses this every morning as part of her Bible routine before getting the day started.
Blessings
Daily Grace has and is a true blessing to my life. I start each day with your devotional emails and end each night with your prayer cards I purchased for my marriage as well as my chronic clinical depression. I am very pleased you have prayer cards for the depression and so far they are right on point!! I have even given the prayer cards to a friend and shared your website . Thank you for your ministry.
Perfect to start your morning or end your day
Love waking up meditating on the verses and growing closer to the Lord