Regular price
$20.00
Sale price
$10.00
Unit price
per
Sale
Sold out
The Sermon on the Mount | 6 Week Study | A Study on God's Upside-Down Kingdom 
As Christians, we are called to look different from the world. In arguably His most famous teaching in all of Scripture, Jesus reveals how we are to walk in obedience in the Sermon on the Mount. 
The Sermon on the Mount | A Study on God's Upside-Down Kingdom is a 6-week study that equips believers to:
Grow as disciples of Christ in pursuit of His kingdom.

Develop biblical responses in seasons of anxiety and difficulty.

Identify the next steps of obedience fueled by the grace of God.
Special resources within study:

Study Suggestions

What is the Gospel?
Key themes: Kingdom, Righteousness, Gospel Living, Humility, Prayer, Mercy
Details: 

This study is perfect for individuals or groups. 

Each week contains five days of study material, including daily study questions, a weekly memory verse, and weekly reflection questions. 

Measures 8x10

Includes 152 pages
View full details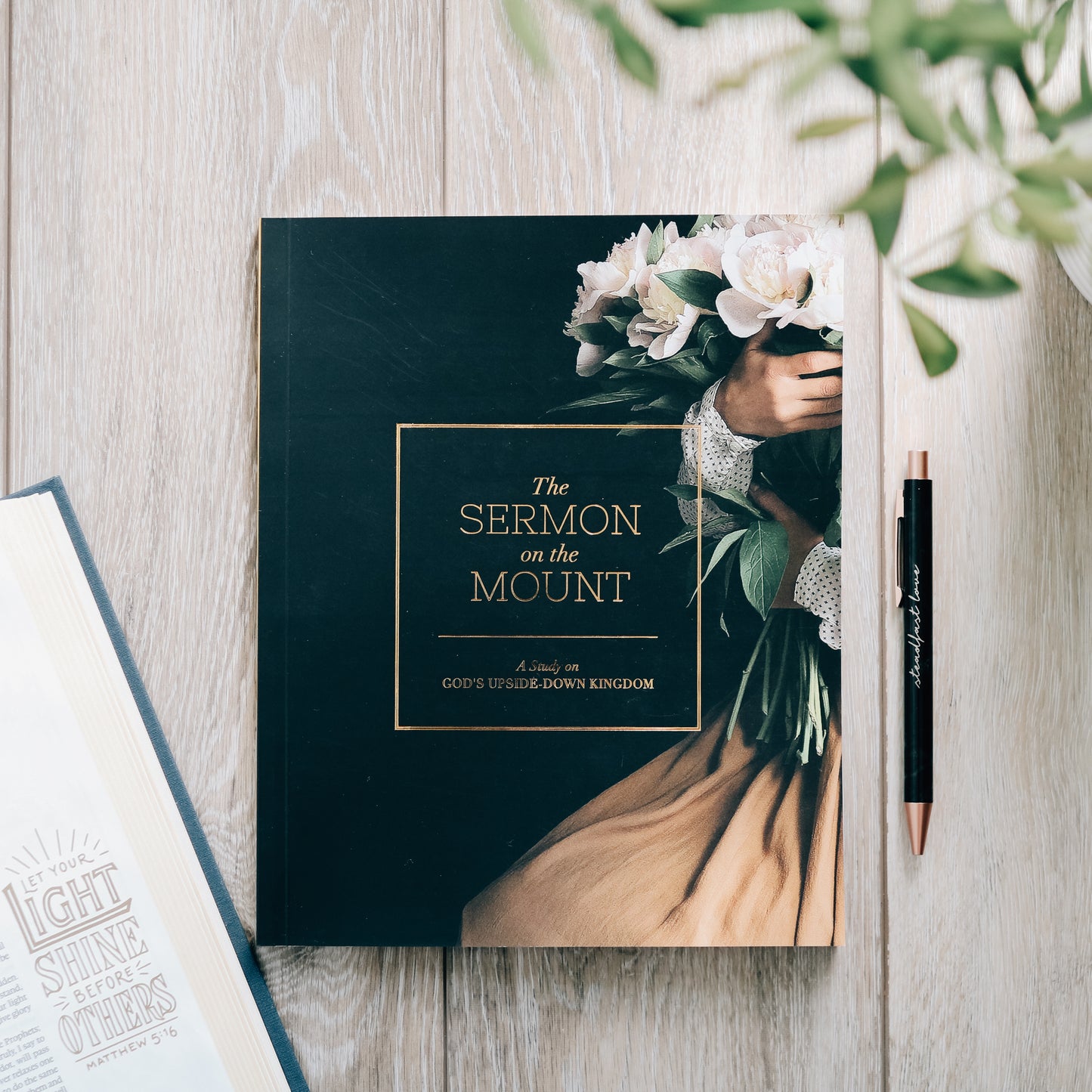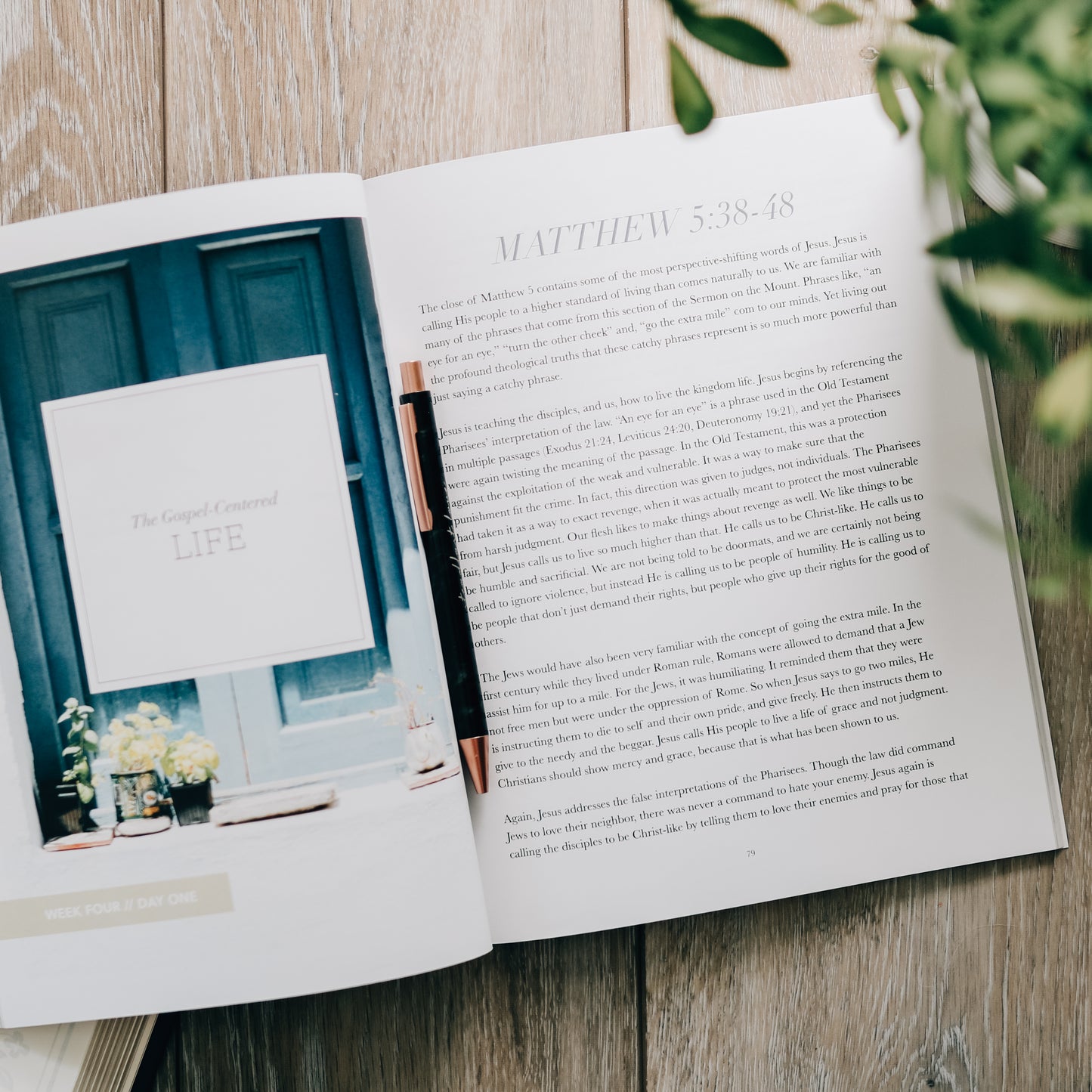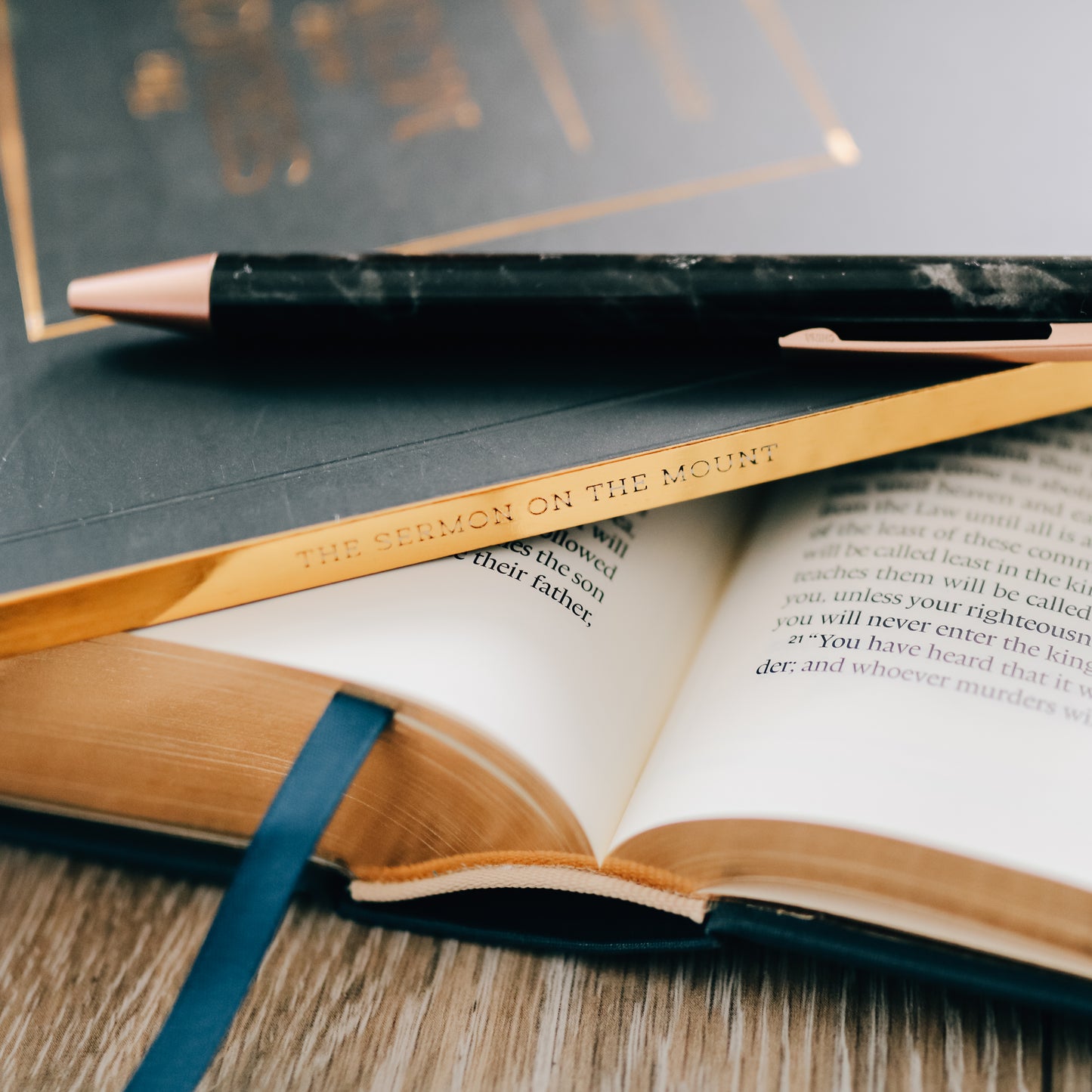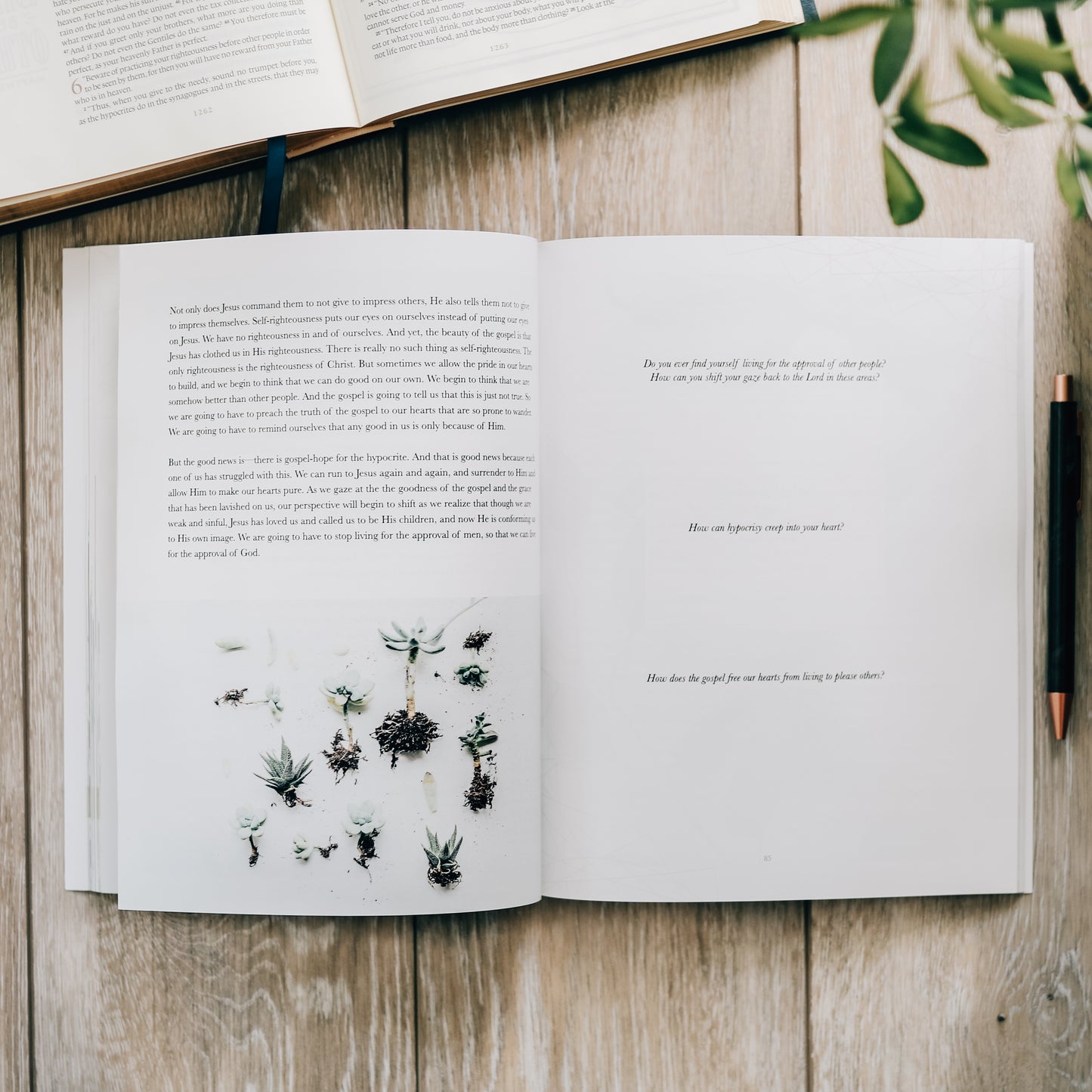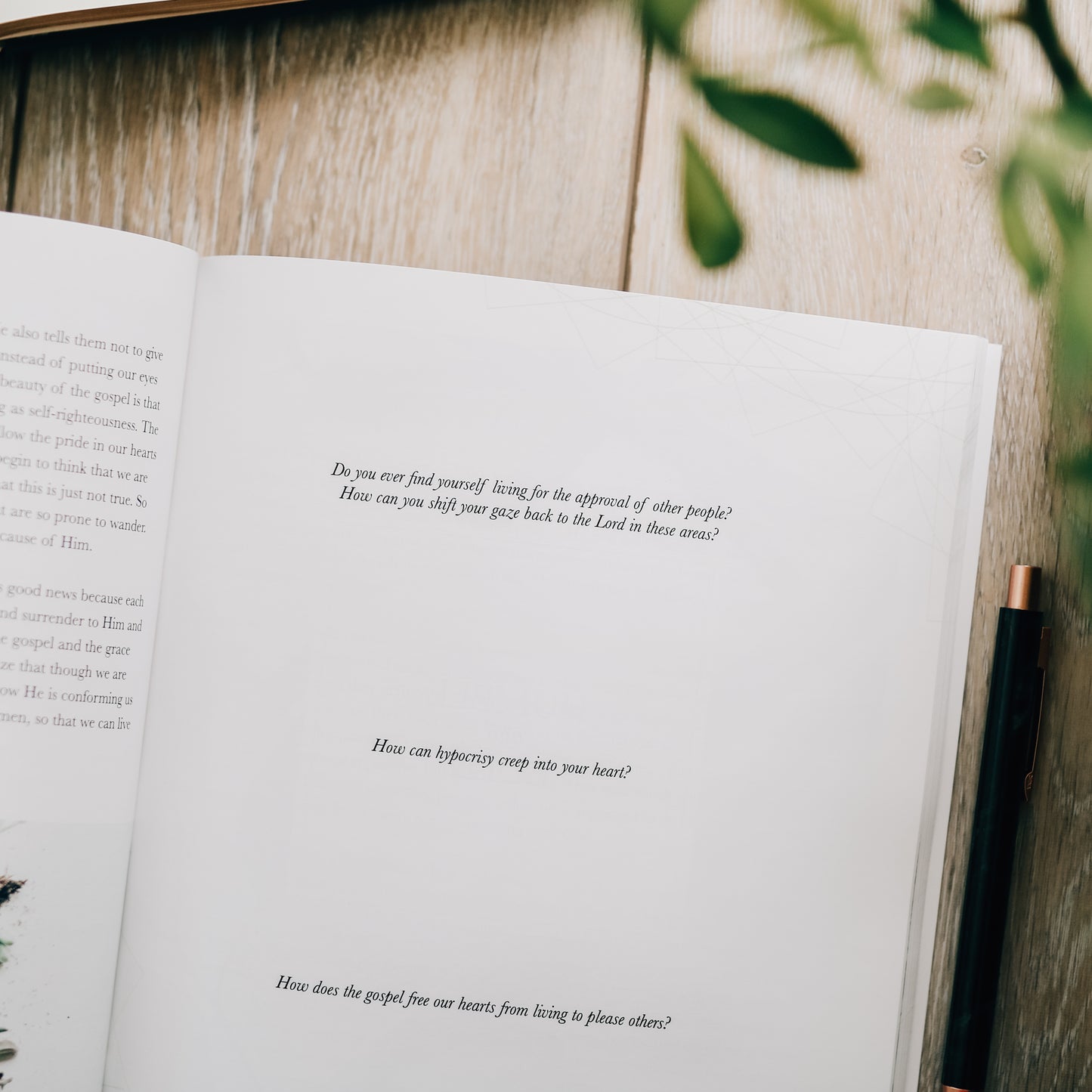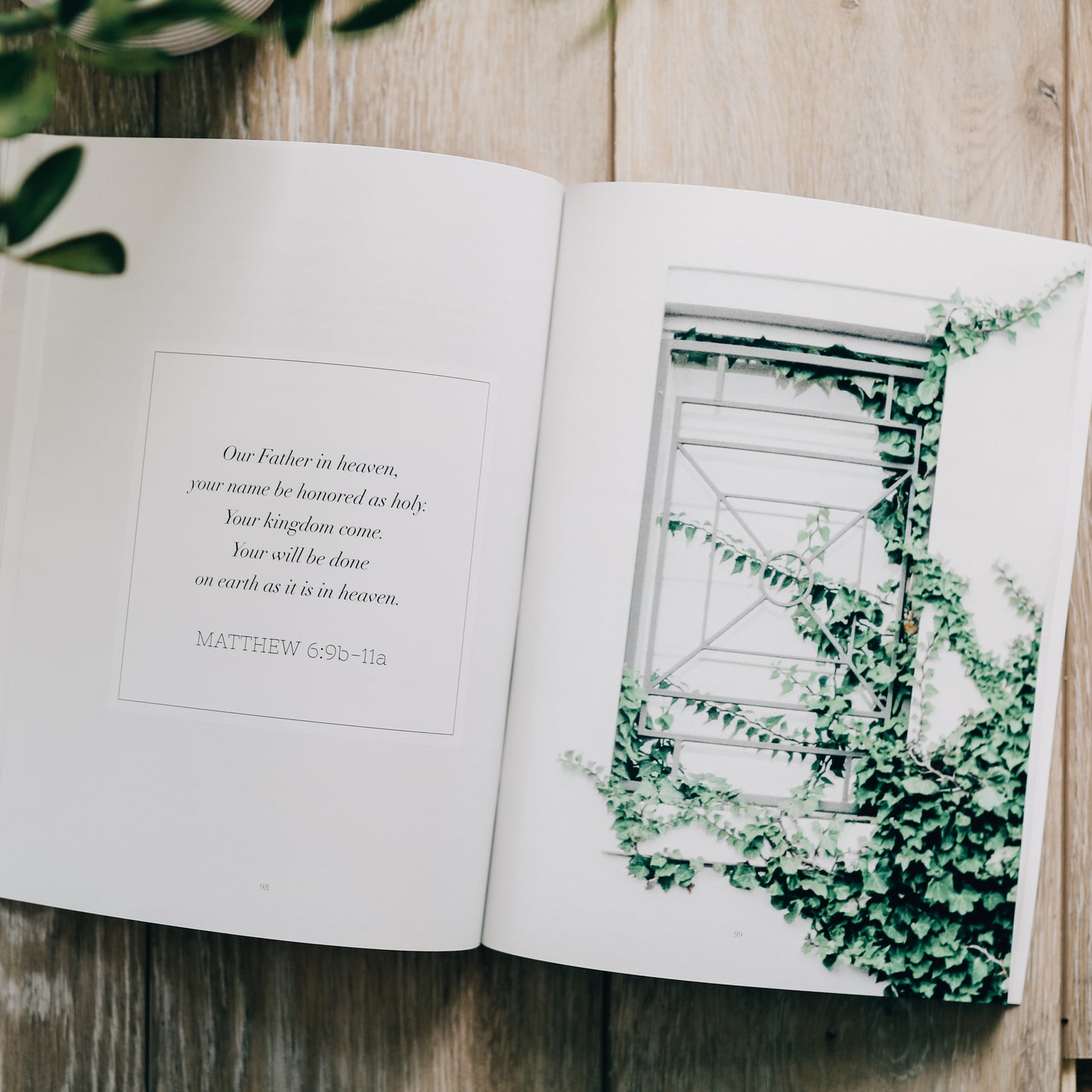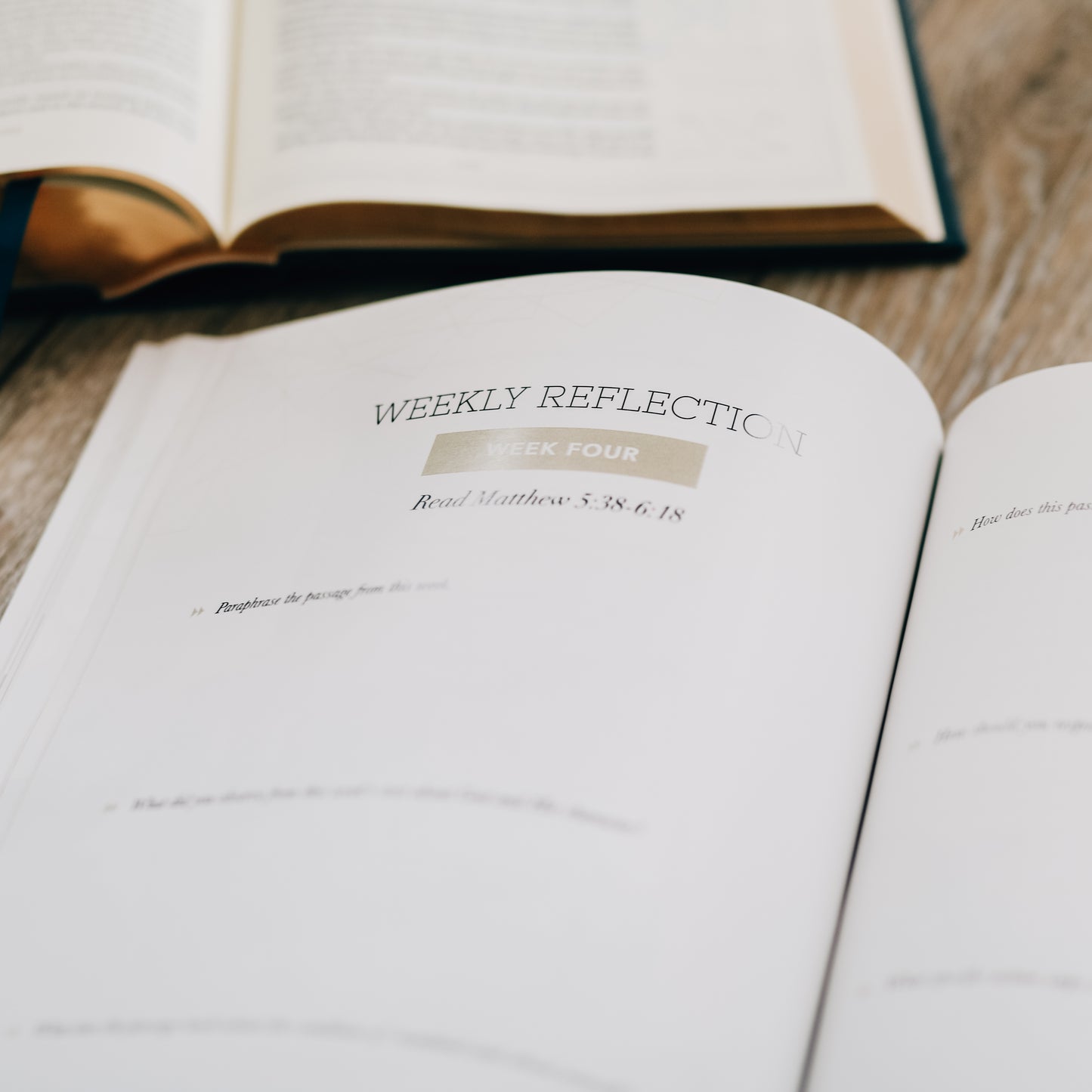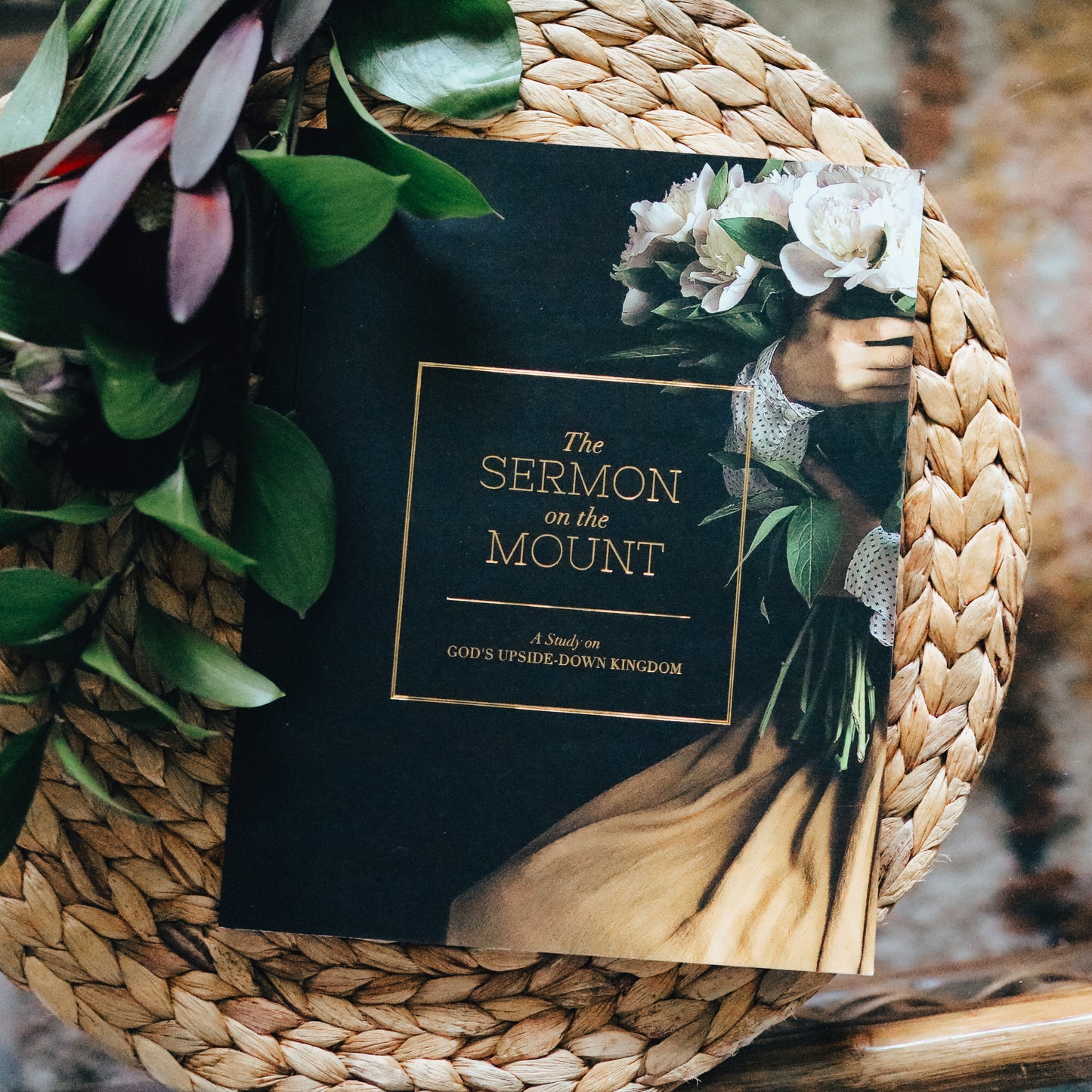 Good study
I really enjoyed this study! I also took extra time diving into the original Hebrew words that were used as well as comparing it to Lukes account of the sermon in his Book. Very interesting comparison as certain beatitudes were documented a bit differently. Loved the study!
Love!
This is my fourth purchased study from DGC! I absolutley love the beauty and time spent on making this aesthetically pleasing. The idea of an upside down kingdom helps encourage me to do my best to try and grow his kingdom, which is not just in the future, but is now! We have I will recommend this to first time Bible students! The gospel is in my opinion one of the best places to start reading in the Bible. Love the Sermon on the Mount.
Such a great resource!
This study has helped me dig so much deeper into the Sermon on the Mount! It showed me how applicable it is to our lives and what it looks like to be a disciple of Christ.
Beautiful!
Such a beautiful study! Can't recommend enough!!
Understandable and Eye Opening
I have been going to church my whole life and it wasn't until I did this bible study that I really understood The Gospel. God really used this study to open my eyes and speak to my heart. I did this study with my husband and 12 year old daughter and we all felt the same. Great study!!