Regular price
$10.00
Sale price
$10.00
Unit price
per
Sale
Sold out
The God that Comes Near | Haggai | 3 Week Study
The minor prophets are short yet somewhat neglected books in the Old Testament. These prophets delivered a message from God to His people during a particular time in history, but their message is still a relevant one for us today. Haggai prophesied during a time of great difficulty for the people of God as they rebuilt the temple. If you desire to put God at the center of your life regardless of your circumstances, this rich and accessible study of Haggai is for you!
The God that Comes Near | Haggai is a 3-week study that equips believers to:
Gain a deeper understanding of the importance of the temple throughout Scripture

Seek to put God first in all areas and all seasons of life

Remember God's faithfulness and sovereignty as He works in and through the lives of His people
Special resources within study:
Haggai and Ezra Cross Reference Chart

Timeline of Events Surrounding Haggai

Characters in Haggai

The Glory of God and the Temple
Key themes: God's Faithfulness, Prophets, Covenant, Temple, Sovereignty
Details: 
This study is perfect for individuals or groups. 

Each week contains five days of study material, including daily study questions, a weekly memory verse, and weekly reflection questions. 

Measures 8x10

Includes 88 pages 
View full details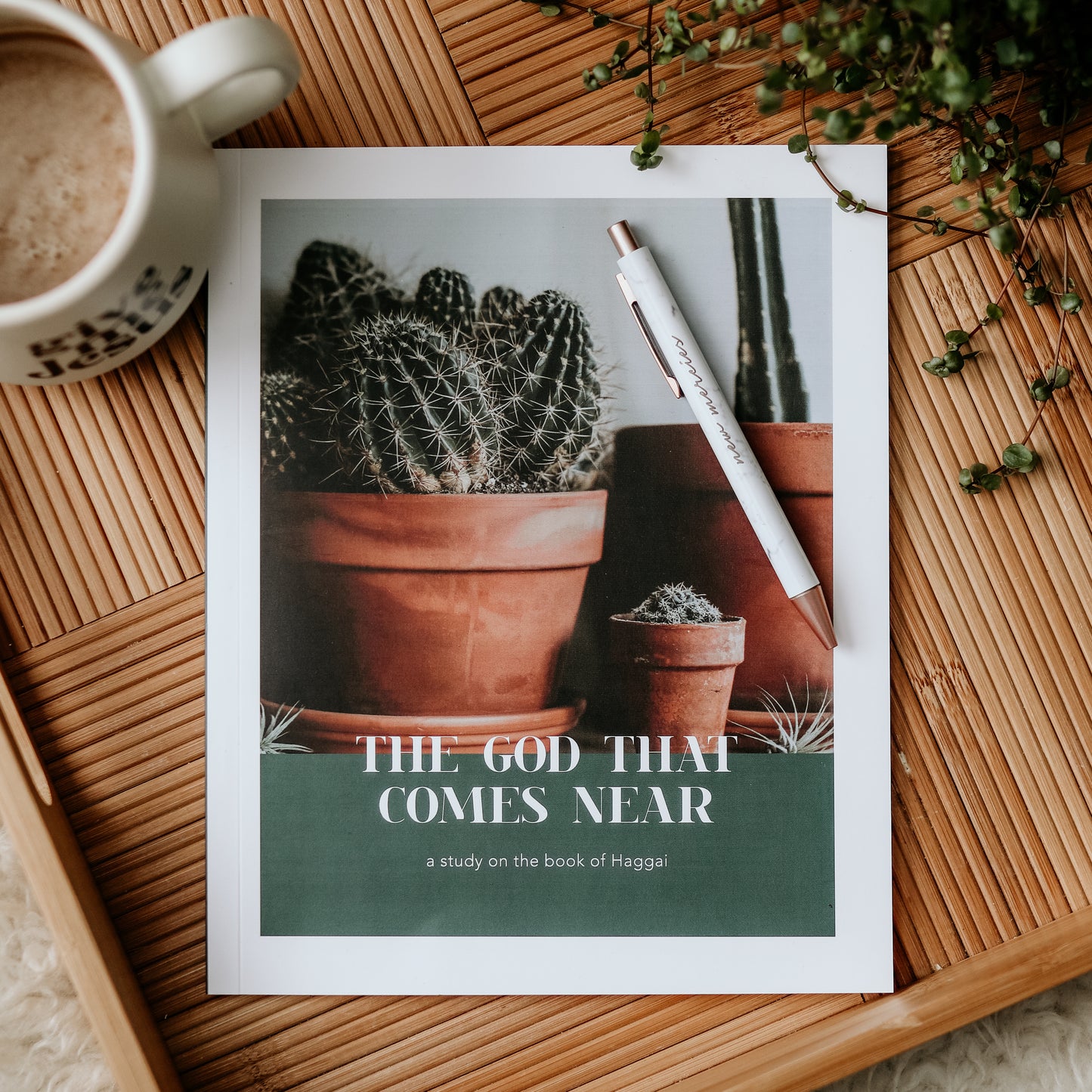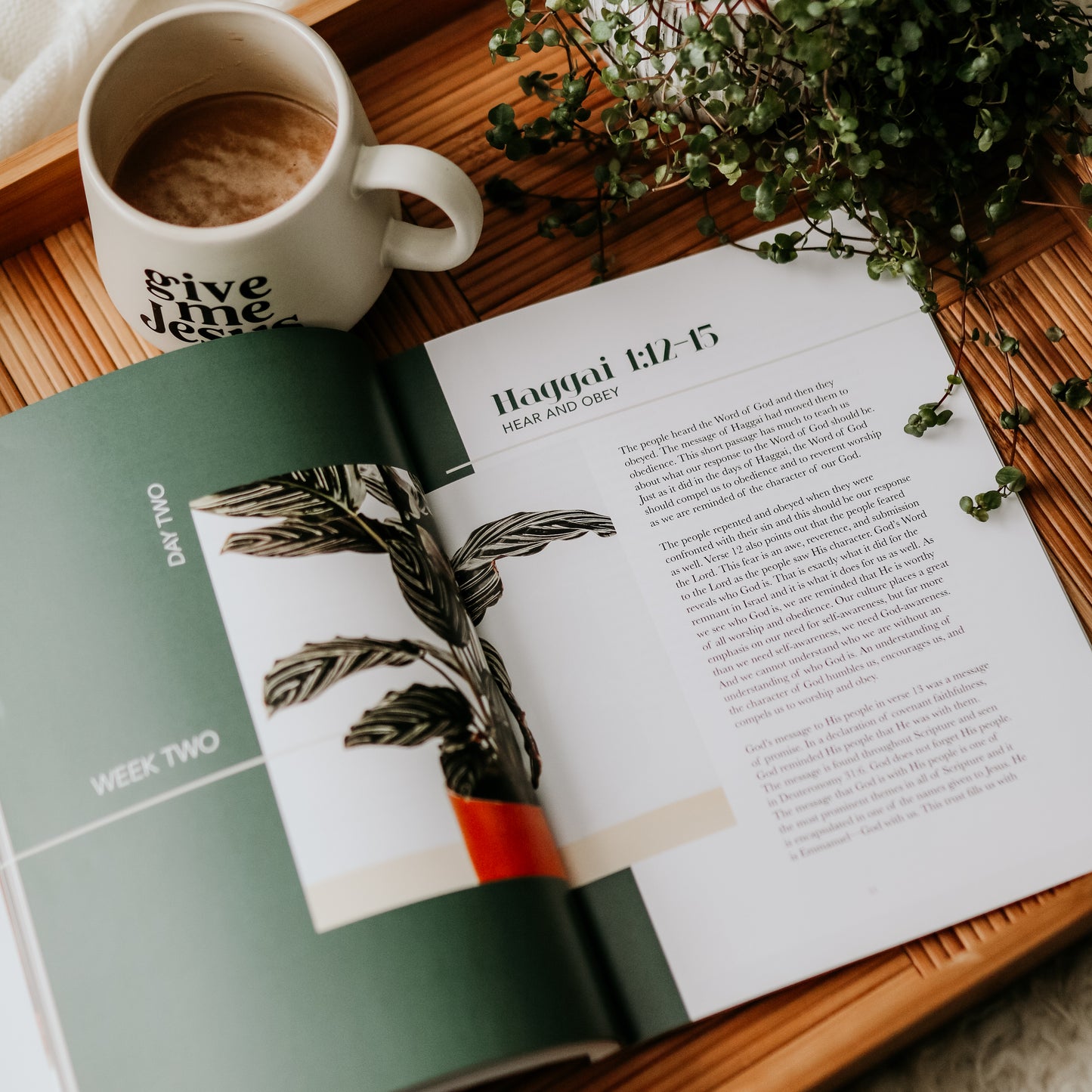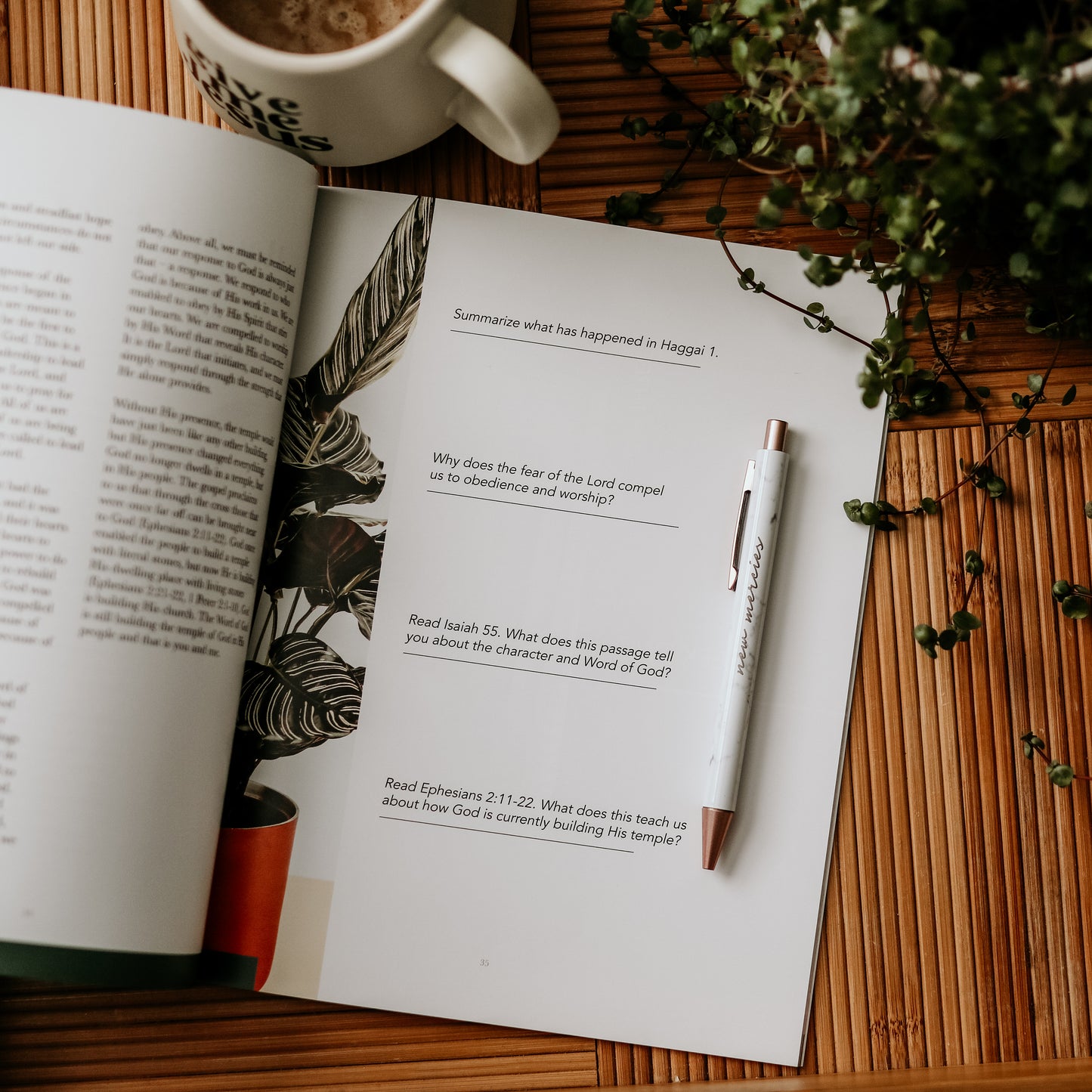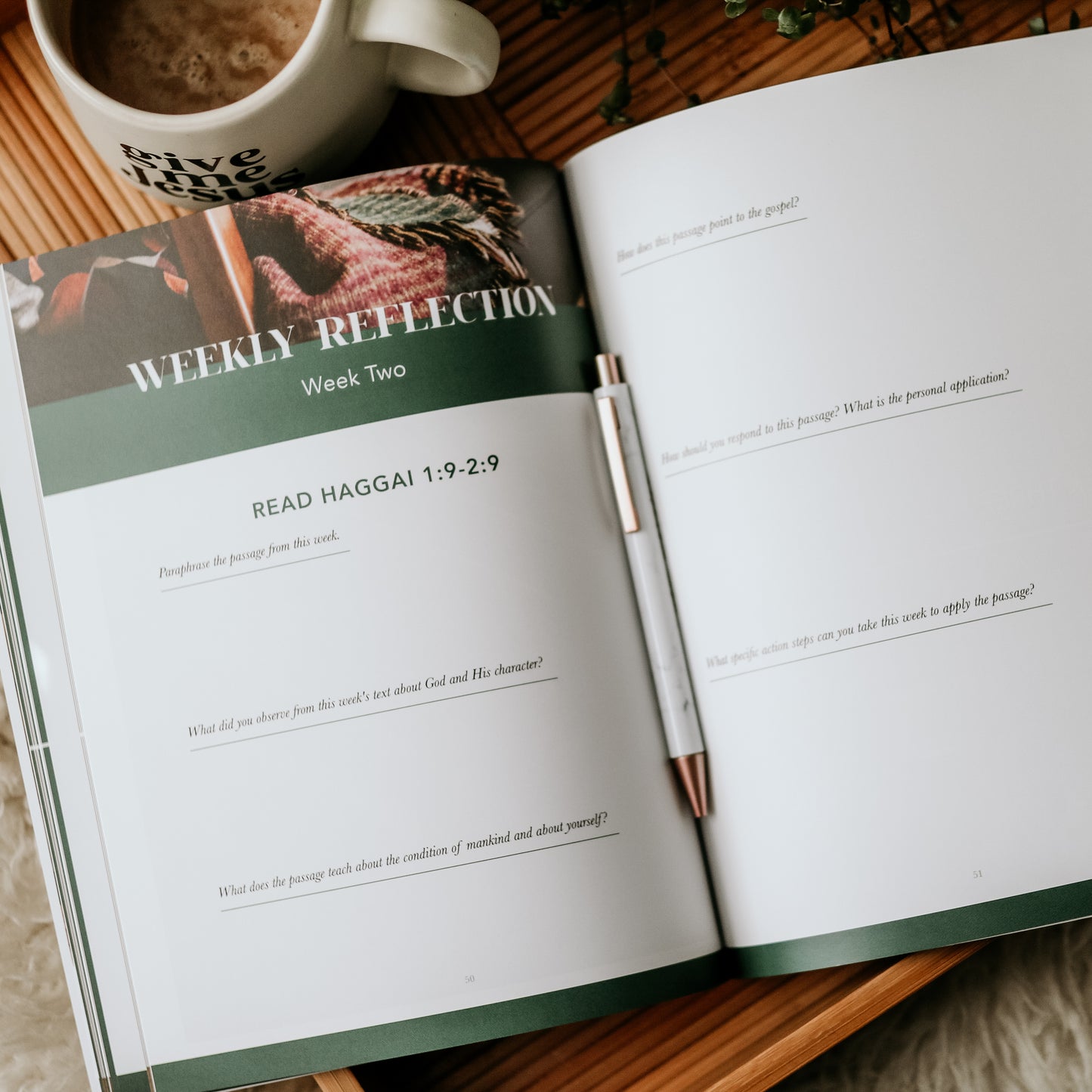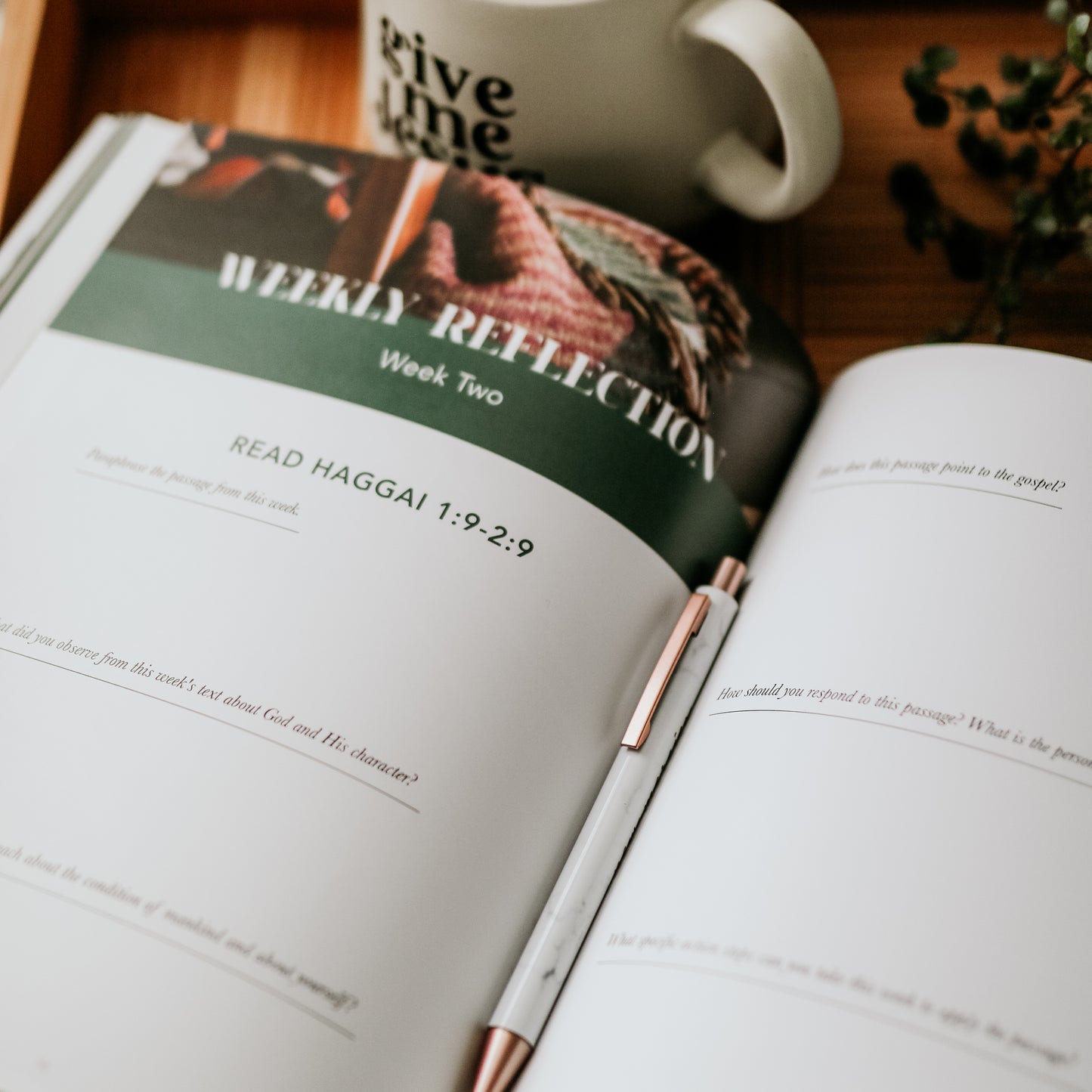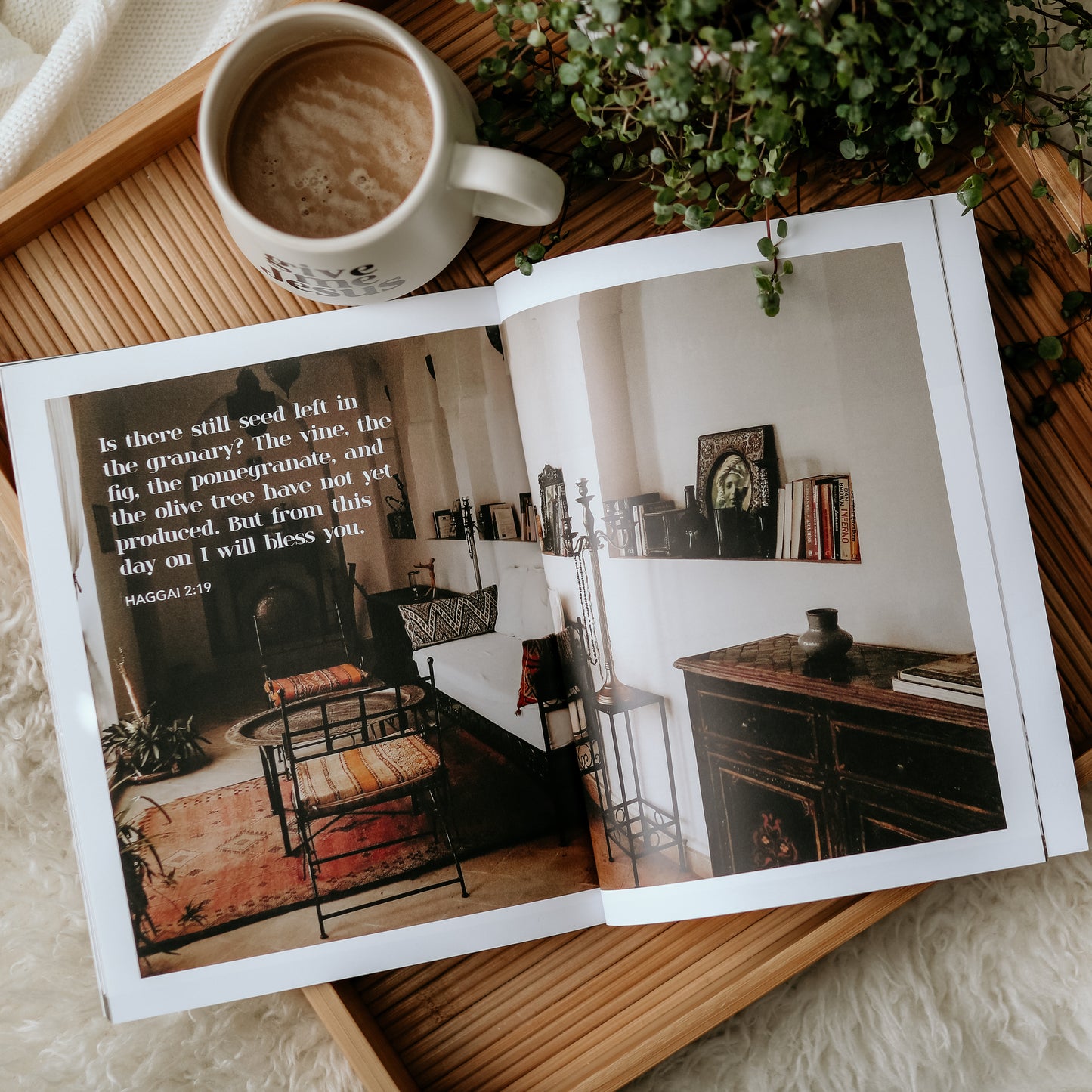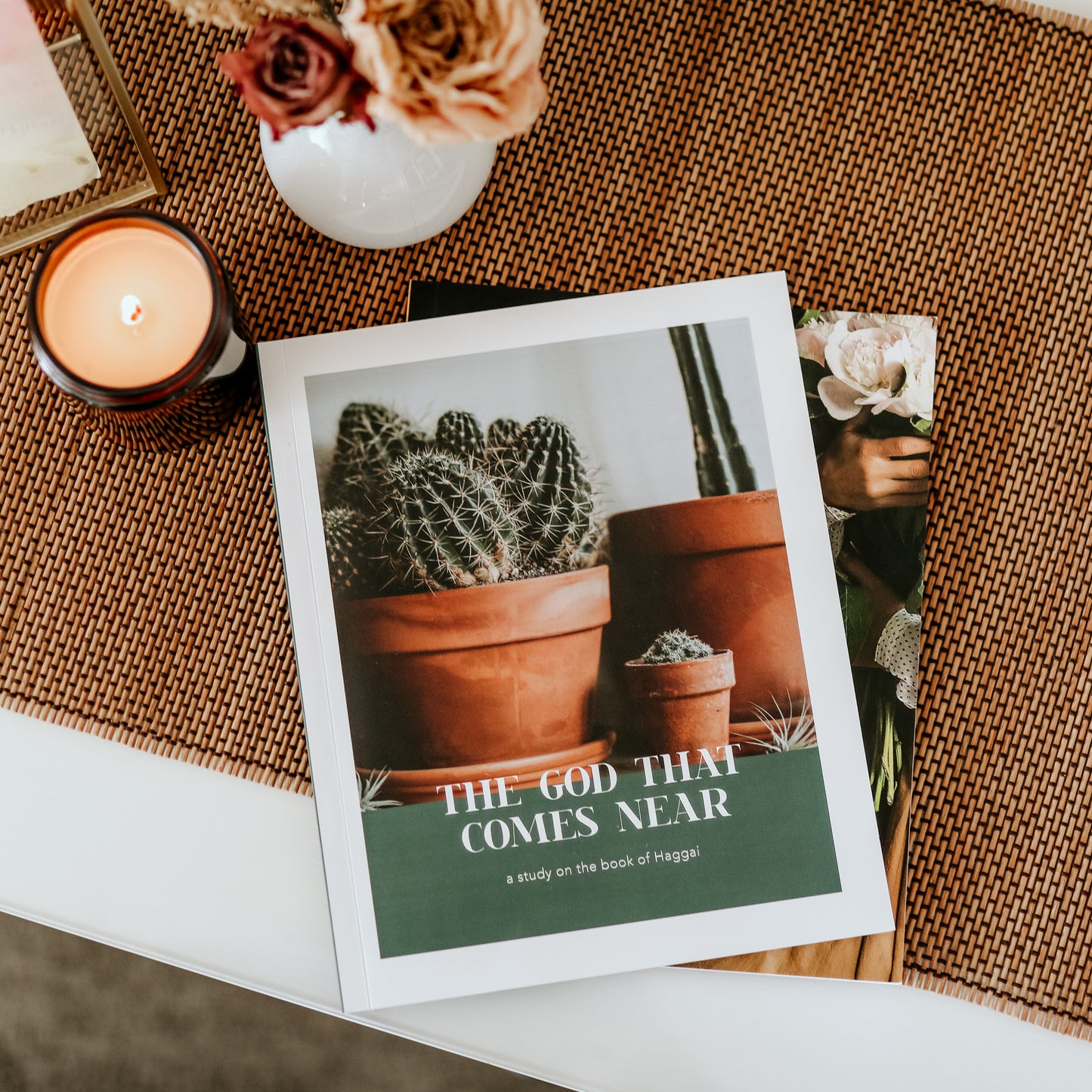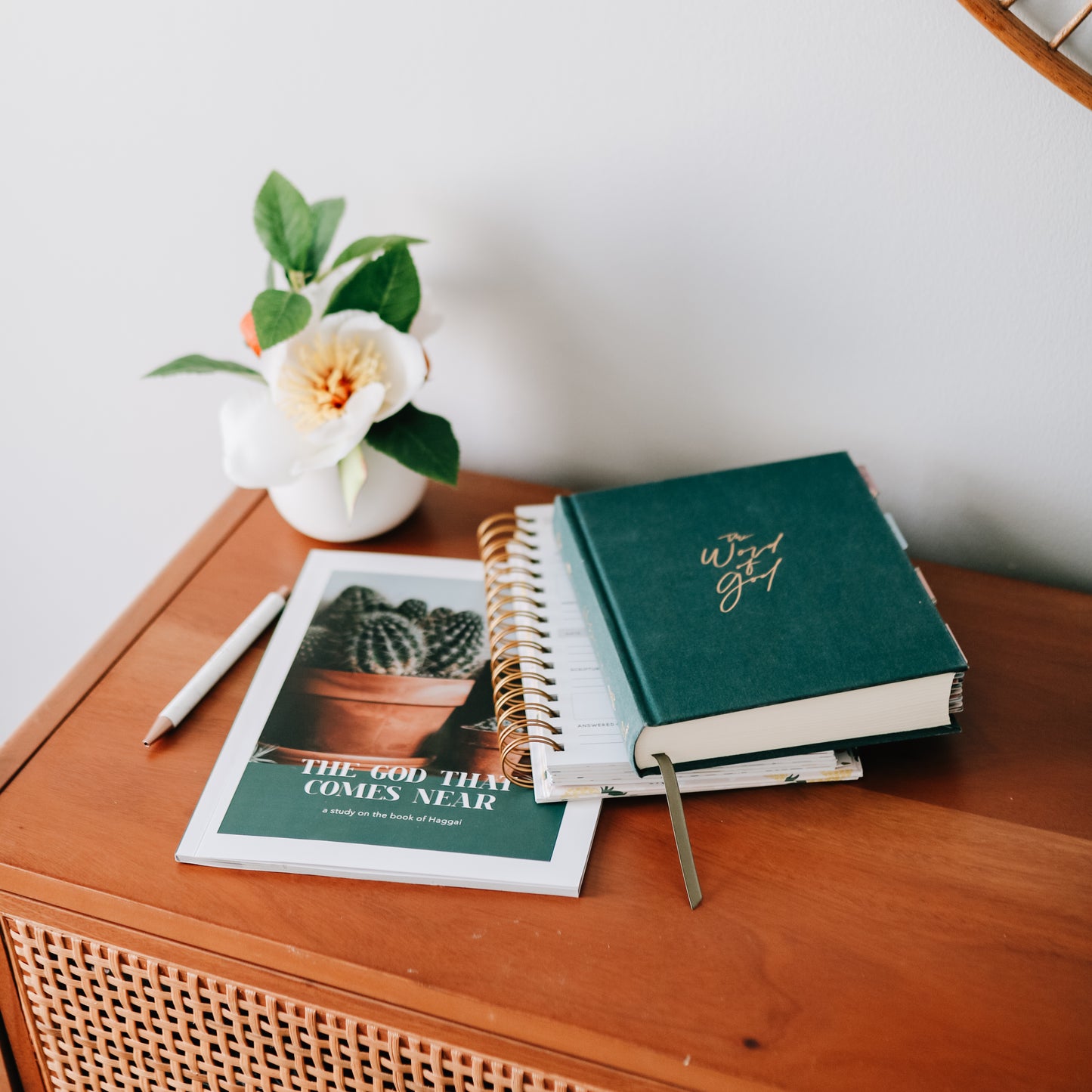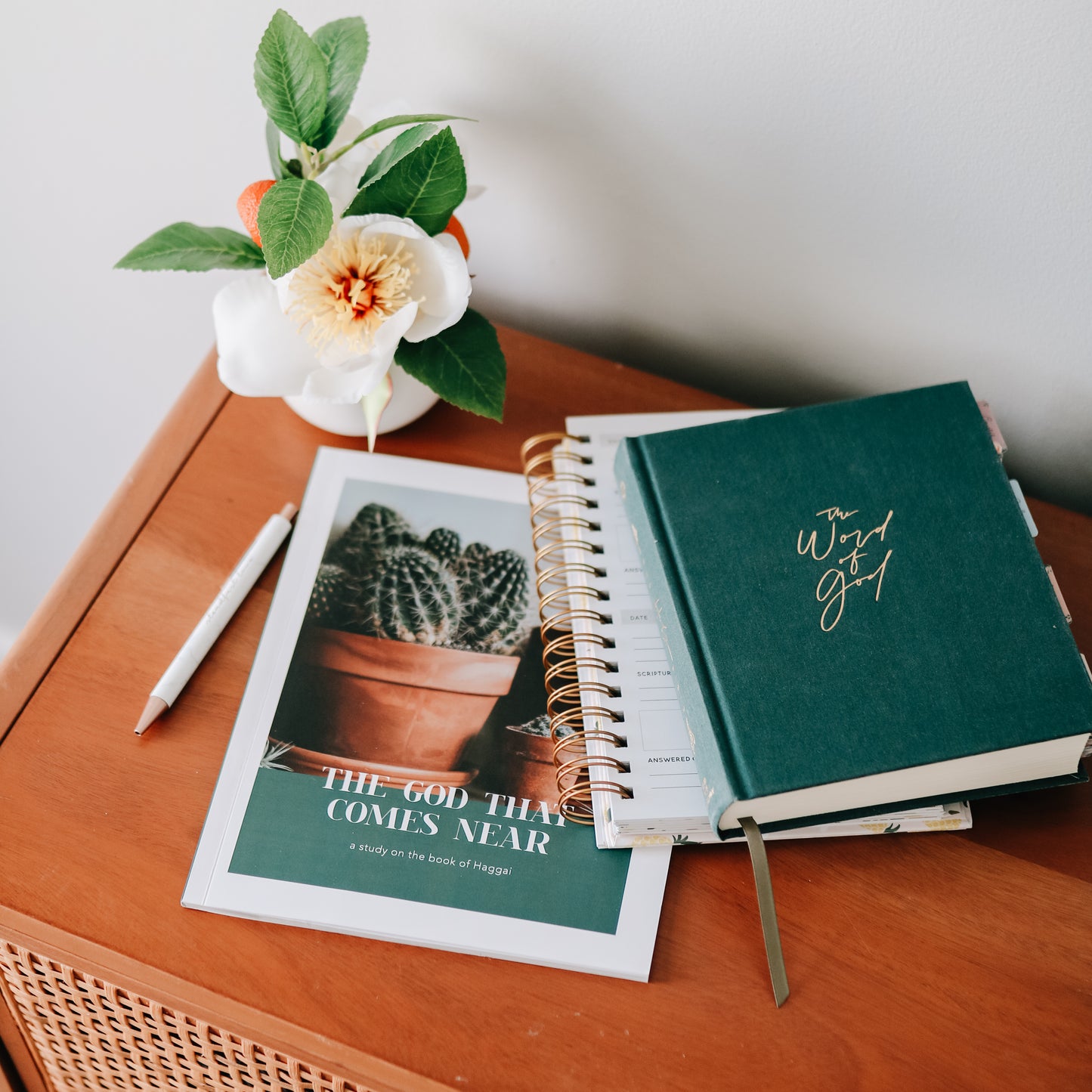 Haggai Study
I didn't even know there was a Book of Haggai in the Holy Bible to be honest. I need to stay in the Word and Truth and learn all I can. I am so desperate for God and I need to know more about Him. The Daily Grace Co. creates beautiful studies. I am so thrilled to begin this. I tell my friends and family about The Daily Grace Co. Hopefully they too start ordering!
Wonderful Study
I just started this study and I would not have dived as deeply into Haggai without it. I can't even really recall hearing a sermon from Haggai! I am so thankful for the opportunity to learn more from God's Word and about Haggai's prophetic ministry with this study!
I never would have read Haggai without this study!
Right? I mean I didn't even know where it was in the Old Testament until my small group chose to do this study. But we LOVED it! The study was comprehensive and also broke the book into small piece to help us walk away with a deeper understanding. A great 3 week study!
Haggai
As an independent study this has been very informative. Previously I had not spent time with Haggai. But now I plan to share it with my women's Bible study group!
Fantastic
I've never been disappointed by a daily grace co Bible study and this one is no exception! I love how it always points to the gospel.