Regular price
$58.00
Sale price
$29.00
Unit price
per
Sale
Sold out
The Theology Handbook
Everyone has a theology, whether we recognize it or not. We all hold beliefs about God and the universe He created, and what we believe about God influences everything we do. For that reason, we must have good, sound theology.
The Theology Handbook is a reference book that covers a wide variety of topics within systematic theology.
Each theological concept is presented in a way that is accessible and easy to understand while pointing to practical implications for our everyday lives. 
The handbook is full of beautiful infographics and designs to help you grasp theological concepts. Its beautiful design makes The Theology Handbook the perfect coffee table book, especially alongside The Bible Handbook.
Through The Theology Handbook, you will:
Understand why it's important for believers to have a sound theology

Be able to differentiate between the different types and branches of theology

Experience the faithful working of God through the lens of Scripture and understand how Scripture shapes theology

See how theology impacts not only your biblical perspective but also your entire worldview
Special resources within the handbook:
Introduction to theology, why it matters, and explanations of the different types of theology. 

Nine branches of systematic theology and how they impact your worldview 

An appendix to help you use this handbook as a quick reference guide when theological questions arise 
Key themes or topics covered:
Doctrines about God, Christ, the Bible, salvation, humanity, angels and demons, the Church, and the end times
Details (size of book, number of pages, generic layout)
Includes 212 pages

Measurement: 7" x 9"

Linen cover

Gold foil details

Ribbon placeholder
View full details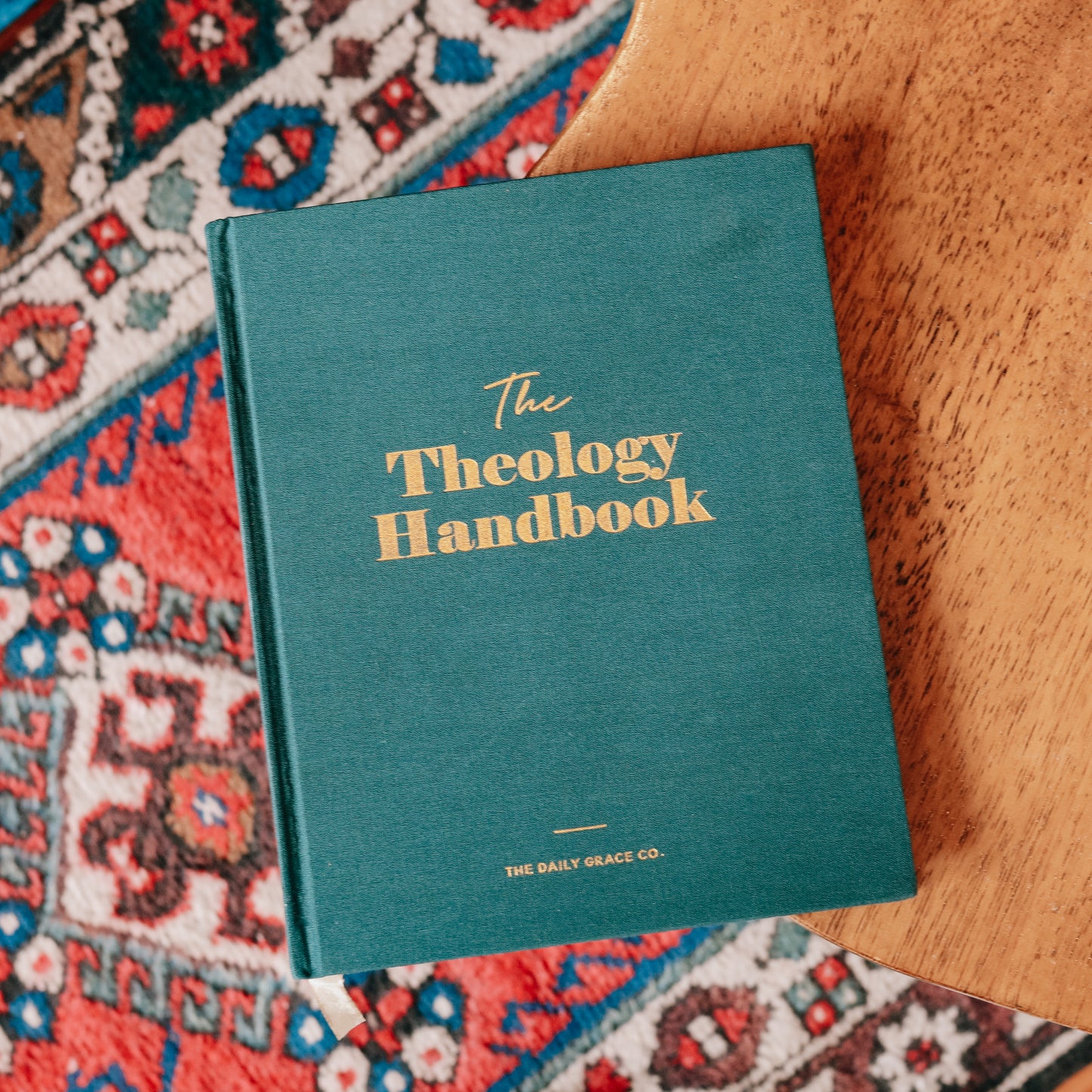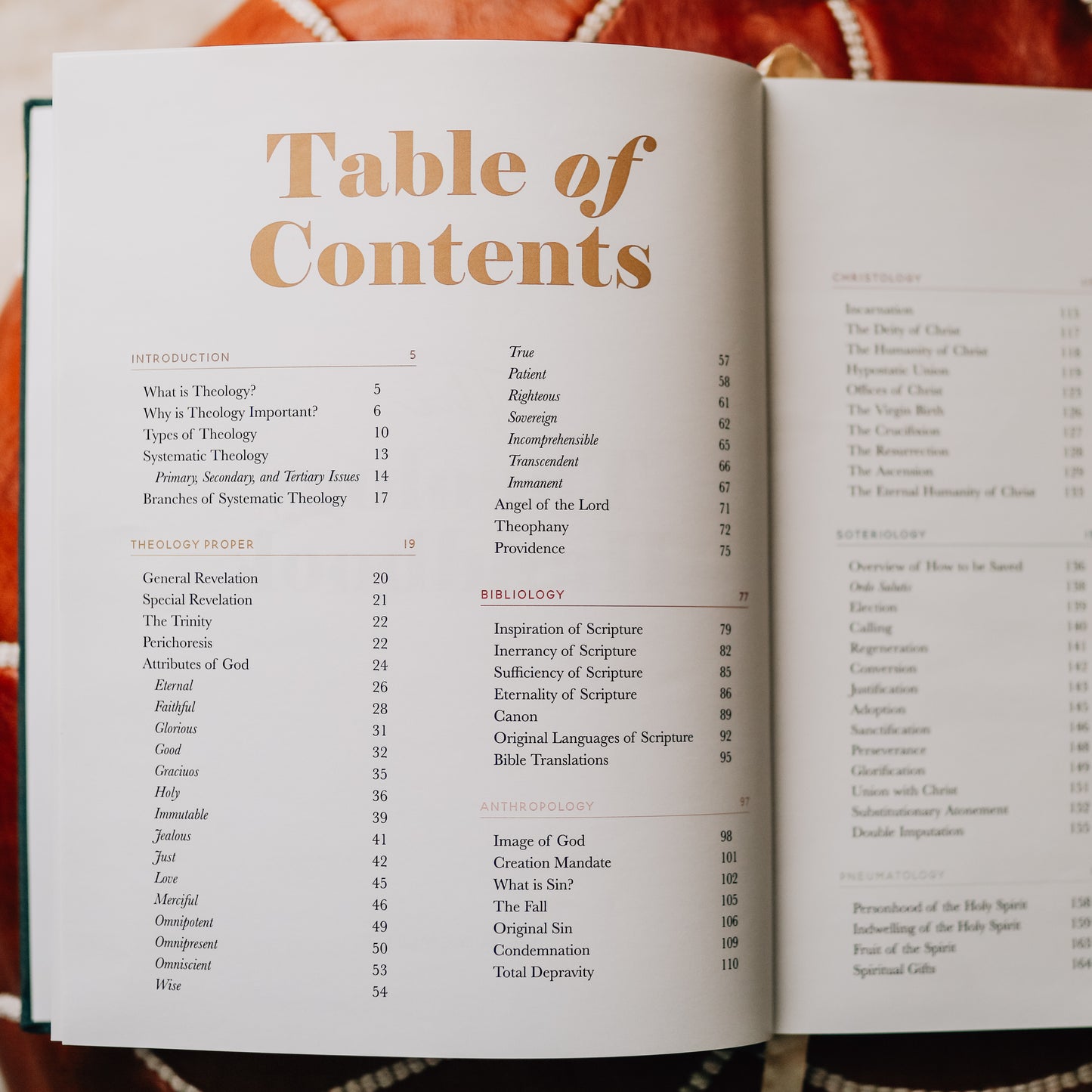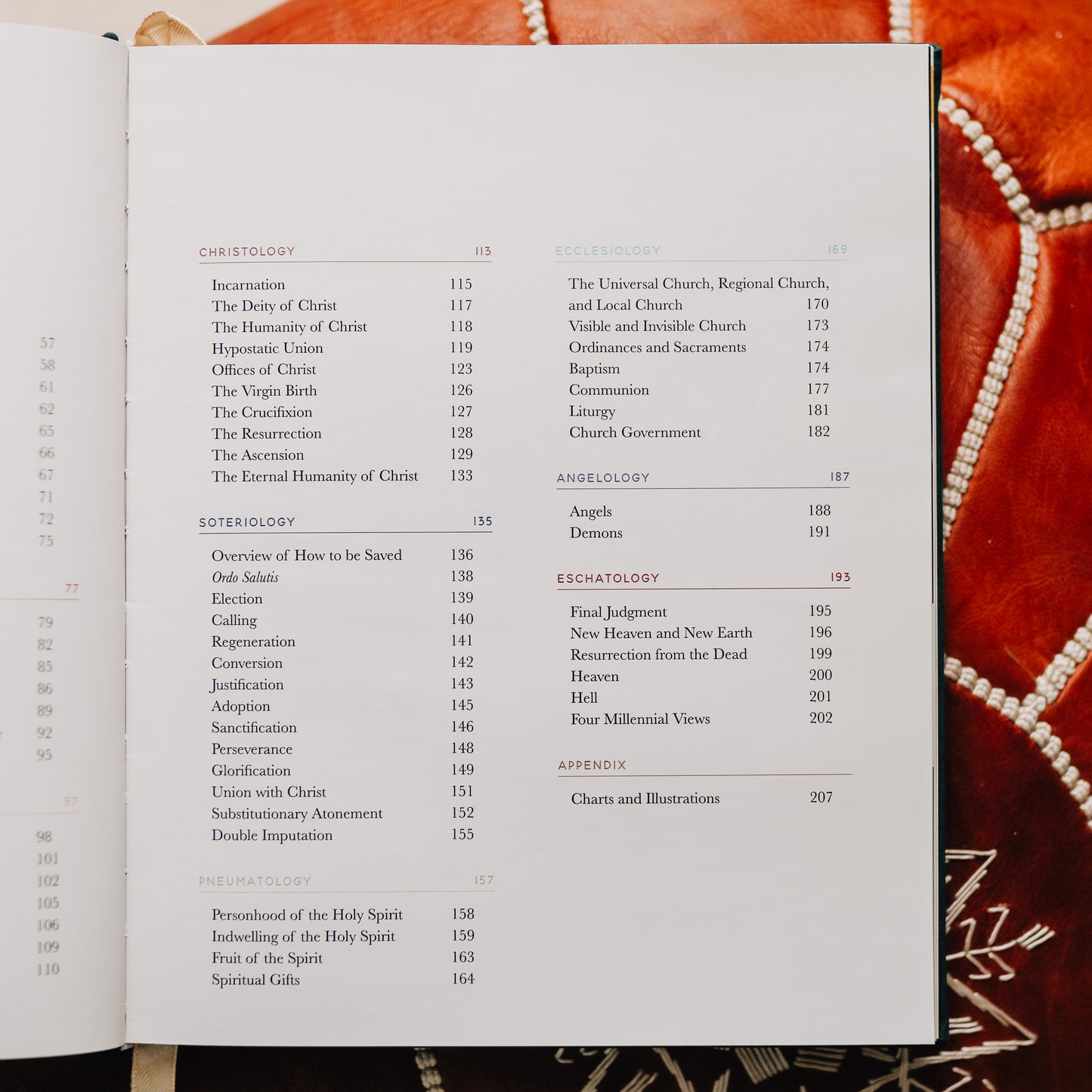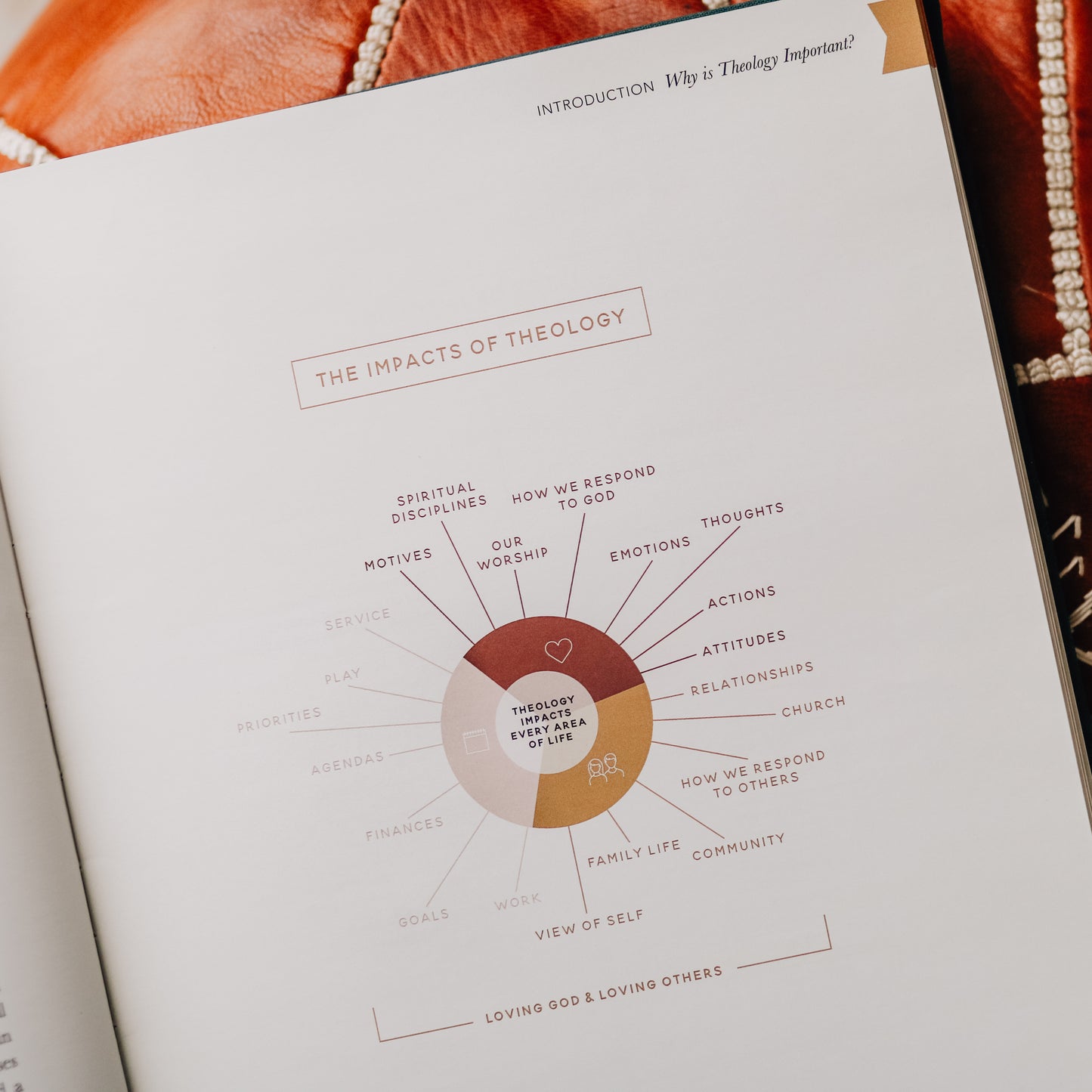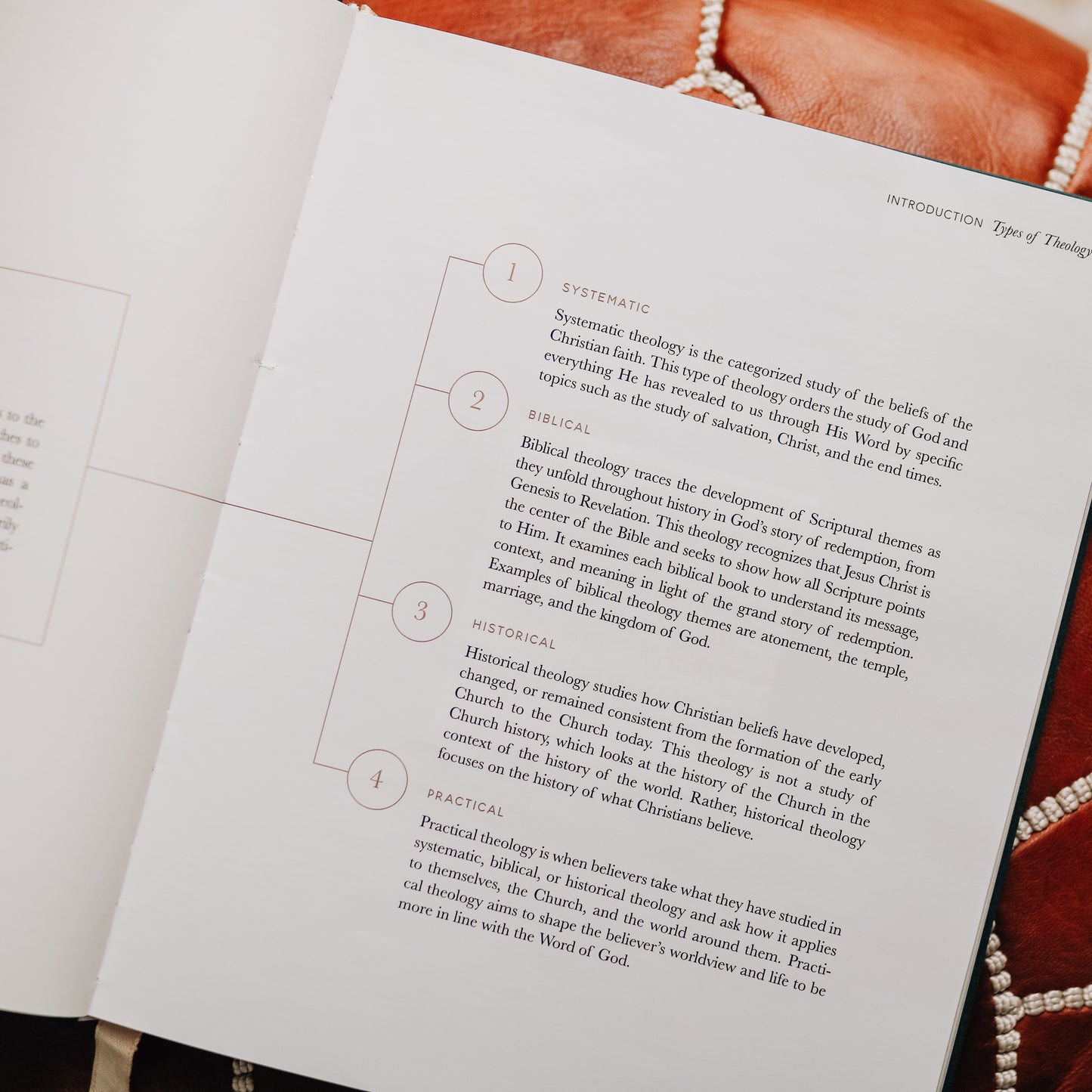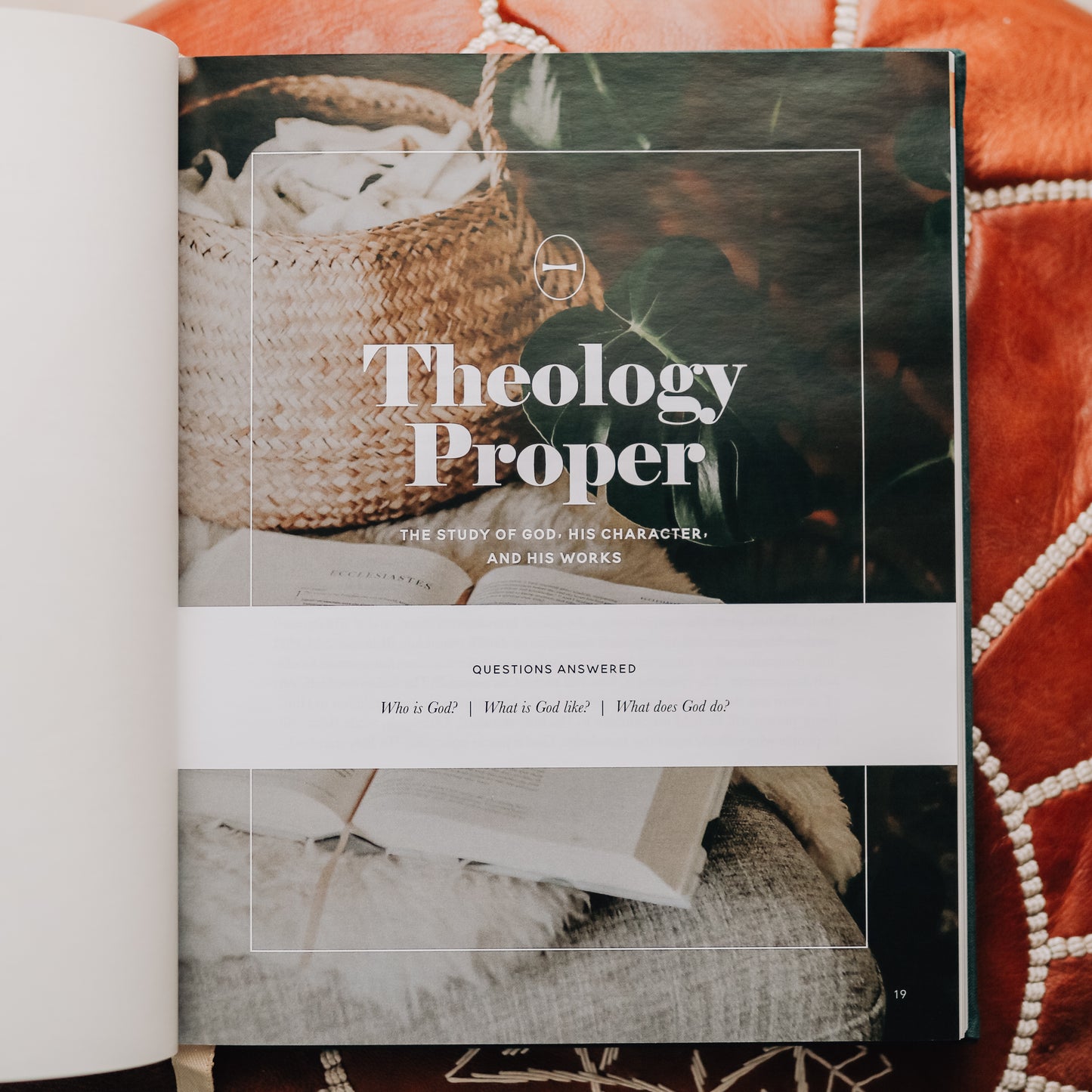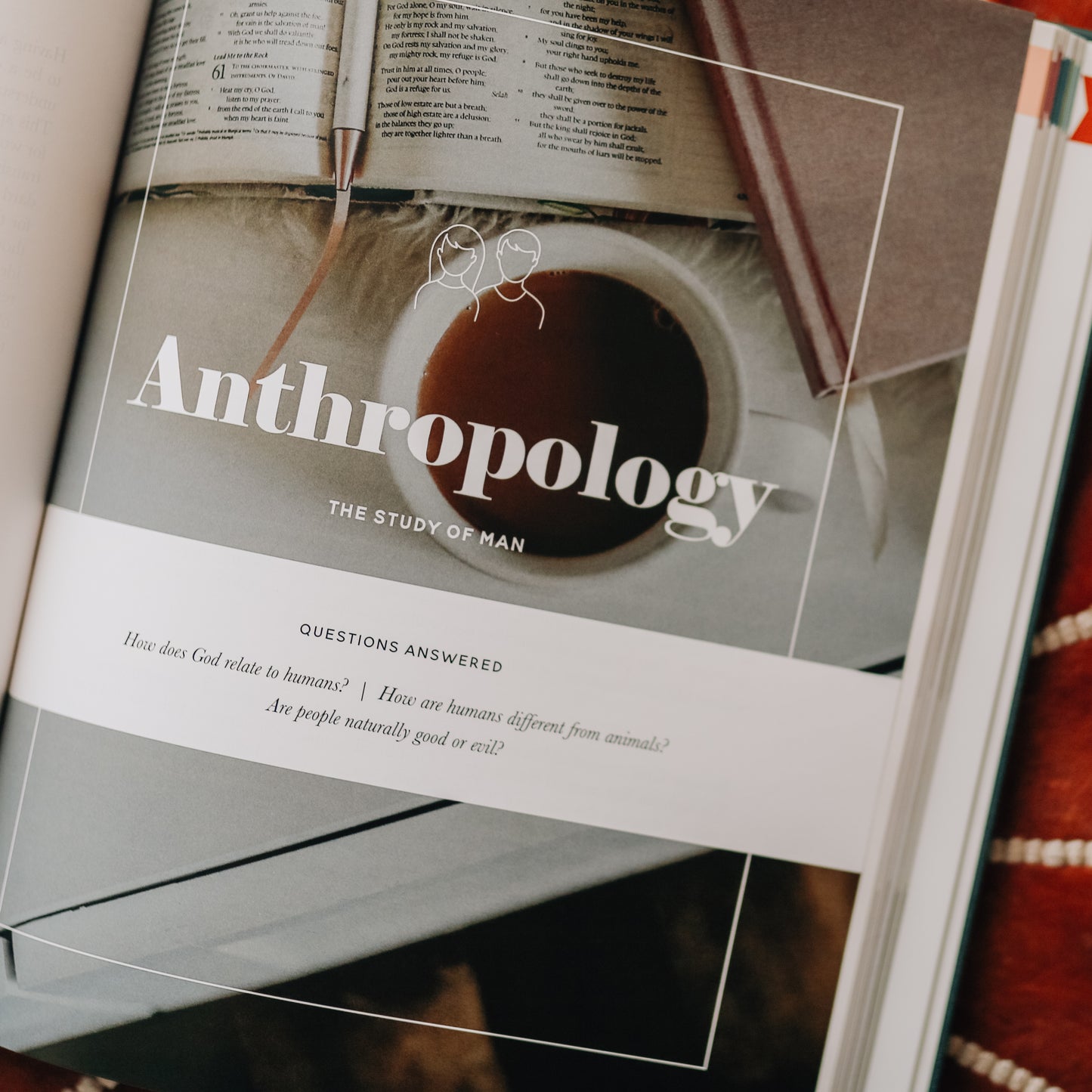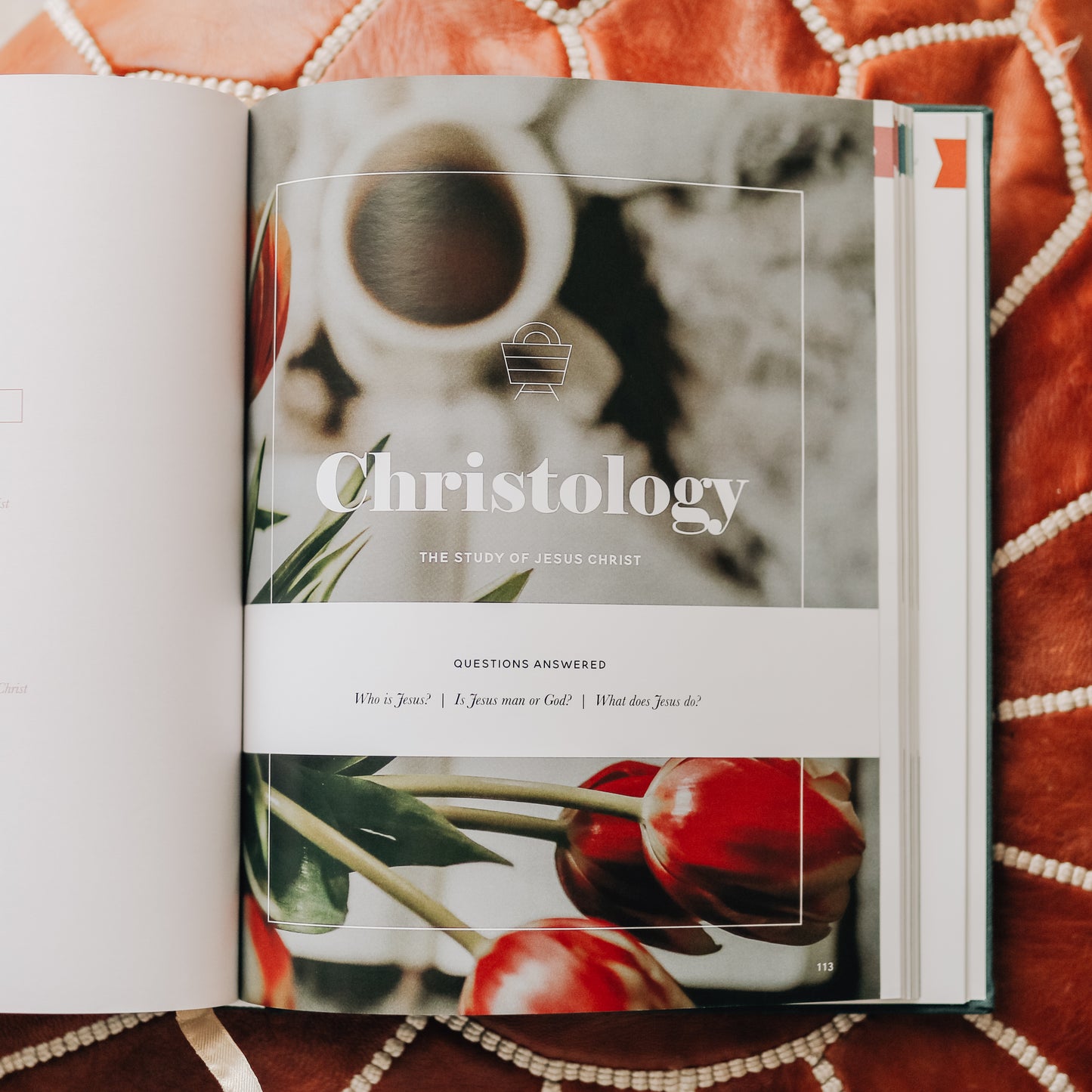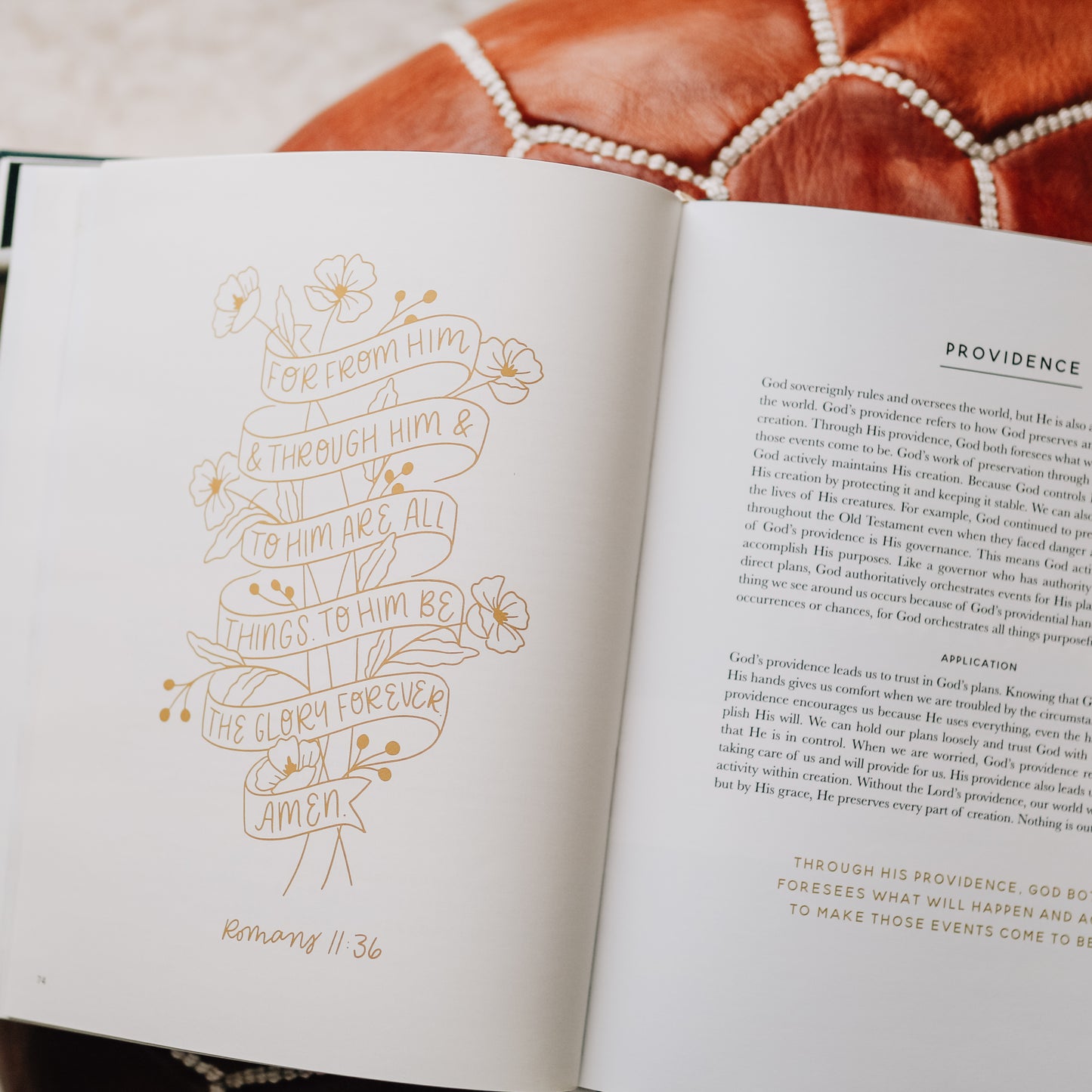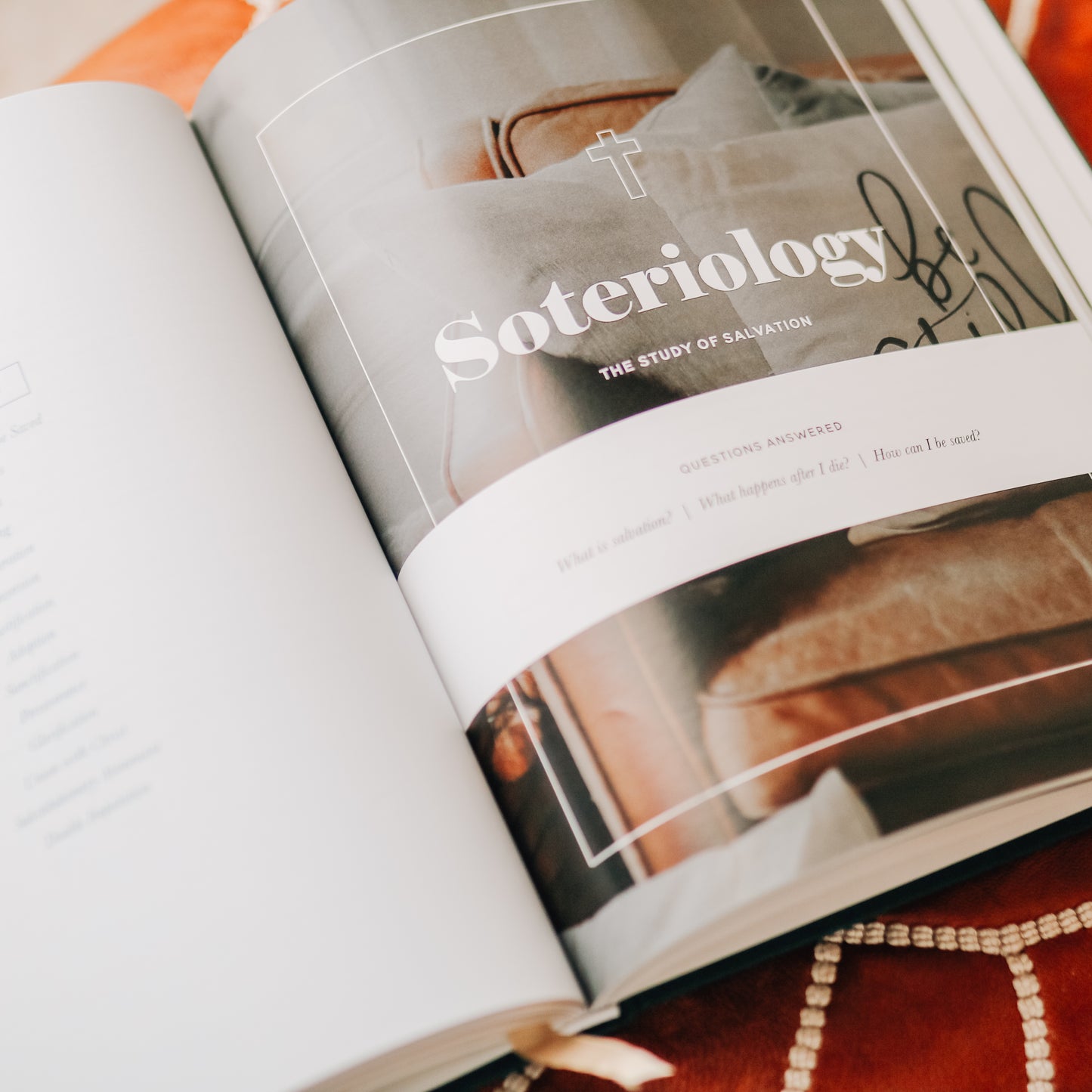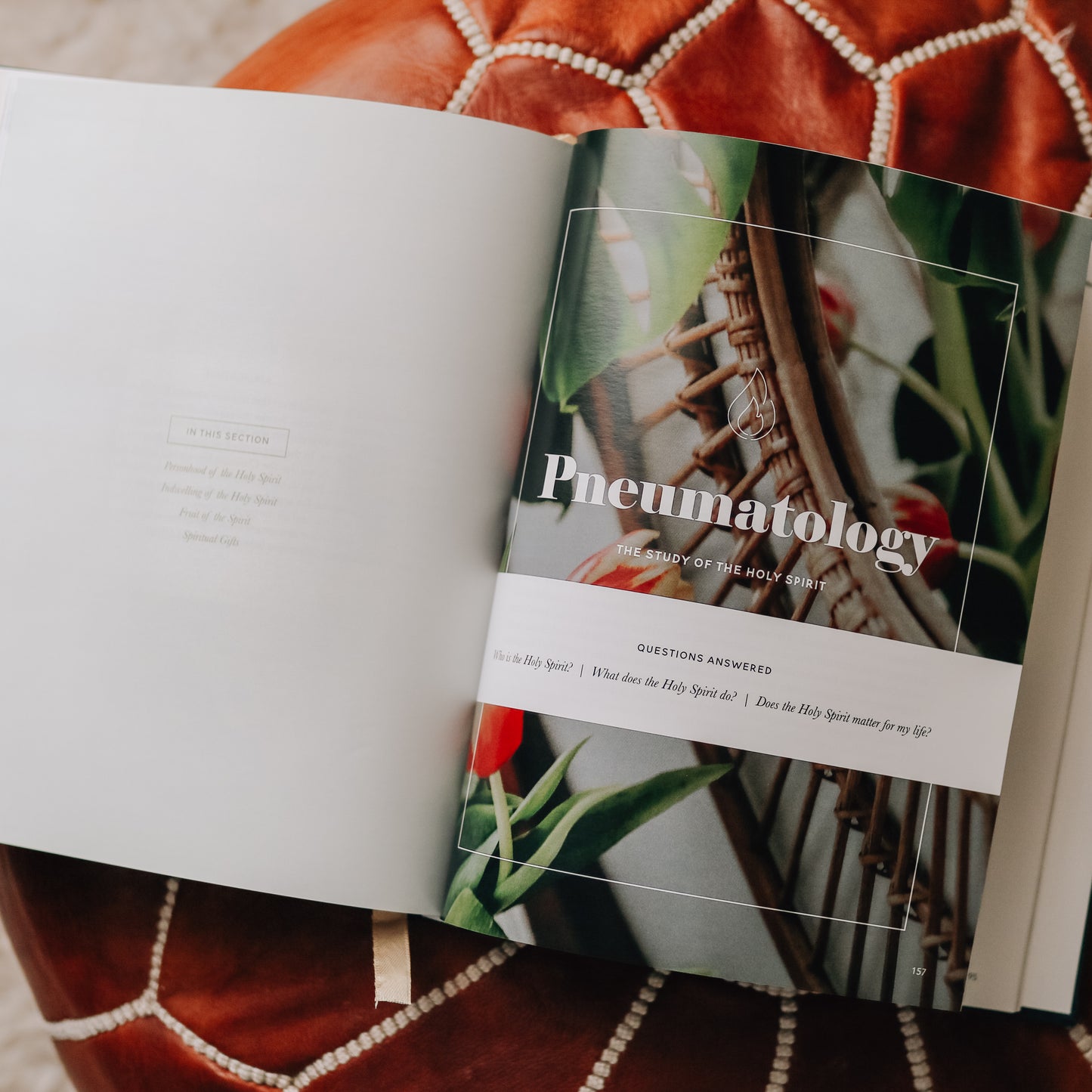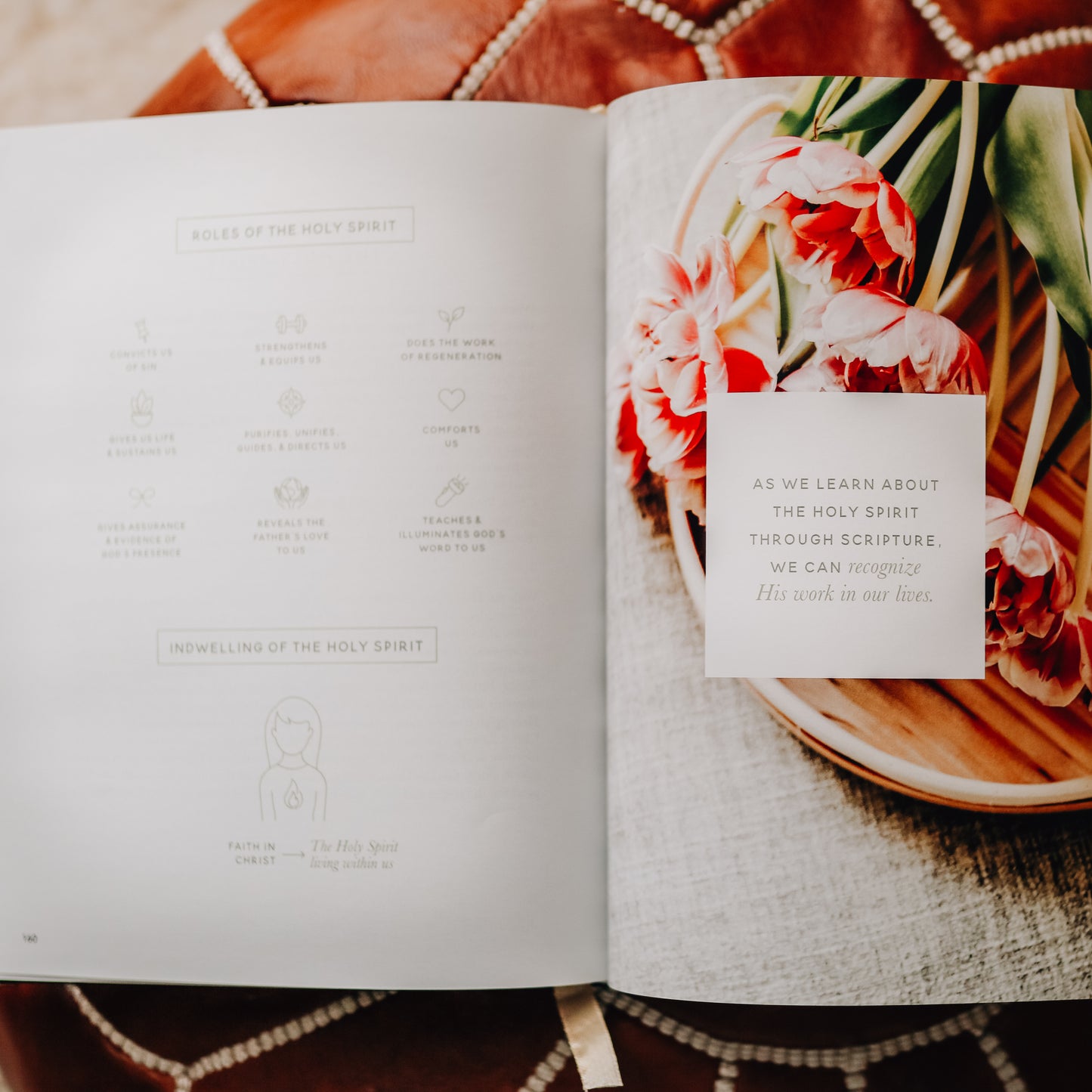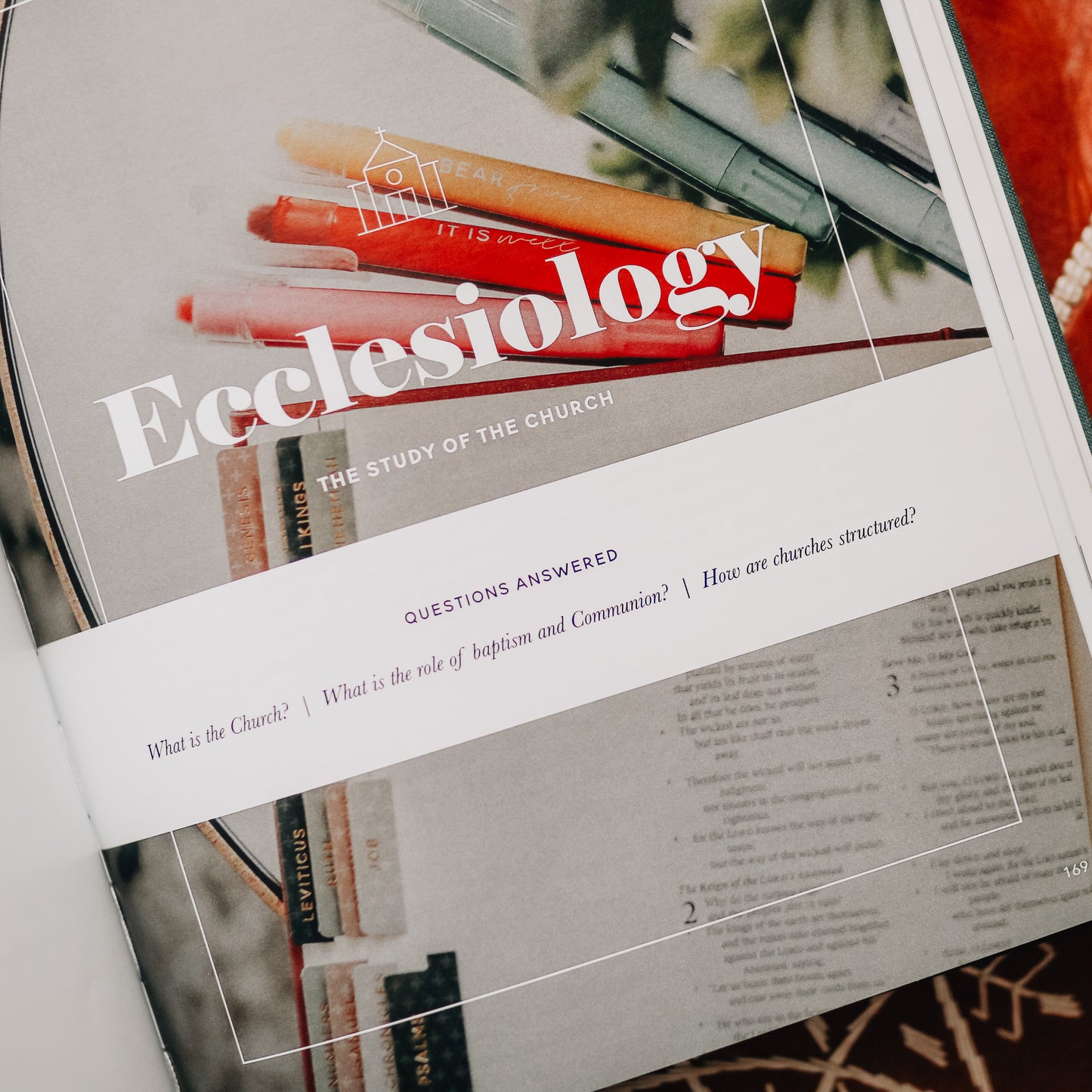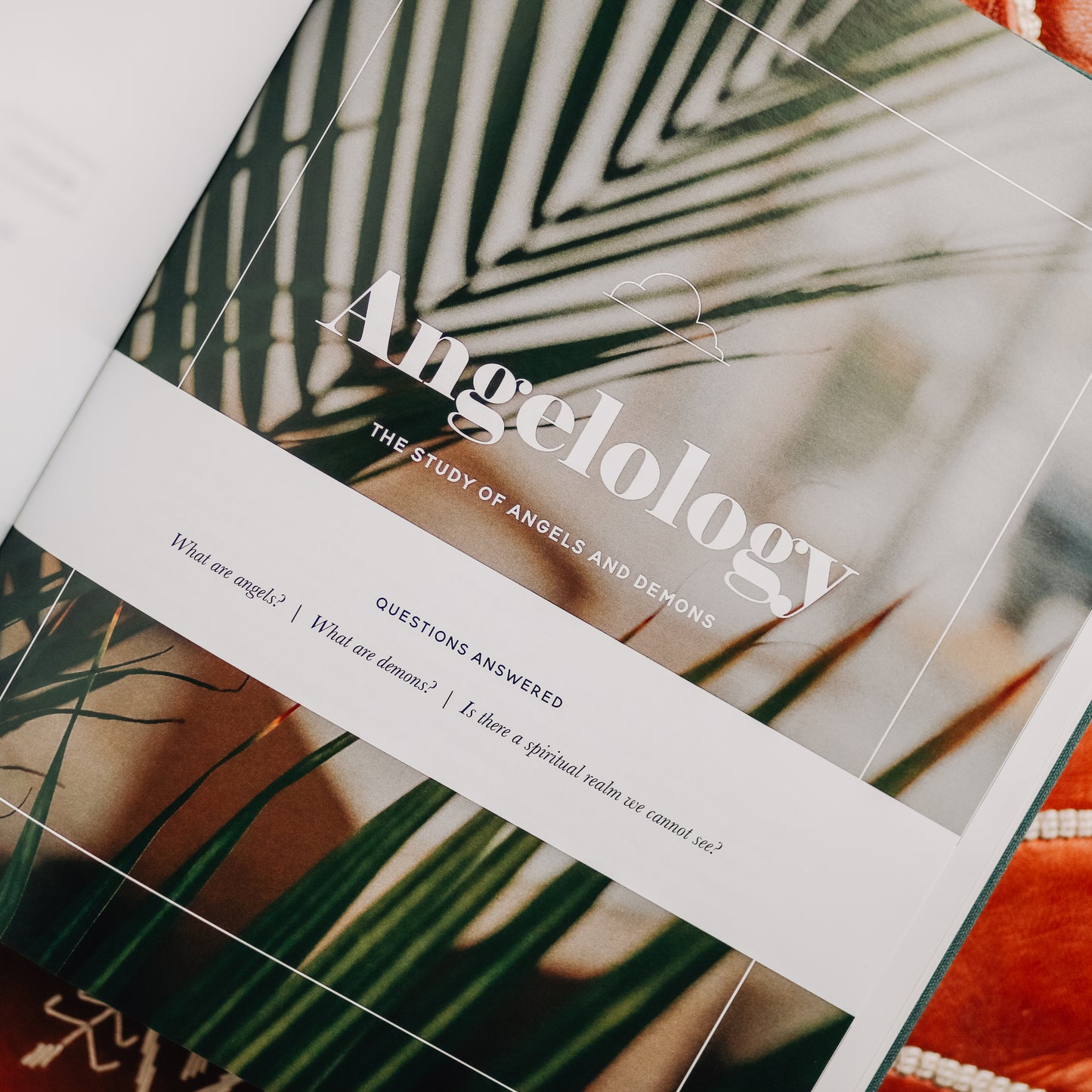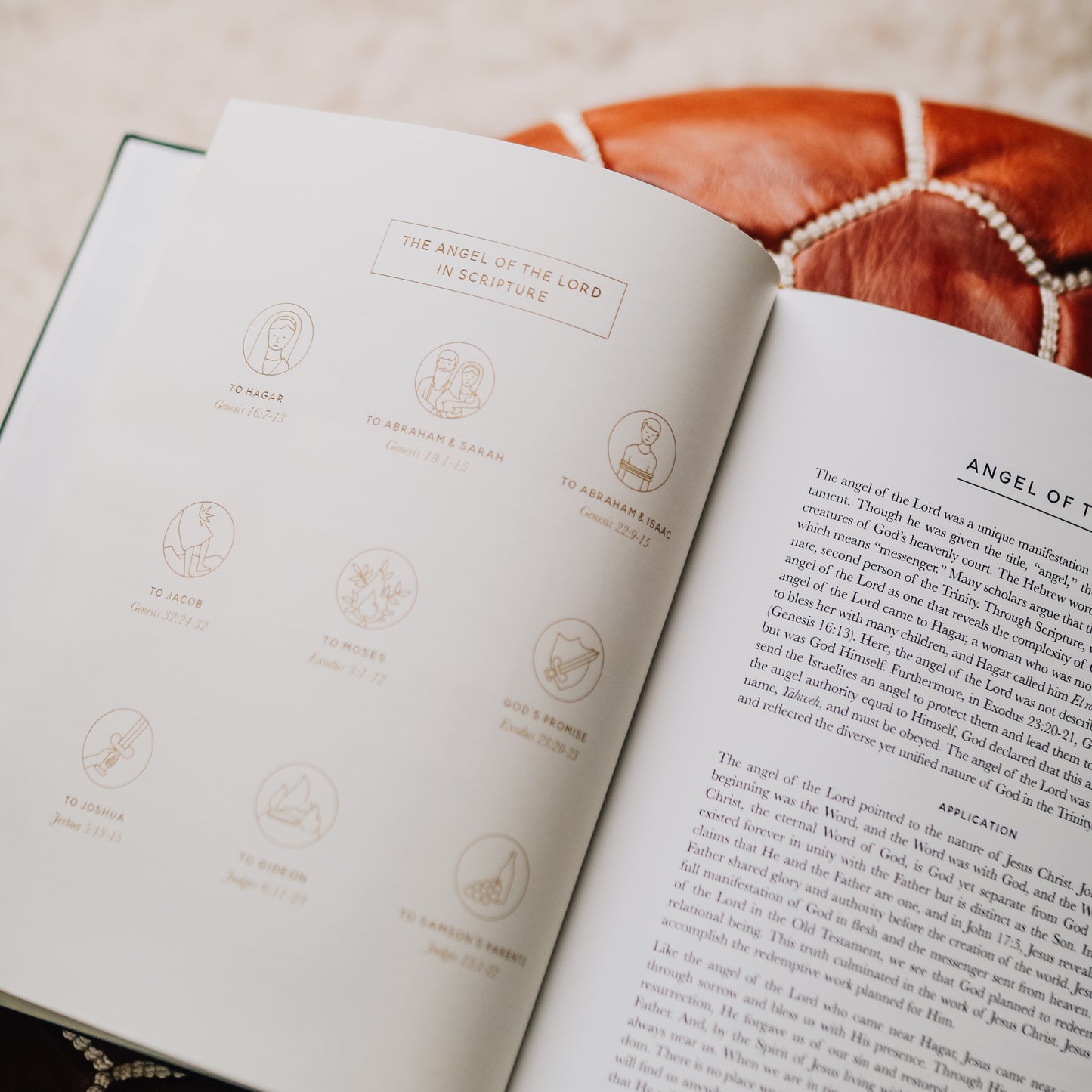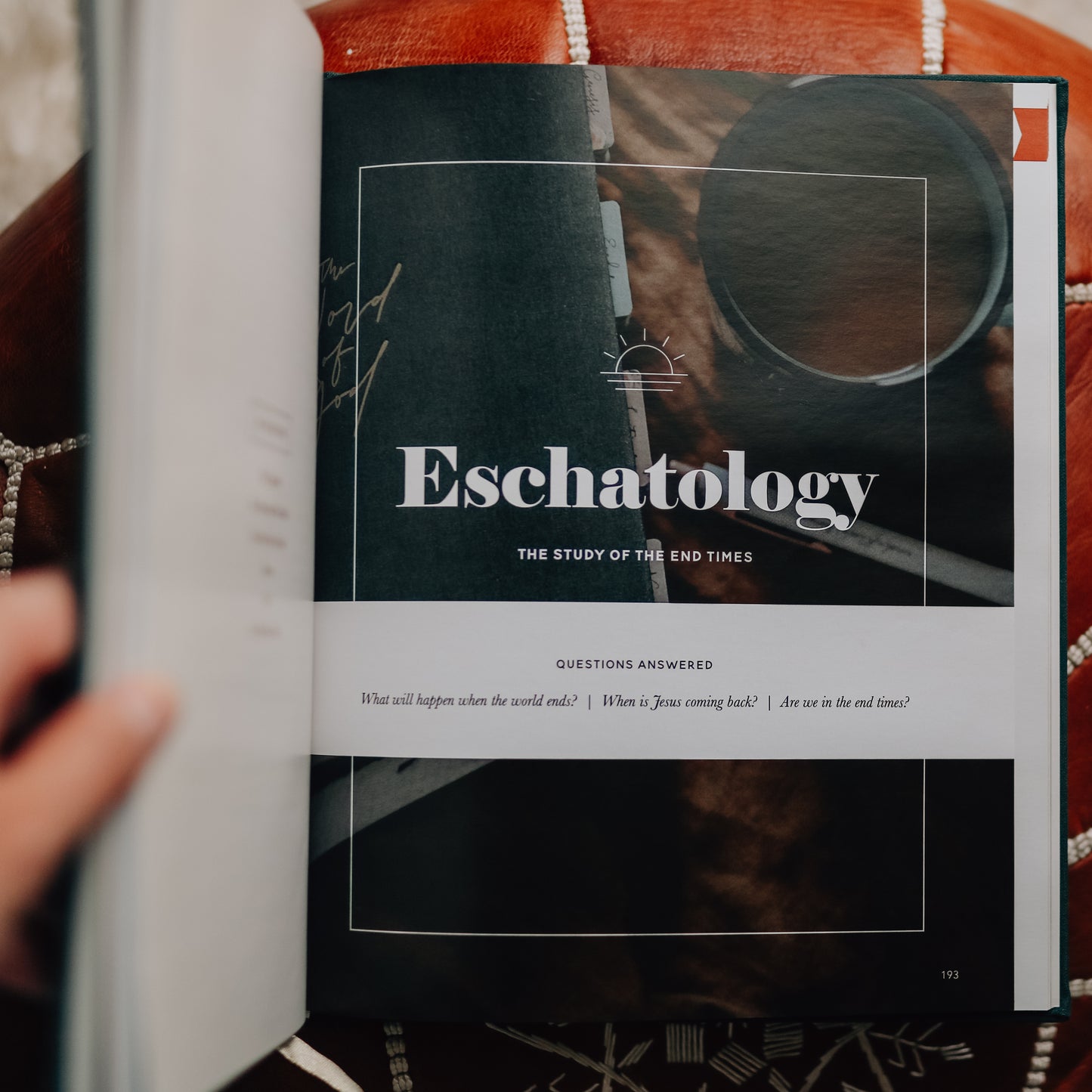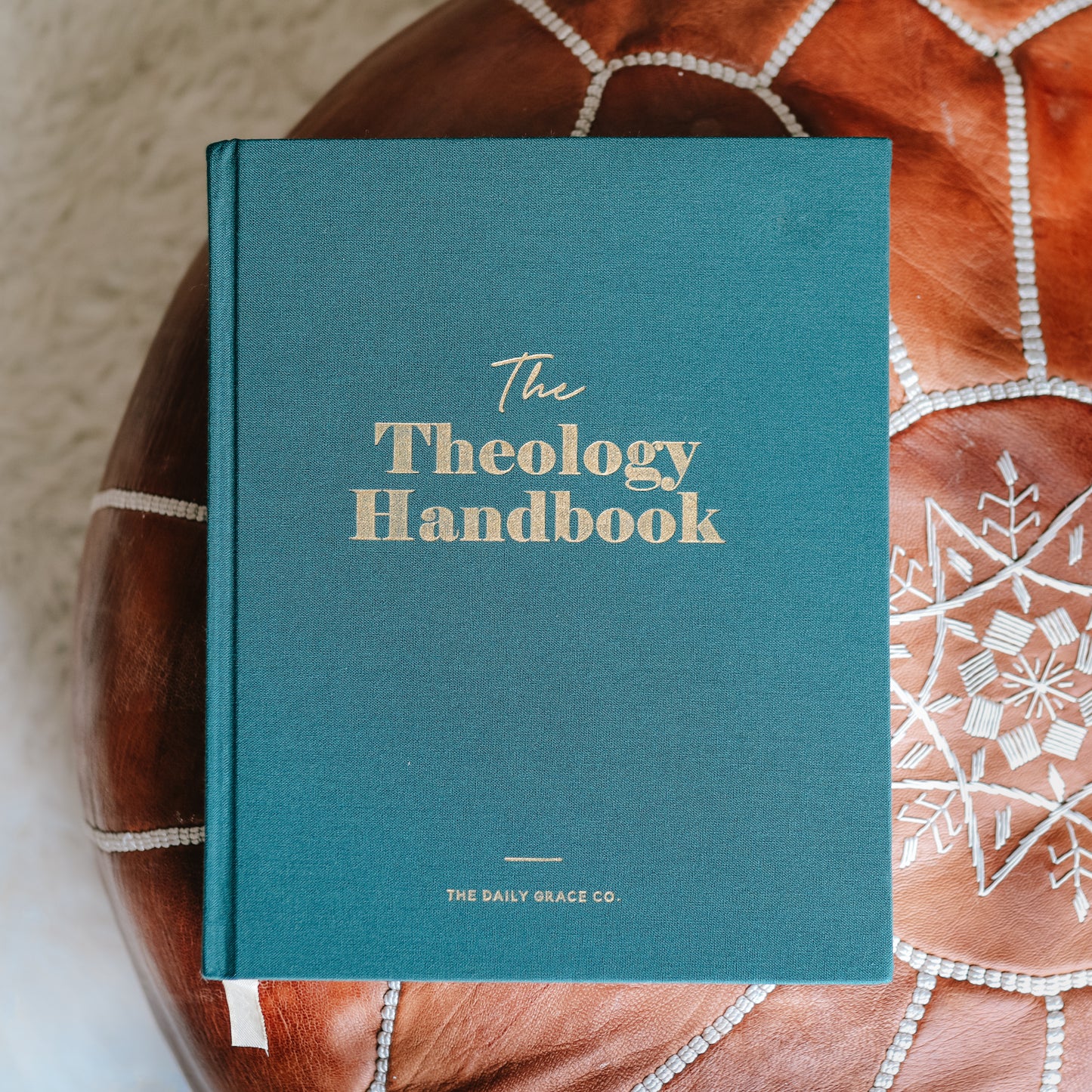 More than just a beautiful book!
What a great study tool! It's beautiful and has information to help you better study the Bible. Whether your are leading a group or just want to use for your personal devotions, you be glad you have this book.
Great Introduction to Theology
This handbook has been very helpful and insightful in learning about theology. The information is presented in a way to make it easy to understand no matter where you are in your faith journey. I would recommend for anyone who is interested in increasing their knowledge of theology or simply starting to explore theology without feeling overwhelmed by the new information.
Great Resource
This book has so many answers, to so many questions. It is a resource to help understand the Bible and many of it's mysteries. Makes studying the Bible eaiser.
Resources galore!
I am so excited to have this in my bookcase. I cannot wait to read through it more in-depth. So far I have flipped through a few pages and really liked not only the layout but also the tone.
Excellent Resource
This Theology Handbook is an excellent resource for families. It is well laid out, easy to understand, and beautifully designed. Definitely a huge fan!