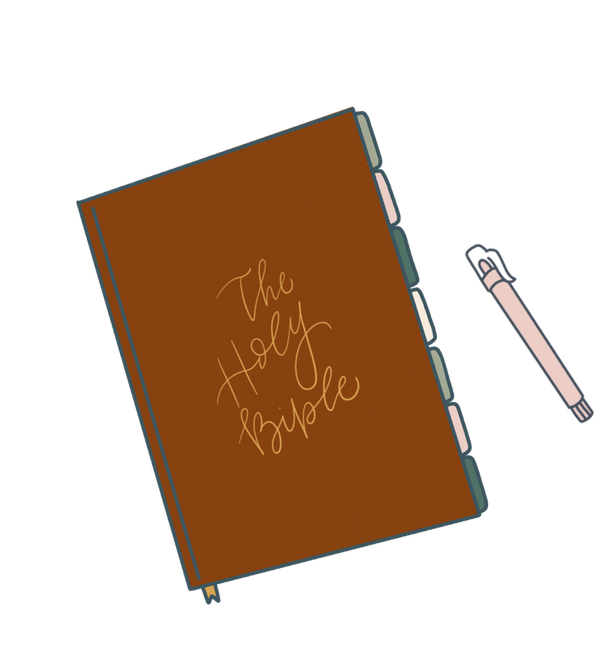 THE DAILY GRACE CO. CREATES
Beautiful, Theologically Rich & Accessible
Resources that equip disciples to know and love God and His Word
SHOP NOW
Good News, Great Joy - An Advent Study on the Power and Perfection of Jesus
Have you ever wondered why the shepherds left behind their flocks that night to visit a baby in Bethlehem? Why did the magi travel hundreds of miles for weeks on end to visit a newborn baby? They'd been waiting for this day. The day when the promised prophet, the perfect priest, the king of kings, and their Messiah would be born. If this sounds familiar—we are here to help!
View full details
I can't say enough about how glad I am to have found The Daily Grace studies! I have done several at this point and I always come away having a fresh love for the Lord and His Word. The exegetical style is so rare in this day and age, and biblical literacy is so very lacking, so these are a treasure. The Daily Grace studies help me to hunger and thirst for His Word, and always point to Jesus. Buy these studies! Buy them all!

Valerie C.

This study of Romans has been AMAZING so far! I feel like I've never even read the book before because I keep learning so many new things! This study unpacks Paul's arguments one point at a time and will change your perspective of the Gospel all the way through. Highly recommend!

Kelly Y.