I
am thrilled to have been interviewed for a little
coffee date
over at one of my favorite blogs
Glow: Live as Light
. I am chatting about my typical day, #lampandlight,
our shop
, and lots more!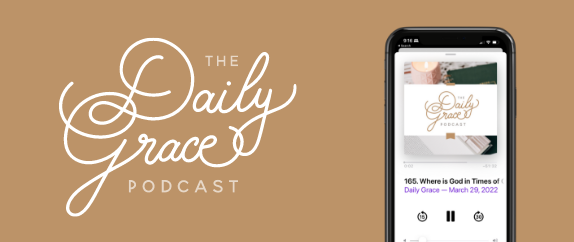 We want to invite women to join us in our conversation about our great God, and be encouraged to seek a deeper knowledge of God that leads them to live their lives for God's glory as they grow in love and awe in response to who He is.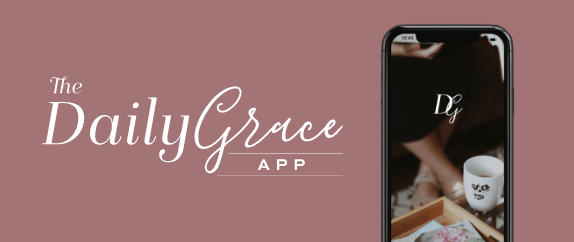 Your favorite Bible studies and resources right at your fingertips!