Getting Started
Reading the Bible chronologically in a year brings excitement on one hand, and many questions on the other. What plan should I use? What resources are available to help me understand what I'm reading? How do I stay consistent? The Daily Grace Co. is here to help you answer those questions! 
Reading the Bible in a year—or whatever time frame you choose—is such a gift. A reading plan will help you clearly see God's plan of redemption across the pages of Scripture. You will learn more about God's character and how each book, chapter, and verse points to Jesus. We hope that by answering some of your logistical questions, you will be able to focus on growing in the Word and loving our faithful God more with each passing day.  Let's get started!
The Plan
Download the free Eden to Eternity: The Chronological Story of Scripture Reading Plan - this plan provides a checklist for you to check off after each day of study. Reading the events of Scripture in the order they occurred reminds us that God ordained all events in history to bring about His plan of redemption—Jesus.
Download Plan Here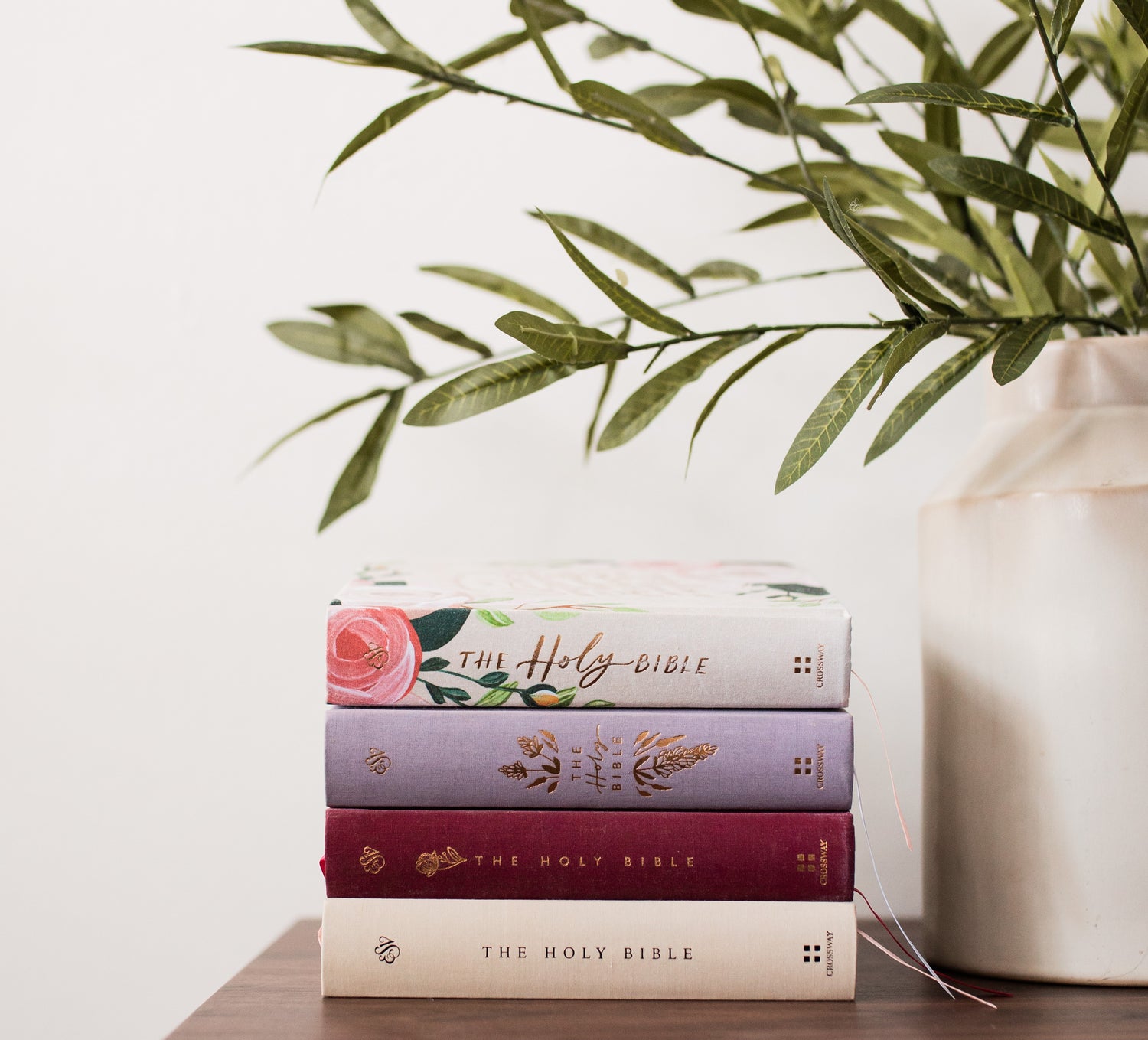 The Resources
Your Bible! Any translation will do. All Daily Grace Co. material is written from the CSB unless otherwise noted. Study Bibles or Journaling Bibles are a great option. A chronological Bible is not necessary, but feel free to use one if you like. 
Shop Bibles Here
Subscribe to the Year in the Bible with Daily Grace Podcast - these short, daily episodes correspond with the reading plan and will provide context, application, and point your heart to Jesus.
Listen to the Podcast Here
Purchase the Eden to Eternity: The Chronological Story of Scripture Study Bundle - This 4 volume bundle includes a page of commentary and 3 study questions that correspond with the daily reading plan. Purchase the bundle or one volume at a time.
Shop Bundle Here
Purchase the Eden to Eternity: The Chronological Story of Scripture Journal Bundle - This 4 volume bundle corresponds to the reading plan, includes blank pages for journaling, and a blank space for the date. You can use these at your own pace and take notes on the daily Scripture passages, study questions, or even the daily podcast. 
Shop Journals Here
Other resources to help you on the journey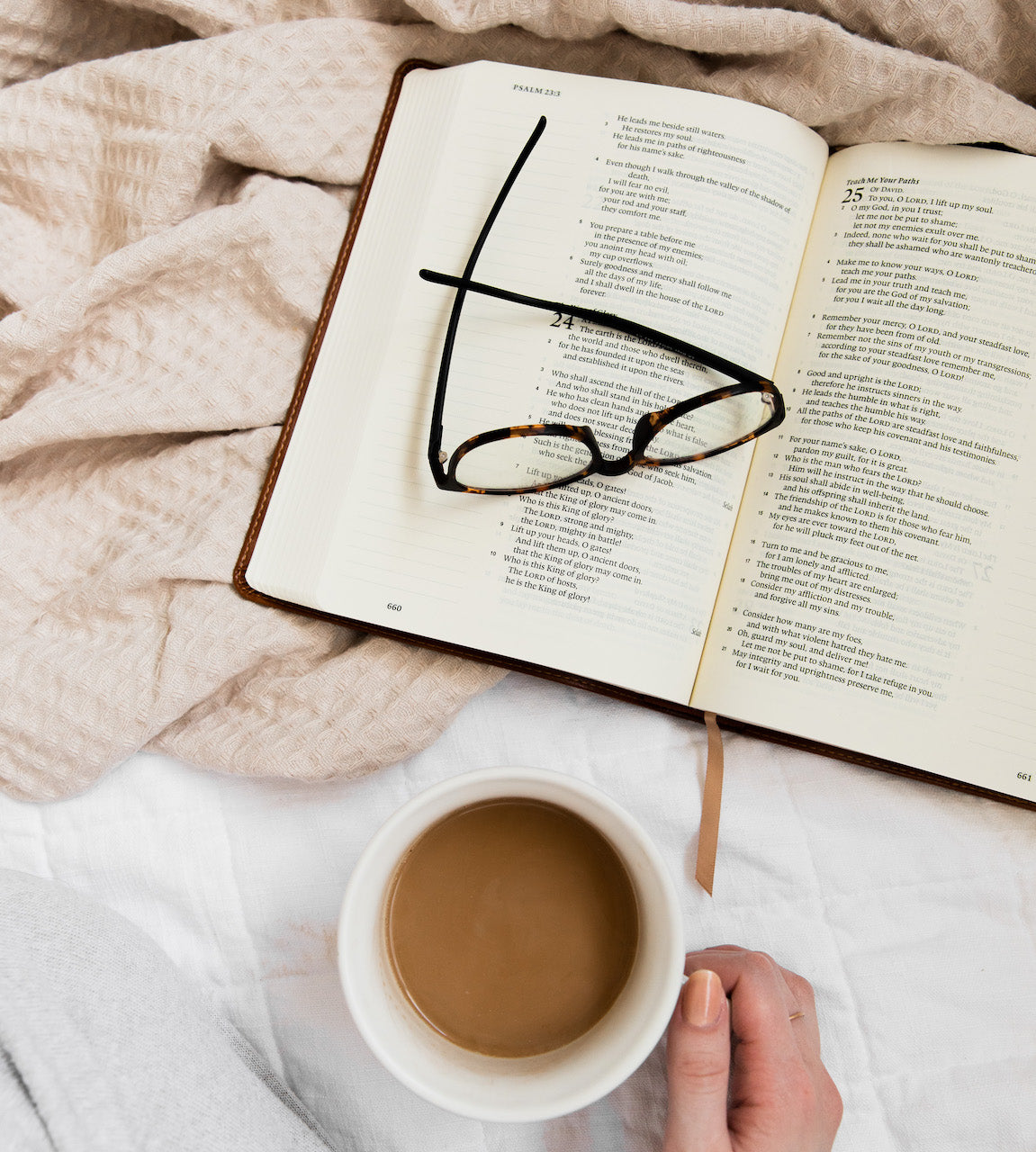 Consistency & Accountability
Follow @dailygracepodcast on Instagram for extra resources and accountability.
Join The Daily Grace Co. community on Facebook to discuss the plan with others on this journey.
Find a group of friends to meet with weekly or even start a group text for accountability.