Regular price
$16.00
Sale price
$5.00
Unit price
per
Sale
Sold out
Meditations for Anxiety is a 31-day booklet with daily meditations for those with anxiety. Biblical meditation is a discipline of thinking about and considering the truths of God's Word. We can practice meditation through prayer, journaling, memorizing Scripture, or simply pondering biblical truths.
This resource will provide Scripture to read throughout the day, prompts to encourage a thoughtful understanding of God's Word, and prayer time to ask for God's help. As you go through this booklet, you will learn how to dwell on the Word of God throughout your day and rest in the truths of Scripture in the midst of anxiety. Anxiety is a fierce battle, but God has given us His Word to aid us in this fight.
View full details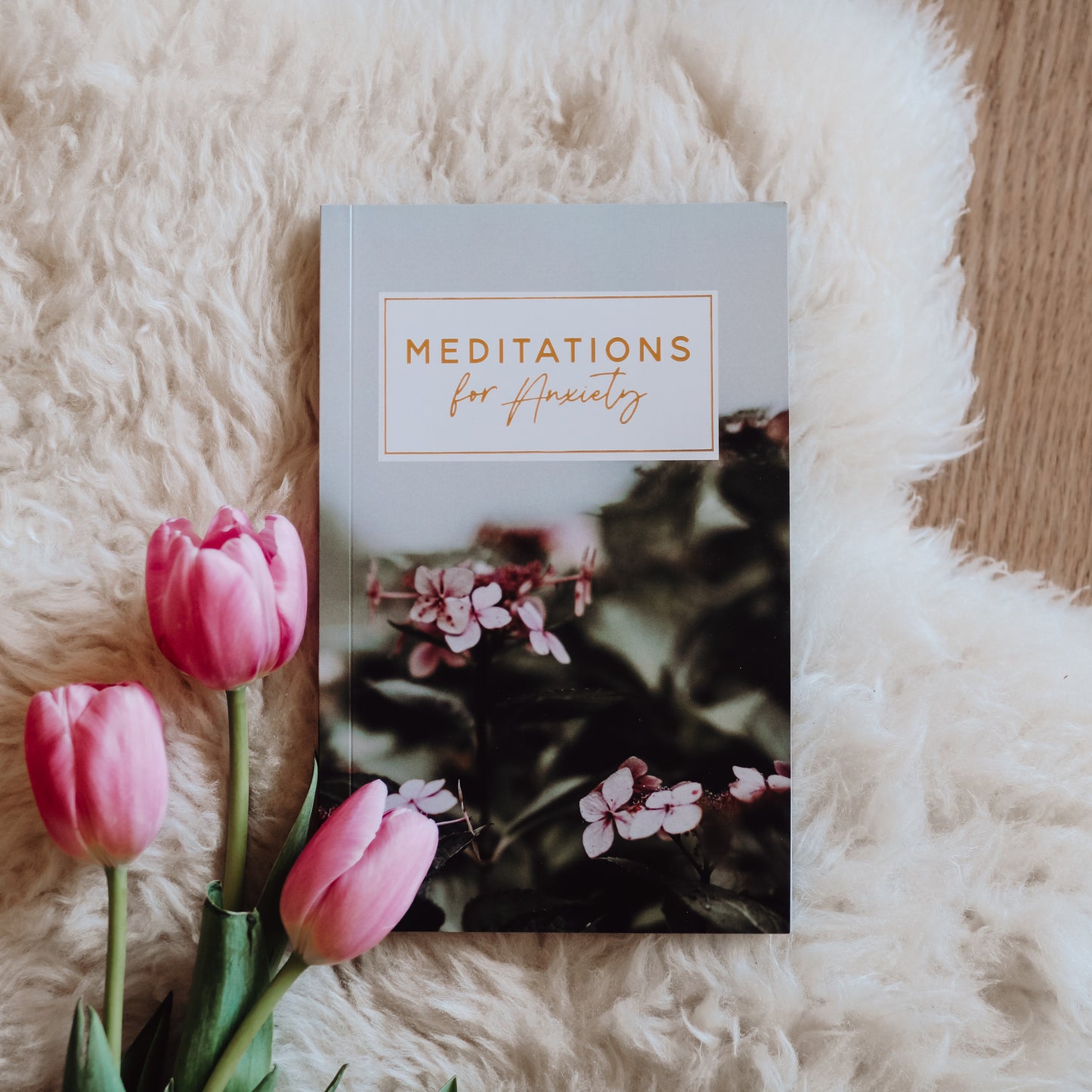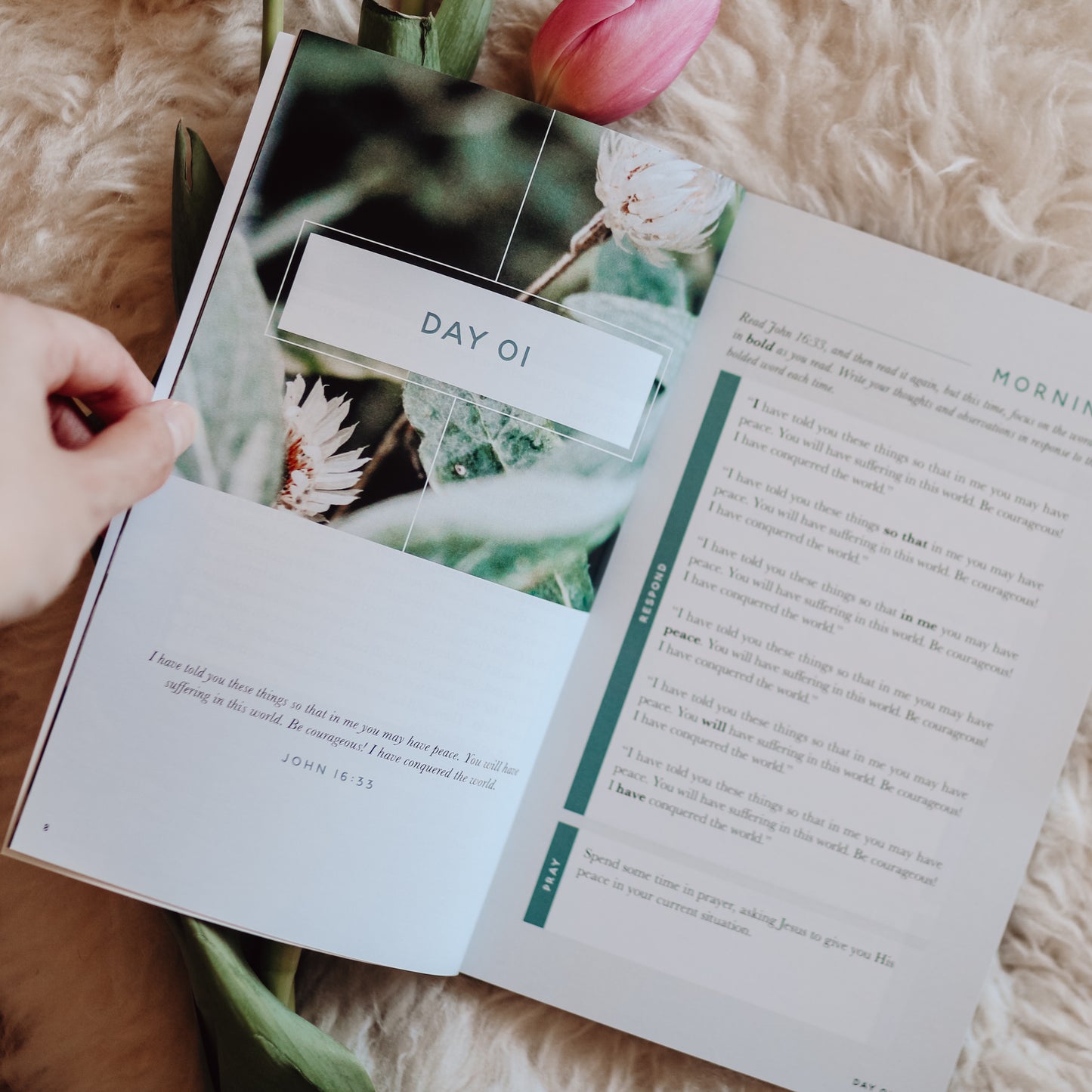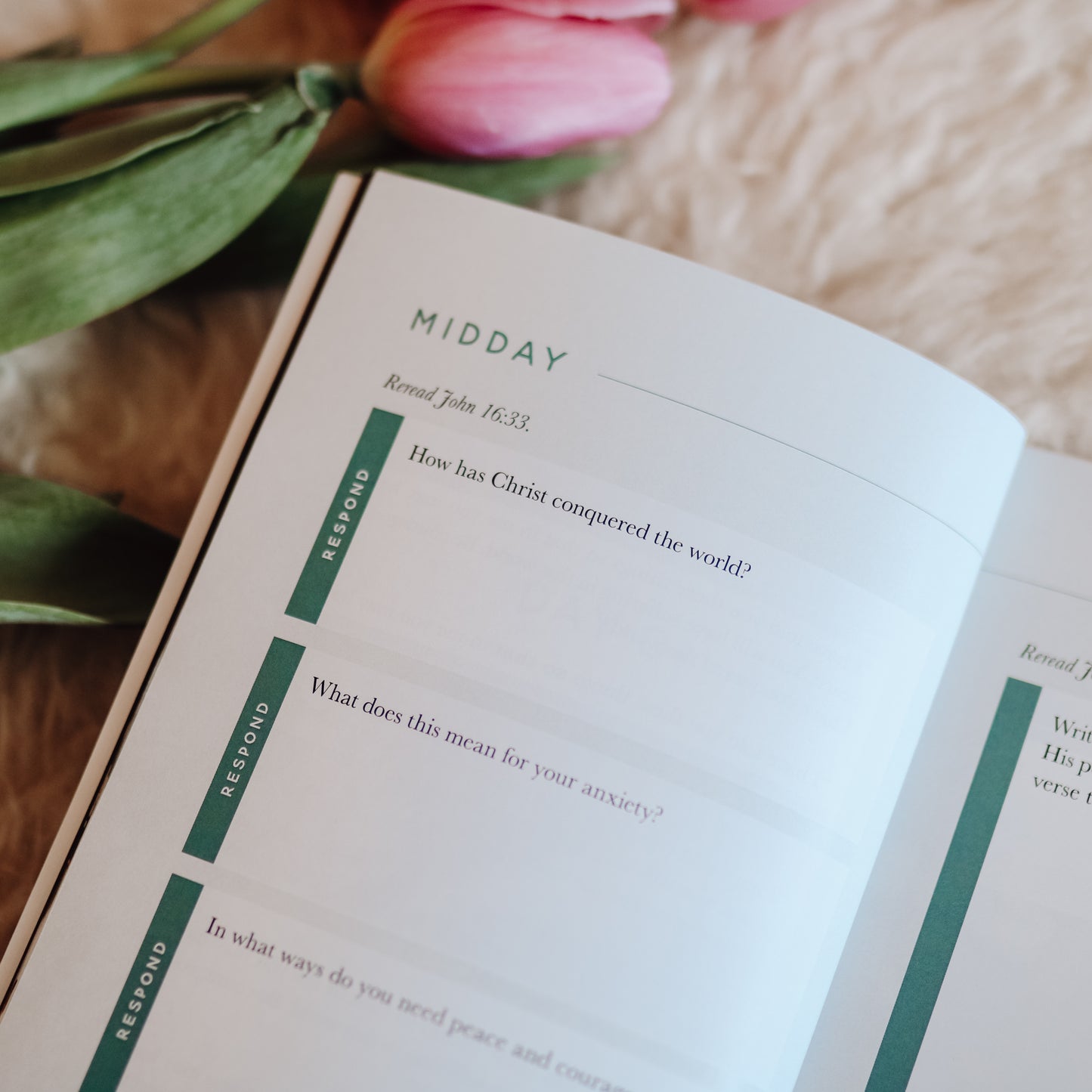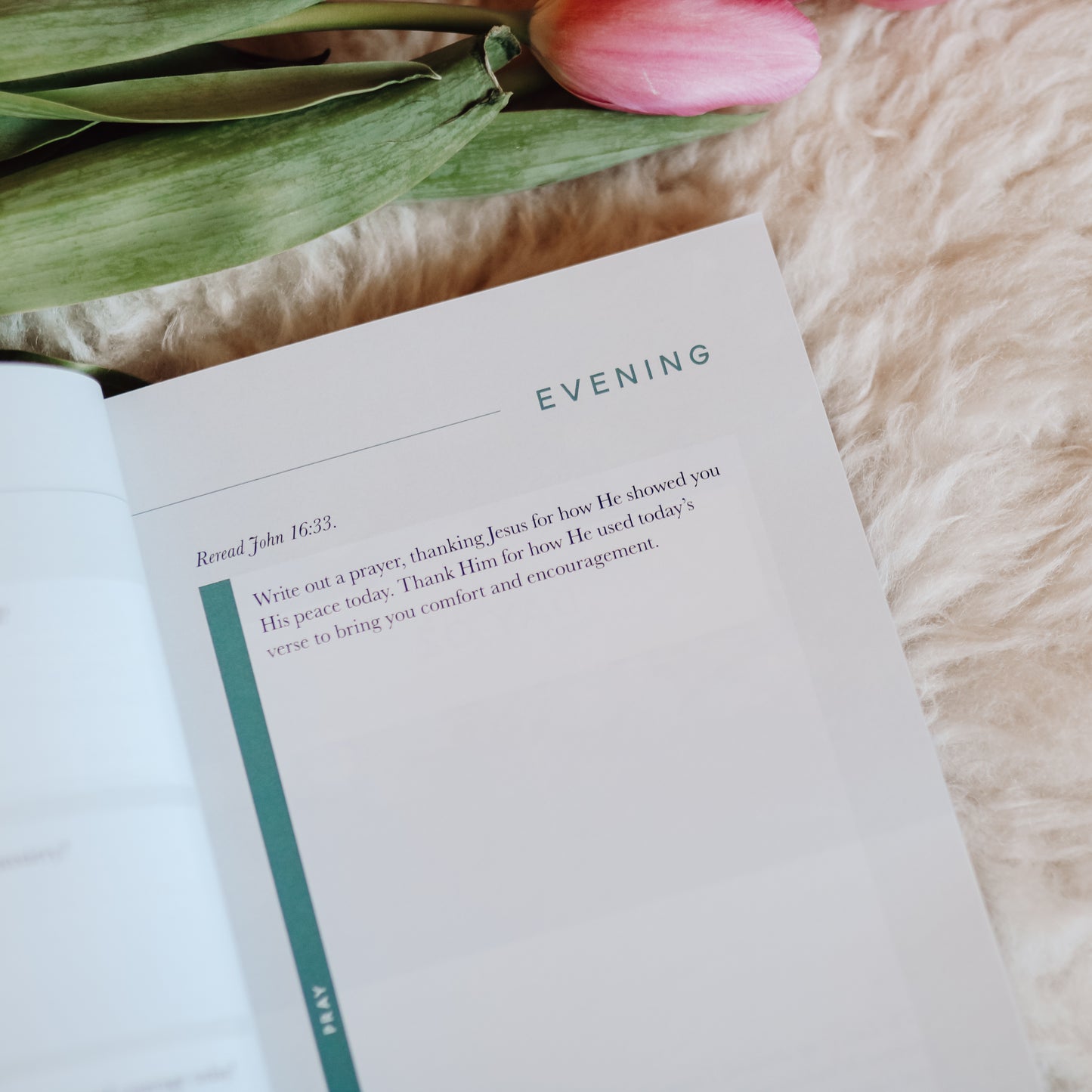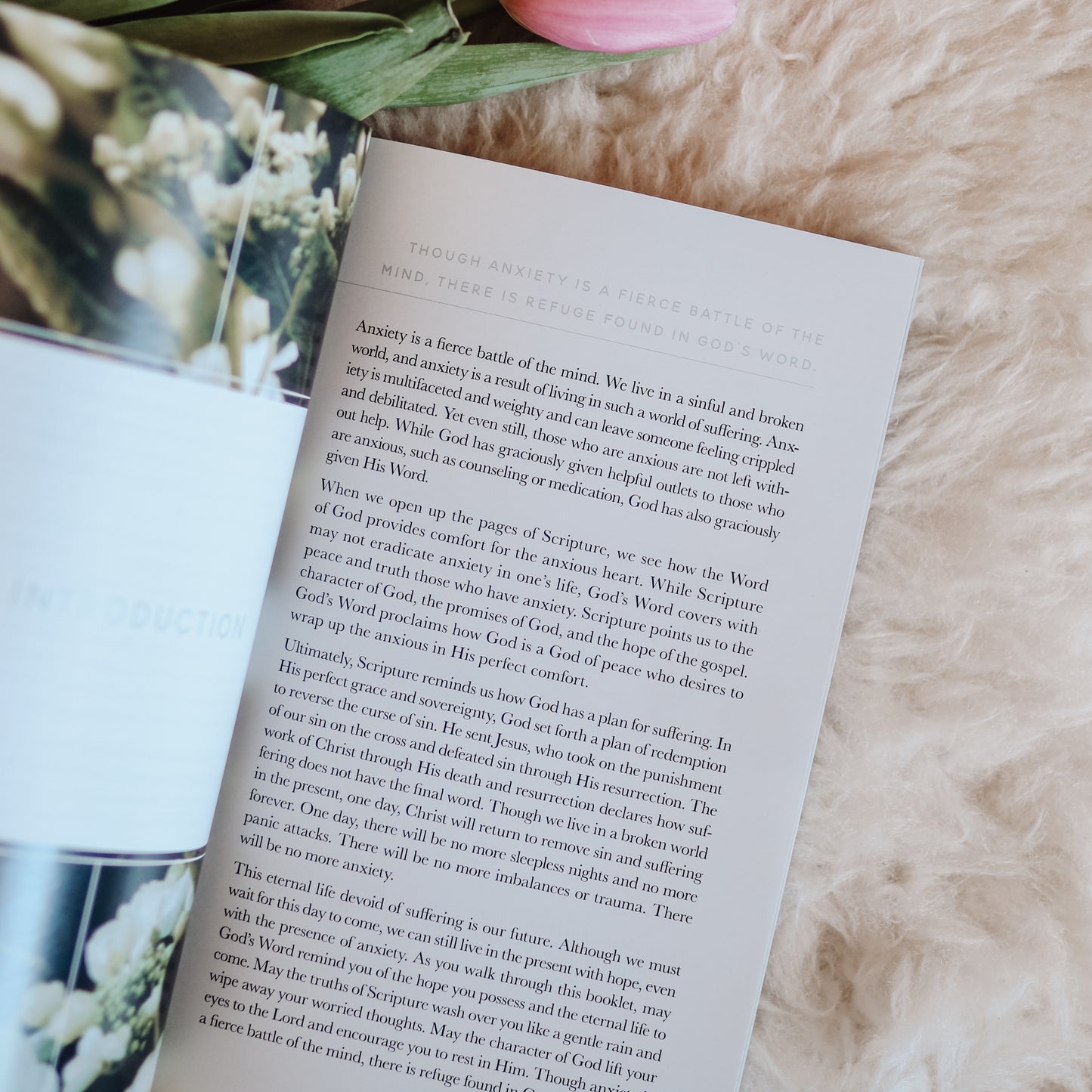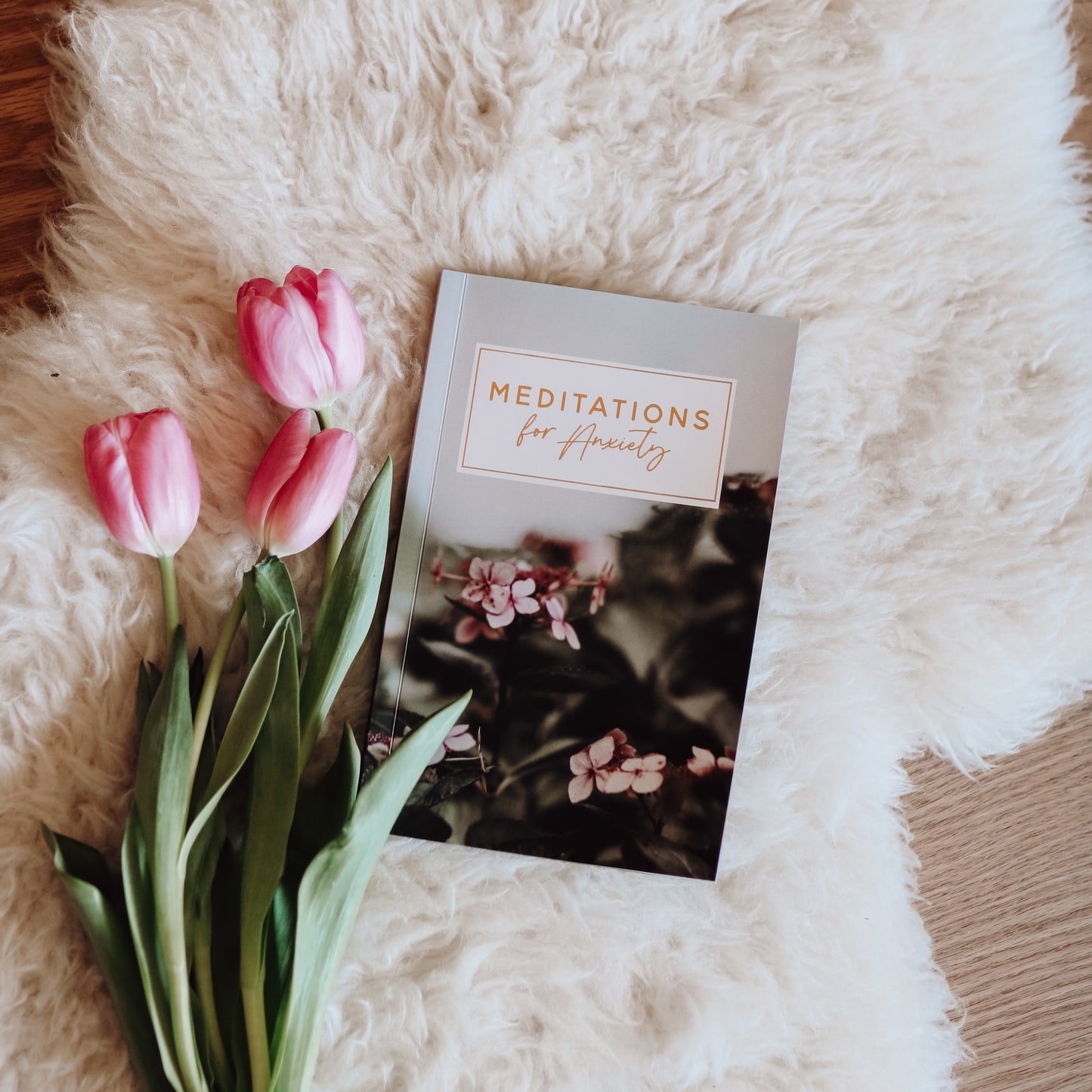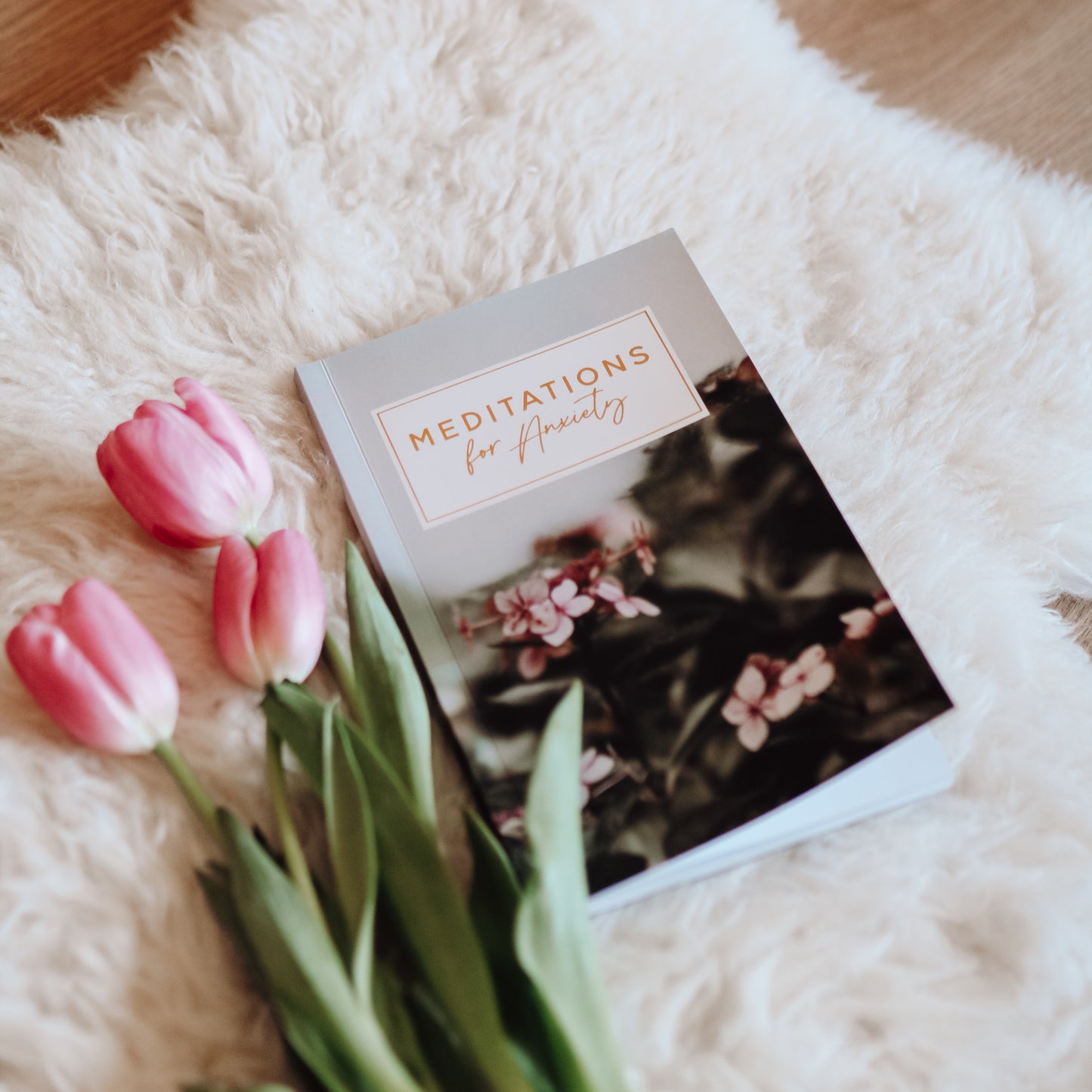 Meditations for Anxiety
I love the design!! There are thoughtful questions to answer with each verse three times of the day which is great. I bought this as a gift to myself to grow in my faith and can't wait to use it.
What a blessing!
I have struggled with anxiety for years, but through years of prayer and The Lords goodness, I get better every day. This Meditation has been such a blessing in a hard season. I love the different methods for thinking and praying through the verses they have each day. It has been the perfect thing for this season. I think my only complaint is that I am going to be sad when day 31 comes. Would love to see more of these types of resources by TDGC! I am so blessed by this company!
Very practical!
I love this study. It's very practical and easy to follow. It's very helpful and has been helping me write Gods promises on my heart to counter the anxiety and my what if thoughts. I highly suggest.
Wonderful Gift
I purchased this for a friend's birthday and she absolutely loves it! I am thrilled to have found such a wonderful resource for Christian gifts.
I have struggled less everyday with this book
As someone who has struggled with anxiety my entire life this book has truly helped me. I love that it has a study for morning, noon, and night. It has really helped me get through my day, and I have noticed more and more good days rather than bad. I don't struggle as much though day to day is a battle but this book acts as my shield and my comfort putting me in God and having me place my anxiety and fears in Him.