Regular price
$38.00
Sale price
$38.00
Unit price
per
Sale
Sold out
When life feels busy or we're faced with difficult circumstances, what do we turn to? Though we are tempted to turn to temporary comforts and pleasures, we must continually be reminded of the gospel when we need it the most. The Gospel Changes Everything is a theologically rich and accessible daily devotional that points to the power of the gospel in the life of the believer.
The Gospel Changes Everything is a 365-day devotional that equips believers to:
Meditate daily on the life, death, resurrection, and ascension of Christ.
Apply gospel truths to our everyday lives.
See Christ in all of Scripture, from Genesis to Revelation.
Key Themes:
Gospel, Life of Jesus, Devotional
Details:
• This resource includes daily entries with a verse or short passage and commentary related to the text.
• Includes 372 pages
• Measures 7" x 9"
View full details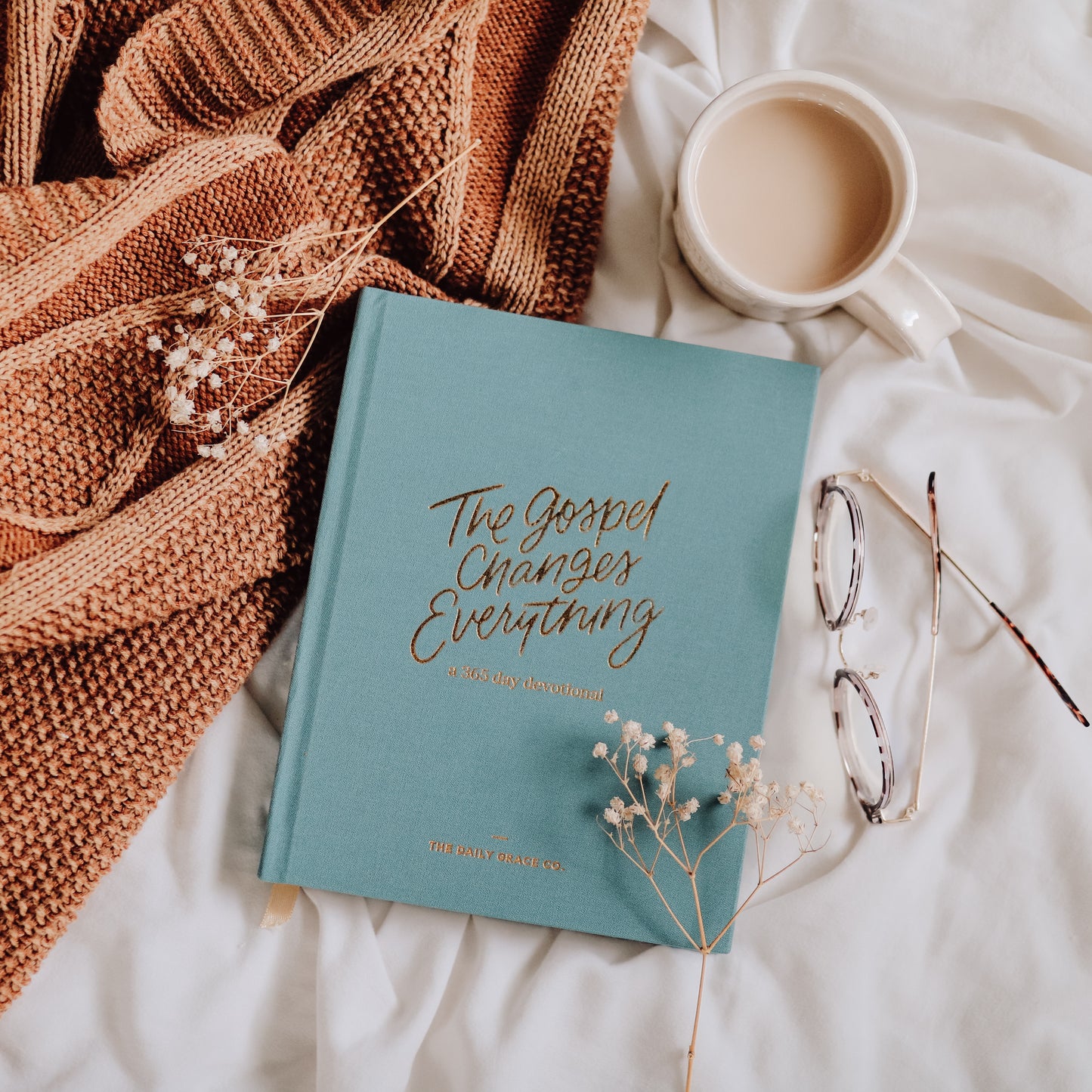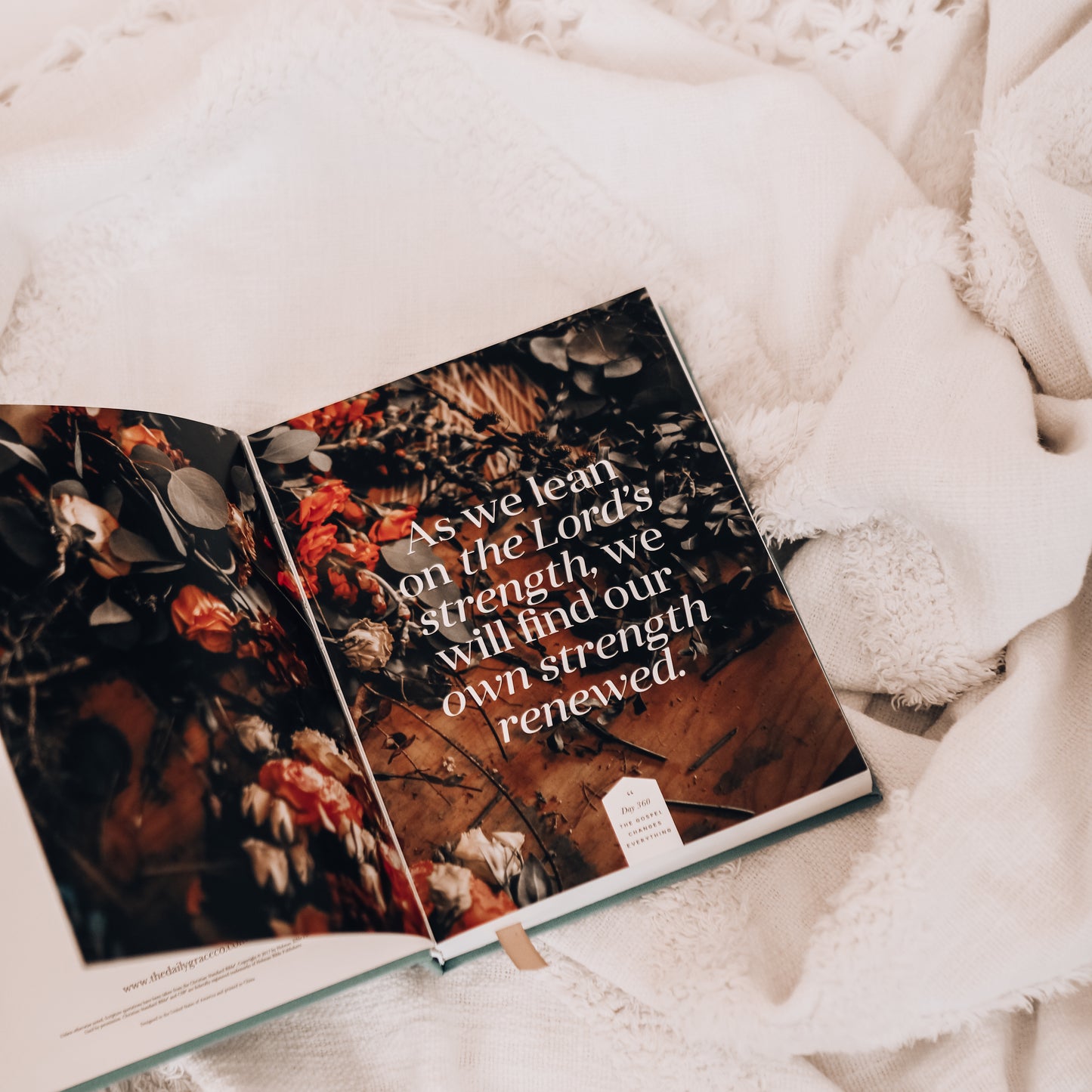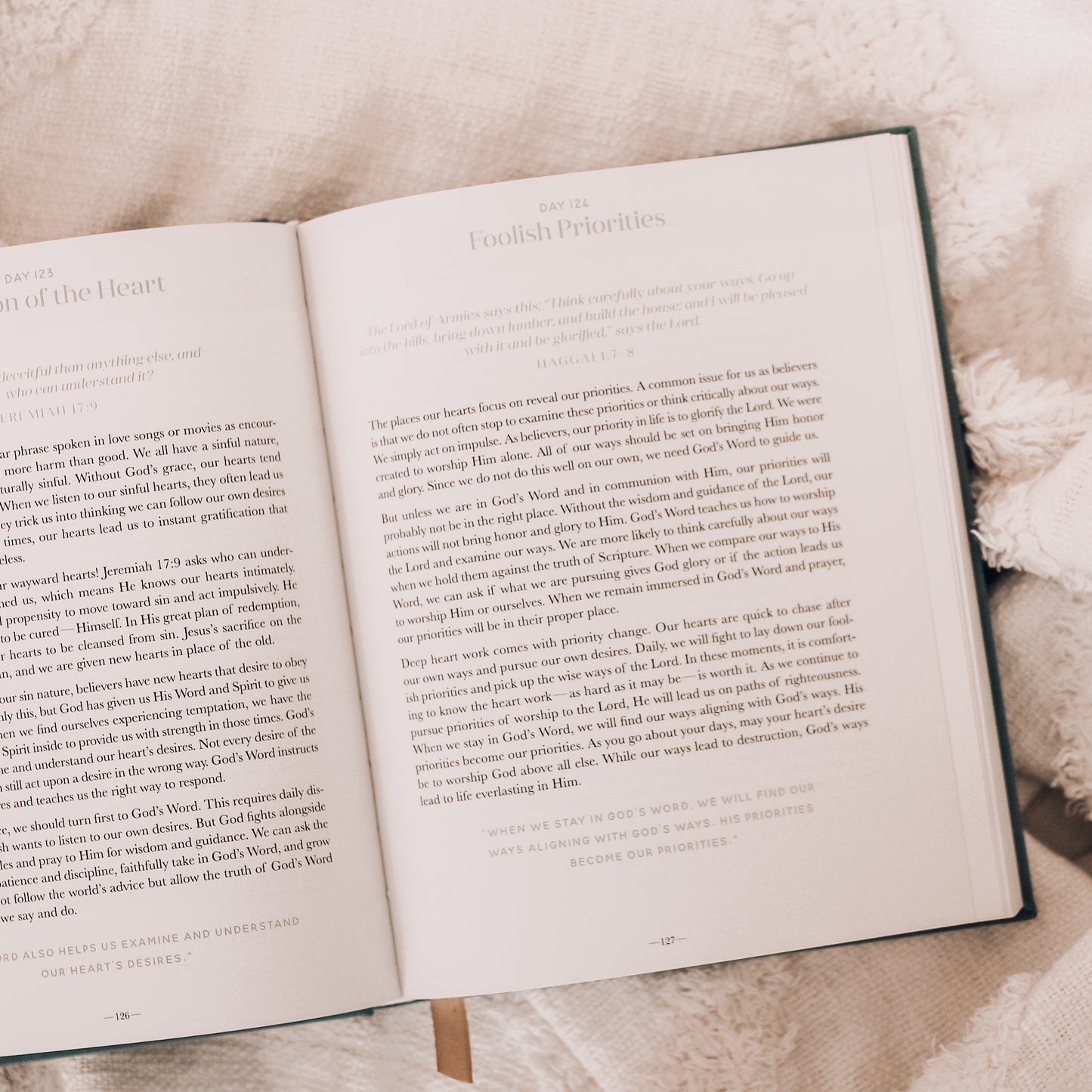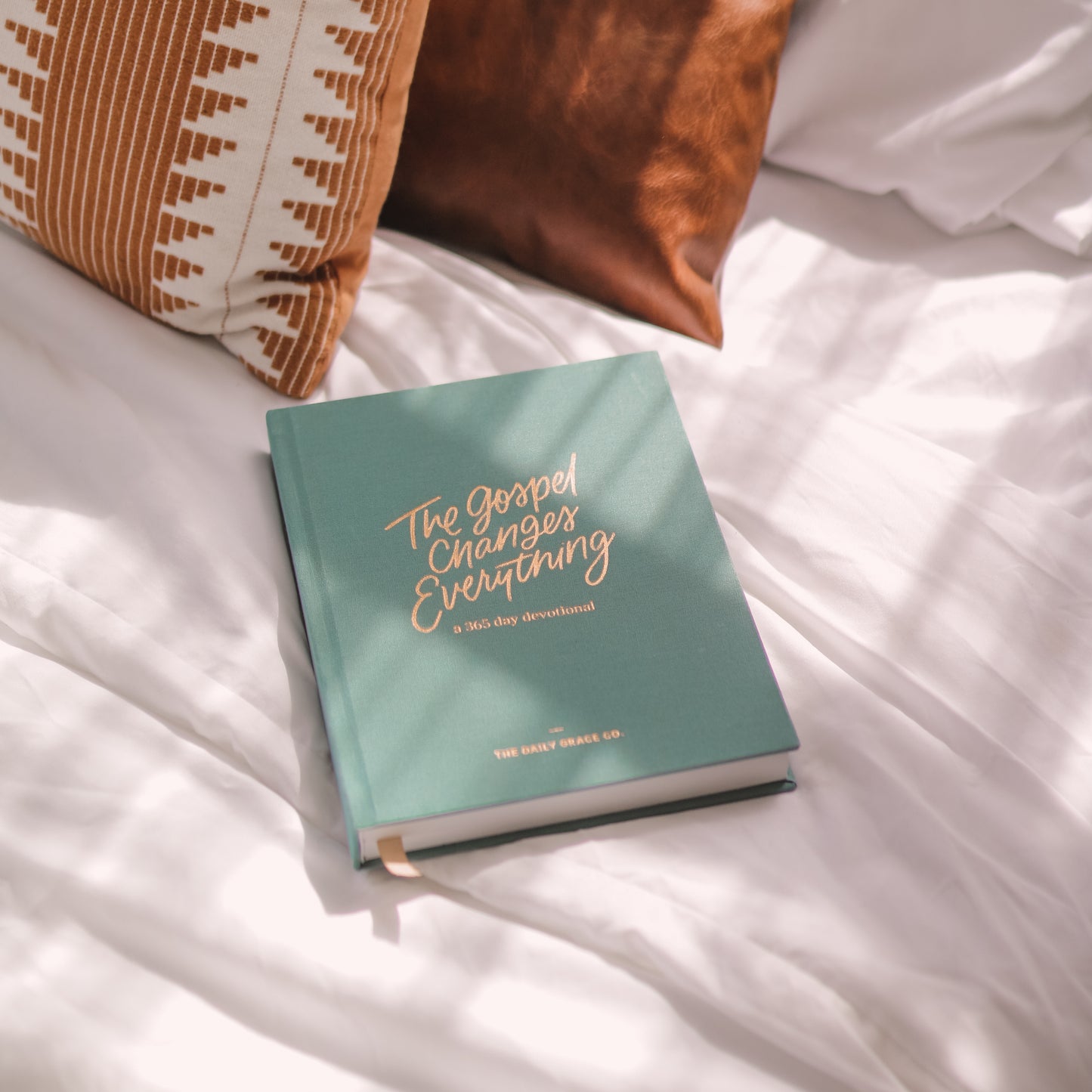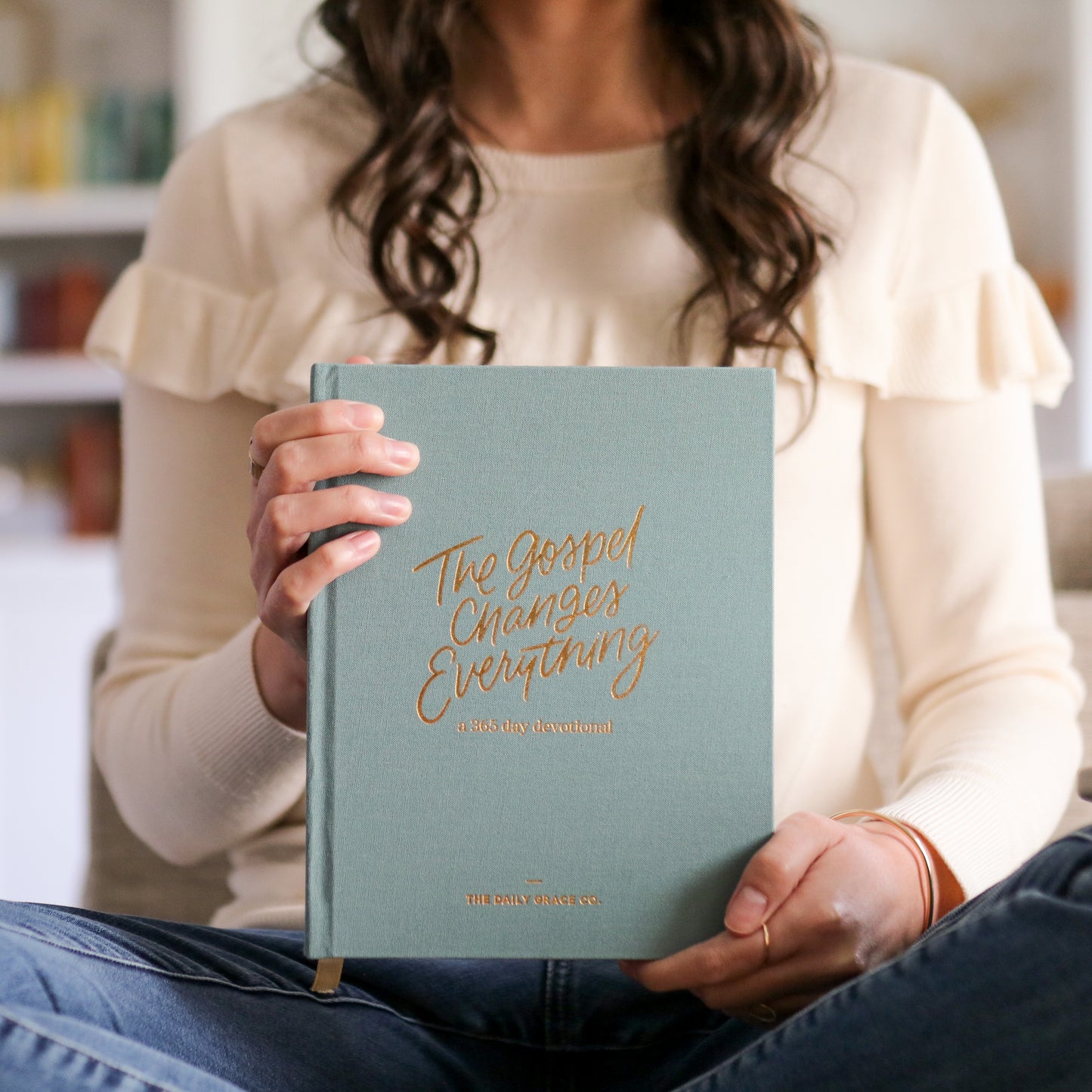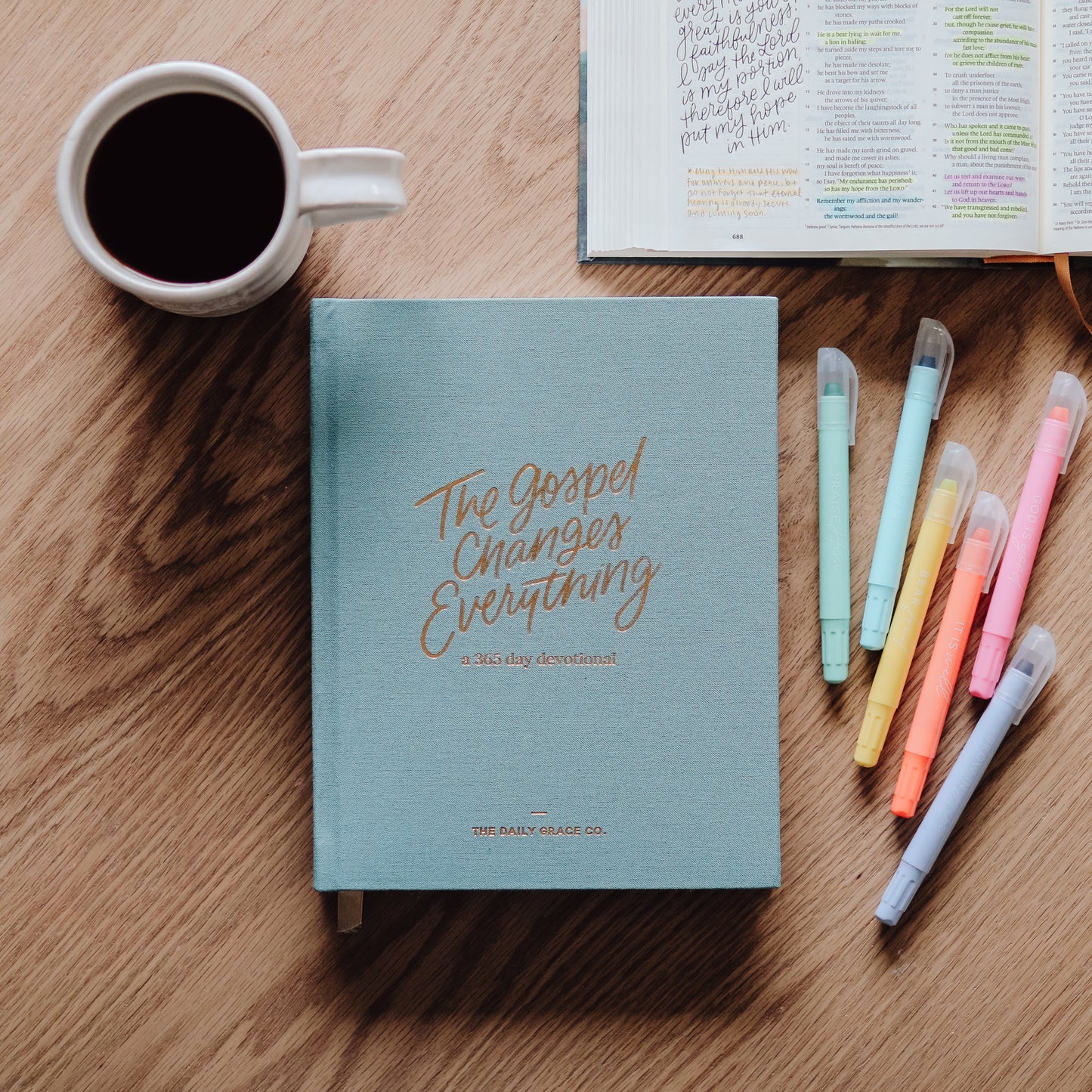 The Gospel Changes Everything
I am loving this new devotional. It is beautifully written. The book is gorgeous and I leave it set out on my coffee table, making it available to anyone that may want a quick read for the day. I am definitely a fan of all the products.
Great Resource
I was looking for something to act as a go to devotional in the mornings or evenings as I have little ones and sitting down to deeply study does not always happen. This is the perfect resource for that. It is enough to do daily and to think about deeply but does not require an hour to get something out of it. You could quickly read over the daily devotional and spend all day just meditating and thinking about it as you go about your daily tasks. Look forward to using this all year and many in the future!
Full of daily truths!
I love a good 365 daily devotional, and this one has been full each day with great reminders and gospel truths that are both challenging and encouraging.
Beautiful Devotional!
I love this devotional! It is a really great resource to have. Everything from the Daily Grace is awesome!
Beautiful gift!
I got this for a friend of mine as a birthday gift, and she was so excited!! It's absolutely beautiful!