Regular price
$16.00
Sale price
$8.00
Unit price
per
Sale
Sold out
Do you want to teach your child about global missions in a kid friendly and accessible way? We can help!
Around the World: Letters from Children Across the Nations will help your family to learn more about the nations through the stories of children that live across the globe.
Through age-appropriate facts and stories, this book will:
• Teach your child about a variety of people groups and the spiritual climate of their countries.
• Help your family pray for the nations with simple prayer prompts.
• Encourage your child's curiosity with discussion questions about each country.
The book contains fifteen stories of children from different countries. Each story is accompanied with a colorful map, beautifully illustrated landmarks, and facts about the country. This would make a great addition to your children's bookshelf, homeschooling resources, or family devotionals.
* Please note the letters are inspired by children around the world and thoughtfully written by The Daily Grace Co. team of writers. *
View full details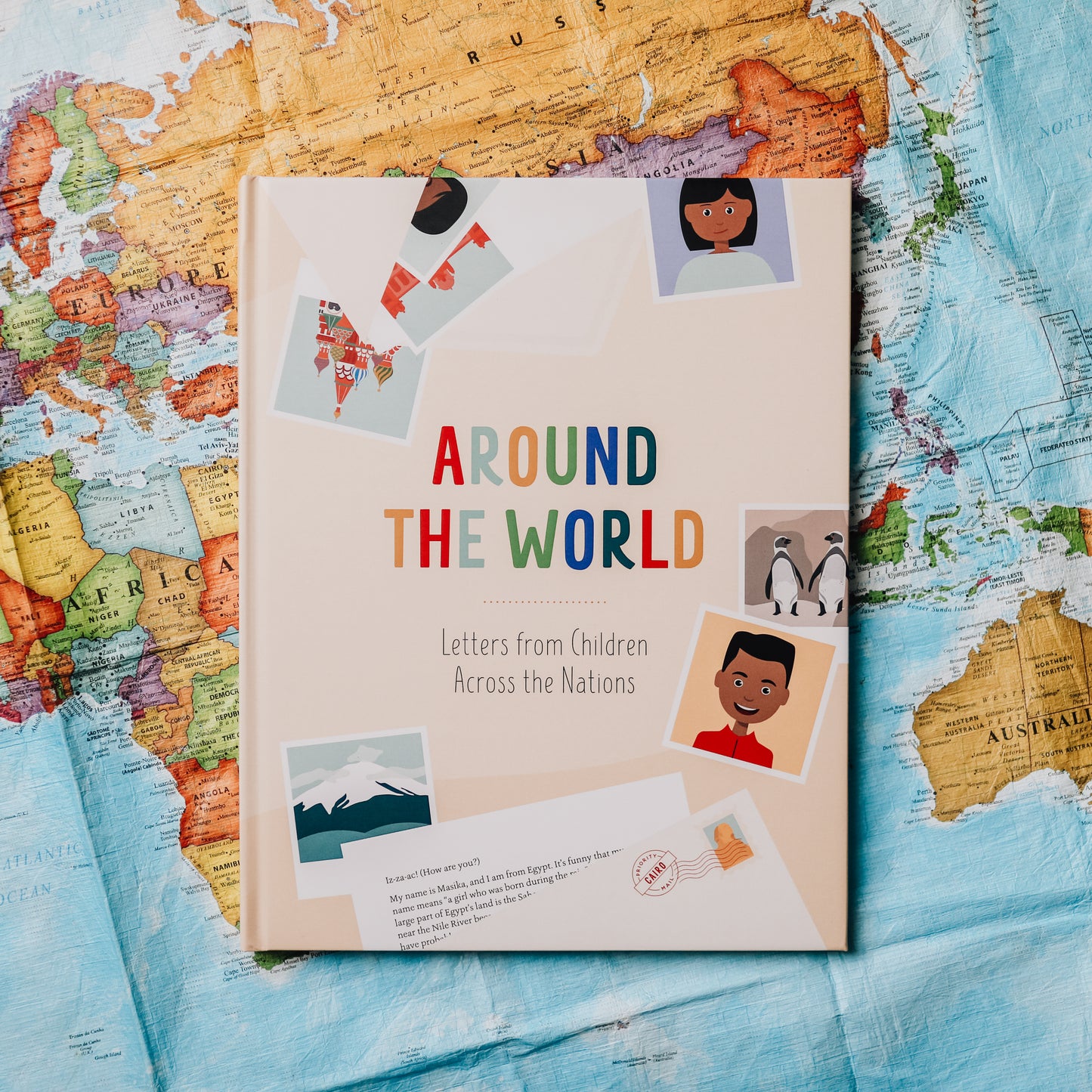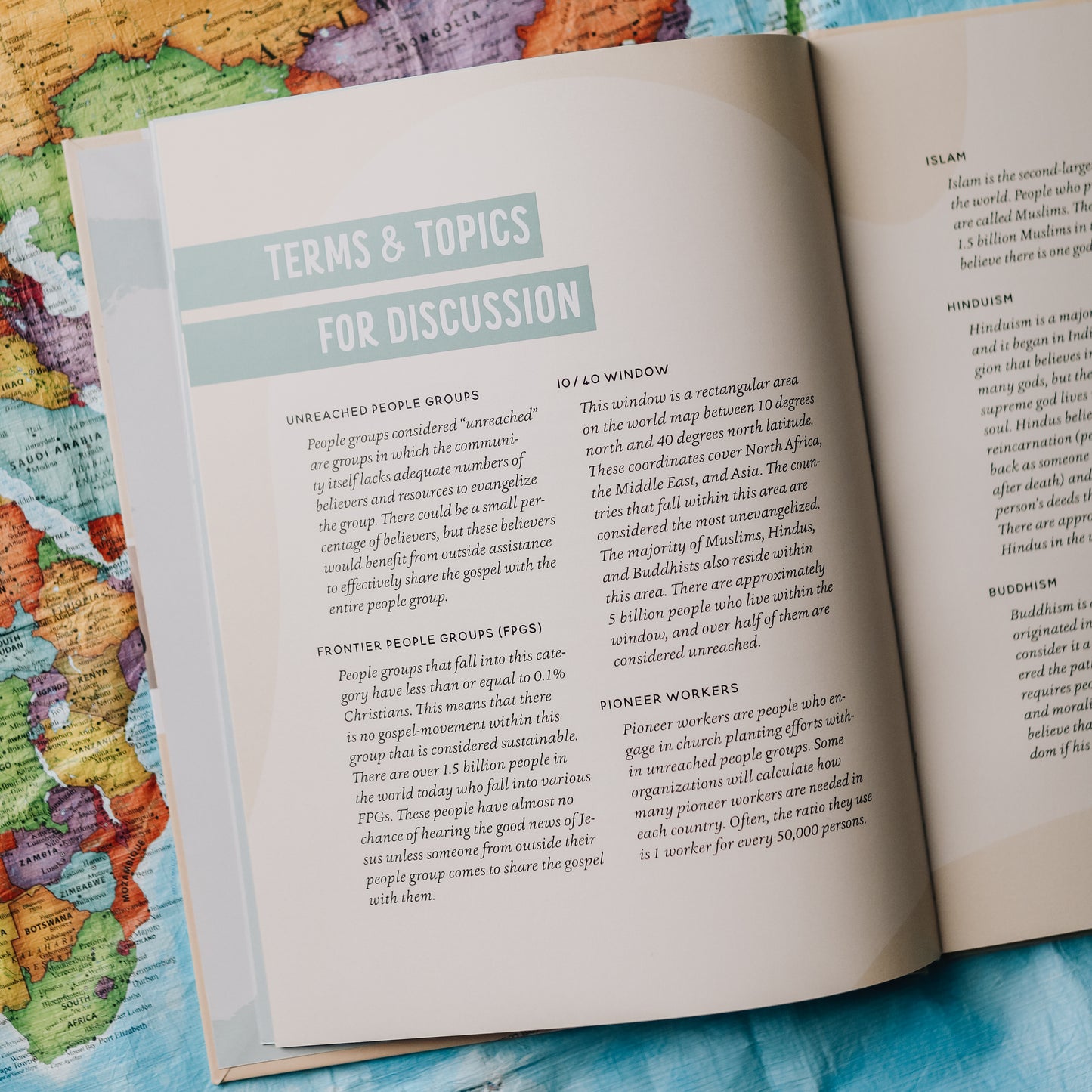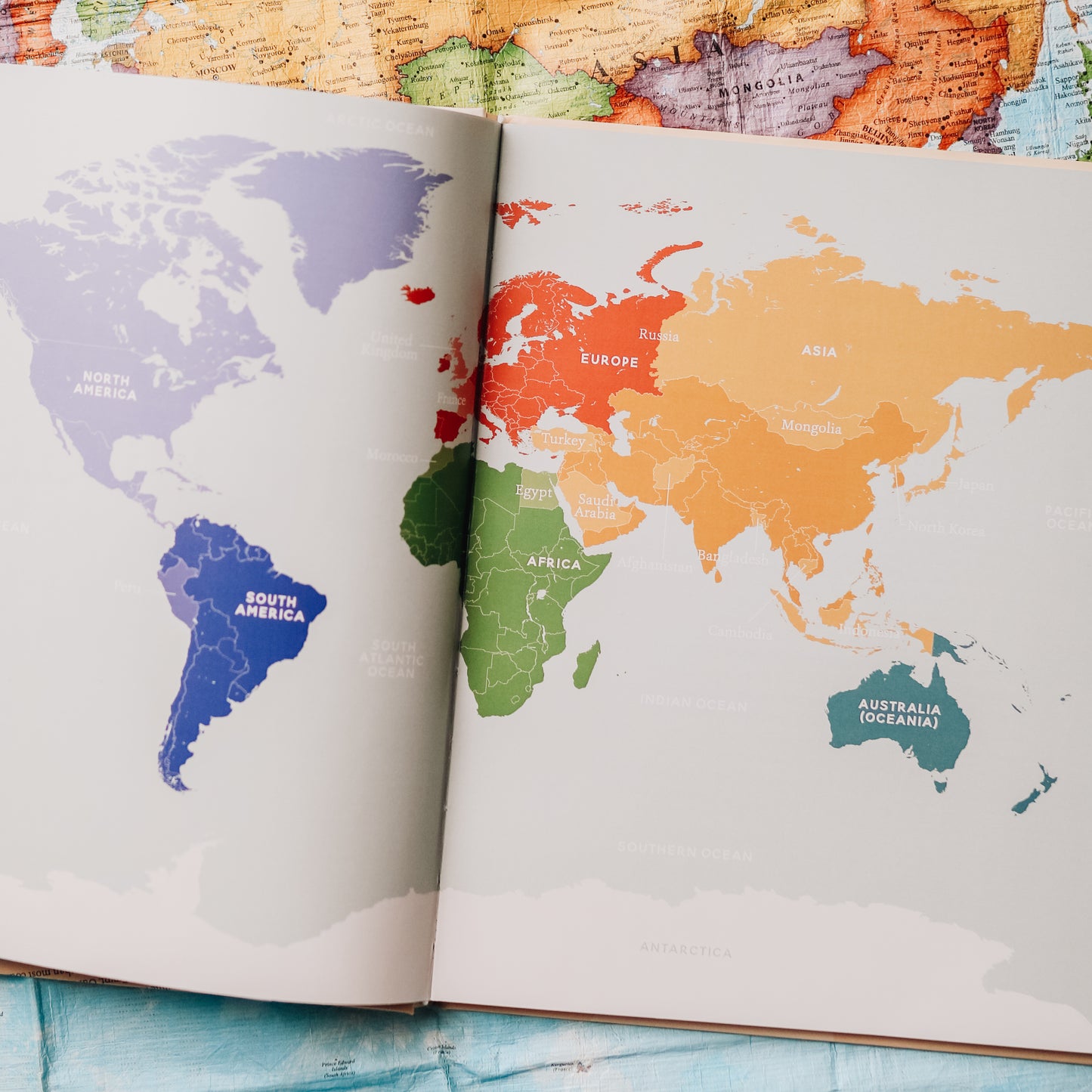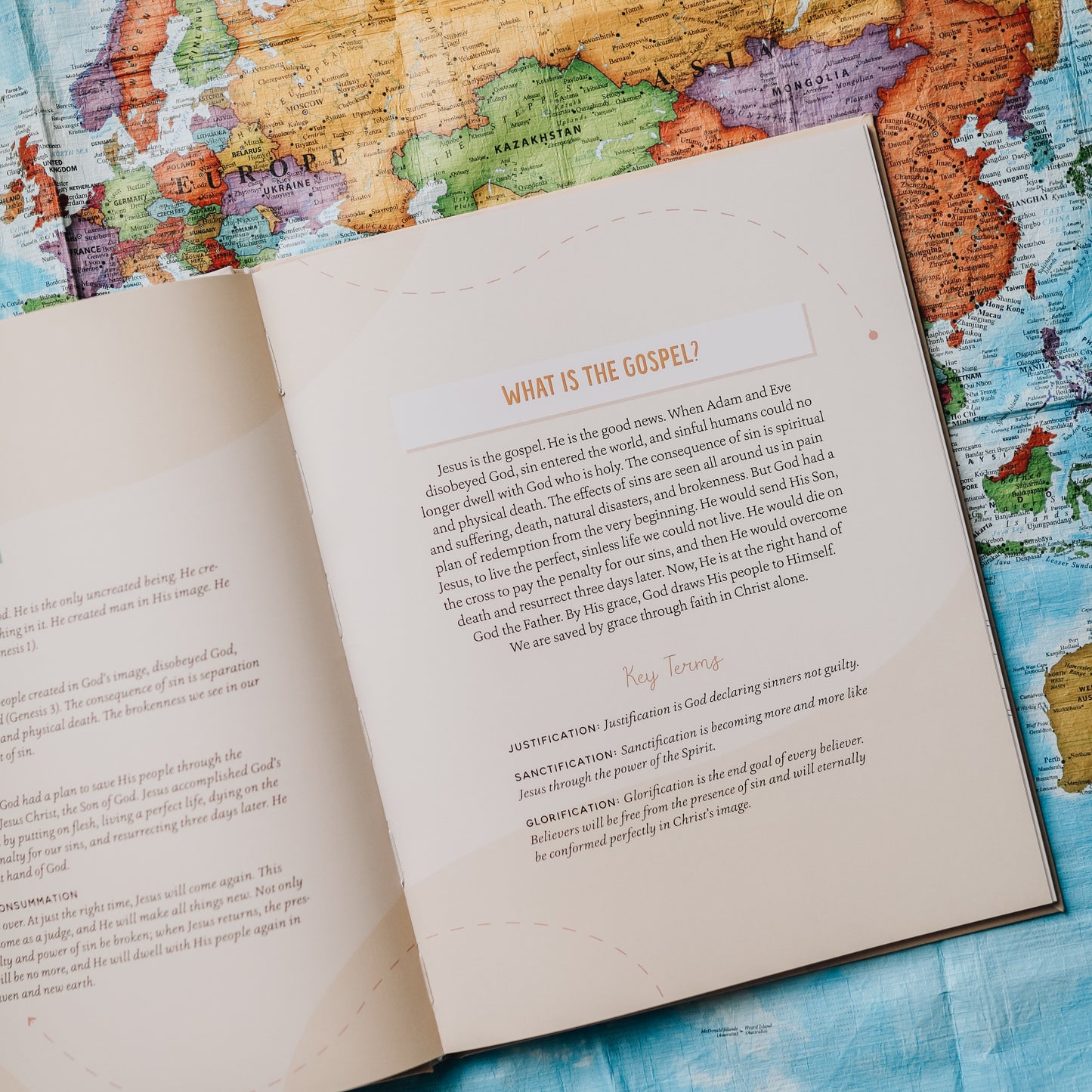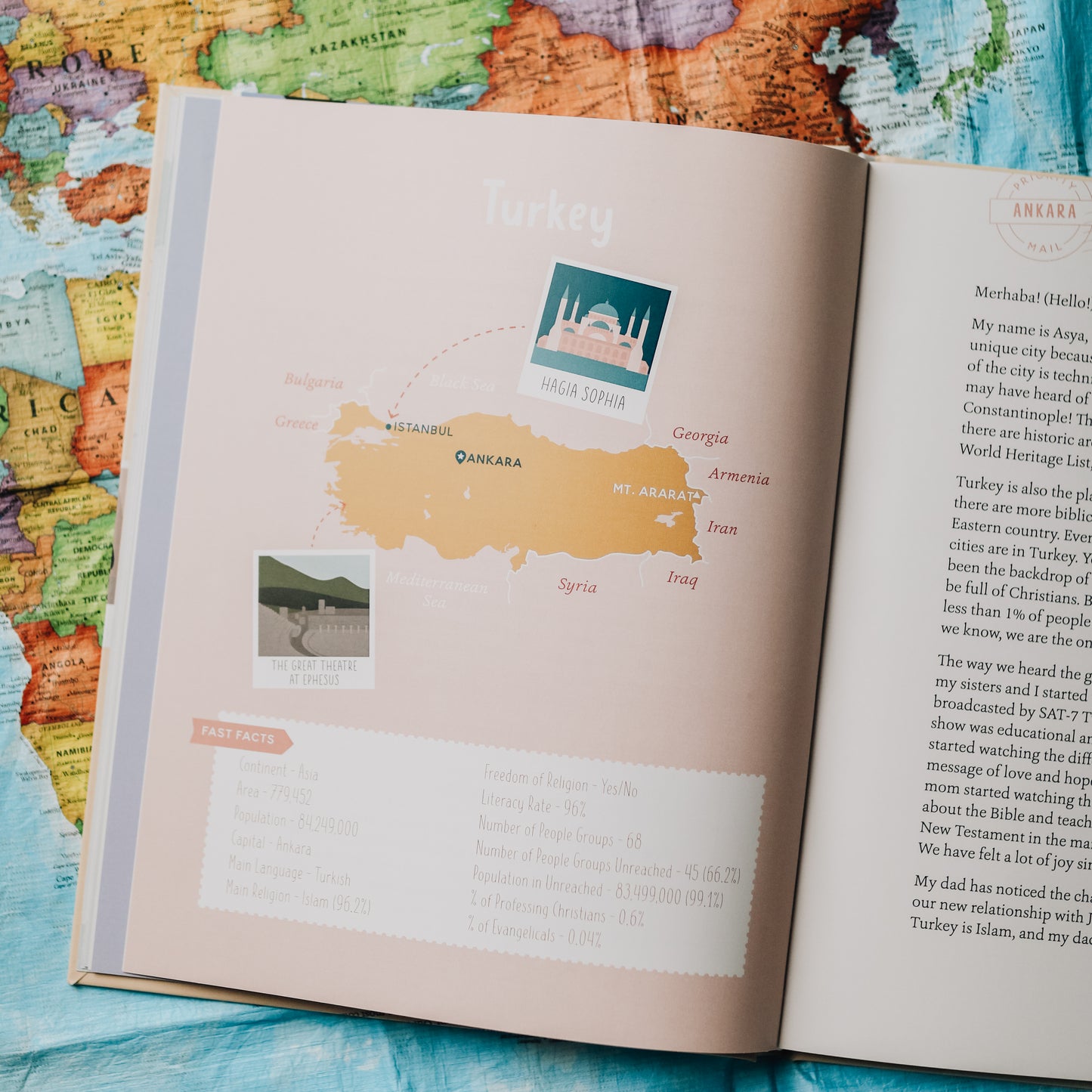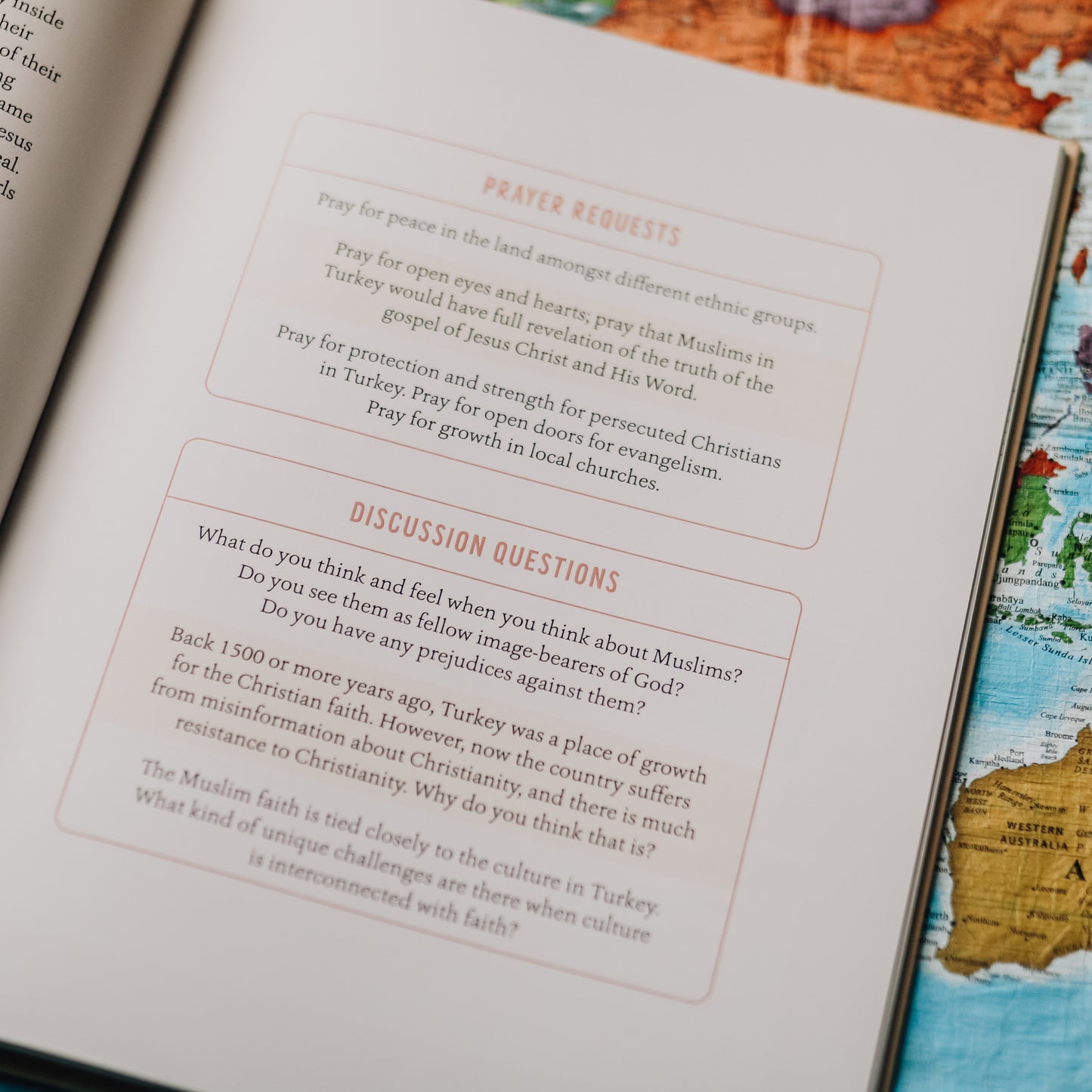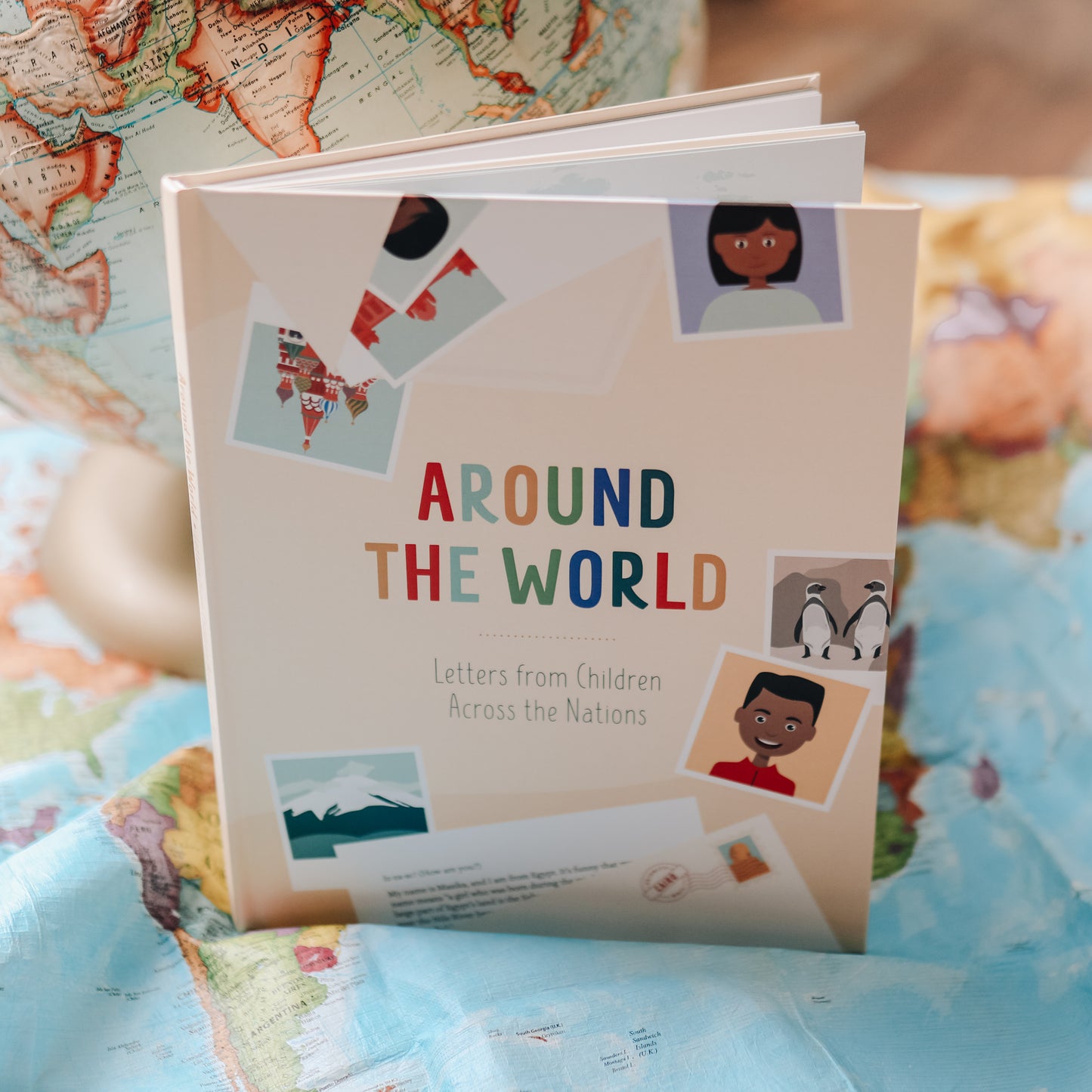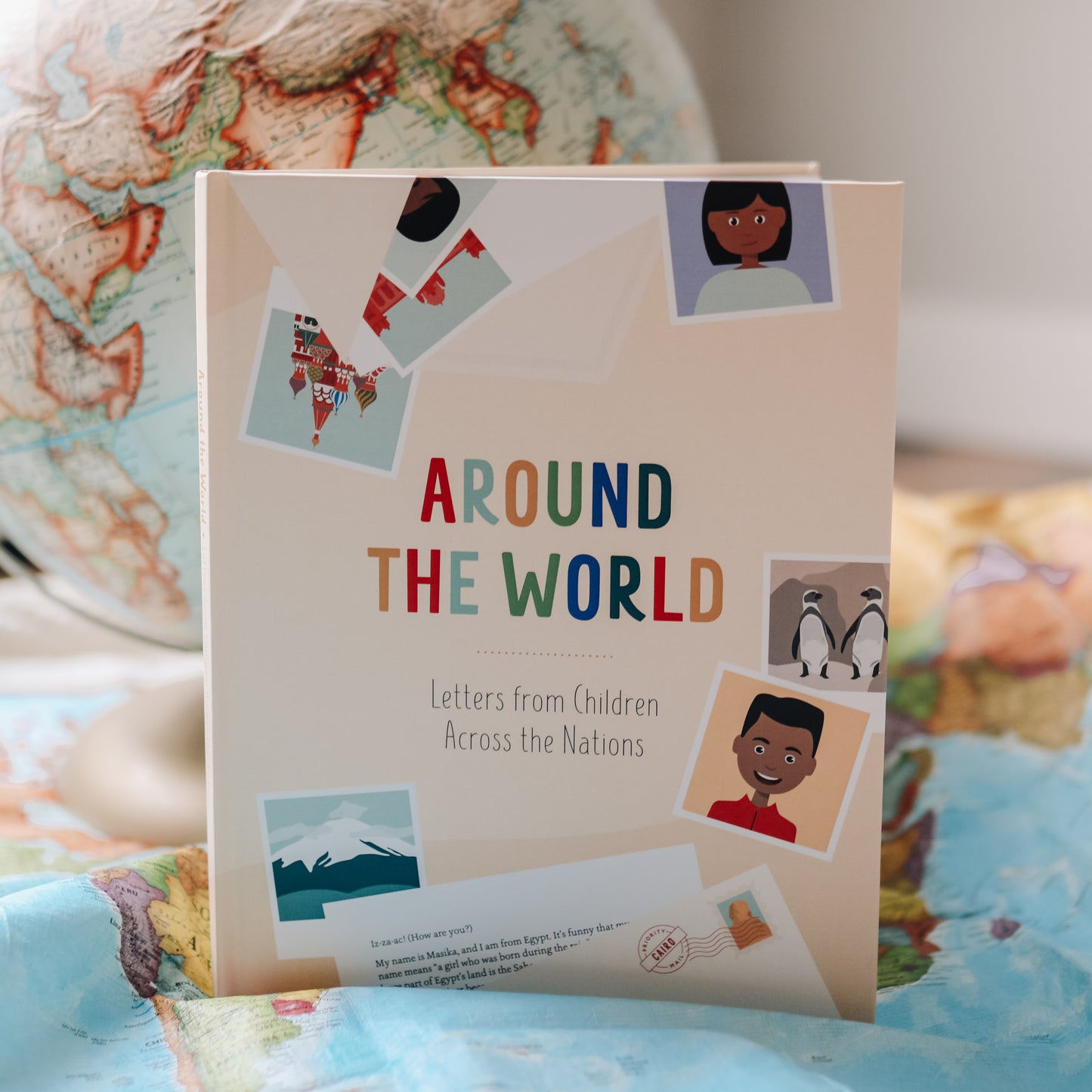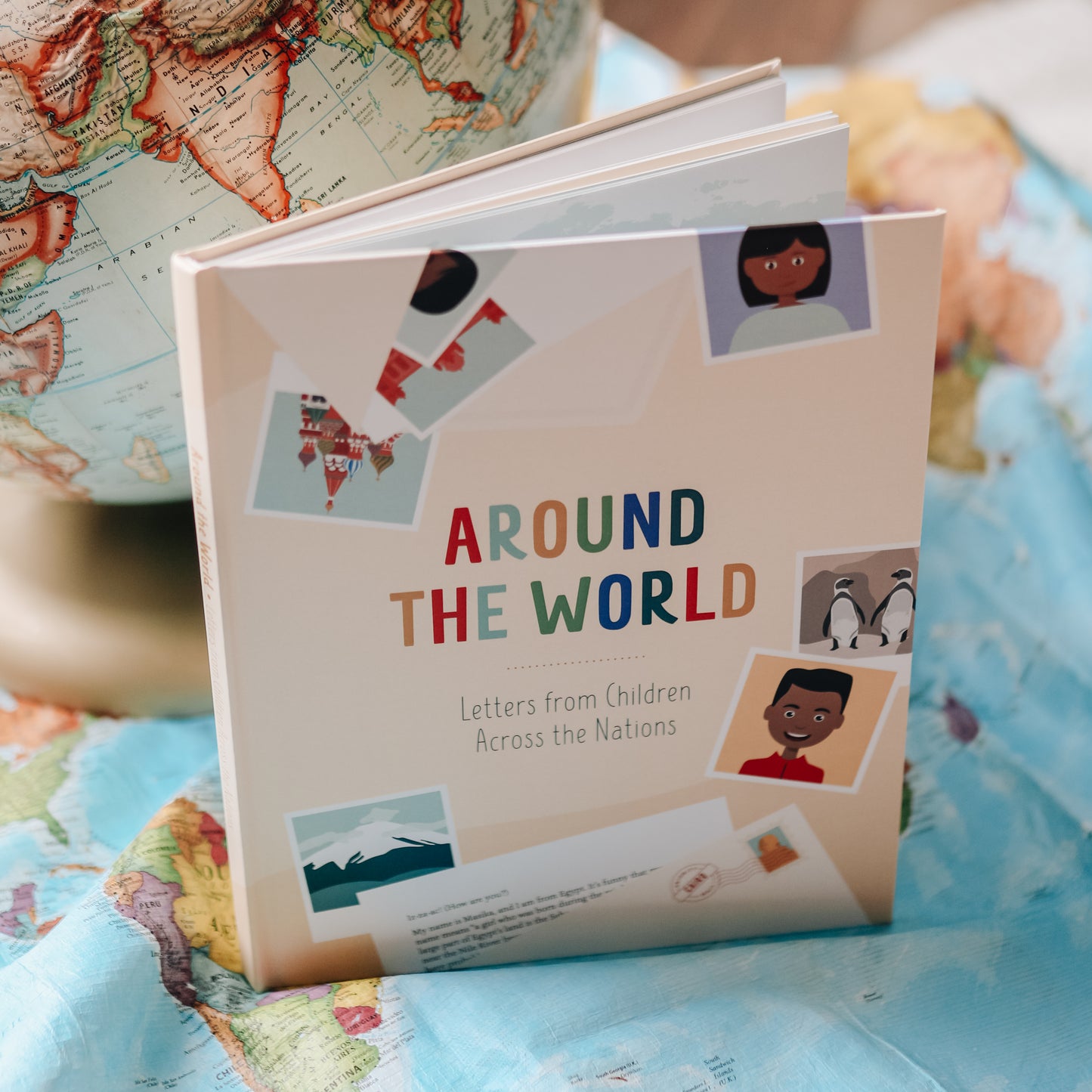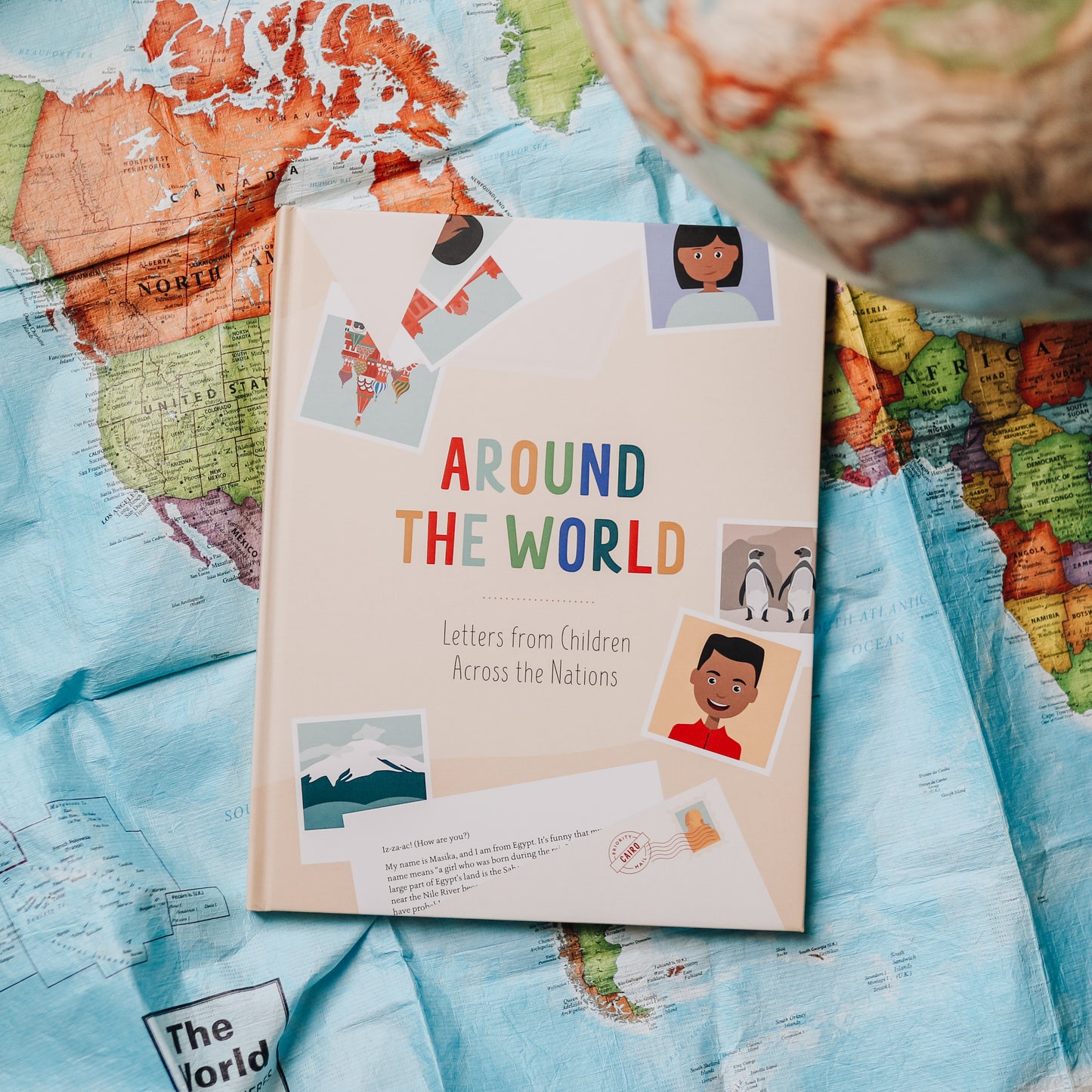 For Kids and Adults
Love this simplified version of how to pray for others around the world! We have many other resources that are geared towards adults and groups but i'm so excited and love that this is geared towards our family!
Love, love, love
We used this book as a devotional each night before bed and my children absolutely loved learning little snippets about all of the different cultures. They enjoyed hearing stories about families coming to Christ, and the opportunity to pray for the people in other countries who need help for various reasons such as persecution and poverty. We loved this book and would love to see a second edition of it published with stories from different countries..
Educational
I love this. It's great to open my kids eyes to life outside of America in a way they can understand. I love it.
Very detailed
This book is a neat way to raise awareness of kids around the world and pray alongside them. Lots of great details and interesting tidbits.
Incredible Missions Intro for Kids
This is one of the coolest children's resource on Missions I have ever seen. I love the letters themselves, but even more so I love that they take the time to define so many different things in missions. And the cherry on top is the questions that come after each letter that allow children to think critically about each story.