Regular price
$20.00
Sale price
$20.00
Unit price
per
Sale
Sold out
Better Together | A Guide for Discipleship
Do you have a desire to be in a discipleship relationship, but you aren't sure where to start? Whether you want to disciple someone in the faith or you want to be discipled by someone, the Better Together guide will help you establish a healthy discipleship relationship where all involved will grow in spiritual maturity.
Better Together: A Guide for Discipleship is a resource that will: 
- Help you establish a flourishing discipleship relationship between two individuals or in the context of a small group
- Teach you how to articulate your testimony, share the gospel, study the Bible, and cultivate a life of prayer
- Provide sample accountability questions and a prayer log you can use to grow your discipleship relationship
- Give you the tips and tools you need to form deep, meaningful relationships with other believers
Special resources within study:
How to Use this Resource

How to Study the Bible

The Attributes of God

Metanarrative of Scripture

Accountability Questions

Tips for Evangelism

Prayer Prompts

What is the Gospel?
Key themes: Discipleship, Local Church, Accountability, Prayer, Bible Study, The Gospel, Evangelism
Details: 
This study is designed to be done one on one in a discipleship relationship or in a small group setting.

Contains four sections of content that cover the themes of: Introduction to Discipleship, the Gospel, Bible study and Scripture memory, and a life of prayer. Each section contains 5-7 entries with material to read and discuss and reflection questions to answer.

Each person involved in the discipleship relationship should have their own copy of Better Together, and our leader's companion includes optional supplemental material for the discipler.

 If you would like to continue your discipleship relationship after you have walked through the material in this guide, consider using the Better Together Journal to guide your study of God's Word and discussion.

Measures 8X10

Includes 128 pages
View full details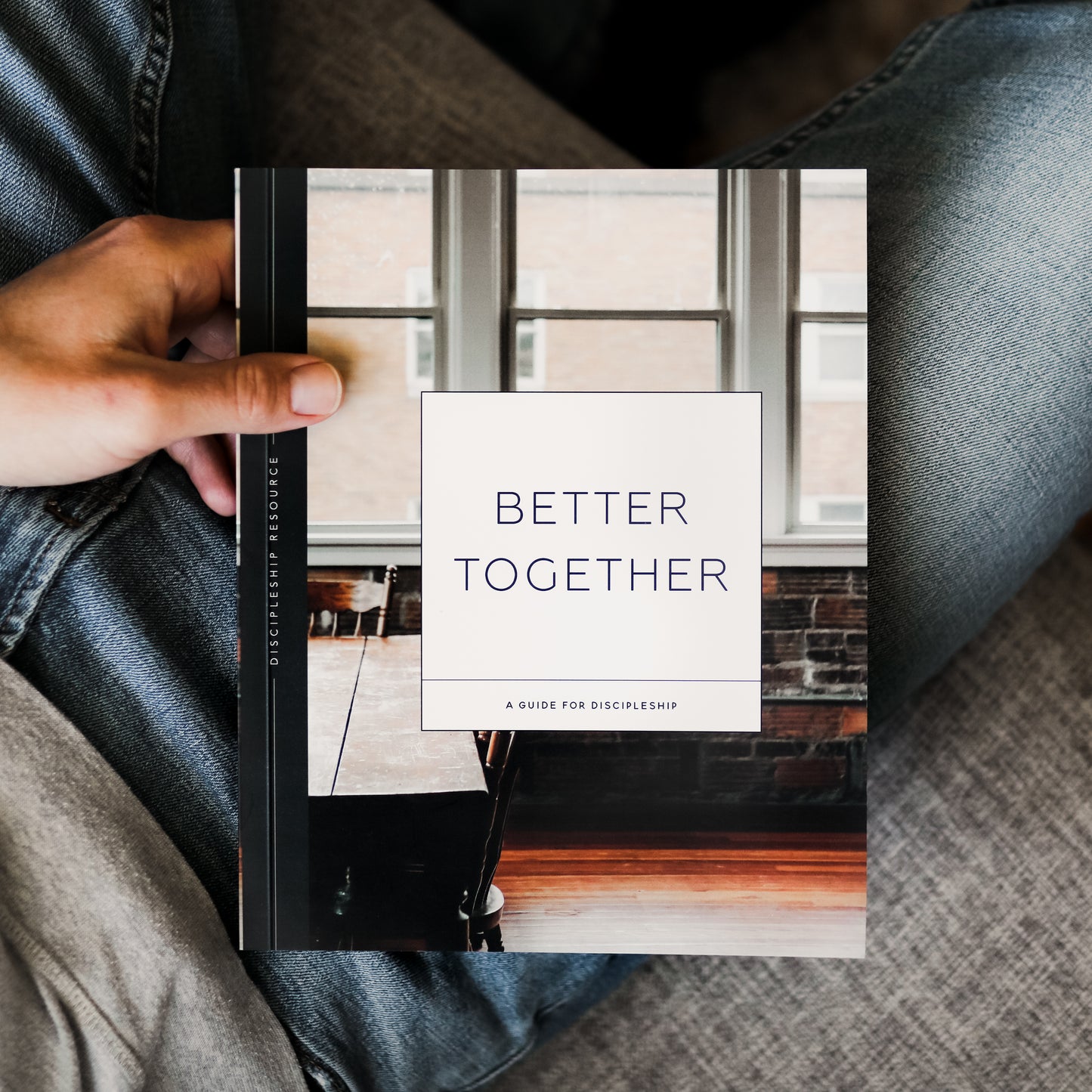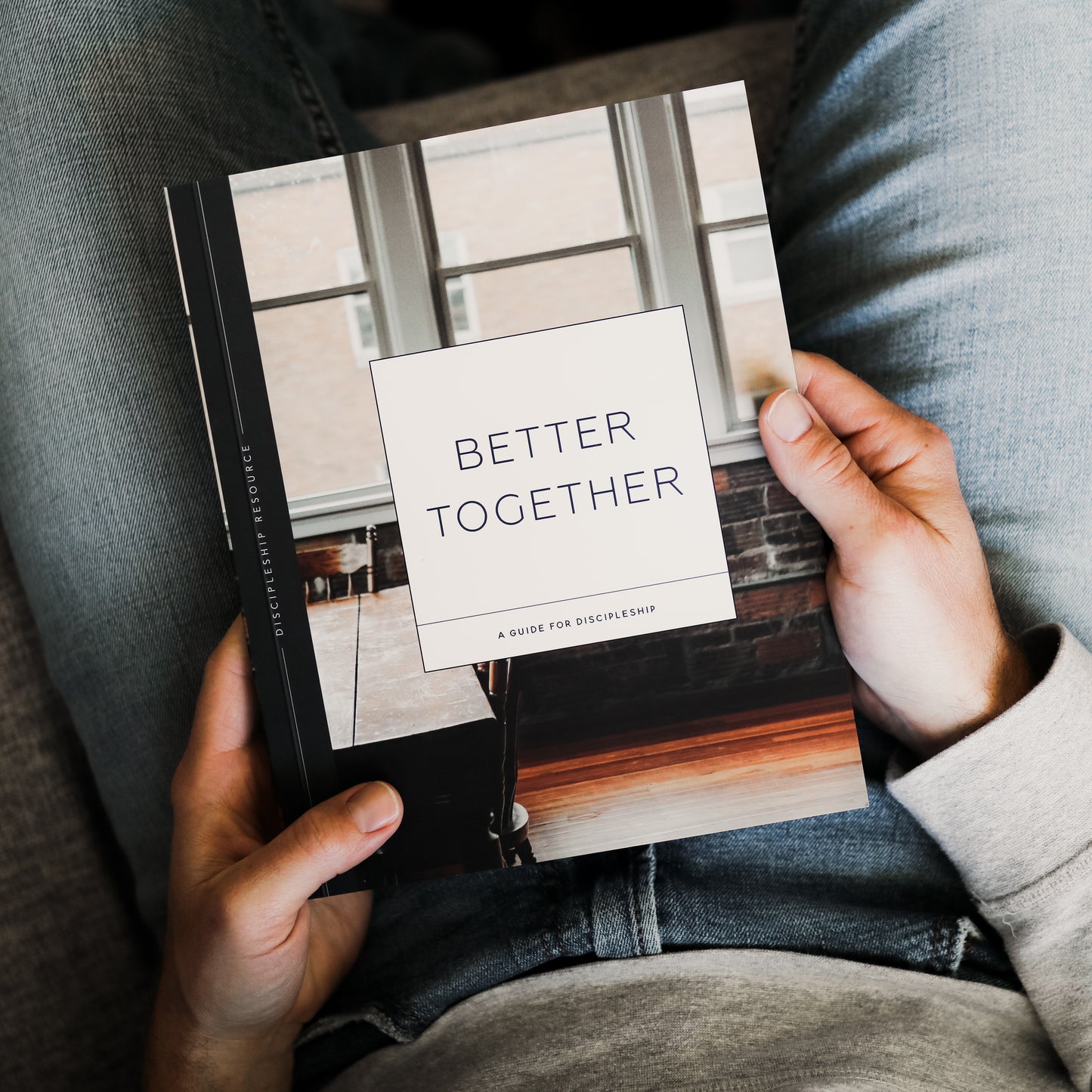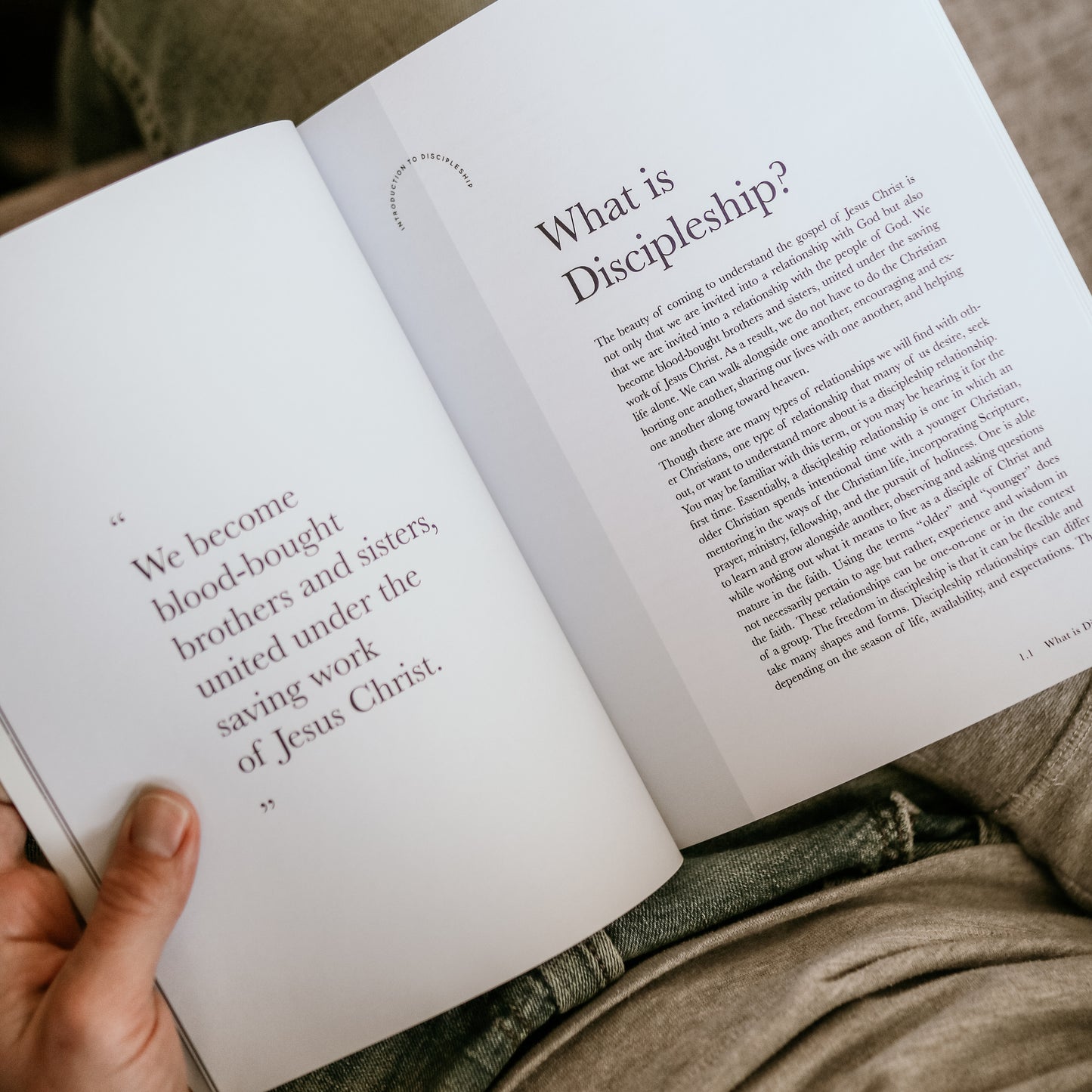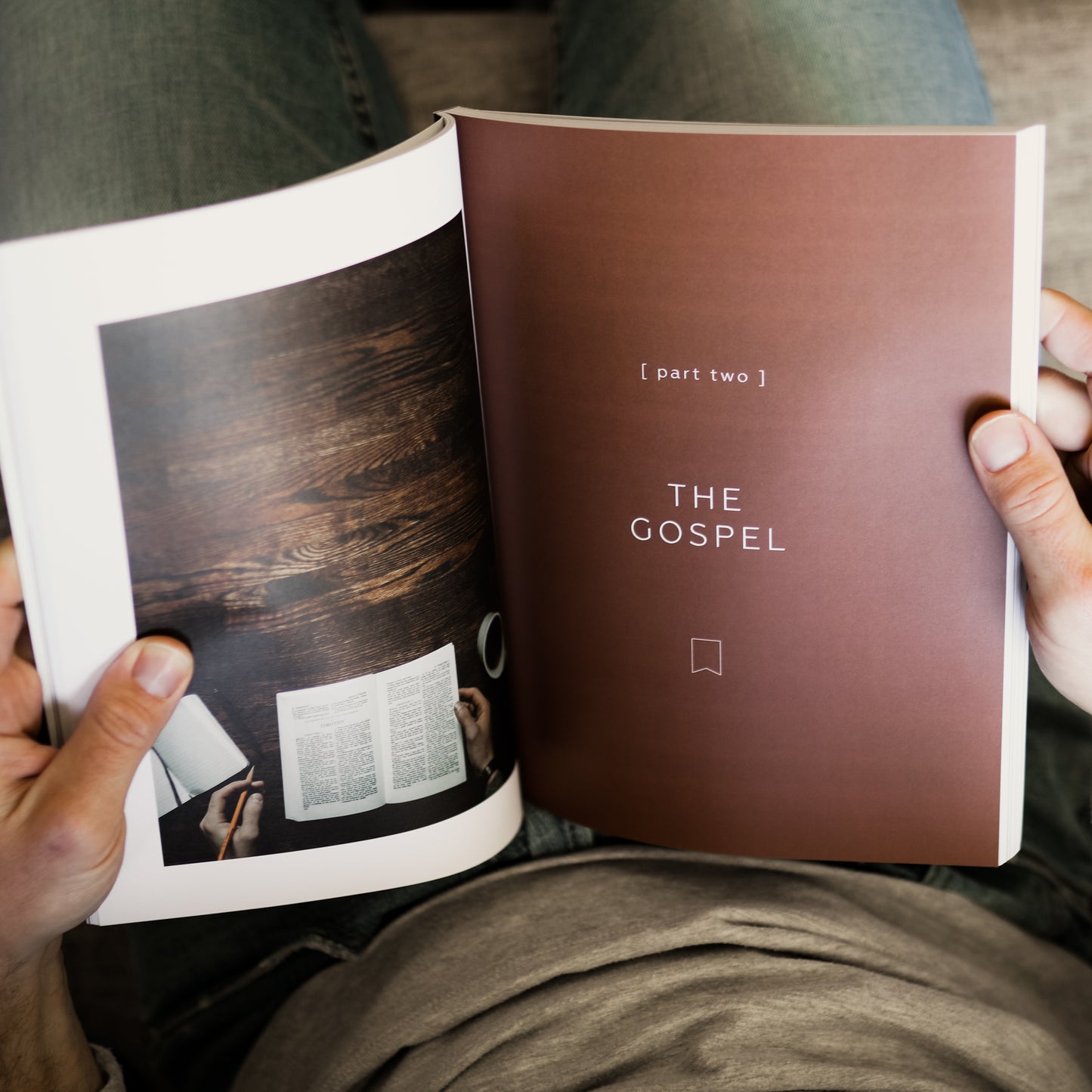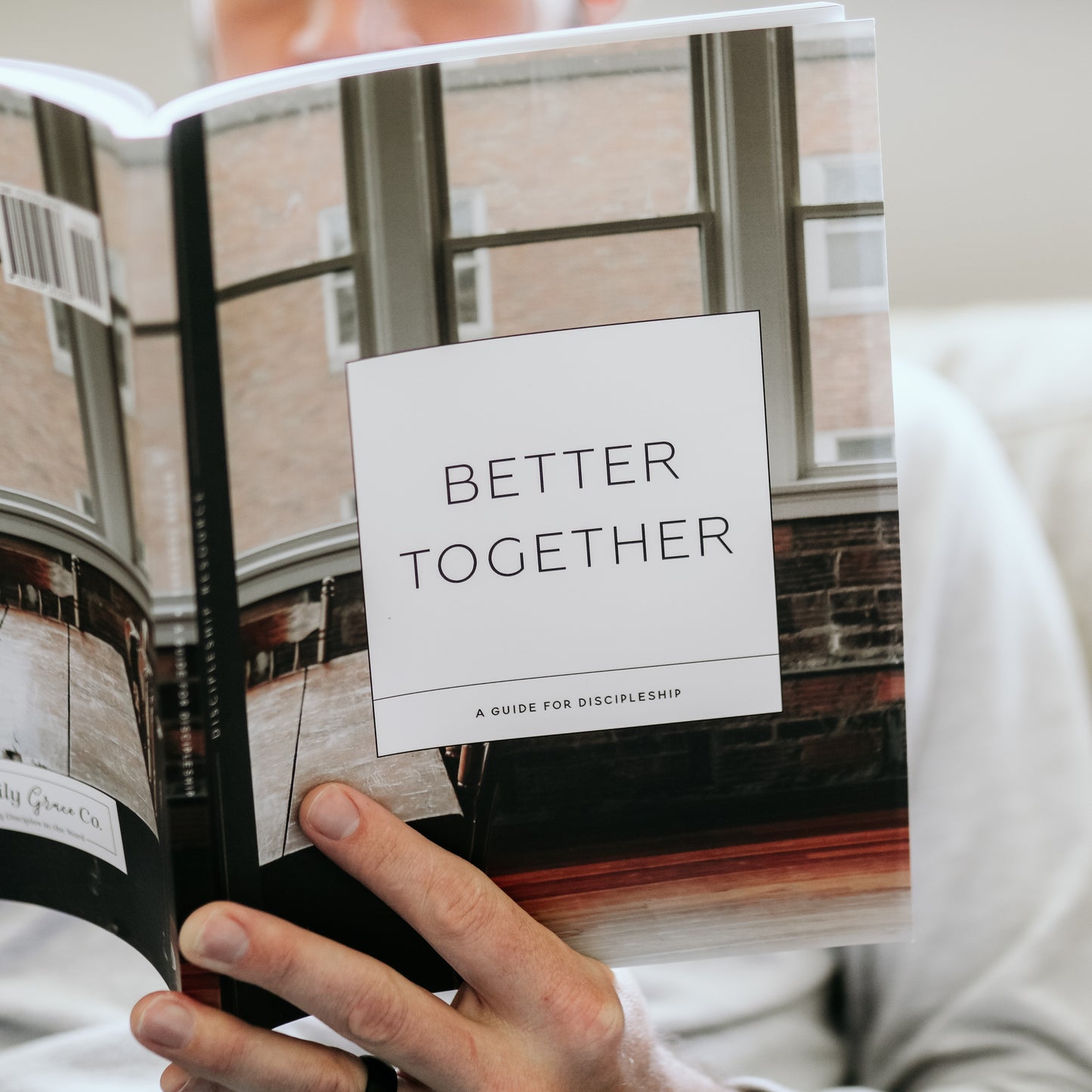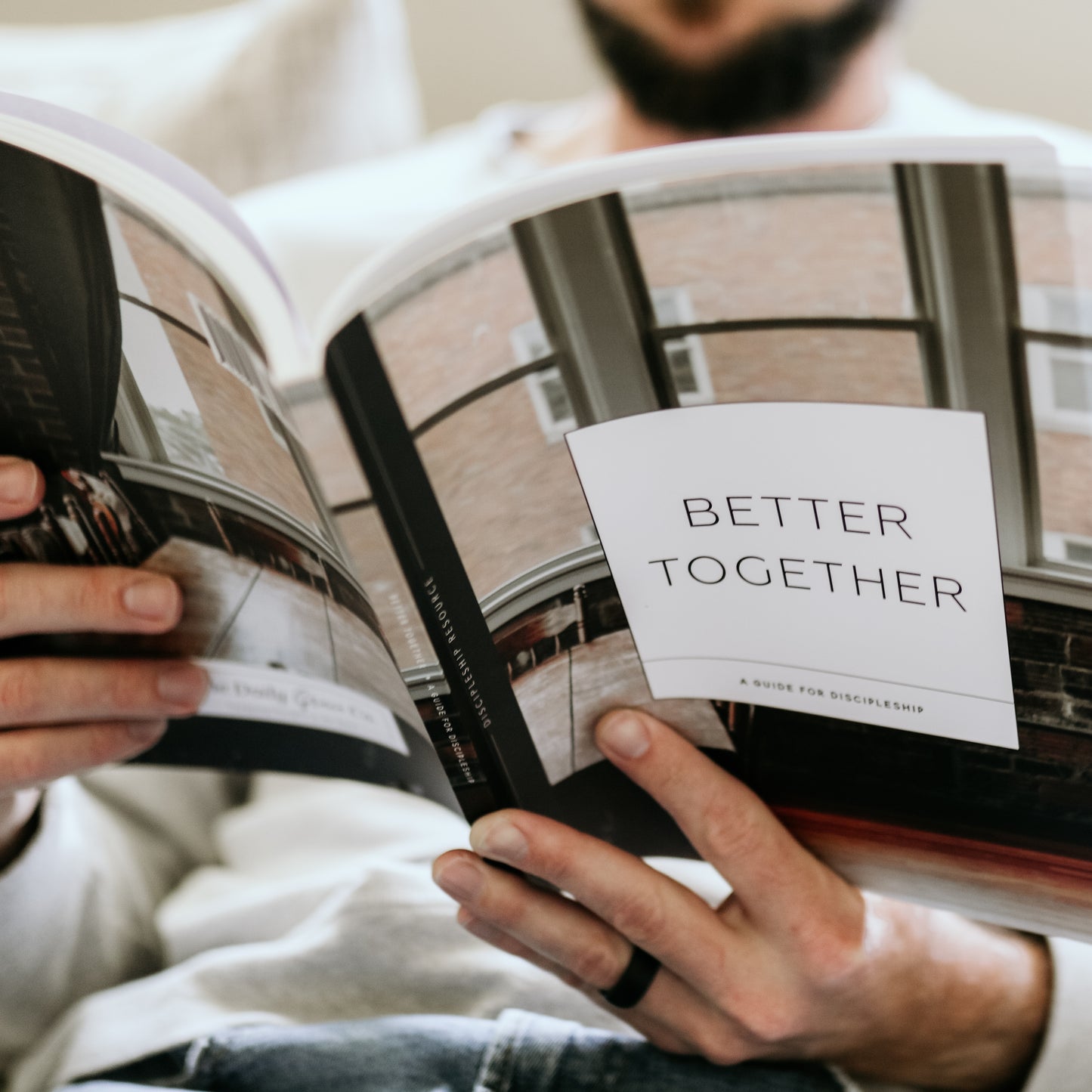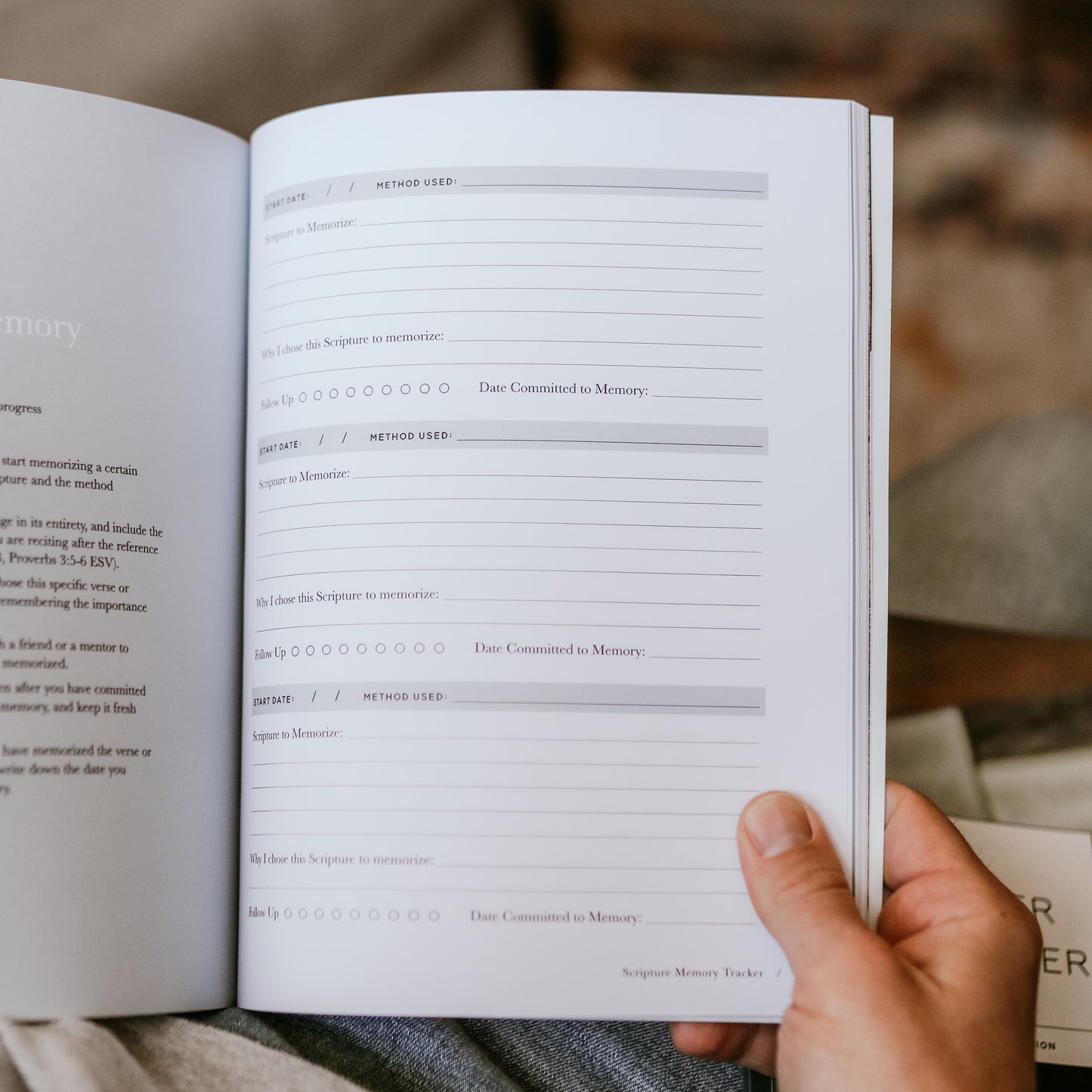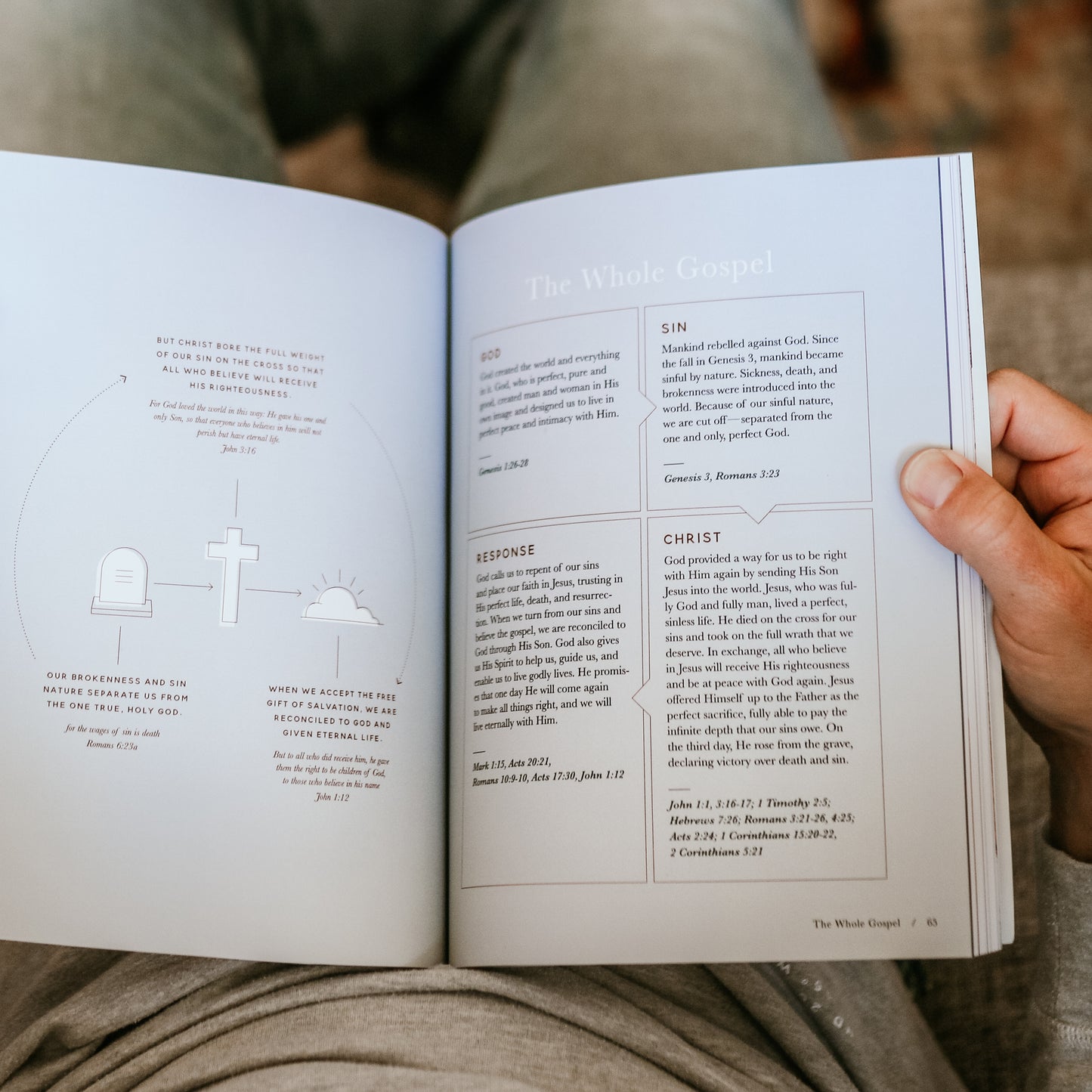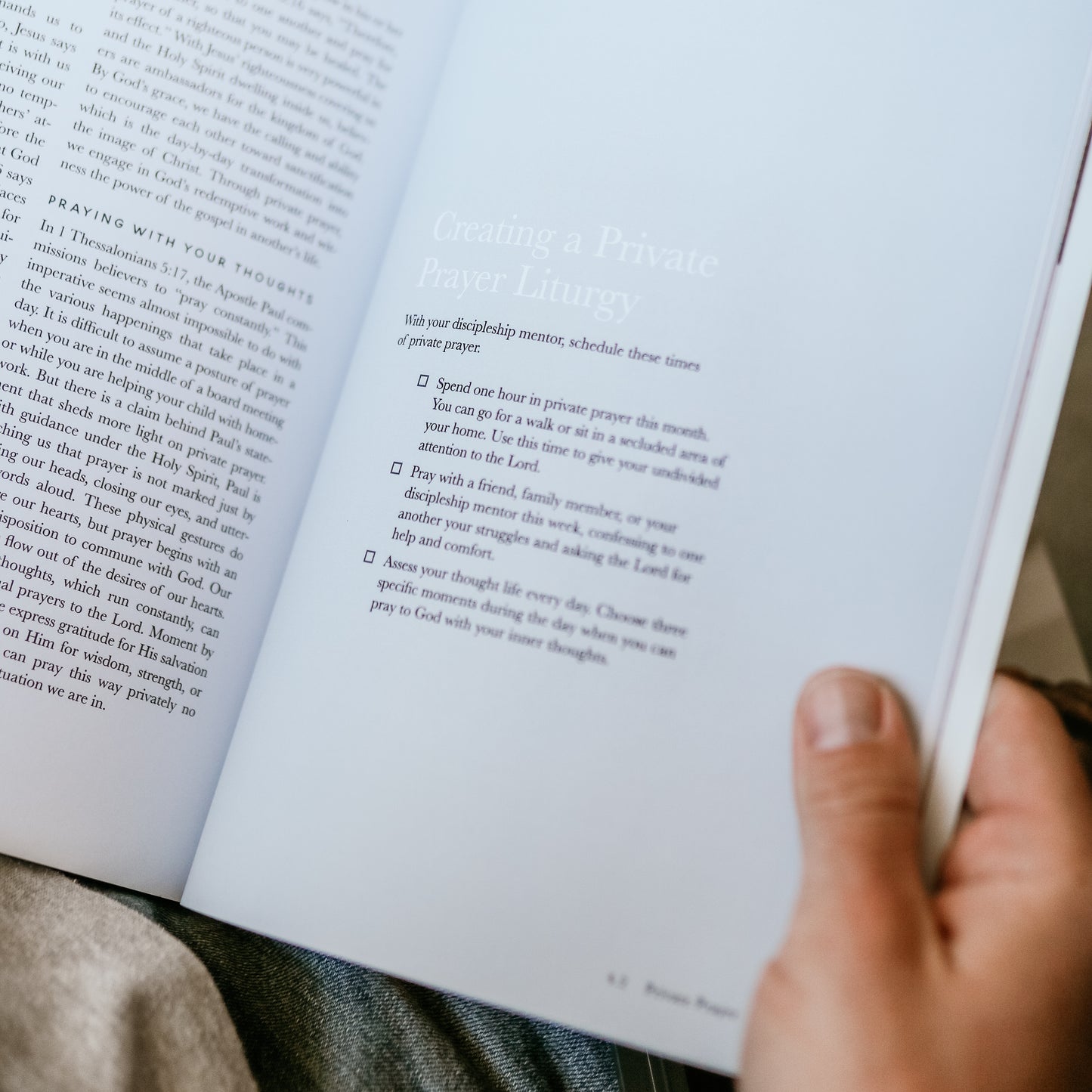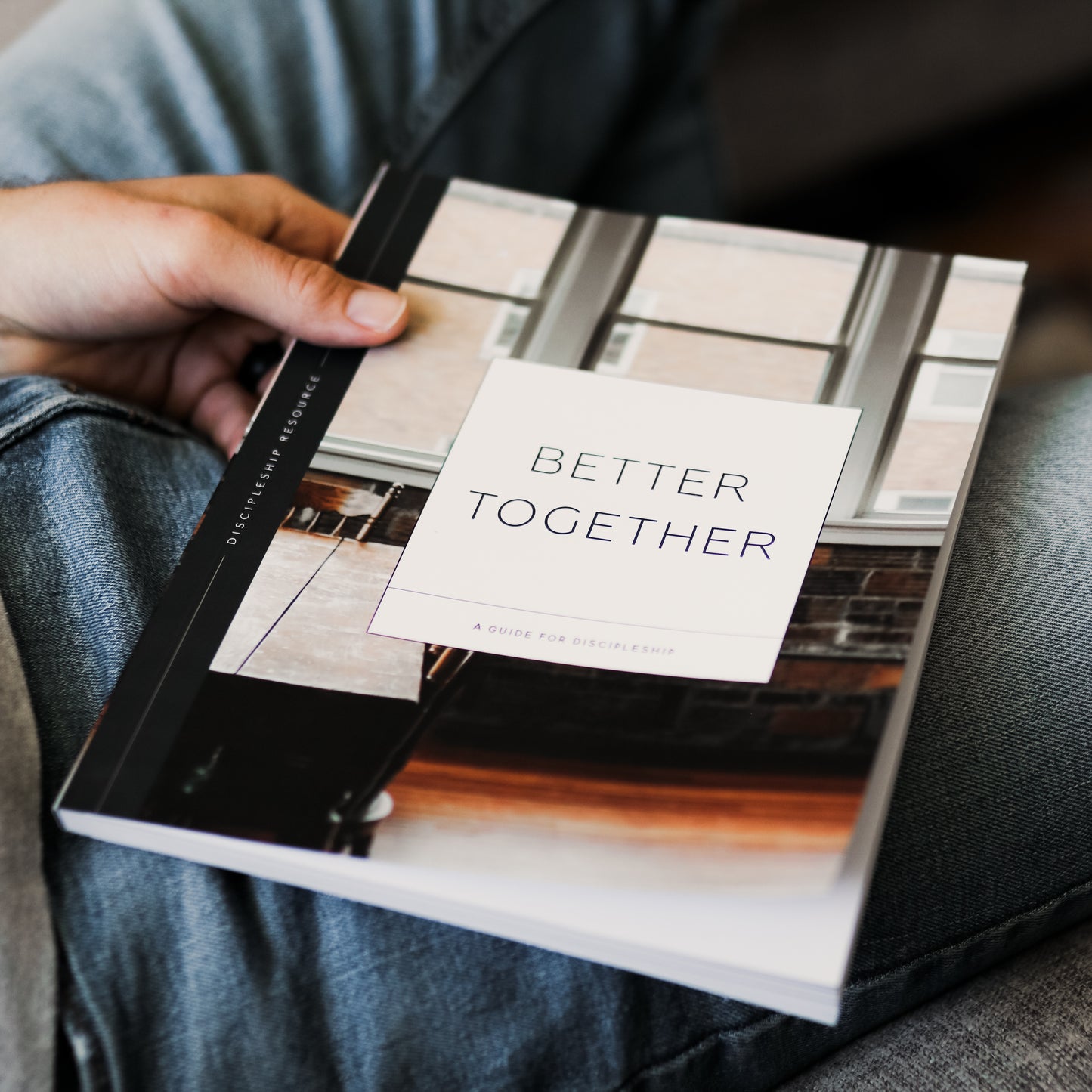 Helpful
I've only looked through it briefly but it will be helpful in setting expectations when leading any study.
Genuinely Better Together
My boyfriend and I started this so we could begin a foundation with God and we both really enjoyed it. It has allowed us to discuss our answers to the reflection questions and dig deeper into our thought process with Gods word and the emotions we feel.
Excellent books
The better together bundle is an excellent set to do as a couple. Love the books and my husband and I are enjoying our time together.
So helpful!
There's no better way to lead others than when you're indulging in Gods word. Thankful for this resource to grow and be a better leader. Lots of helpful tools in this for sure!
Wonderful!
This is a great resource for not only understanding the importance of discipleship, but also provides great resources to continue a discipling relationship long term!