Regular price
$16.00
Sale price
$10.00
Unit price
per
Sale
Sold out
Emma's Hope in Grief is a children's book that walks through the loss of miscarriage from a child's perspective. Using sweet rhymes and pictures, it tells the story of young Emma and her journey through experiencing grief. 
This resource provides practical tips for helping children process loss, including possible questions to ask your children and activities to engage in as a family. Emma's Hope in Grief is a helpful resource for parents and mentors who want to help children process life's losses.

This children's book points to the God who sees us, loves us, and cries with us in our grief. And it points to our eternal hope that one day, God will come again to wipe every tear and make all things right.

View full details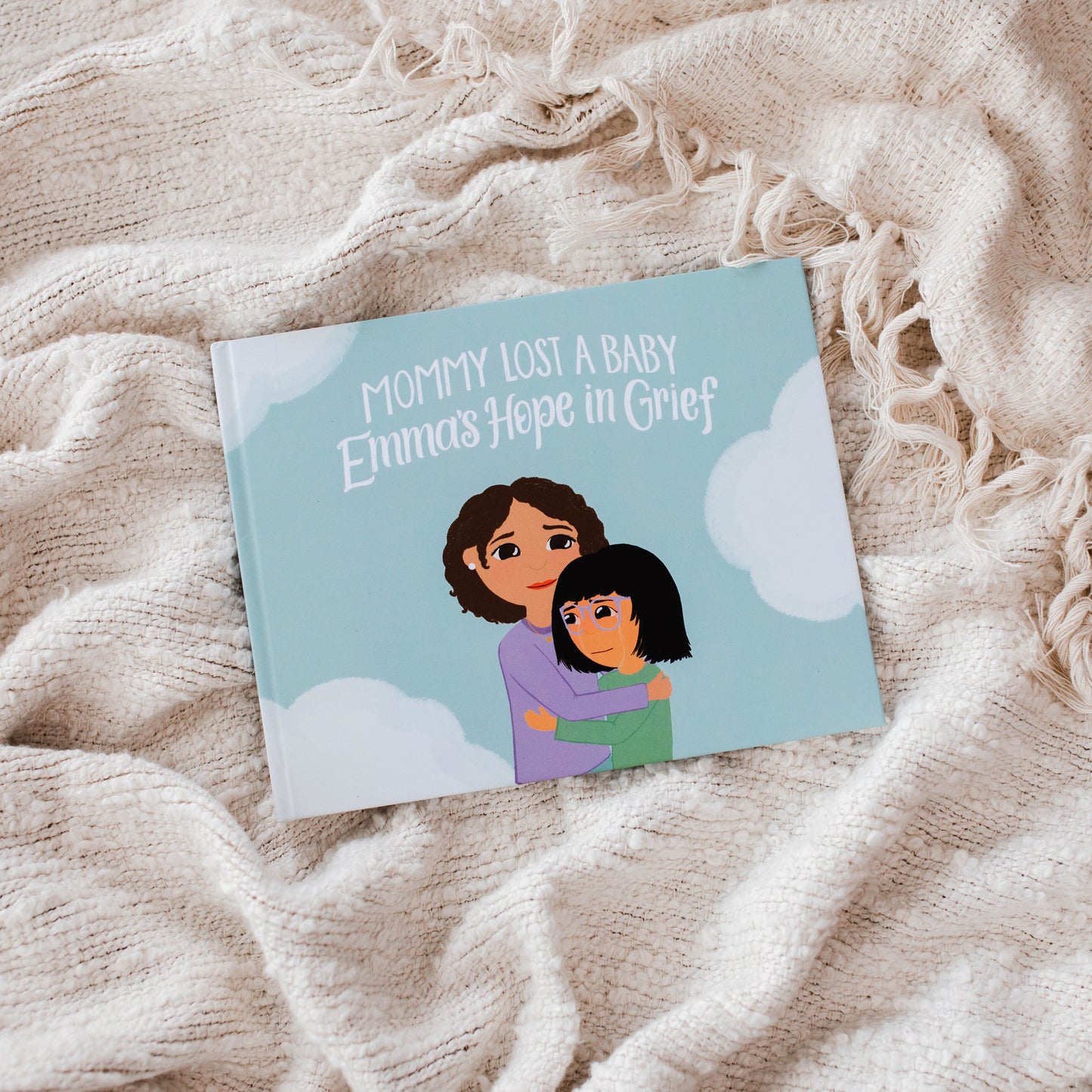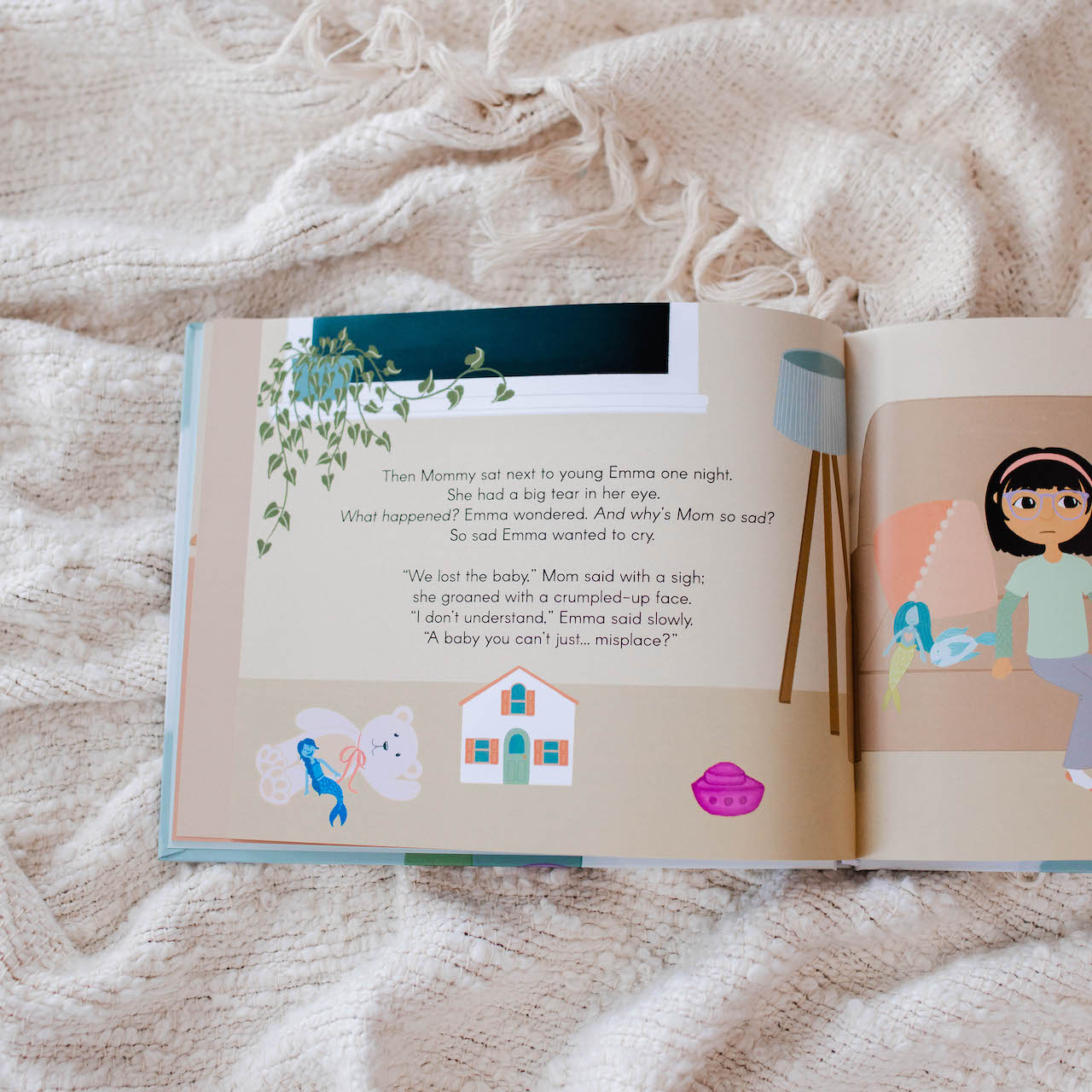 A sweet gift I wish no one needed
Gave it to a friend to read with her first born. She told me it helped her so much to have it to read to him.
God is good, even when it's bad...Trust in Him!
Last year my husband and I lost our first born. I had never been pregnant before and we miscarried at 13 weeks,. Fast forward to a few months later and I was pregnant with our second child, looking through the DG website when I found this book. I sobbed. We decided long ago that the name of our first girl would be Emma. We were pregnant with a girl. God is so good. I can't wait to read this book to her one day and tell her all about her brother in heaven!
Gift for a Grieving Family
I got this as a gift for a friend and her family in their time of loss, but I read through it myself and was struck by the depth, sensitivity and realness of the story. I pray it helps give language to those struggling in this heartbreaking situation.
Beautifully written
This book is written so beautifully to capture the hearts of the grieving parents and kiddos as they navigate loss that is so hard to understand unless you've walked through it. I cried while reading it the first time. So thankful for this resource.
I wish I had found this book earlier. Reading it to my boys helped us all express our feelings and put words to our grief. Not many understand the loss of a sibling, and this book was exactly what my children needed.