Regular price
$20.00
Sale price
$5.00
Unit price
per
Sale
Sold out
Even If | 3 Week Study | A Study of Habakkuk
How do we praise the Lord even when life is hard? What does it mean to trust God when life doesn't go as planned? This study on the book of Habakkuk seeks to answer these questions.

Even If: A Study of Habakkuk is a three week study that will: 
Show you how to pray when you don't have the word or the will to pray

Encourage to trust God's character when life doesn't make sense

Help you rest in God when the anxieties of life threaten to steal your joy

Reveal to you that God is always good and always faithful, even if. 
Special resources within study:
Study Suggestions

How to Use this Study

How to Study the Bible

The Attributes of God

Timeline of Scripture

Metanarrative of Scripture

Word Study: Qedem

Chart: Habakkuk & the Psalms

List: Imagery of God's Power

Chart: Habakkuk Flow of Content

List: The 5 Woes

What is the Gospel?
Key themes: The Character of God, Fear, Anxiety, Faith, Hope
Details: 

This study is perfect for individuals or groups.

Each week contains five days of study material, including daily study questions, and weekly Scripture memory verses and reflection questions. 

Measures 8X10

Includes 83 pages 
View full details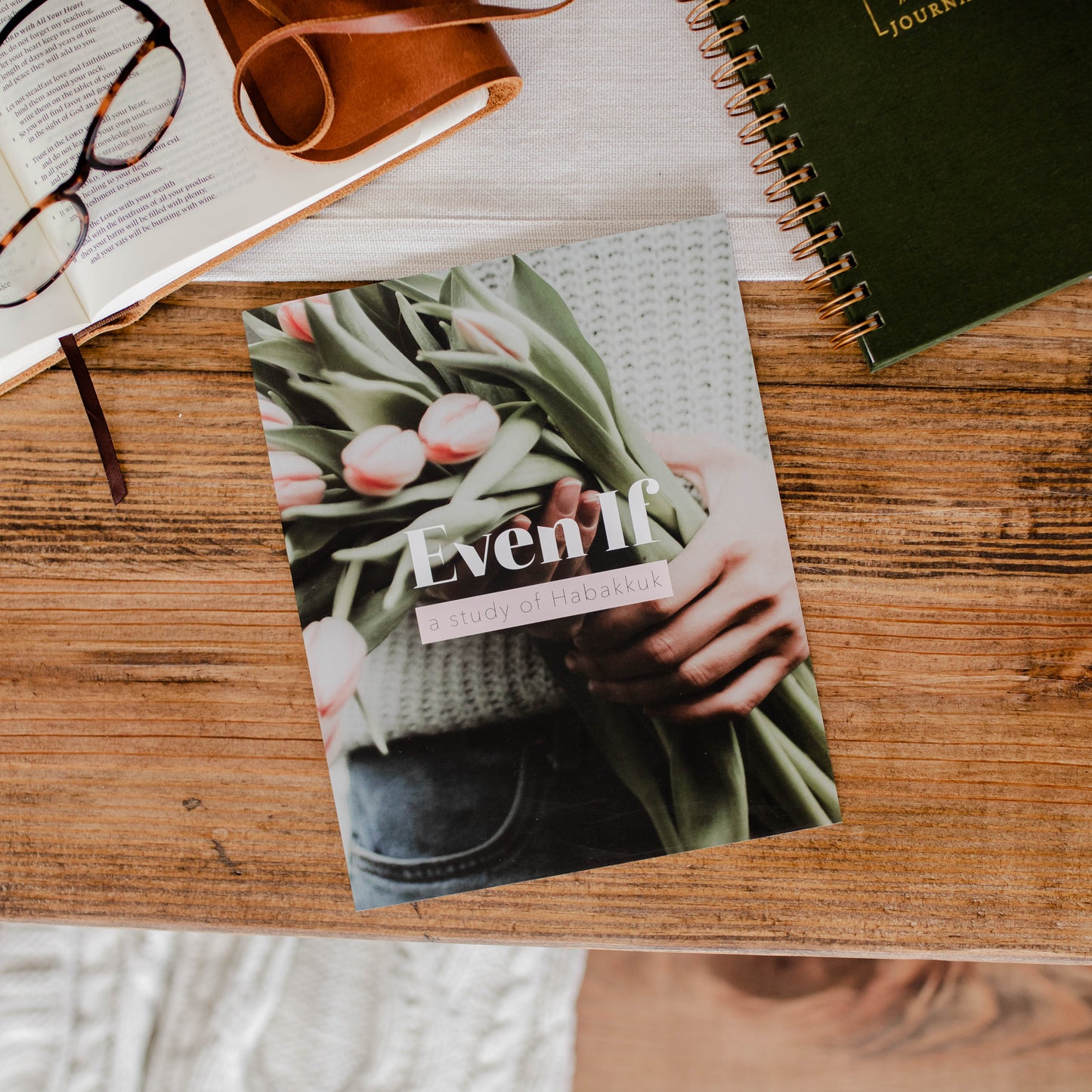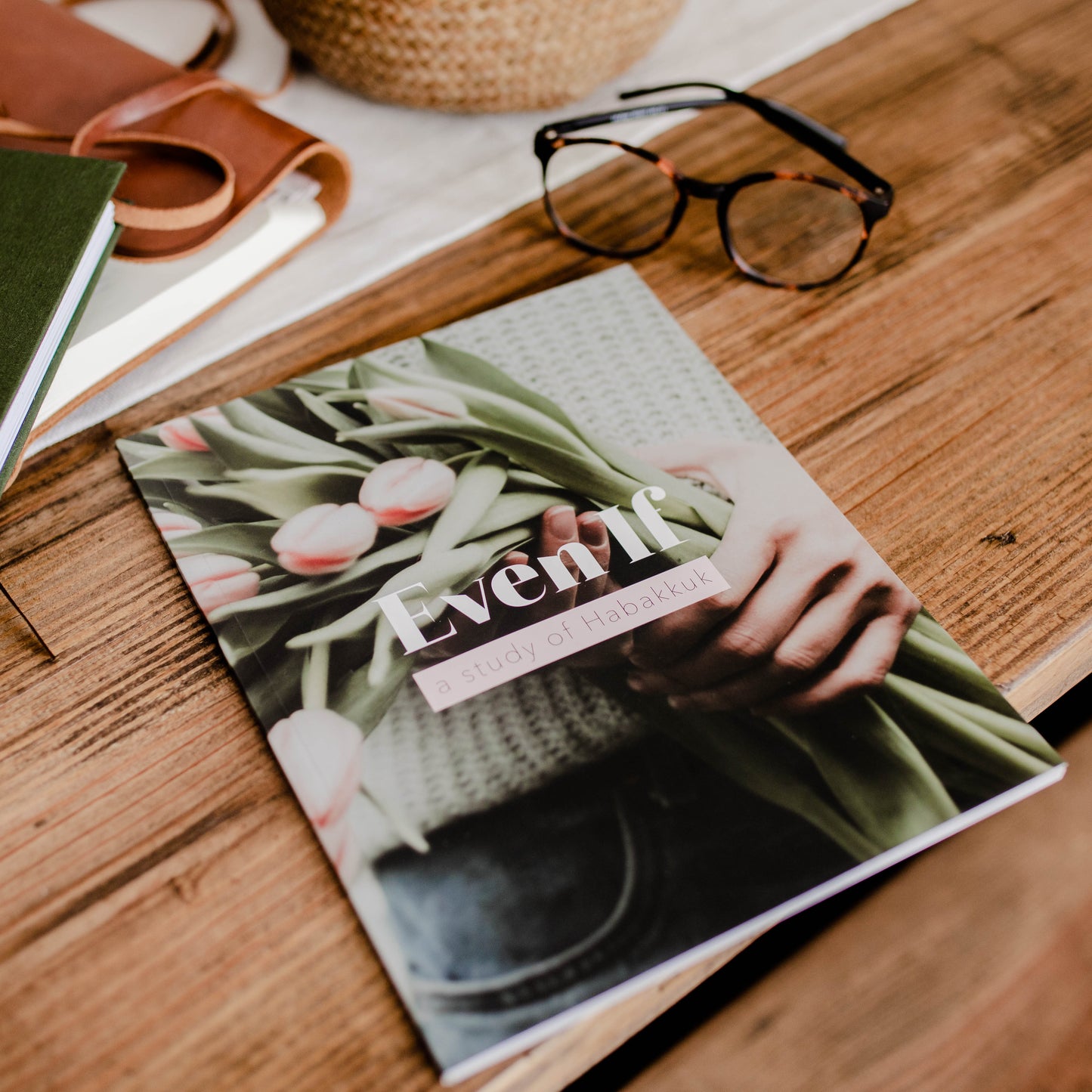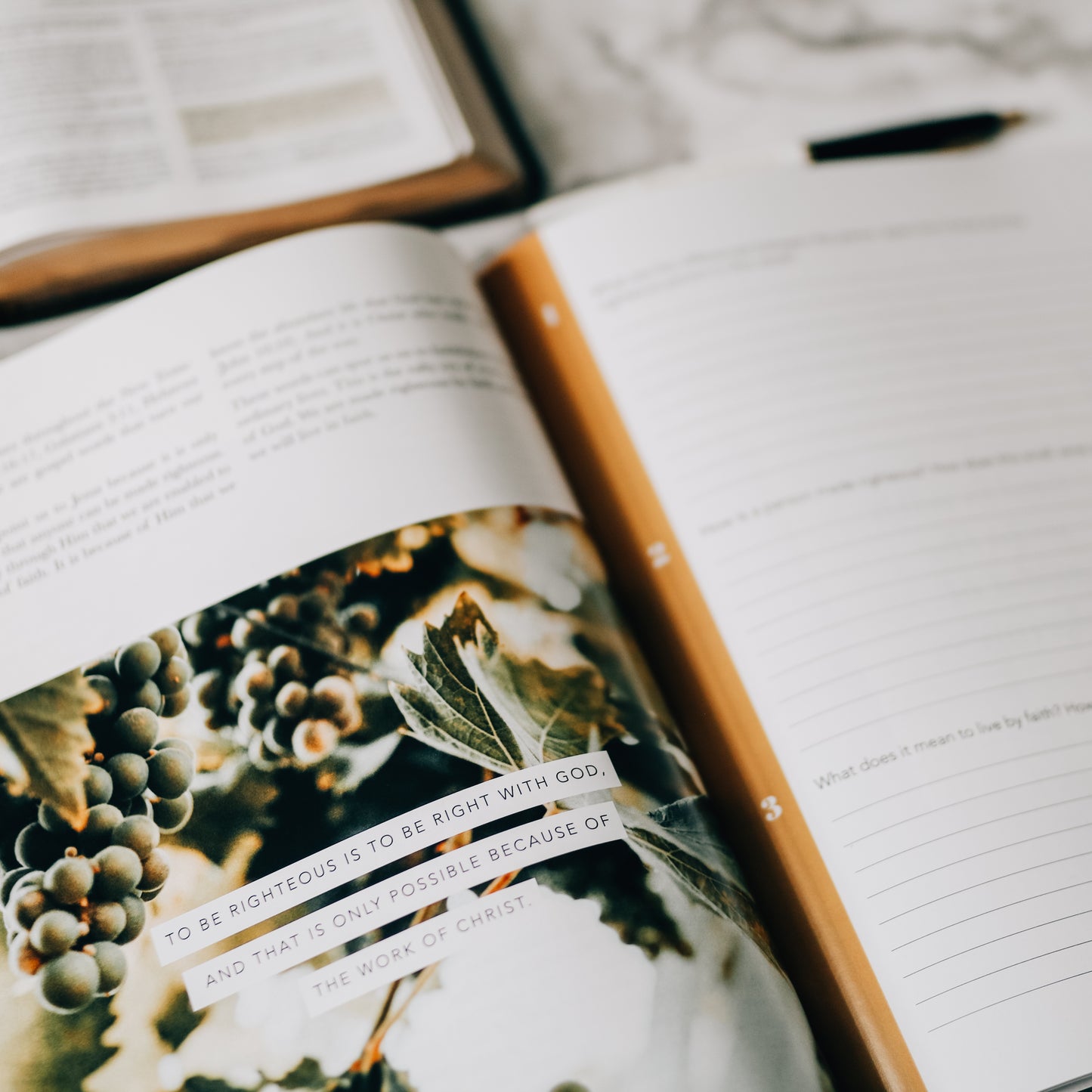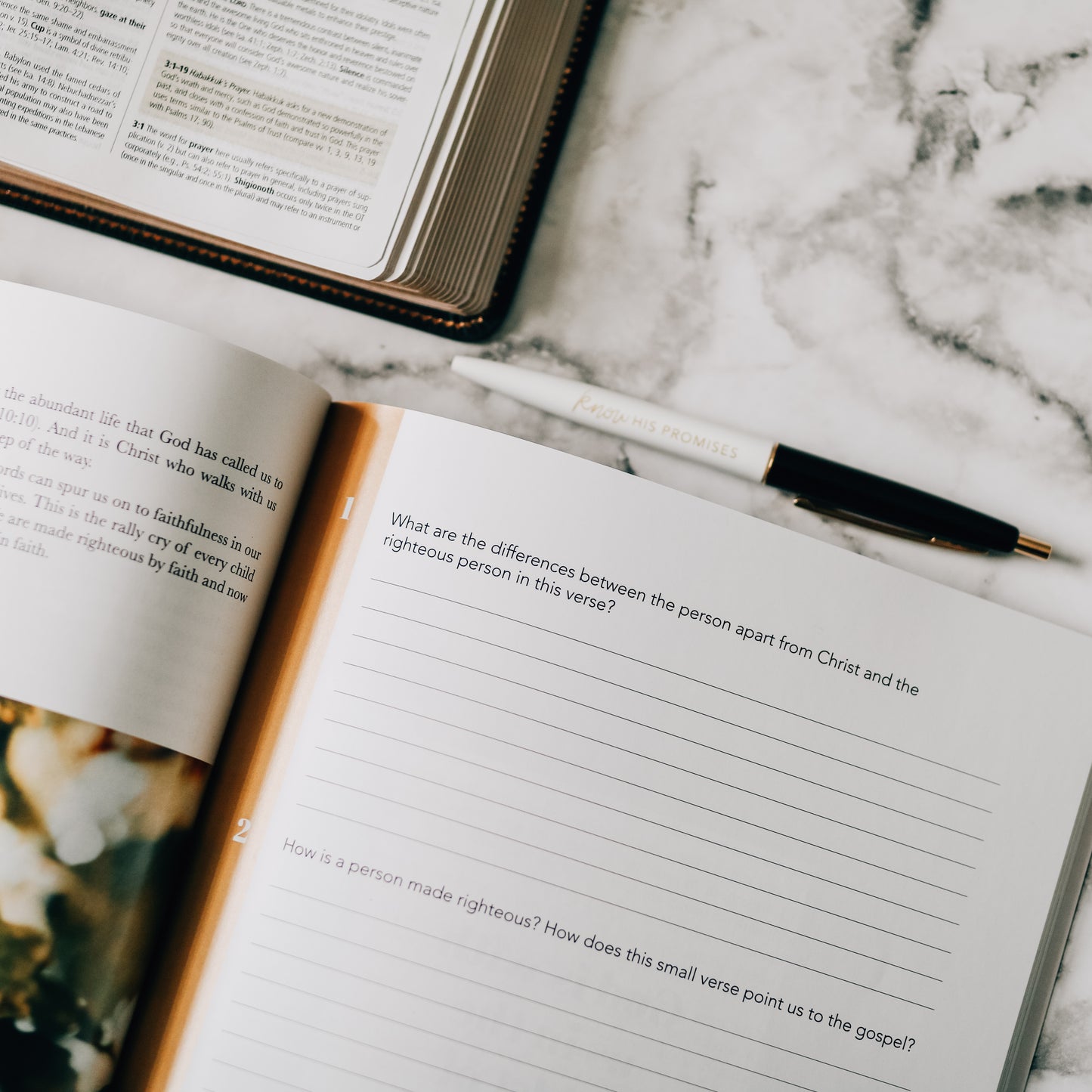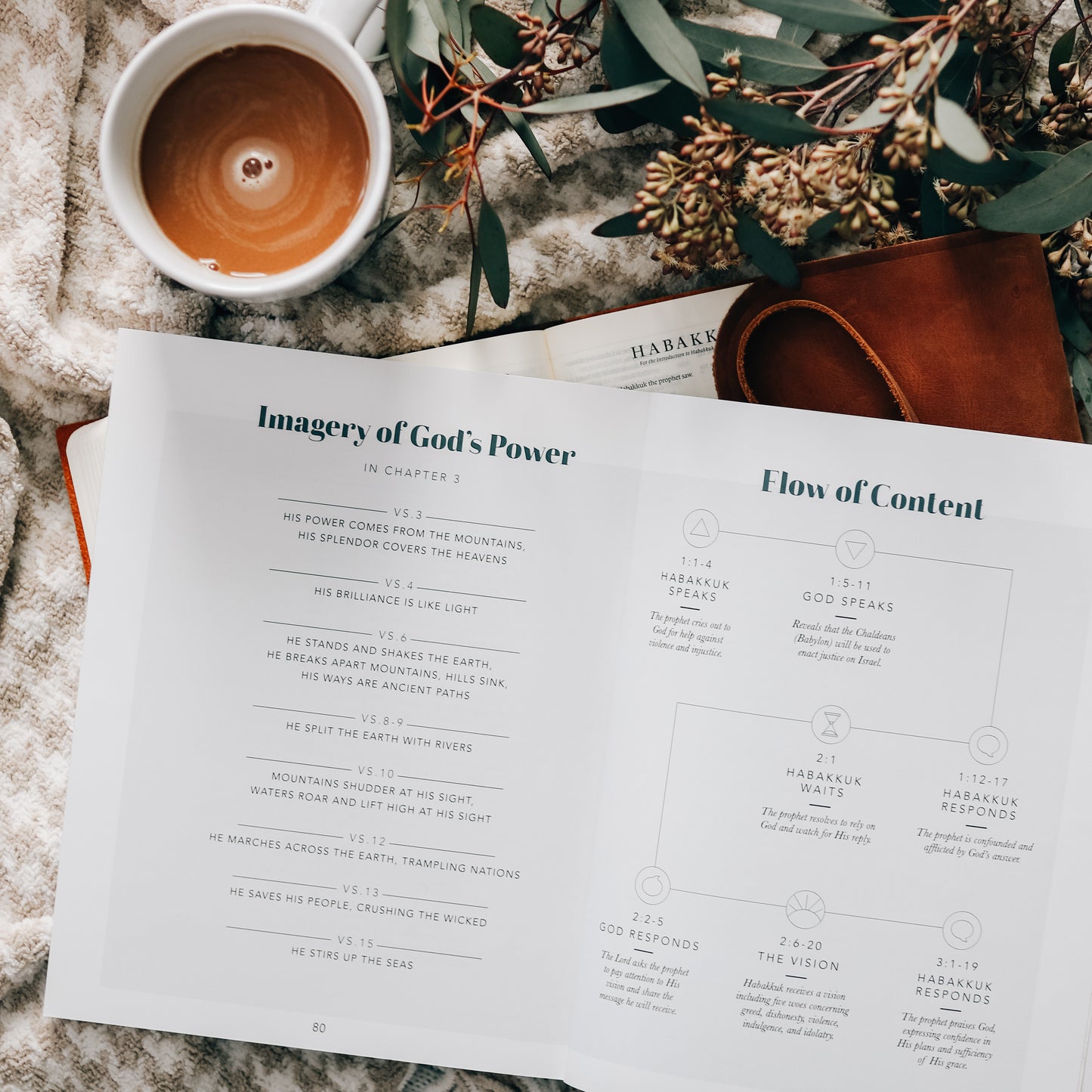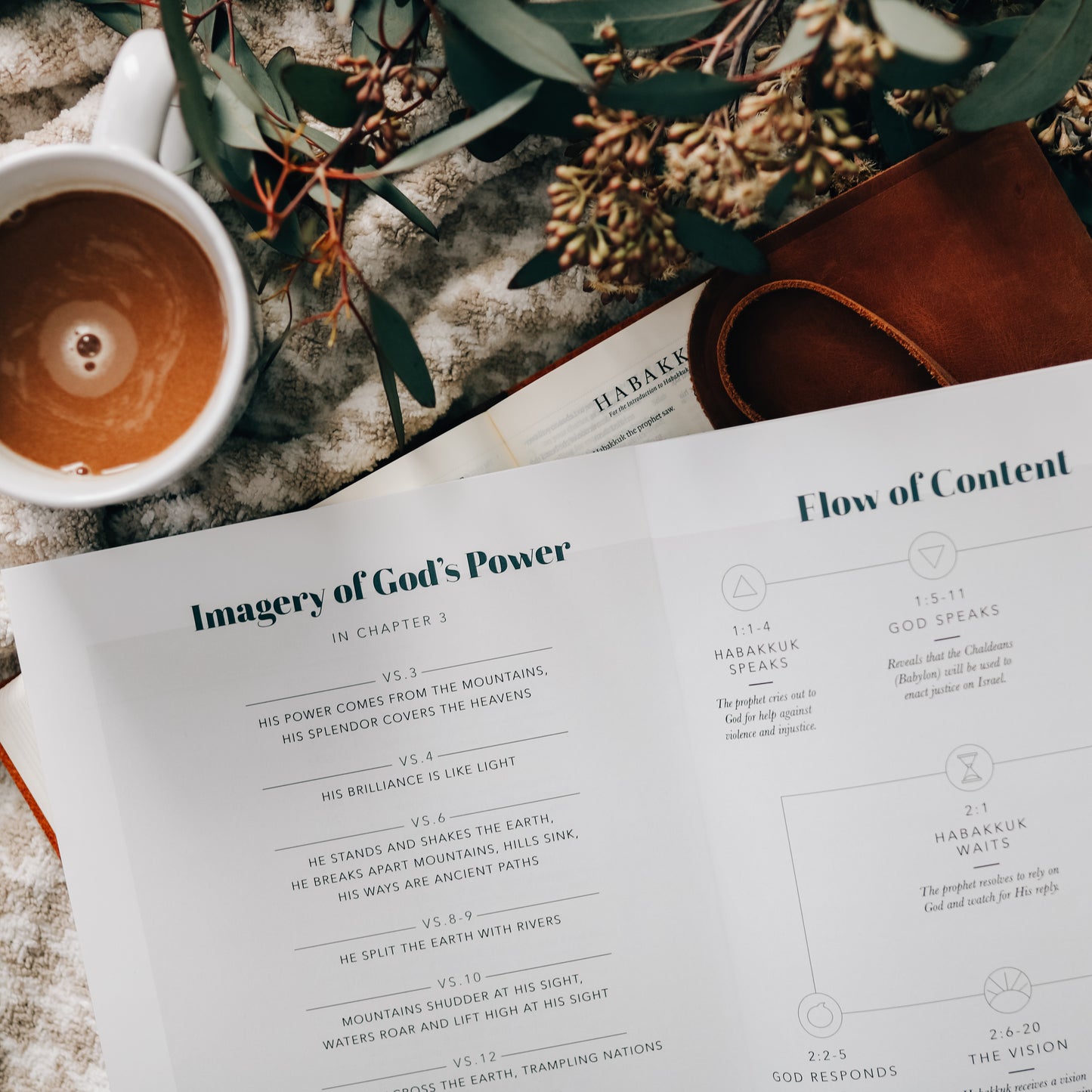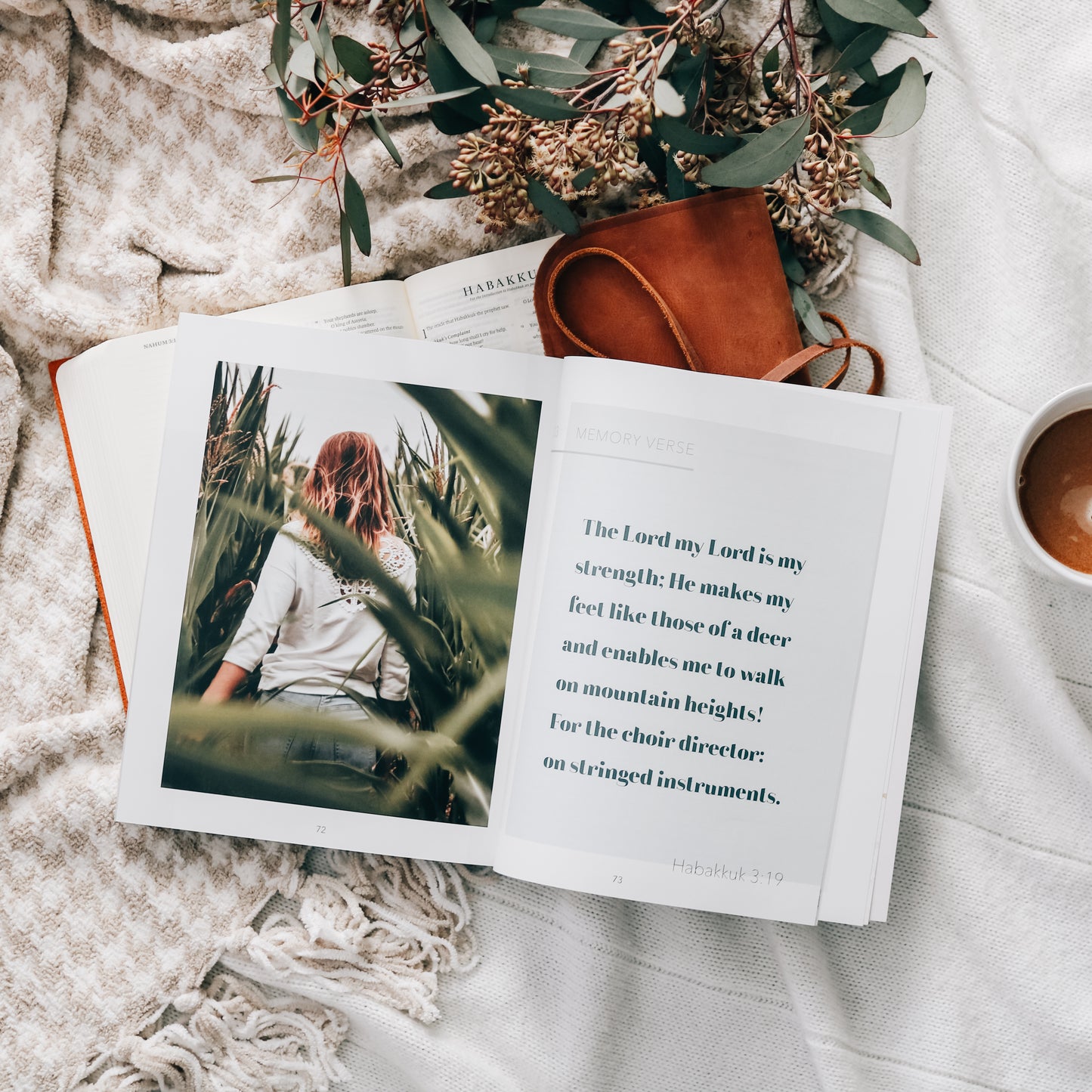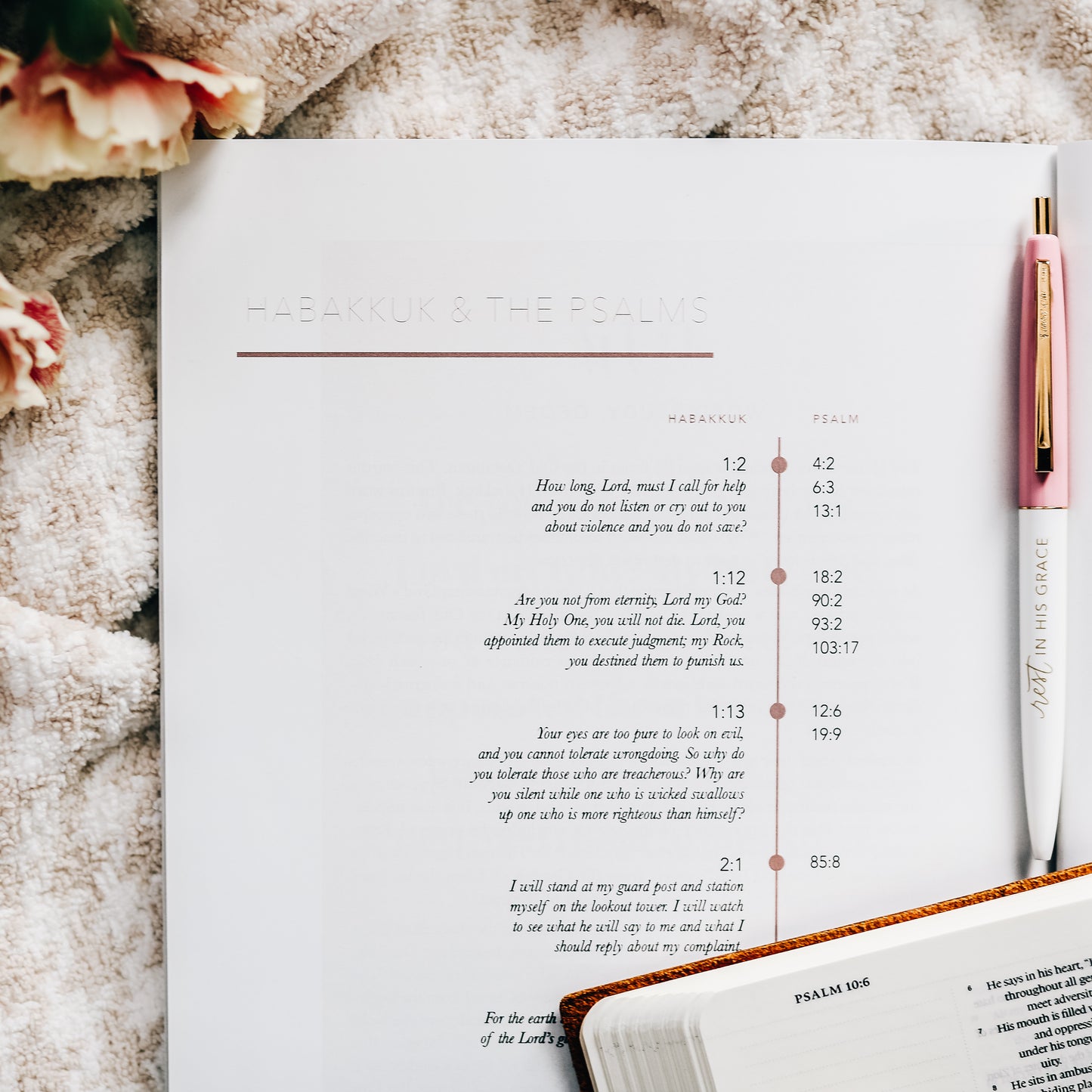 I love this! The study is so easy to follow and Habakkuk is a great chapter all in its own.
Best Study in difficult times
"Even If" is the best Bible study I have done so far. I started it in February of 2020, not having any idea of what was to come the next month. This study helped remind me as the world seemed to be spinning out of control and fear was controlling so many, that God was working. He was still in control, Even if, I have no idea what the day holds. I will definitely be doing this study again.
Excellent!
This was my first ever study I purchased from DGC. It's been a believe about 2 years since I last finished it. It was super memorable because it takes you through a minor prophet that may not be spoken about a whole lot but I learned a ton! It speaks about God's sovereignty even in the midst of difficult times. I learned that we can trust God because He is our hope! My desire is that y'all enjoy this study as much as I did. 😇
Nice
Bought this as a Christmas present, but it is so beautifully laid out and composed; I know the recipient will enjoy it because I've enjoyed everything DCG has put out.
Excellent
I had never studied Habakkuk before, and this study was great! I didn't know that it had similar themes to Job. Reading this during a time of loss and heartbreak in my life helped me focus on the Lord and His perfect character.