Regular price
$16.00
Sale price
$5.00
Unit price
per
Sale
Sold out
The Faith Questions: Purpose booklet is a guide for engaging conversations on the topic of the meaning of life. When we consider our careers, relationships, and the direction of our journeys as a whole, we might wonder if they matter. At times, it can be difficult to see purpose in the mundane, and we struggle with our faith as a result.
This resource offers insight on the biblical call to glorify God through human flourishing. It focuses on God's original purpose for humanity, the impact of sin, Jesus's fulfillment of purpose, and how salvation in Christ helps us to live with meaning in every stage of life.
View full details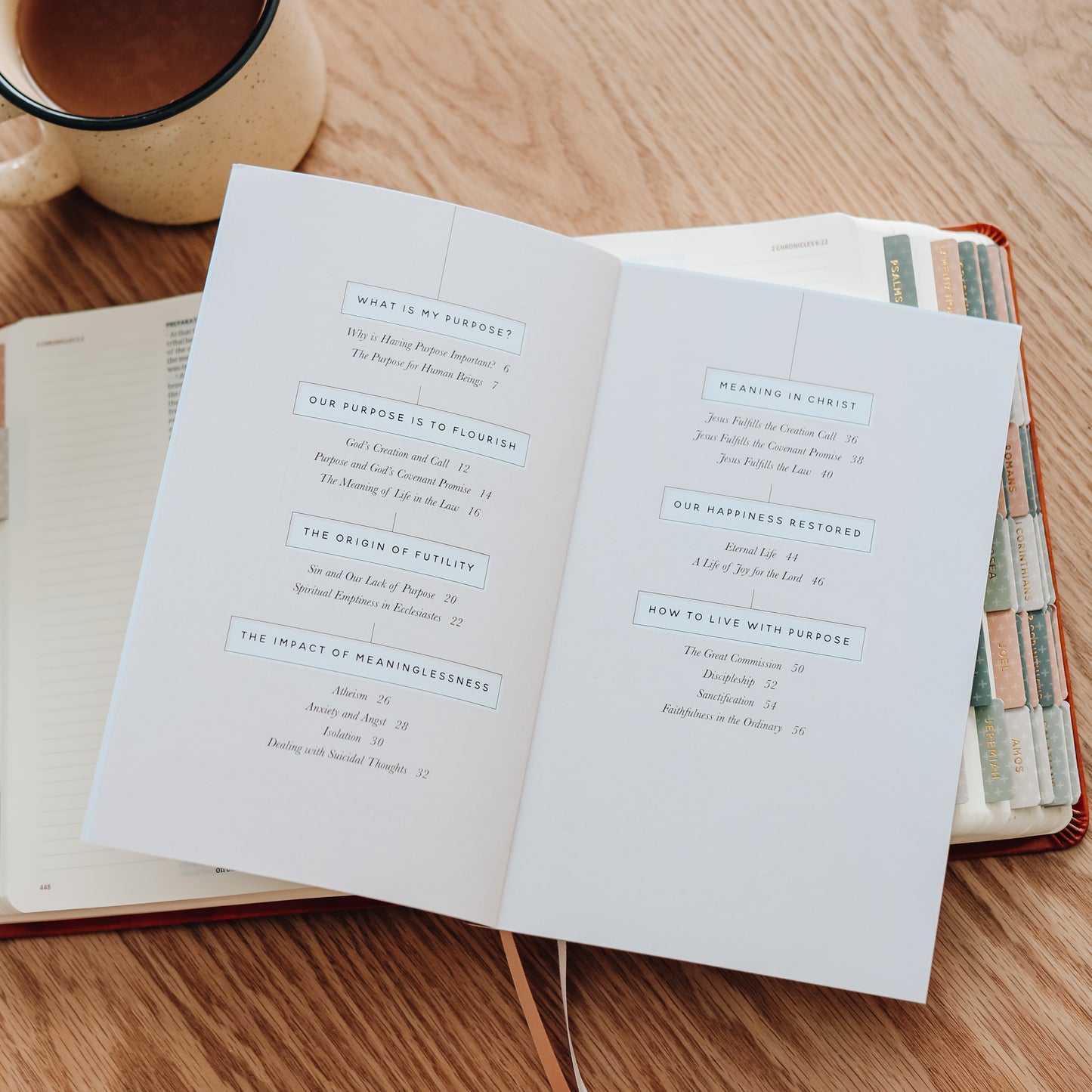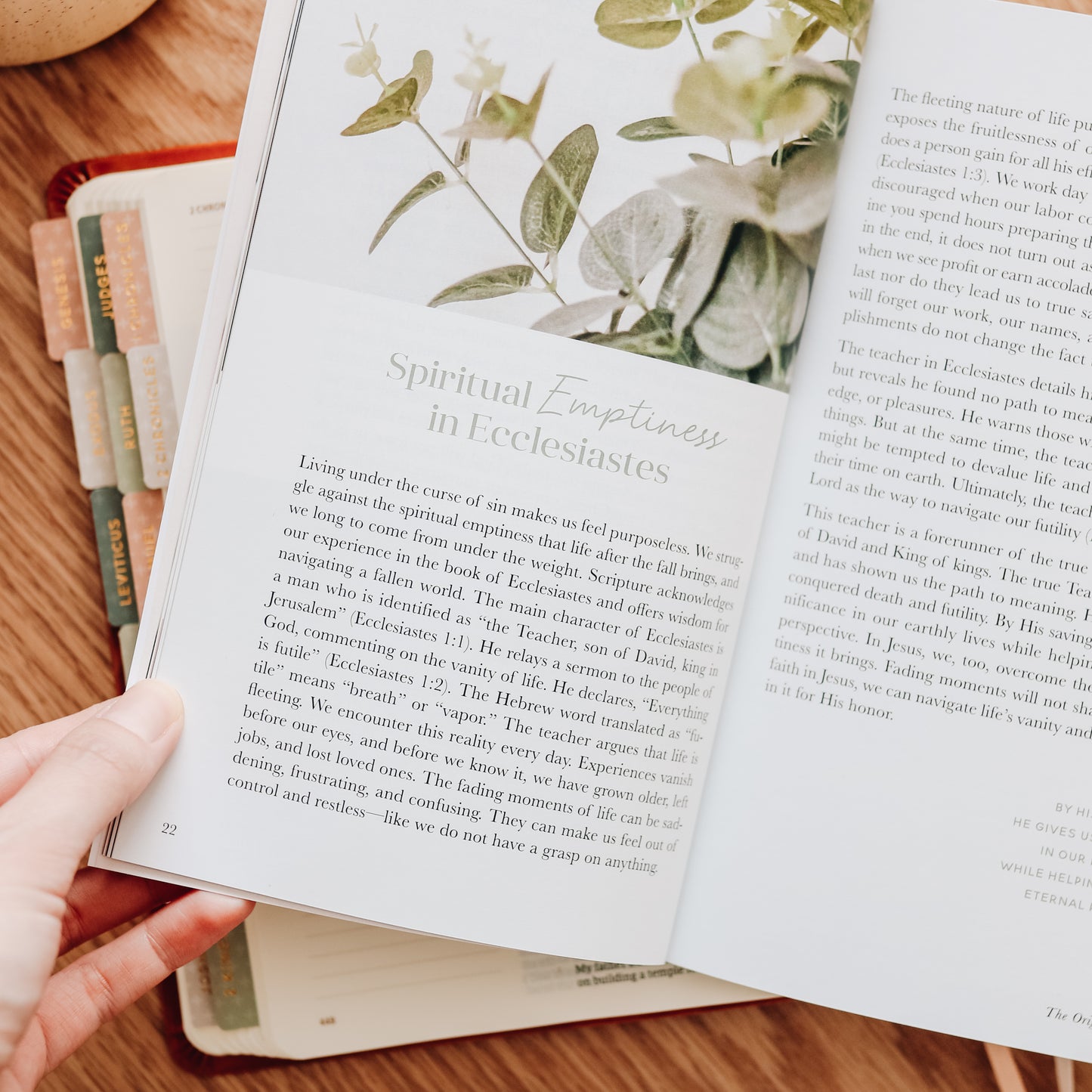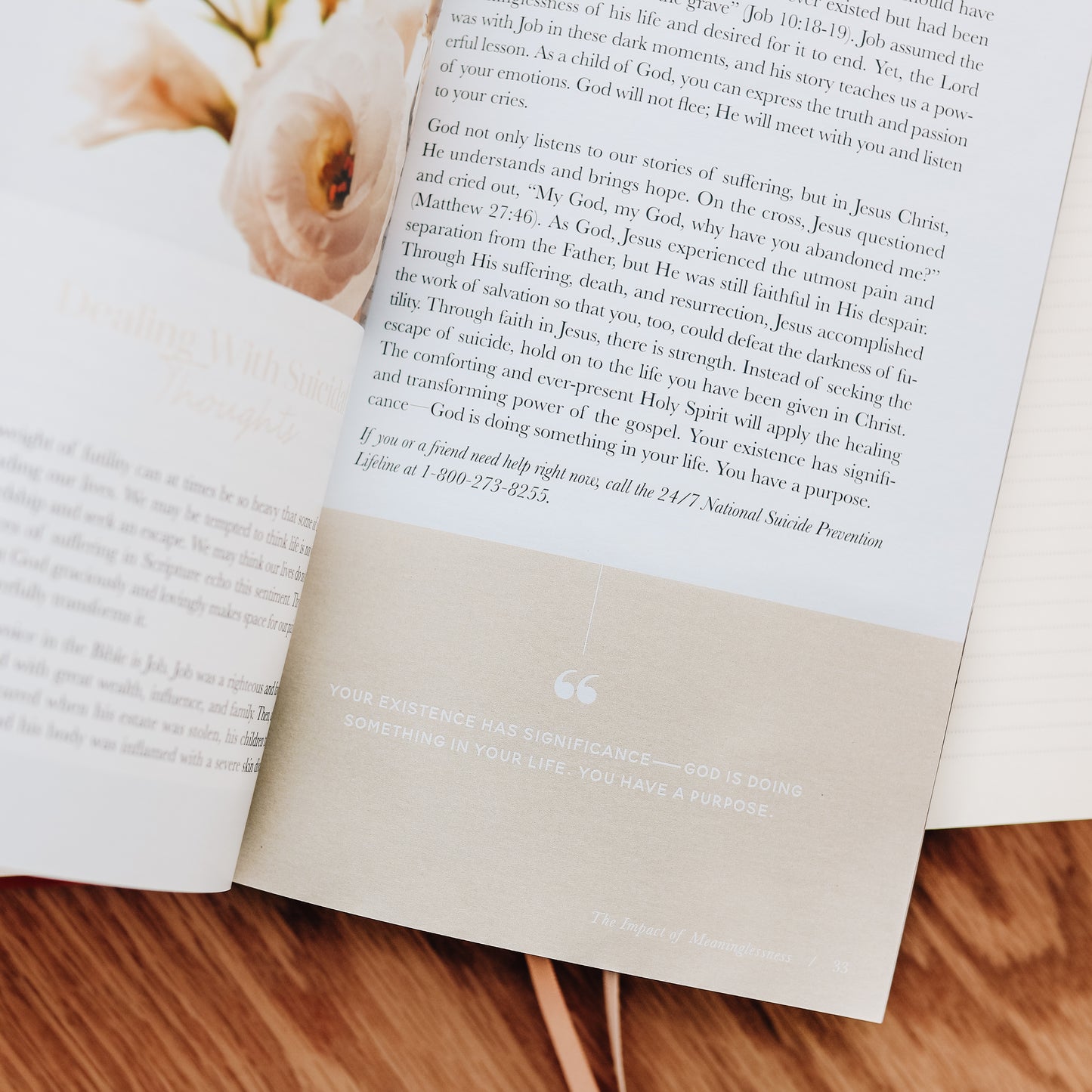 Super Helpful and Convenient!
I got these (along with some others) as gifts for the ladies in my women's life group. Everyone has said they absolutely love them! It's small enough to keep handy in your purse for when you need Godly reminders throughout the day or week.
Peace for an Overachiever
This has been so helpful for me as someone who felt the need to constantly strive and achieve. Learning what my true purpose is by Gods design has given me so much peace. I can trust that my purpose is much more than my work and in fact has nothing to do with what I achieve. If you're struggling in this area I highly recommend this little book!!
Thank you
This Faith Question series has been so helpful. Each guide gives a full and satisfying answer that I know I can keep coming back to and share
Very good content
Wonderful study and great reminder that God is in control. Helps to understand how much of a purpose you truly have.
Love the way these are put together
They break the information down very well and I always get so excited to be able to sit down and either read one of there books or journal with it. Thank you for the great products!