Regular price
$16.00
Sale price
$5.00
Unit price
per
Sale
Sold out
The Faith Questions - Truth booklet is a guide for engaging conversations on the topic of truth.
It assesses non-Christian worldviews and cultural movements that have shaped society's understanding of truth.
This booklet offers insight on the revelation and authority of Scripture and explains why the resurrection of Jesus is proof for our faith.

View full details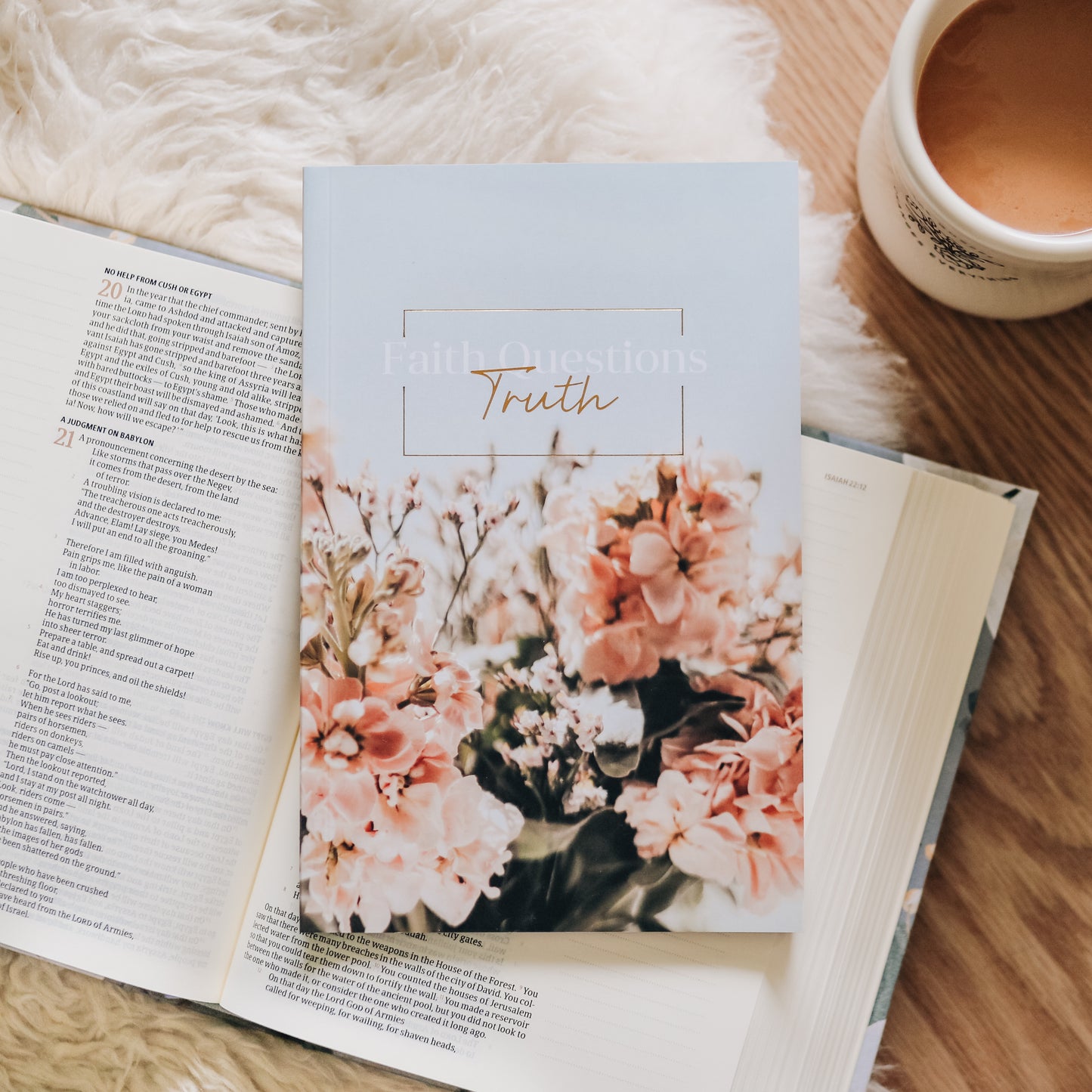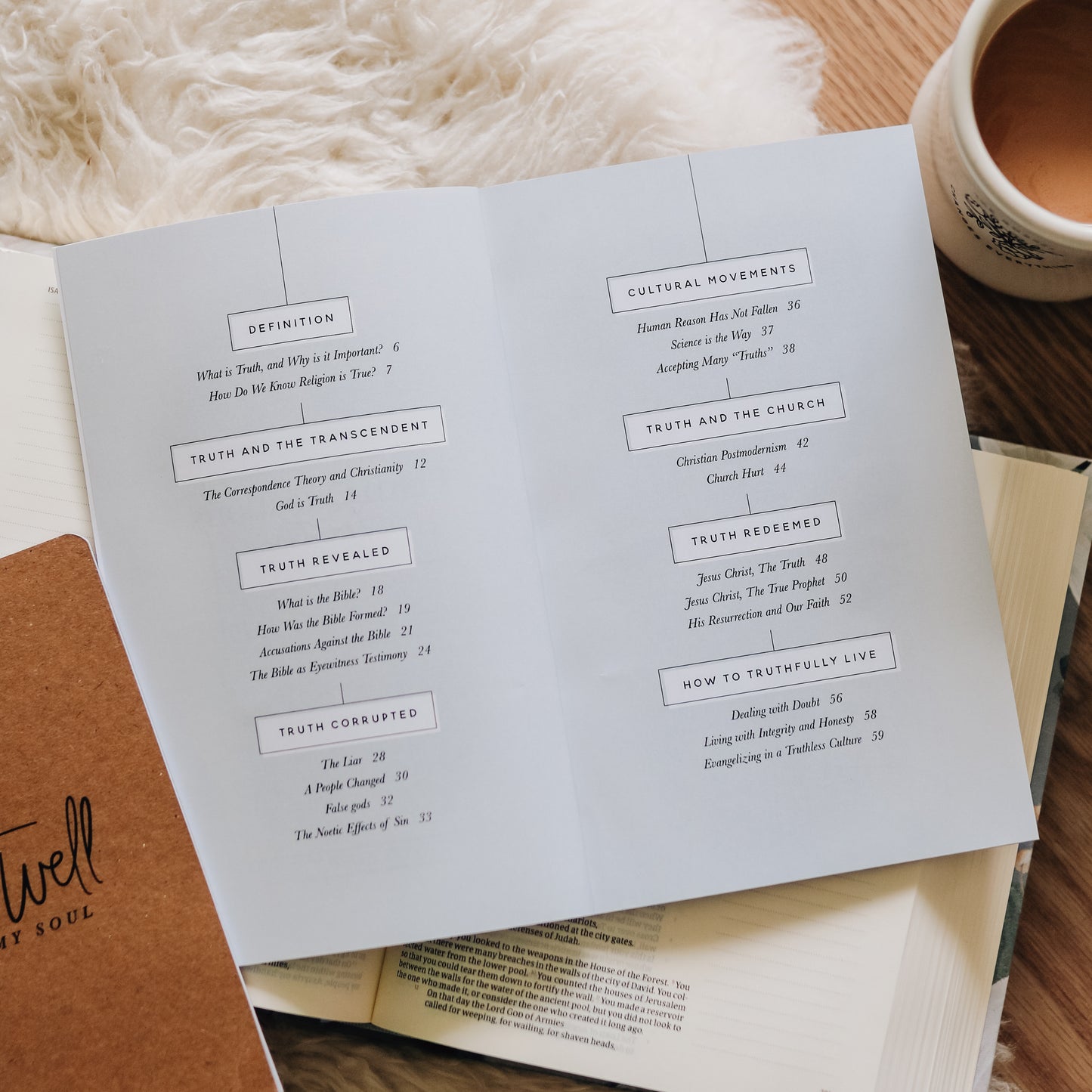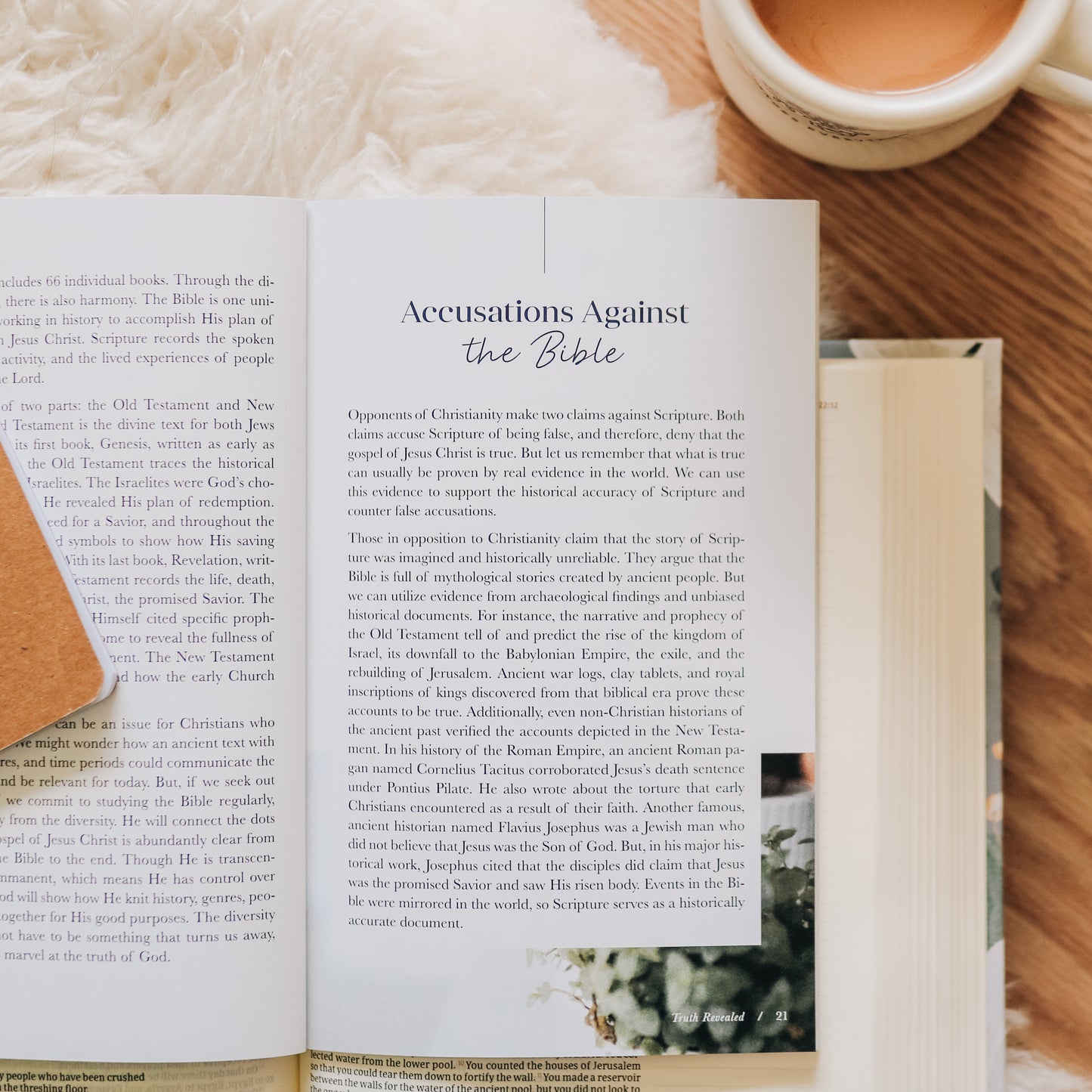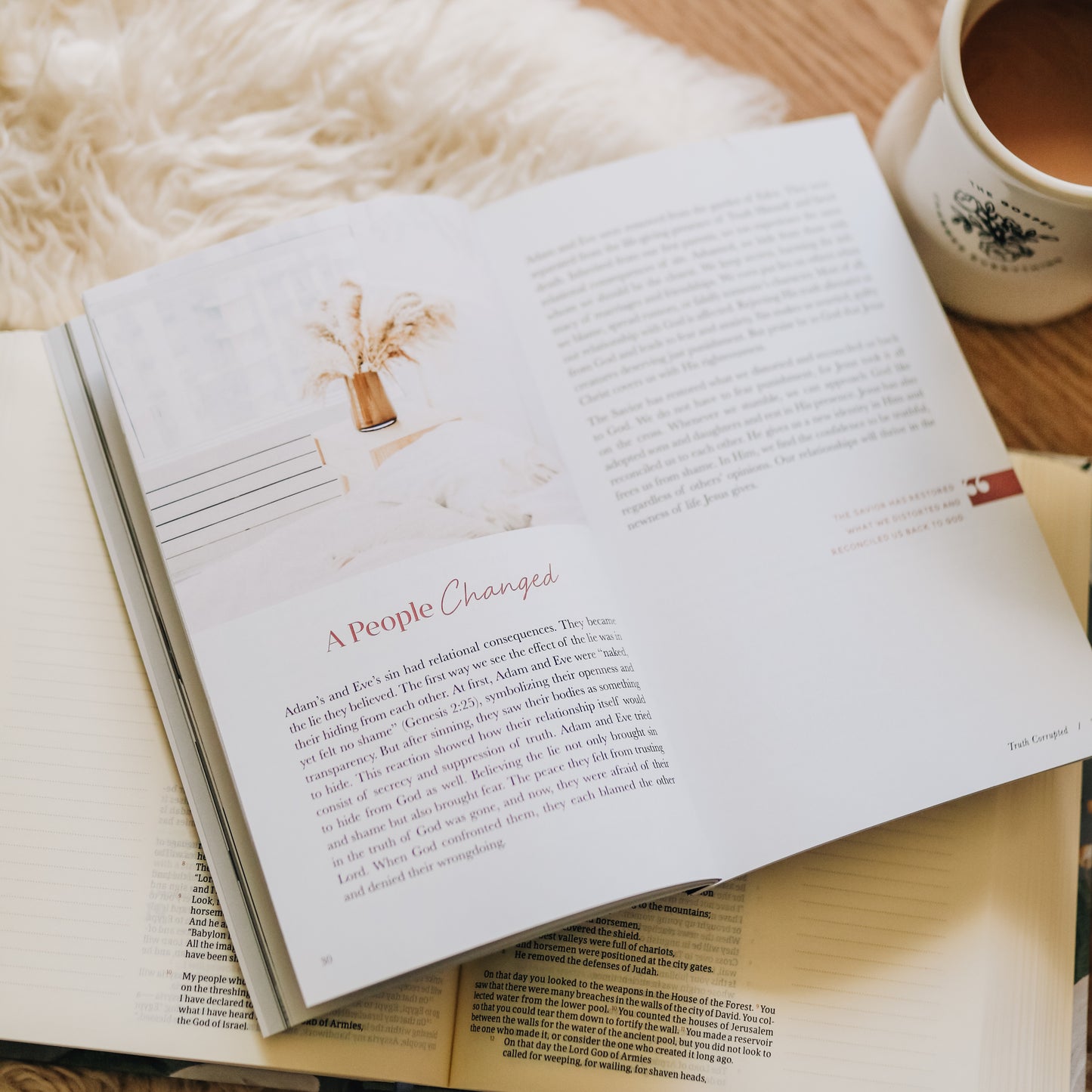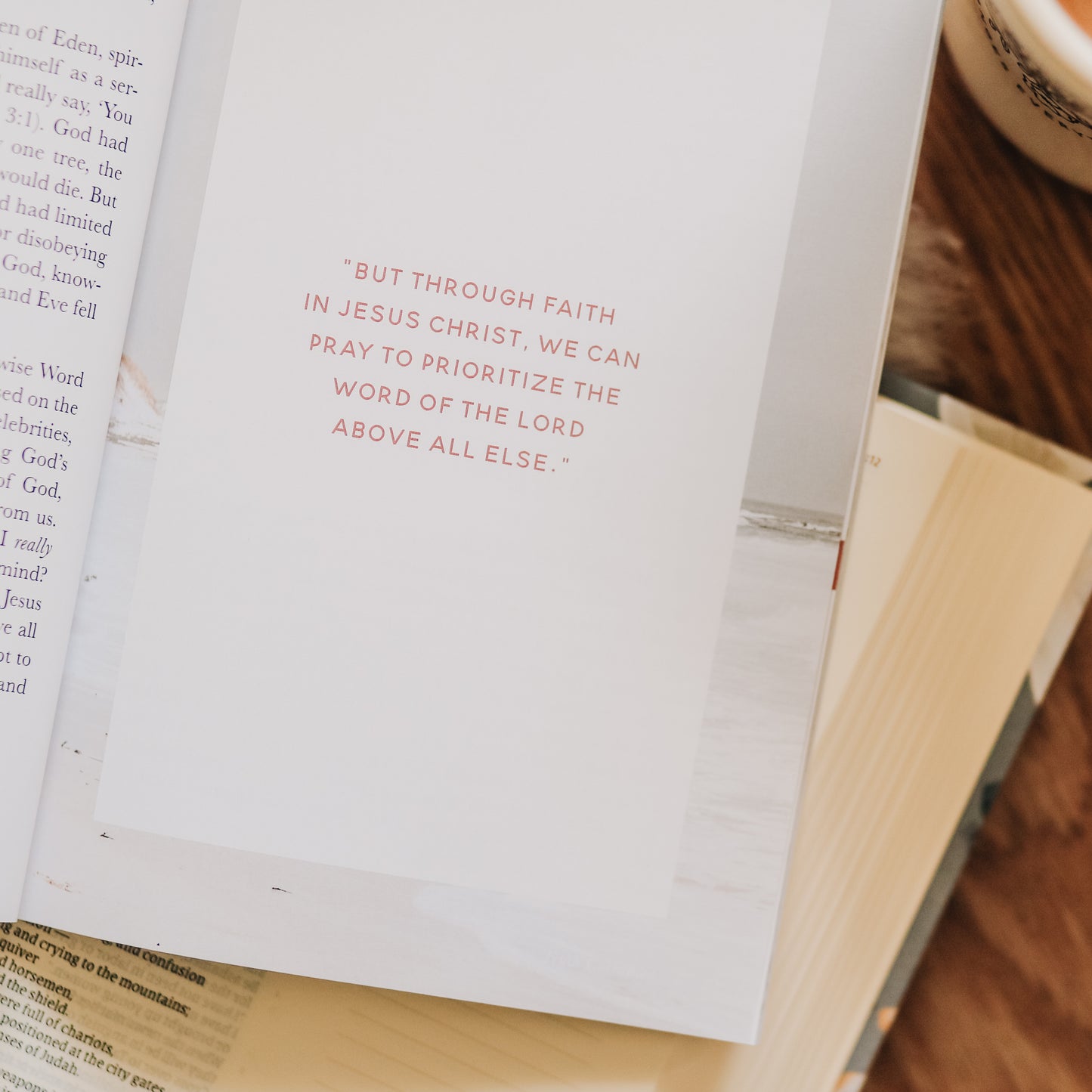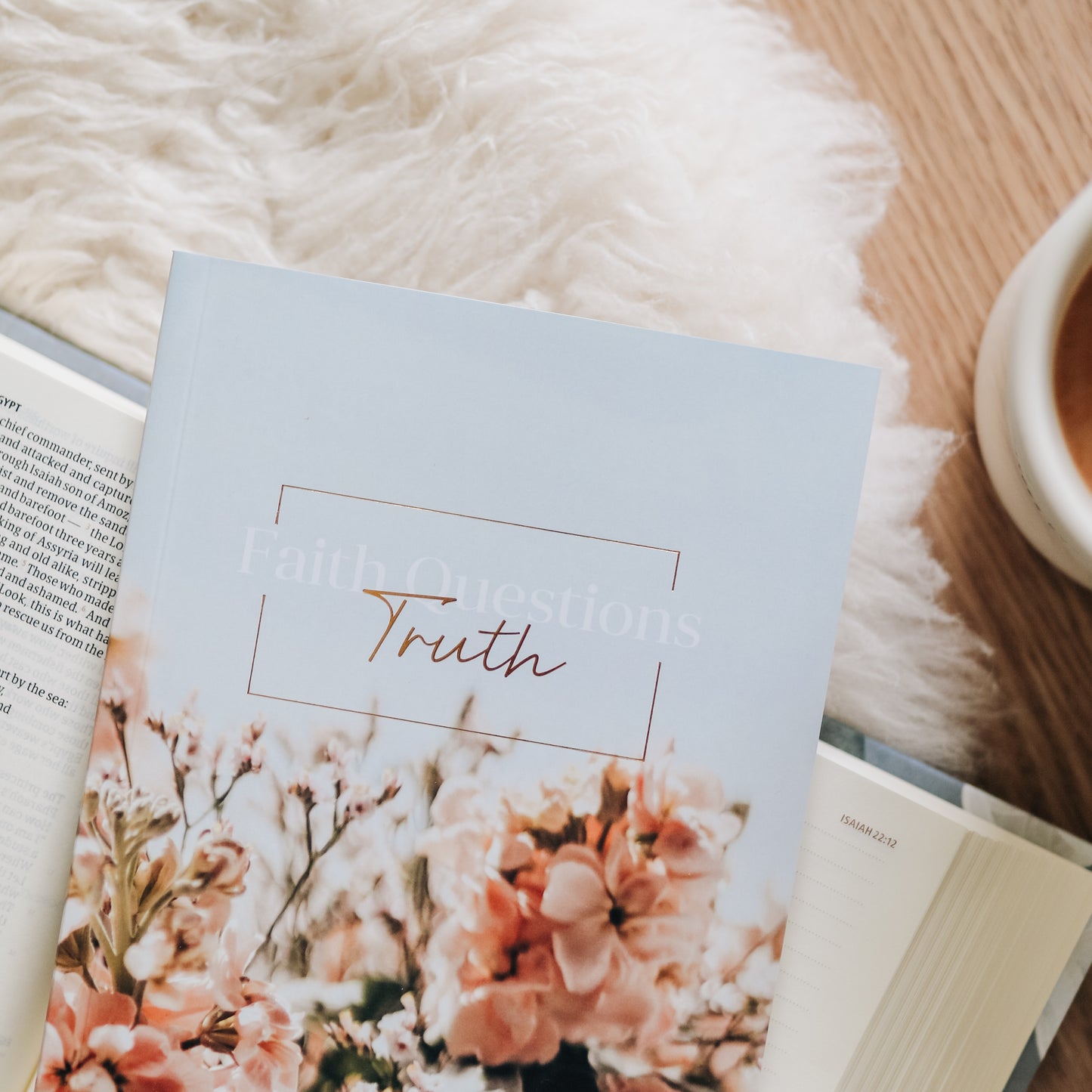 Love!
The physical book itself is great! Super pretty and easy to read but I would have loved more scriptural references
In a world of "My Truth"
Surrounded by society of people claiming that "their truth" is The Truth it is ever important to have such a beautiful resource as this. Not only does it break down what truth ACTUALLY is, it does it in such a way that even my older children can understand it and follow along in the study with me. It's a nice way to give them a foundation for defending their faith and the word of God. It's also a valuable resource to us because we homeschool and will be starting to use Logic curriculum soon which will have a large basis in defending the truth, so this will be a great help to use alongside that.
Lovely little book
I loved reading this book! Not only was it a great resource but it's a beautiful book to read. I kept it in the car or in my purse for any down time I had, like sitting in the school pick up line.
Amazing little book!
This was the first Daily Grace purchase I made (and read). I loved it! I gave it to my mom to read, and she loved it too! Then a coworker of hers asked my mom about her faith. My mom asked if I was ok with her lending it to her coworker. I was thrilled to! After reading this, her coworker said she was excited to pursue faith in Christ! A beautiful life saved!
Doctrine and Design
I love the great doctrine mixed with good graphic design as a artist it is nice to have both.