Regular price
$18.00
Sale price
$5.00
Unit price
per
Sale
Sold out
This world is broken. We all experience loss, whether the loss of a loved one, the loss of a dream, or the loss of innocence. We grieve and mourn the pain of this world. But although we will endure hardship and grief in this life, God does not leave us alone in our suffering. Rather, He enters into our pain. He comforts us and soothes our wounds. He invites us into Himself. 
This booklet examines the emotional, physical, and spiritual effects of grief. It discusses common responses to grief such as despair, fatigue, anger, memory loss, apathy, and hopelessness and reminds us of the hope found in Scripture: the promise of a compassionate, present, and loving God.
This 5.5"x8.5" booklet explores the topic of grief in Scripture while providing workbook pages, hymns, and prompts to help someone who is grieving. It also gives guidance for how to help a grieving friend.
View full details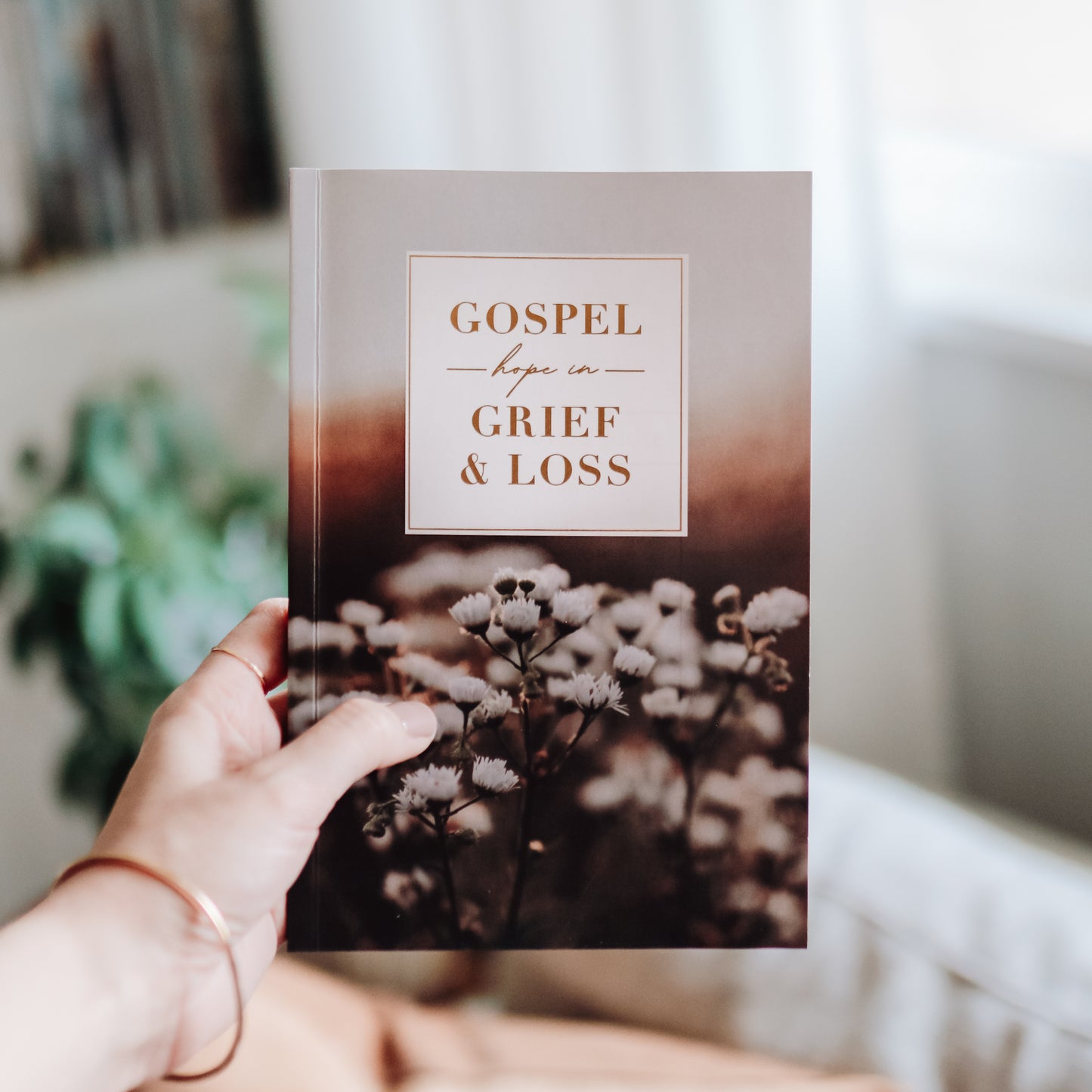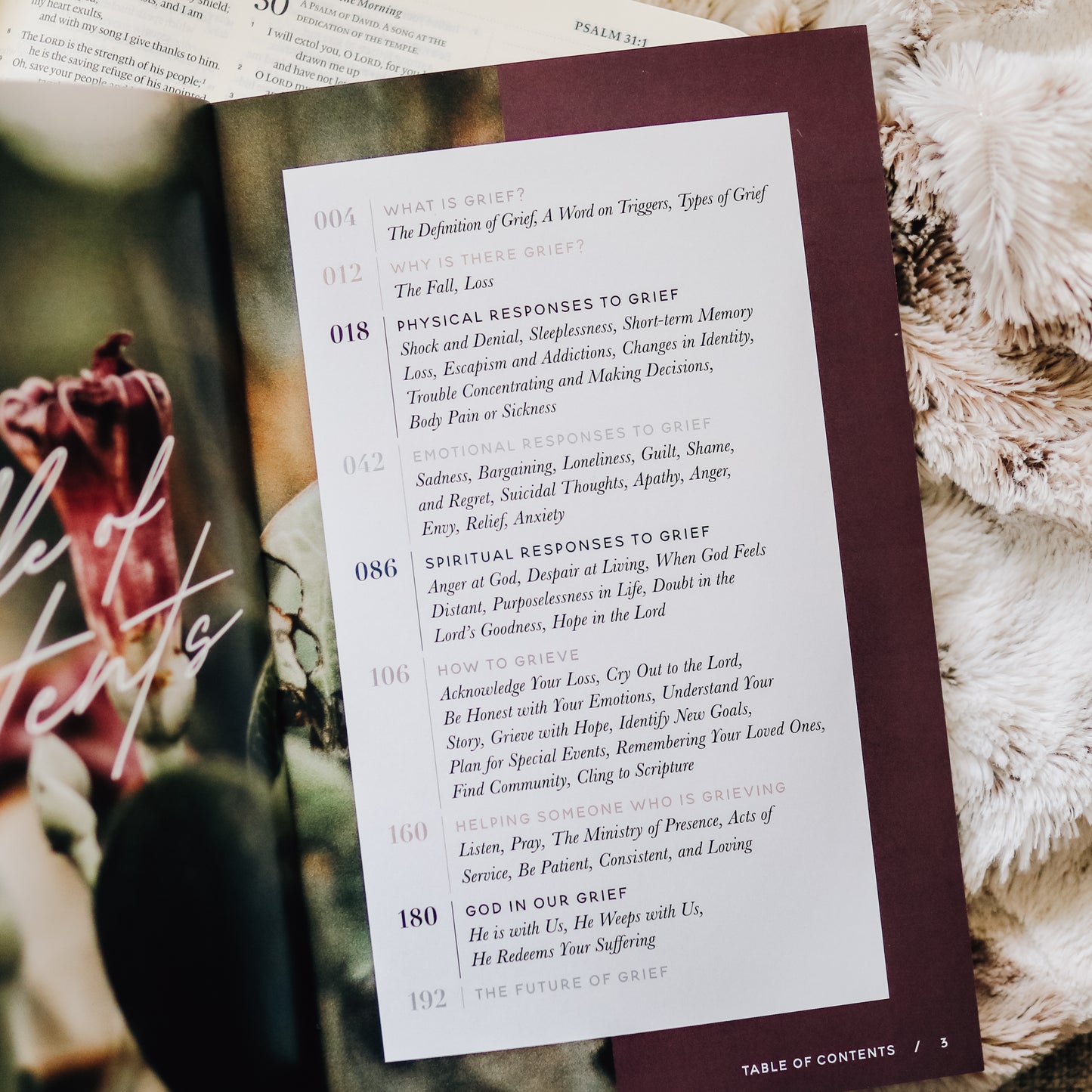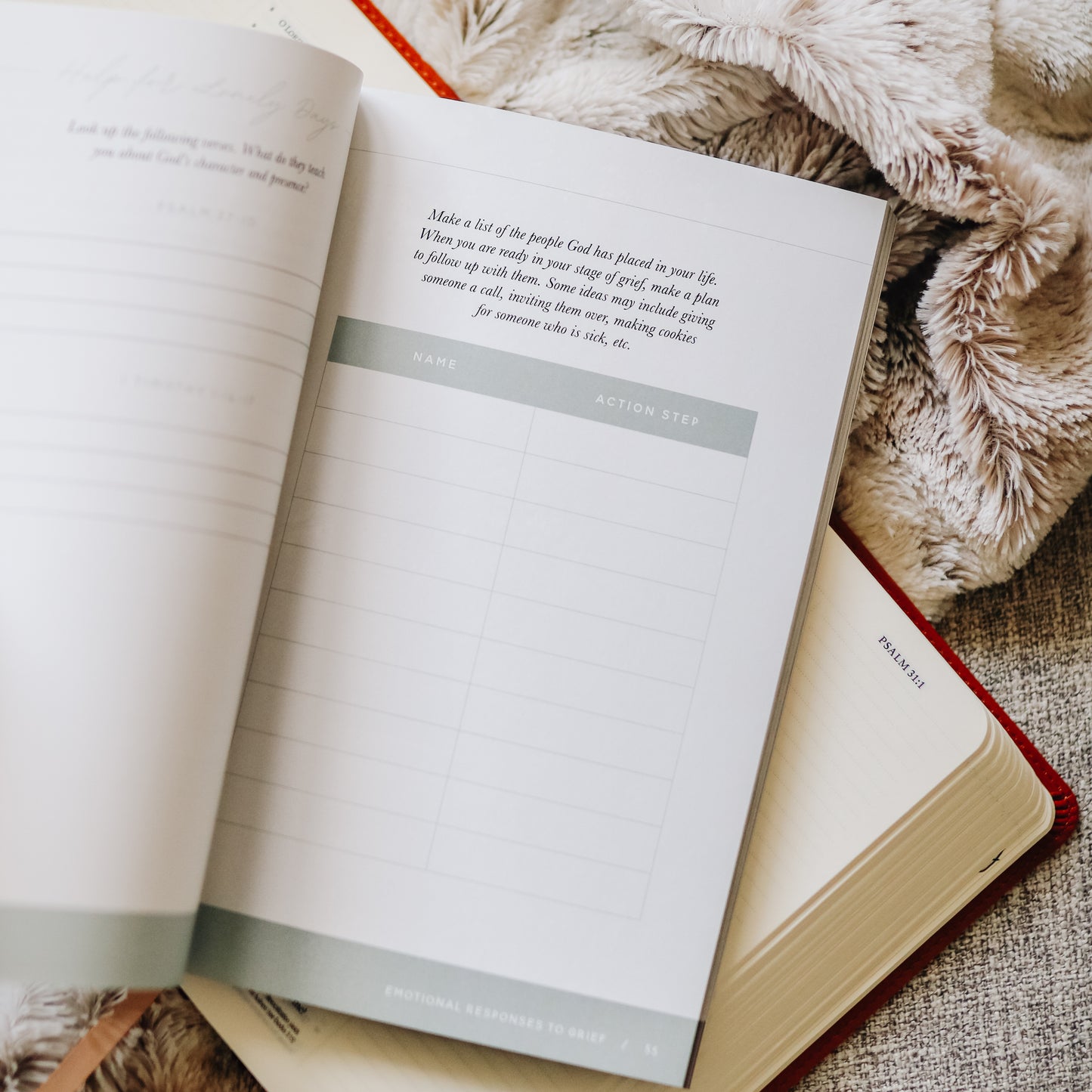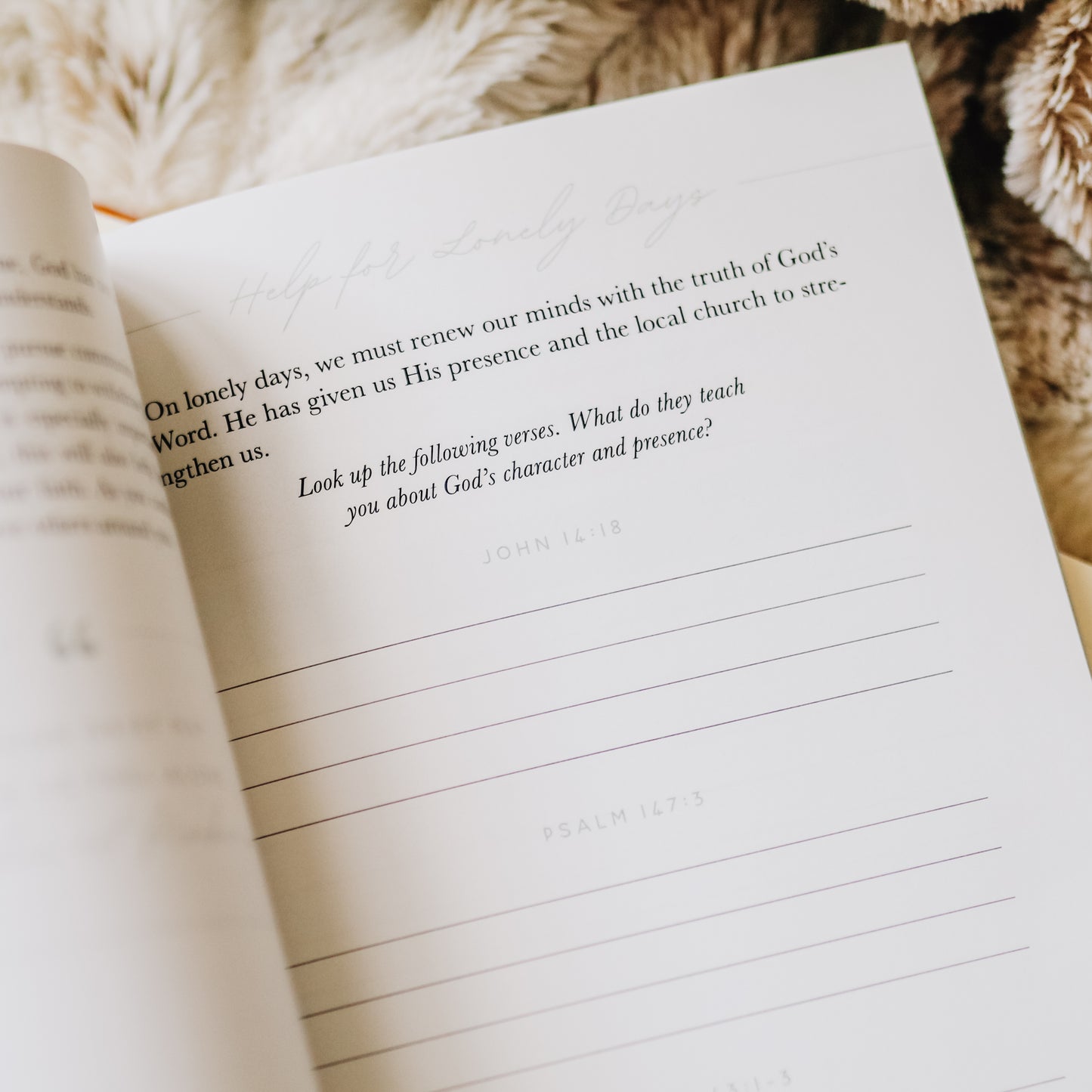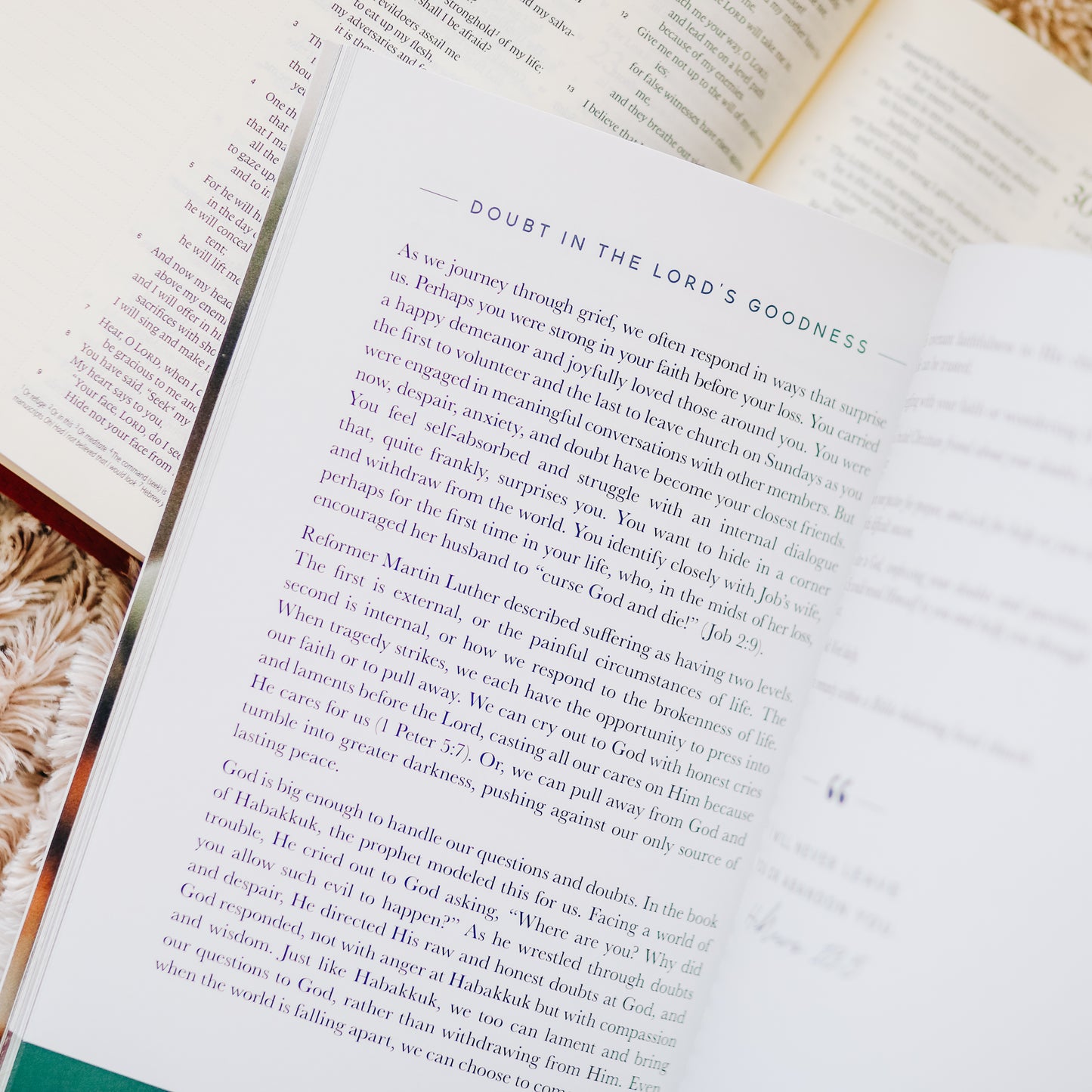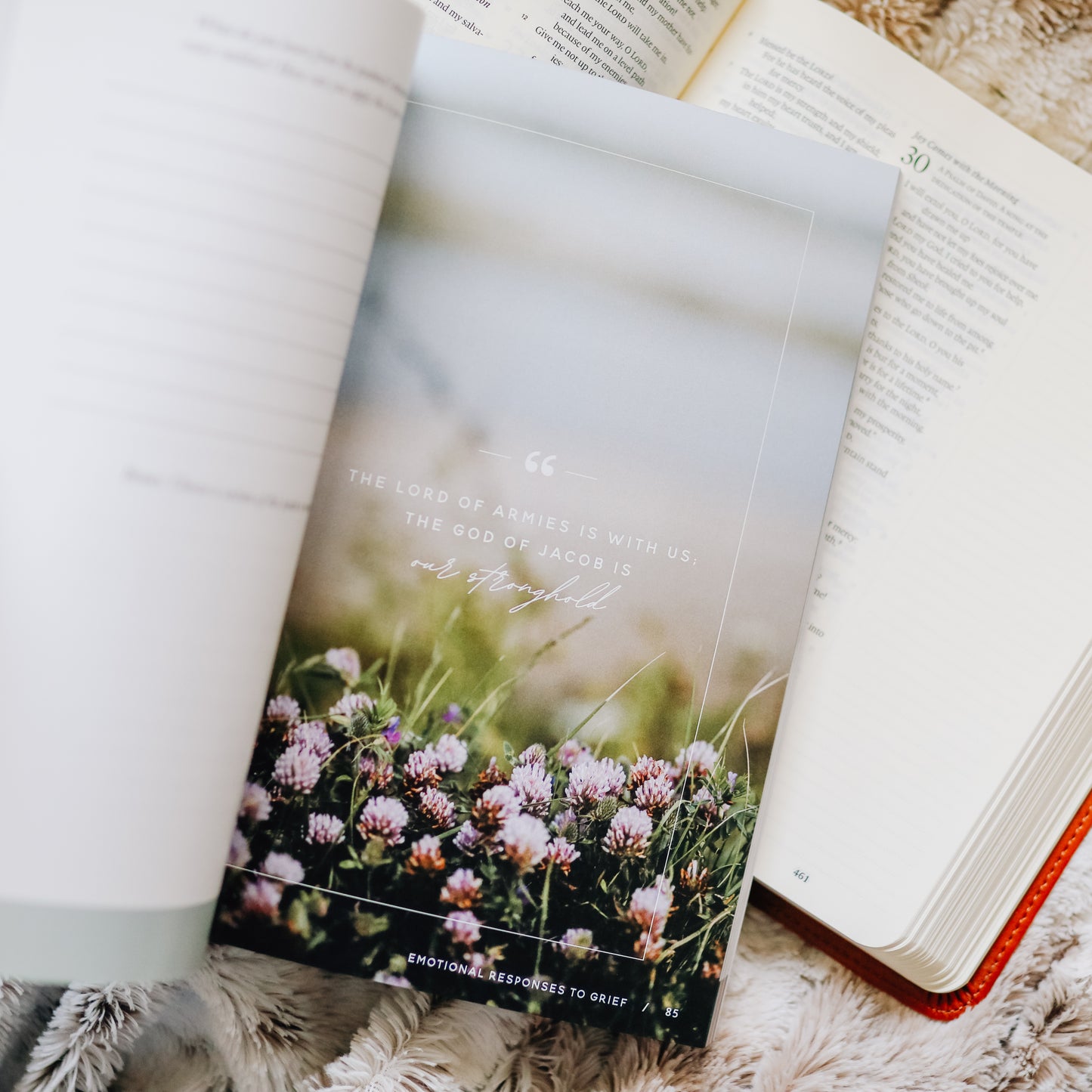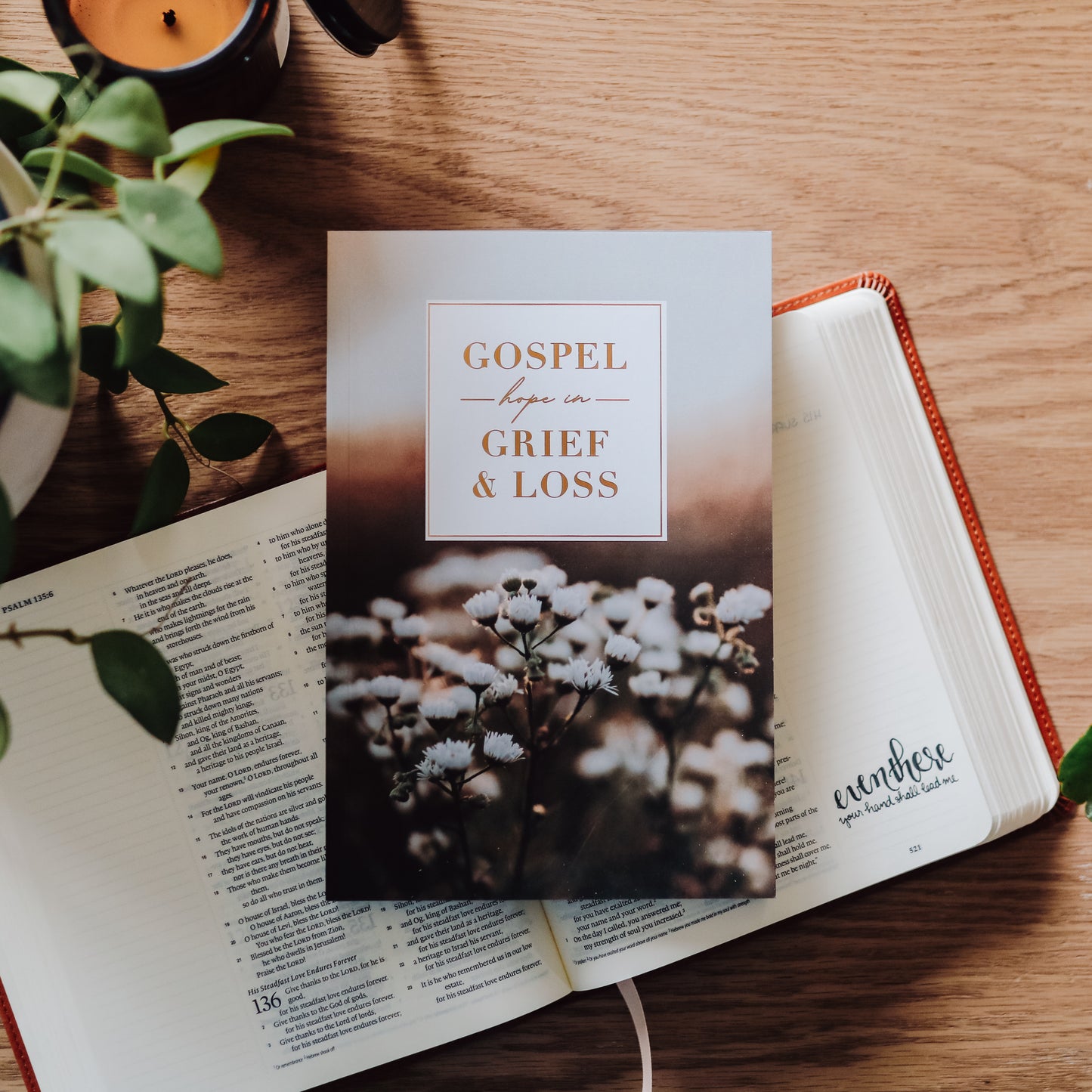 Beautiful gift for my grieving friend.
Great for yourself and to gift
This is not just good for myself, but to keep a few copies on hand to gift to those going through a loss or suffering. I think it's more meaningful than a card or flowers, and especially for those who are not Christ followers, hopefully it is a great gospel tool to bring them to the One who can truly heal their broken hearts.
Gospel hope in grief and loss
A gift for a friend who lost her husband suddenly.it has helped her see Gods sovereign love and peace in her days and is perfect for anyone dealing with a loss.
Encouraging!
As someone walking through intense grief for the first time, I felt confused by all these new emotions & feelings. Throughout this book, it has emotions you may ben feeling & overall explains what you are experiencing. I feel like this book puts my thoughts into words AND with Biblical references throughout. 10/10 absolutely recommend this resource. A true encouragement in grief through a Gospel centered approach!
An answer to prayers
This study is an answer to prayers!