Daily Grace ®
Regular price
$32.00
Sale price
$16.00
Unit price
per
Sale
Sold out
This beautiful 0.63" disc  necklace reminds us of 2 Peter 3:18, which reads: "But grow in the grace and knowledge of our Lord and Savior Jesus Christ. To Him be the glory both now and to the day of eternity."
With 18k gold-plated brass with an adjustable 16"–18" chain, you can choose the length that's just right for you!
Wear it to work or school as a conversation starter or as a reminder for yourself to grow in grace.
Special Notes: 
*Nickel and lead free

View full details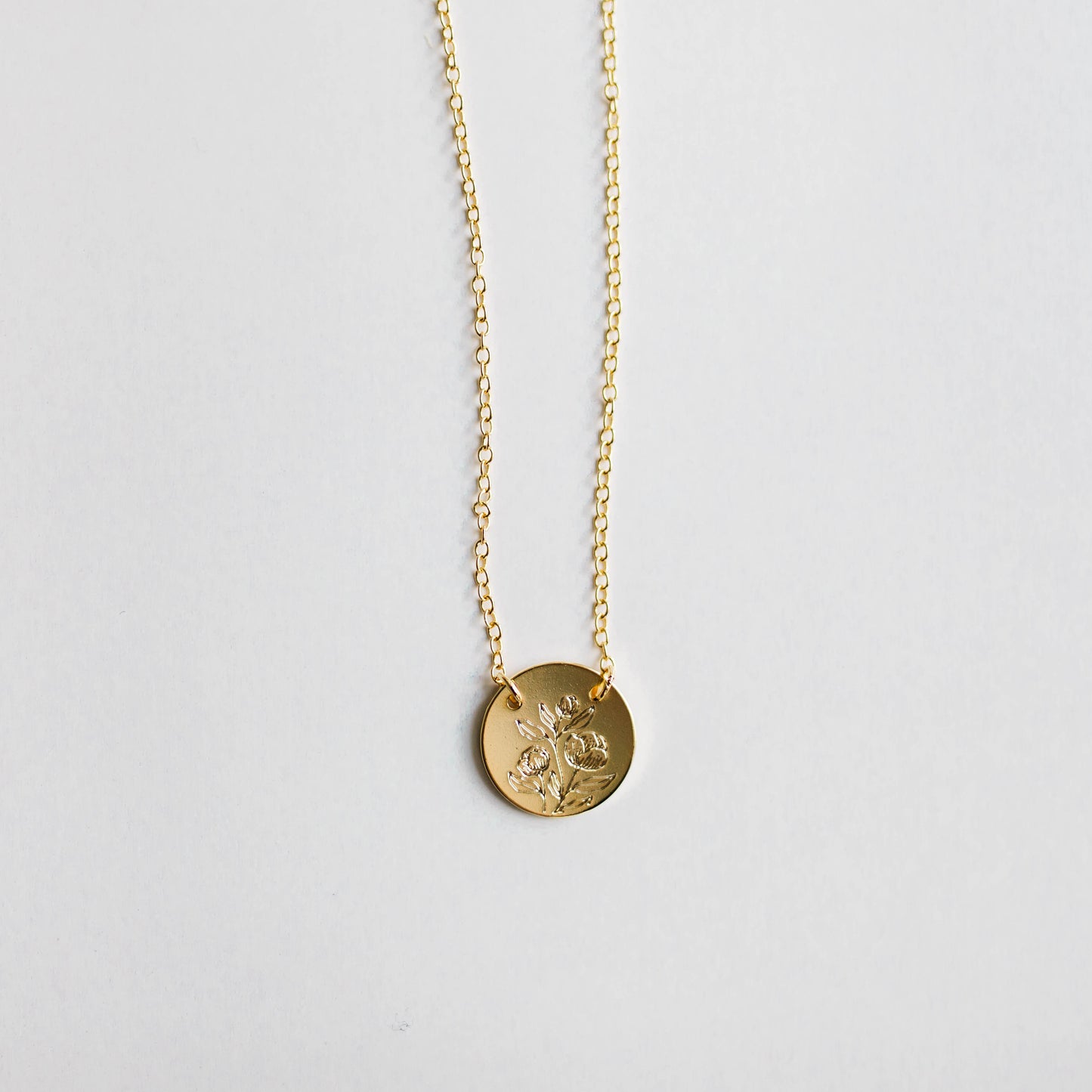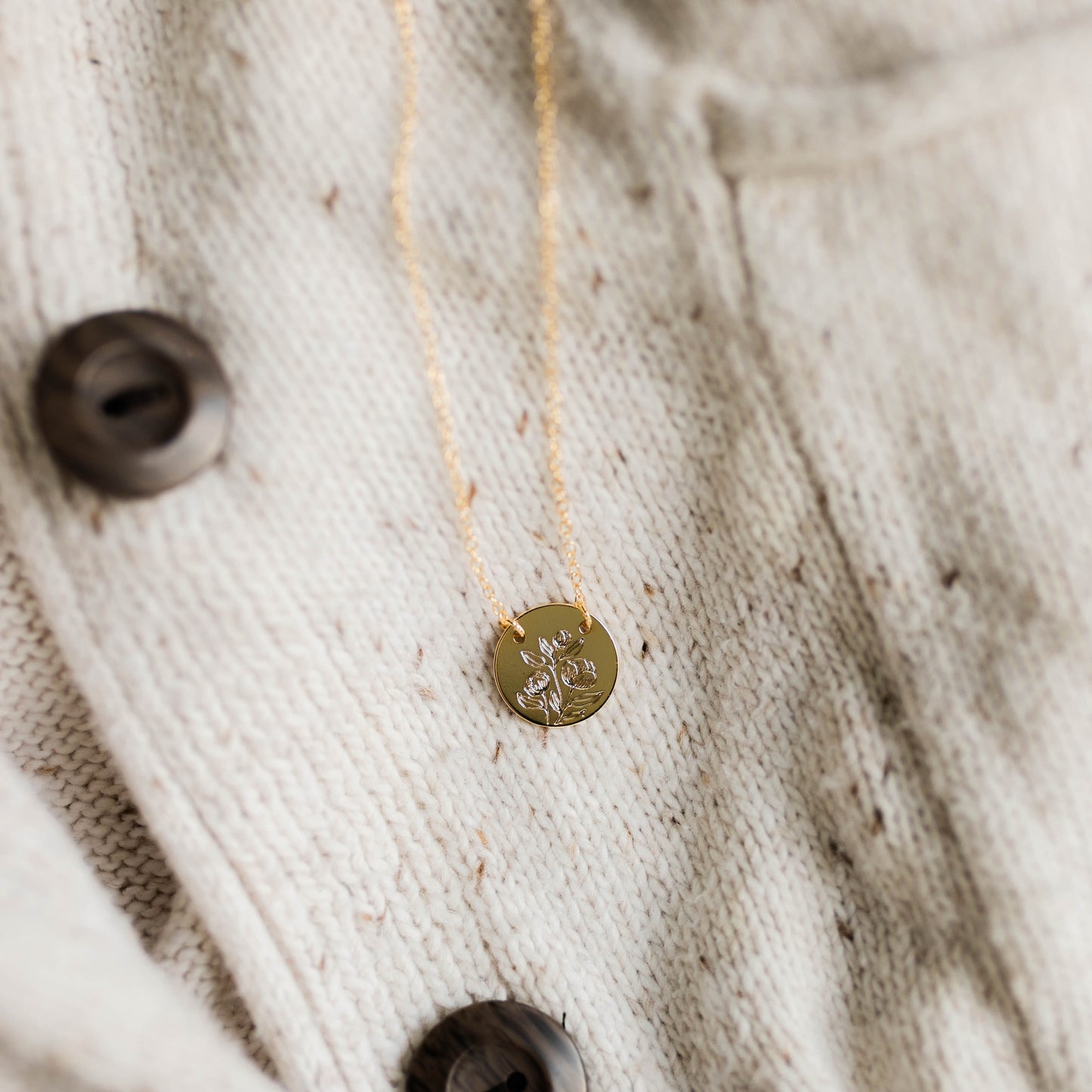 Simple, pretty and high quality
Grow in Grace
This necklace is perfect for every day wear! It looks nice, and is a fantastic reminder to grow in God's grace!
I love this beautiful necklace. I wish I could wear it all the time as a constant reminder. I wore it for about a week this summer while I was doing sweaty work, and I'm starting to notice tiny spots on the chain (but not the pendant) that are starting to look more gray than gold. It's not noticeable unless I look very closely, and it's probably my fault for wearing it when I knew I was going to be sweating and wearing sunscreen. I've put it on top of my jewelry box until days are cooler or for church or special occasions.
Overall, there is nothing wrong with the product, and I always expect jewelry to wear especially when I don't treat it right.
I would highly recommend this necklace to any women who feel like most jewelry doesn't look good on them. I'm not a big jewelry wearer myself because I live and work on a farm and it isn't always practical or safe to wear it. I have really loved this necklace, and I feel like it adds a bit of femininity to my usual jeans and a t-shirt look. It seems to look good with everything!
Beautiful necklace
This necklace is gorgeous! I get compliments on it every time I wear it!!
Beautiful!
very sweet and beautifully designed necklace