Regular price
$40.00
Sale price
$17.00
Unit price
per
Sale
Sold out
This bundle includes one women's study book and one men's study book.
This is a seven-week study designed to teach on the gospel of Jesus Christ through retelling the life of Moses. This study recounts biblical narrative in Exodus, Numbers, and Deuteronomy to show how Moses, the tabernacle, and the wilderness journey were pictures of the promises fulfilled in Jesus Christ. Journey to Freedom takes an in-depth look at typology, a concept that identifies people, events and objects as forerunners of the final saving work of God's Son.

Topics Covered: God's plan of redemption, Egypt, slavery to sin, covenant, promises, freedom from sin, the Promised Land, the tabernacle, the wilderness journey, the law, Jesus as Mediator
View full details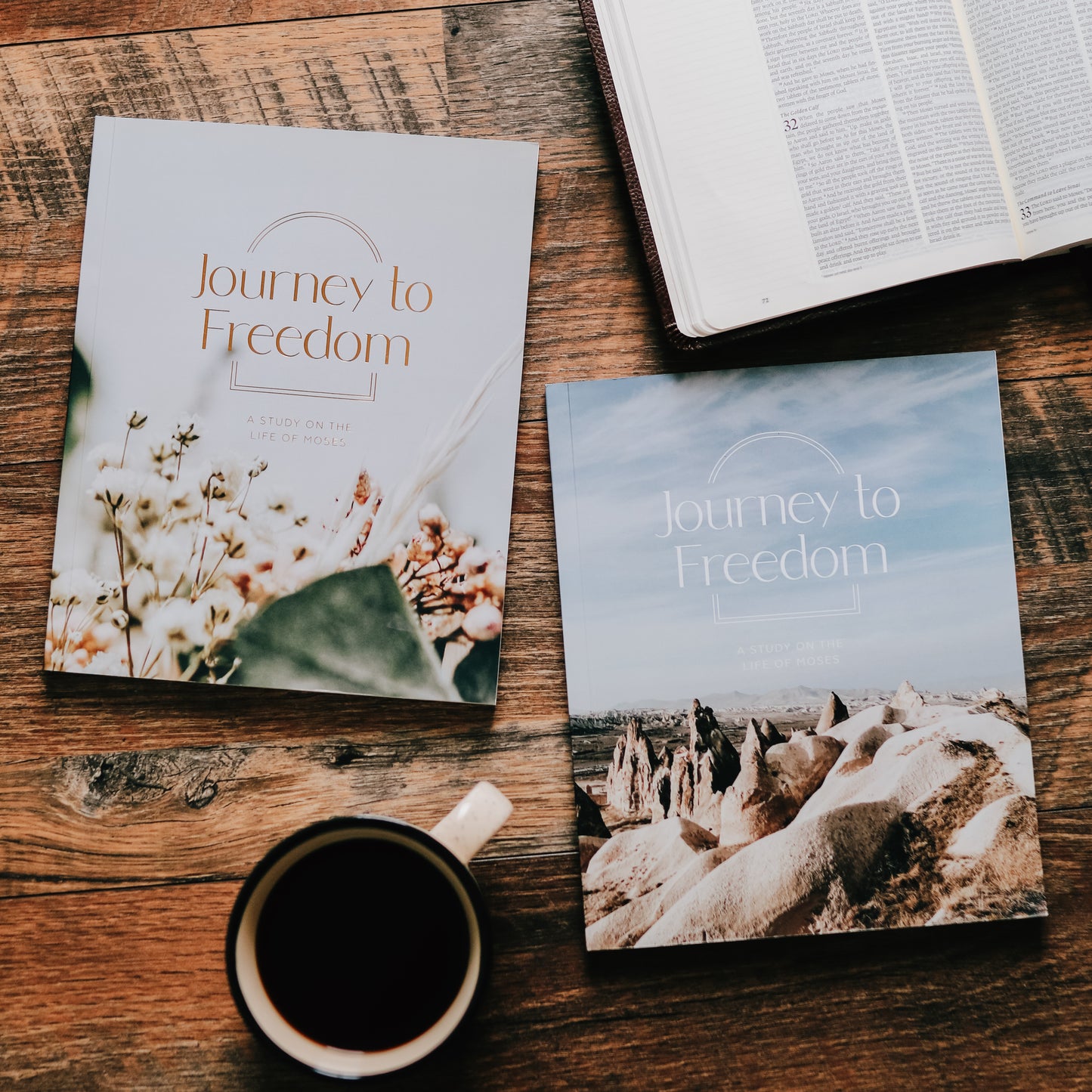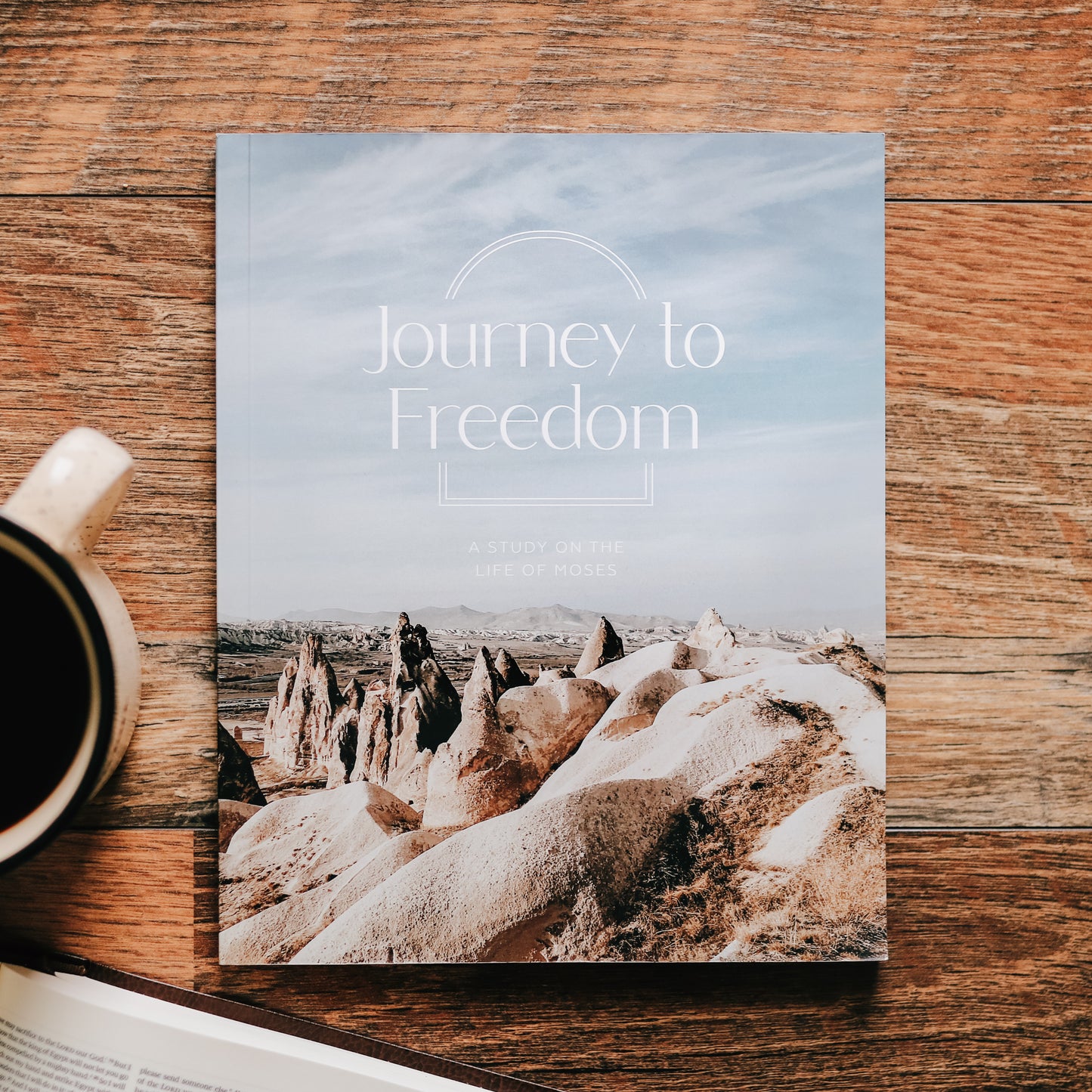 Great Devo!
This devo was a great help and provided helpful background information regarding the Old Testament. It aided in sufficient understanding and constantly pointed back to Jesus. Would recommend!
0136 - Digital Bonus
Love that this is in an online format so that I can access it everywhere I go!
Great Old Testament study
Sometimes it's difficult to get into the Old Testament but I love how this study brings it to life!
Great gift for boyfriends or husbands!!
I gifted this study to my now husband as a birthday gift and he loved it. It has been his favorite study from TDGC so far.
Pretty good devotion
The commentary that was written in each section is excellent! The only downfall is that some of the questions weren't as deep as I wanted them to be. Overall great devo!!