Regular price
$20.00
Sale price
$7.00
Unit price
per
Sale
Sold out
Journey to Freedom | 7 Week Study | A Study On The Life of Moses 
"For if you believed Moses, you would believe me, because he wrote about me." John 5:46
Do you struggle to see how the Old Testament relates to Christ? Are you unsure what Jesus means when He says that Moses wrote about him?
Journey to Freedom is a 7-week study that teaches on the gospel of Jesus Christ through a retelling of the life of Moses. This study will equip you to:
Recognize people, events, and symbols in the Old Testament as representations of divine truth realized in Christ. 

Persevere in your walk with the Lord and hold firm to Jesus as your deliverer through both times of blessing and times of trial.

Trust God to grow us in our faith and point us toward His covenant promises even in times of suffering and loss.

In this study you will examine biblical narratives in Exodus, Numbers, and Deuteronomy to show how Moses, the tabernacle, and the wilderness journey were pictures of the promises fulfilled in Jesus Christ. 
Special resources within this study:
Daily & Weekly Reflection Questions

Tabernacle Diagram

What is the Gospel?
Key themes and topics:
God's plan of redemption

Slavery to sin

Freedom from sin

Covenant  

Promises

The law

Jesus as Mediato

r

Egypt

The Promised Land

The tabernacle

The wilderness journey
Details: 
This study is perfect for individuals or groups. 

Each week contains five days of study material, including daily study questions, a weekly memory verse, and weekly reflection questions. 

Measures 8X10

Includes 205 pages 
View full details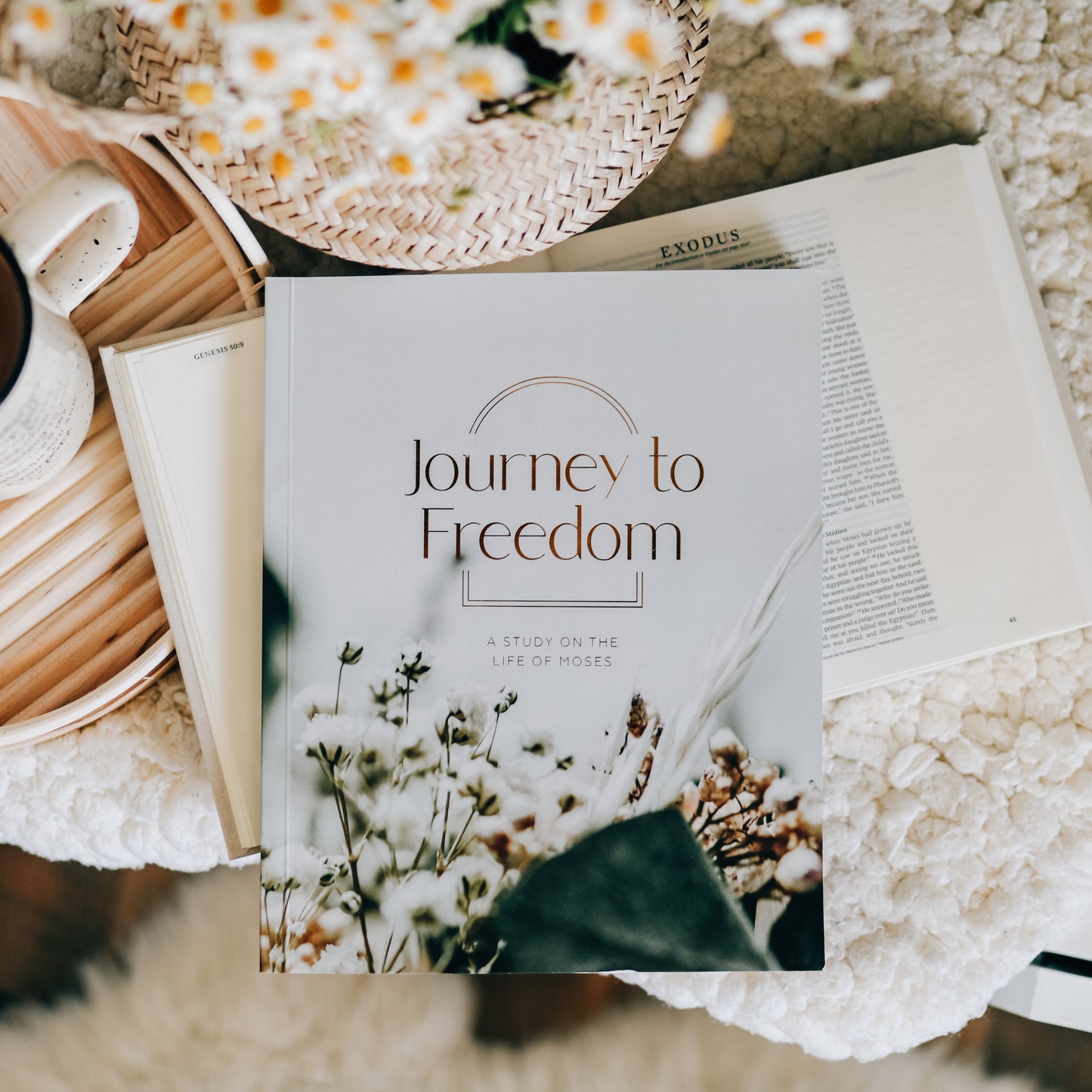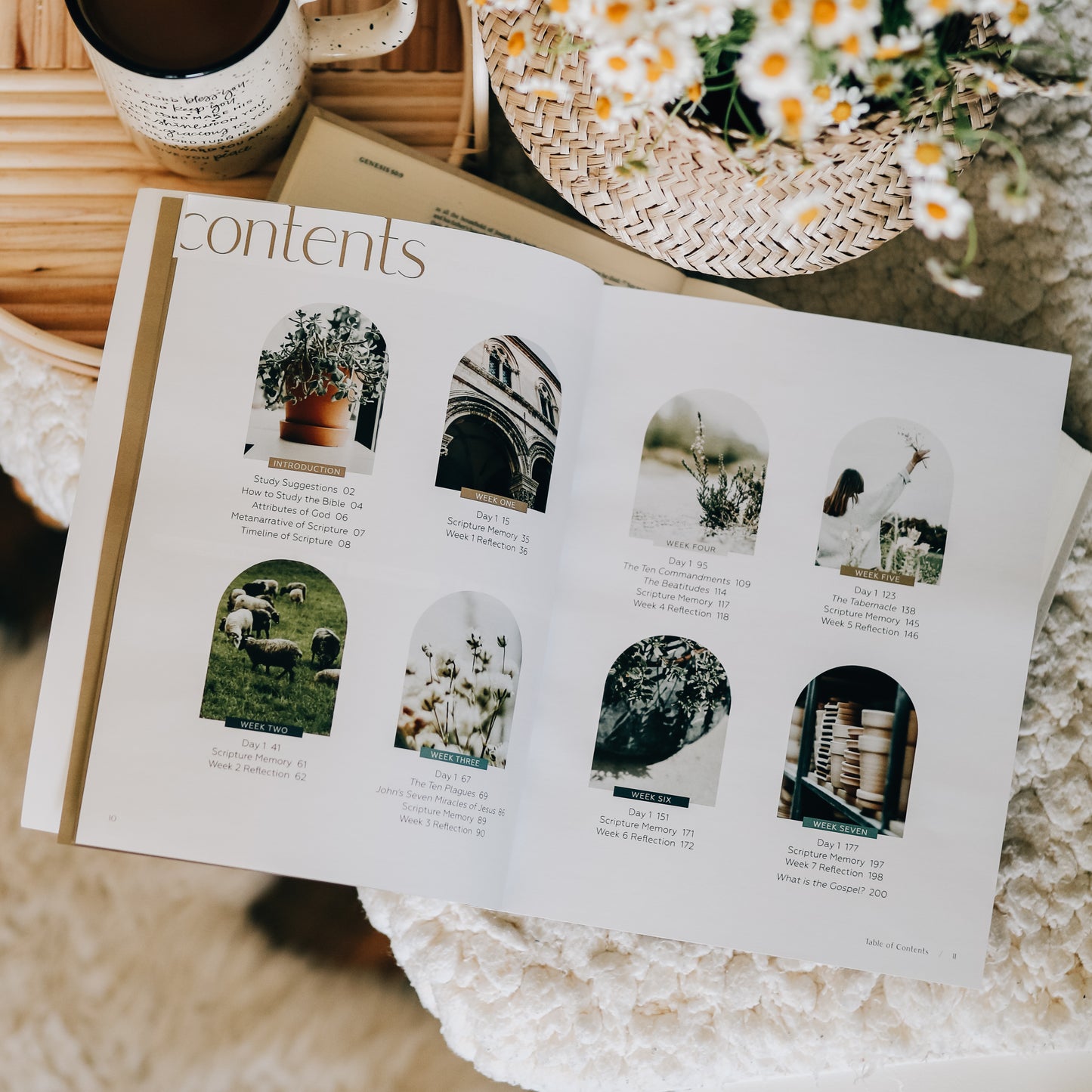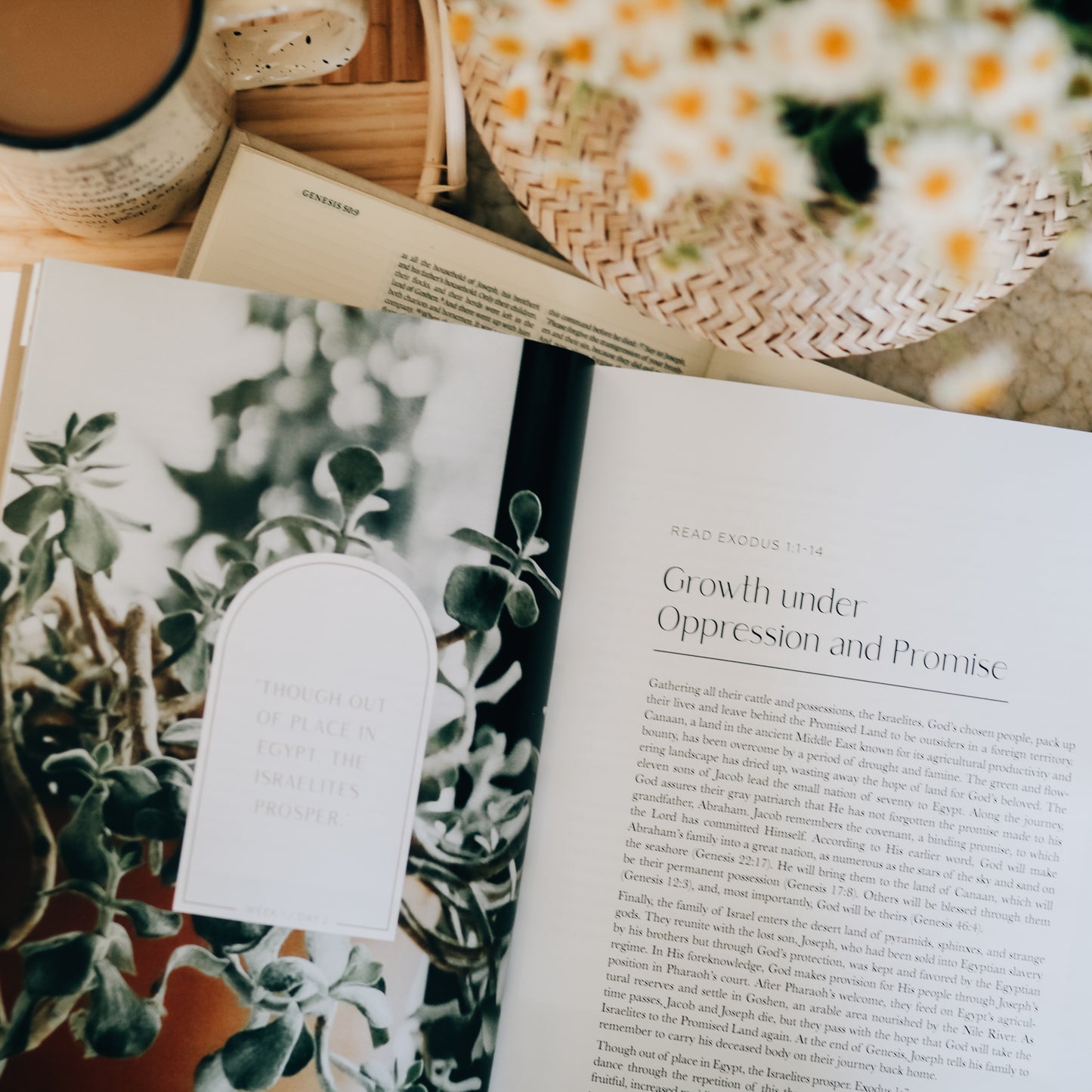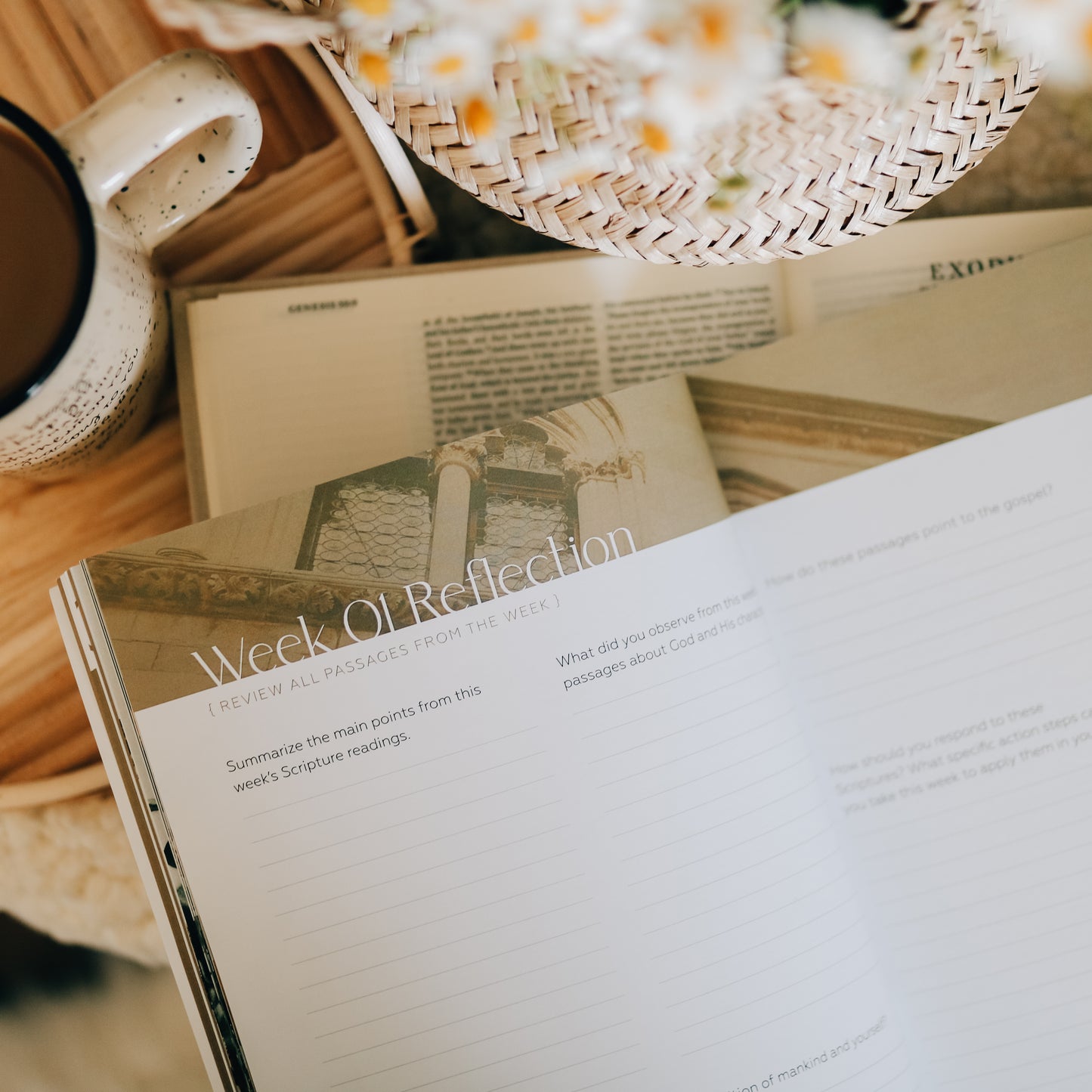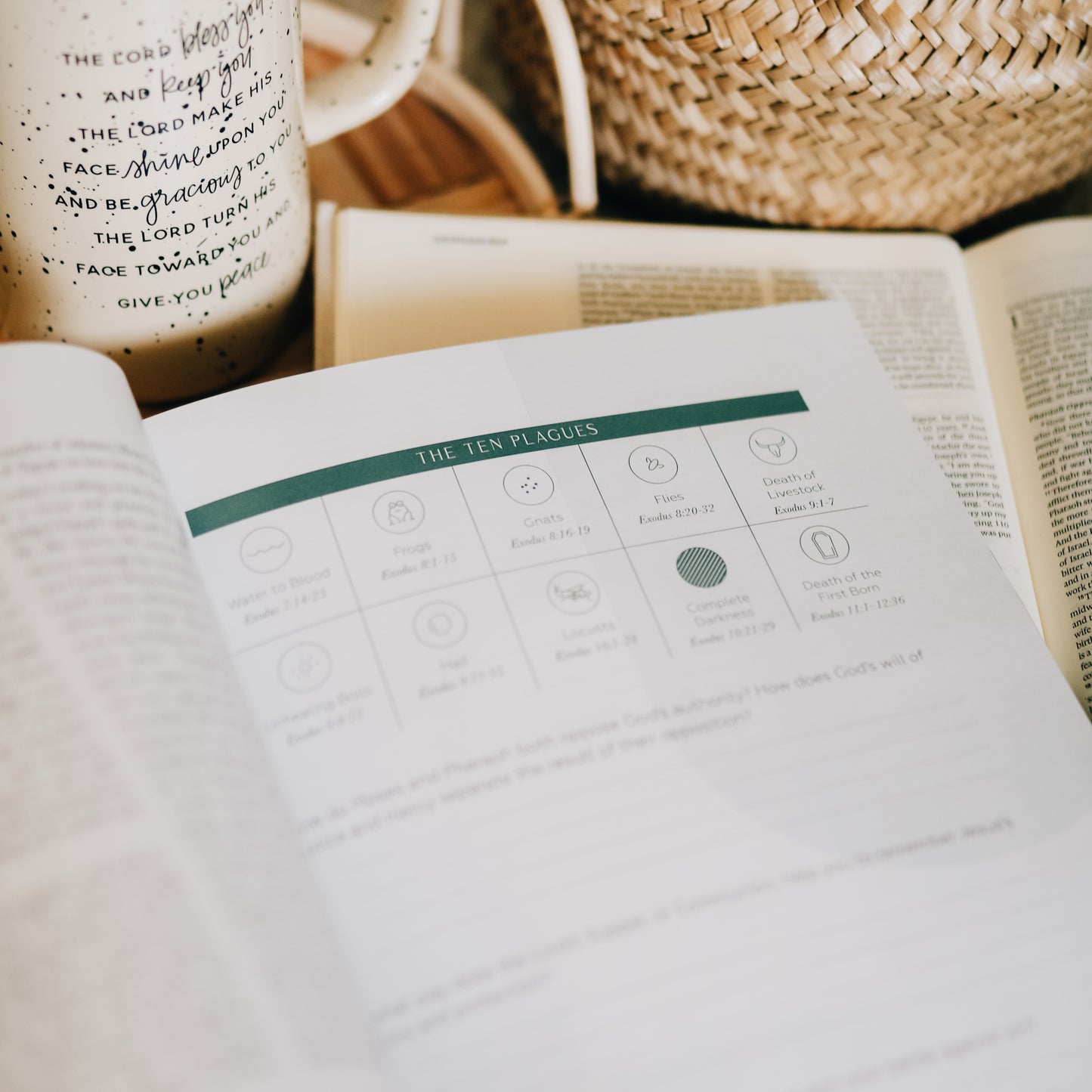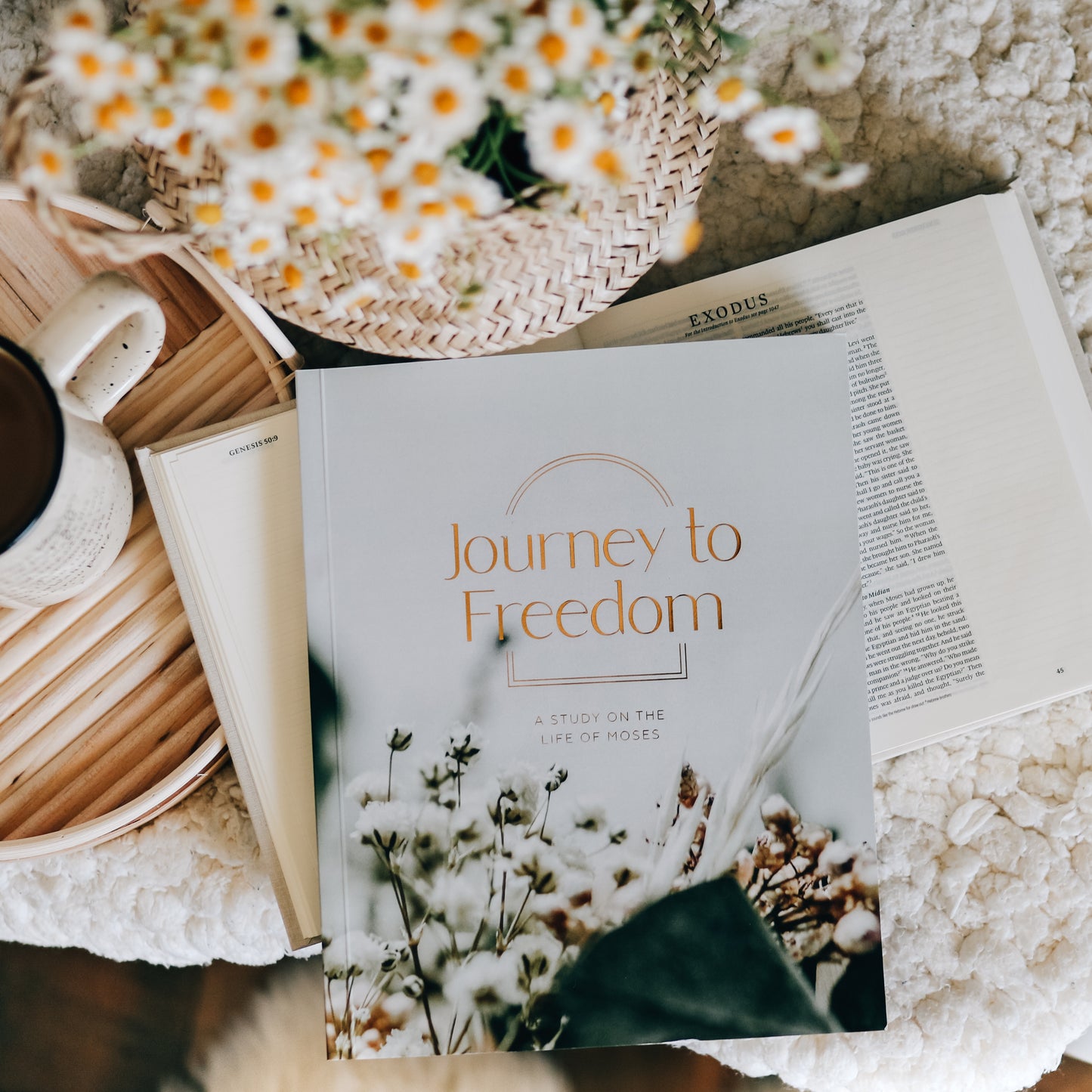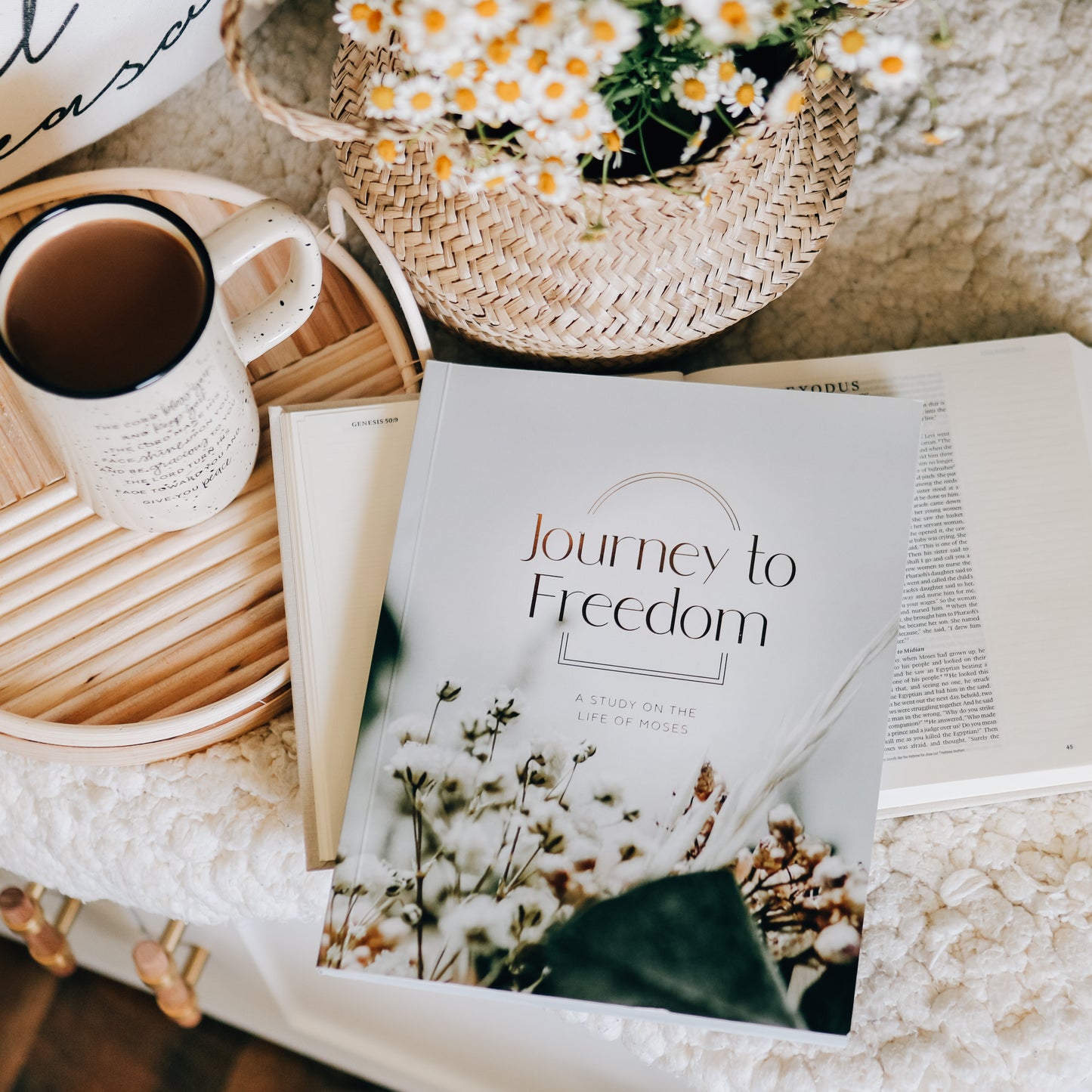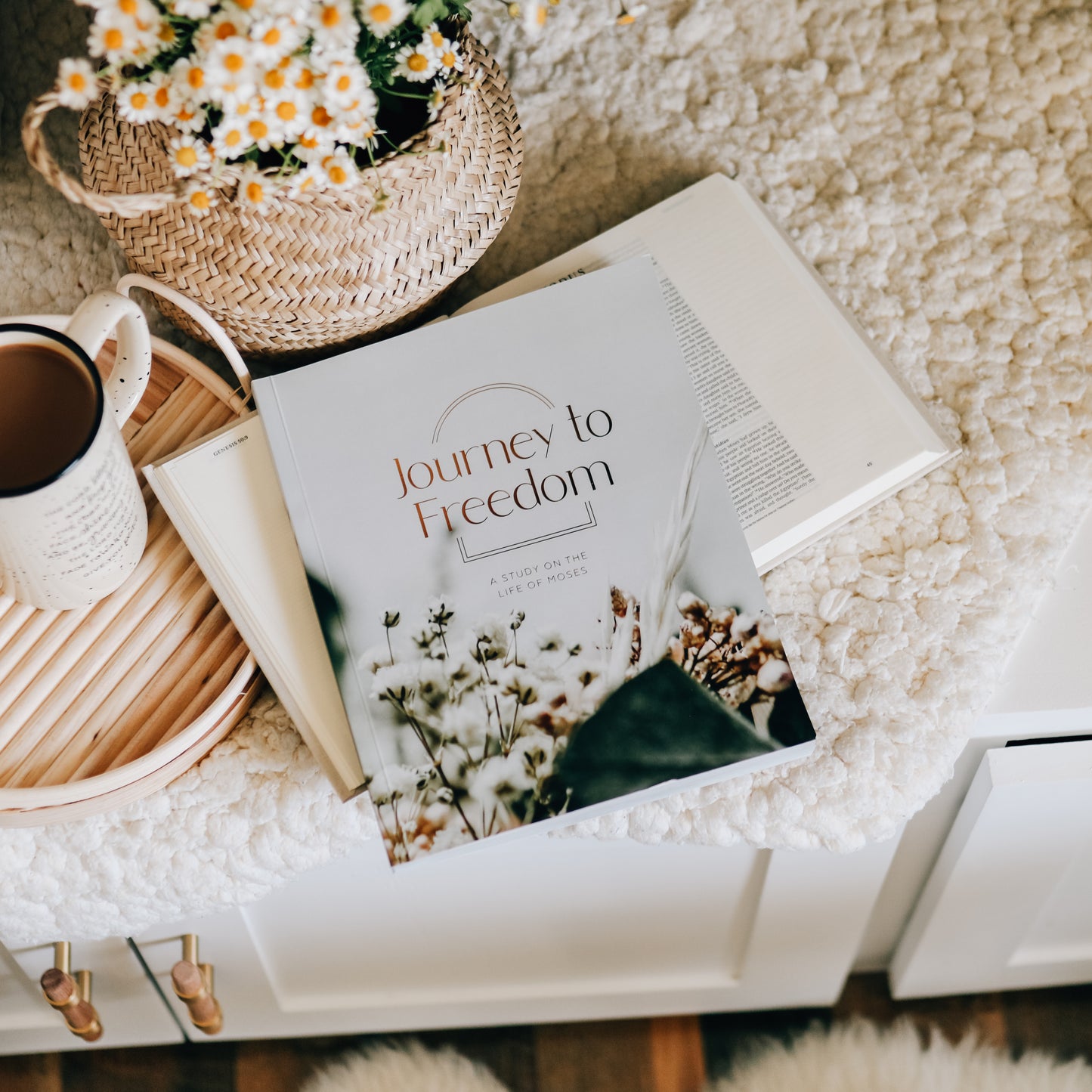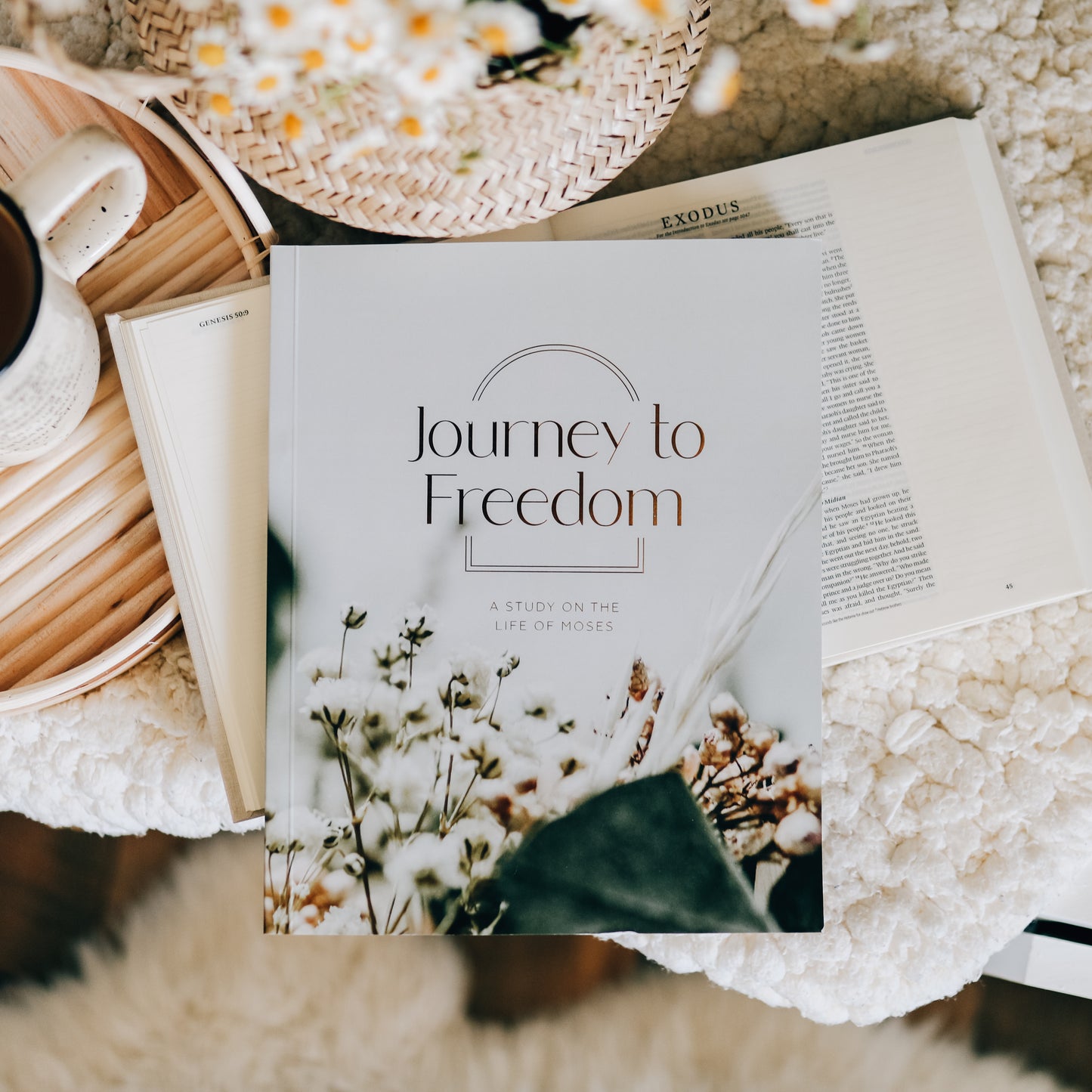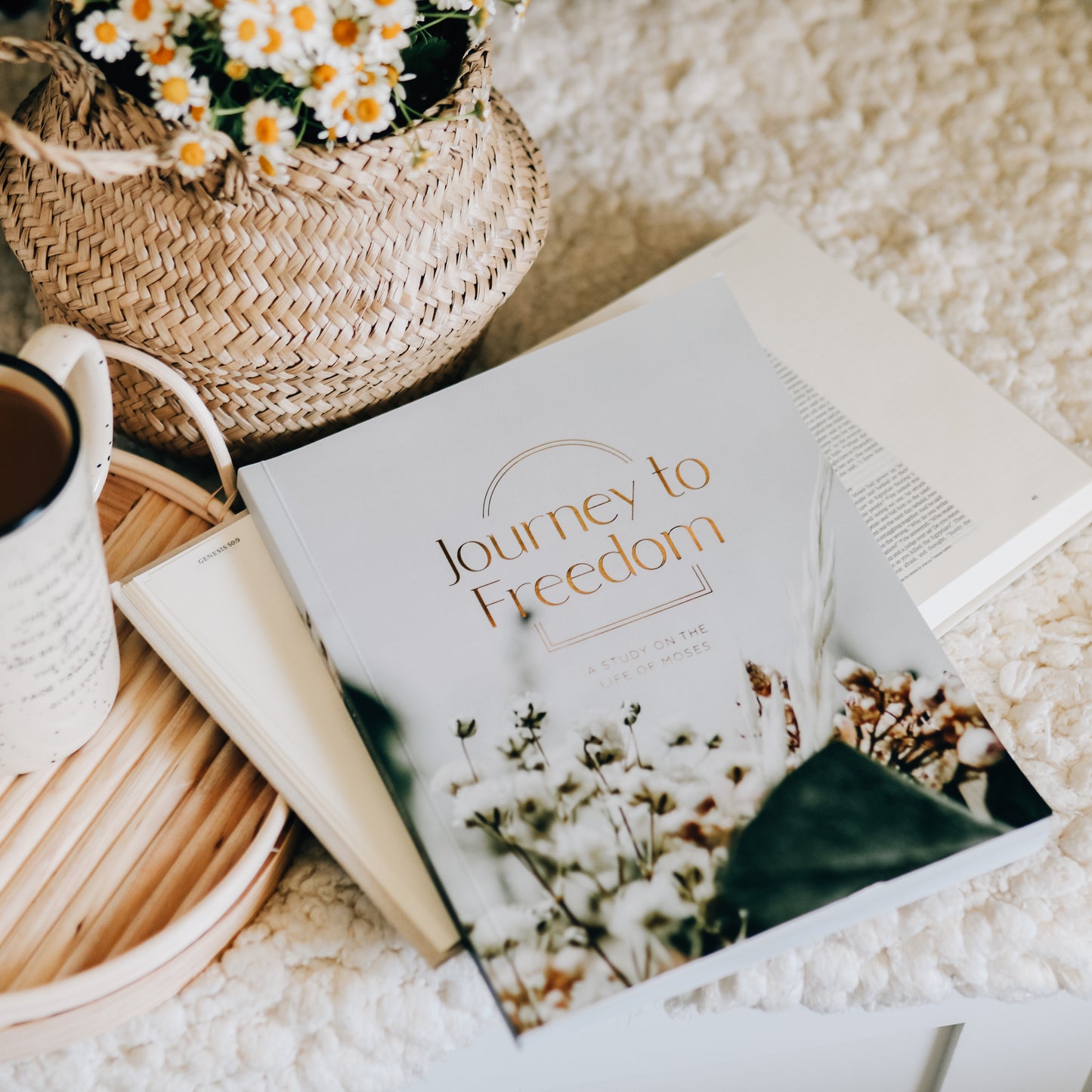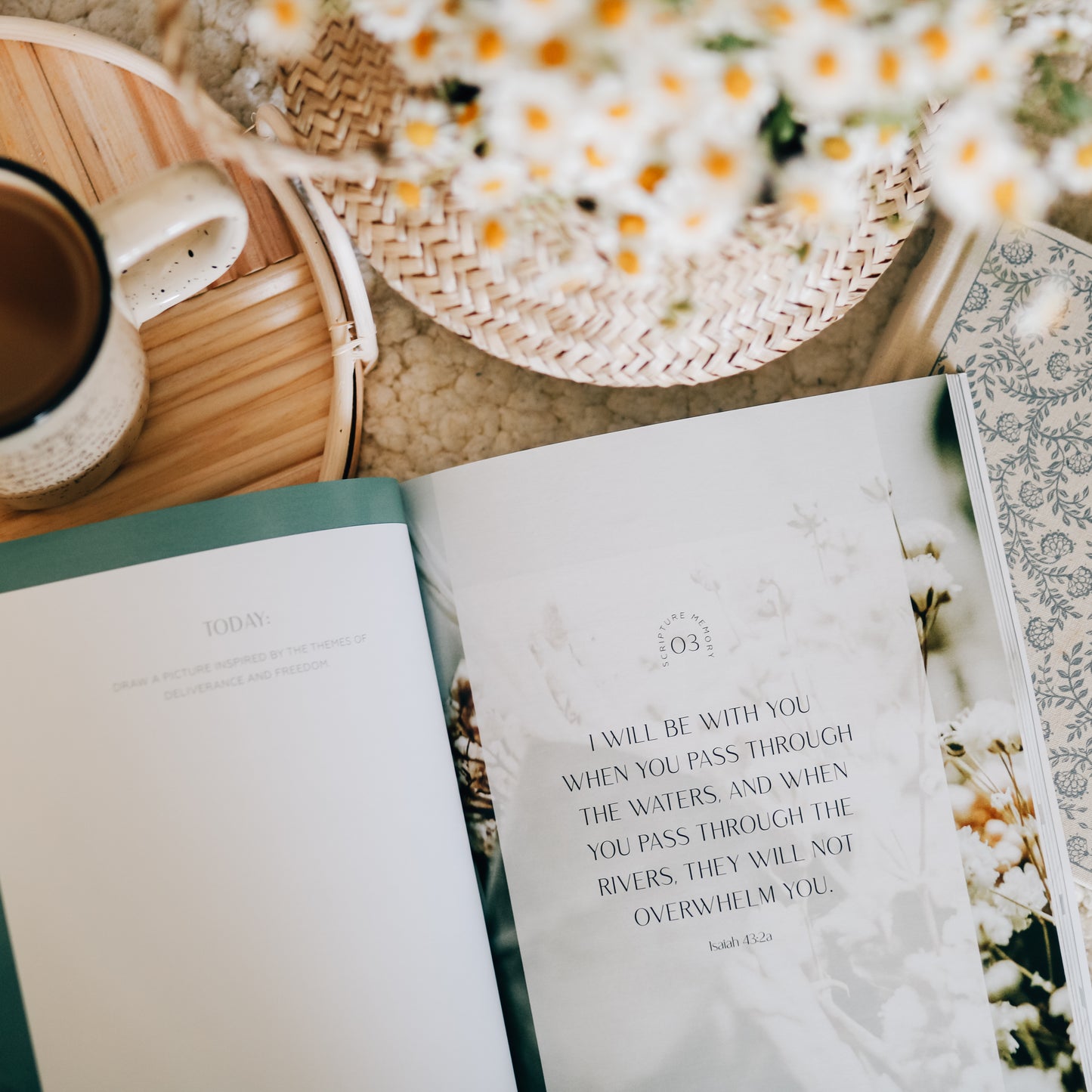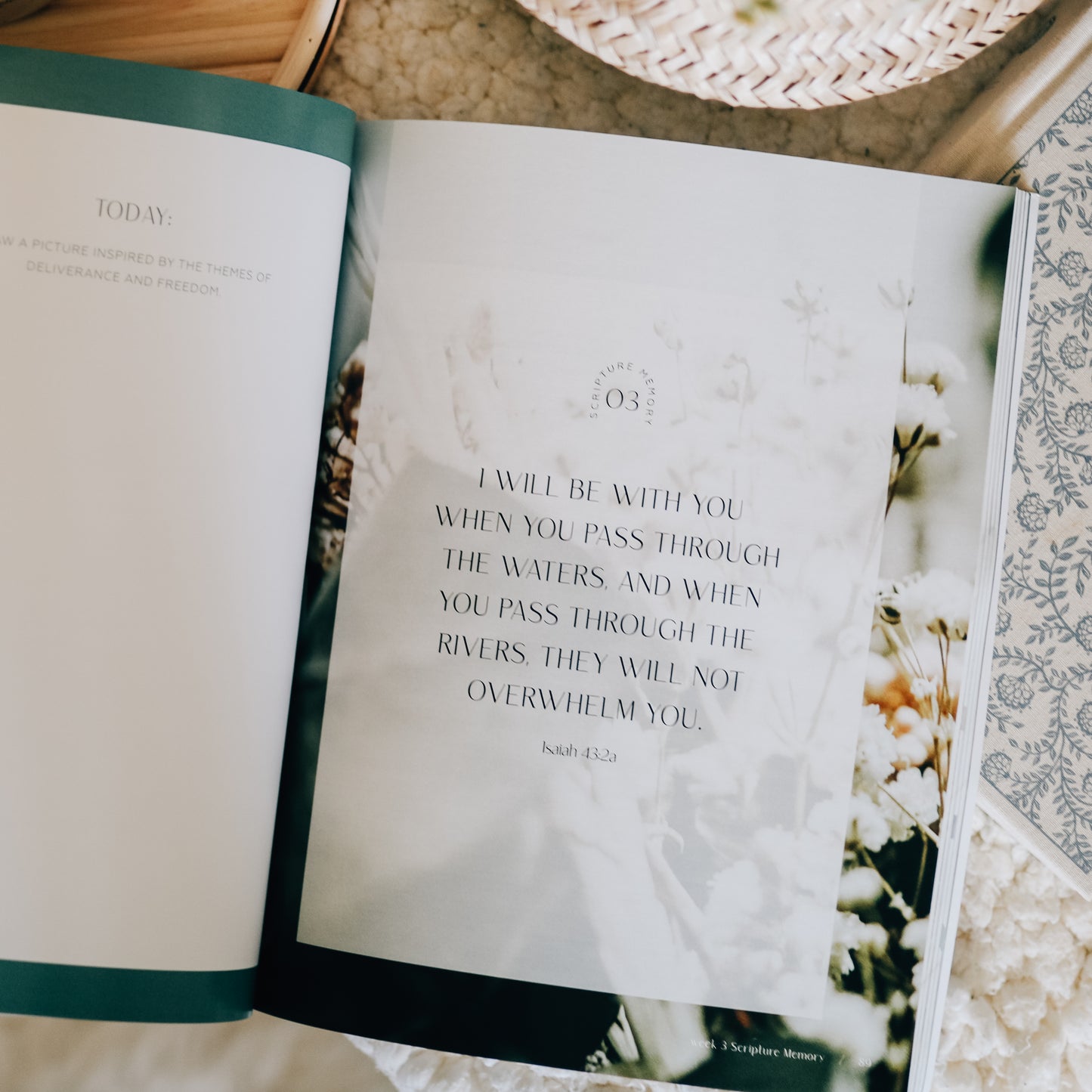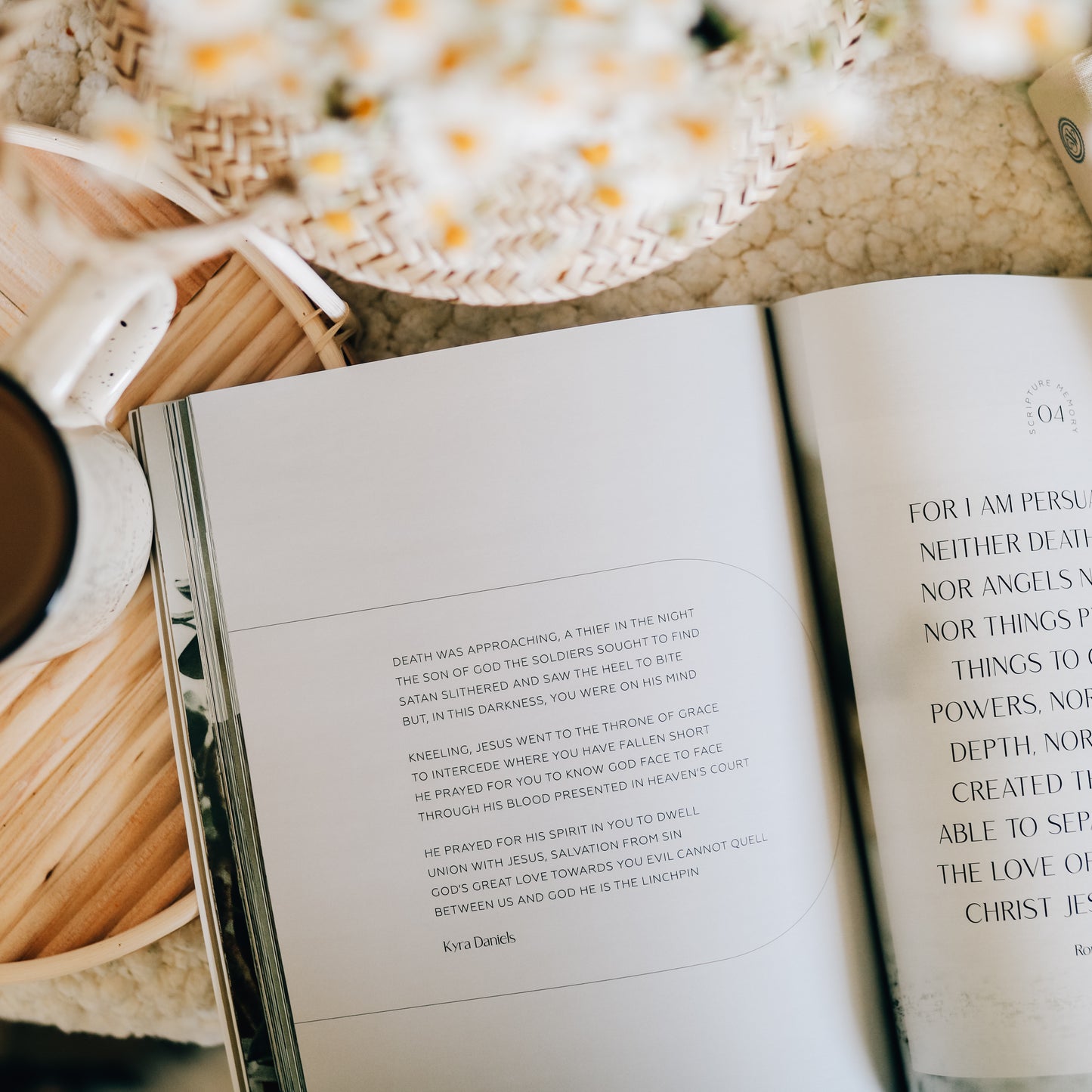 Great Devo!
This devo was a great help and provided helpful background information regarding the Old Testament. It aided in sufficient understanding and constantly pointed back to Jesus. Would recommend!
0136 - Digital Bonus
Love that this is in an online format so that I can access it everywhere I go!
Great Old Testament study
Sometimes it's difficult to get into the Old Testament but I love how this study brings it to life!
Great gift for boyfriends or husbands!!
I gifted this study to my now husband as a birthday gift and he loved it. It has been his favorite study from TDGC so far.
Pretty good devotion
The commentary that was written in each section is excellent! The only downfall is that some of the questions weren't as deep as I wanted them to be. Overall great devo!!