Regular price
$20.00
Sale price
$10.00
Unit price
per
Sale
Sold out
Waiting for Hope | 3 Week Study | A Study on the Book of Malachi
"
Since the days of your ancestors, you have turned from my statutes; you have not kept them. Return to me, and I will return to you," says the Lord of Armies
."
What do you do when you are stuck in the in-between? How do you remain faithful as you wait for God's help and provision in a desperate situation?

Malachi is the last book of the Old Testament—the final book before a 400 year period of silence. In Malachi, we encounter God's people as they painstakingly wait for the Messiah. Even though the wait was long and hard, Malachi teaches us they can wait with hope because the One who was coming—Jesus—was their hope.
Waiting for Hope is a 3-week study that will:
Encourage you to remain steadfast when the wait is long and you are desperate for God to intervene

Remind you of the way Gods perfectly loves you—even when you love Him imperfectly 

Teach how to rest in the the hope of Jesus no matter what is happening around you

Help you love the Lord wholeheartedly in each and every season of life
Special resources within study:
Introduction to Malachi

Illustration and Chart of Nebuchadnezzar's Dream

Guide to Finding the Gospel in Malachi

What is the Gospel? 
Key themes: Covenant Love, Prophecy, Exile, Wholehearted Worship, Repentance of Sin
Details: 

This study is perfect for individuals or groups. 

Each week contains five days of study material, including daily study questions, a weekly memory verse, and weekly reflection questions. 

Measures 8X10

Includes 92 pages
View full details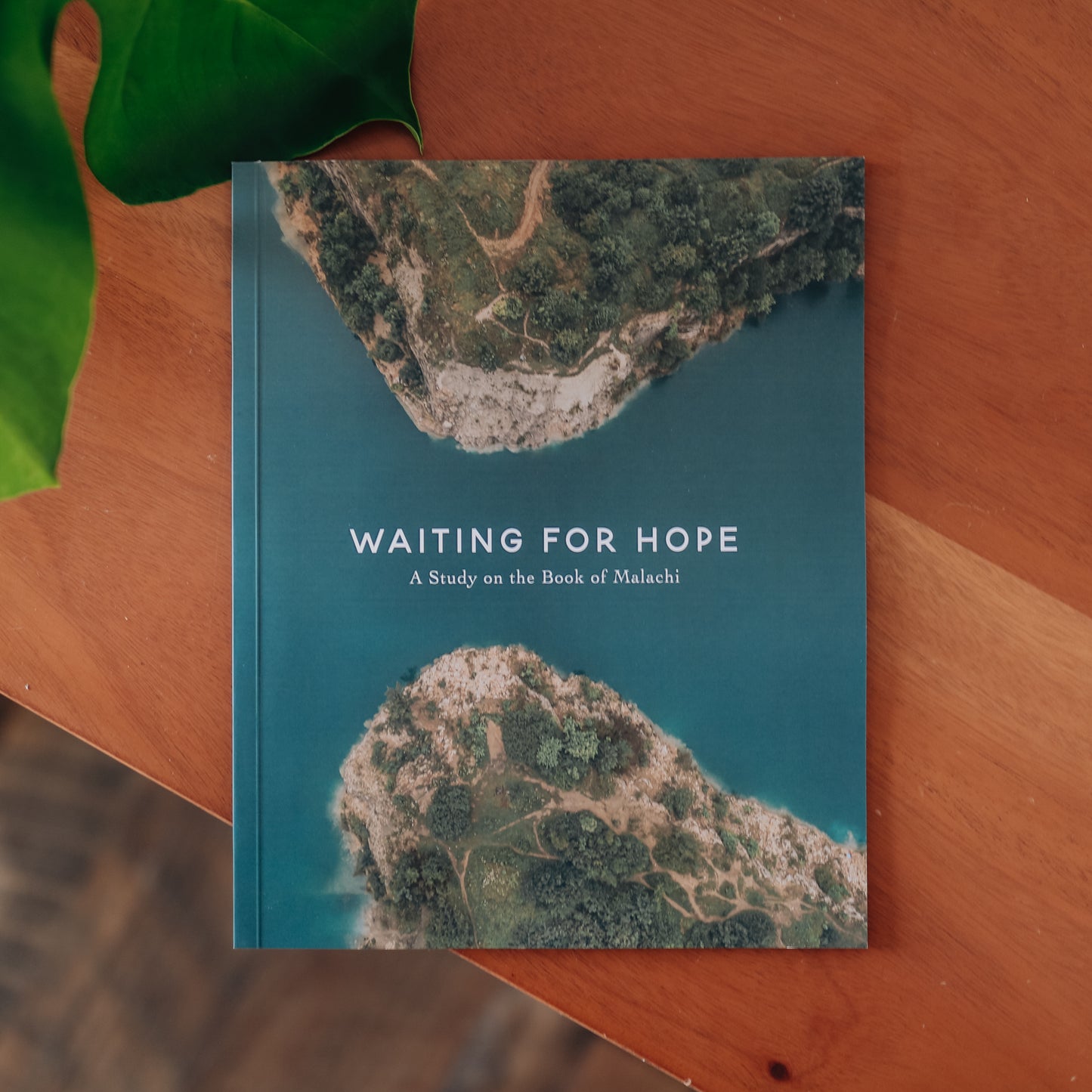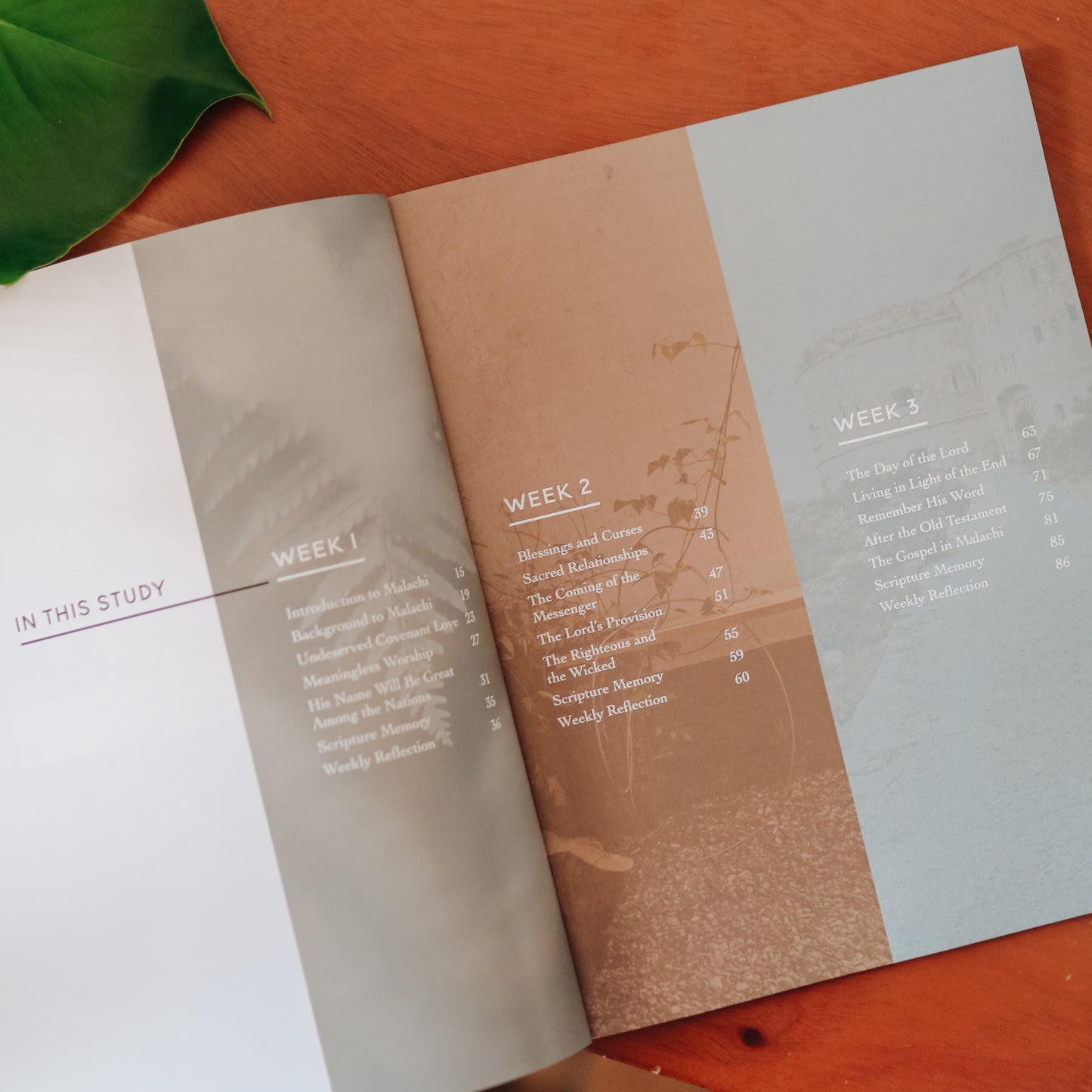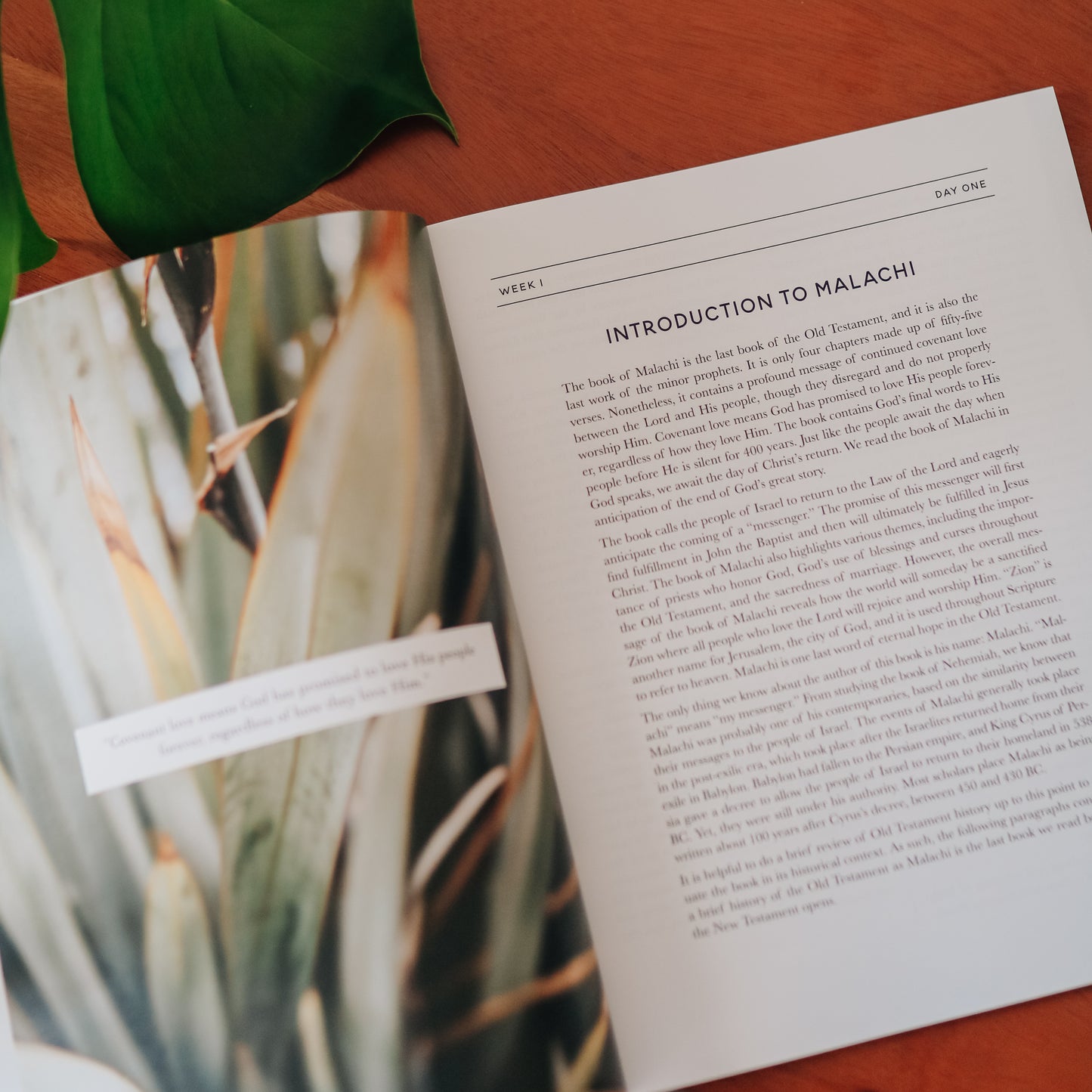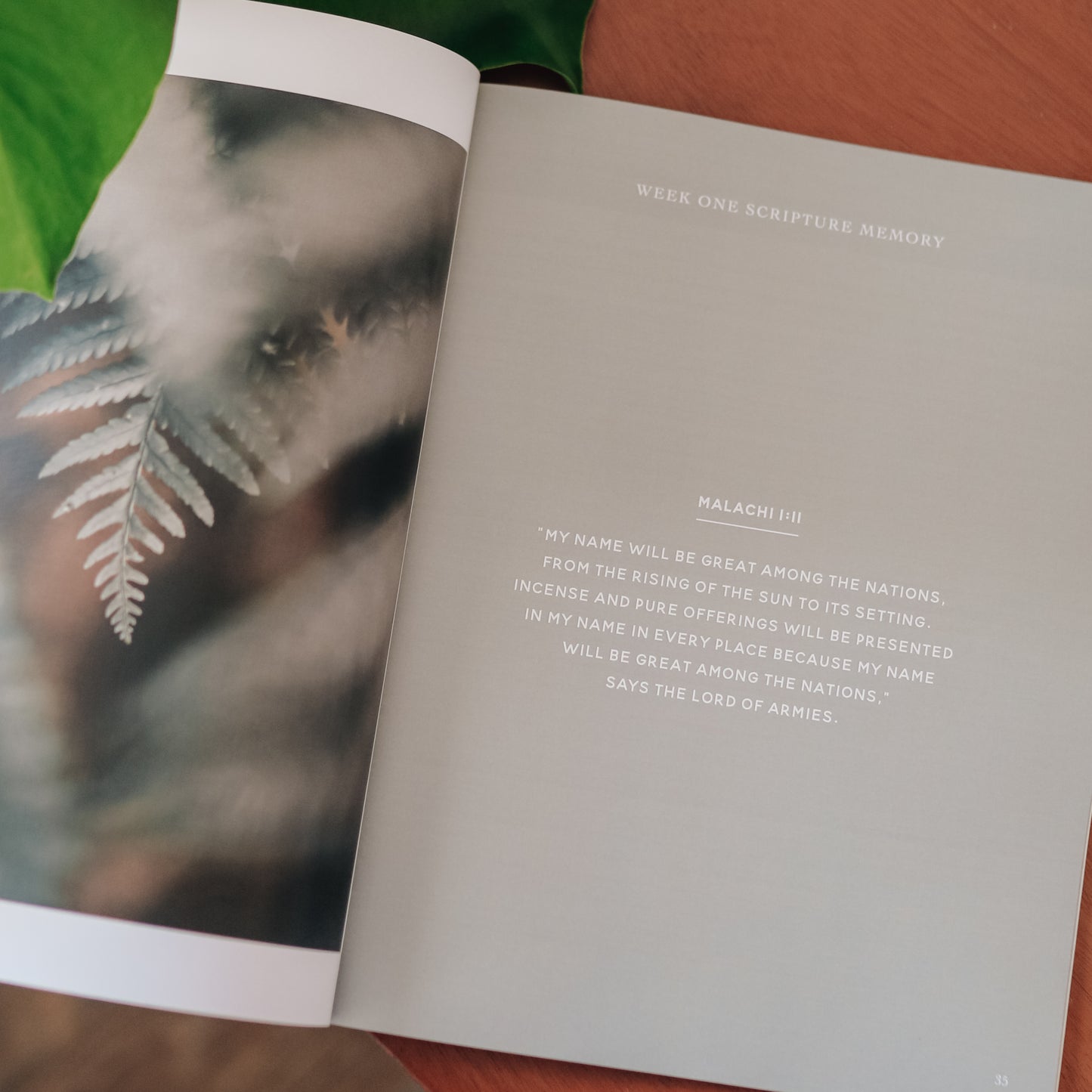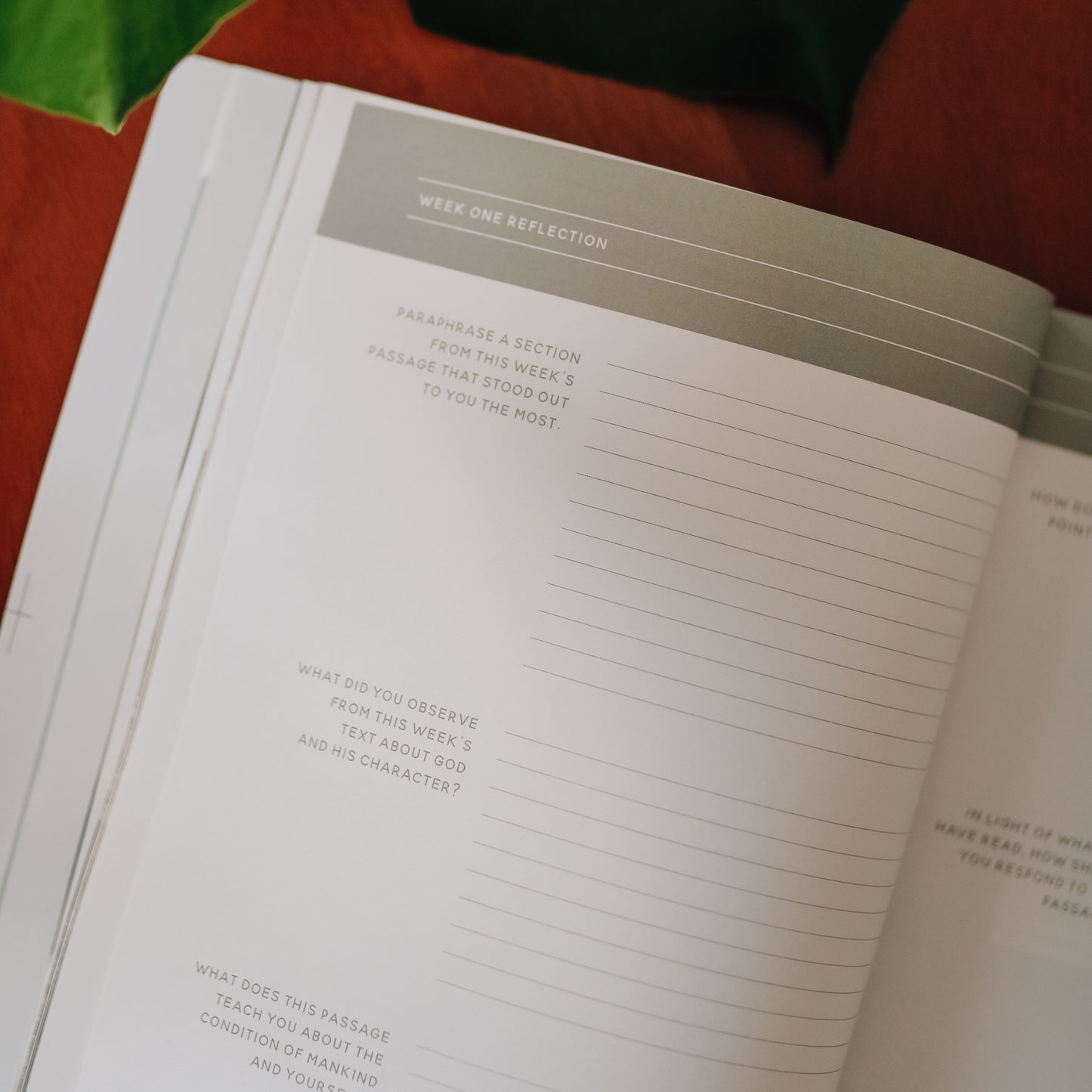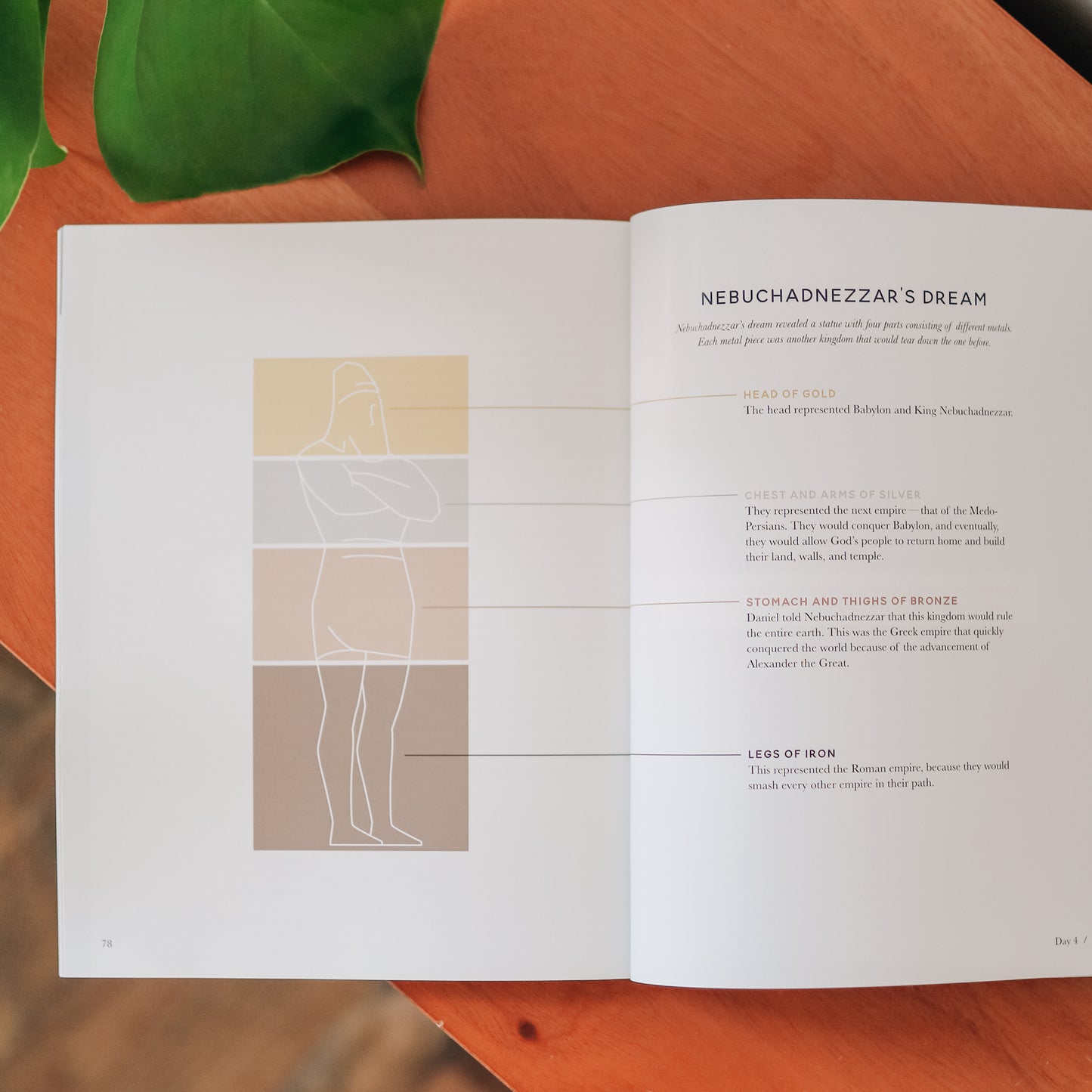 Malachi
This book is really helpful on reading through a prophet's book that I've read before but had trouble understanding and applying. This book is such a huge help in growth and because I have the digital book as well as the physical, it's so easy to take with me anywhere. Love the Daily Grace Co and all their beautiful, helpful, challenging resources that I use in Brazil as I church plant here.
Review
Can't wait to dive into this! Such a beautiful study
The Daily Grace Co. Review!
I am very pleased with this company. I love that they often have discounts so you can continue to try out new devotionals or other products to hold you accountable to stay in the word. Their team also got back to be fairly quickly when I sent them an email.
Love DGC
Absolutely love the digital content to keep up with Bible study while in the go
Great Resource
This is a great resource to have on hand as a visual to help you see how you are doing. These are great check in questions to see what God has been doing in your life and where you may struggling. And the prayer prompts??!! Um this is exactly what I needed because sometimes I just dont know what to pray and instead of babbling to God, I can go to Him in confidence about what I am praying/asking for.