Regular price
$16.00
Sale price
$5.00
Unit price
per
Sale
Sold out
Gospel-Centered Motherhood is a booklet that covers a wide range of topics related to the beautiful calling of motherhood. It covers topics like discipleship in the home, guarding your marriage, mom guilt, discipline, perseverance, emotions, and more. Every topic has related Scriptures to meditate on and questions to consider to prompt prayer. Motherhood is a gift, and the ultimate aim is to glorify Christ in and through it.
View full details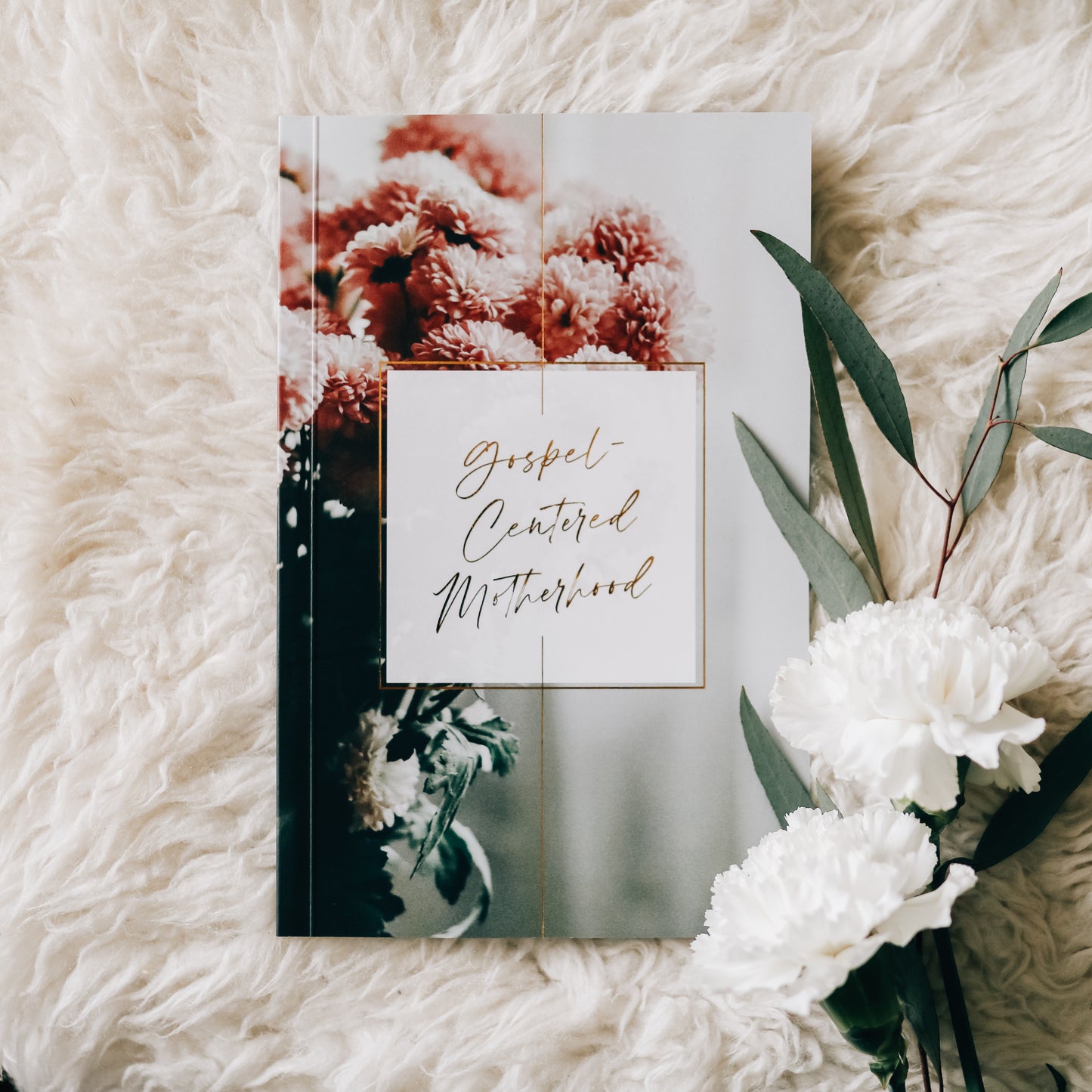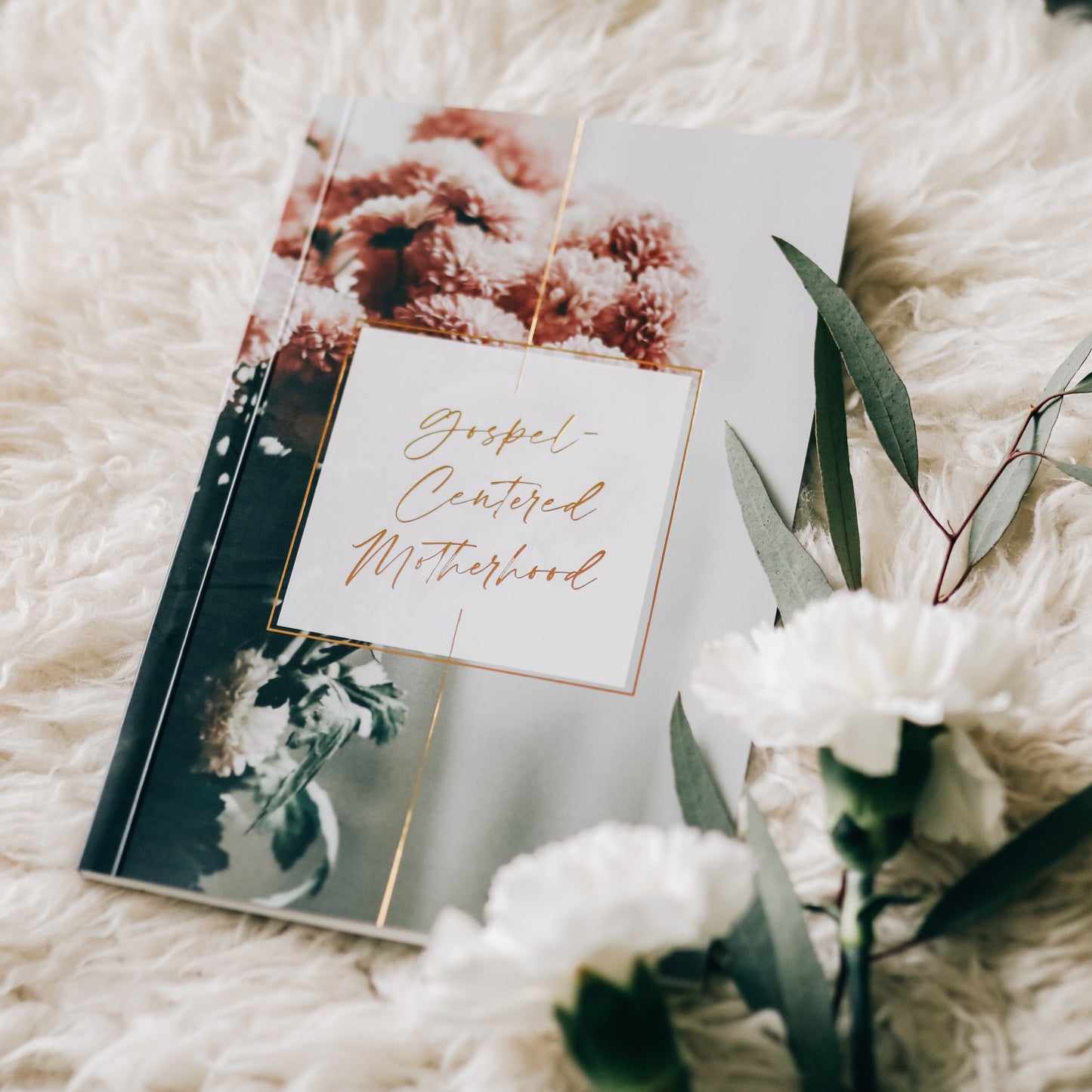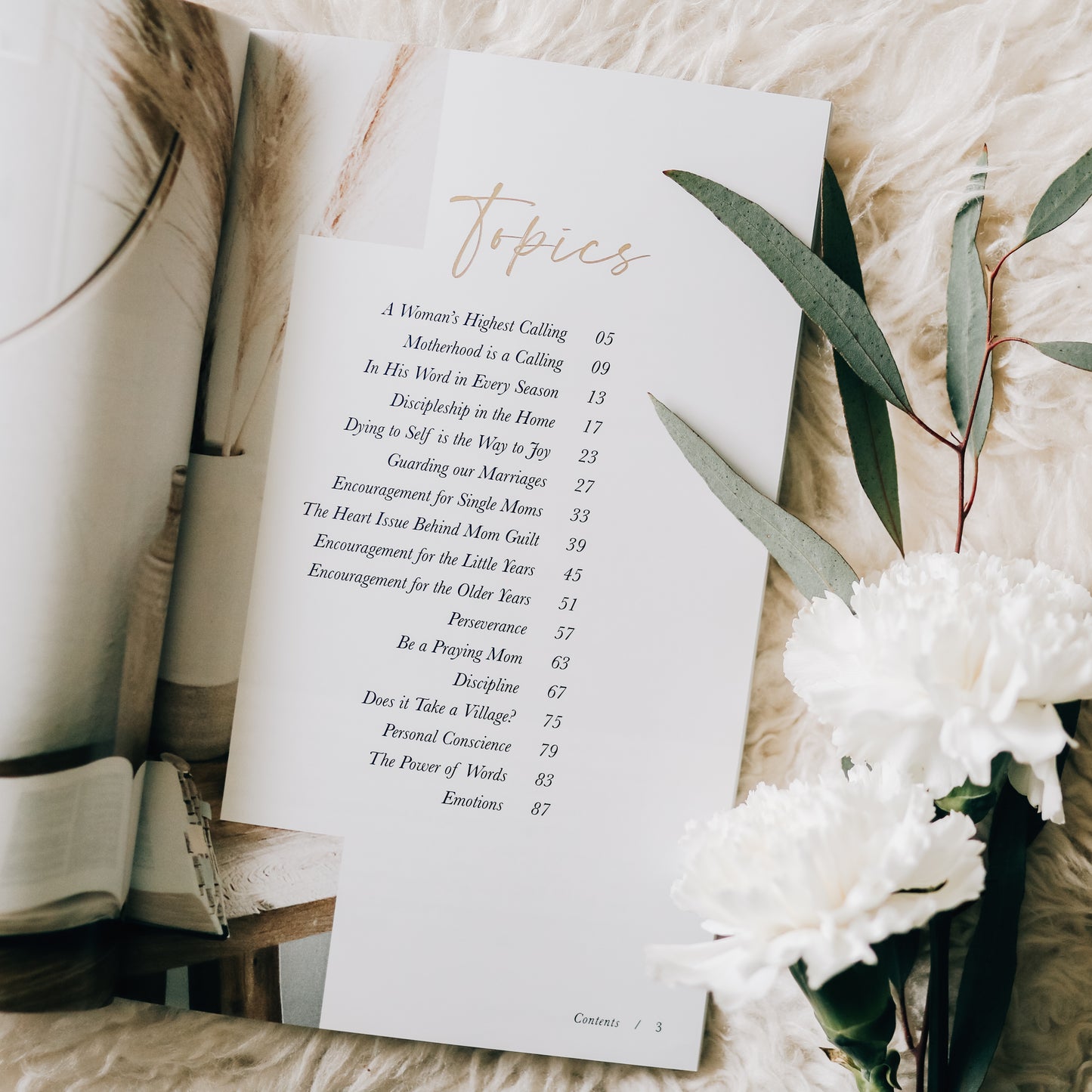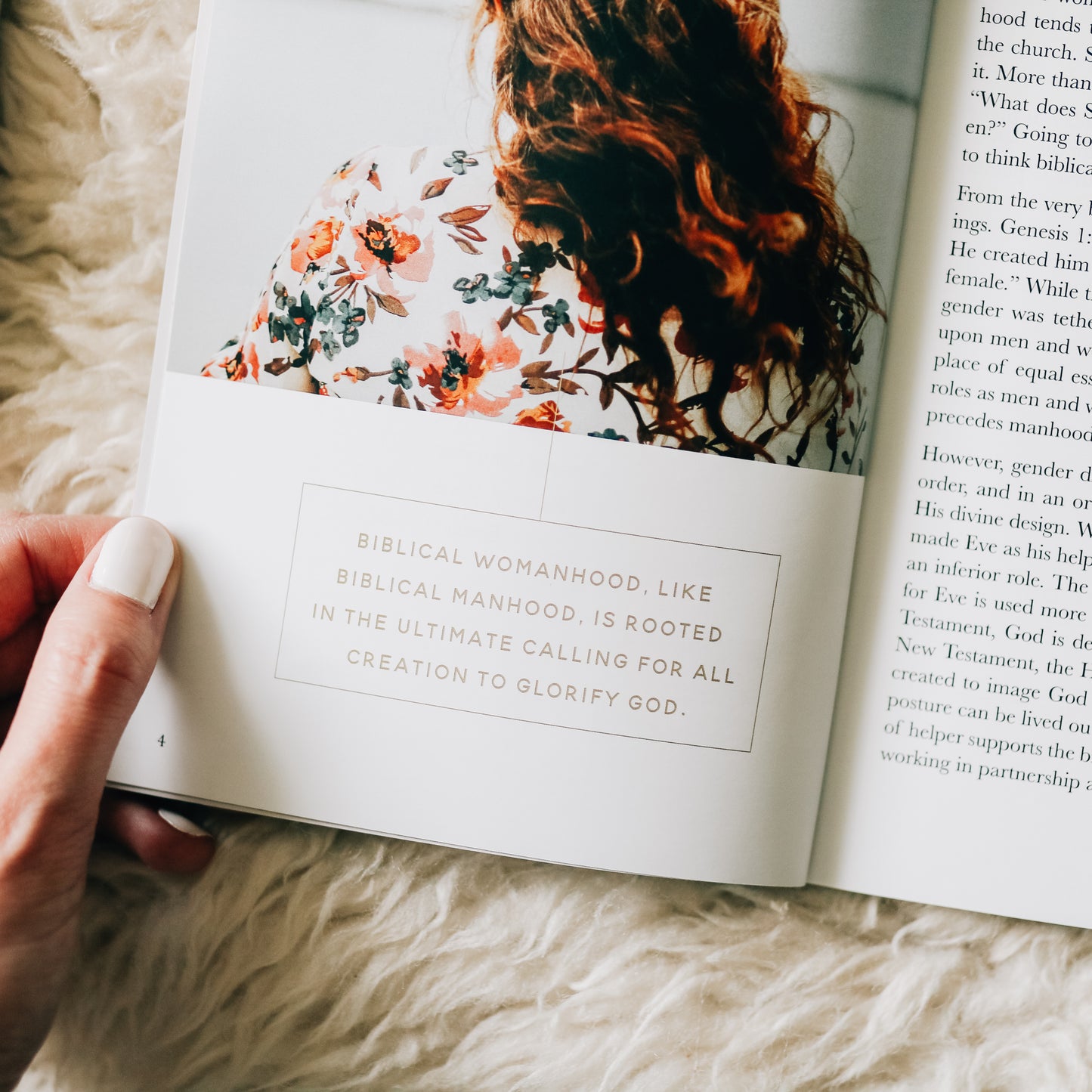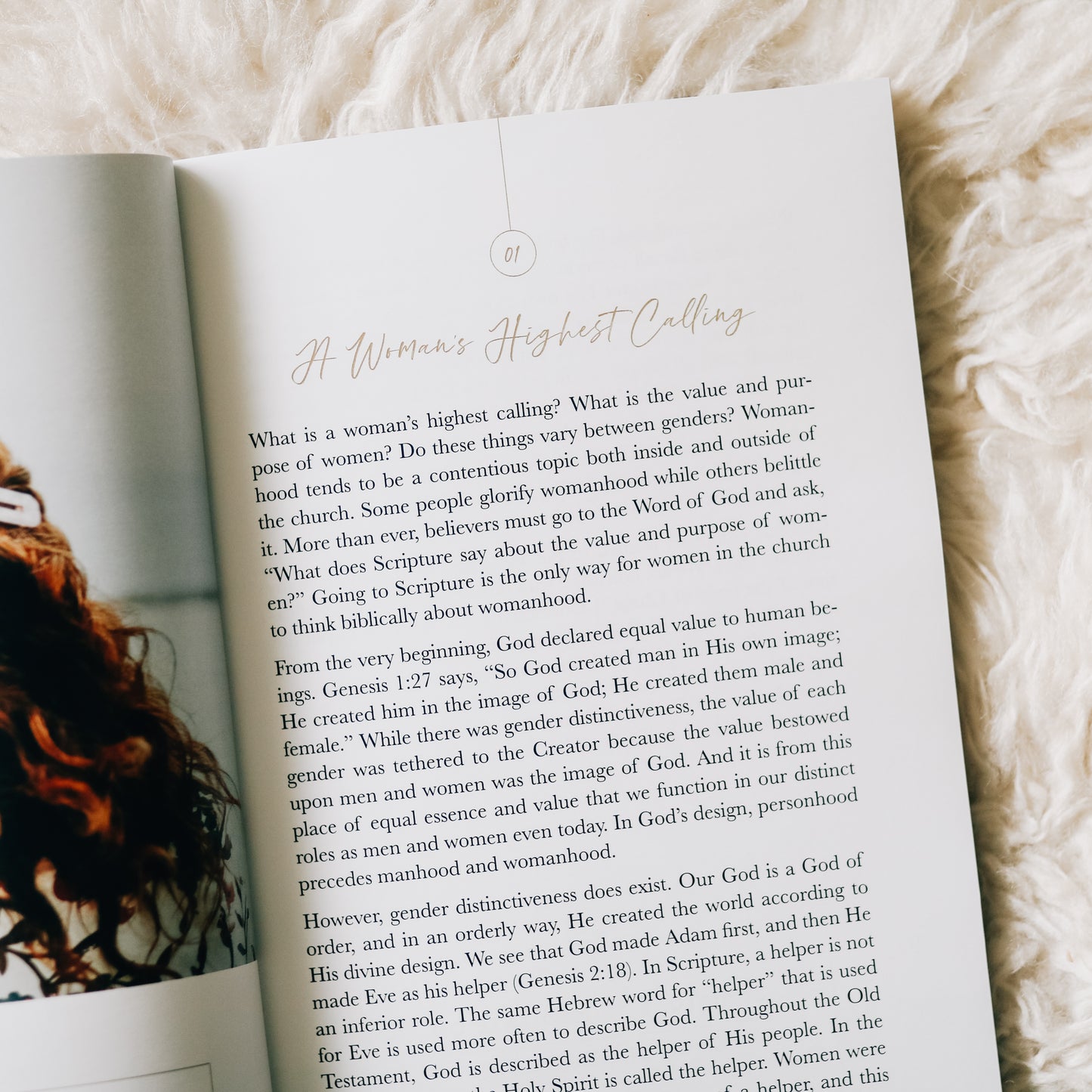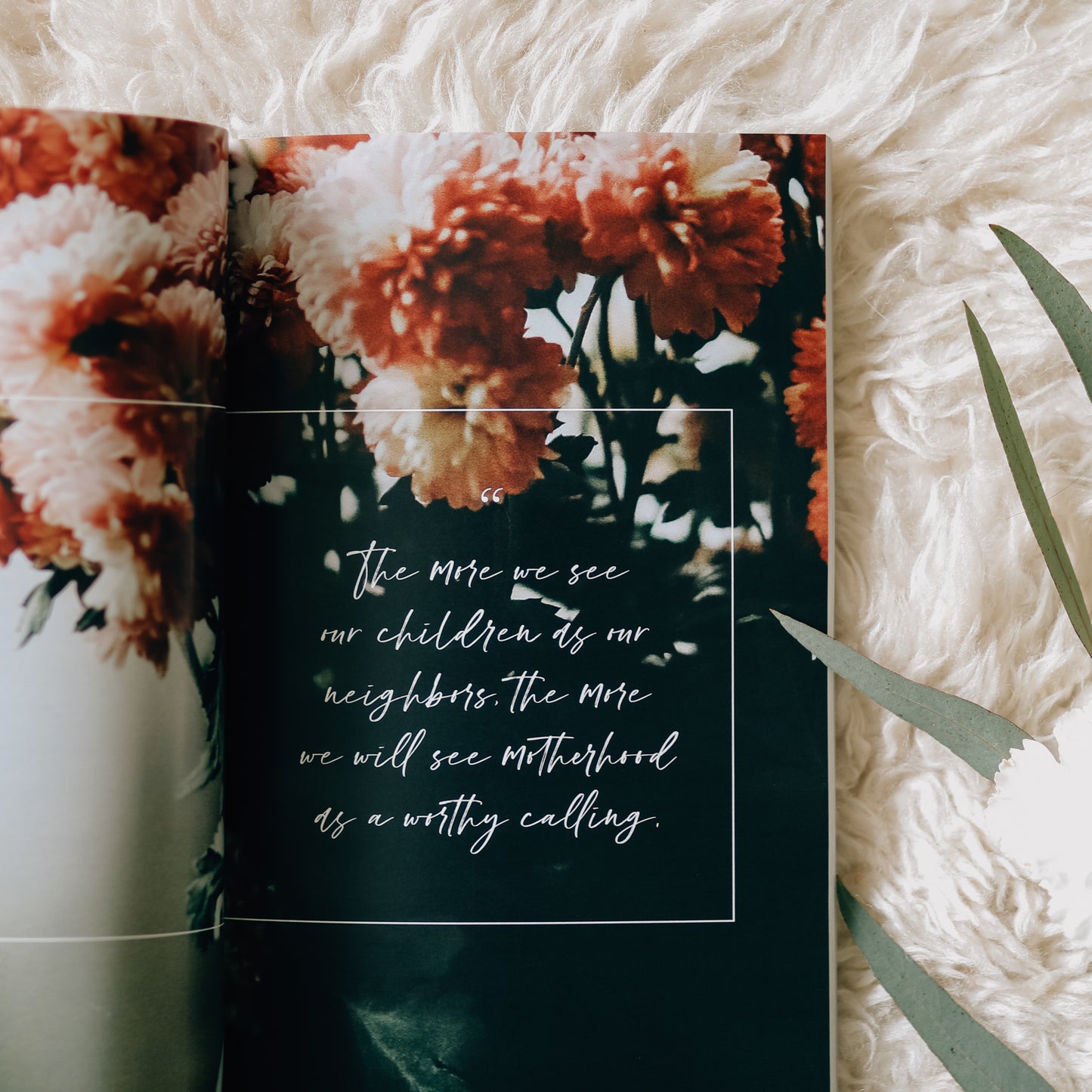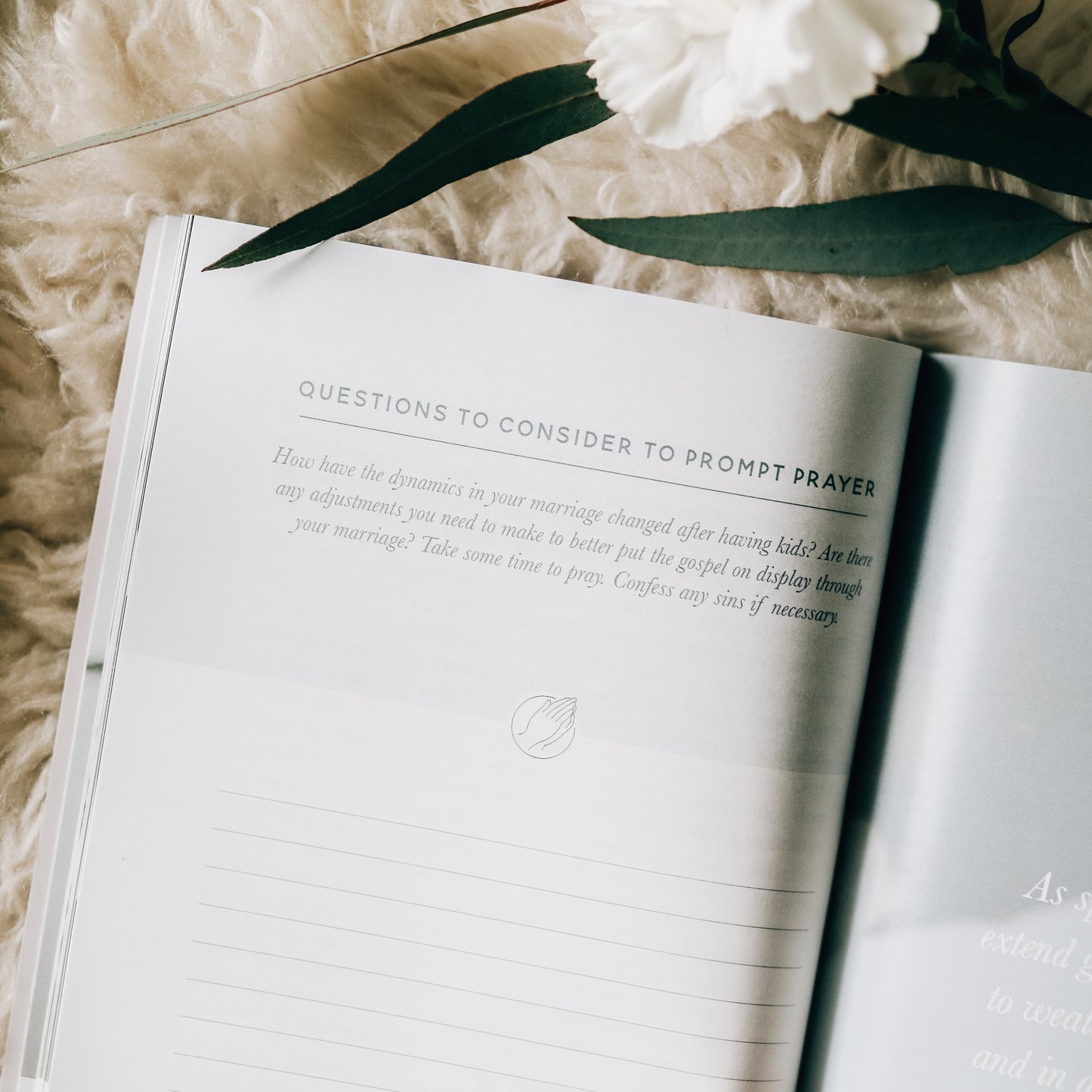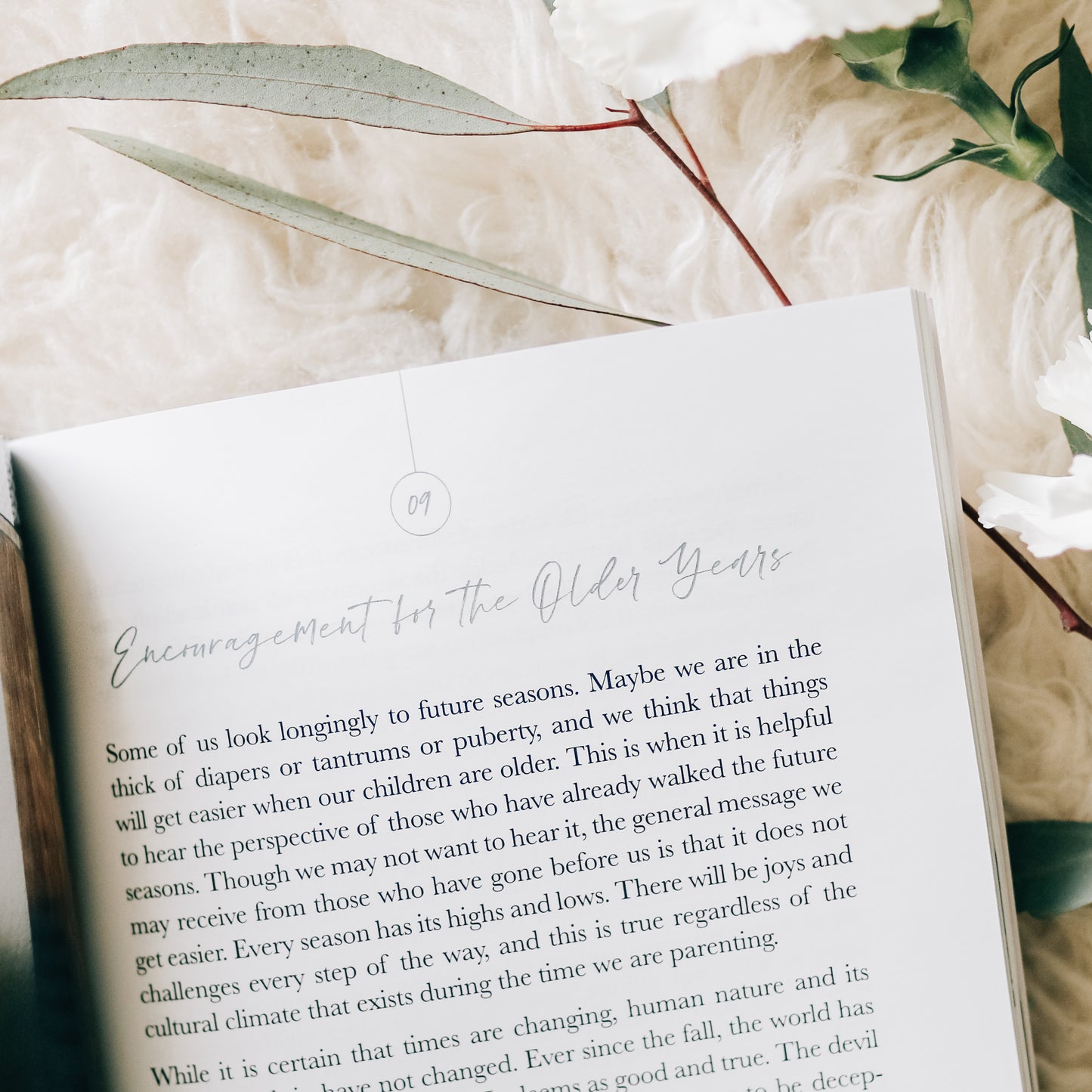 The Best Motherhood Resource
As a new Mom this booklet was just so encouraging! My Mom's group went through this together with both more seasoned and new Mom's and we all found something benficial for where we were at in our motherhood journey. I have bought this for several of my Mom friends!
Amazing Devotional
Gospel Centered Motherhood is one of the best devotionals I've read! A must read, I've bought one for all of my friends
That is so amazing friend! We are glad you enjoyed it!
Amazing Study
I absolutely loved this study - it was so encouraging as a new mother and I would highly recommend it. I am excited to do it over again and again in years to come.
Amazing Study
This study was seriously so encouraging at the beginning of my motherhood journey and I would highly recommend it. I am excited to do it over and over again in years to come.
Such a Blessing
I was given this as a gift for mother's day from a friend and it already has been such a huge blessing and encouragement to me in this season of first time motherhood. So well organized, beautiful, and easy to read with great applications. I would highly recommend and fell in love with Daily Grace Co.