Regular price
$16.00
Sale price
$5.00
Unit price
per
Sale
Sold out
Technology surrounds us. Whether through our smartphones, smartwatches, or computers, we have unlimited information accessible to us every day. The world is literally at our fingertips, with new content being produced each second. But how should Christians engage with technology? Is there a way to use our phones without becoming addicted to them? Is there a way to honor God with our screen time and phone habits? 
This booklet points to the transforming power of the gospel in all areas of our lives, including our phone time. It provides practical help, tips, workbook pages, and encouragement for how to honor God with our phones. In a society where we spend hours on our phones each day, become equipped and feel challenged to redeem your phone time through this booklet. Grow in the fruits of the spirit, in wisdom, and humility as you seek to honor God with your phone each day. 
This booklet is 156 pages long and measures approximately 5.5 x 8.5 inches.
View full details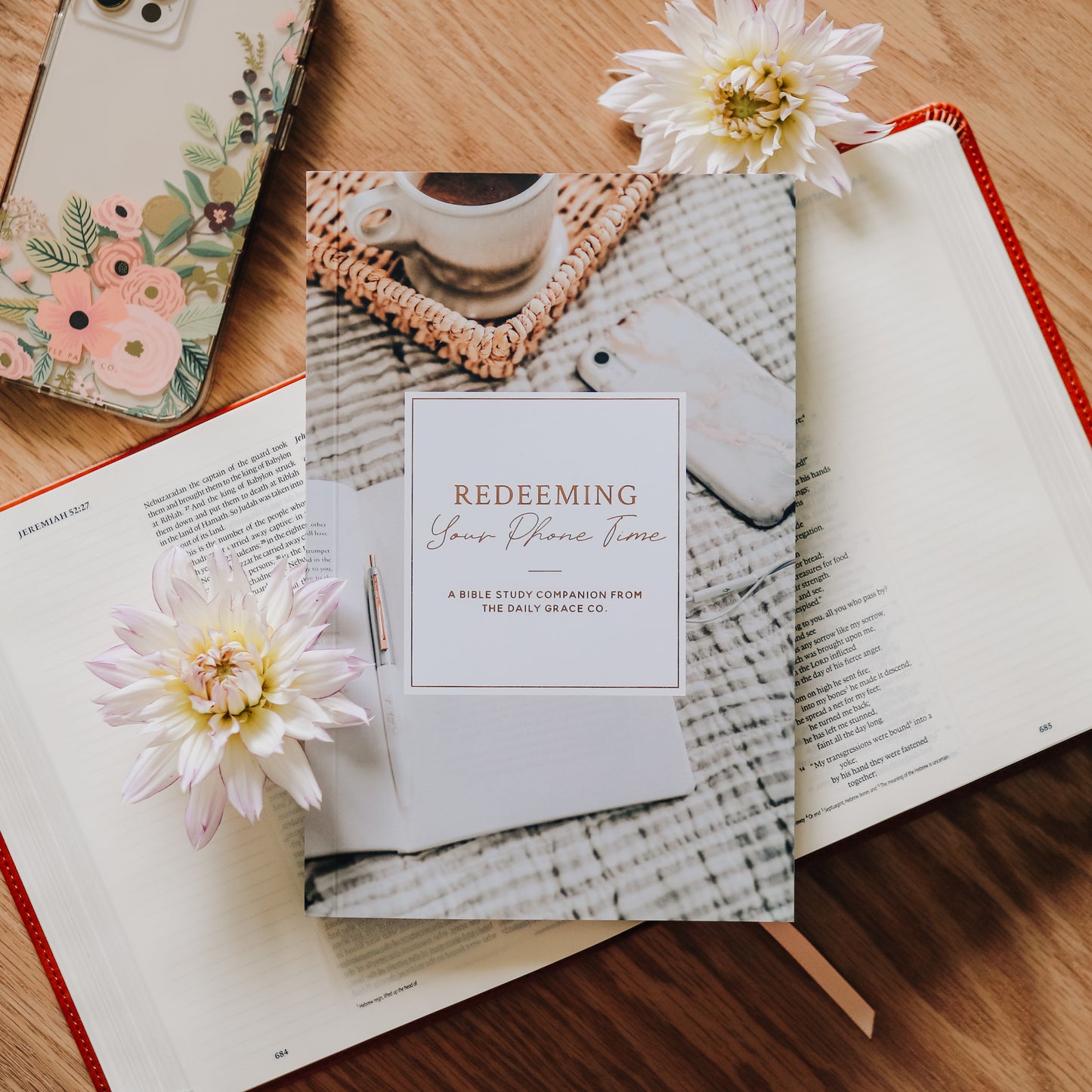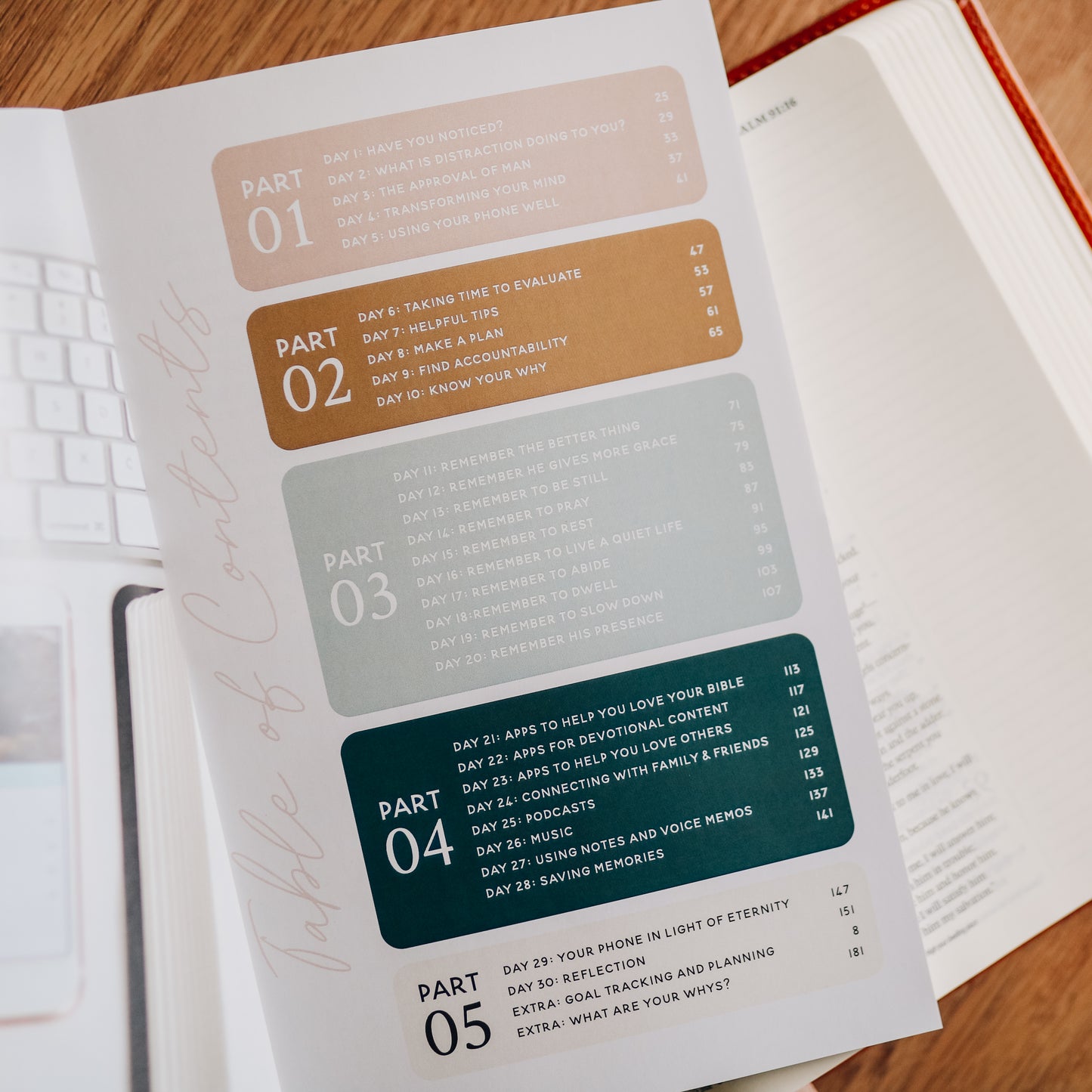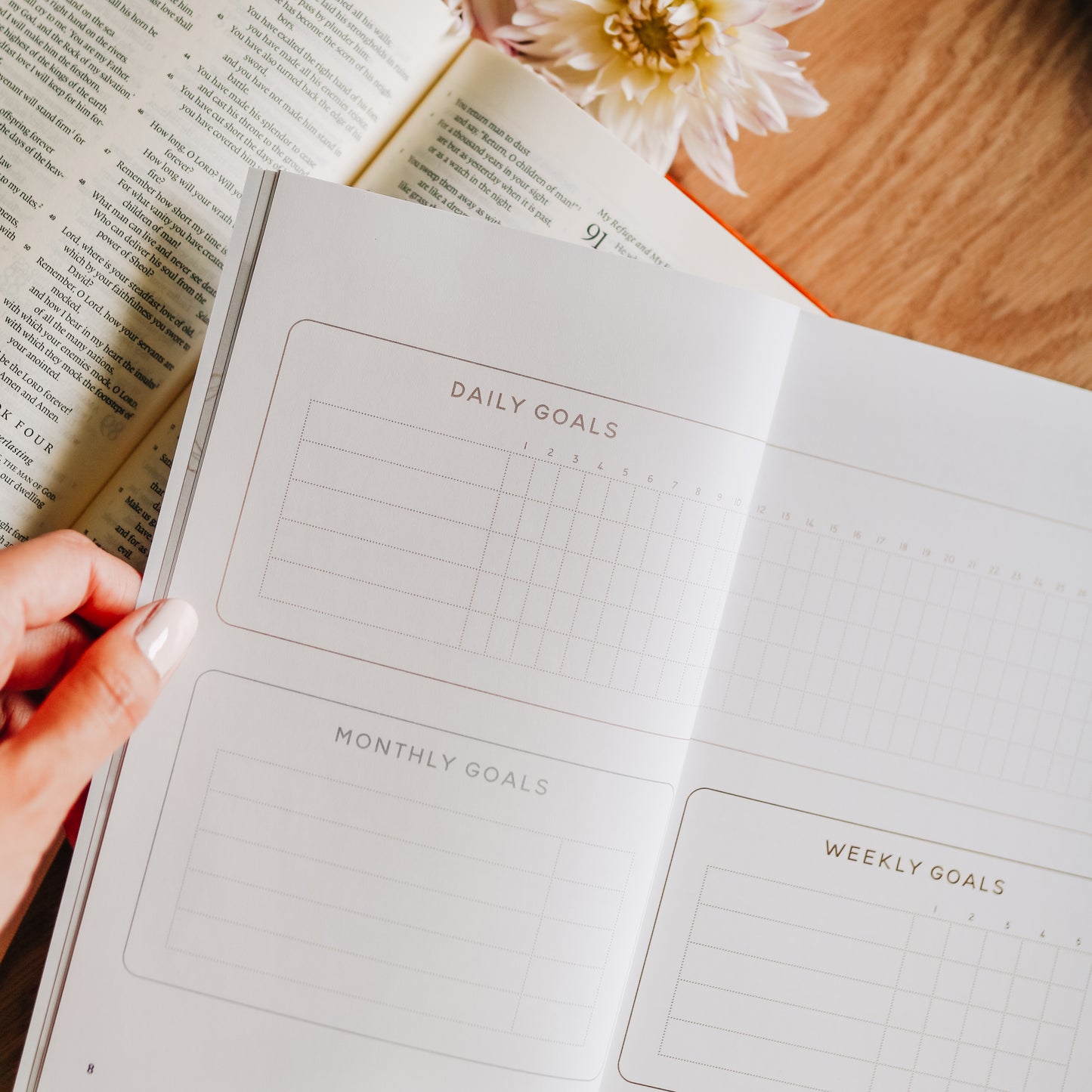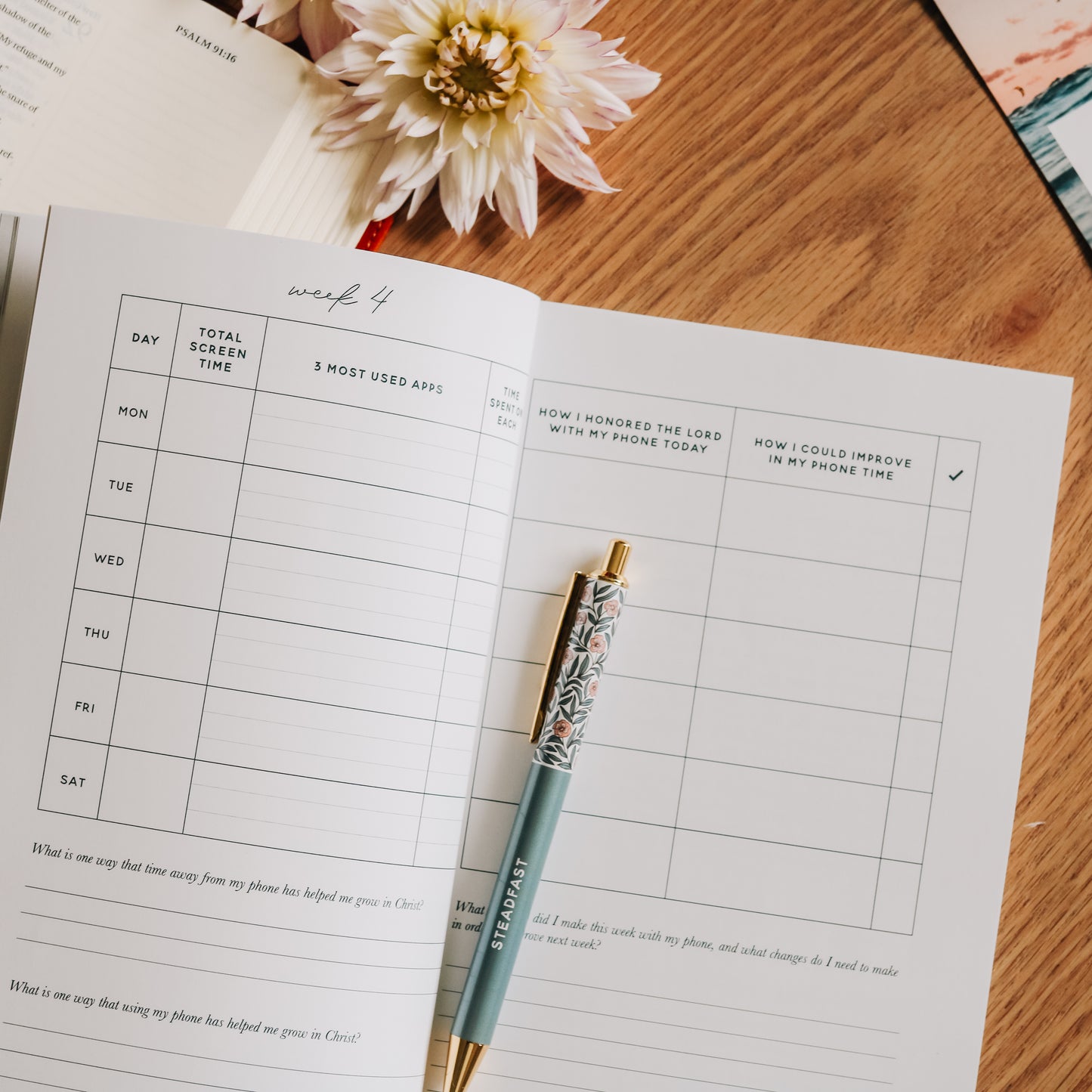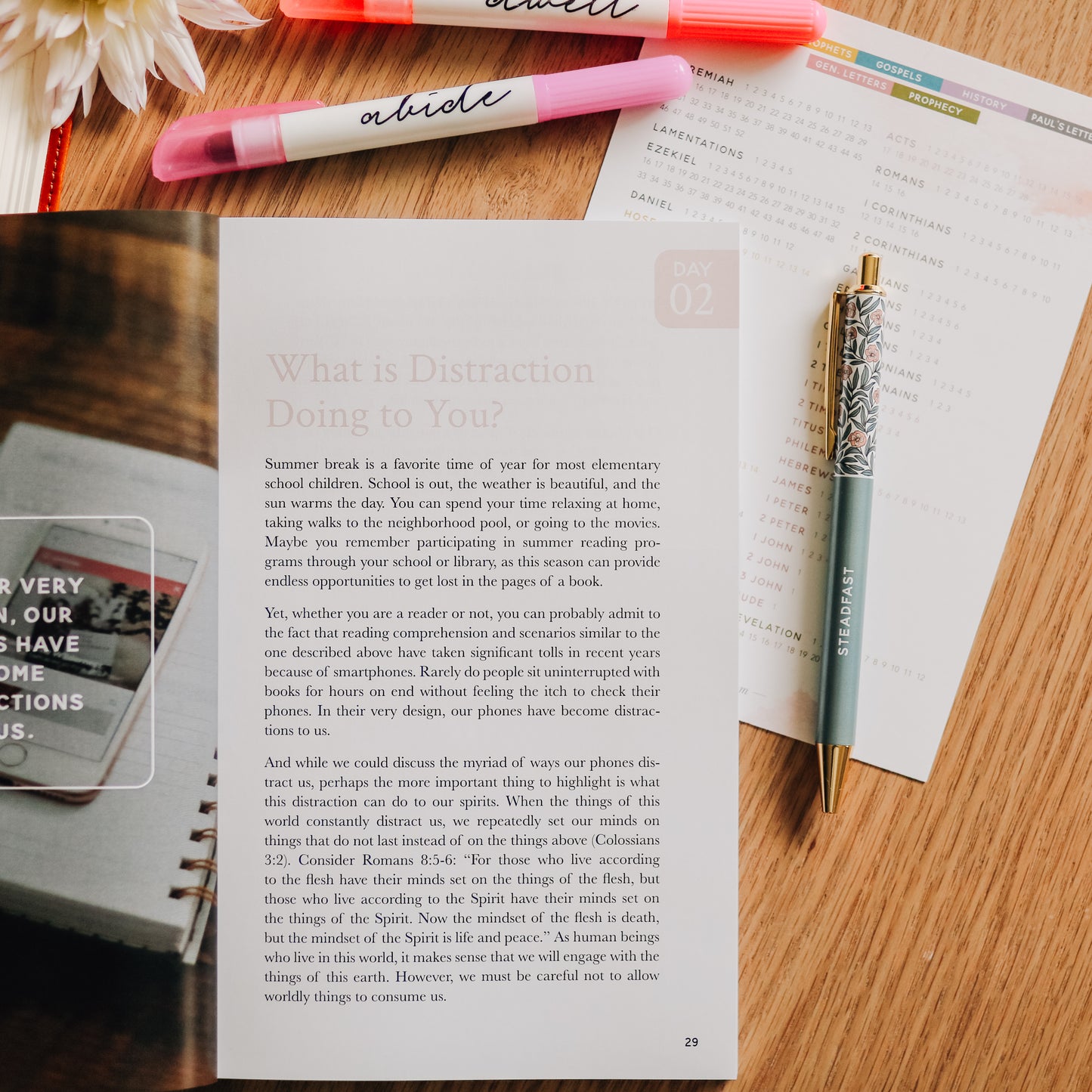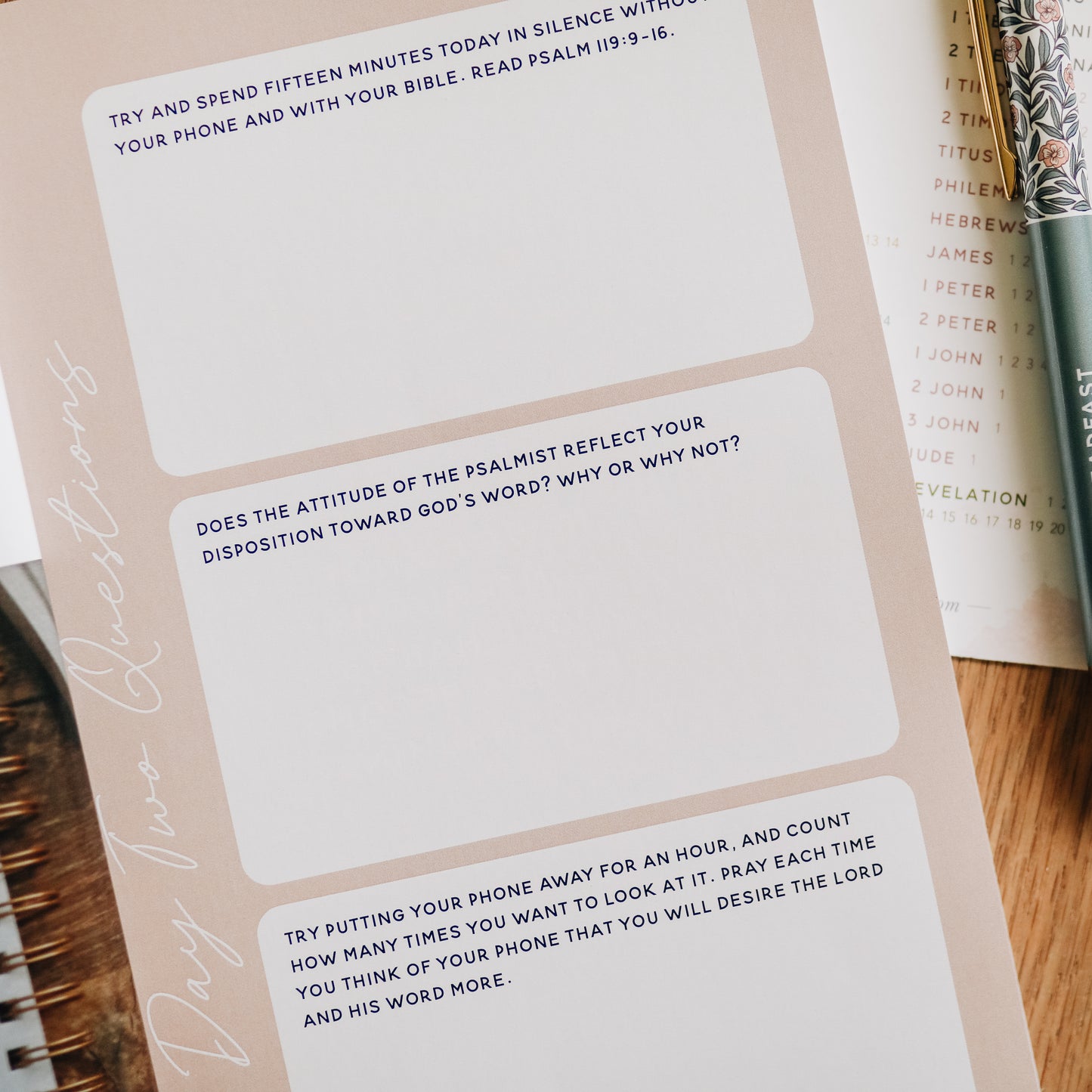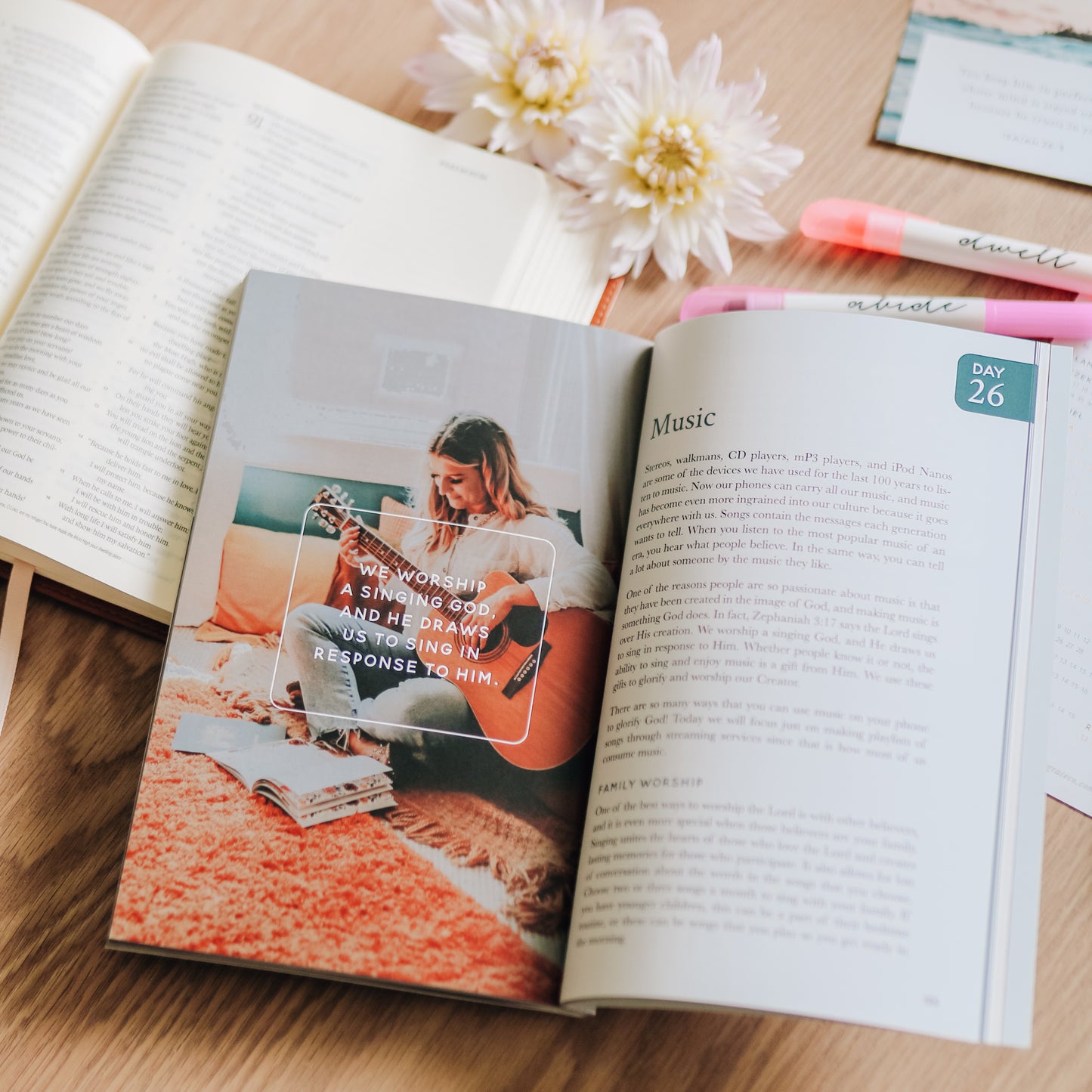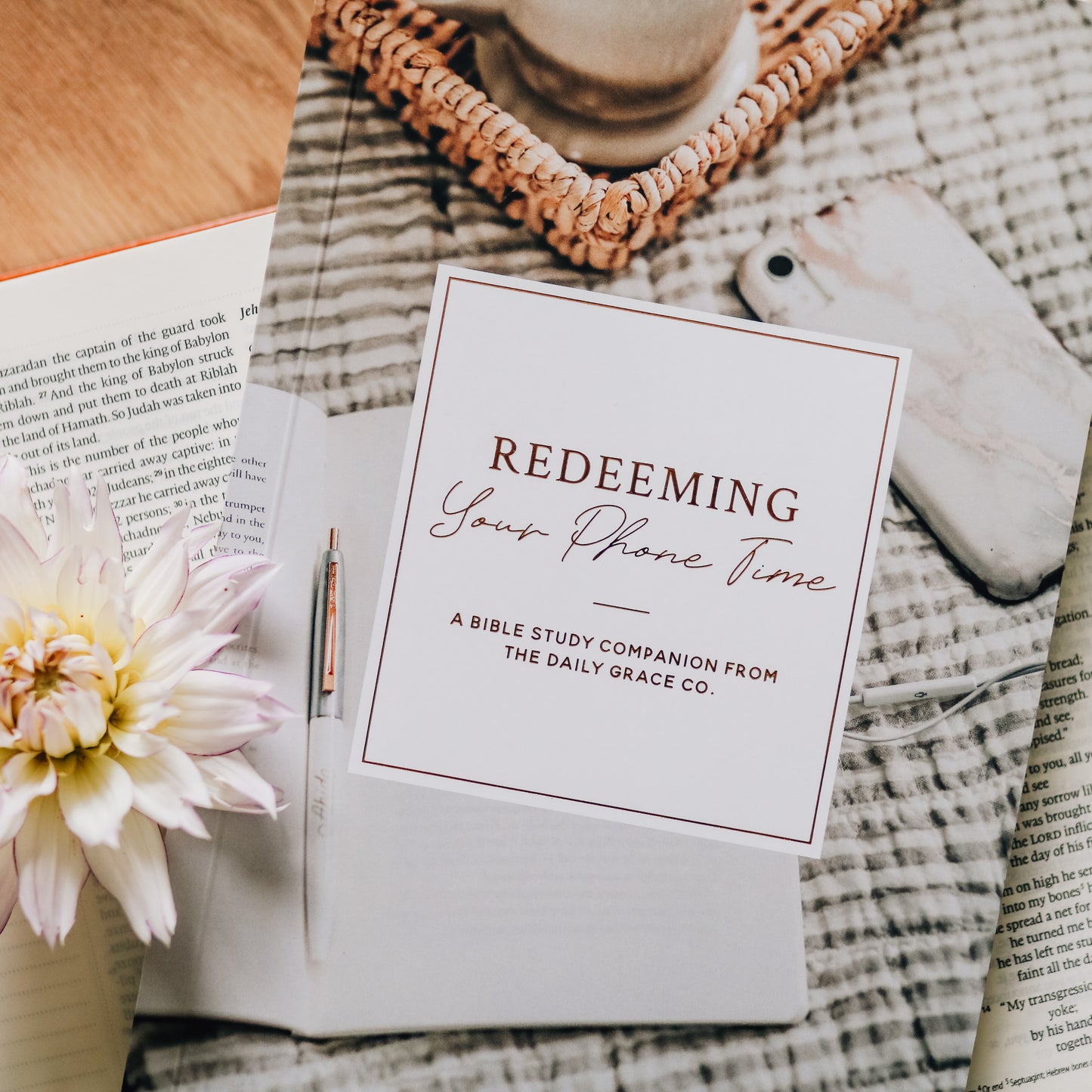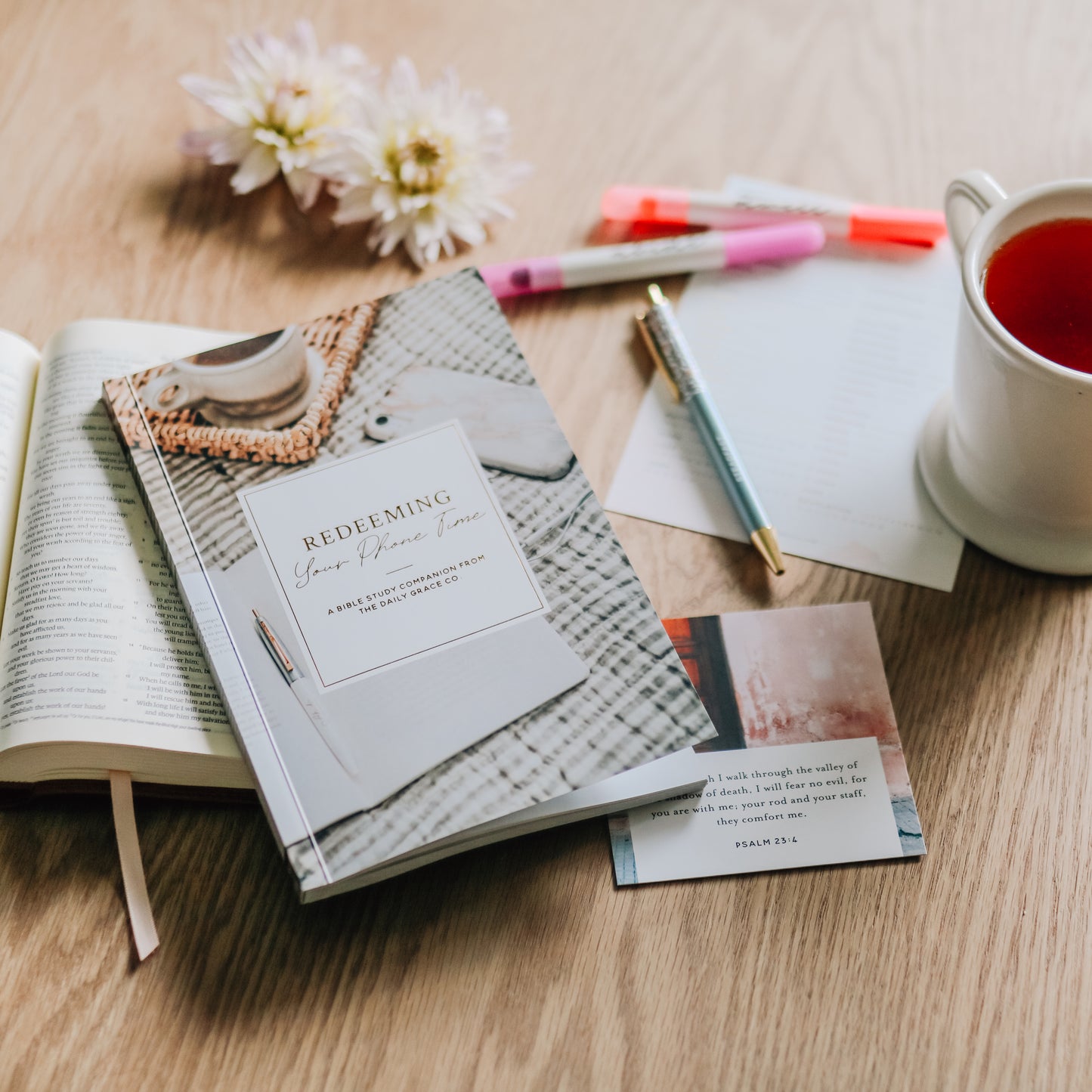 Amazing book!
I love the charts, and it keeps me off my phone! ❤️
The Charts Though!!
I have known I've struggled with my phone time for a while. It's always been in the back of my mind. I just couldn't seem to get consistent time away from my phone. I picked this up as a last ditch effort. The charts in here were so helpful for me! They forced me to break down every day how I was using my phone and see how I was doing. As someone who likes to see practically how things are going it was so helpful and also a huge gut check as every day I had to look back and see where I did well and where I "failed" based on what I had decided was acceptable for me that week. I've actually contemplated continuing to do the charts even though I have completed this as a way to continually keep myself in check.
So helpful
Love this study/booklet on using our phone time for good. It's easy for me to get carried away on social media just scrolling and this helps me to get back on track.
Great Selection/Study
Great study and selection to bring to mind how much time I could spend in the Bible and with the Lord rather than all the time I have looking at other things like looking on the phone...
Such a great study!
I love this study! It's much more in-depth than I was expecting. I think most of us could do with using our phones a little less.