Daily Grace ®
Regular price
$16.00
Sale price
$5.00
Unit price
per
Sale
Sold out
No matter what season of life you're in, you're in a season where you need God's Word. For believers, the Word of God is sustenance for the soul. It is our daily bread; it offers nourishment, strength, comfort, correction, guidance, and so much more. But this doesn't mean that our time in the Word has to look the same in every season.
There are many different reading plans that can help us feast on the riches of God's Word. This booklet offers many different reading plans to fit the different seasons of life. The goal is simple: to know and love God through the study of His Word!
View full details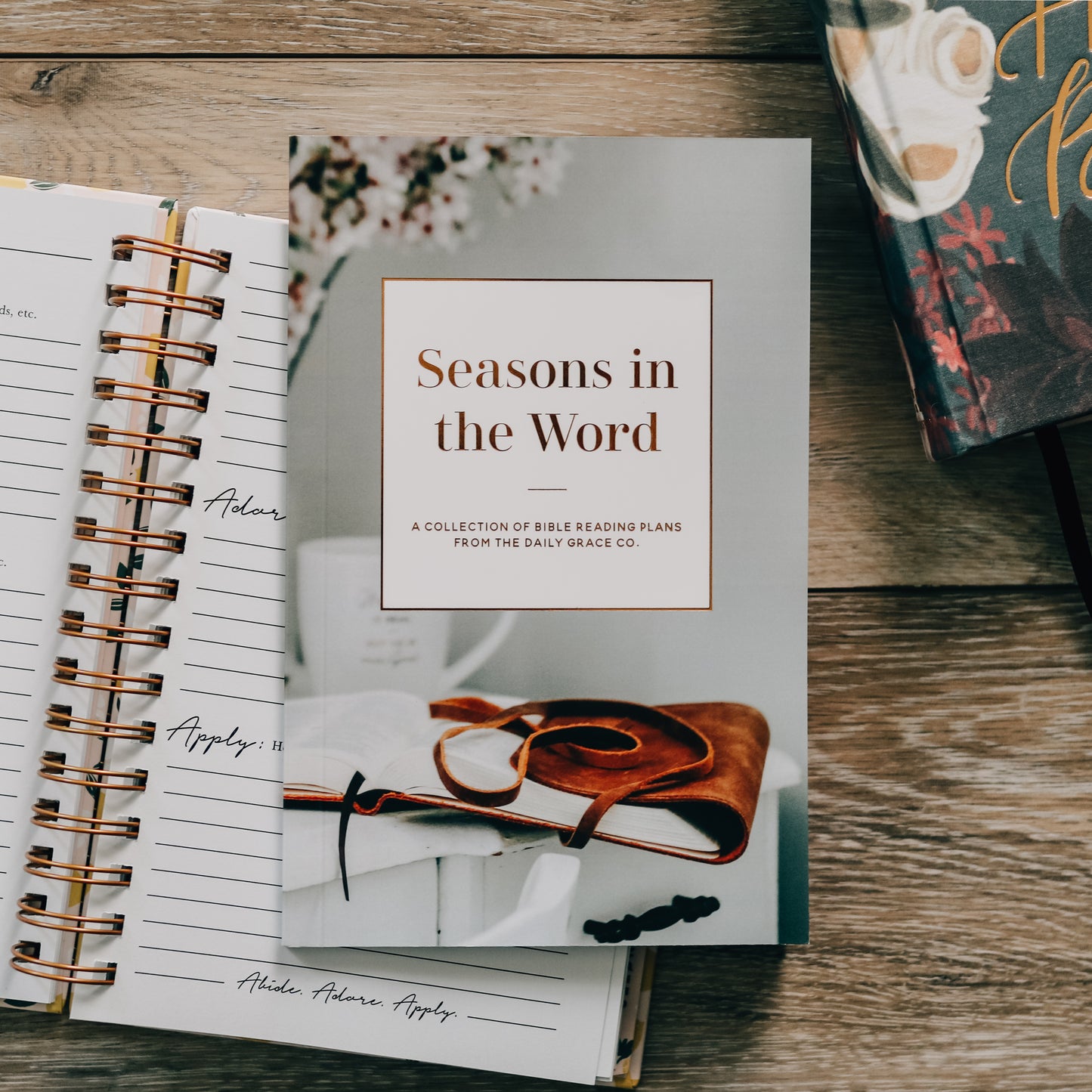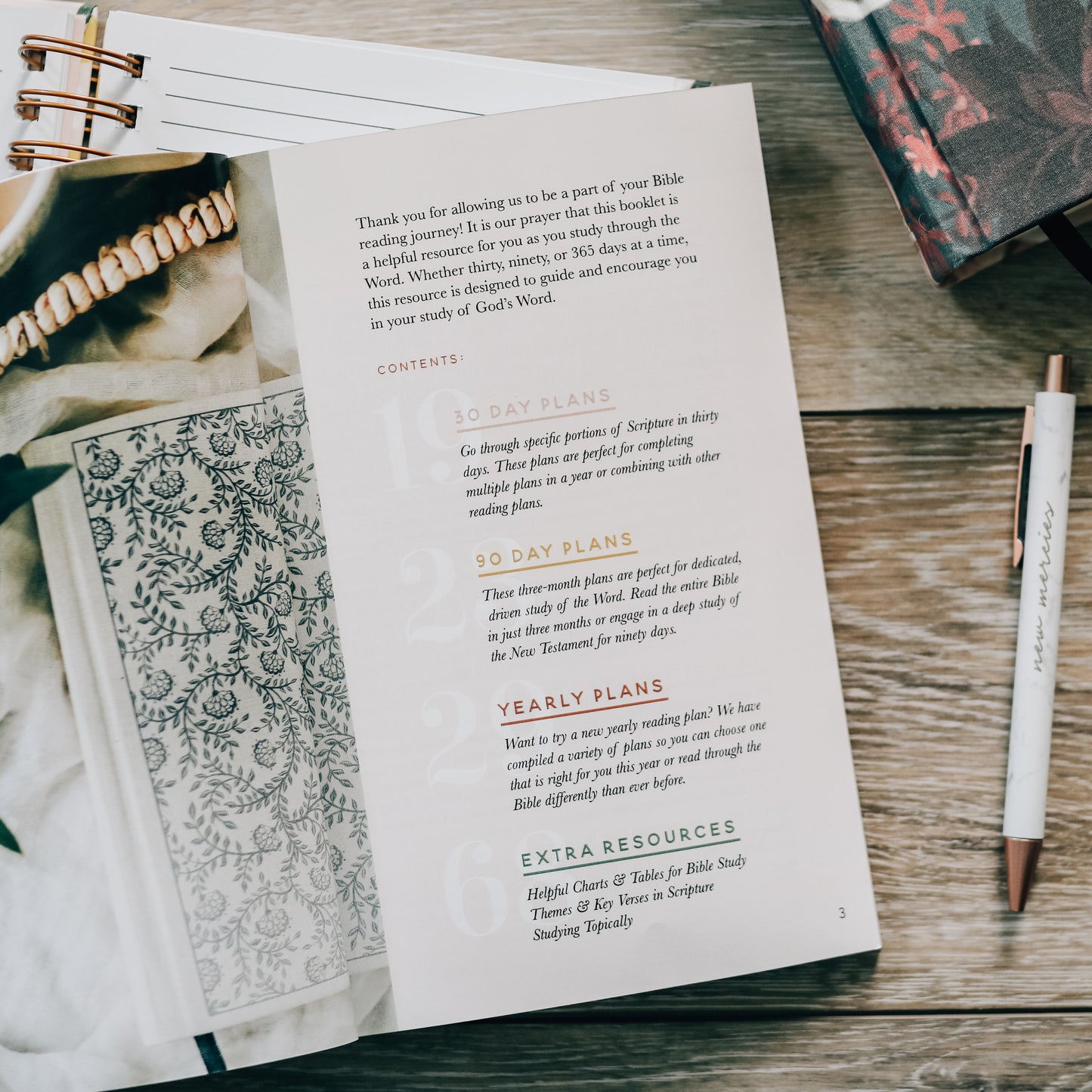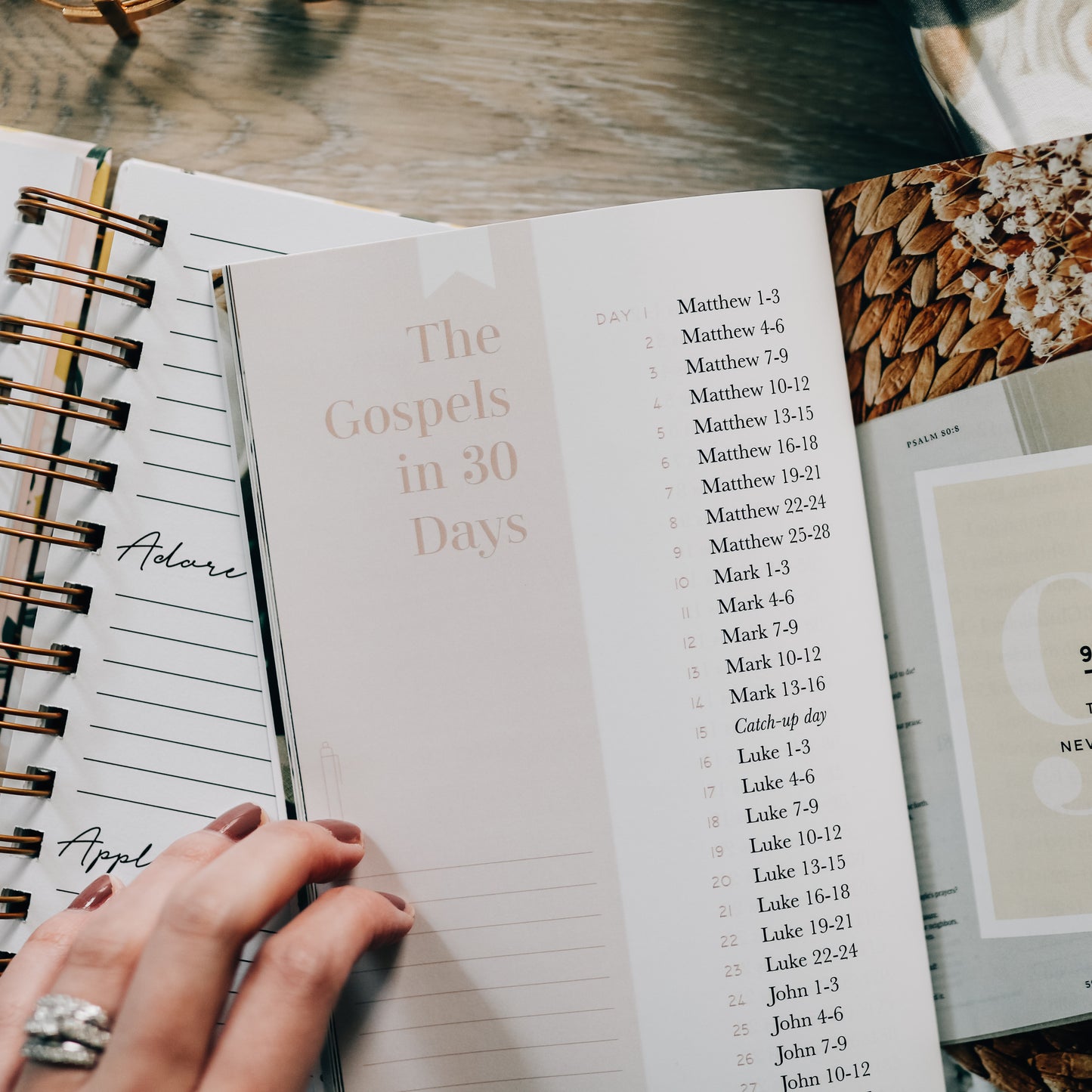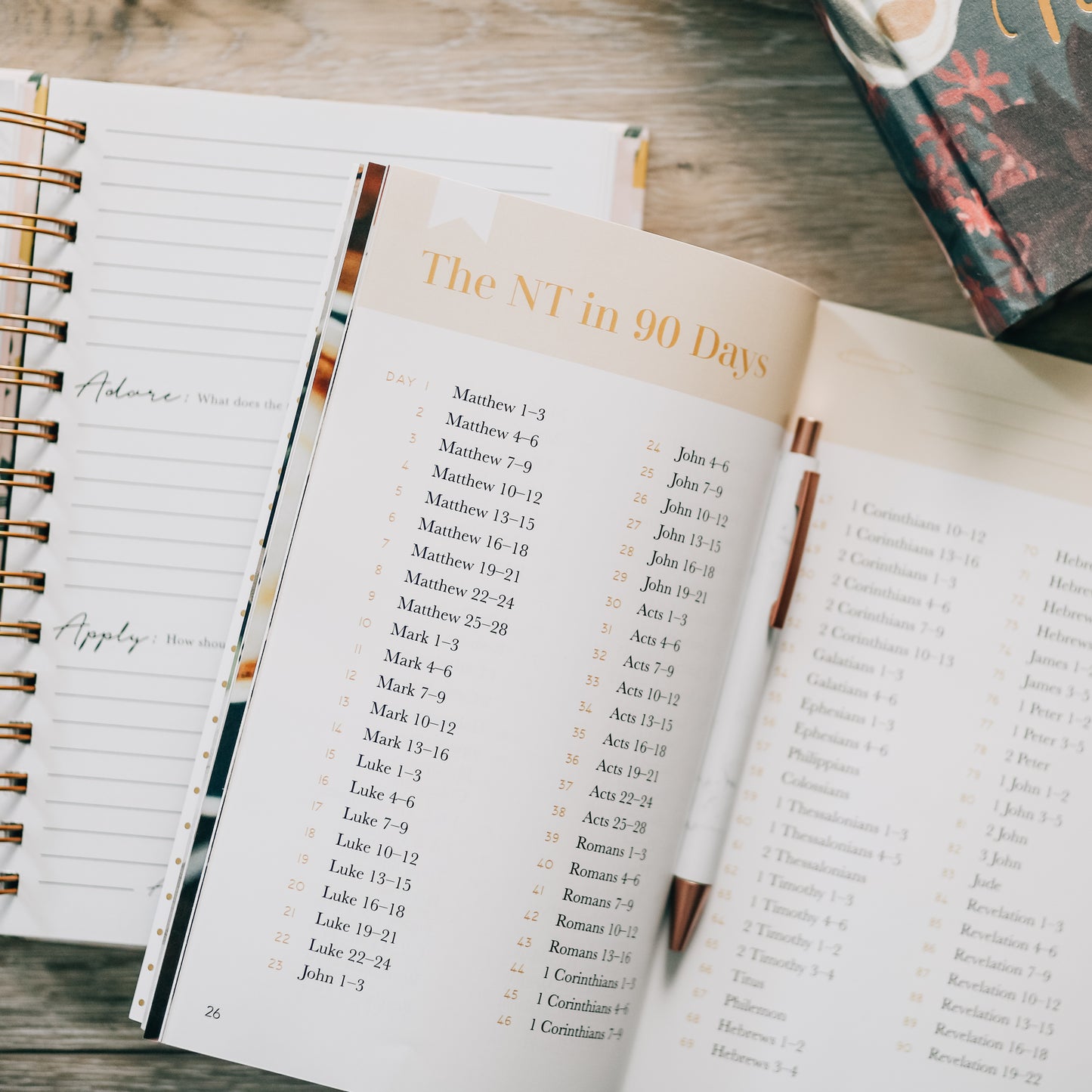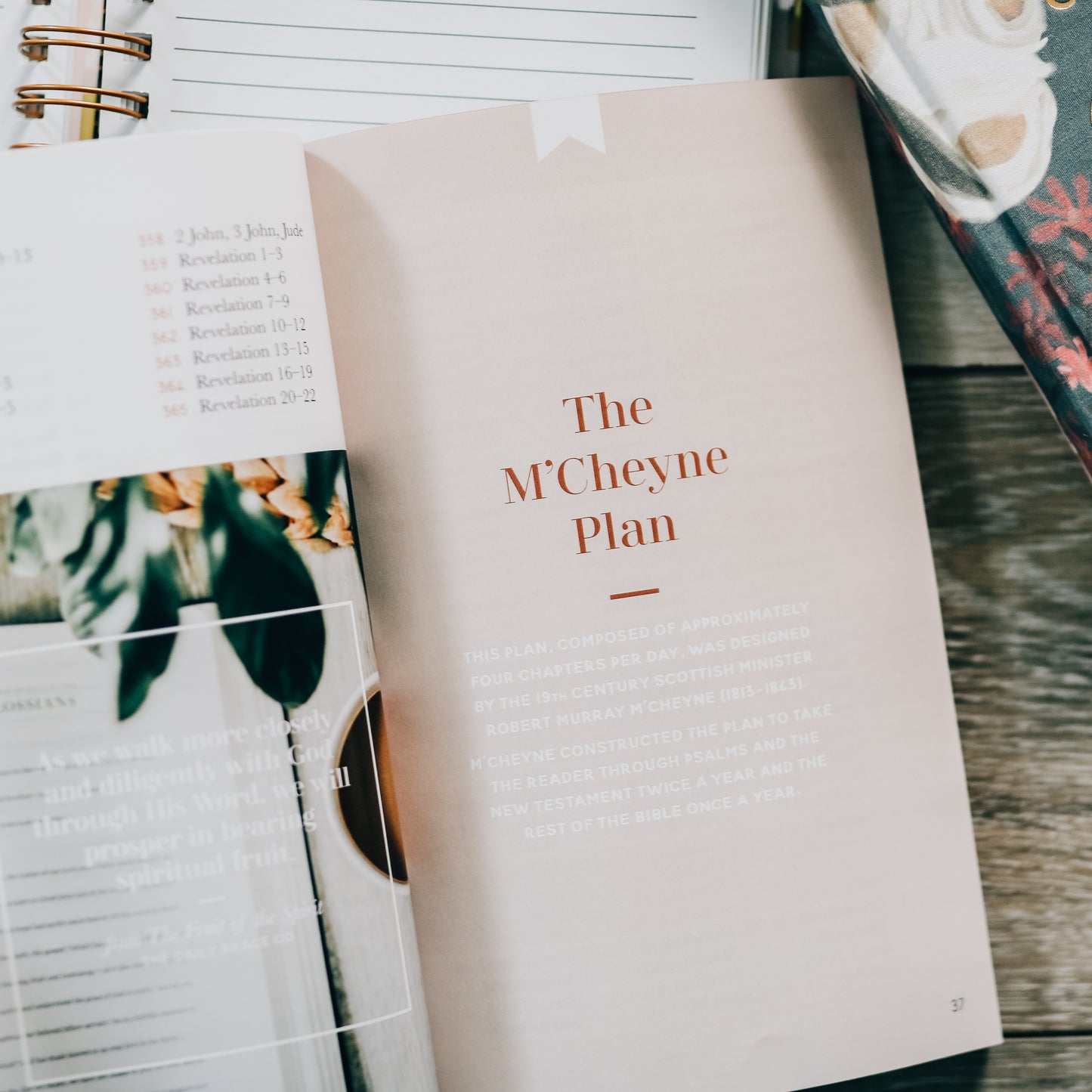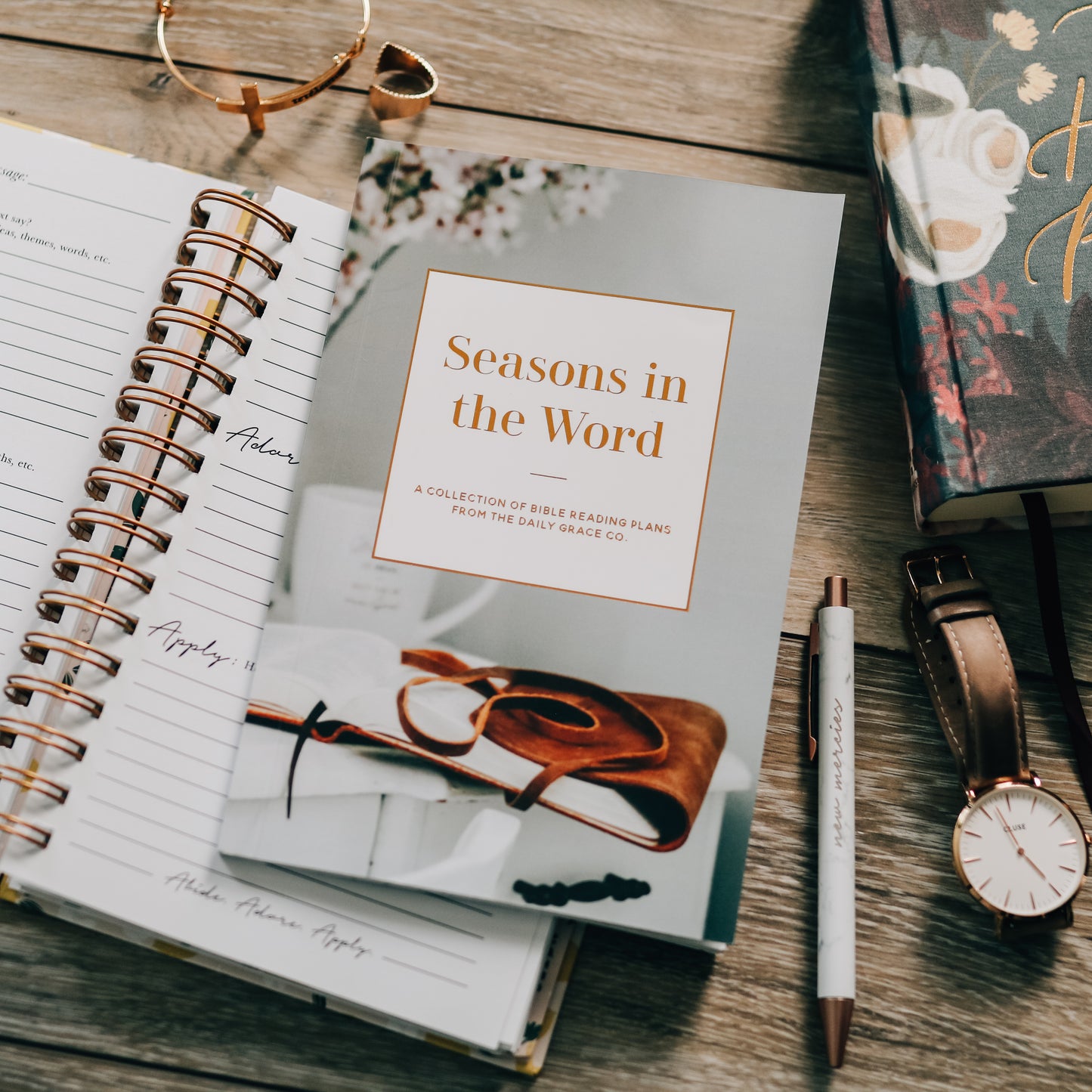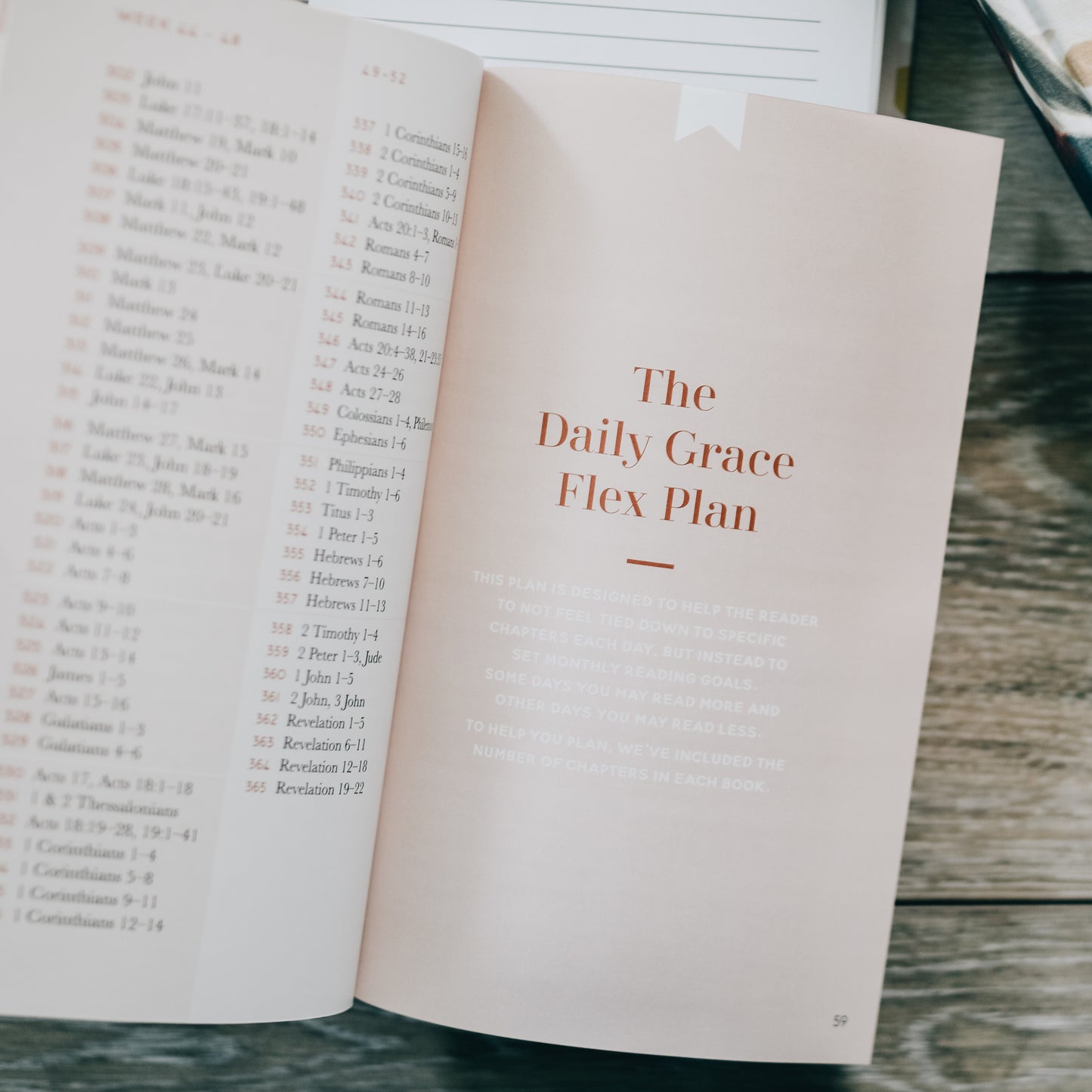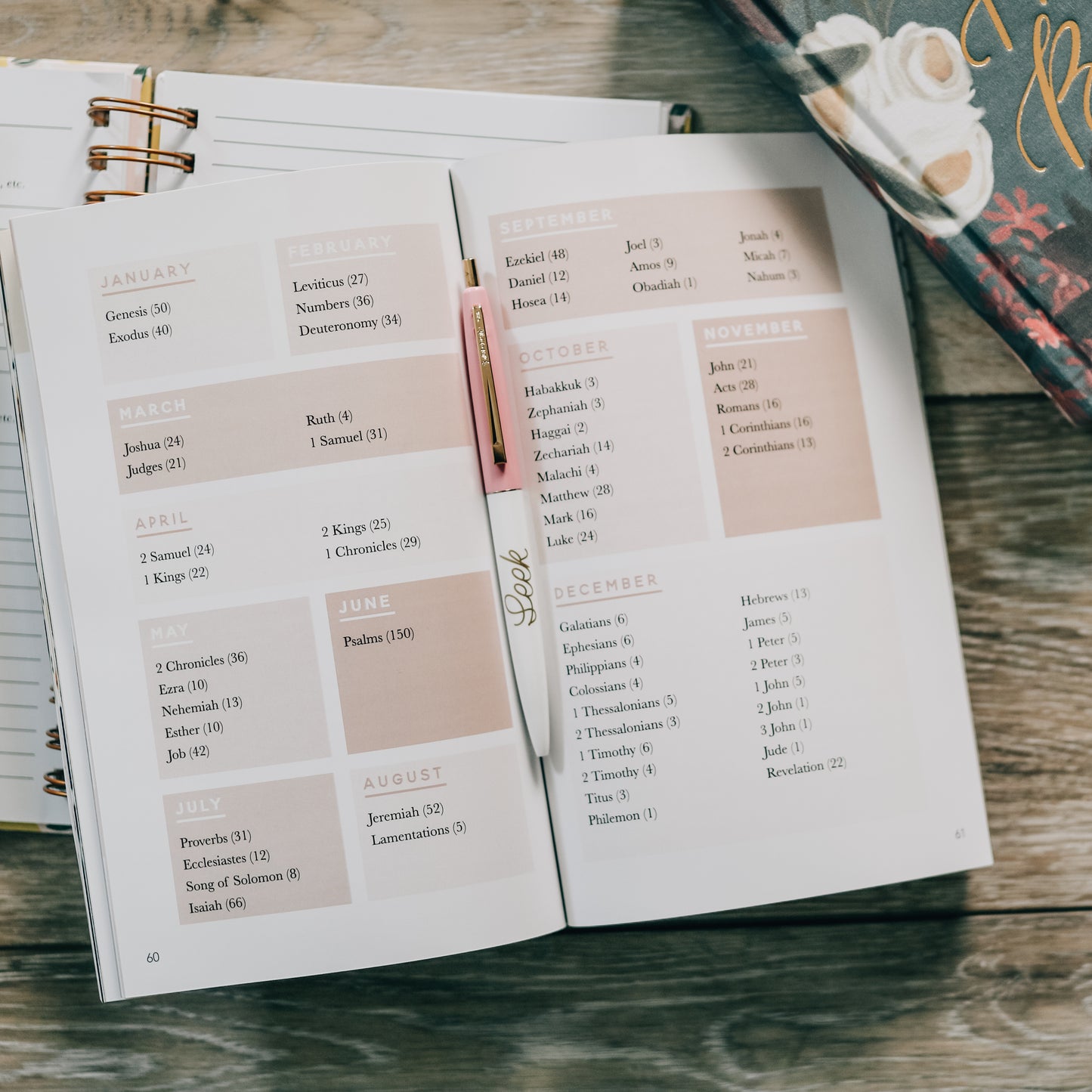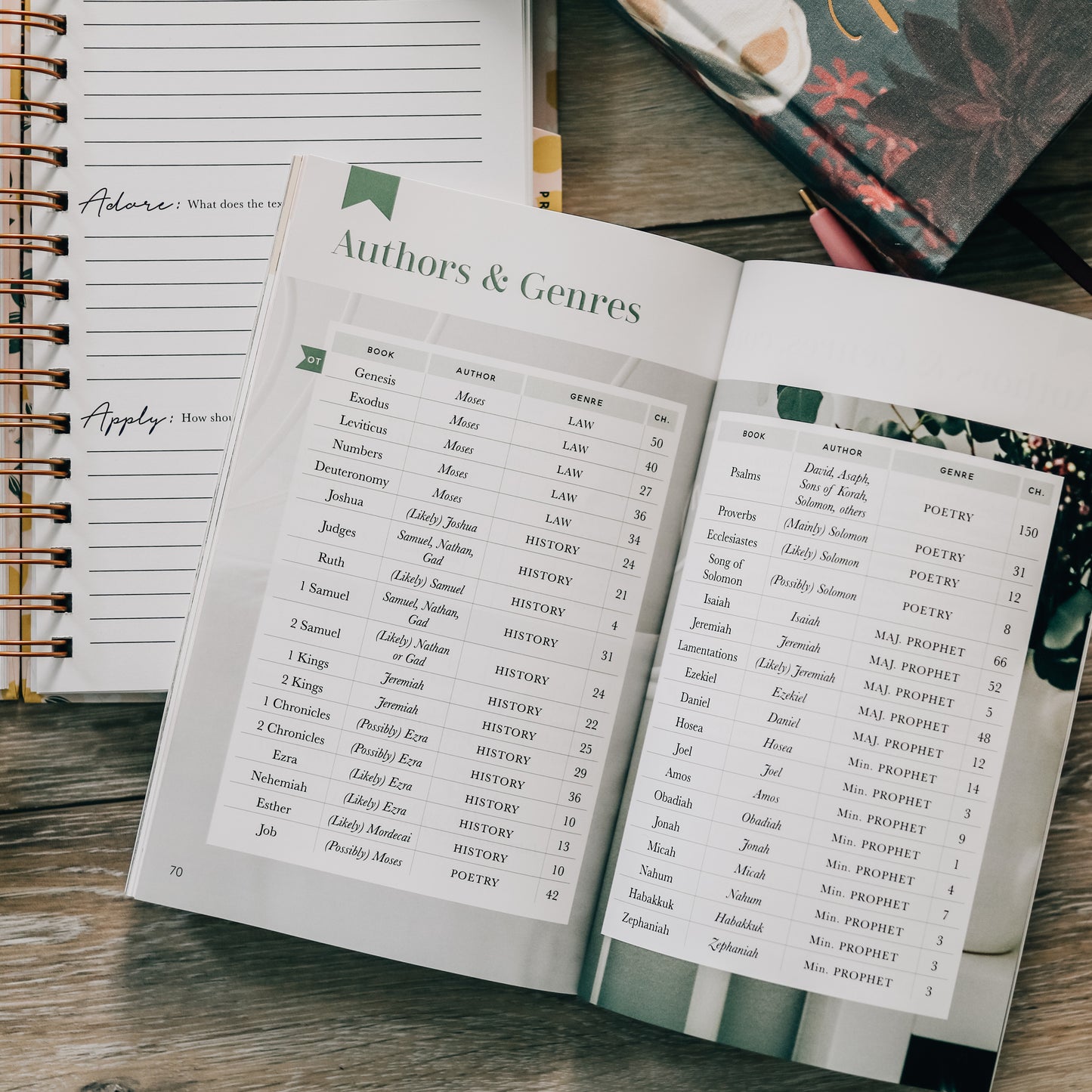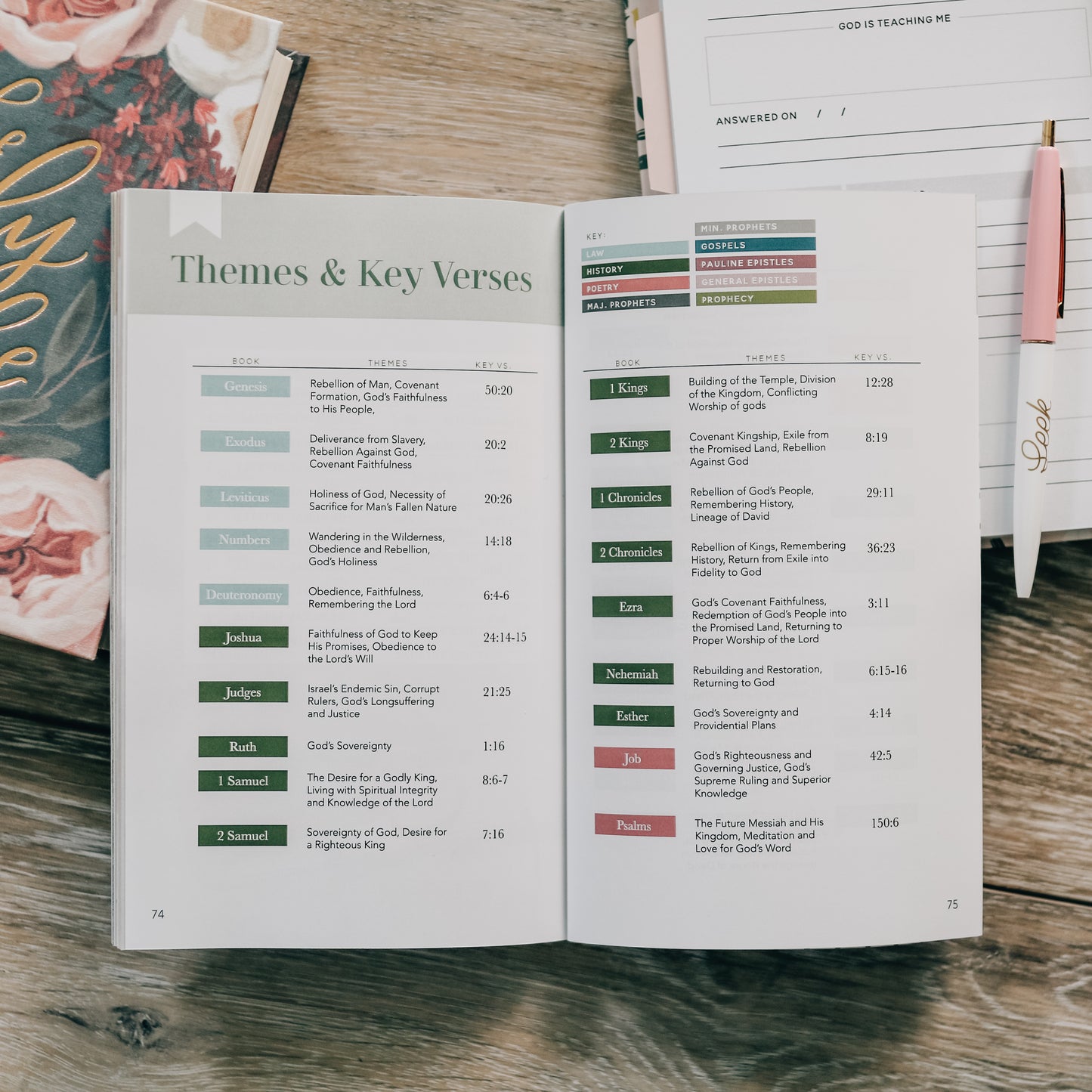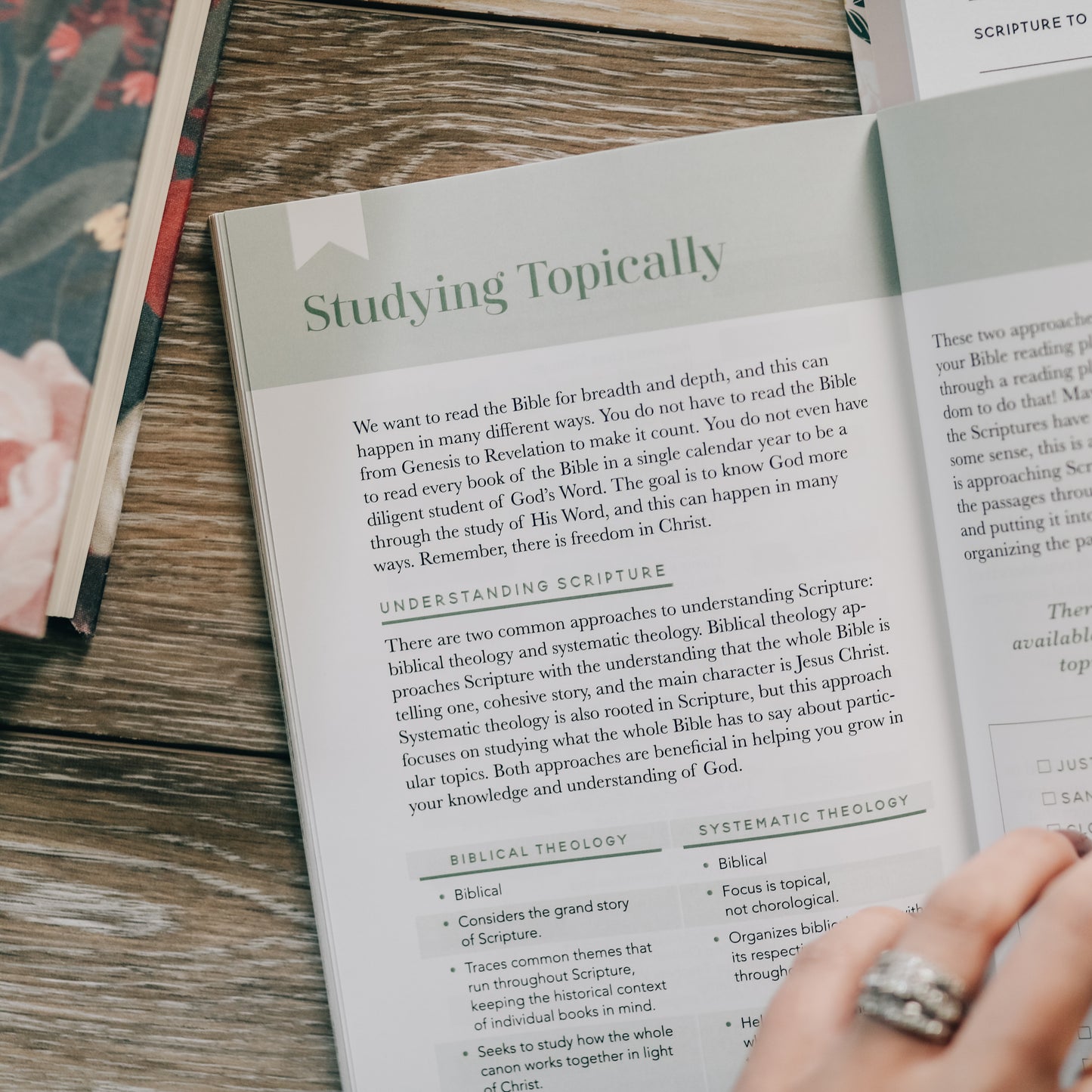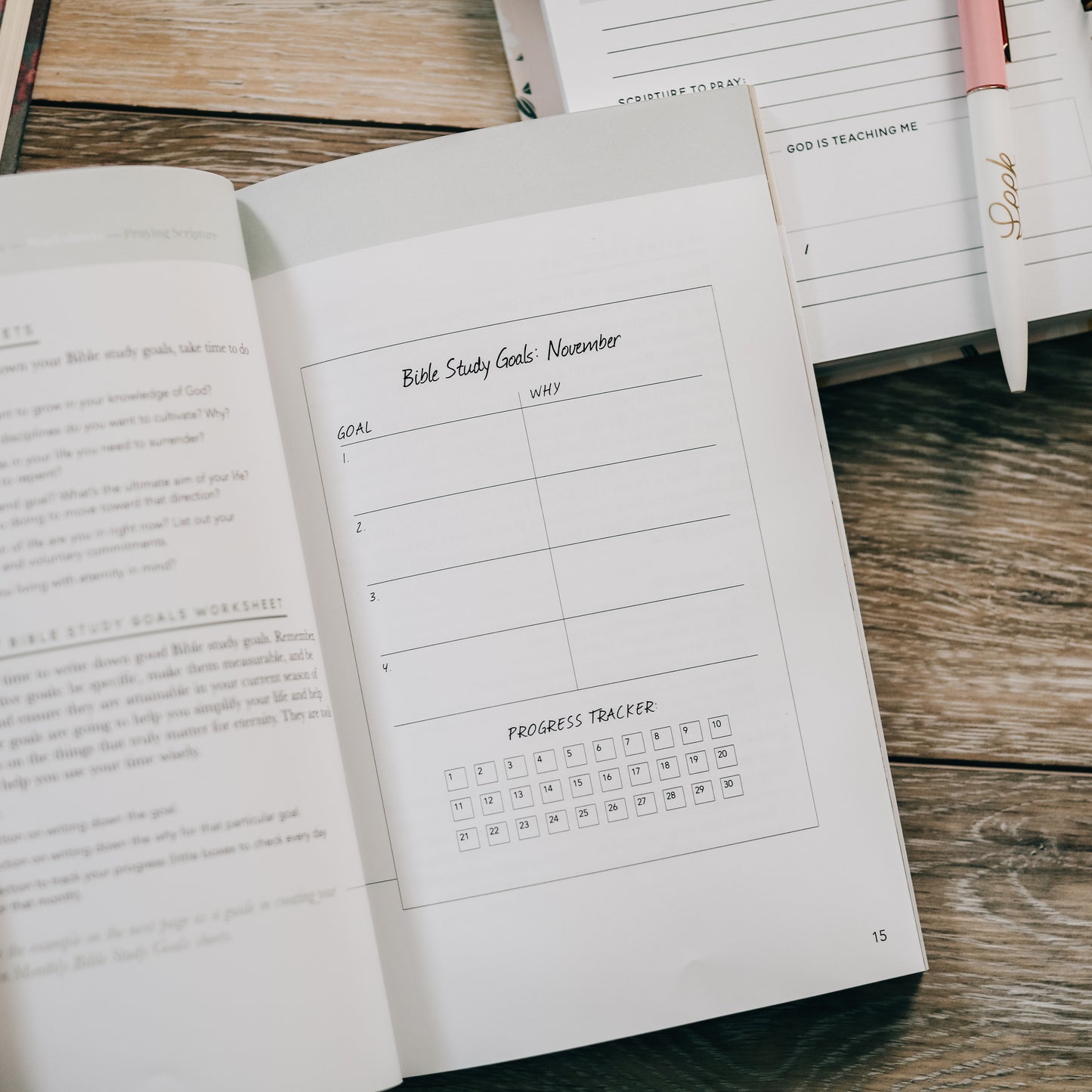 Love it
I love how it is so easy to use! There are a variety of Bible plans and advice for setting effective bible study goals, praying scripture, and more. As someone who struggles with being conssistent with studying scripture, this collection makes it so easy and encourages self reflection to dive deeper in my faith.
Glad it could help you out be more consistent and help your studying better!
Such a good resource
I am in a season where I am enjoying delving into scripture quickly to get the overarching themes and see Jesus throughout. This book has been a great little resource to have on hand to keep my reading going.
Sooo useful!!
I always get stuck on where to read my Bible, and I've always wanted to find plans that are specific and that I can learn from while being consistent…this is SO helpful in helping me find new ways to engage with the word of God while allowing me several different reading options for different focuses and times in my life. Loved it! And the extra info on goals in the beginning was a pleasant surprise and a great read!
Satisfying
The devotional has allowed my Girlfriend to grow tremendously in the word!
Seasons in the word /Bible reading plans
Loved the different Bible reading plans so I have different ones to study from loved the book it has different plans to do and you are changing it up and not reading the Bible in a year but I like that too but love your book