Regular price
$16.00
Sale price
$8.00
Unit price
per
Sale
Sold out
Sophia Says I'm Sorry follows 8-year-old Sophia when her best friend, Nathan, breaks her toy doll. Sophia learns what forgiveness means and how she is called to extend forgiveness to others just as Christ forgave her.
Children ages 2 and up will love this beautifully illustrated and engaging story. Parents will appreciate its theologically rich and thoughtful introduction to prayer.
See the rest of the Sophia series here.

View full details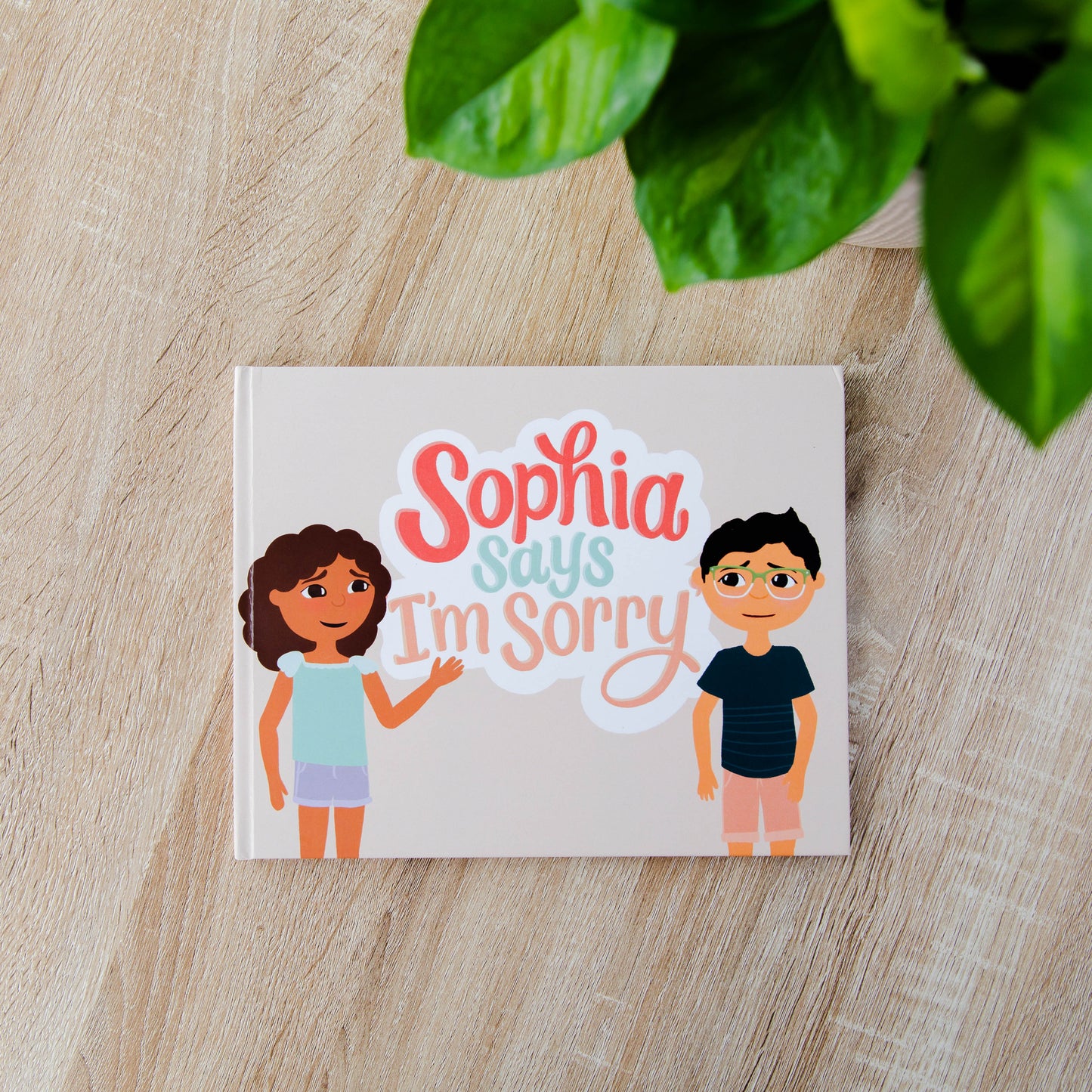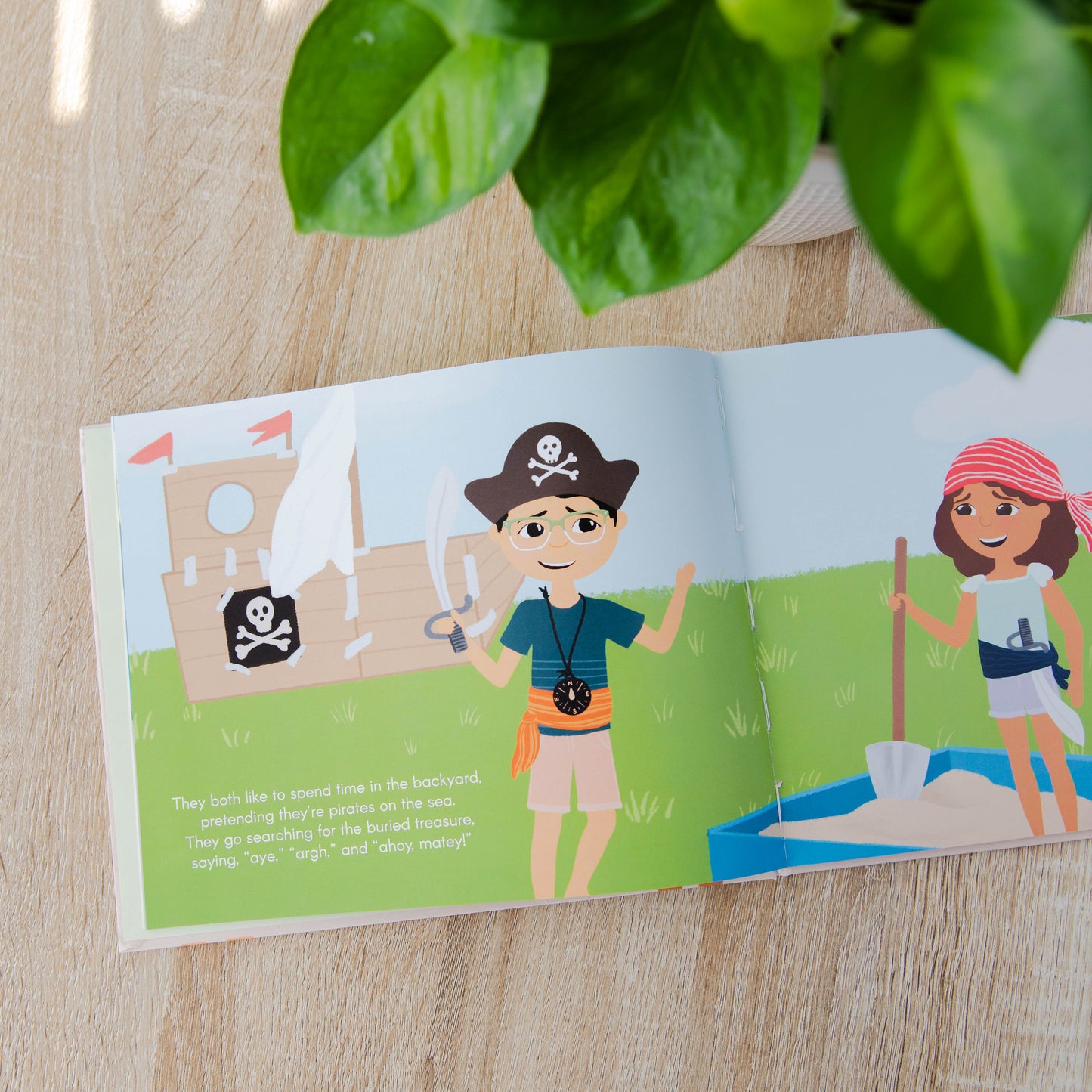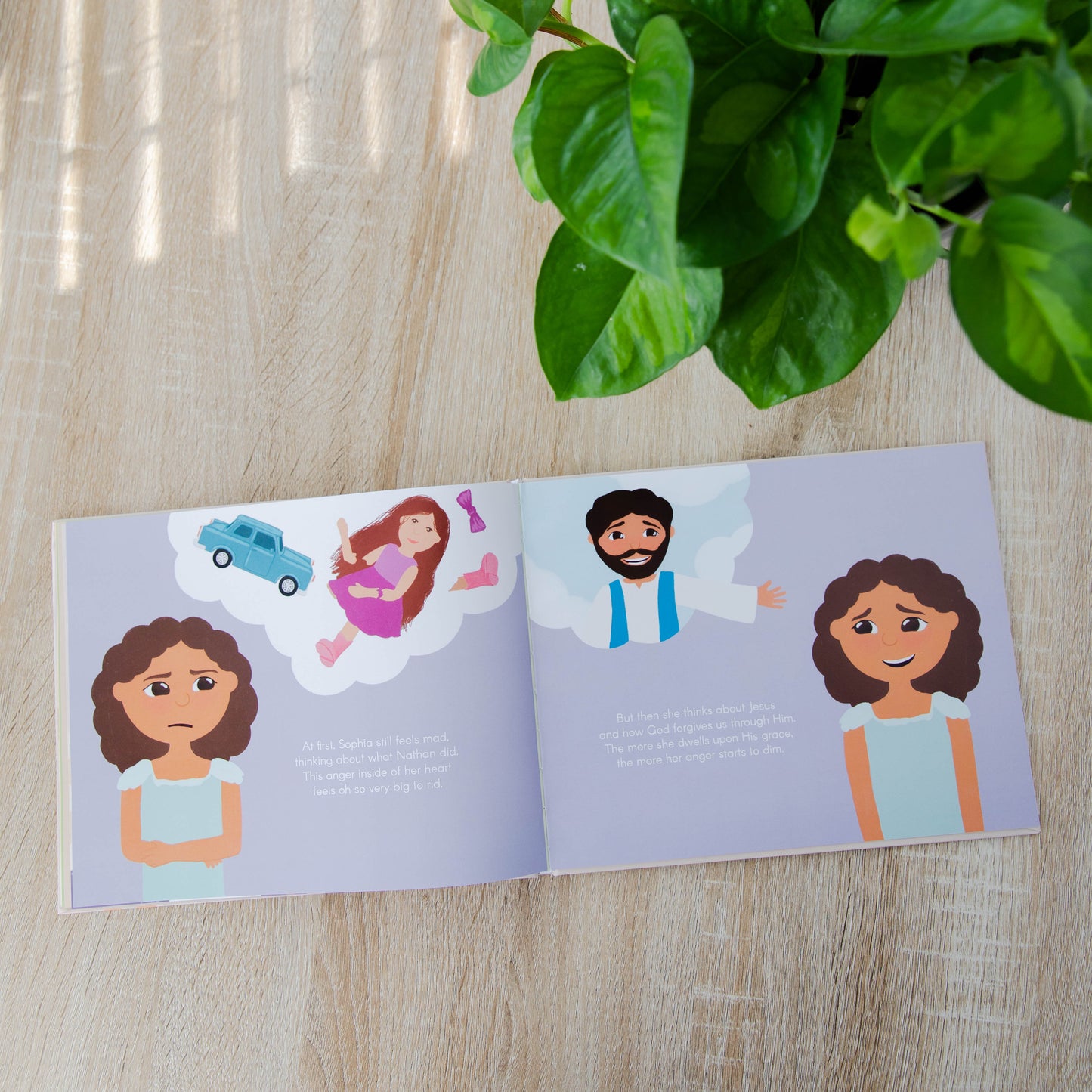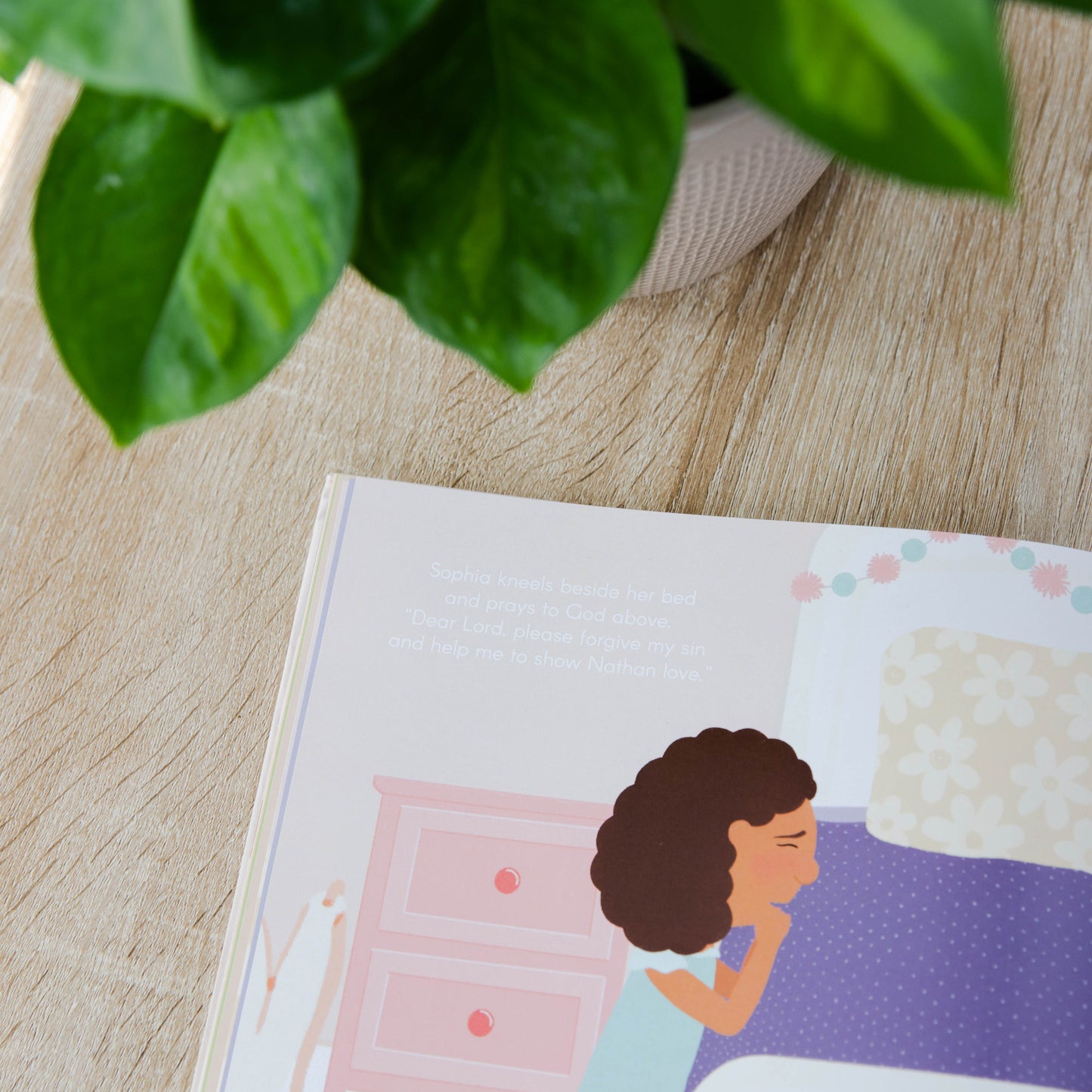 Sophia Says I'm Sorry
Beautiful sweet story! Love this little series.
Great book for kids.
This is a great book, my daughter will be teaching at a christian school and bought a copy for her classroom.
Love these books! This one is my favorite.
We have the entire collection so far- I hope you make more. My kids loved this one the most, I think because they could really relate to it through their own emotions. They are very interested in how people feel and how they handle those feelings, and I love that this book points them to the gospel.
Loves these!
The bible tabs are beautiful and super easy to put on! The New Morning Everyday devotional is the perfect little daily tool to help in my studies. I got my daughter 2 books and she loves them, although one came damaged on the binding. That's why I gave 4 stars.