Regular price
$16.00
Sale price
$8.00
Unit price
per
Sale
Sold out
The Faith Questions: Suffering booklet
is a guide for engaging conversations on the topic of suffering. It assesses non-Christian worldviews on the nature of suffering and compares them to the Christian worldview. This booklet offers insight on the reason and resolution for suffering from a biblical perspective and shows how Christians can point to the gospel and the glory of God in the midst of life's sorrows.
View full details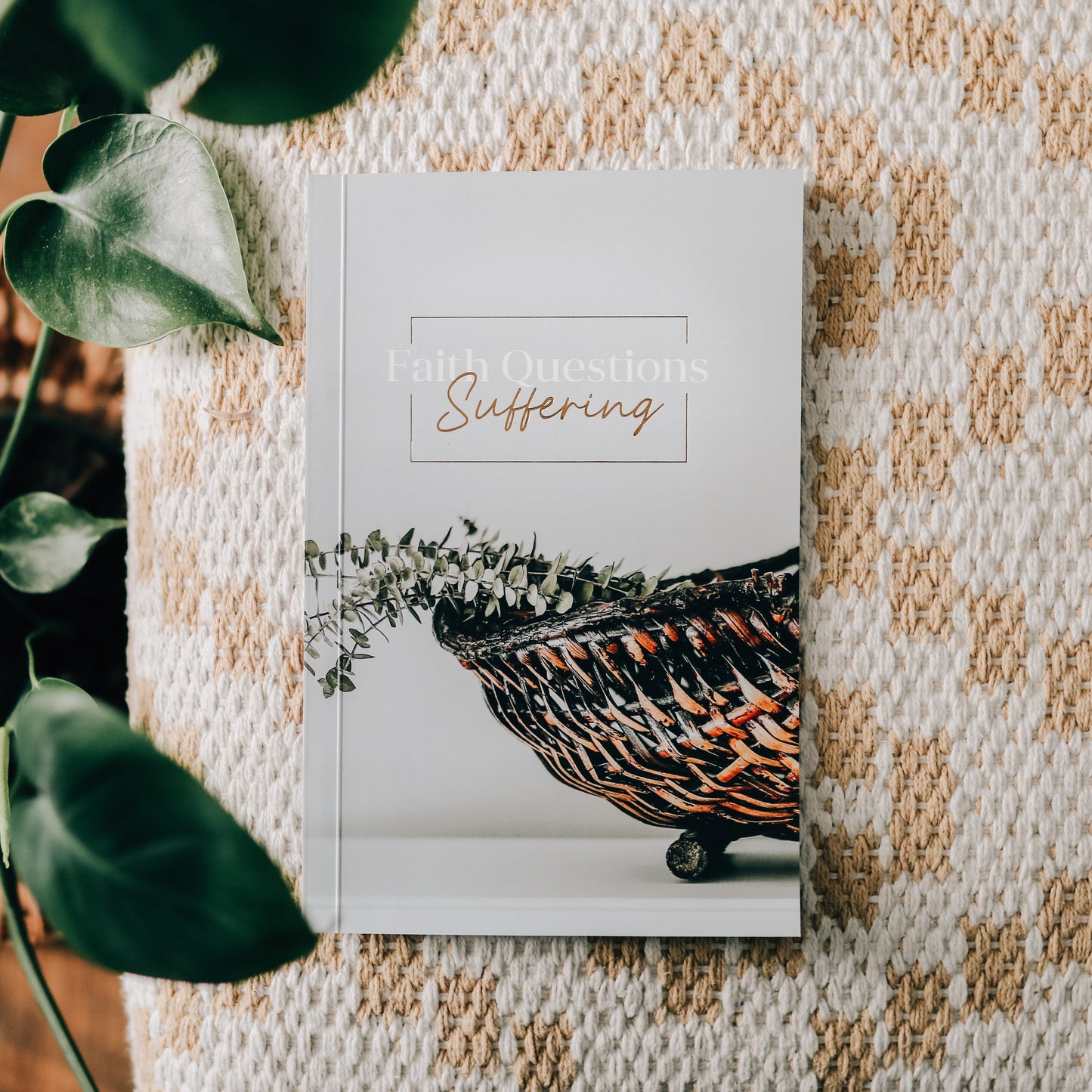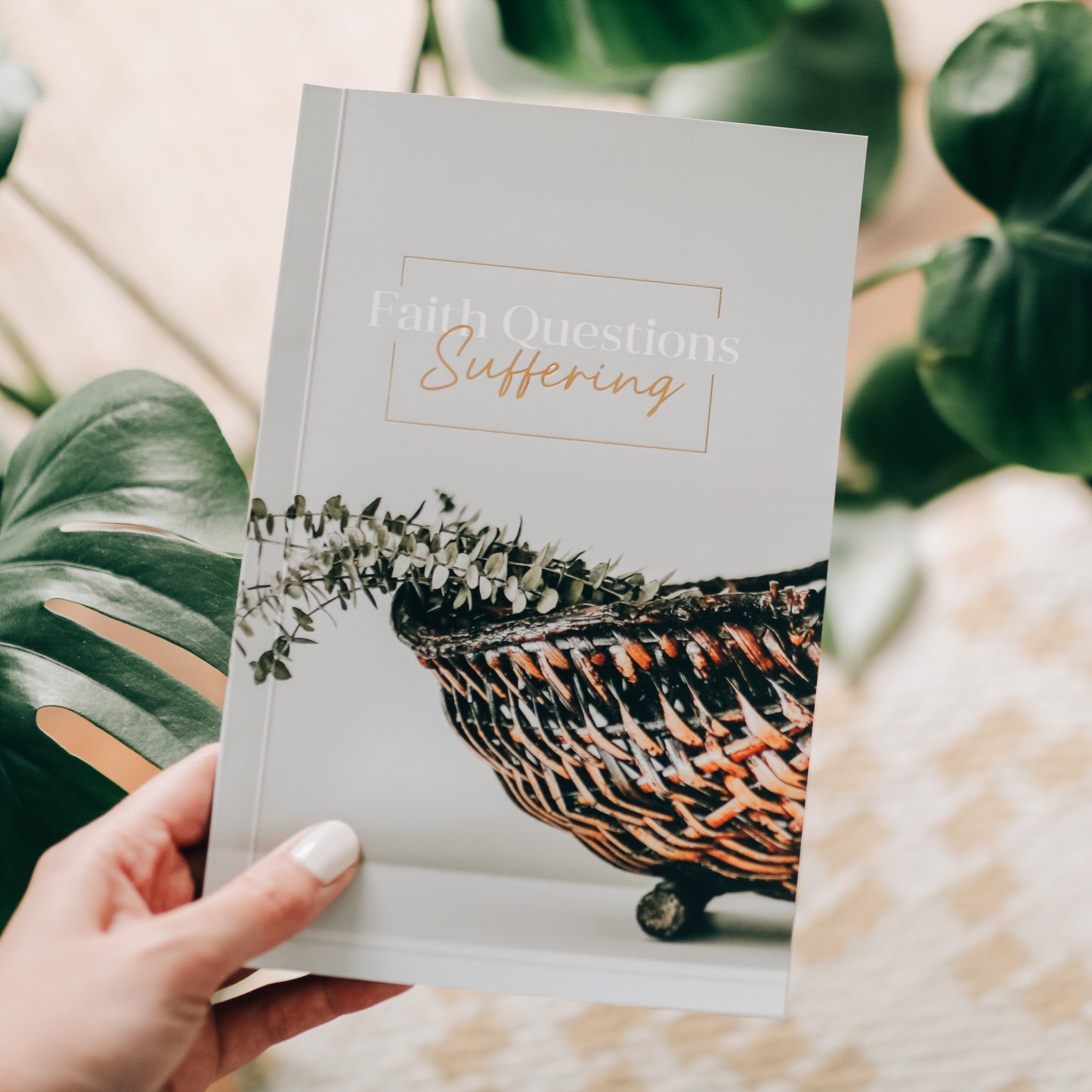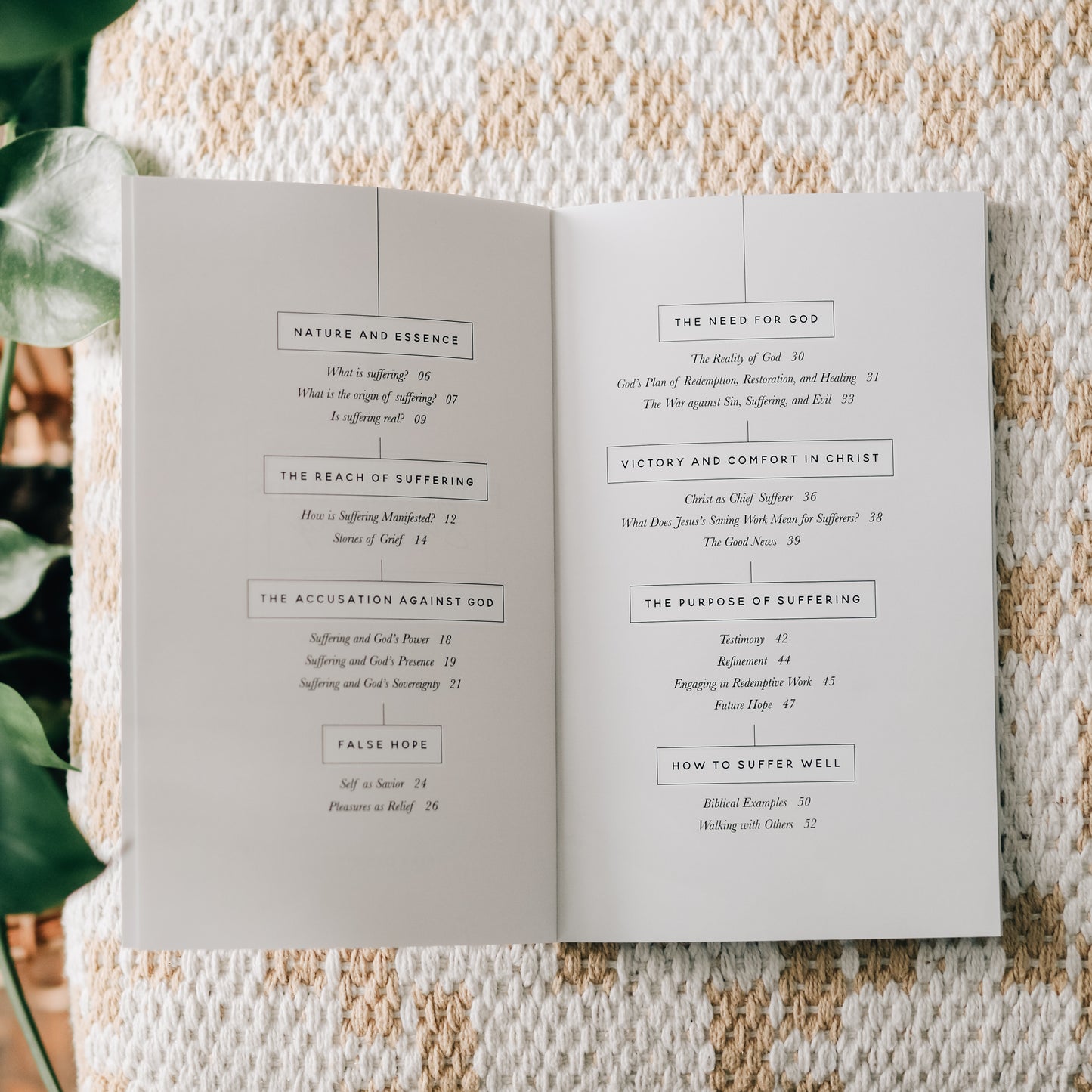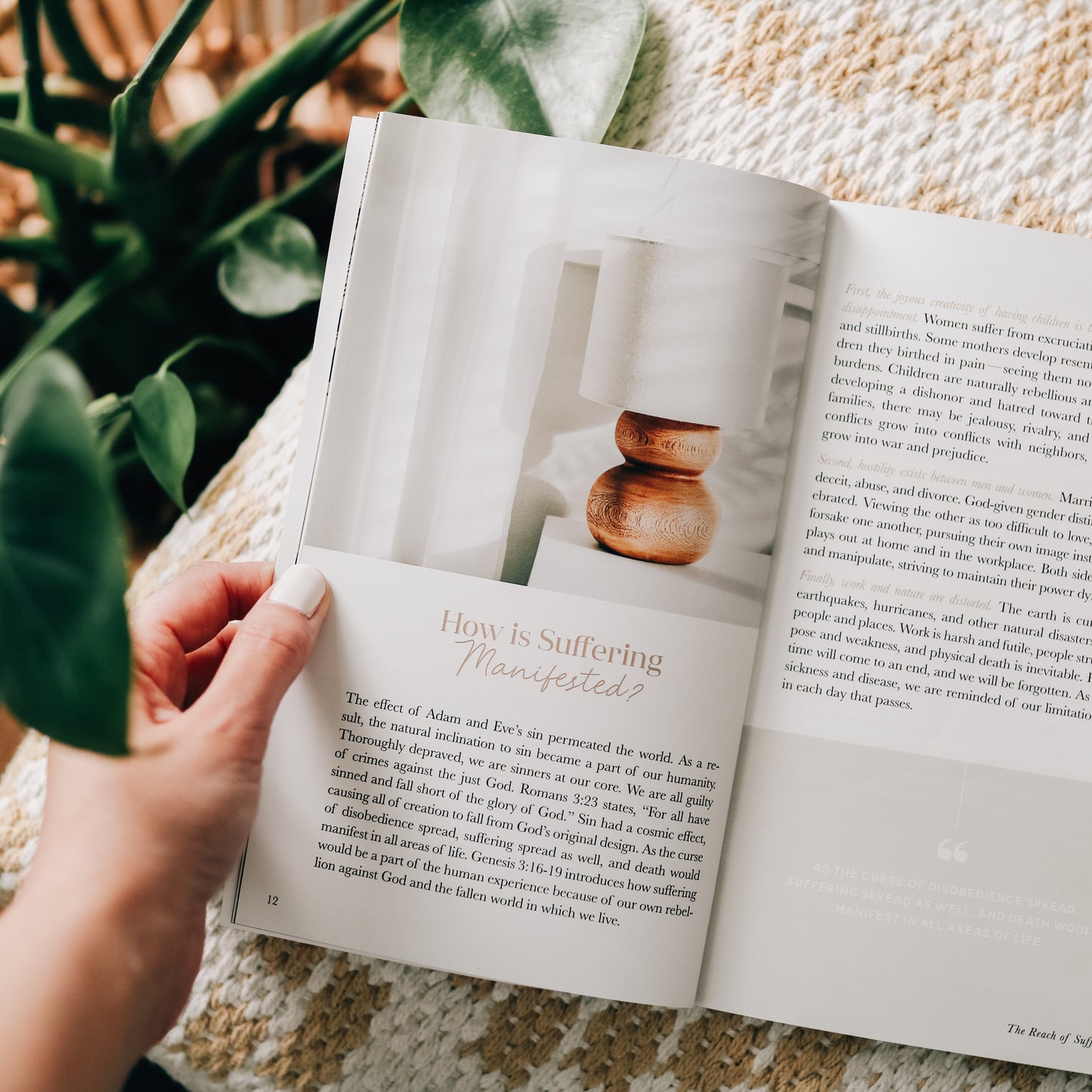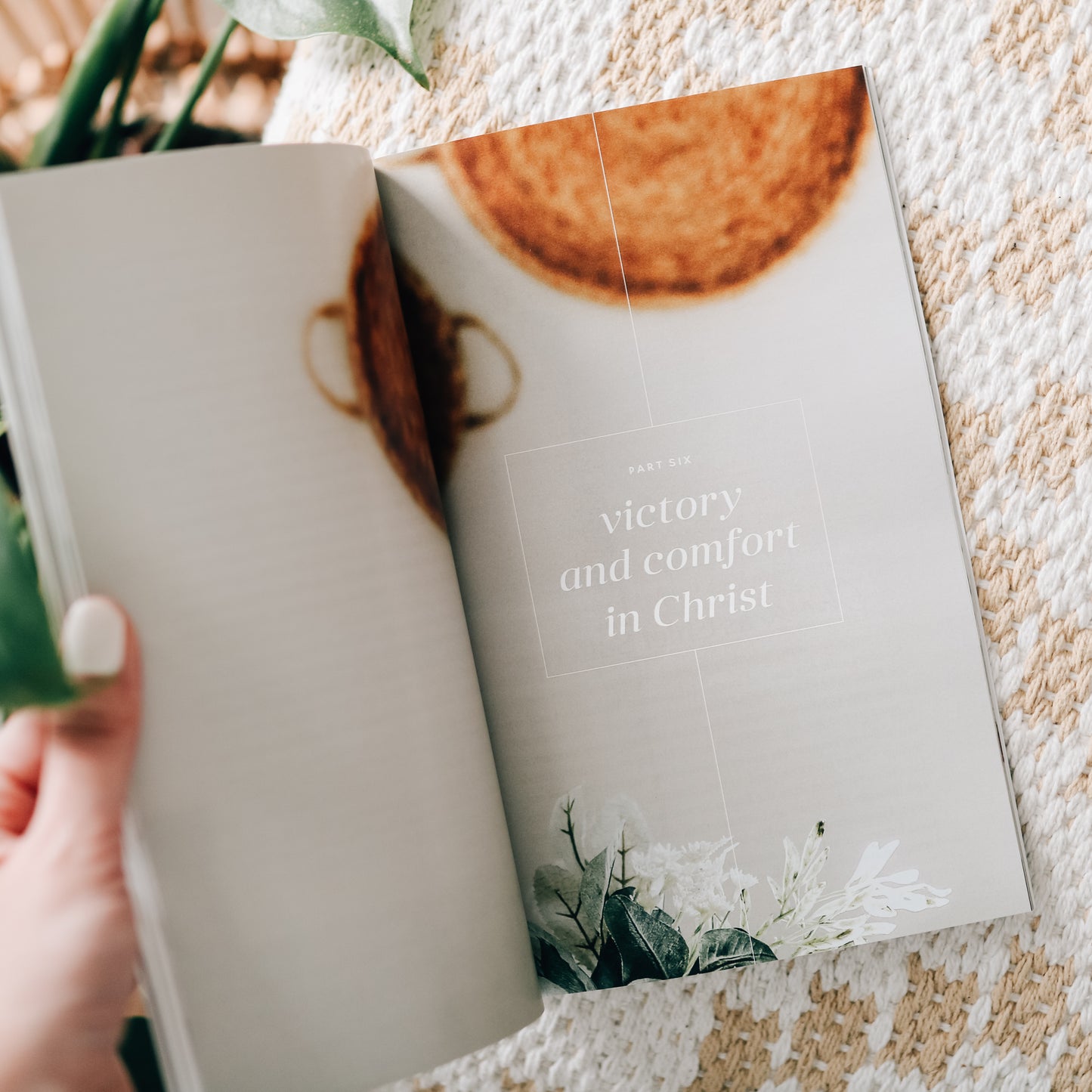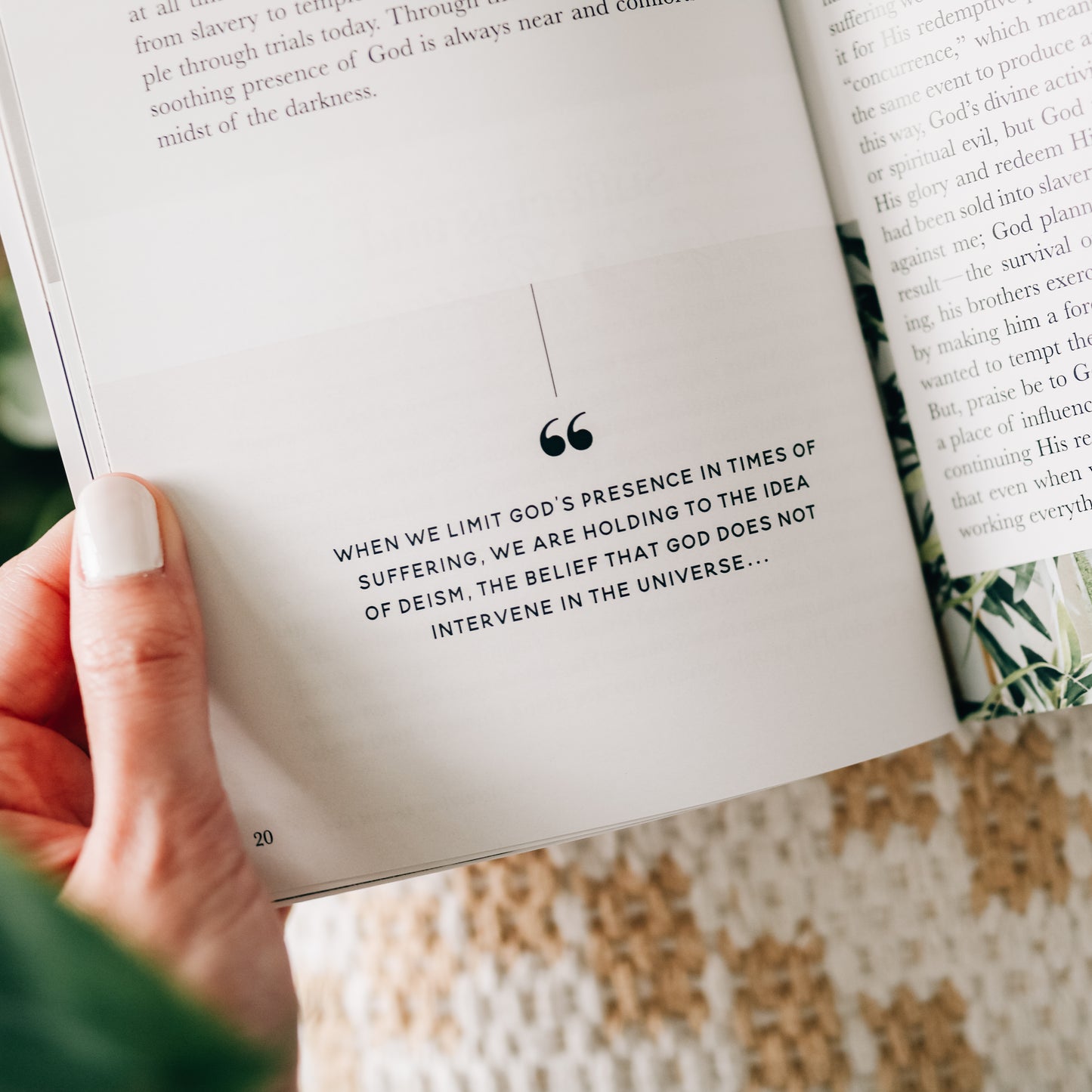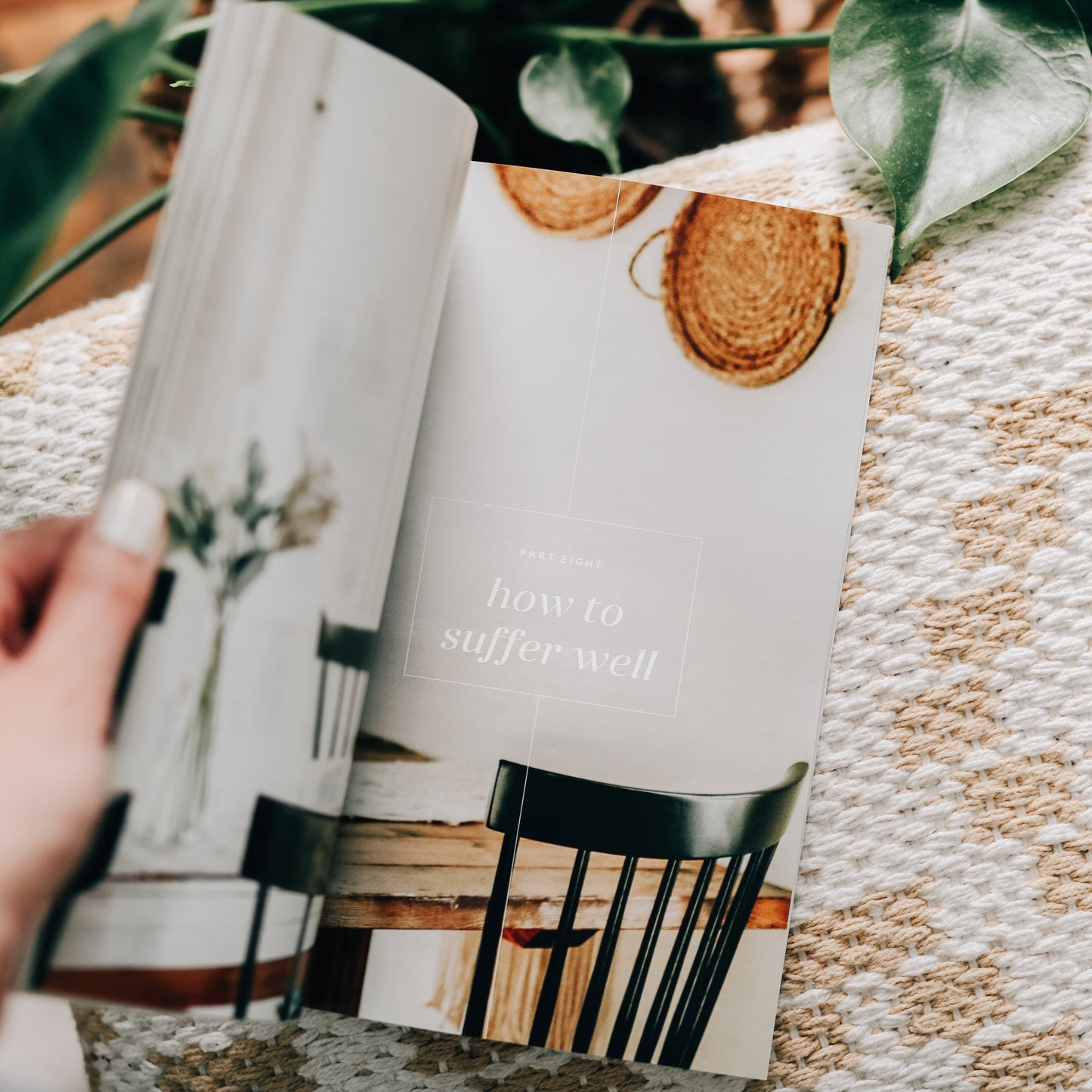 Suffering Turned Into Praise!
Wow! This is an amazing booklet! Questions about the sufferings we experience on this earth are examined. God yearns for us to lean on Him and learn how truly faithful He is!
Handy Reference
This is a good and compact way to deliver simplified answers to hard questions. I love the simplicity and layout. It gives a good overview of each perspective and the FAQ's of suffering. Thank you for making it easy and accessible.
Useful
This little book has been very useful to me in gaining some understanding about why God allows suffering in our lives. Thanks for these resources.
Thank you
Tough questions, solid answers. Grateful to have this little booklet and excited to share
Wonderful!!
Everything I have bought from Daily Grace Co is beyond excellent and this is no different.