Daily Grace ®
Regular price
$16.00
Sale price
$8.00
Unit price
per
Sale
Sold out
This children's book is designed to introduce children to God's plan for His church. The book has beautiful and engaging illustrations to teach children about the joy of being a part of the people of God. We pray this book will start many conversations and discussion on why we go to church.
View full details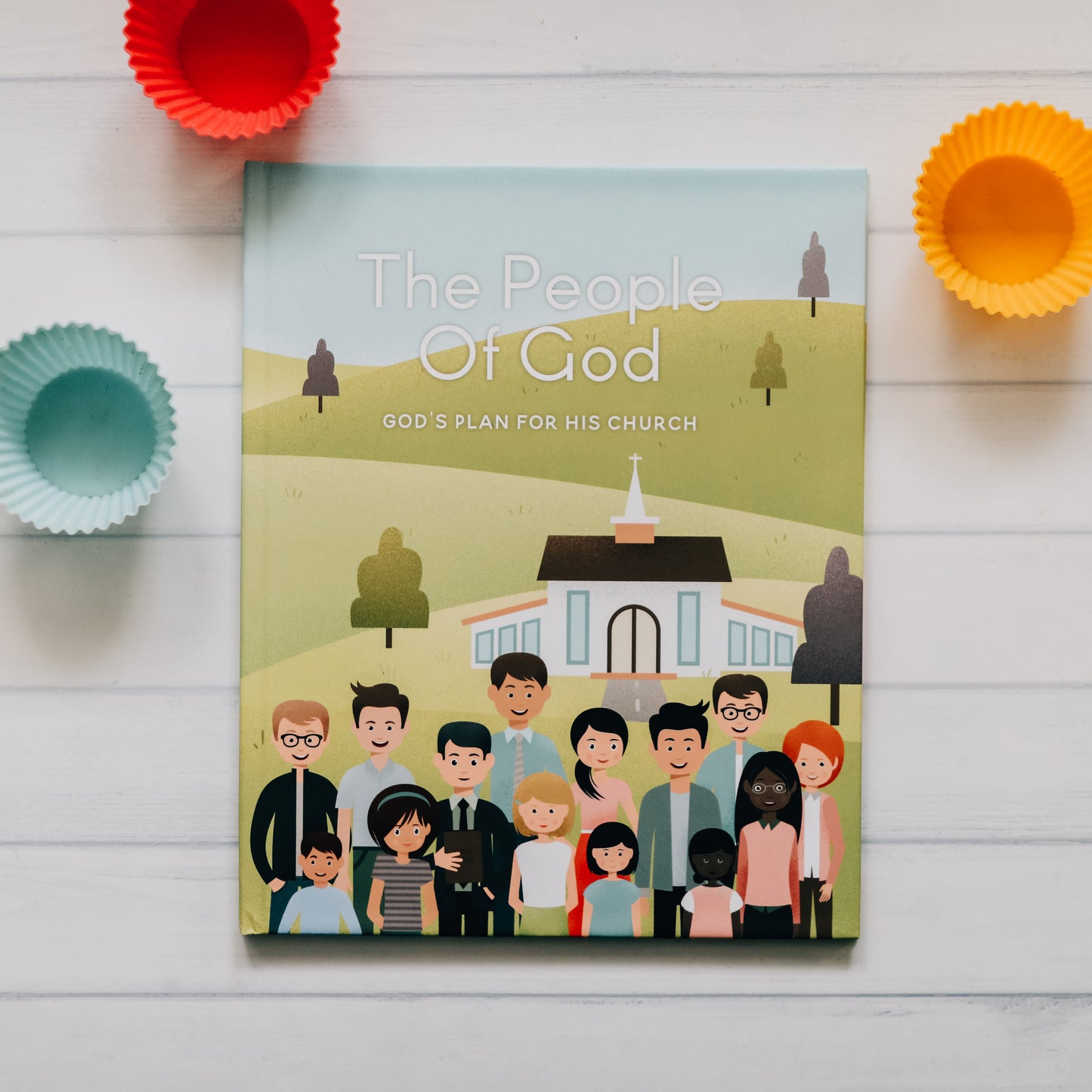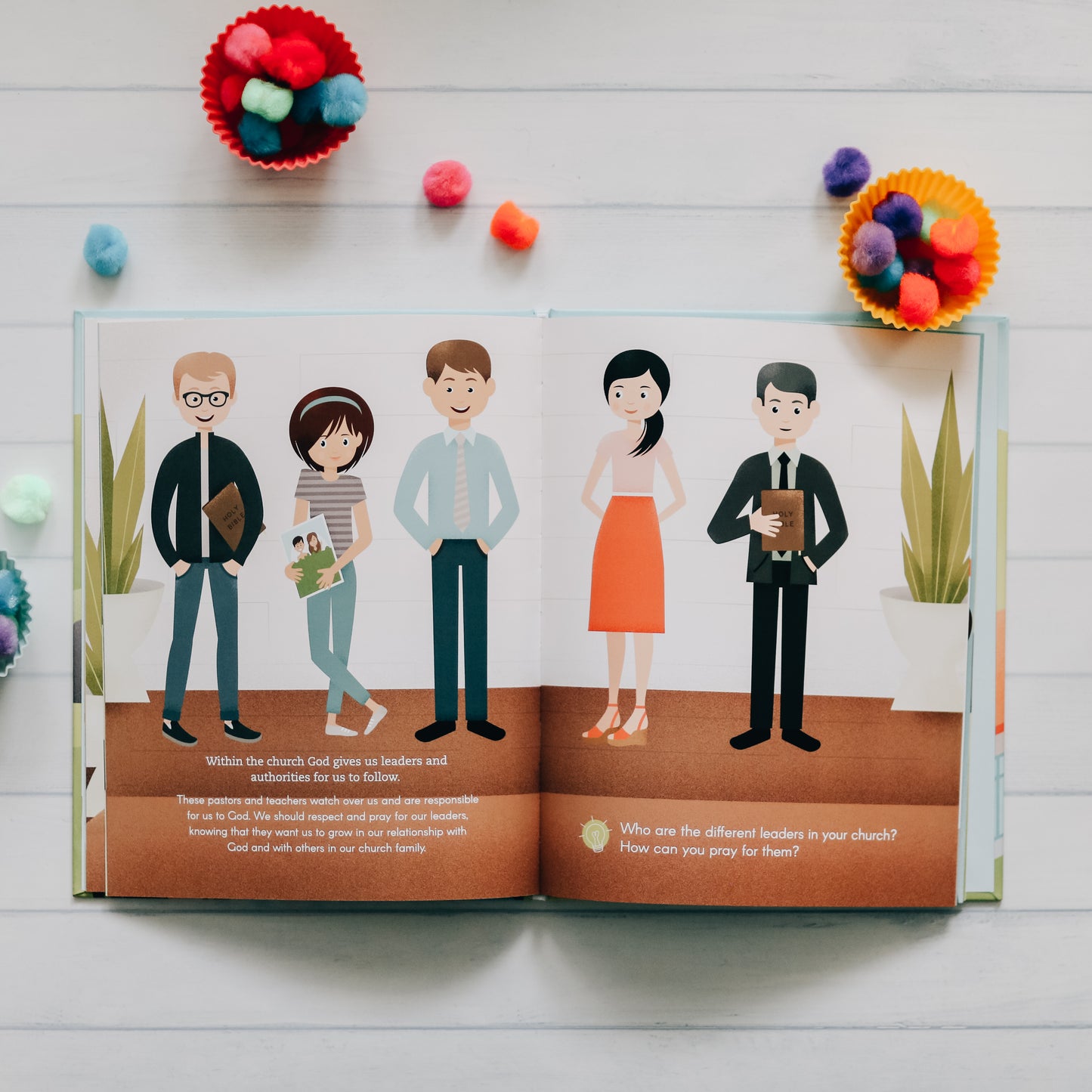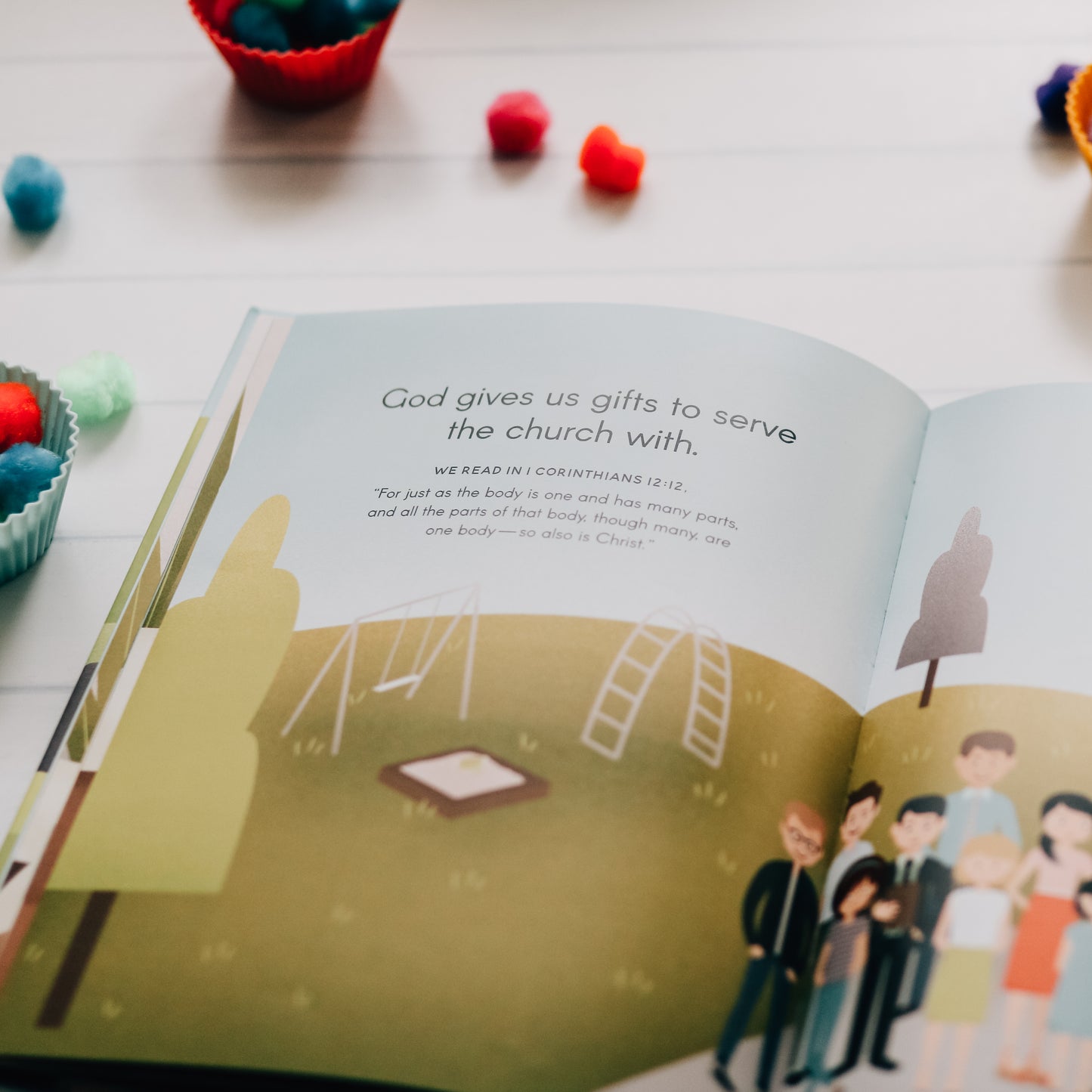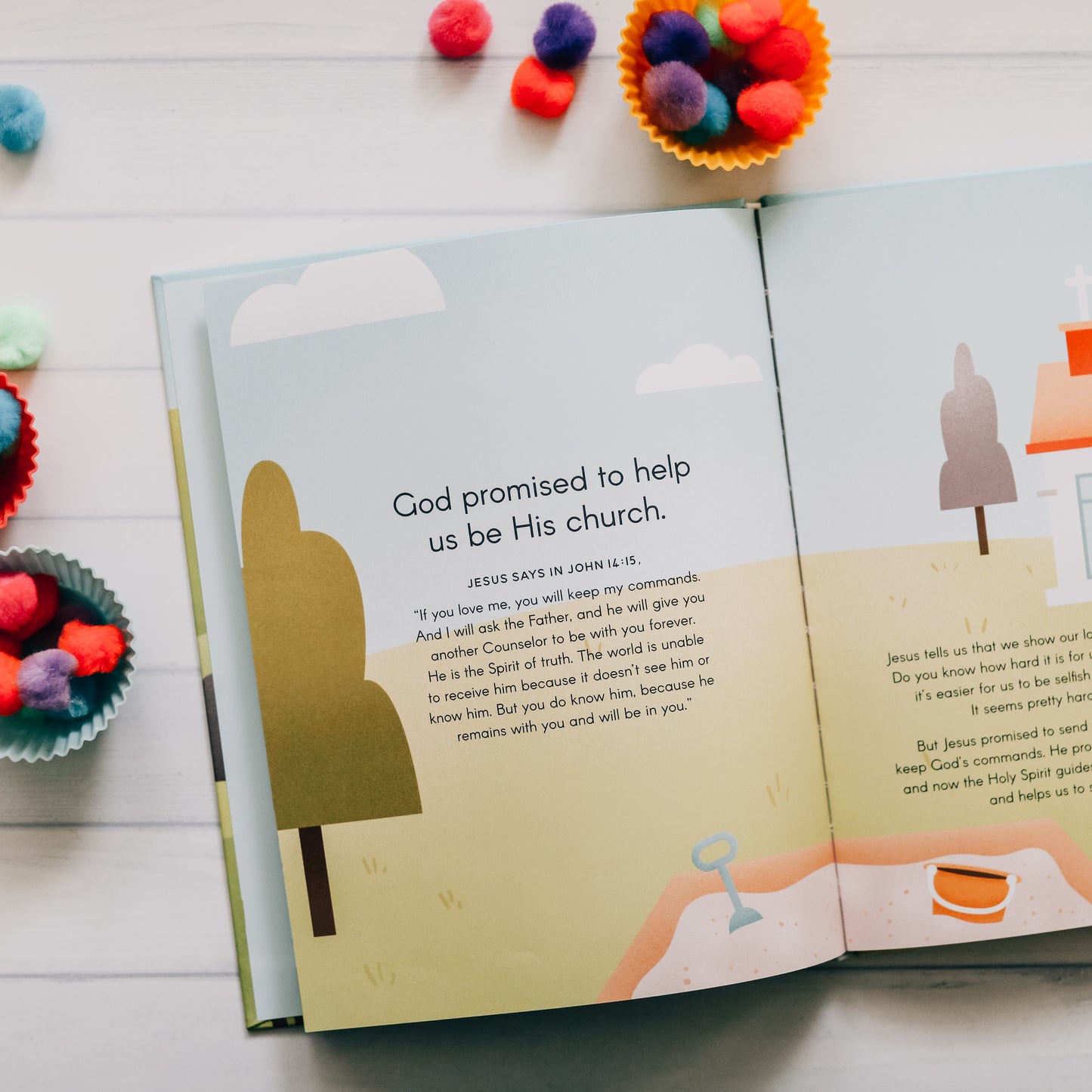 The People of God
Well written! Great resource for young and old on God's plan for his church.
Beautiful
I bought this for my kids to help reinforce what we have been teaching about God's church.
Beautiful Content
I purchased this children's book and love the expalanations. Simple and beautoful. I also got a devotion for Pregnancy Loss and gifted it to a friend who recently suffered a loss, along with another book with Scripture for difficult seasons for her husband. Both were beautiful and full of wisdom. Very happy and will purchase again for others.