Regular price
$16.00
Sale price
$5.00
Unit price
per
Sale
Sold out
Lies are all around us—on television, in books, on social media, and the list continues. But we also hear lies in our minds. We experience thoughts that confuse, condemn, and criticize us. It can be hard to battle these lies because they can awaken our insecurities and challenge our faith. But, even though lies are difficult, they do not have to disarm us. 
Thirty Truths for Common Lies for Women explores 30 common lies women often battle and teaches how to combat those lies with the truth of God's Word. Some lies include "I'm alone," "God doesn't love me," and "my past defines me." This booklet will help you confront and overcome the lies you often wrestle with and will encourage you to rest in gospel-centered truths.
View full details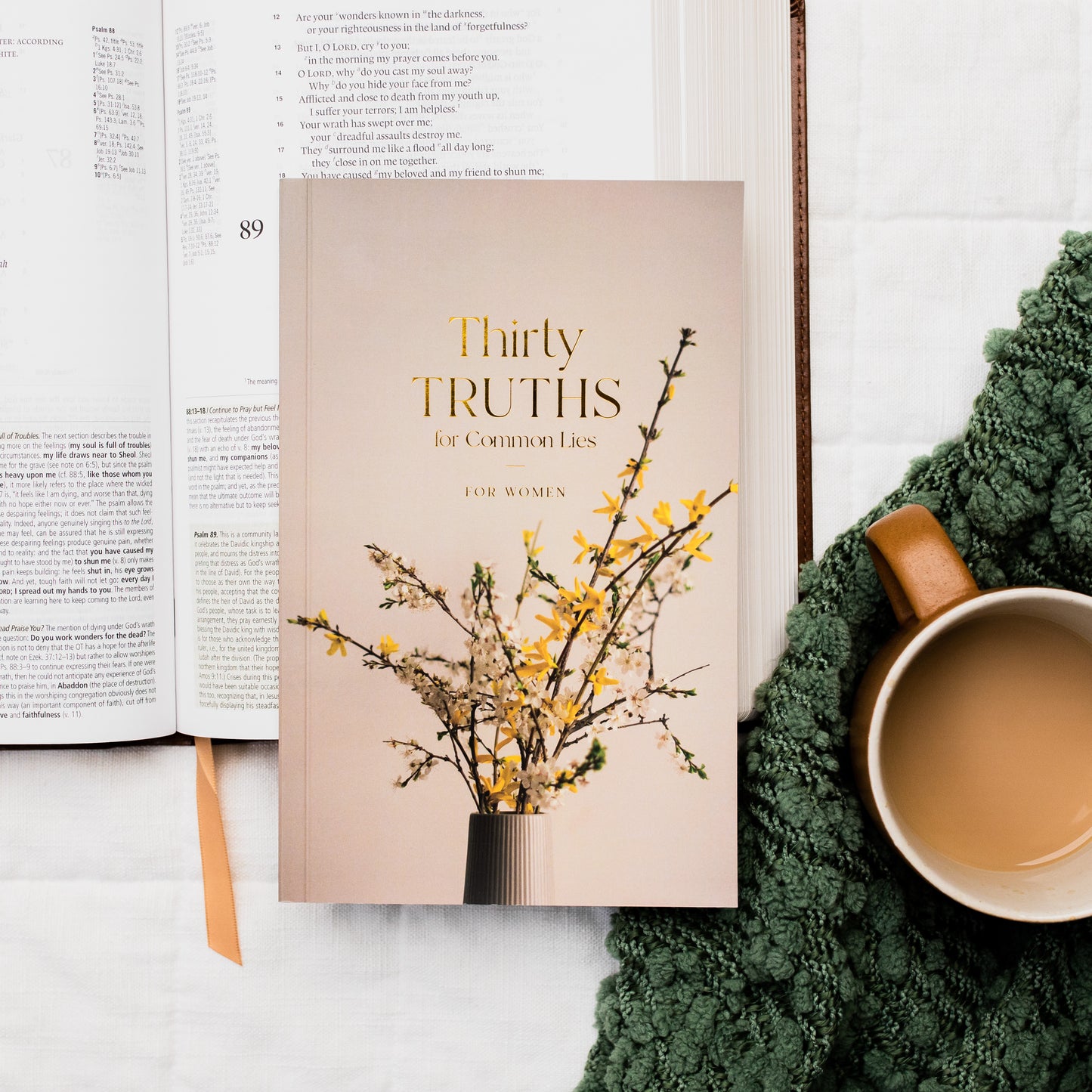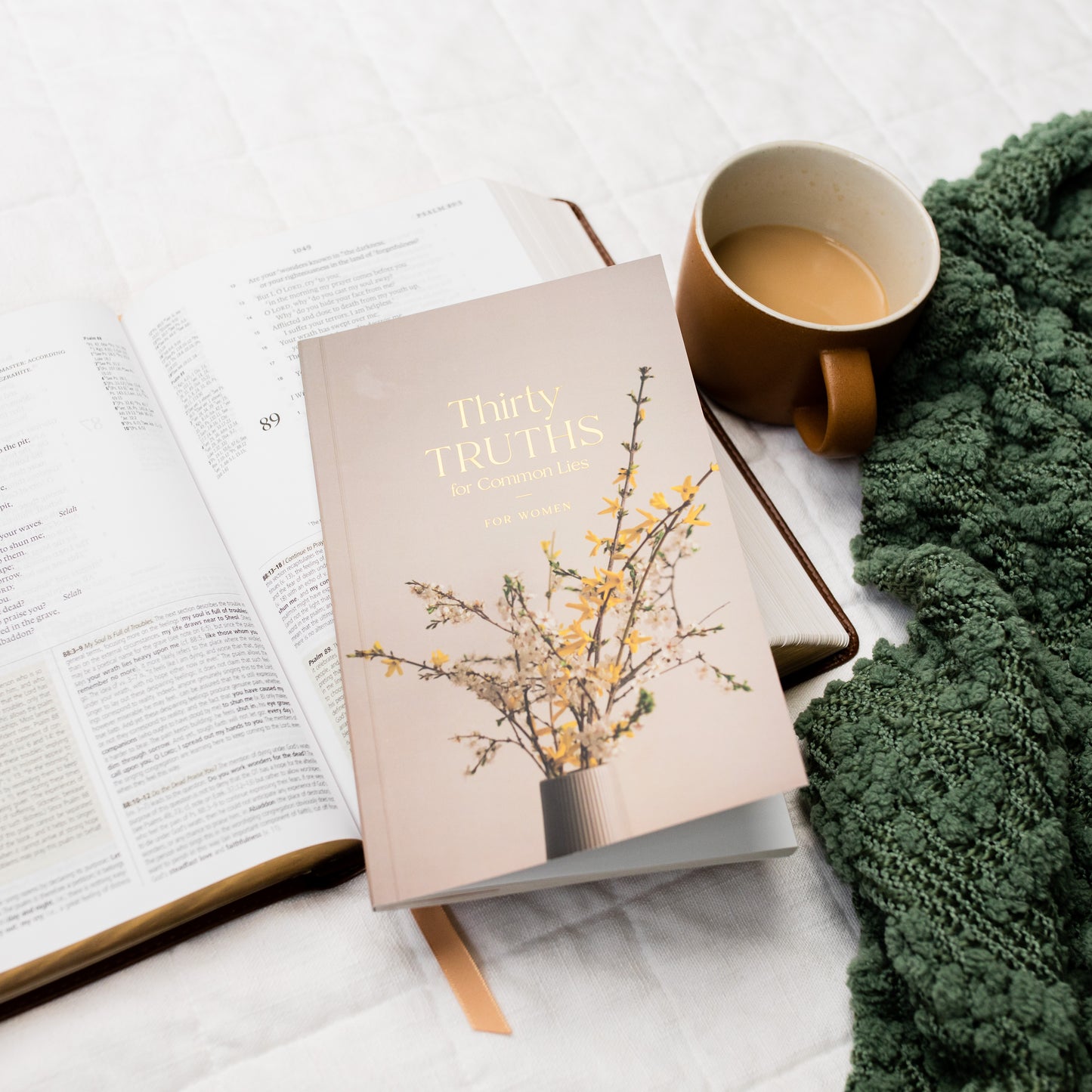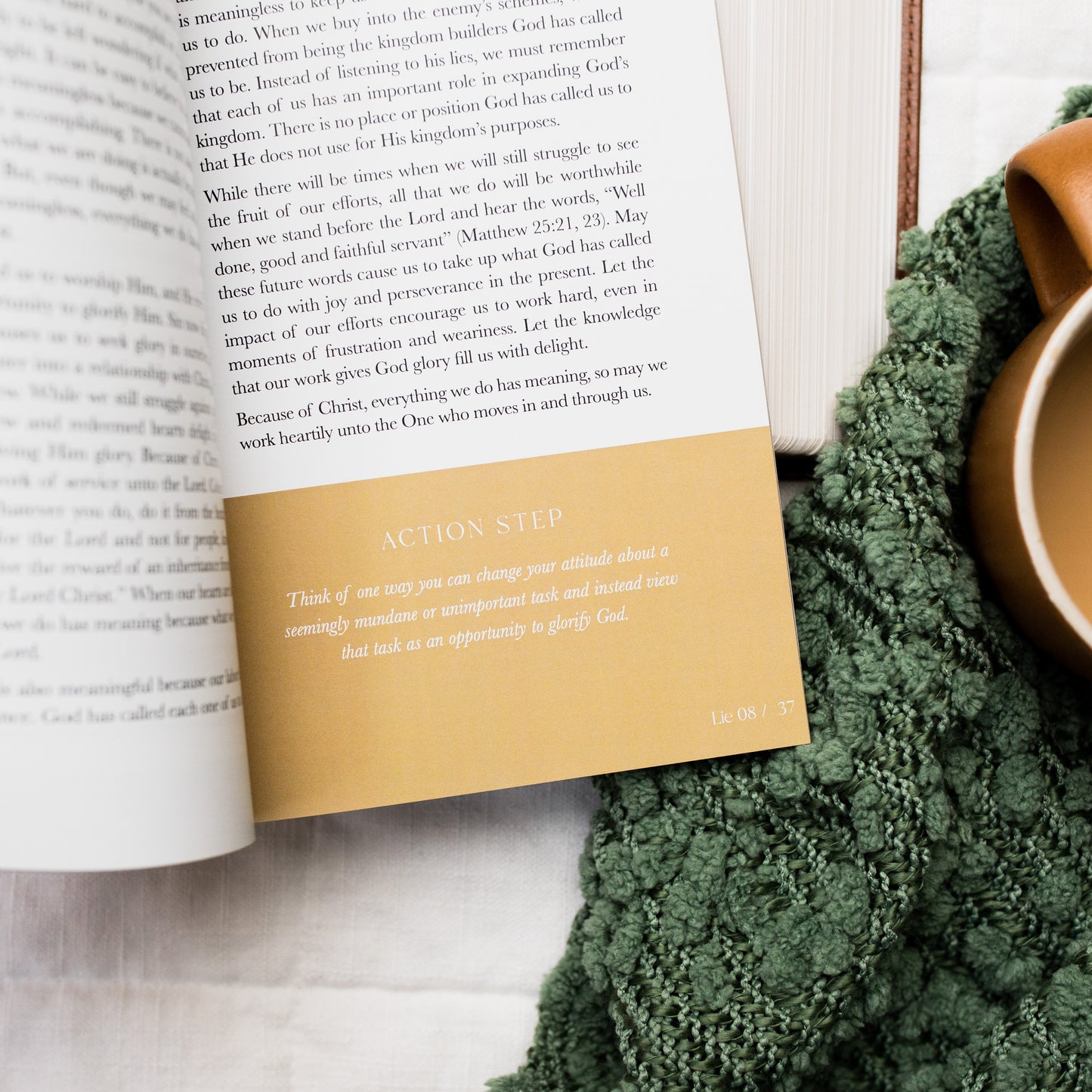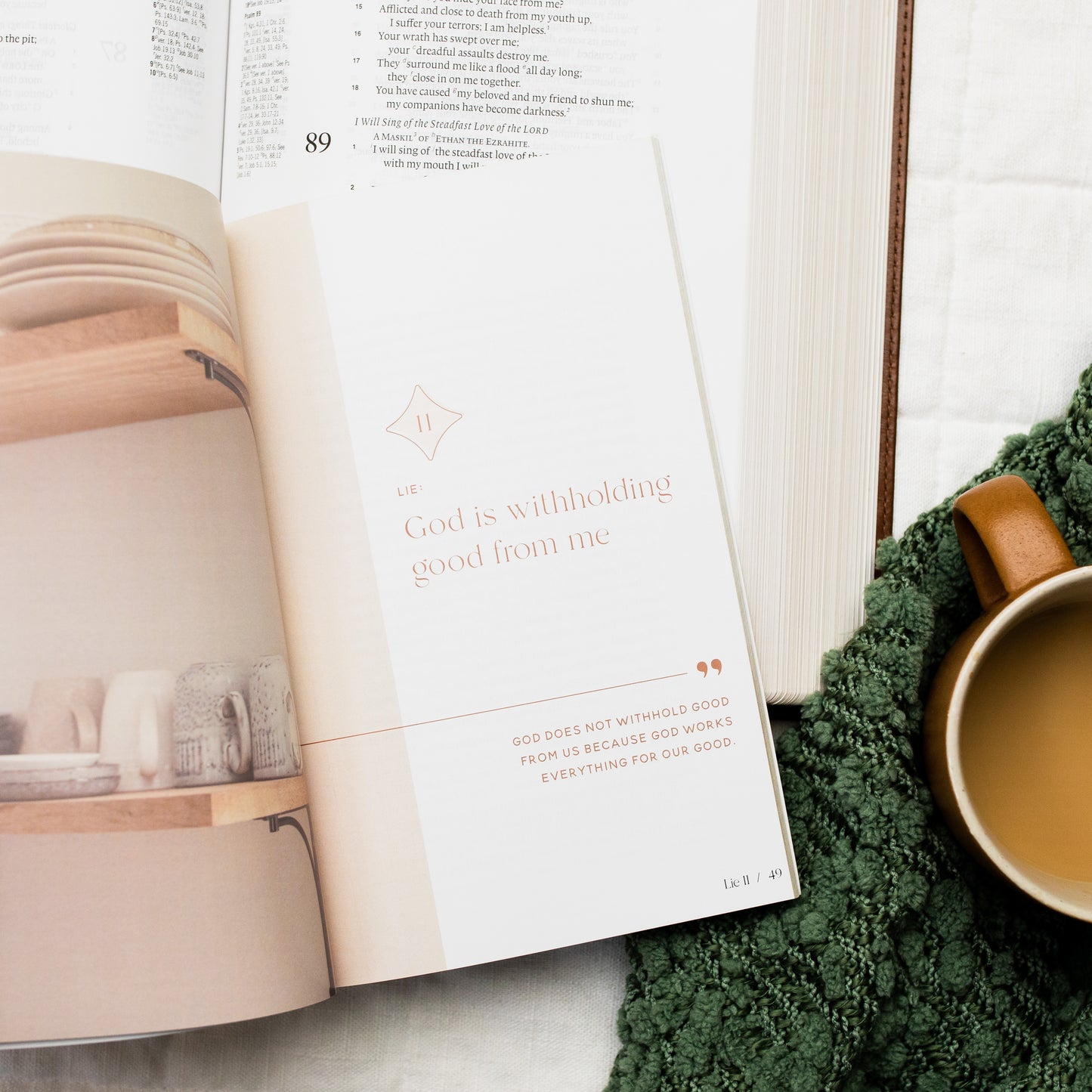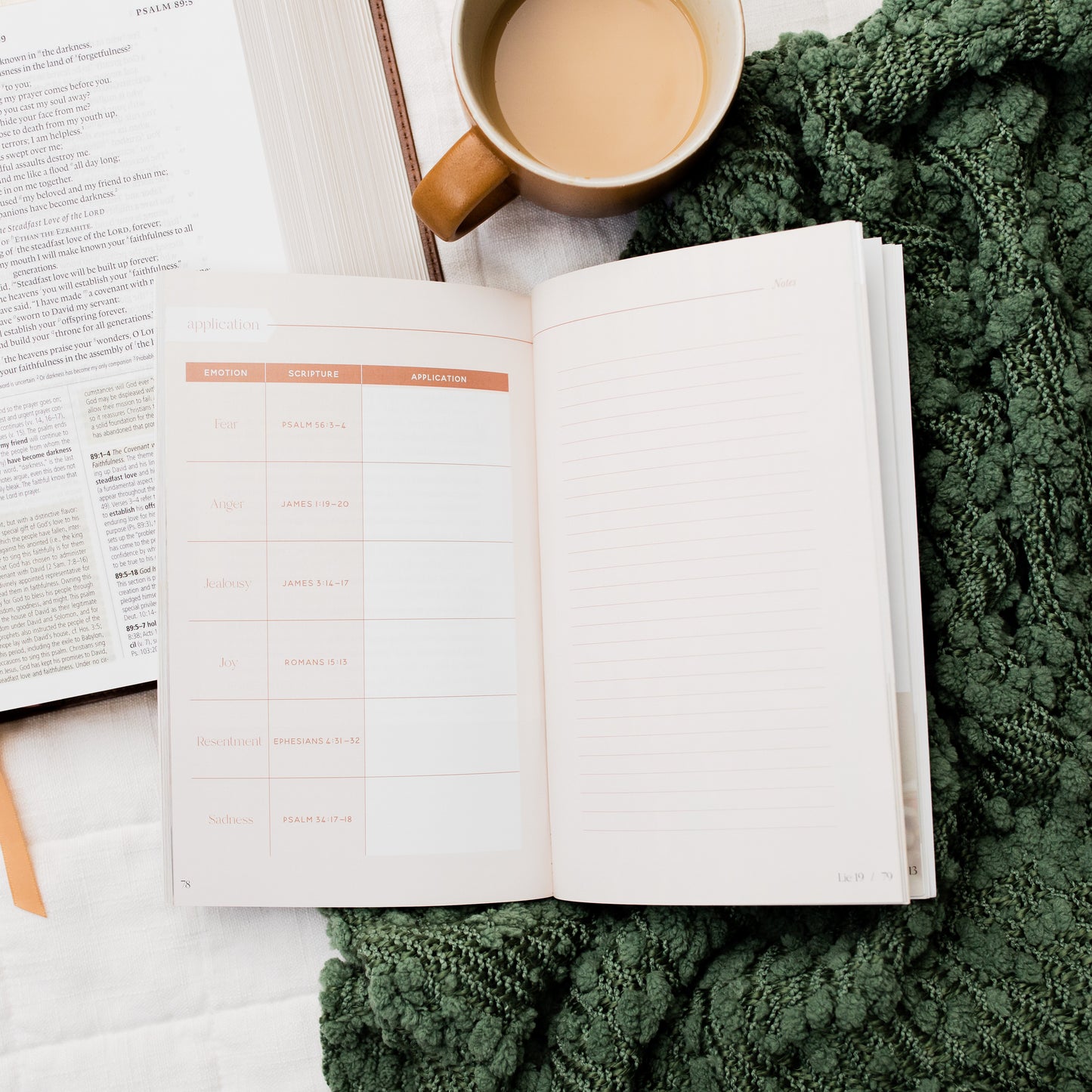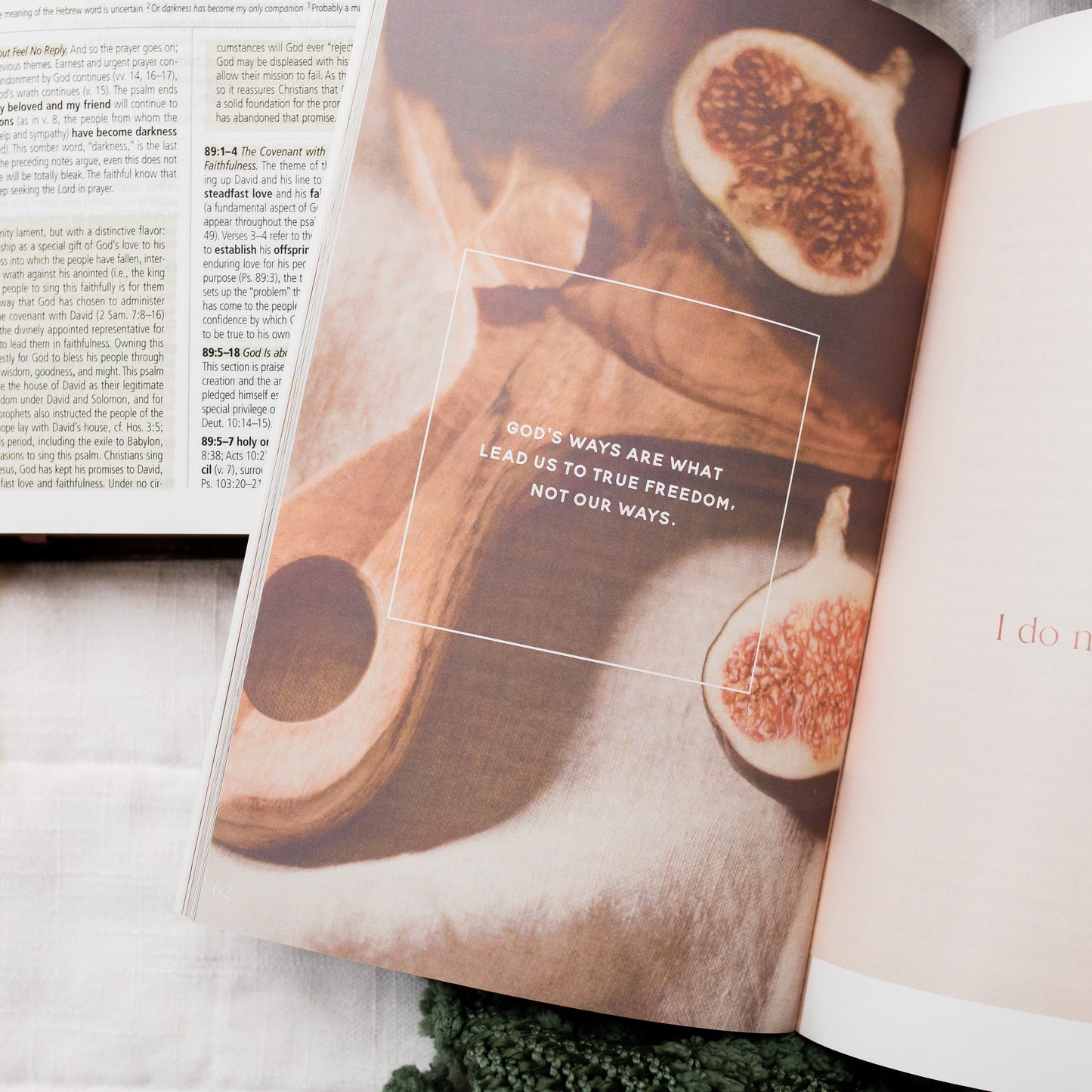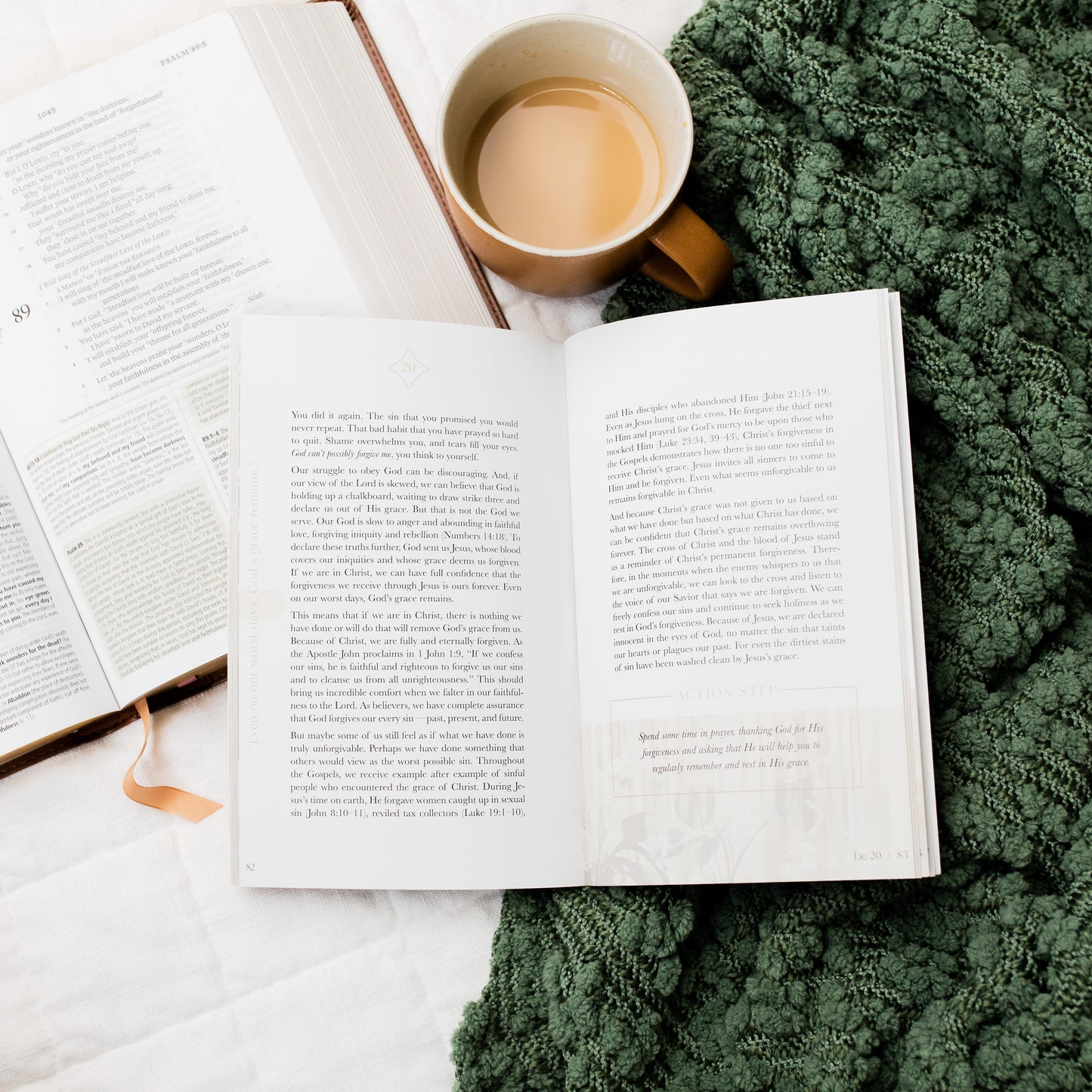 Thirty Truths for Common Lies for Women
So Good! Easy to read and follow, absolutely Love it. A great resource to reference back to when needed. I will be getting more to send to more ladies in my small group
30 truths for common lies for women
This is amazing! I have bought a bunch to give to my friends. I also bought some for a Bible study I'm leading. It is very helpful. Very profound. Makes me be still and process what I really believe so I can deal with the false beliefs.
Sooooo Good!
This is biblically based and I loved that the most about it. When we can speak truth over the lies of the enemy then we can stand in Victory. Jesus's word is above all, this book was amazing at breaking down how we can stand firm in it.
Thirty truths for common lies
Absolutely love this book! It's been so encouraging as I work on switching my mind set from lies to truths.
Great truths!
This devo is packed full of great biblical truths for women. It's so important that we stay on guard if the enemy and his schemes and this devo will help you do just that.