Regular price
$38.00
Sale price
$19.00
Unit price
per
Sale
Sold out
When life feels busy or we're faced with difficult circumstances, what do we turn to? Though we are tempted to turn to temporary comforts and pleasures, we must continually be reminded of the gospel when we need it the most. The Gospel Changes Everything is a theologically rich and accessible daily devotional that points to the power of the gospel in the life of the believer.
The Gospel Changes Everything is a 365-day devotional that equips believers to:
Meditate daily on the life, death, resurrection, and ascension of Christ.
Apply gospel truths to our everyday lives.
See Christ in all of Scripture, from Genesis to Revelation.
Key Themes:
Gospel, Life of Jesus, Devotional
Details:
• This resource includes daily entries with a verse or short passage and commentary related to the text.
• Includes 372 pages
• Measures 7" x 9"
View full details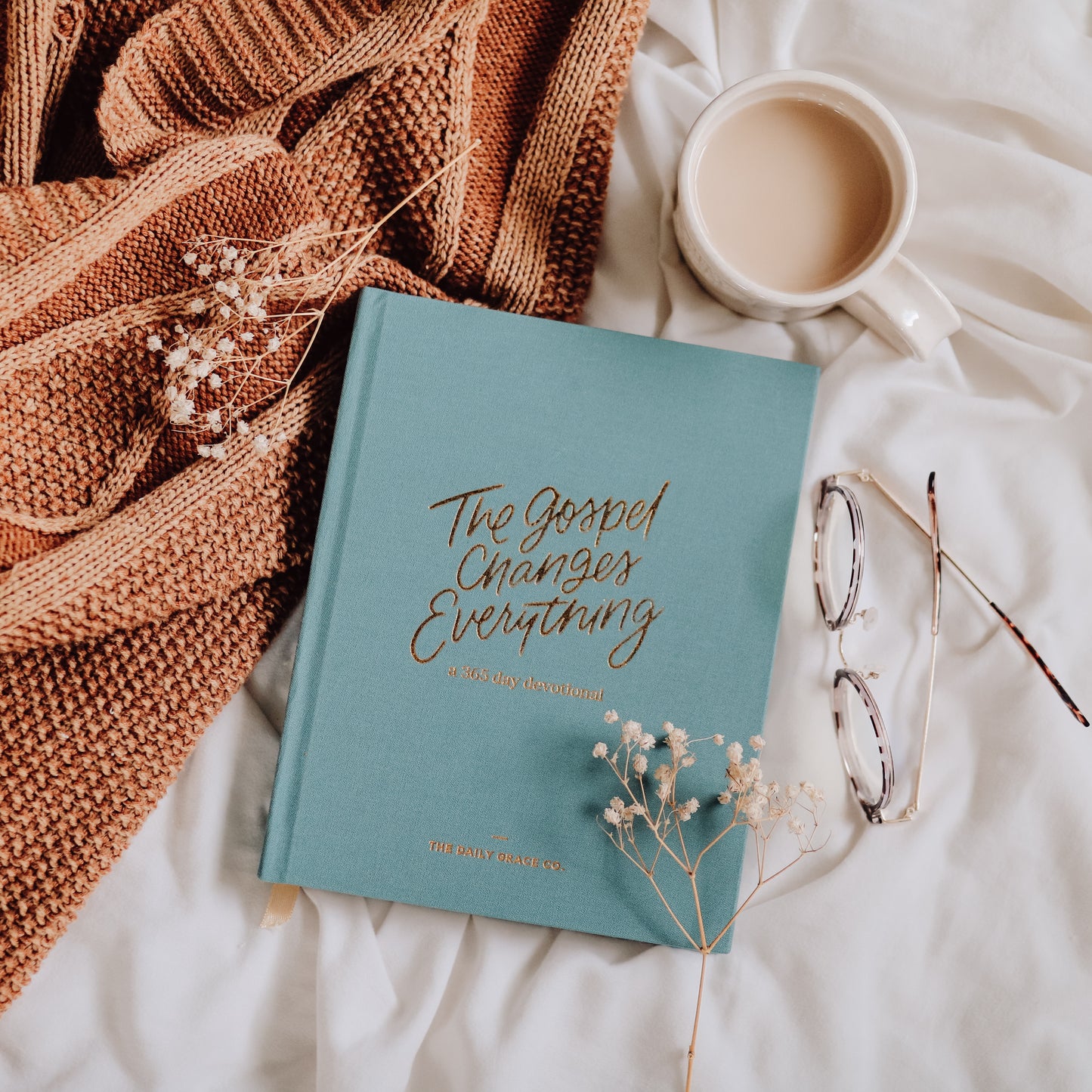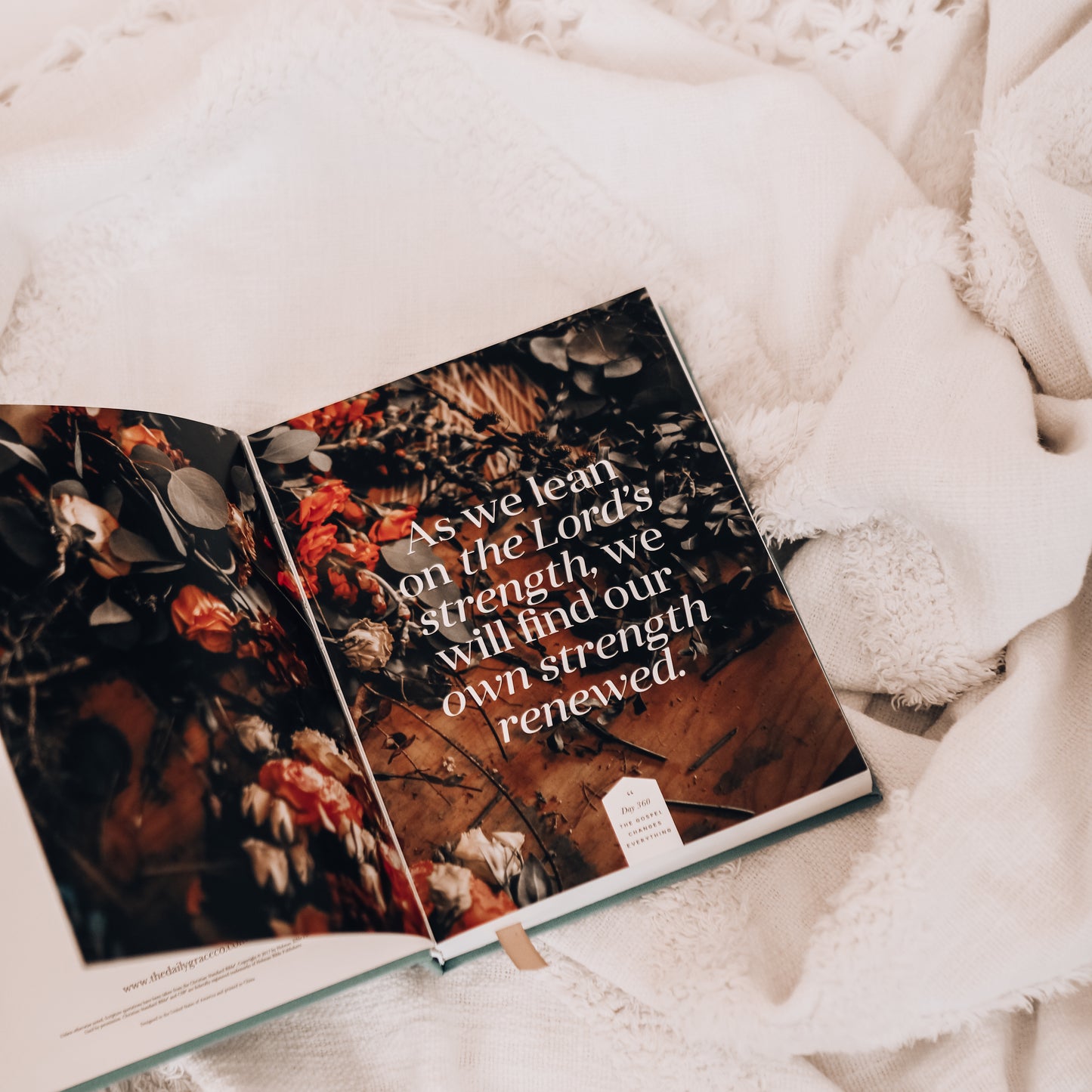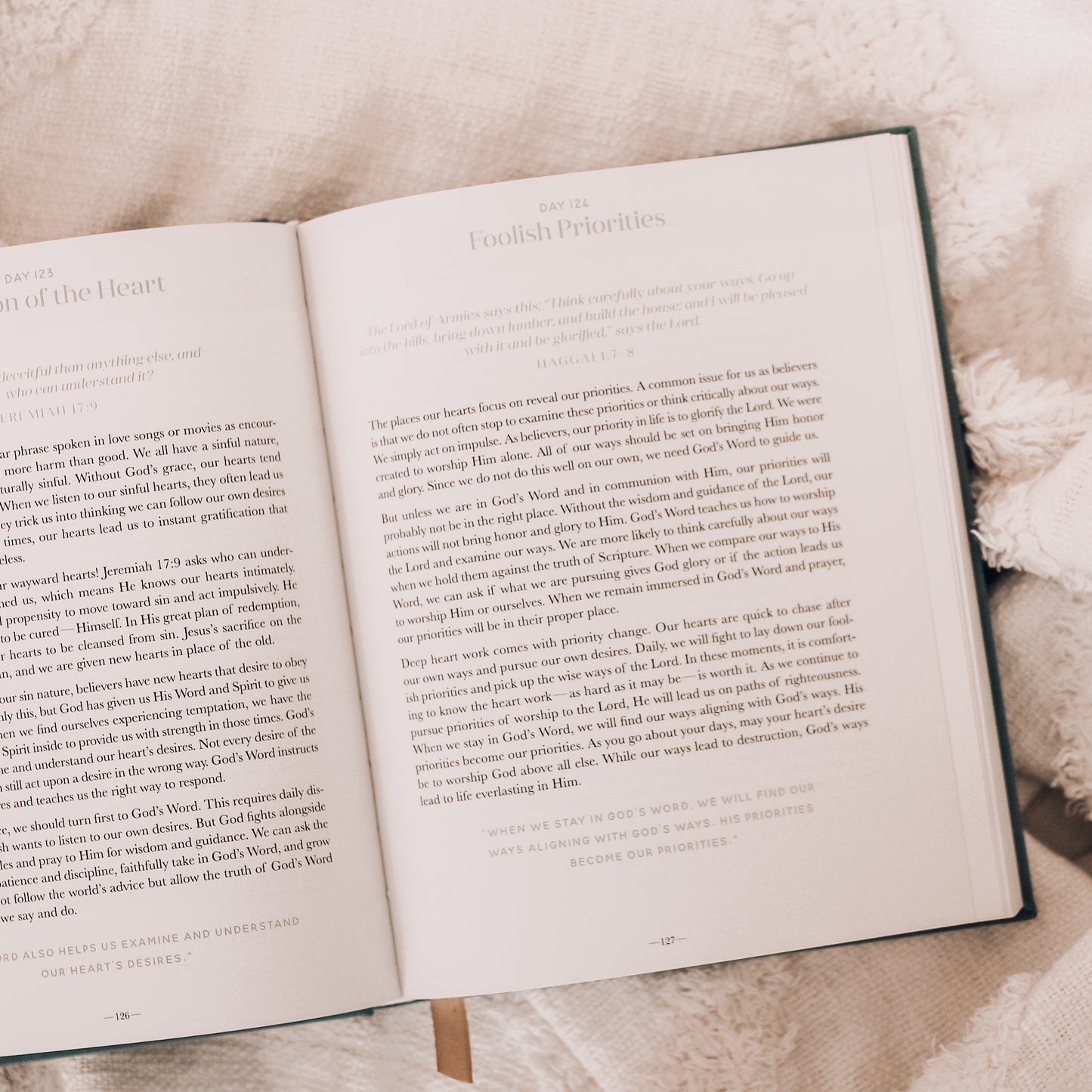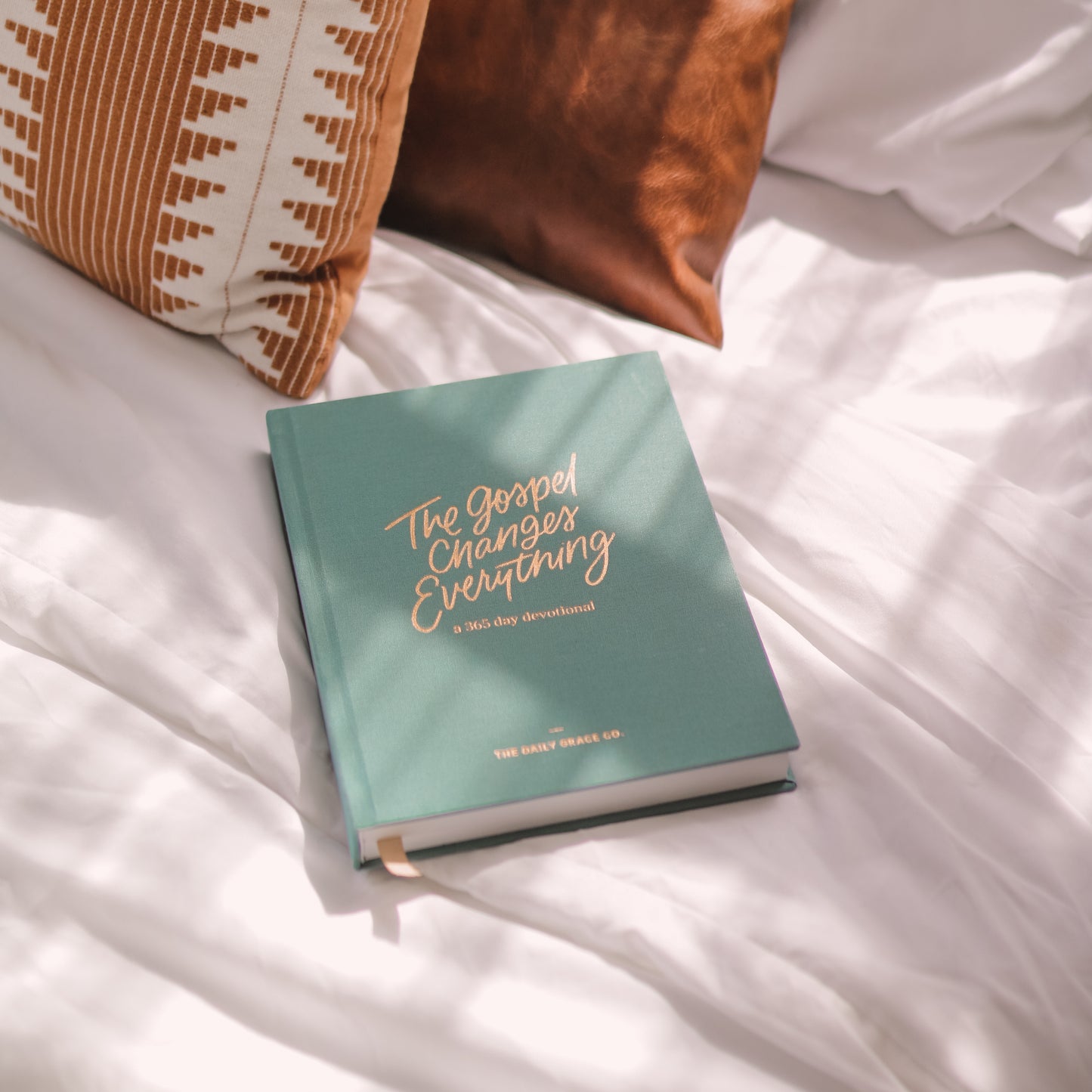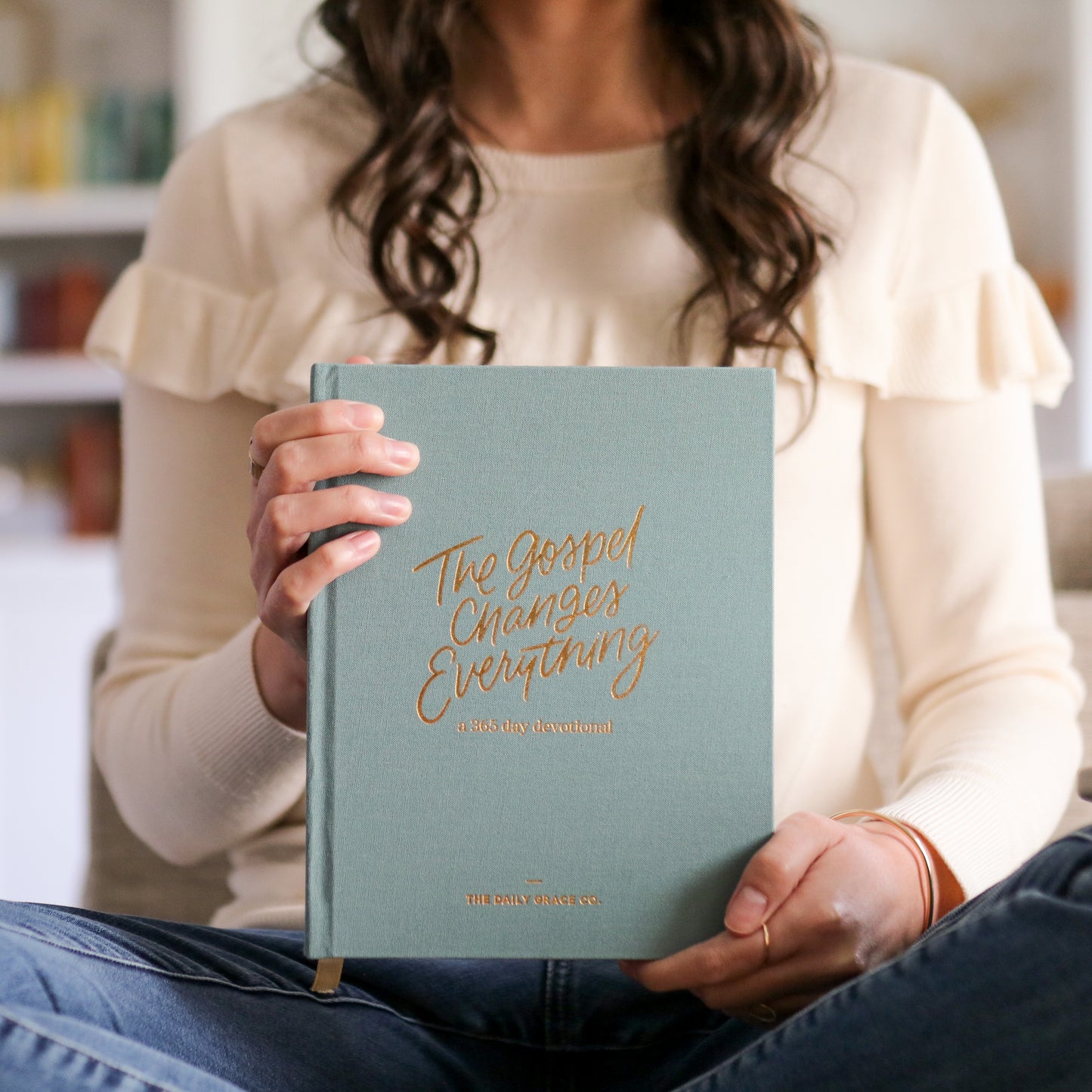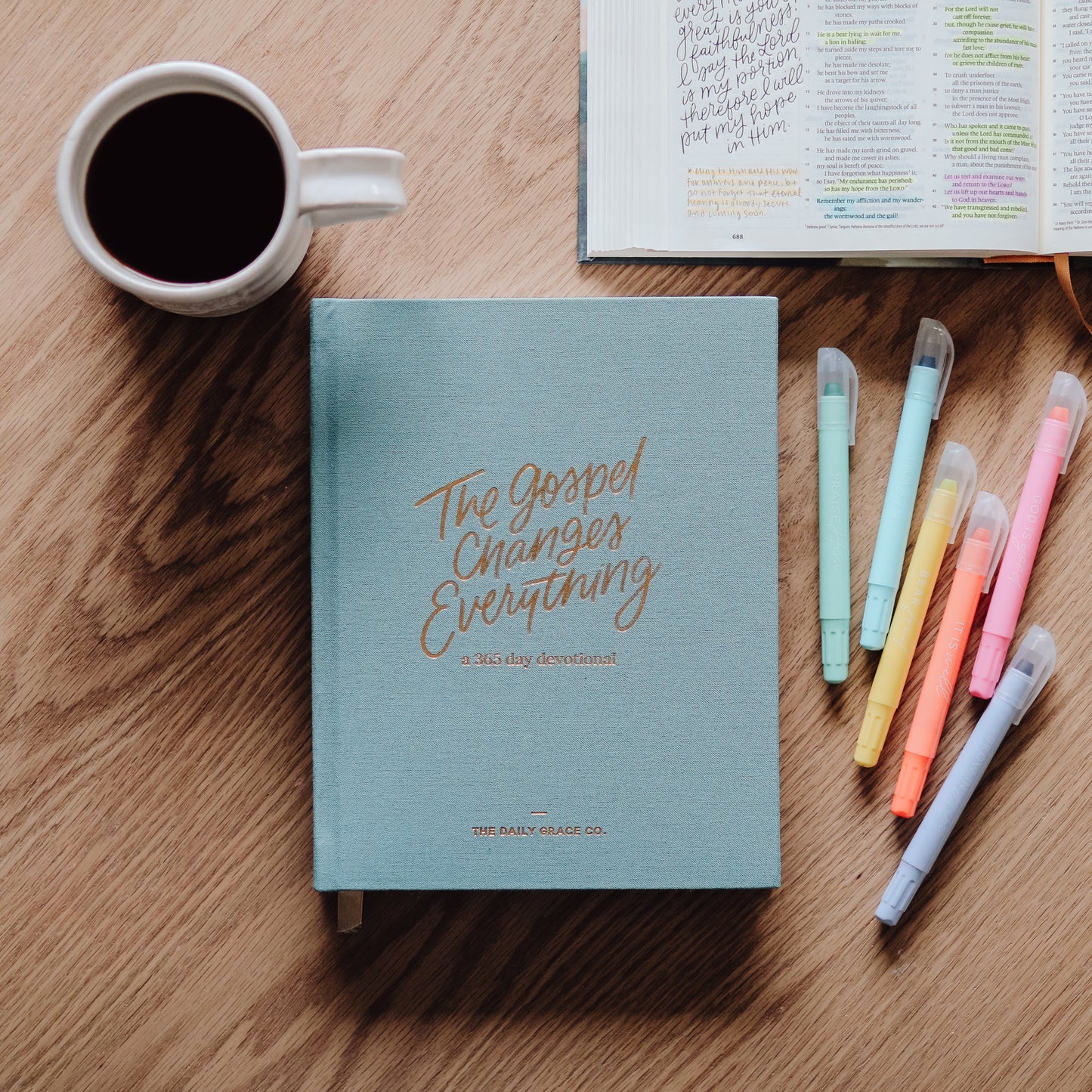 Gospel Changes Everything
I can't wait to start this. I got is to start January 1, 2024. I have friends who have it and they say it is amazing!
Great buy!
Got this as a gift for my mother in law. This devotional is really great quality with the hard back covered in linen and packed with really good quick reads!
Beautiful devotional
This is a wonderful devotional! It's perfect for a coffee table book to just pick up and start the morning with!
Stunning
Got this for a Christmas prize to give away at a company party. All of the contents are so well thought out and very beautiful. Was so impressed by the cover alone.
Love it!
Such a beautiful book and so encouraging!0