Regular price
$20.00
Sale price
$10.00
Unit price
per
Sale
Sold out
Arise | 5 Week Study | A Study on the Book of Nehemiah
Nehemiah recounts the relationship between a faithful God and His people. It is a story of God's sovereignty and the power of prayer. It is a story of perseverance and trust in a covenant-keeping God. Ultimately, it is a story that points us to hope found in the gospel.
Arise | A Study on the Book of Nehemiah is a 5-week study that equips believers to:
Understand the historical and biblical context of Nehemiah.

Recognize how Nehemiah points to our great need for deliverance in Christ.

Identify ways to grow in holiness and align behaviors with the truth of God's Word.
Special resources within study:

Nehemiah and Jesus Chart

Prayer in the Book of Nehemiah

Nehemiah Map
Key themes: Prayer, Rebuilding and Restoration, Faithfulness, Joy
Details: 
This study is perfect for individuals or groups. 

Each week contains five days of study material, including daily study questions, a weekly memory verse, and weekly reflection questions. 

Measures 8x10

Includes 142 pages 
View full details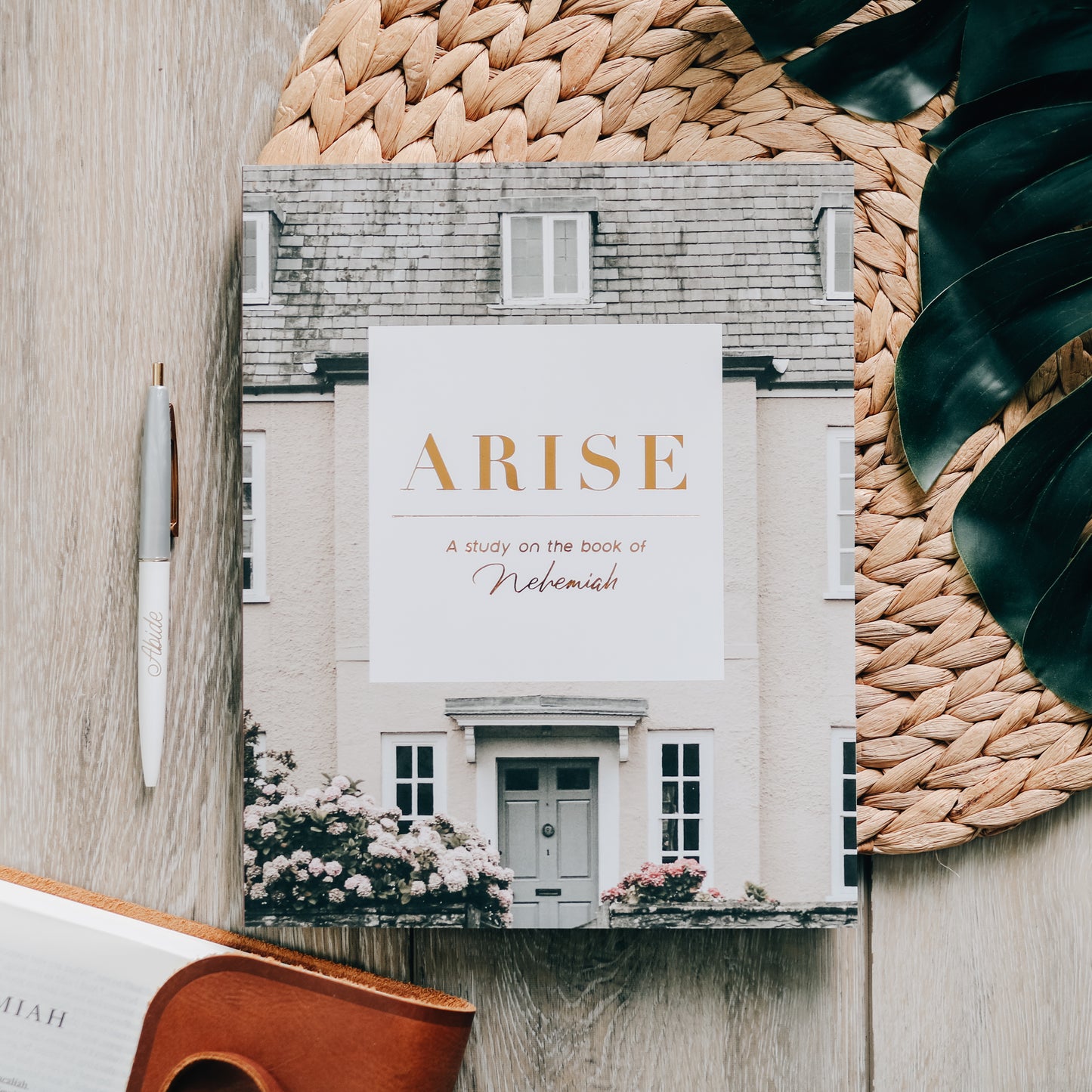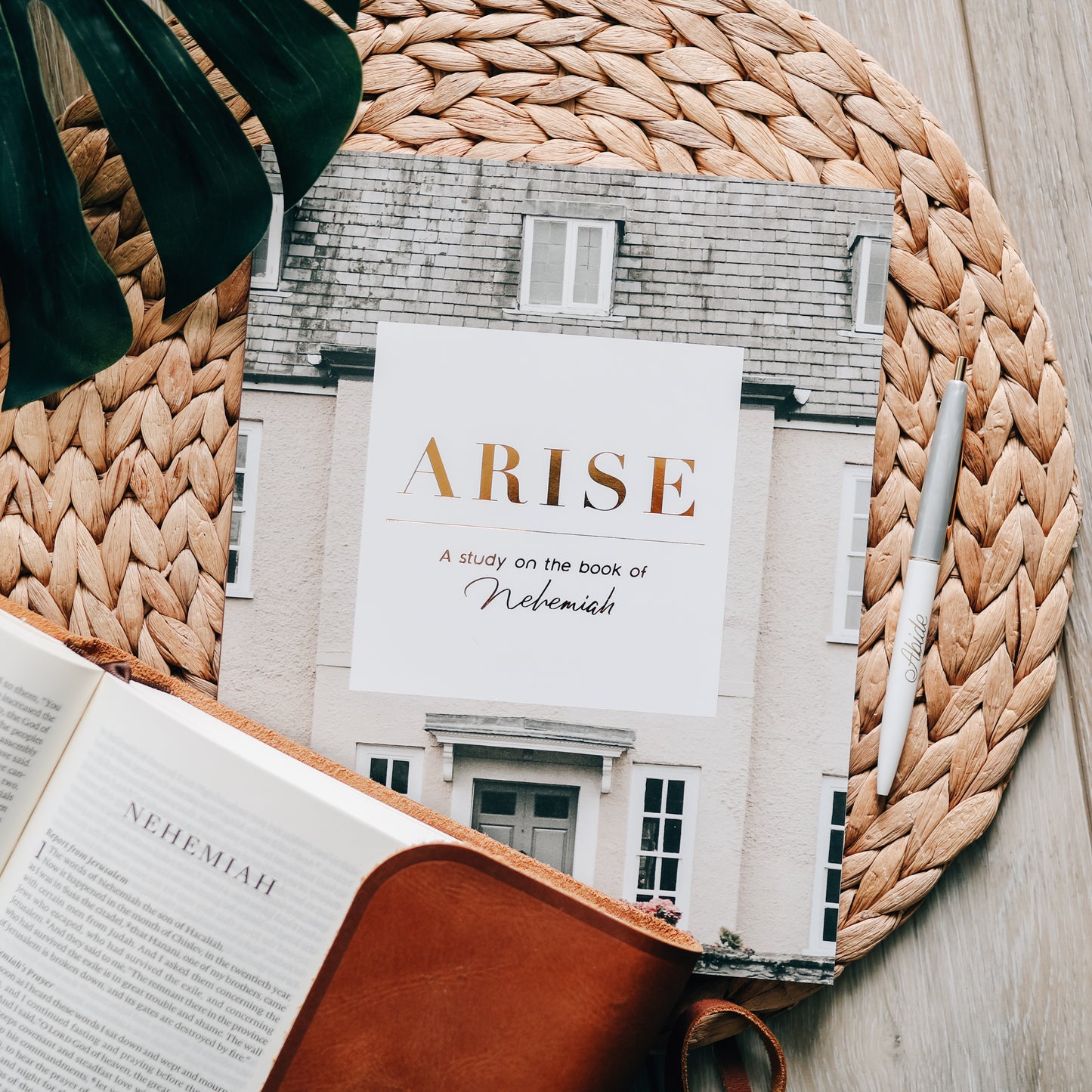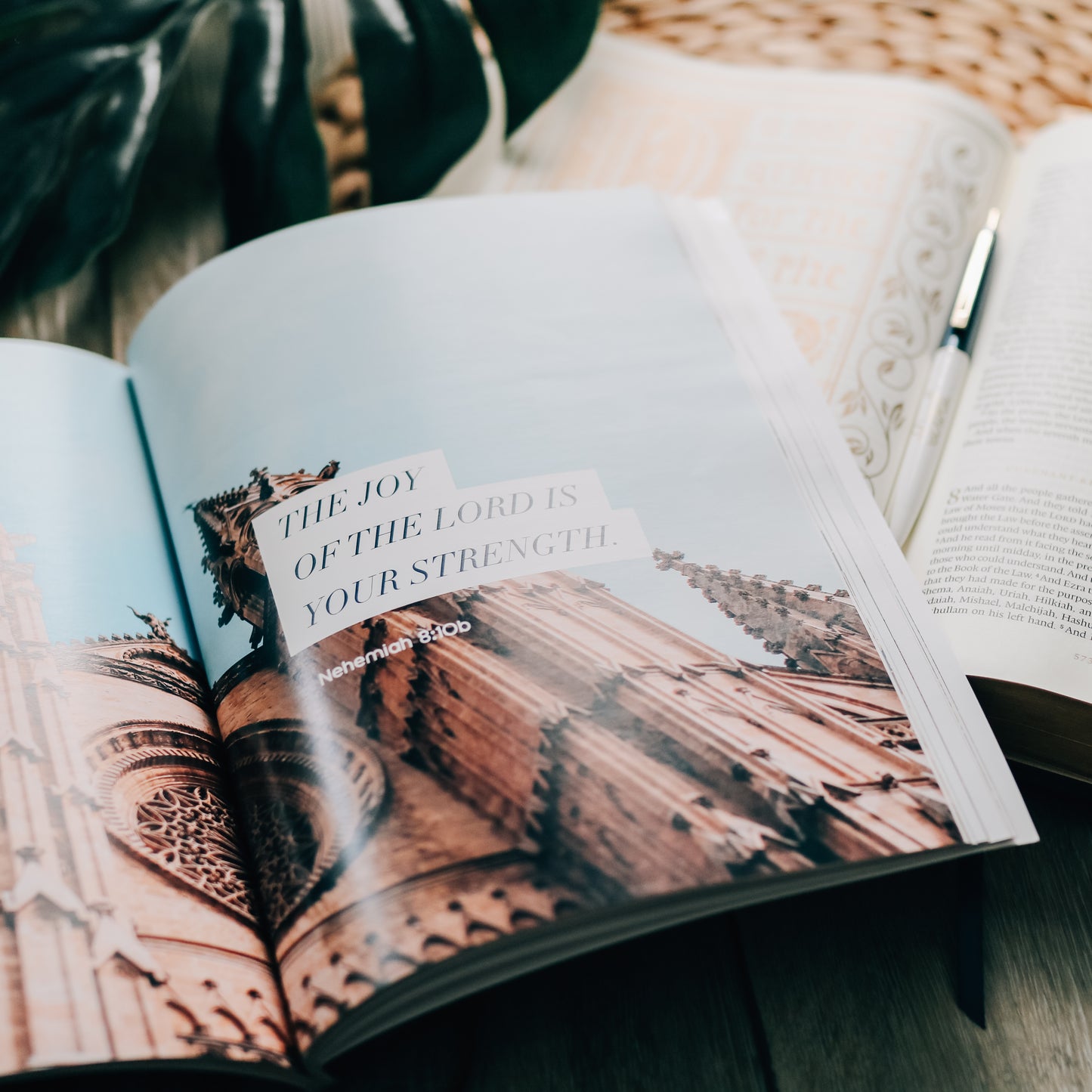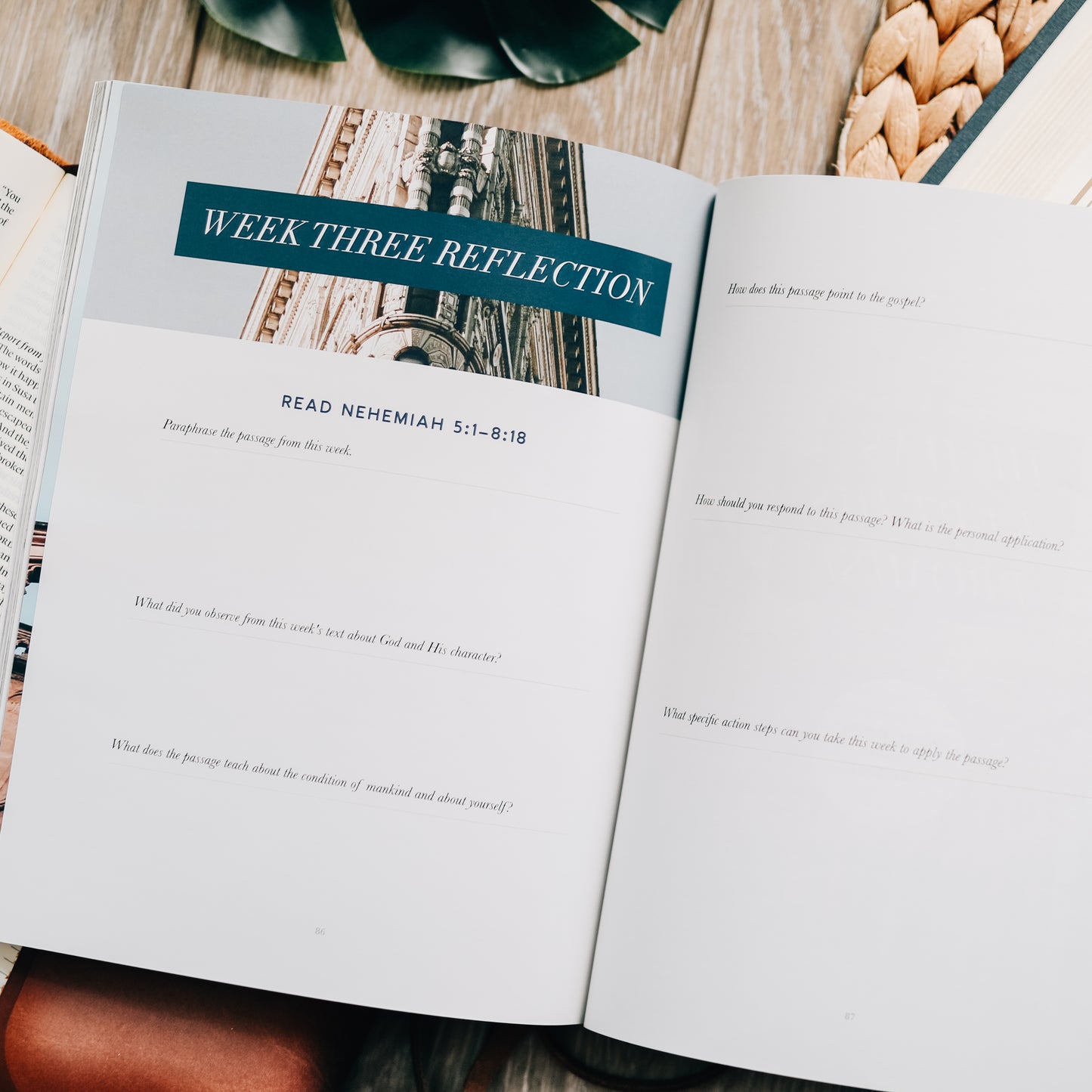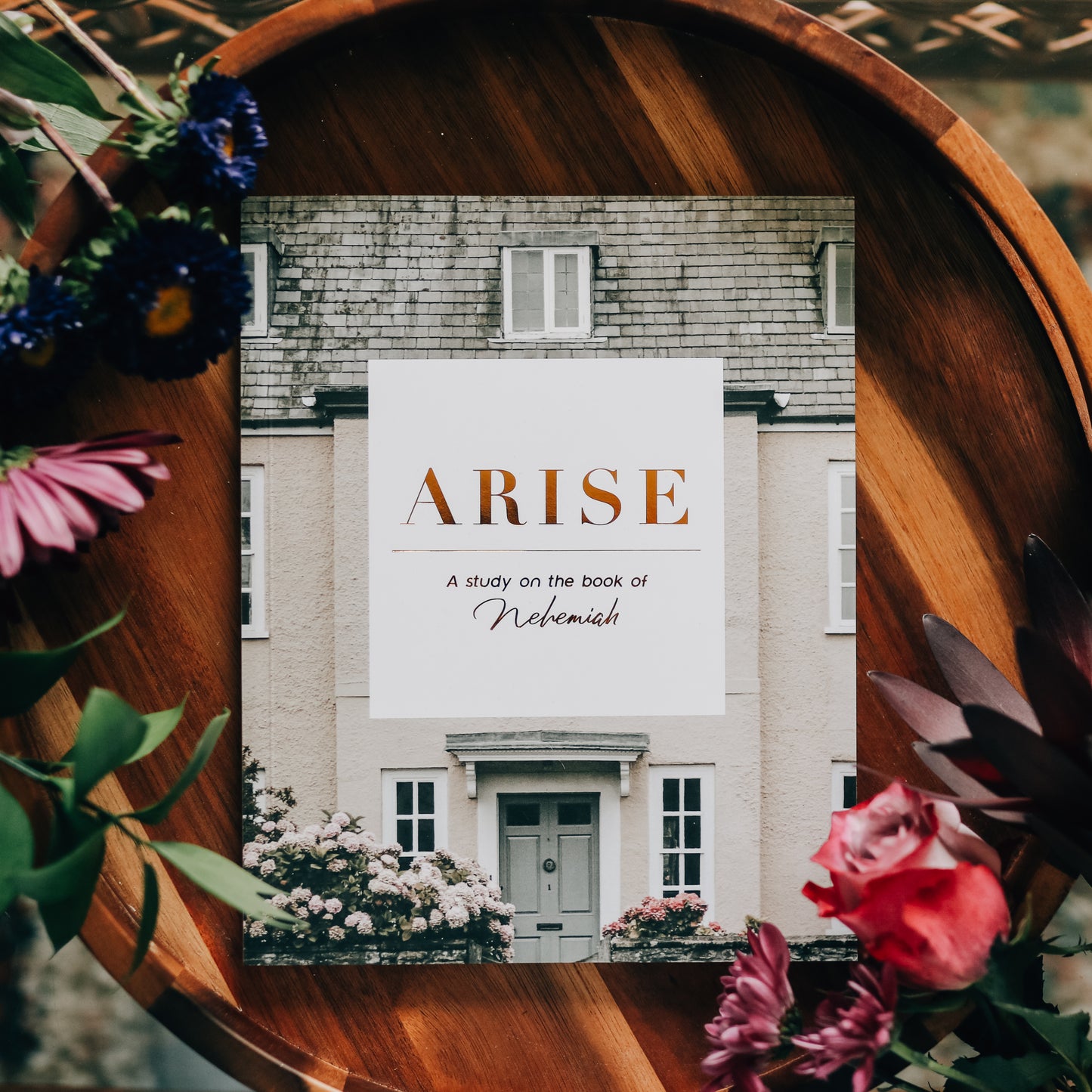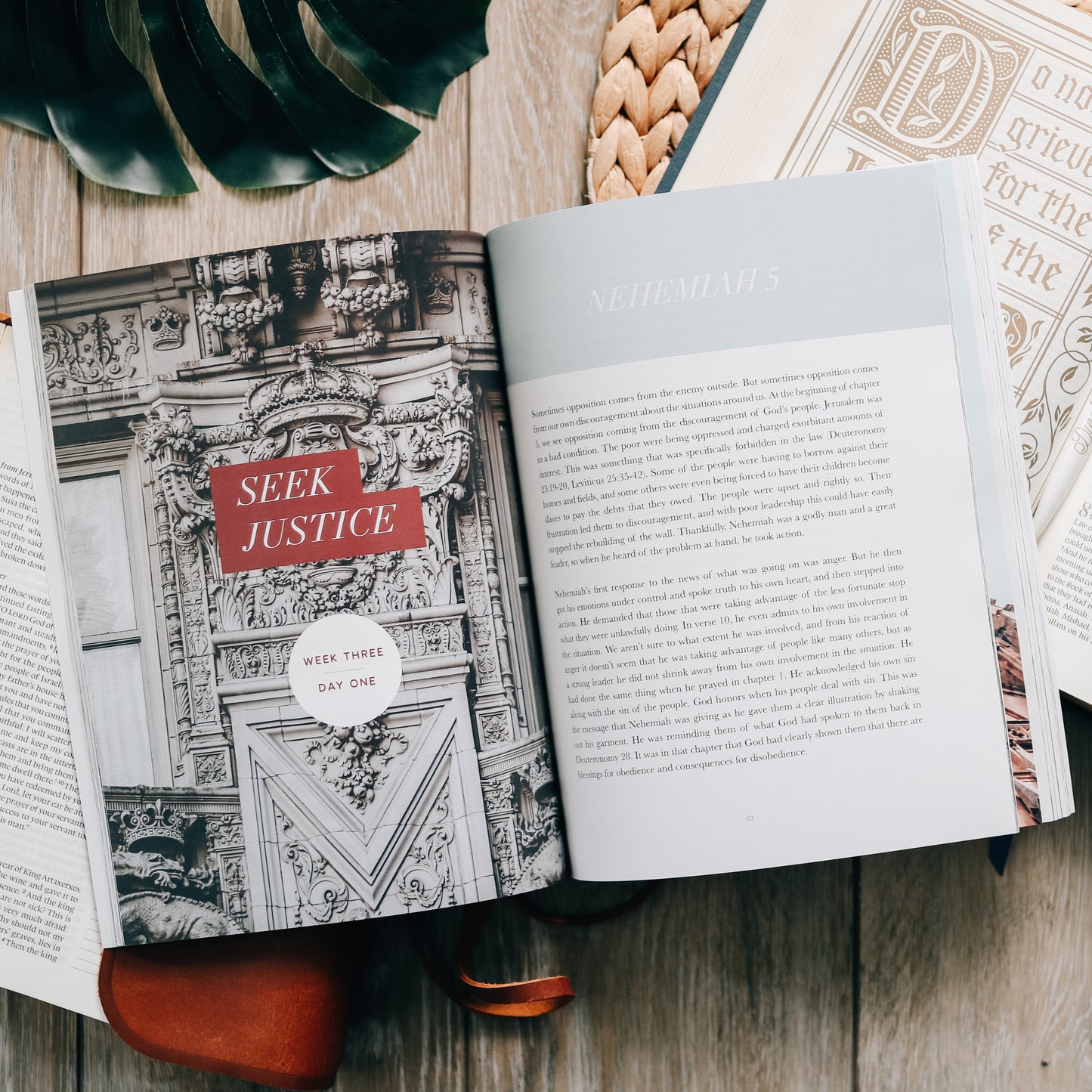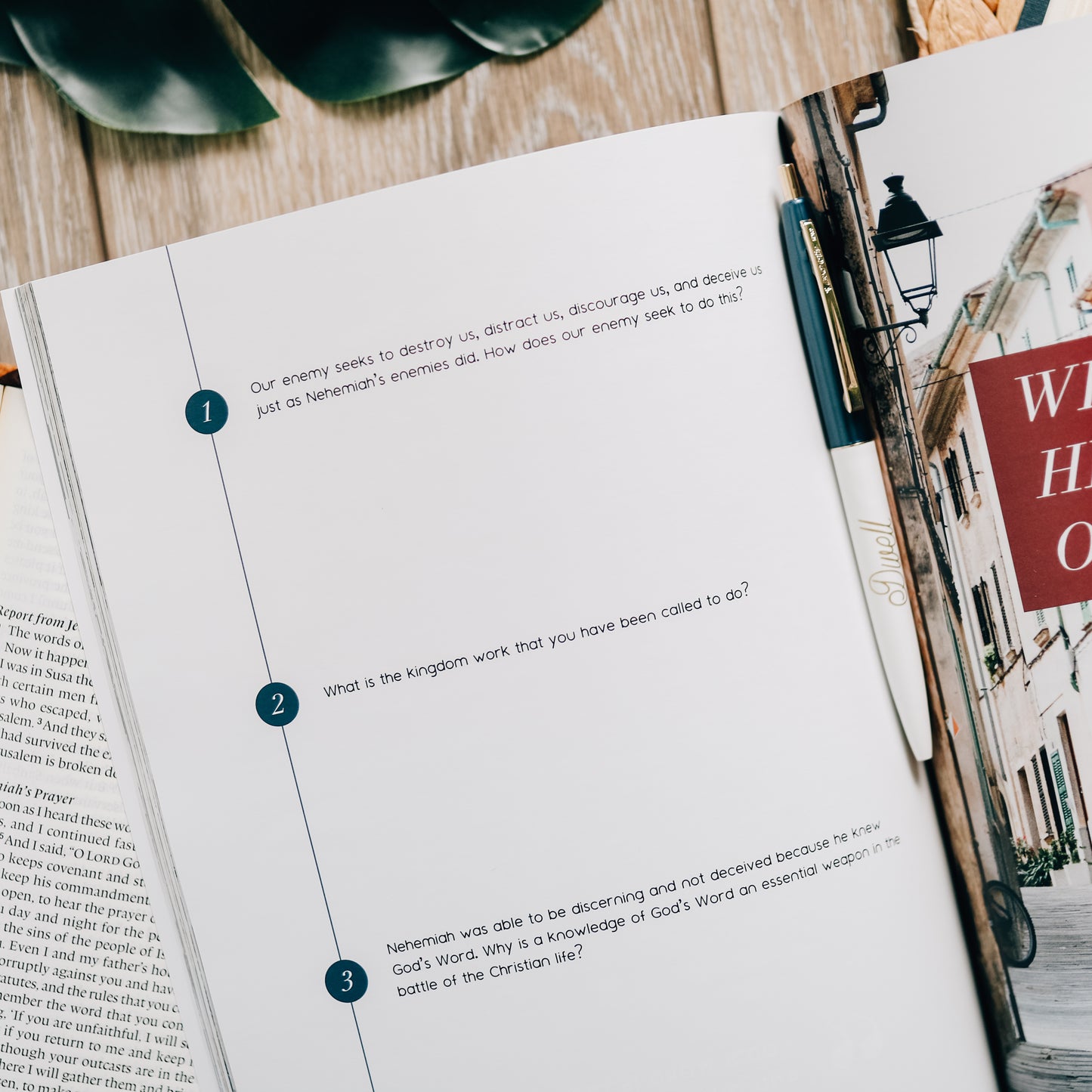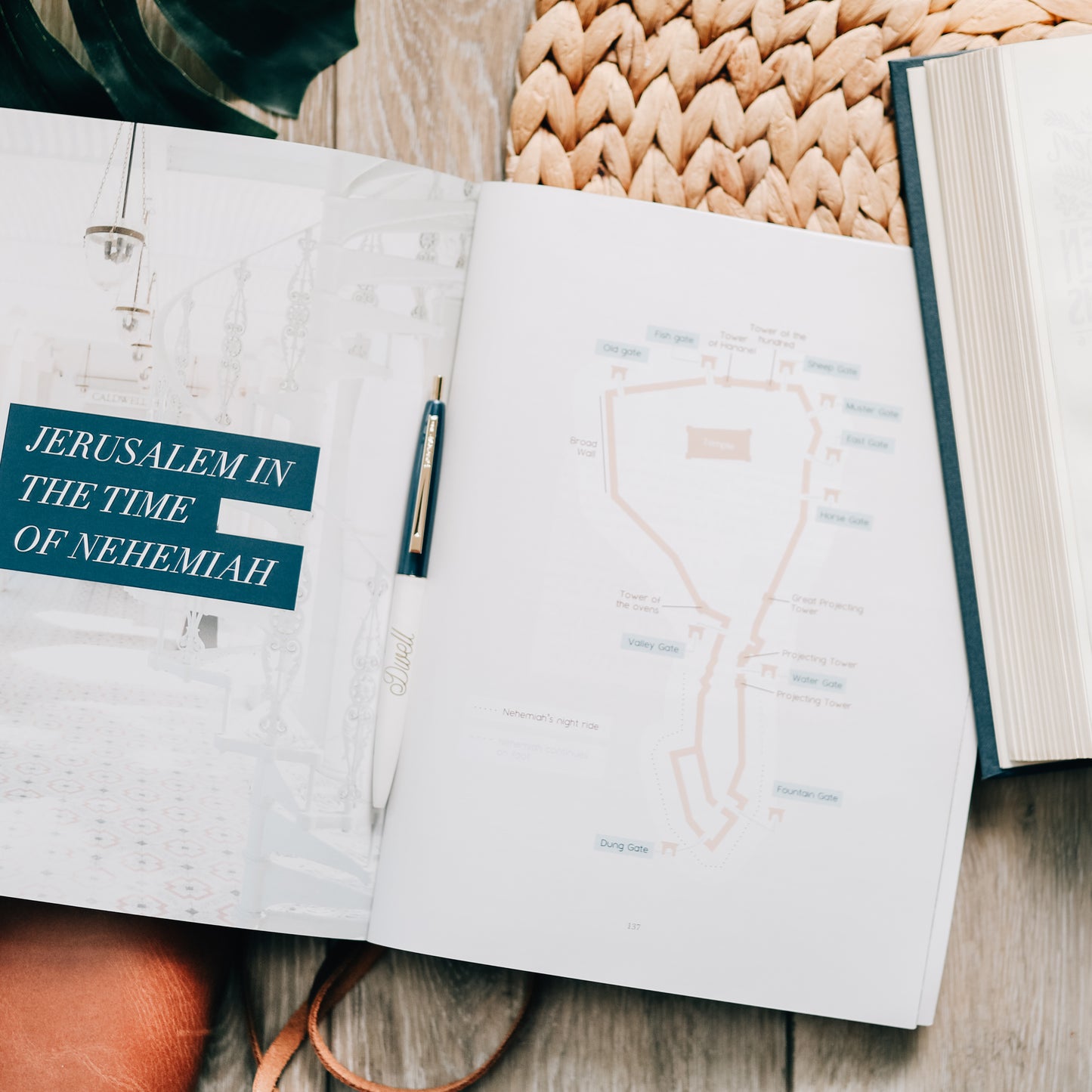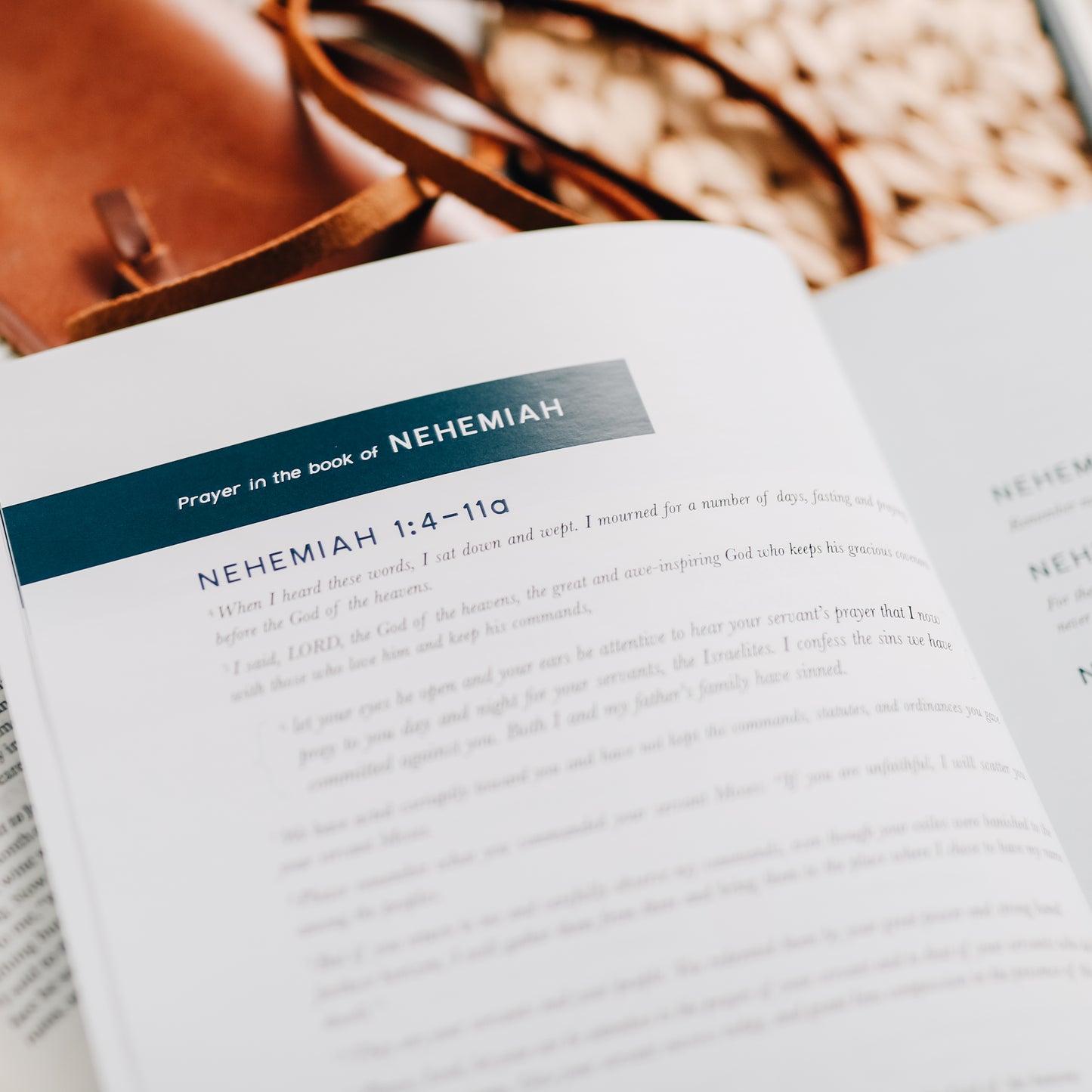 Pretty study!
I don't know much about the book of Nehemiah, but I had to buy it so I can learn more! I am so intrigued and I want to learn so much about God and the Bible!
Arise
"Arise" is a fantastic Bible study based on the book of Nehemiah.
I have learned about prayer habits, leadership, obstacles, worship, and obeying God's call to action.
I highly recommend this book to do either on your own, or with others.
As always a blessing!
Any daily grace books I've purchased and received have been amazing. I'm so excited to have yet another great read to dive even deeper in the word
Beautifully accessible and rich!
Per usual, this study is beautiful and thought-provoking! It breaks down the book of Nehemiah into manageable pieces that foster a comprehensive understanding of the book. I loved digging into this study, you will too!
Perfect for my schedule!
As a busy working nurse, I absolutely love having a digital copy of my studies for the days I'm working. Knowing I can just pull out my phone on my lunch and still get my time in the word is immeasurable.