Regular price
$20.00
Sale price
$10.00
Unit price
per
Sale
Sold out
Are you afraid of what others might think of you? Is it difficult for you to trust others? Do you find yourself crippled by the idea of being harmed? Life in a sinful world provides many reasons to feel afraid. From fearing the approval of man to fearing physical harm, we all experience fear in some way. Fear reminds us of our limitations and illuminates our desire for protection. But how are Christians called to deal with the reality of their fears?
Over the course of this 3-week study, we will look to the pages of the Bible to understand God's intentions for our fears. We will learn what it looks like to turn from false comforts and live with ultimate trust in God's perfect provision and care.
This study will:
Discuss how to approach our fear in light of the gospel 

Explore the differences between the fear of man and the fear of God

Remind you of God's love, the hope of the gospel, and the presence of God, who provides lasting peace in the midst of fear
Special resources within the study:
The Attributes of God

Metanarrative of Scripture

How to Study the Bible

Study Suggestions

Fear of the Lord in the Book of Proverbs 

Heart Diagnosis 

"When I am Afraid" Flowchart 
Key themes or topics covered: fear, faith, trust, dependence, anxiety, and more
Details (size of book, number of pages, general layout): 
This study is perfect for individuals or groups.

Each week contains 5 days of study material, including daily study questions, a weekly memory verse, and weekly reflection questions. 

Measures 8" x 10".

Includes 92 pages.
View full details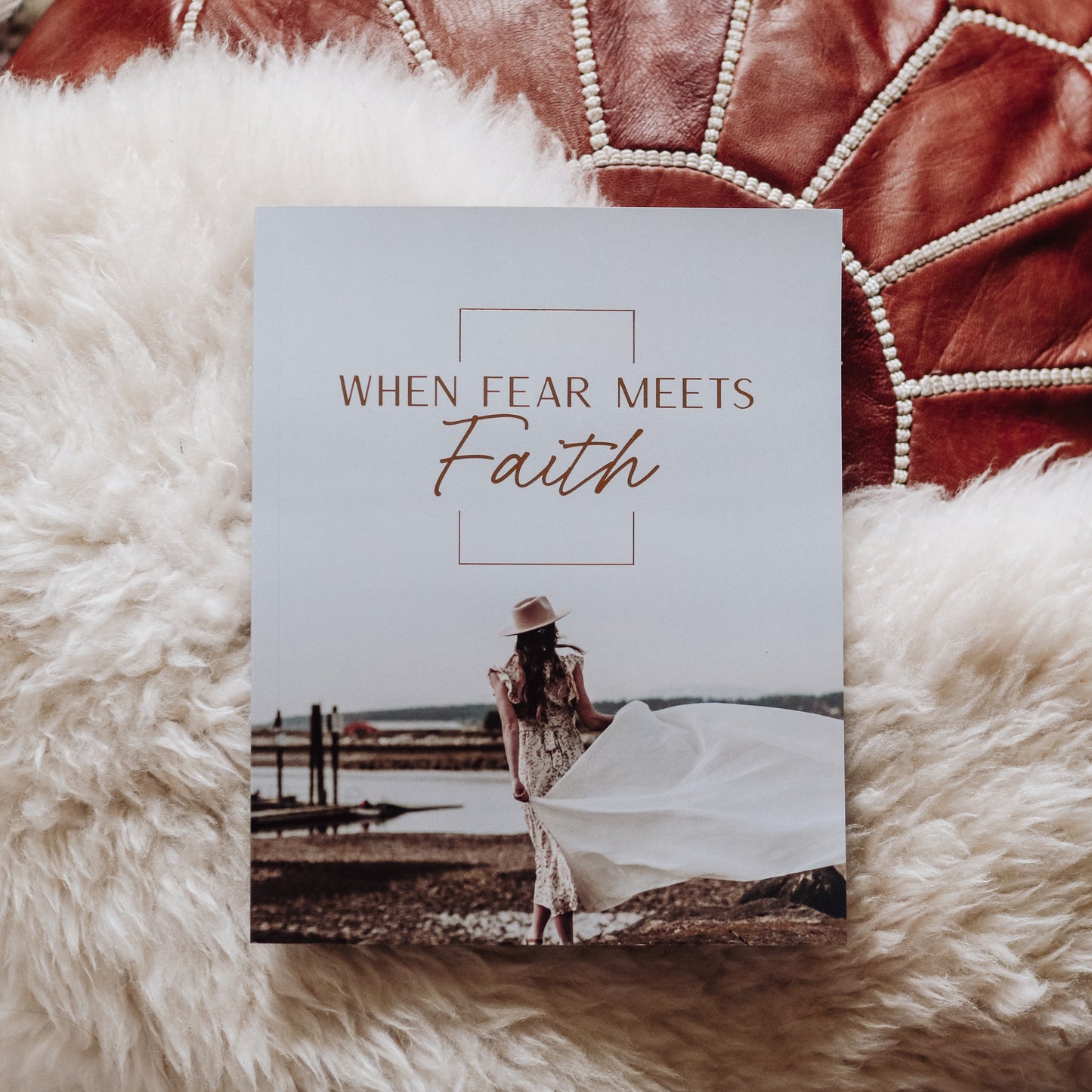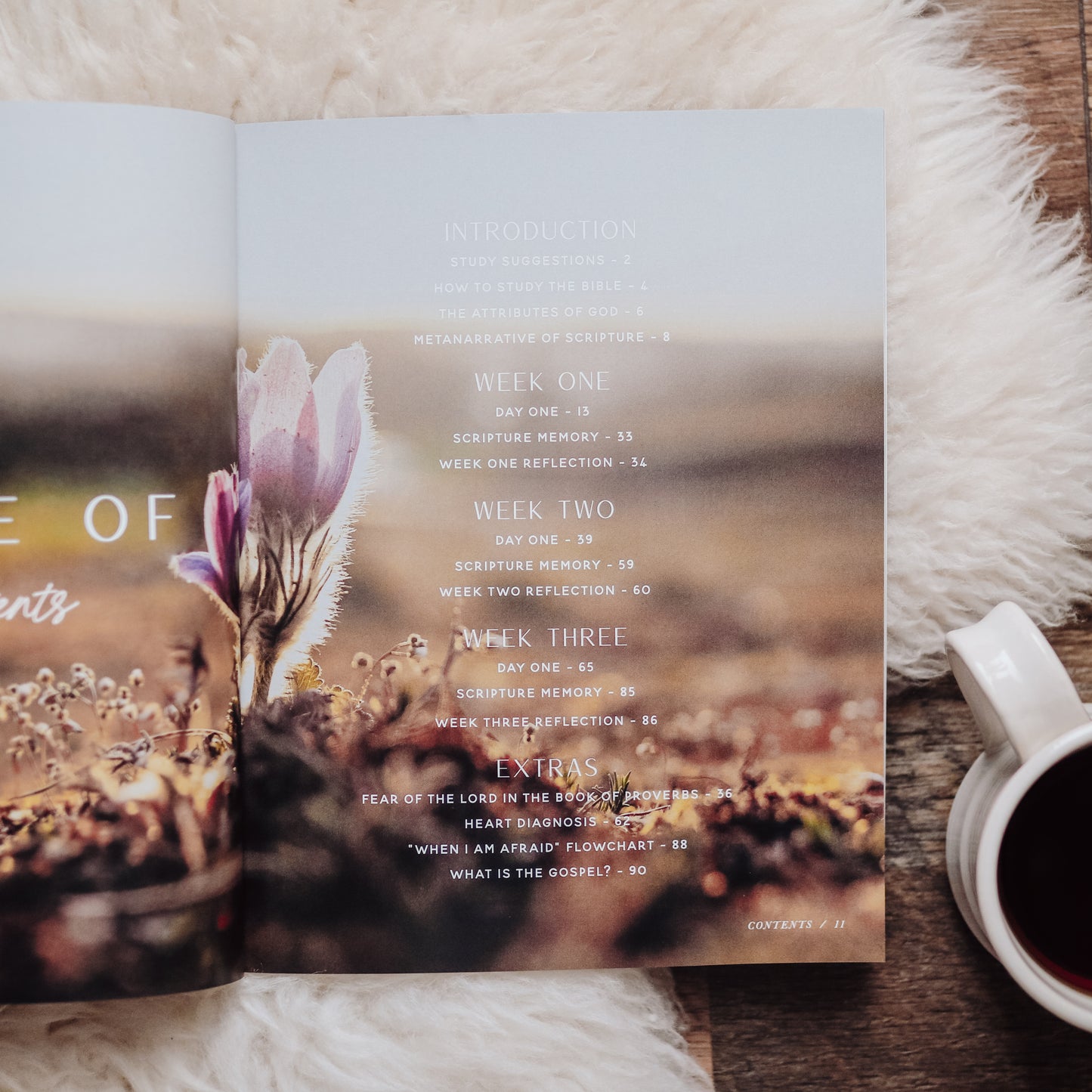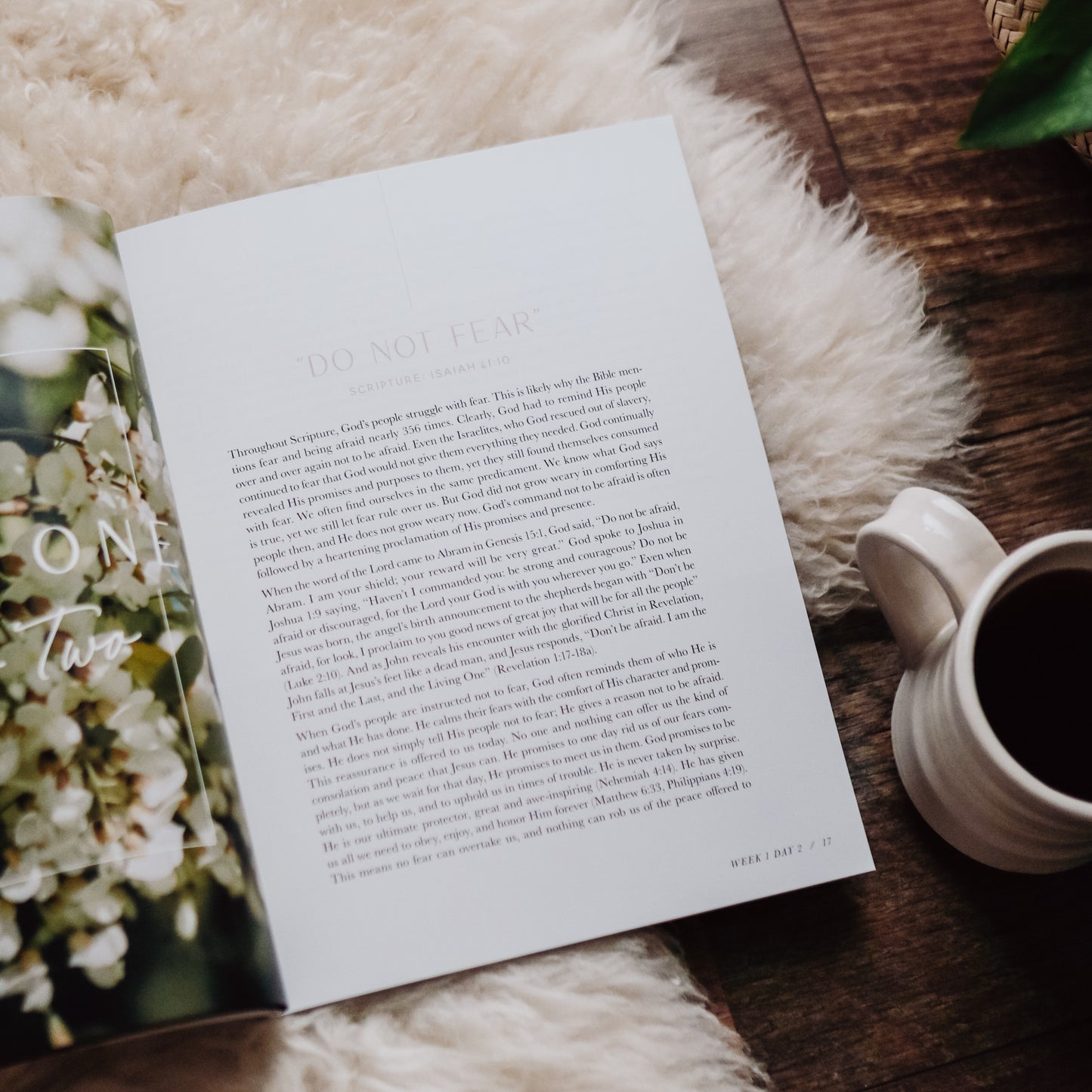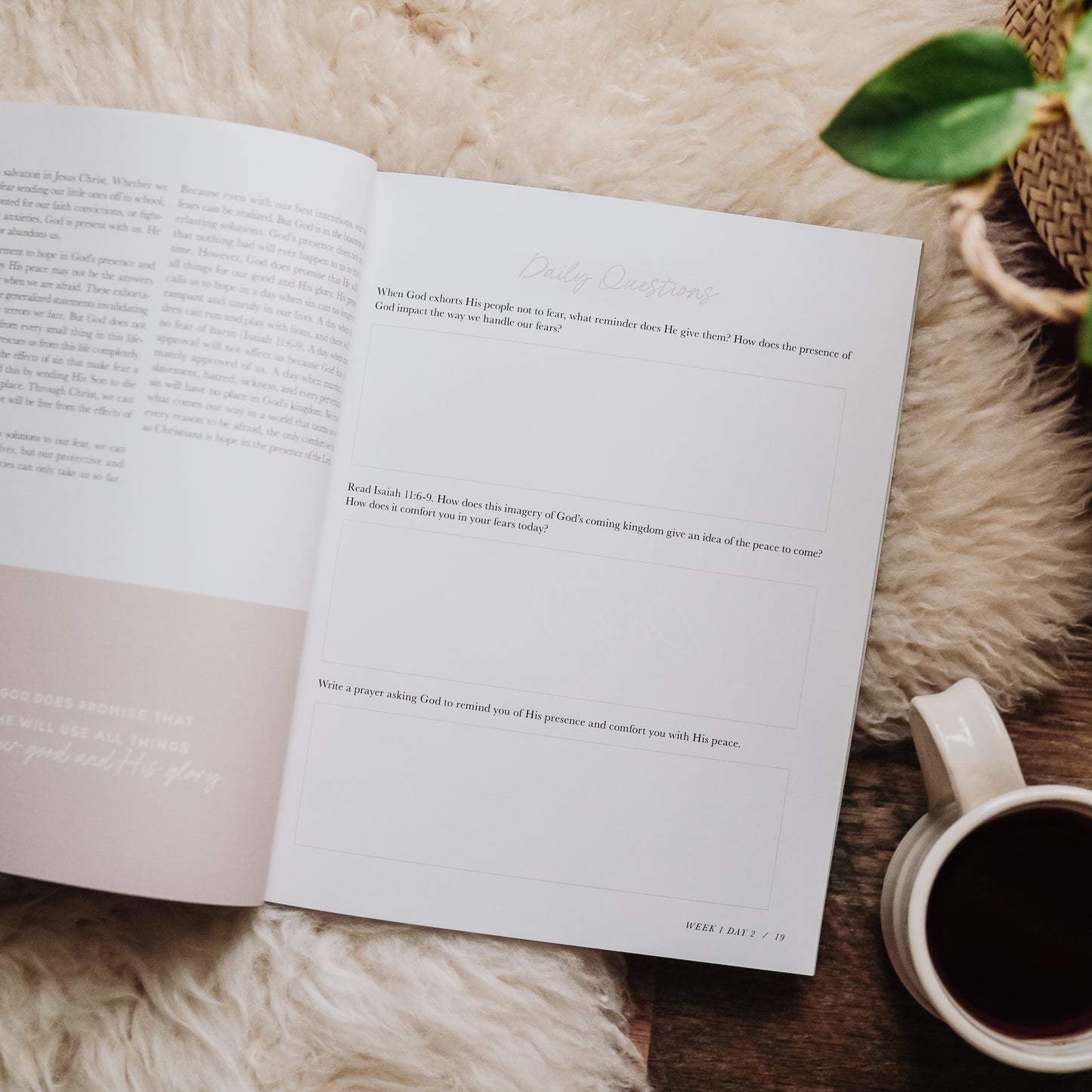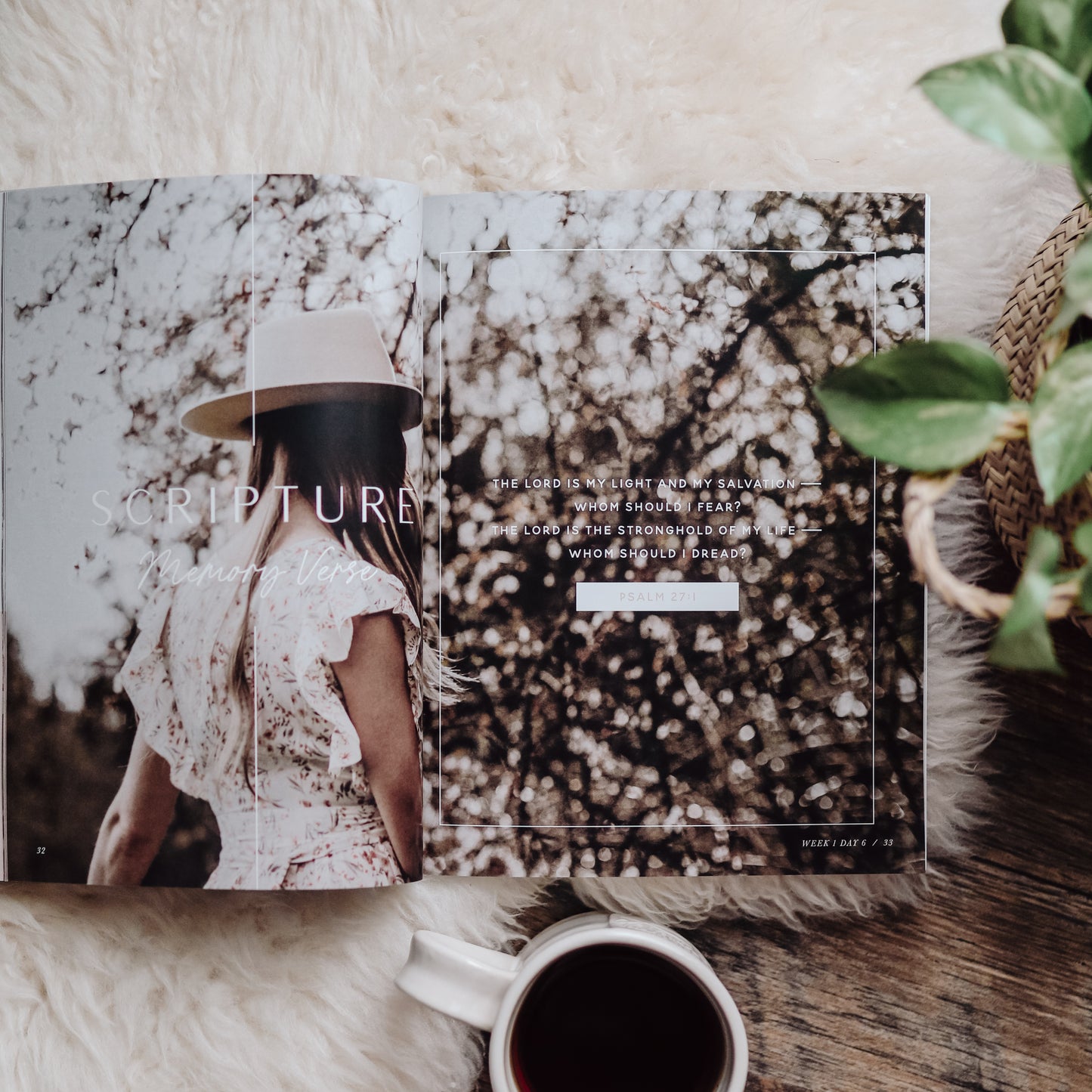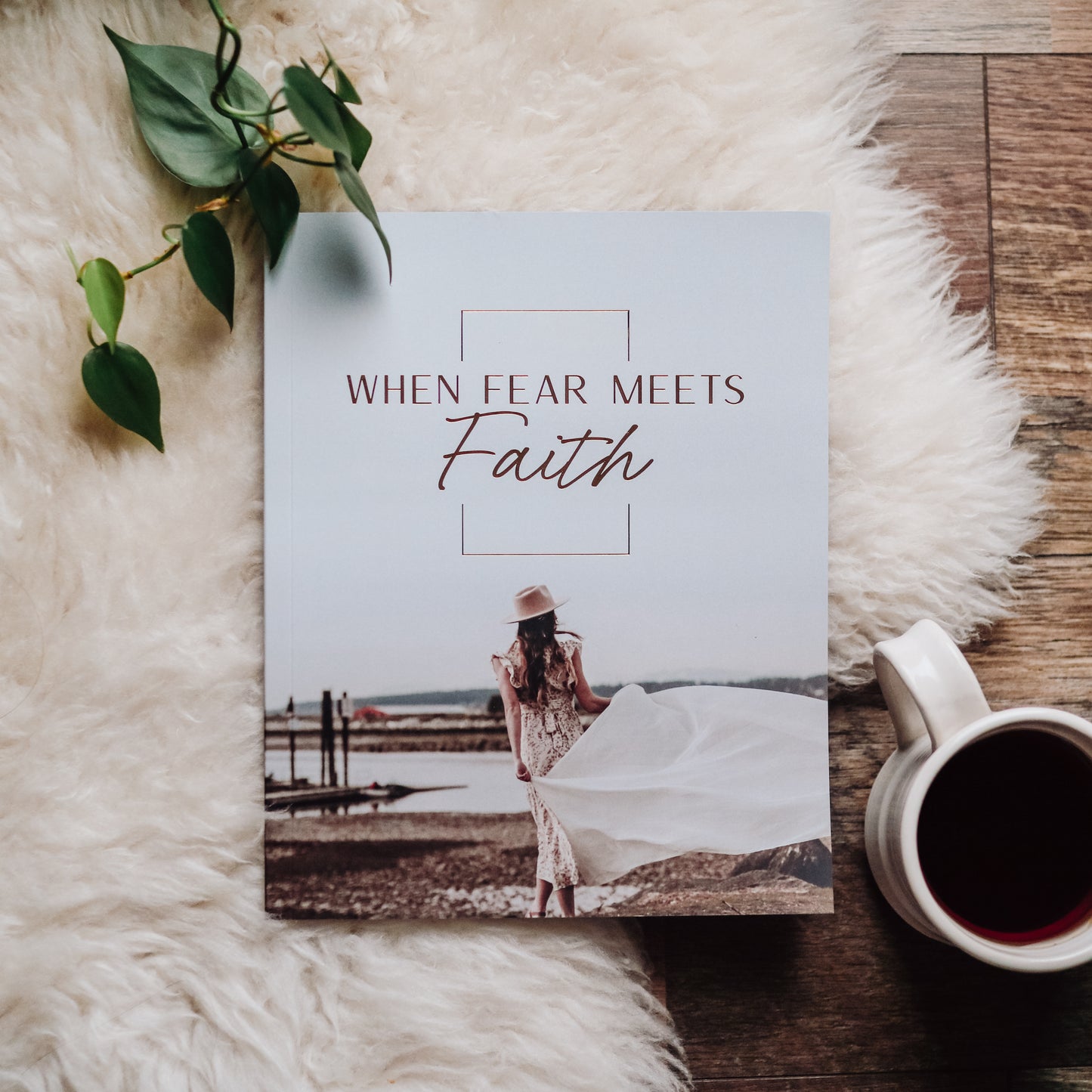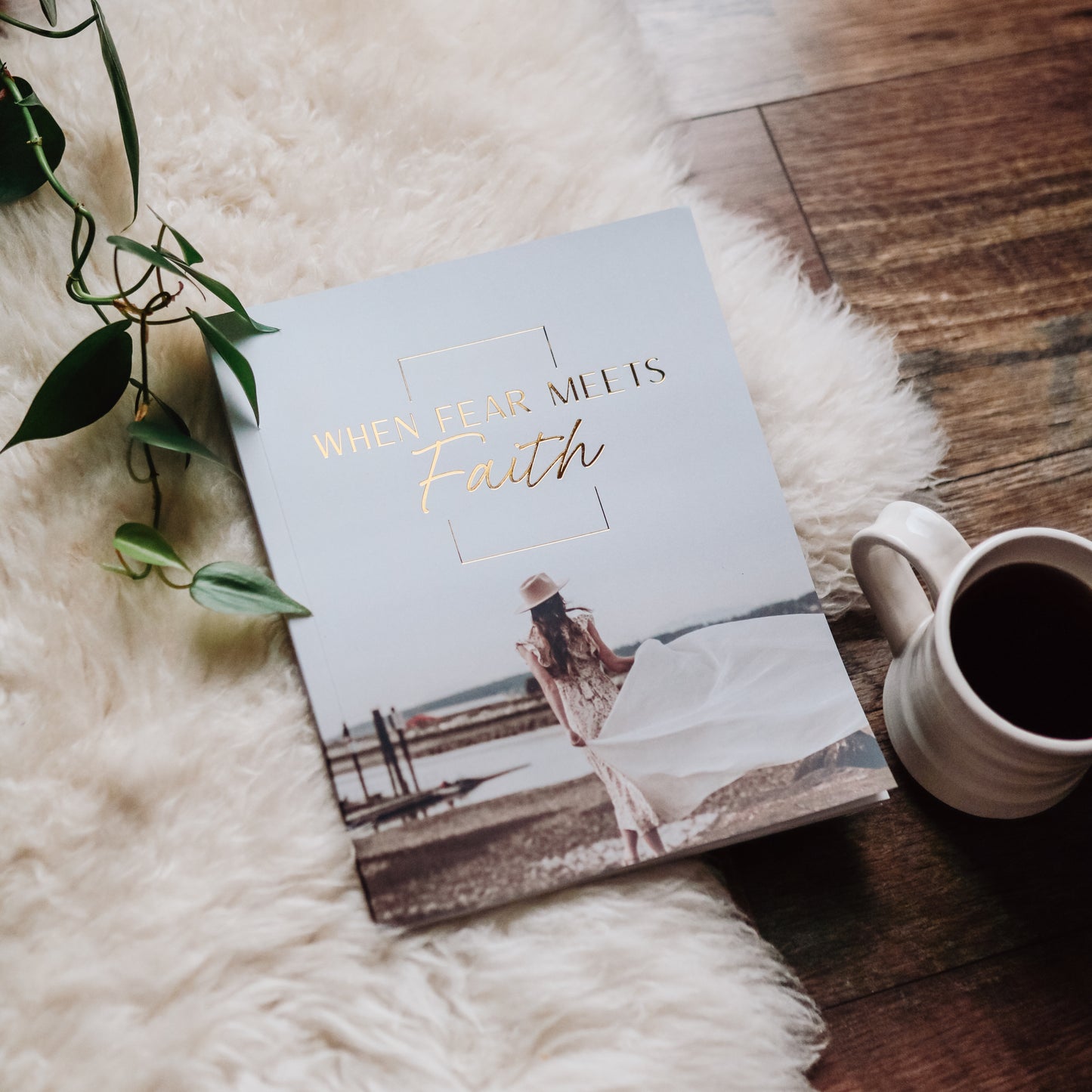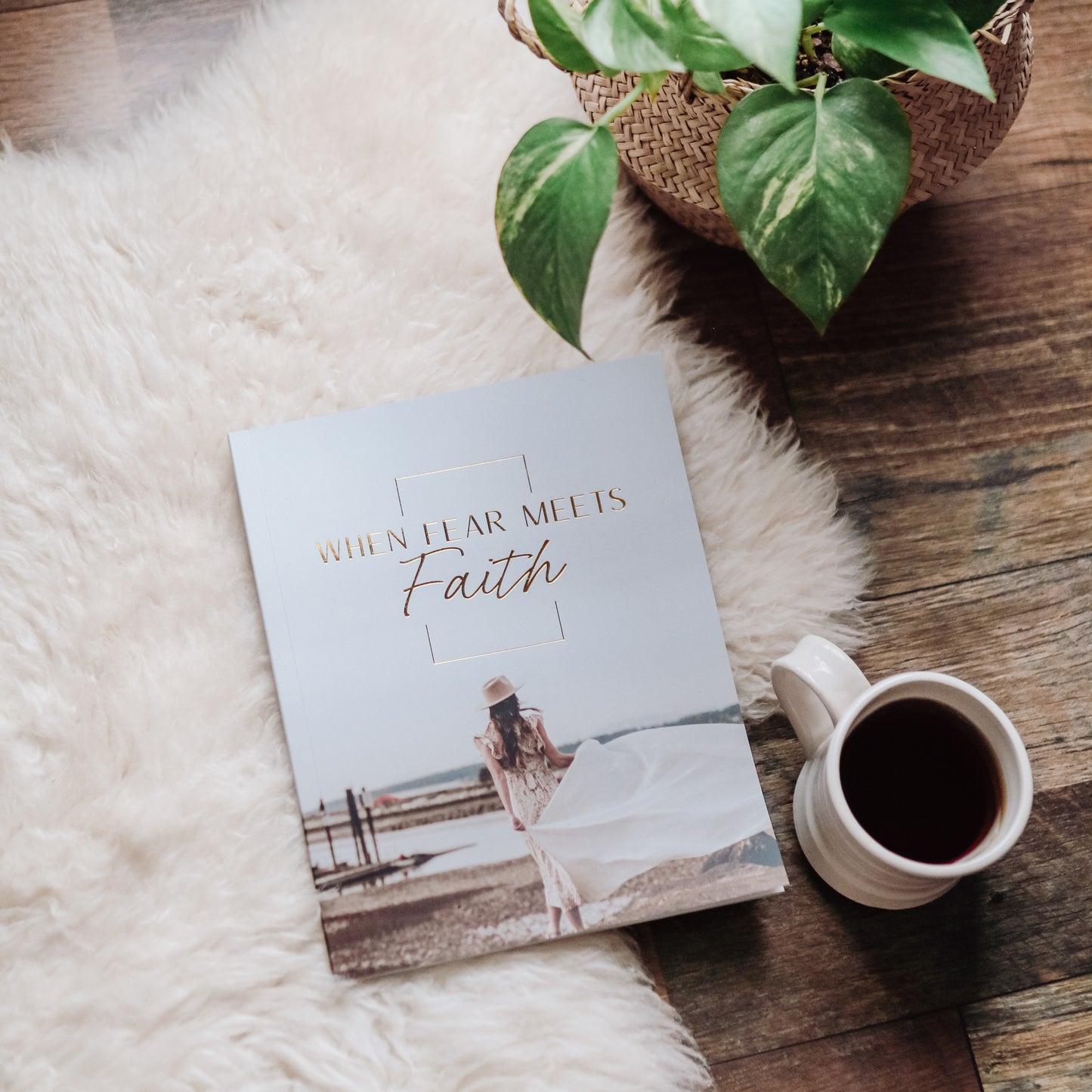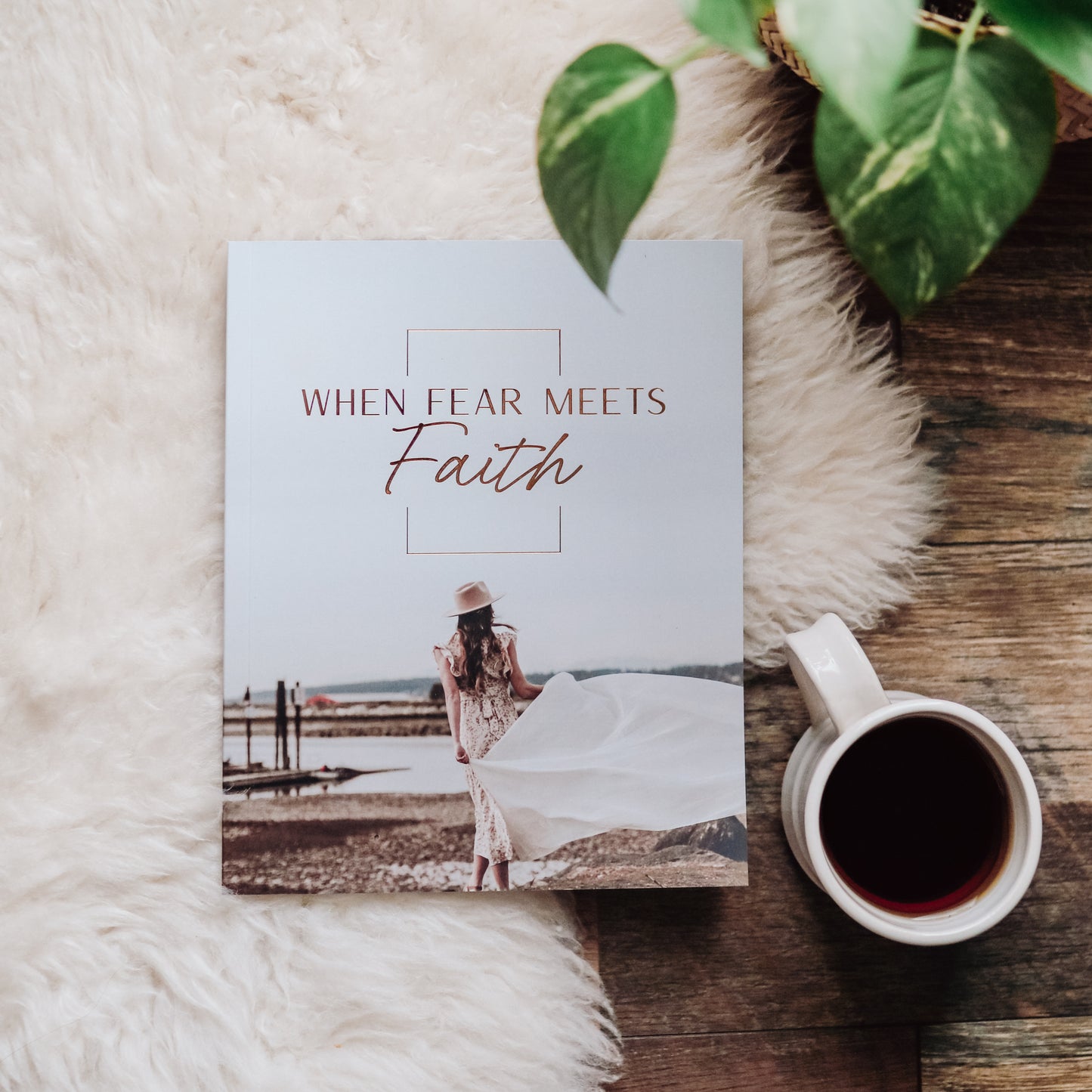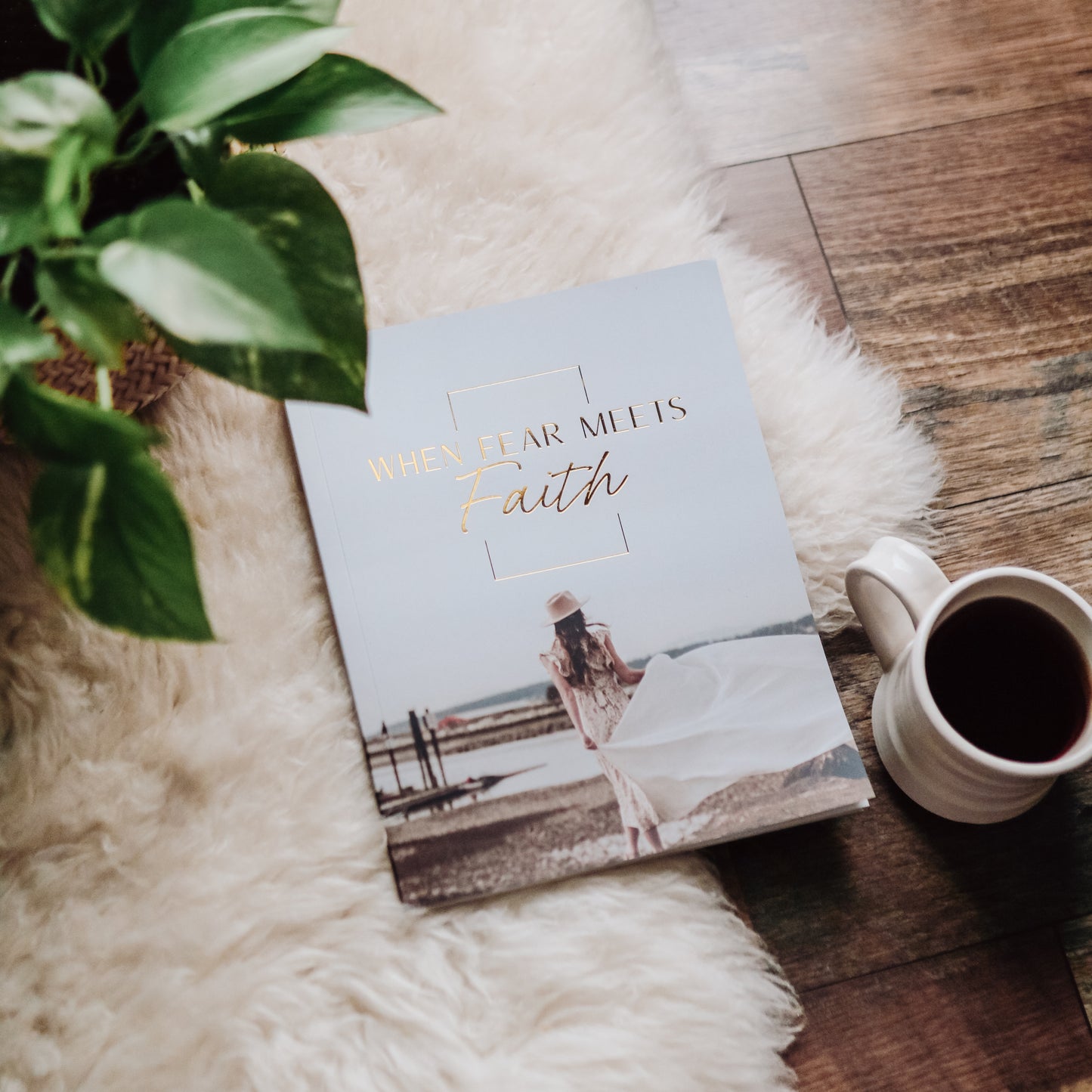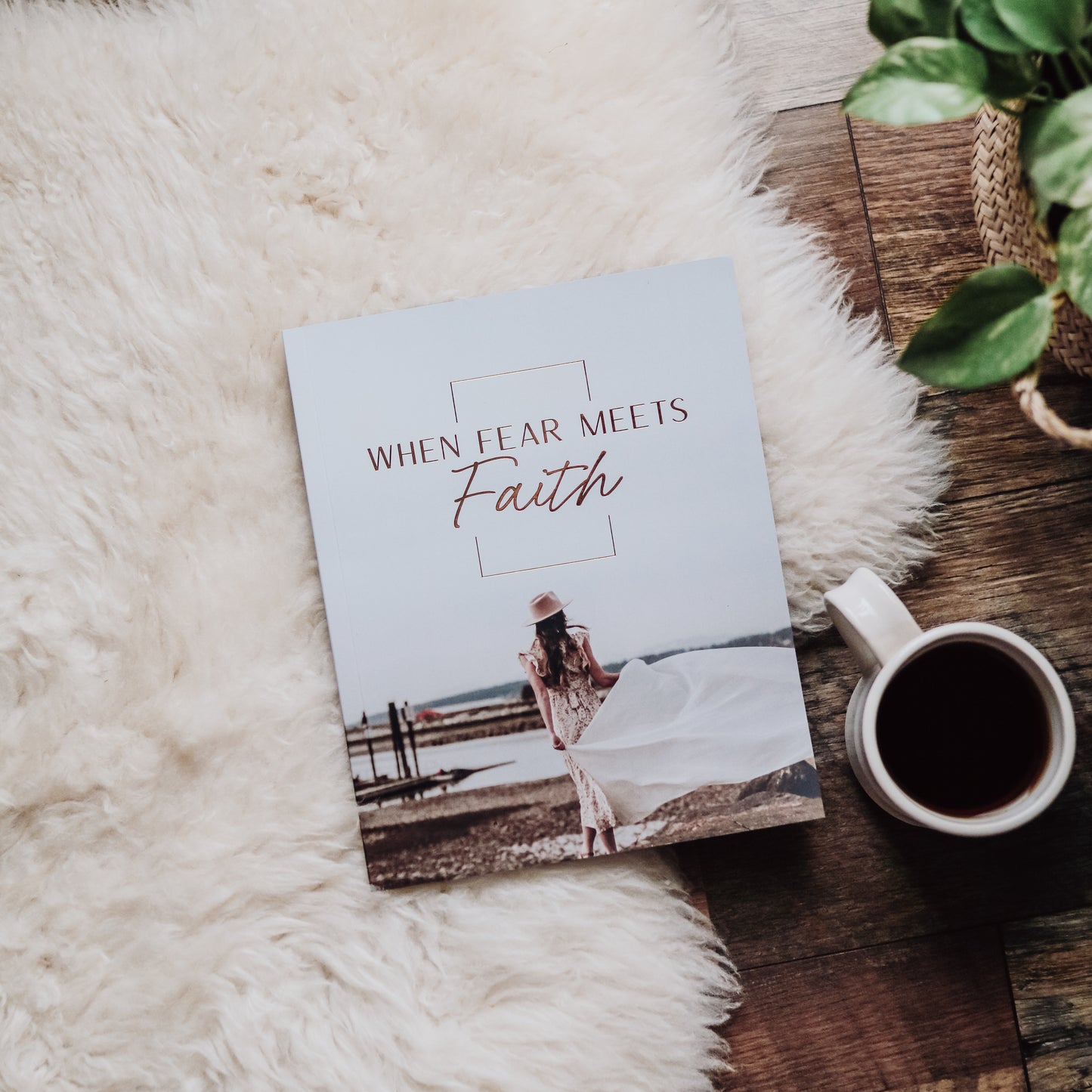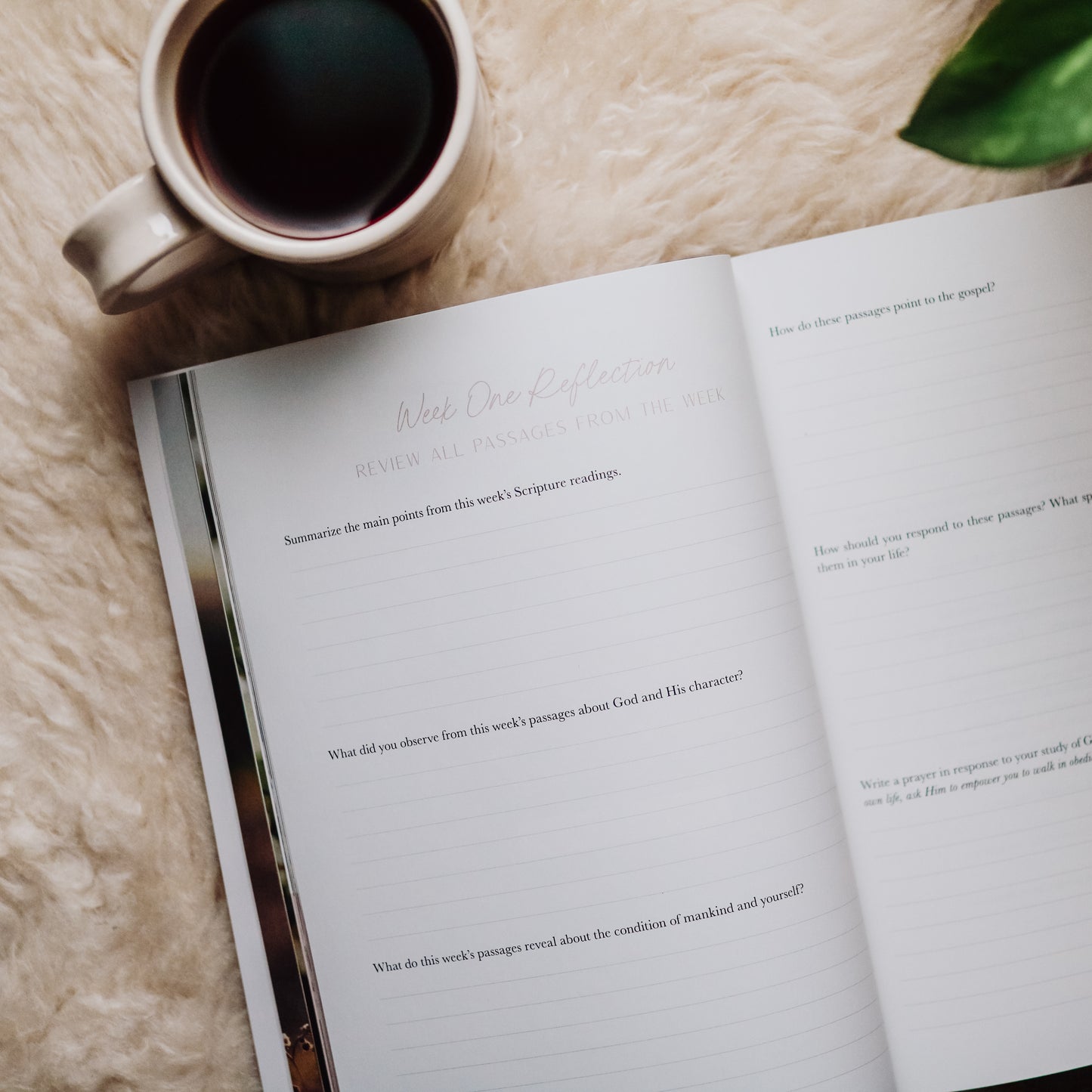 Love It!
What a beautiful and powerful message! I got this for my boyfriend and I have the Woman's study. We've really enjoyed going through this study together!
Highly recommend!!!
I love this devotional! It was so encouraging especially in my current circumstances. The timing of this could not have been more perfect. It helped me daily. Thankful that God used this book to speak to me every single day!
Excellent Studies
Every study I have done has been packed with information but broken down so simple that I don't feel overwhelmed. The digital versions are great because I can use them when I am teaching or participating in a group study.
Excellent Devotional Book
I have shared this devotional with my "Fearful to Faithful" retreat team and everyone is enjoying using it. This book provides a rich and deep look at scripture and how it applies to our lives. An excellent resource and study guide!
Amazing
This item has given my husband and I a chance to sit together and dive deeper into the word. We love it and love the time is gives us with God and together.