Regular price
$18.00
Sale price
$7.00
Unit price
per
Sale
Sold out
This world is broken. We all experience loss, whether the loss of a loved one, the loss of a dream, or the loss of innocence. We grieve and mourn the pain of this world. But although we will endure hardship and grief in this life, God does not leave us alone in our suffering. Rather, He enters into our pain. He comforts us and soothes our wounds. He invites us into Himself. 
This booklet examines the emotional, physical, and spiritual effects of grief. It discusses common responses to grief such as despair, fatigue, anger, memory loss, apathy, and hopelessness and reminds us of the hope found in Scripture: the promise of a compassionate, present, and loving God.
This 5.5"x8.5" booklet explores the topic of grief in Scripture while providing workbook pages, hymns, and prompts to help someone who is grieving. It also gives guidance for how to help a grieving friend.
View full details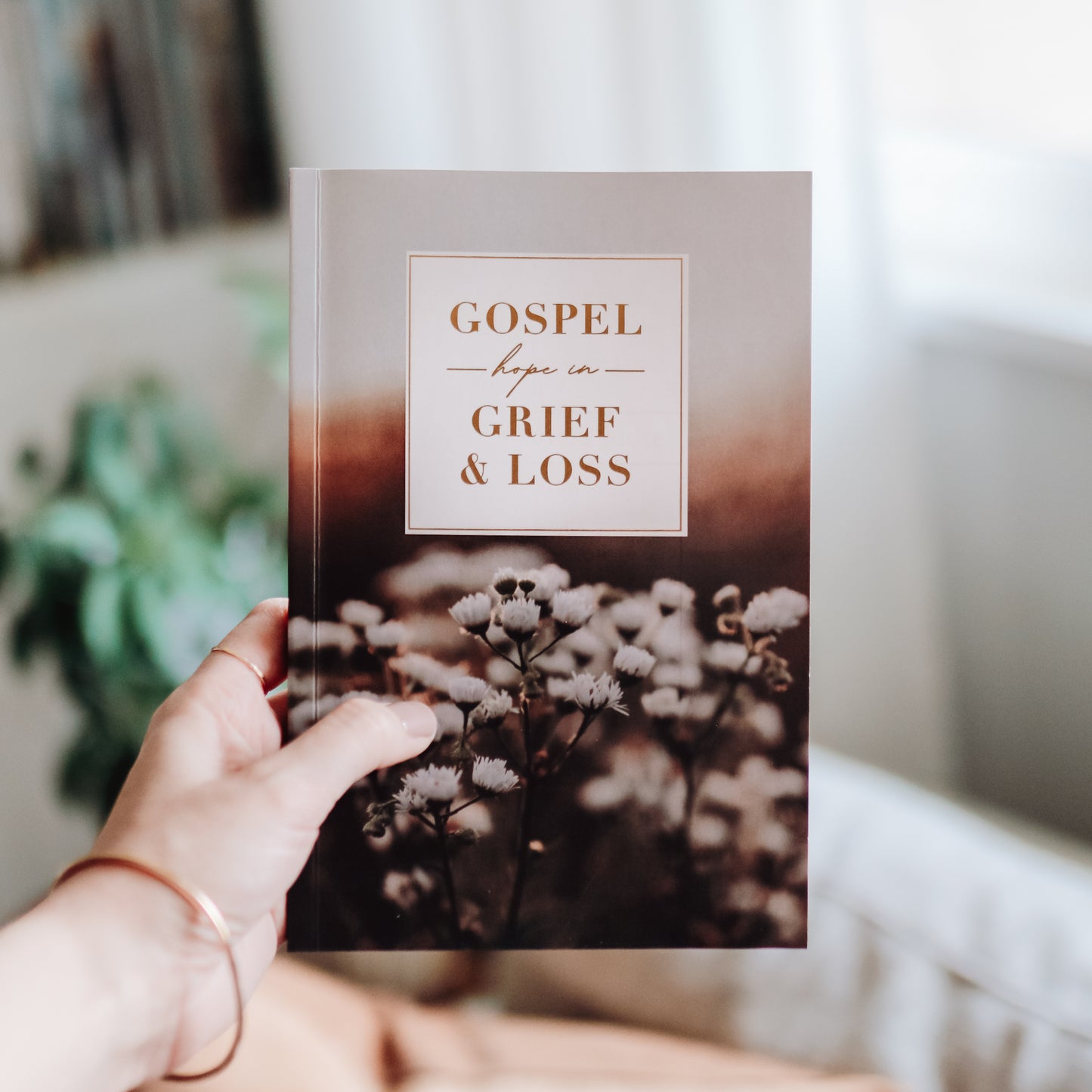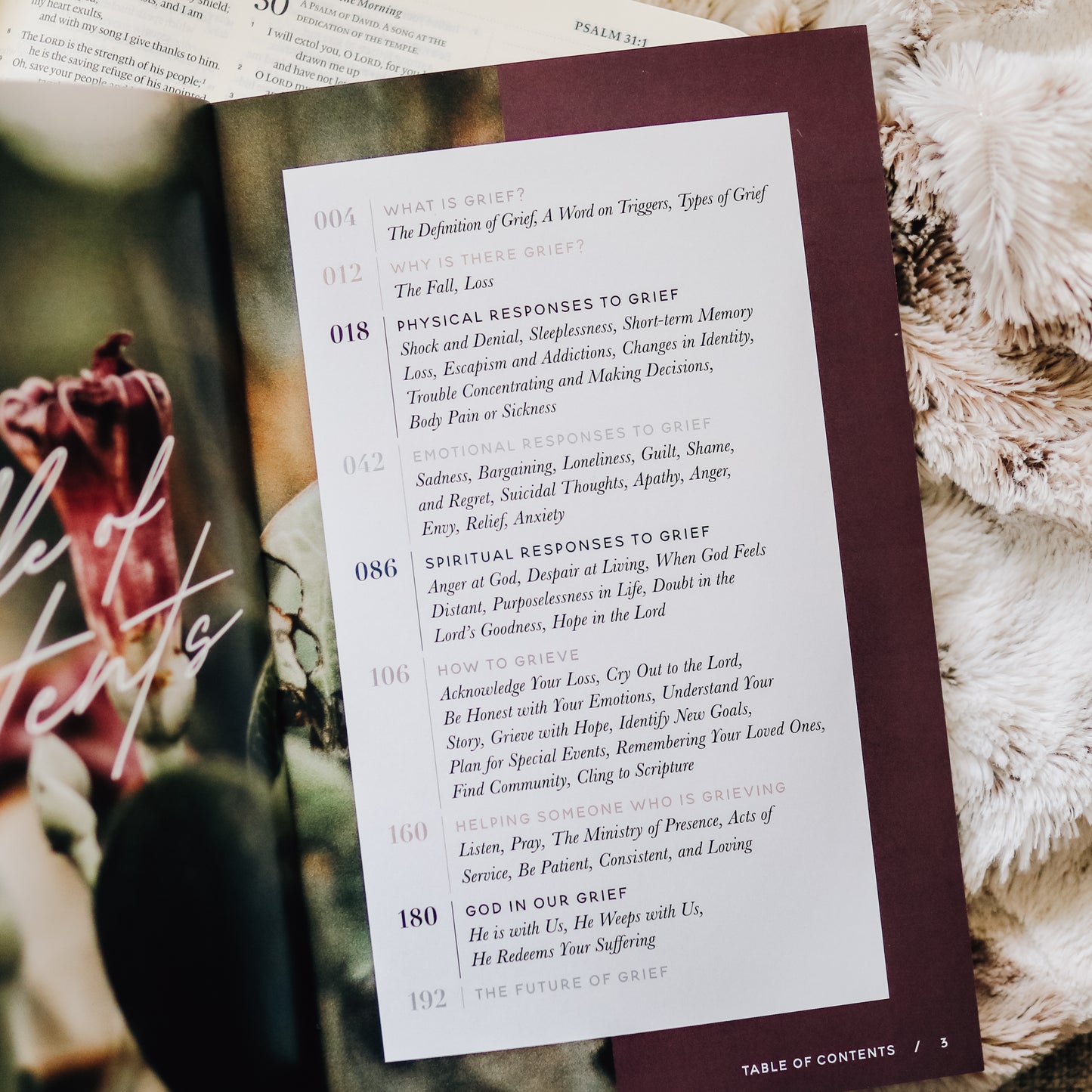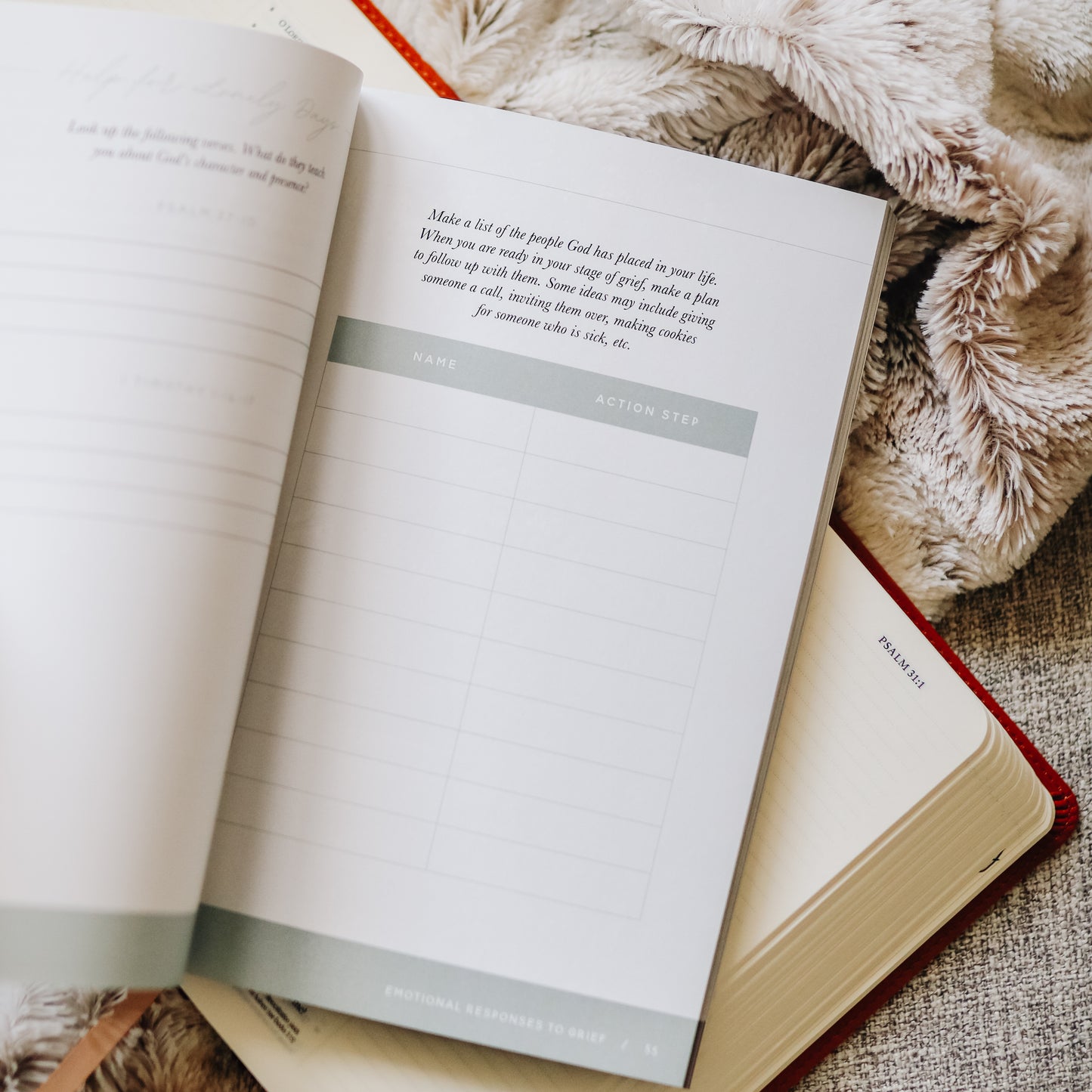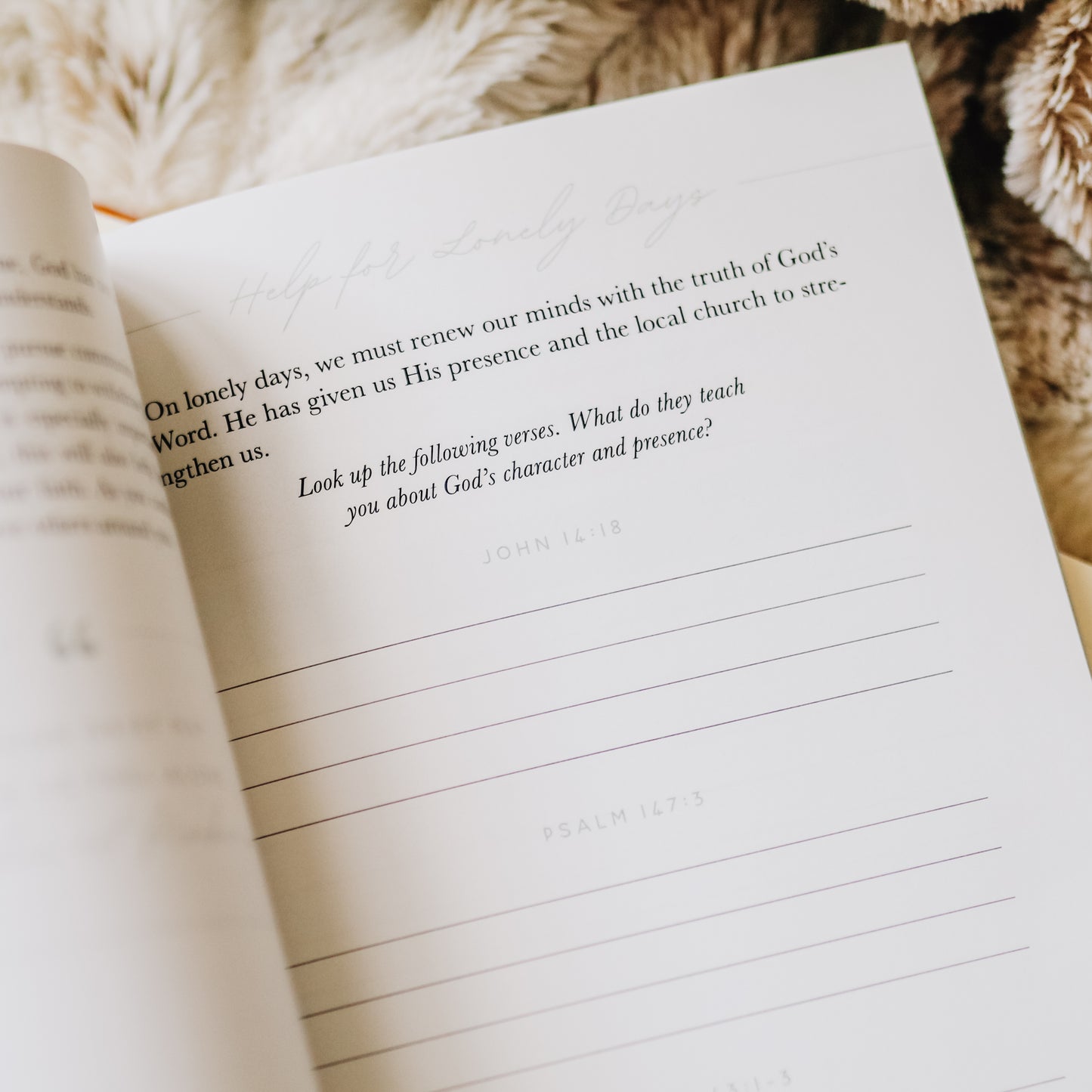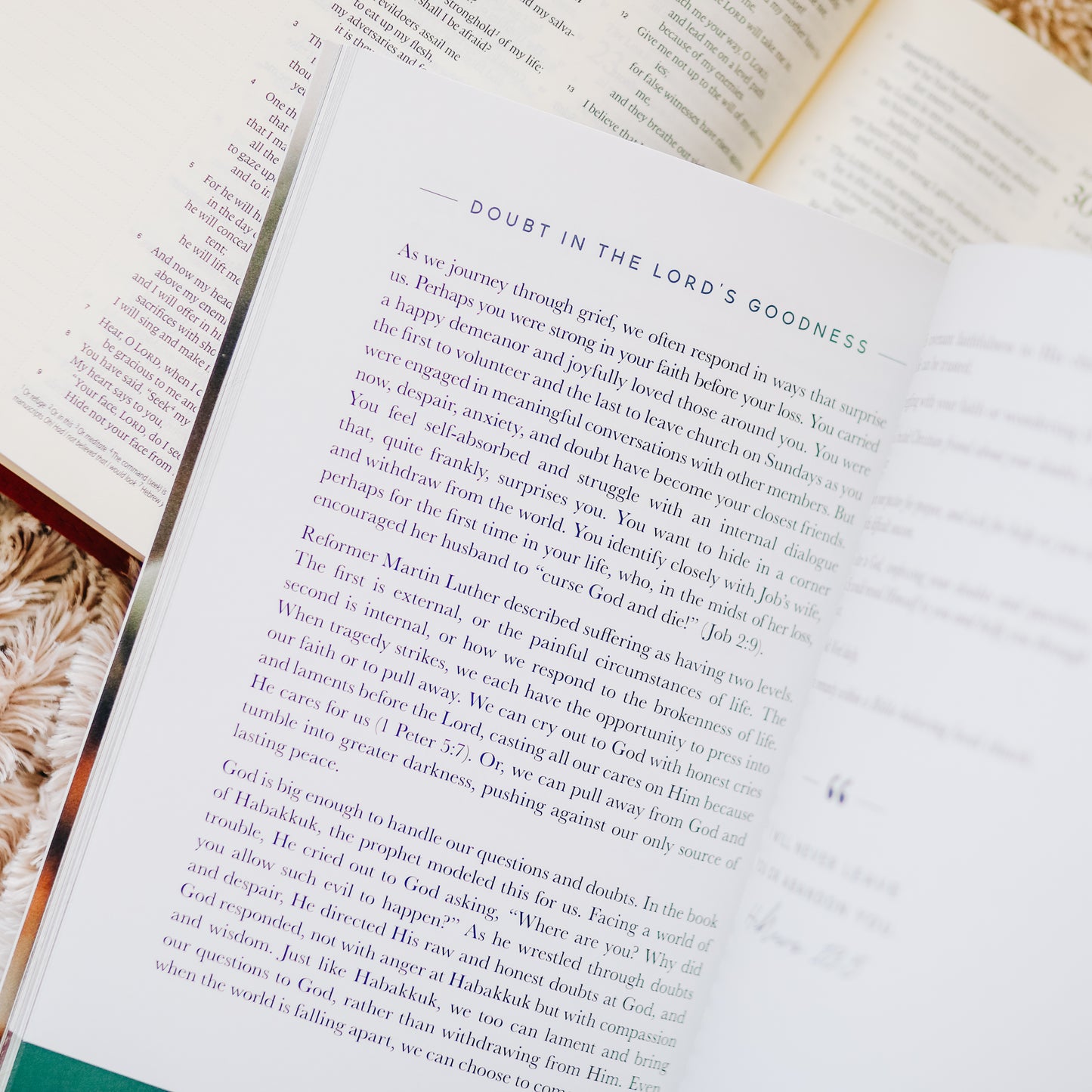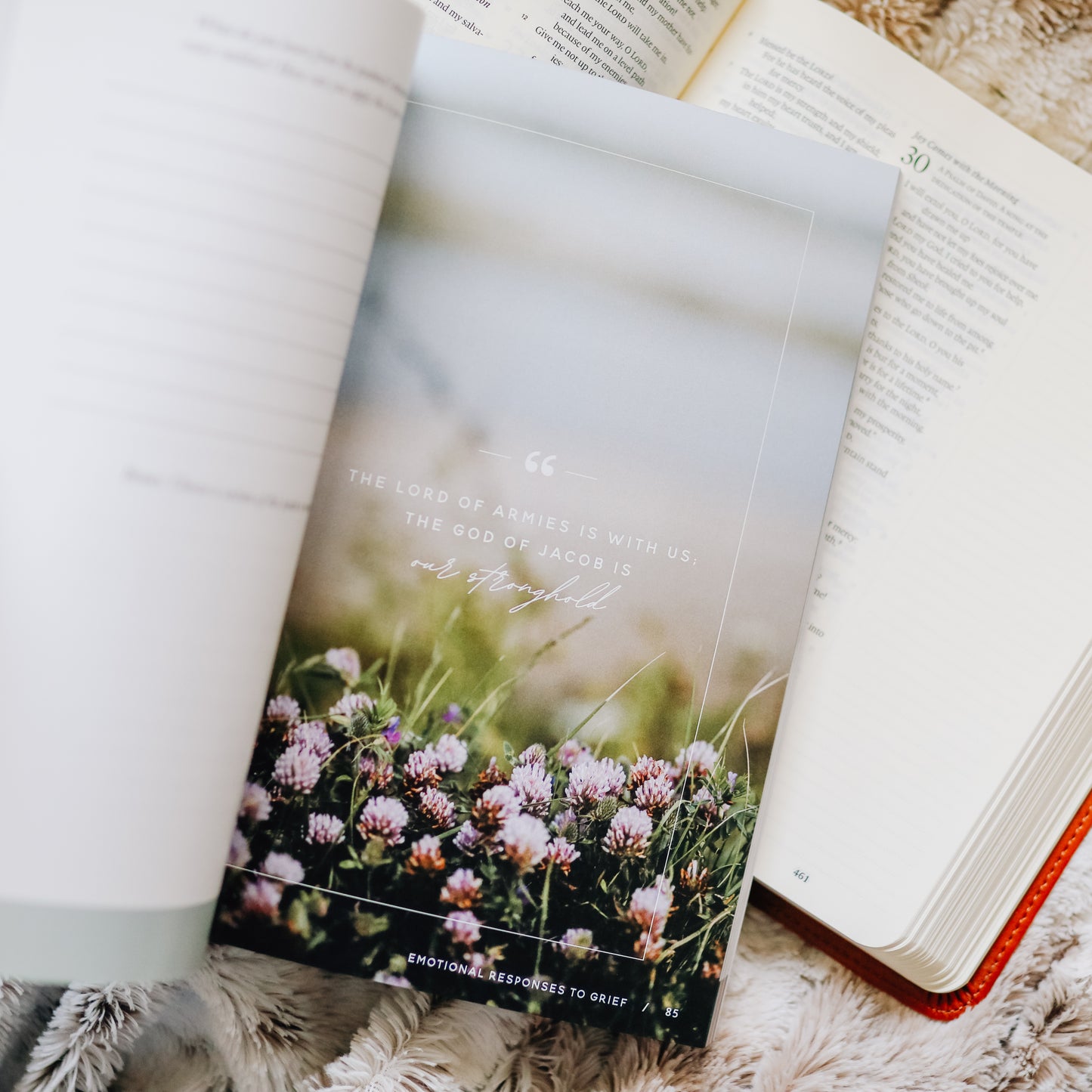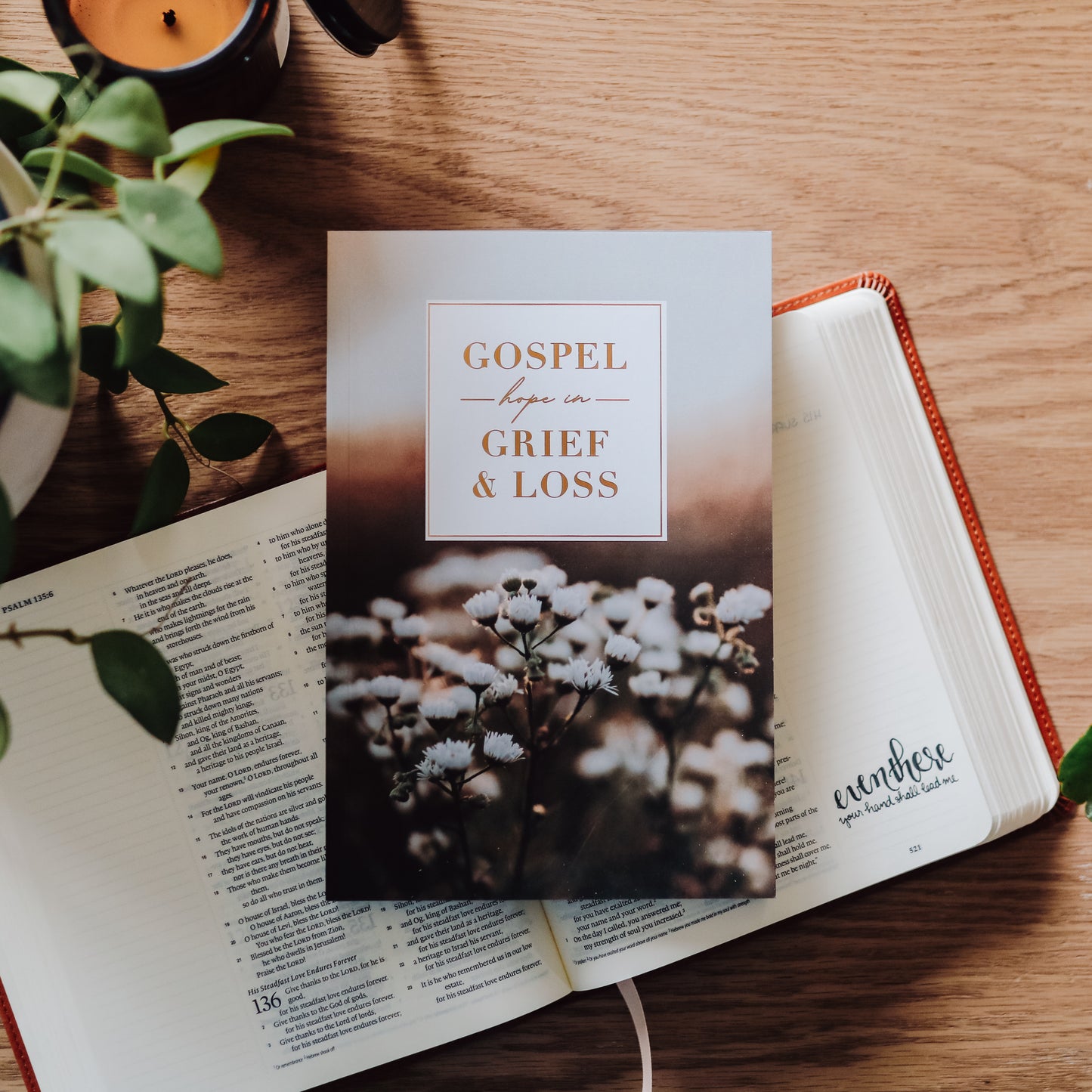 An answer to prayers
This study is an answer to prayers!
Gospel Hope in Grief and Loss
Awesome resource to gift to others.
Thank you
This guide has been a tremendous blessing. I didn't know what to make of what I was experiencing, but this guide…. Thank you. I will be buying more for loved ones
Perfect gift for those who experience loss
If you want to encourage someone who has been through it, I would recommend this book. A good companion to help walk them through this hard season, and it also has helpful tips in the back to help you be there for them.
It is very impactful
I recently lost my mother and processing that and finding hope in God's Word and the Gospel has been very difficult. This study does a wonderful job.