Regular price
$16.00
Sale price
$5.00
Unit price
per
Sale
Sold out
Gospel-Centered Motherhood is a booklet that covers a wide range of topics related to the beautiful calling of motherhood. It covers topics like discipleship in the home, guarding your marriage, mom guilt, discipline, perseverance, emotions, and more. Every topic has related Scriptures to meditate on and questions to consider to prompt prayer. Motherhood is a gift, and the ultimate aim is to glorify Christ in and through it.
View full details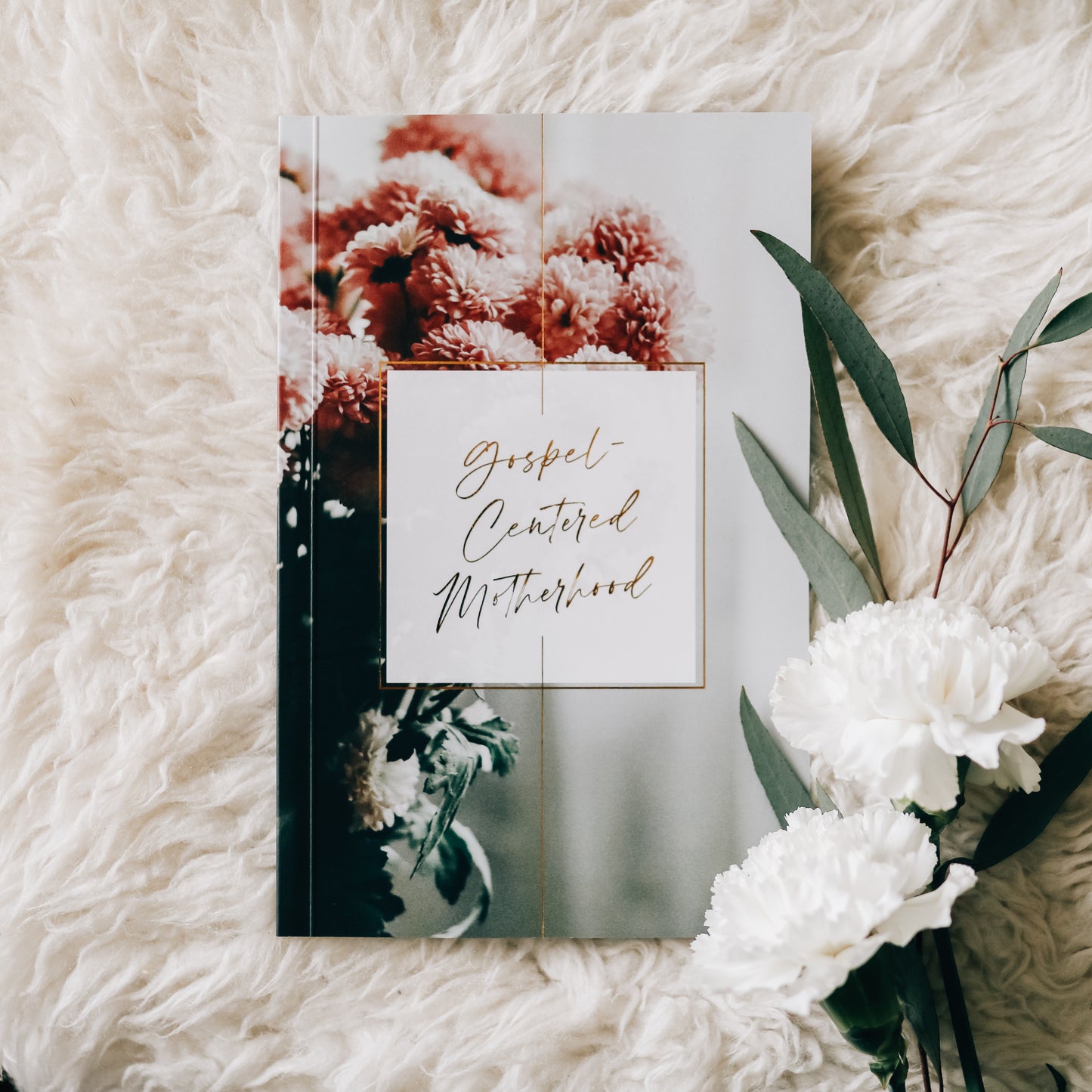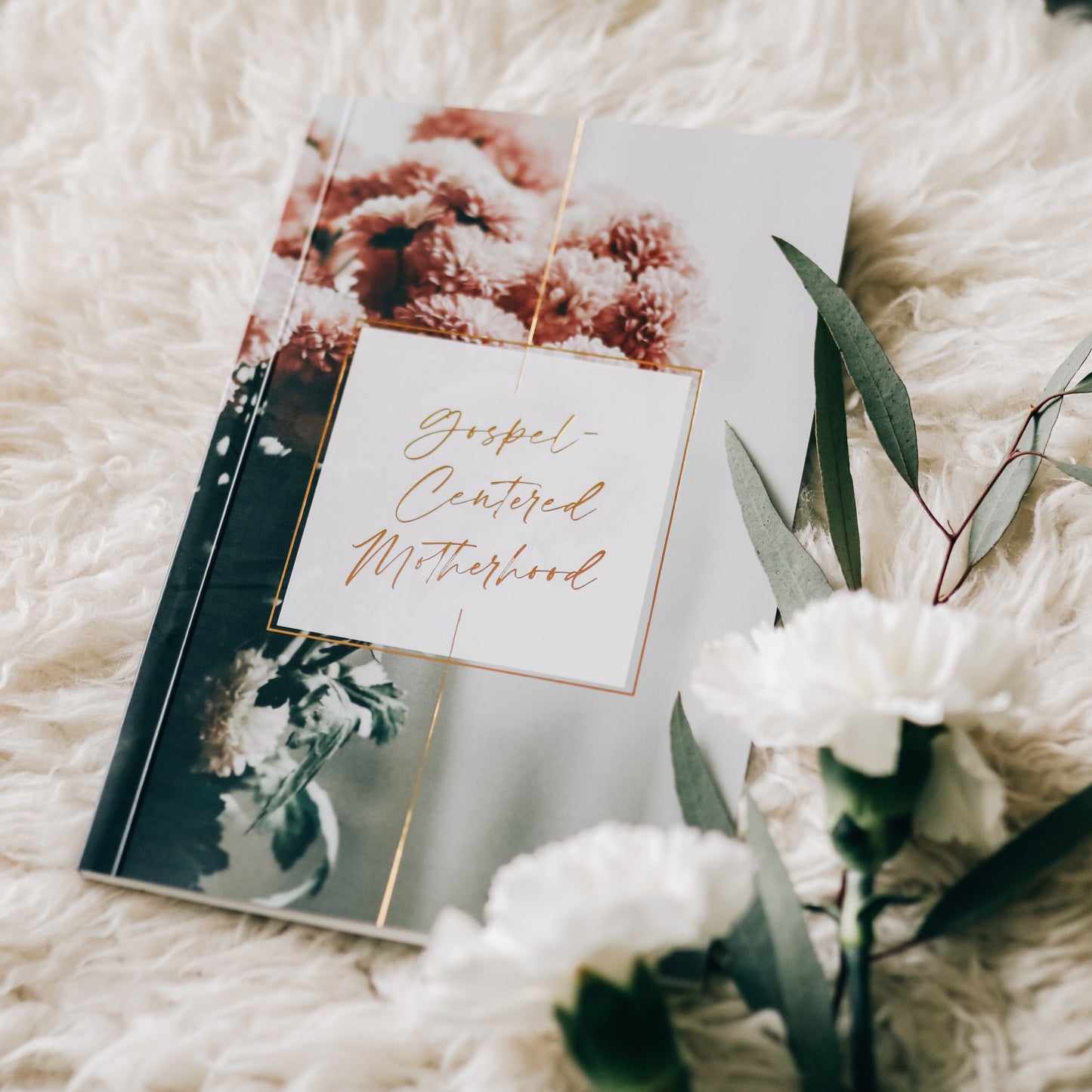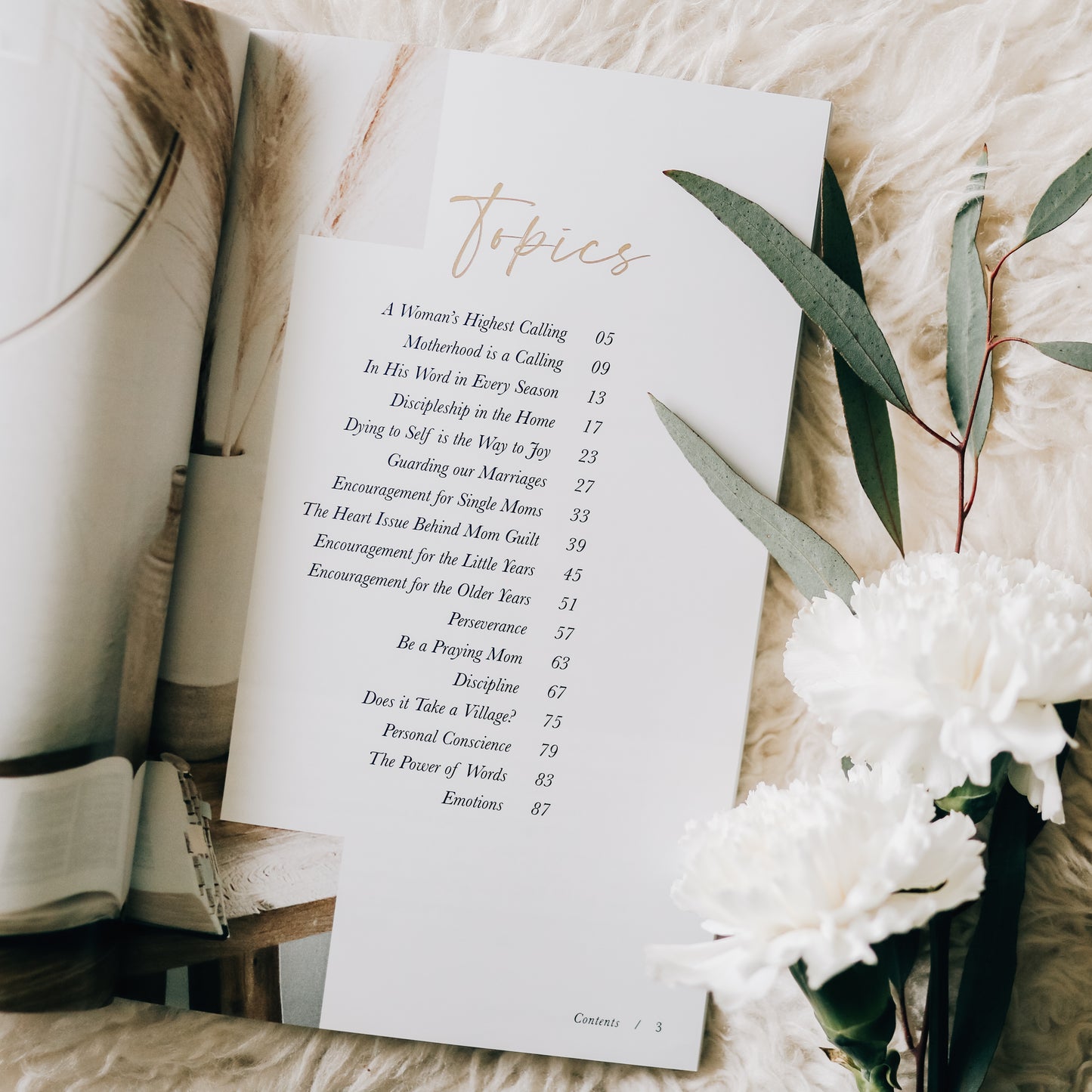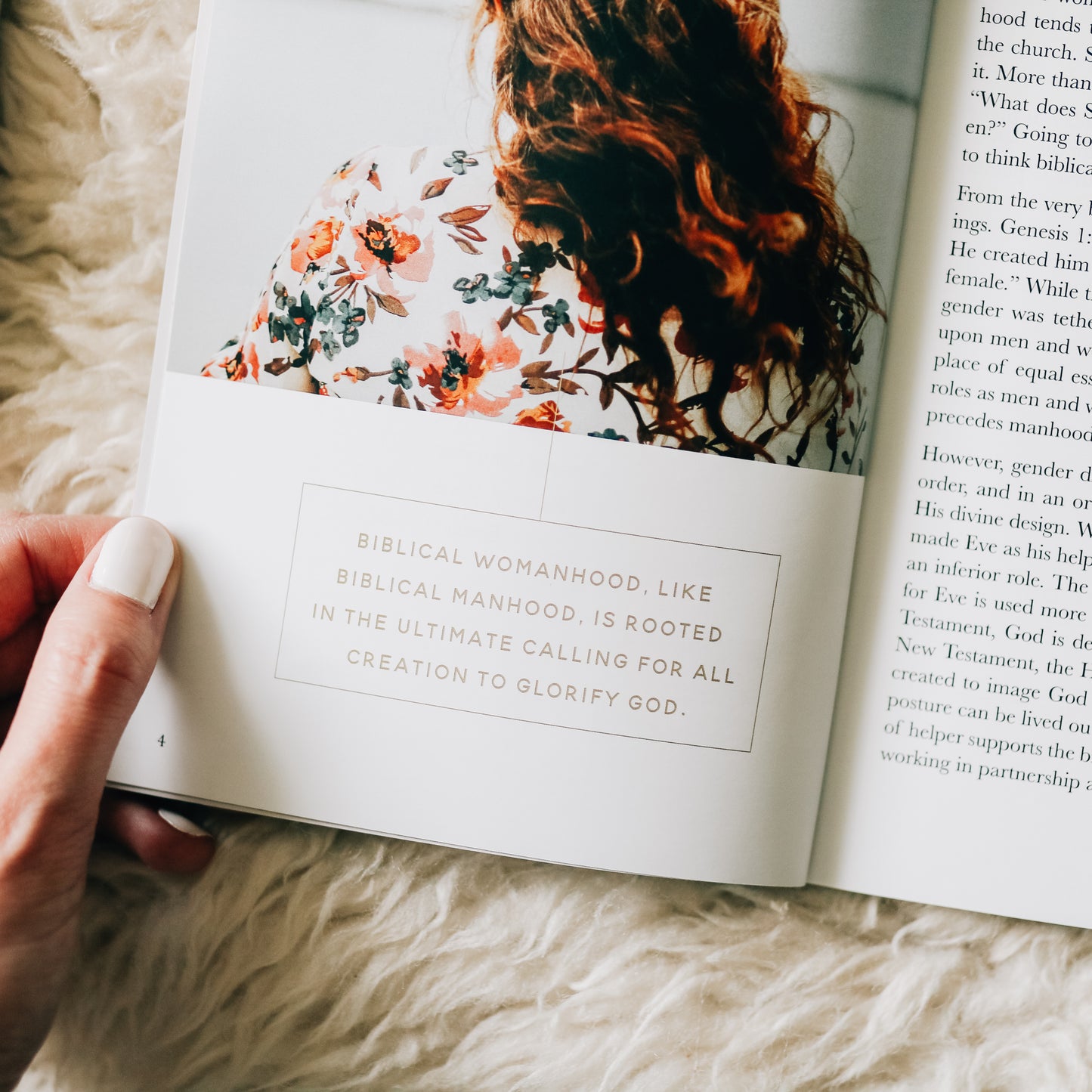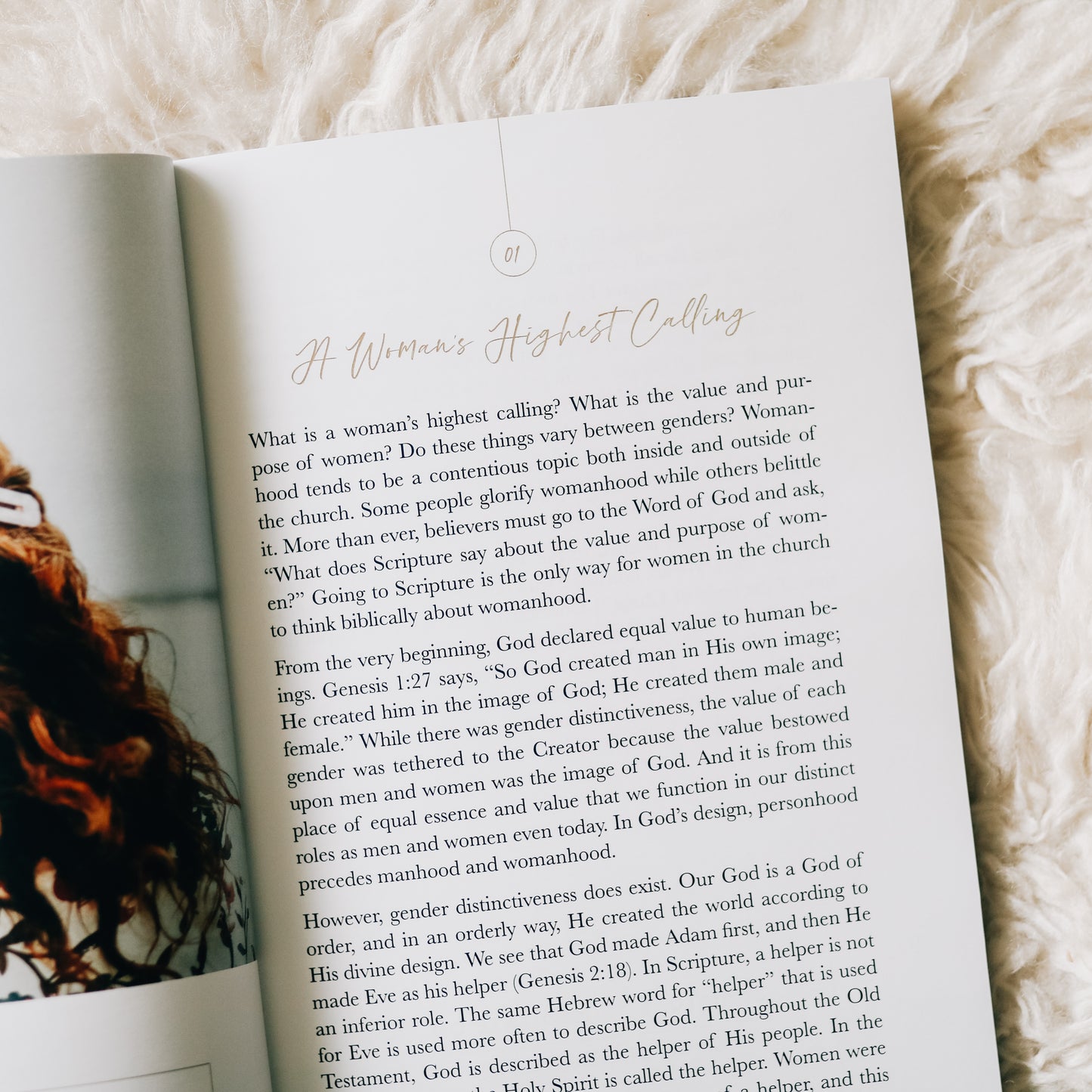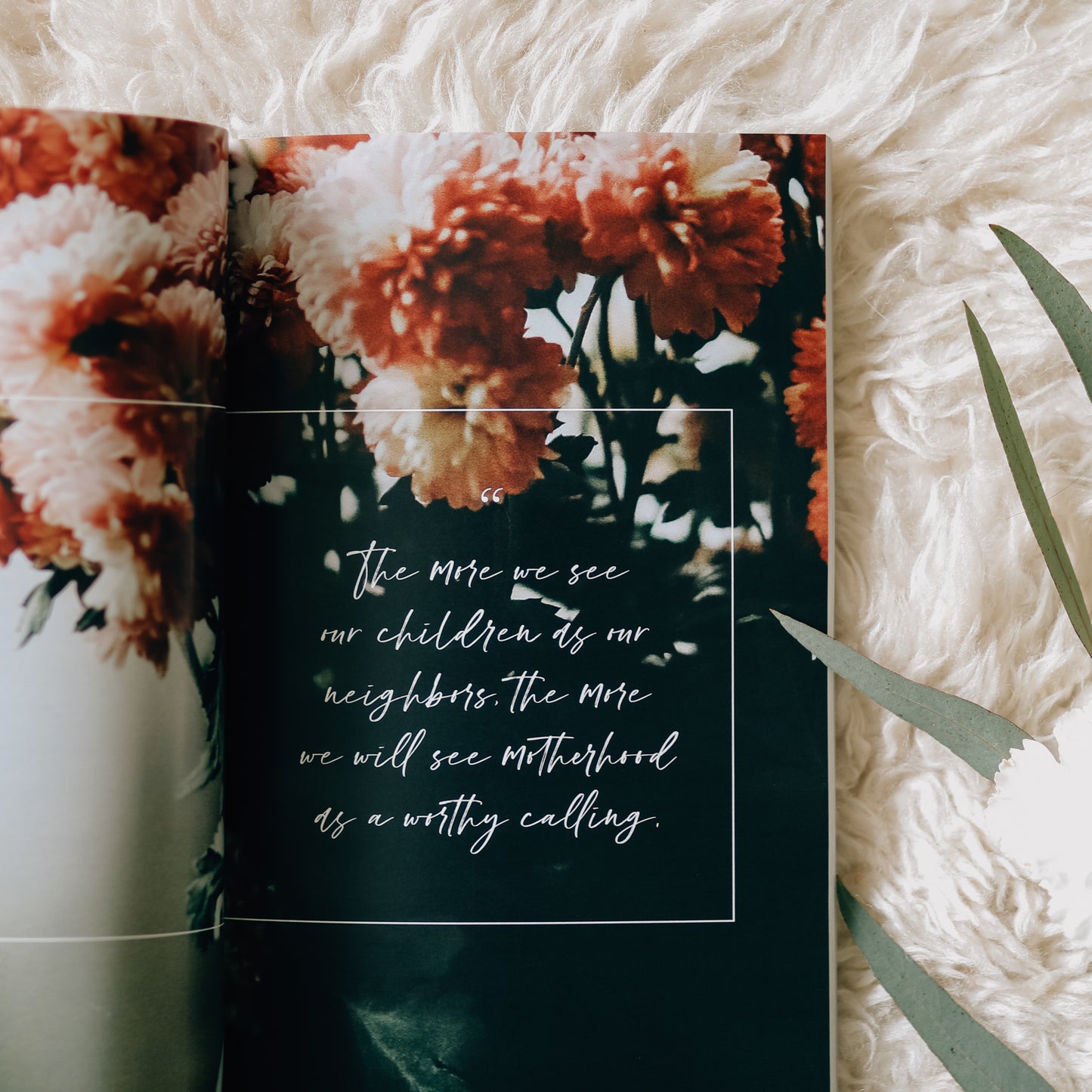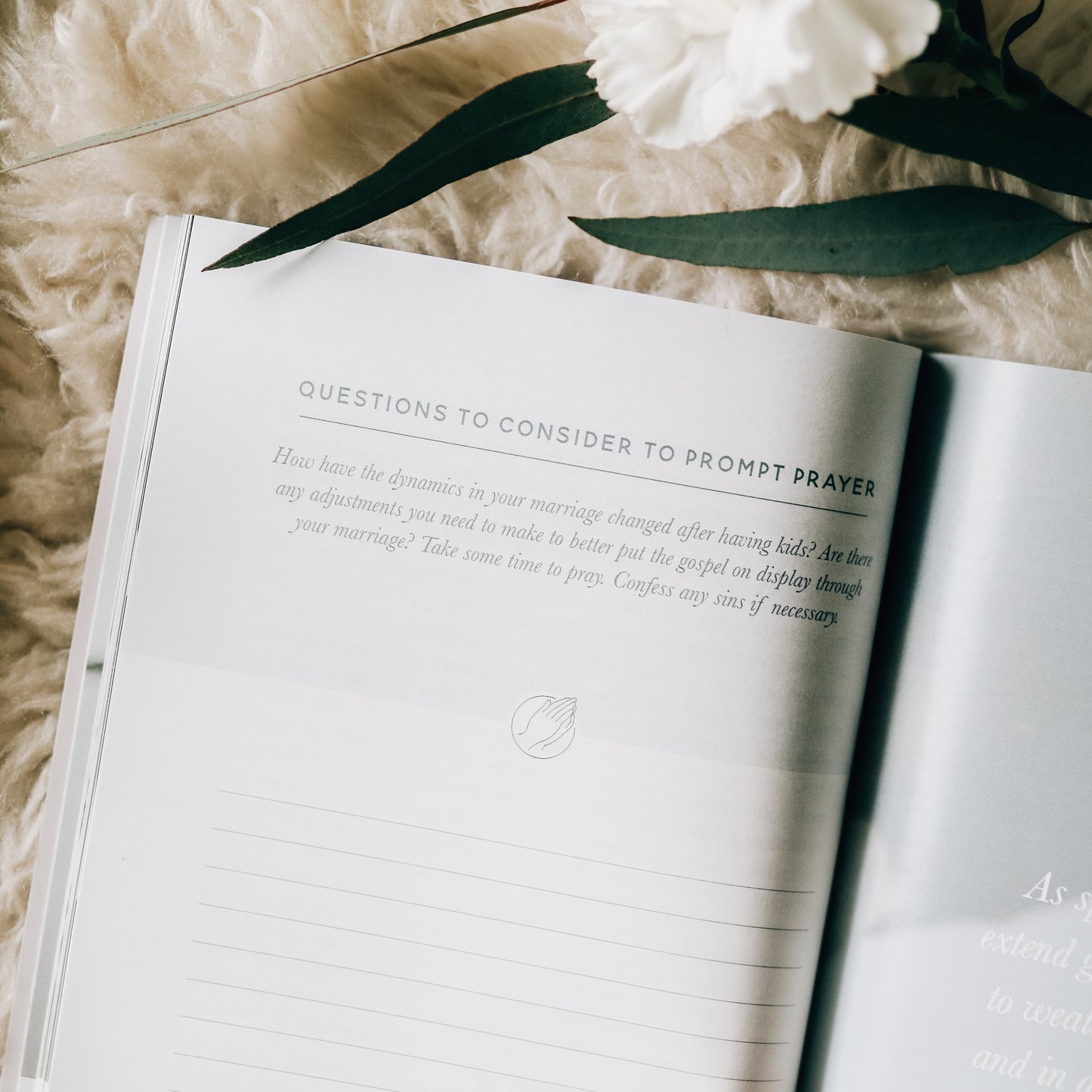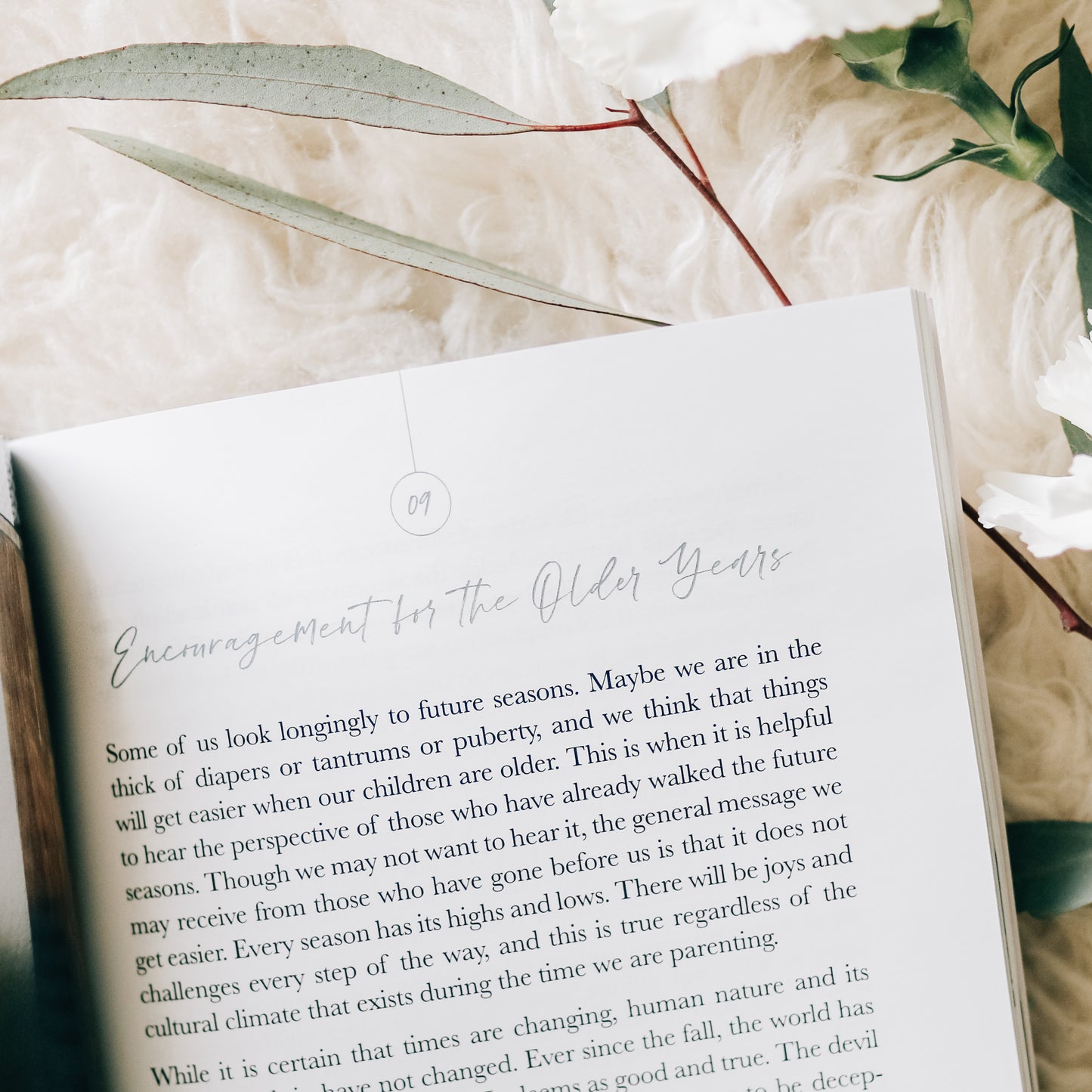 Love!
This has been perfect for me as I don't always have a lot of time with three littles. It gives great biblical encouragement for my day while asking questions that help me to keep it in my mind as I go throughout the day raising my children to apply it!
Great for short morning devotional
I was looking for a devotional that would fit well into a morning routine with my toddler and this was perfect. I would spend 10-15 minutes in the Word while she colored. It was thought provoking and led to several deeper dives into Scripture for me.
This was a great book!
I carried this little cutie of a bible study with me in the pocket of my notebook. It's helped me establish who I am to God and how my identity isn't just tied to motherhood. I learned how I can be intentional about mothering but how important other things are too. 💕 LOVE!
Beautiful
Aesthetically pleasing book to look at, informative but also easy read. Good for me at the end of the day when I'm exhausted and need biblical encouragement.
great resource for motherhood encouragement
bought this for myself as well as a soon-to-be first-time momma - such a great, simple and encouraging resource for all walks of motherhood! will be referring back to this for many years!