Regular price
$16.00
Sale price
$16.00
Unit price
per
Sale
Sold out
Sophia Learns to Pray follows 8-year-old Sophia when she misplaces her very best friend, Norman the teddy bear. Sophia hasn't prayed before, but her Dad helps her pray for Norman to return. Through the loss and eventual return of her teddy bear, Sophia learns that God hears and answers every prayer in the right time and way. 
Children ages 2 and up will love this beautifully illustrated and engaging story. Parents will appreciate its theologically rich and thoughtful introduction to prayer.
See the rest of the Sophia series:
Sophia Shares Her Hope.
View full details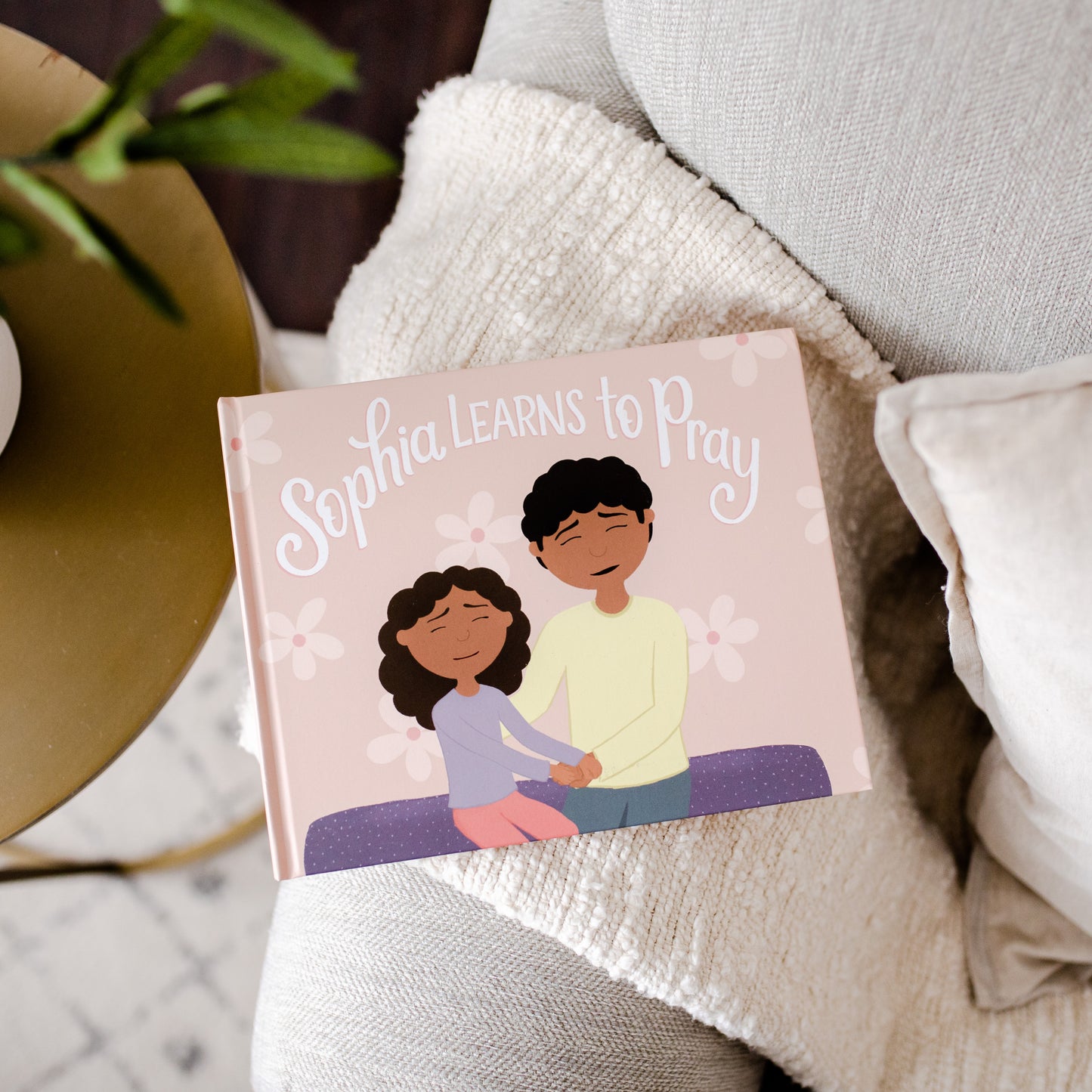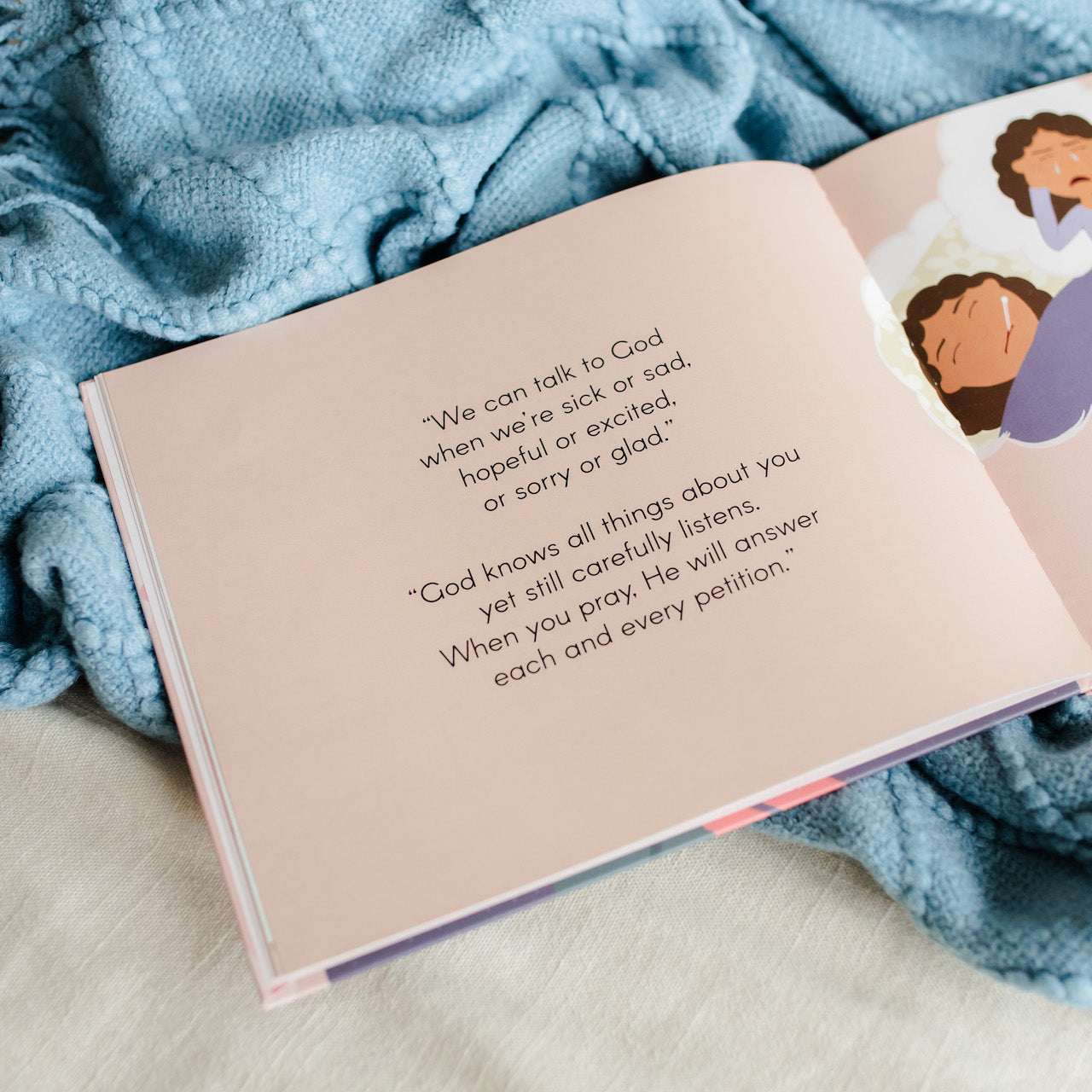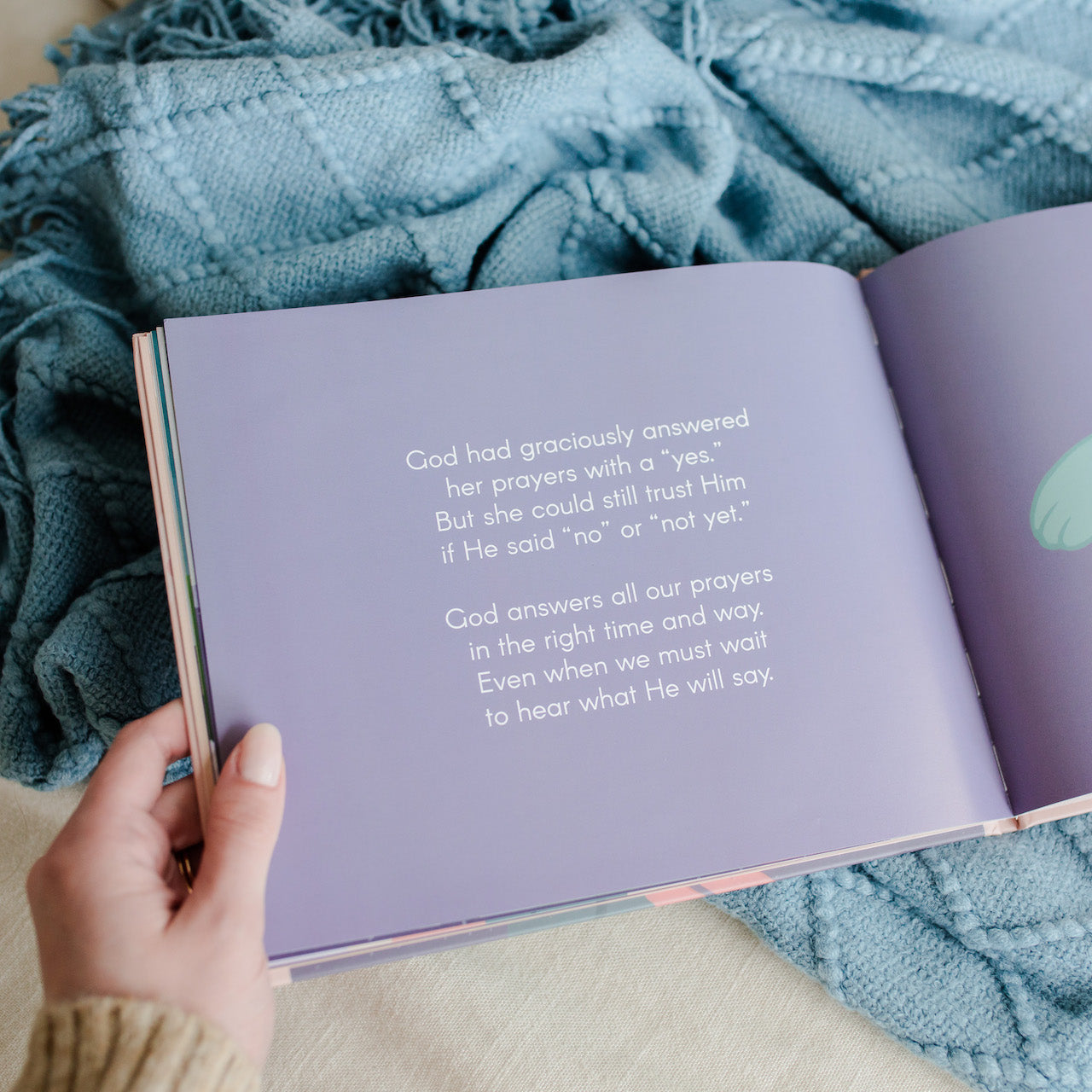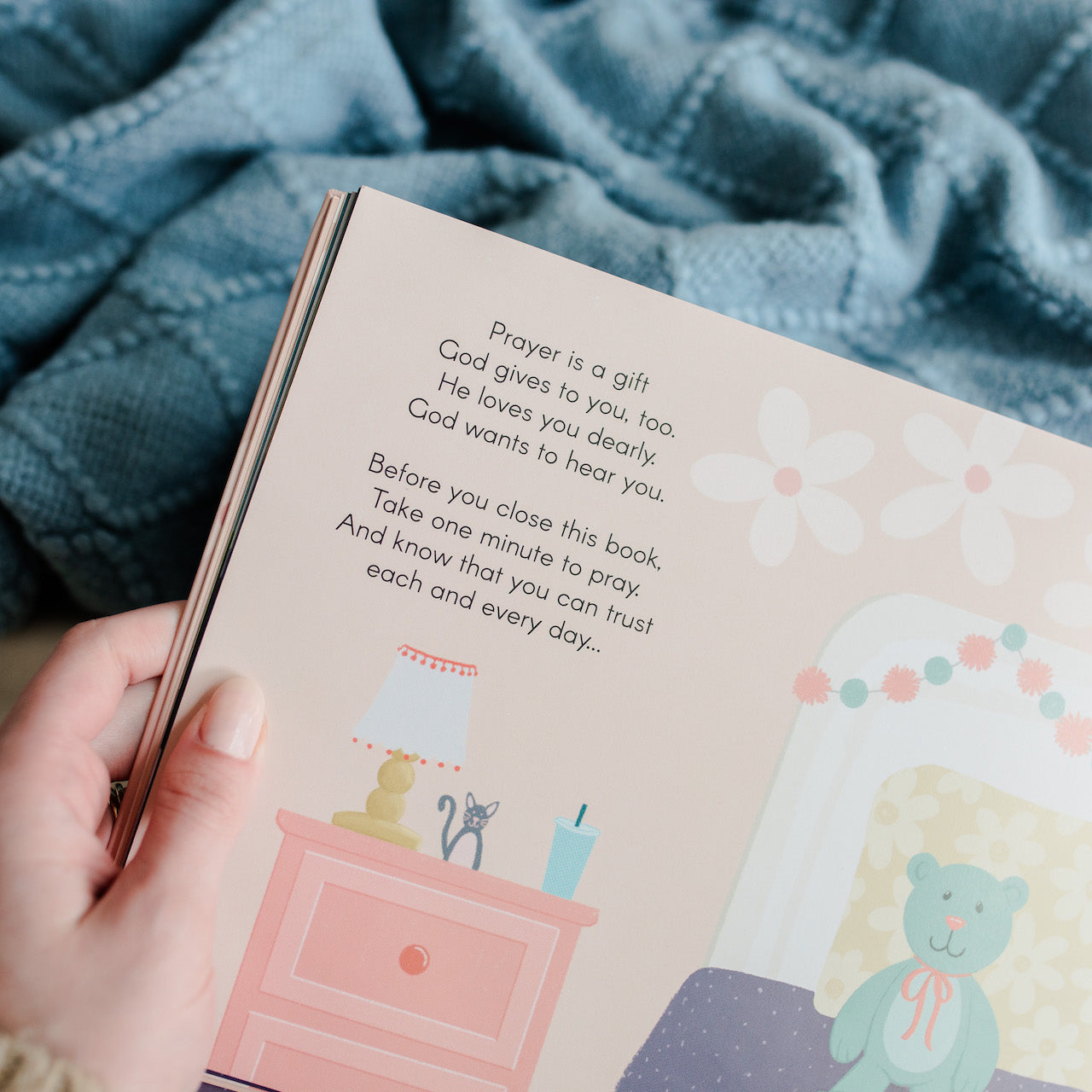 I love the message!
My girls loved this book. It's definitely our favorite bedtime choice ! 😊 This really helped my oldest understand the importance of praying and why prayer never fails.
Bought for my almost 3 year old
Nice book with a good message :)
Great book for toddlers!
Got this for my 3 year old and she absolutely loves reading it with me. She looks at the pictures and tells me the story. It brings out how to pray and even why to pray. We have been praying together as a family and this book helps explain the reasoning behind it.
A great lesson about prayer
I really appreciate that this book explains to children that prayer isn't always answered in ways we want or expect. And that sometimes the answer is "no." (Although, her original prayer was answered, but she had to learn patience and trust in God when the answer didn't come right away.) My 3 year old daughter loves the Sophia books, and I'm happy to have them in our personal library!
Lovely book
What a great prompt to get kids understanding about prayer! My 5 year old daughter loved the book and wanted to pray as soon as we were done reading it!