Regular price
$16.00
Sale price
$5.00
Unit price
per
Sale
Sold out
The Thirty-One Days of Prayer for Others Journal is designed to encourage daily prayer for others throughout the month. Choose one that corresponds with the day of the month and pray for the requests. Every day has a different group of people or others-oriented themes to pray for, with Scripture to read and prompts to help guide prayer. There is also journaling space included to record your prayer requests for each prompt. At the end of each day there will be an action step to motivate a practical response in light of what has been prayed.
Prompts including prayer for unbelievers, for singles, for church leaders, and more.

View full details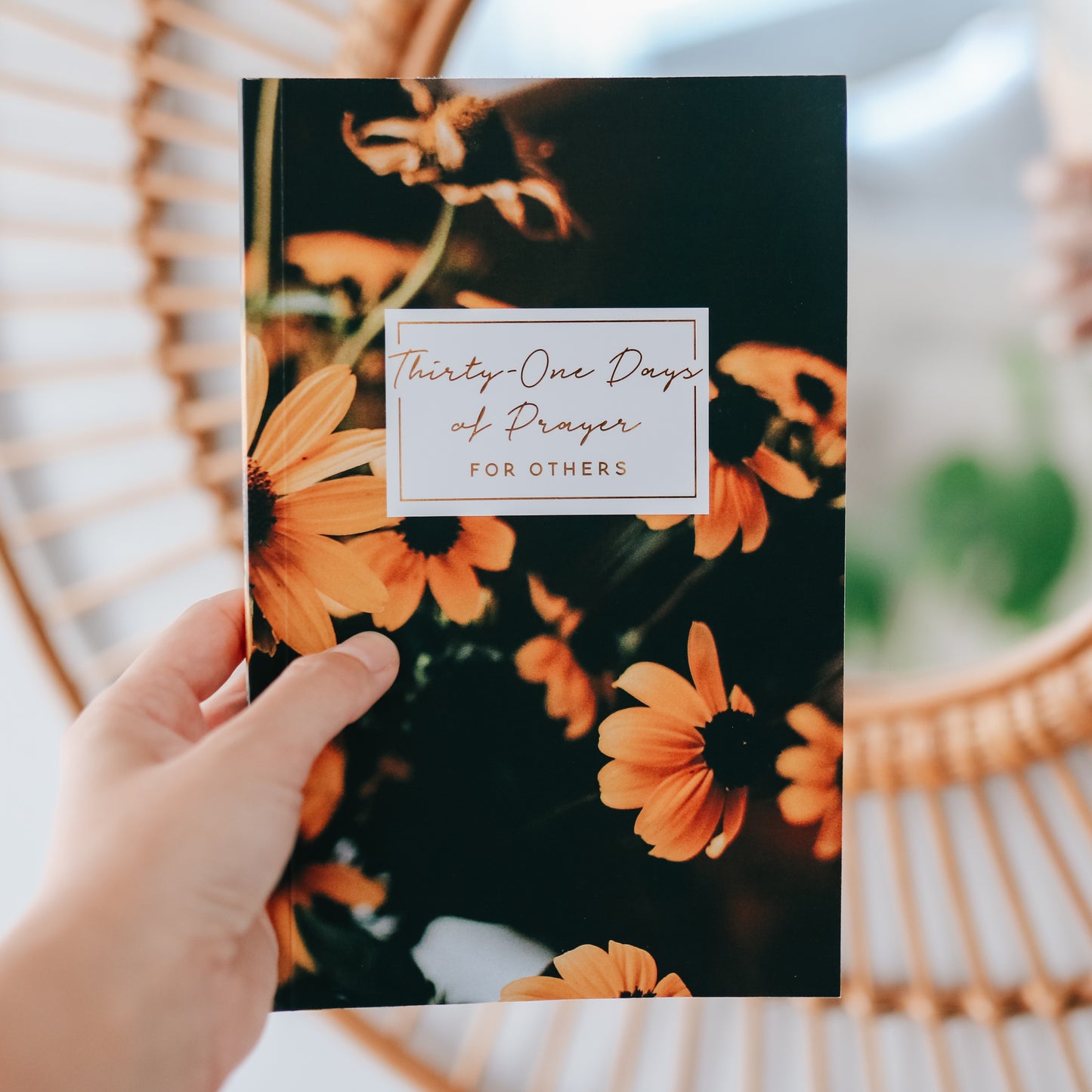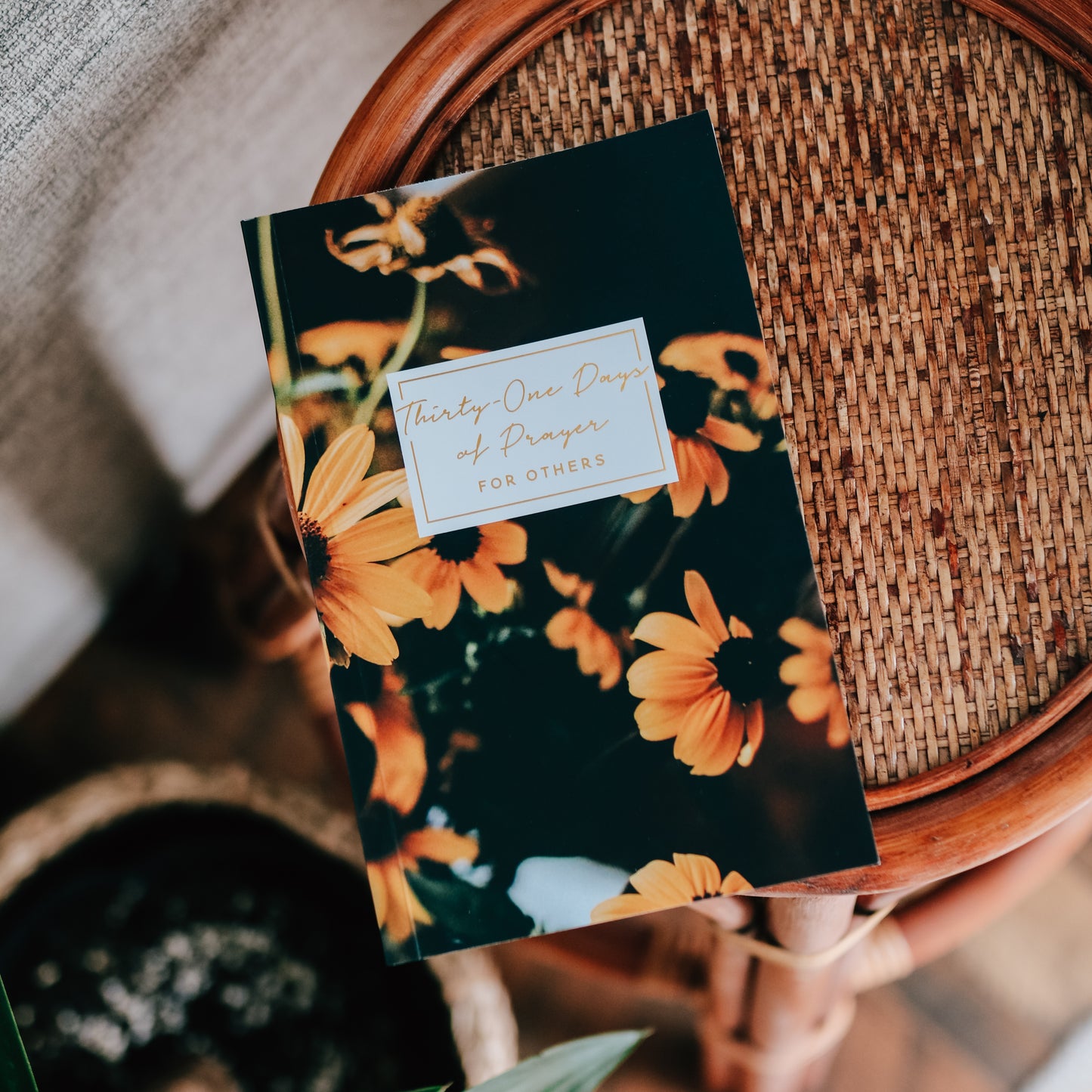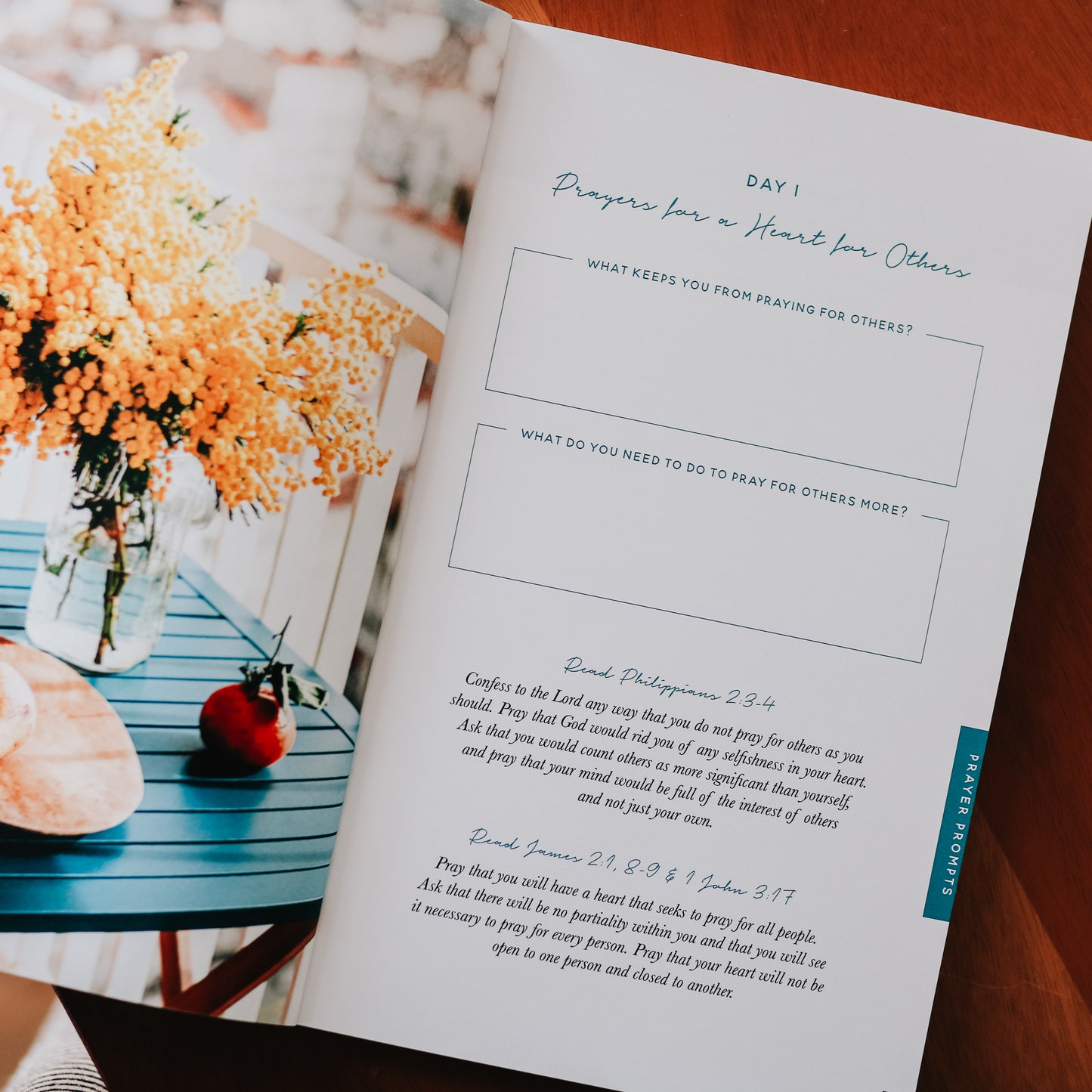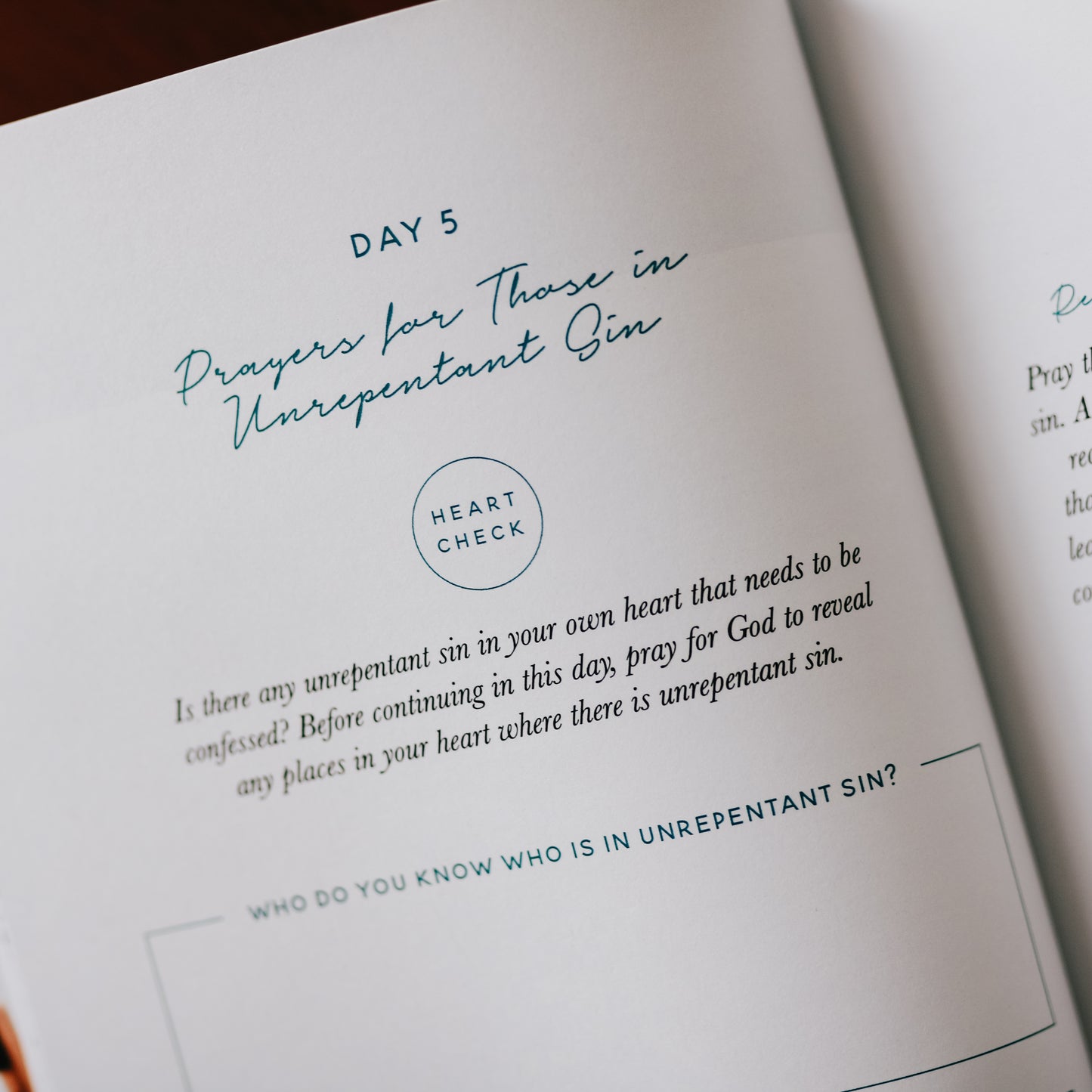 Great study
I enjoyed this study more than I thought I would. I love how it took me to supporting scriptures for each topic and taught me how to pray the words of scripture.
Loved it!
This devotional was absolutely wonderful! I loved the verses each day, the prompts for praying, and the suggestions of what to do for the person you were praying for that day. Highly recommend!!
Love it!
I have been doing this study with my small group and it has been amazing! So challenging to look beyond yourself to the needs of others! Highly recommend!
Amazing resource
This book is such a helpful way to guide your prayer for others! It is a thought provoking and encouraging resource as you pray for those around you.
Great resource!!
This prayer journal is a great resource when you feel like there is so much to pray about but you don't know were to start. I think everyone should buy this!!!