Regular price
$16.00
Sale price
$11.20
Unit price
per
Sale
Sold out
Each day of the Thirty-One Days of Prayer Journal includes a different prayer prompt. These are designed to be used as a tool to prompt prayer throughout the month. Choose one that corresponds with the day of the month and pray for that request.
Each day includes Scripture to pray and several prompts to guide your prayer. Each day also includes journaling space to record your prayer requests for each prompt.
Days include prompts to pray for friends, neighbors, wisdom, contentment, unbelievers, persecuted Christians, and more.

This journal corresponds with our 31 Days of Prayer Card Set, but you do not need the card set to use the journal.

View full details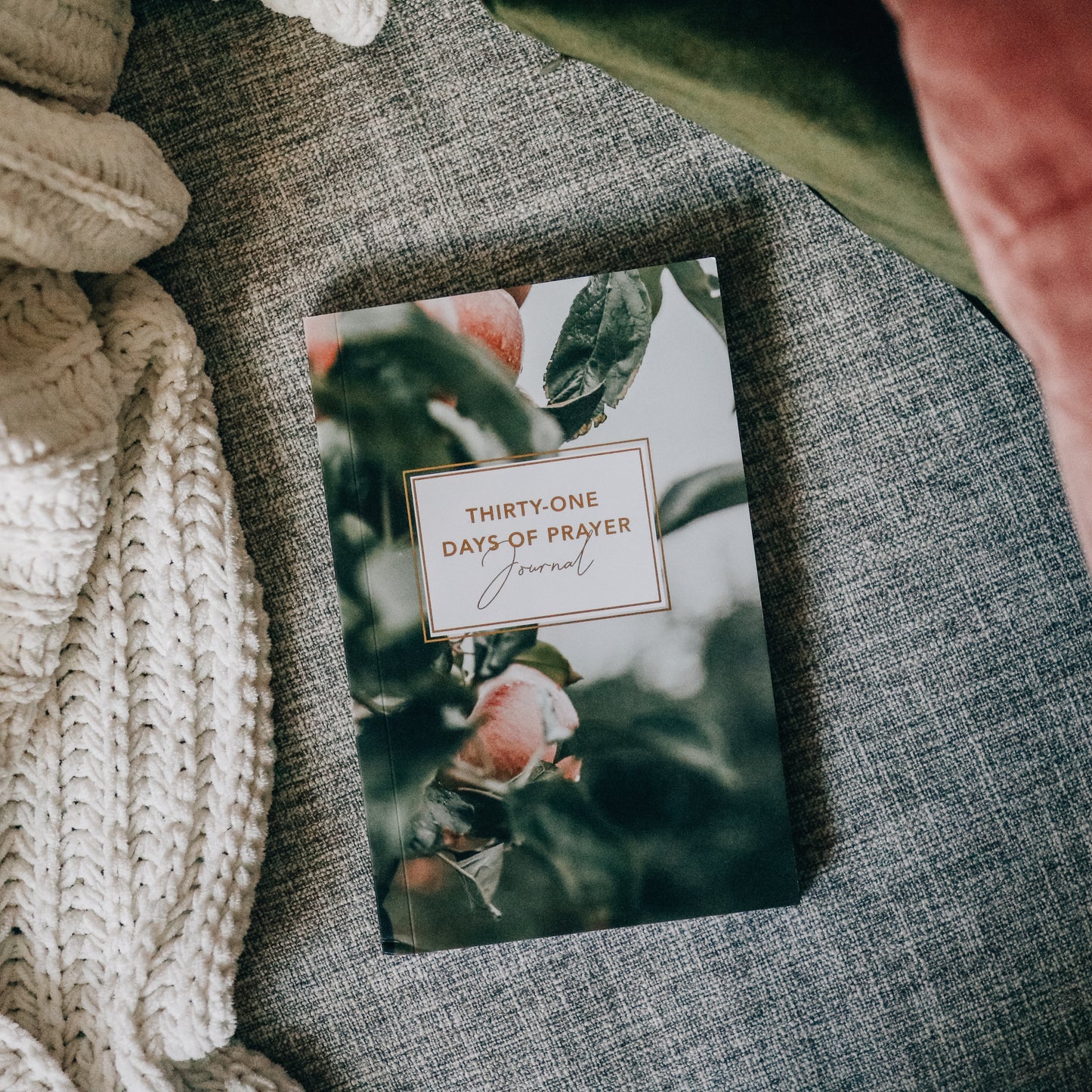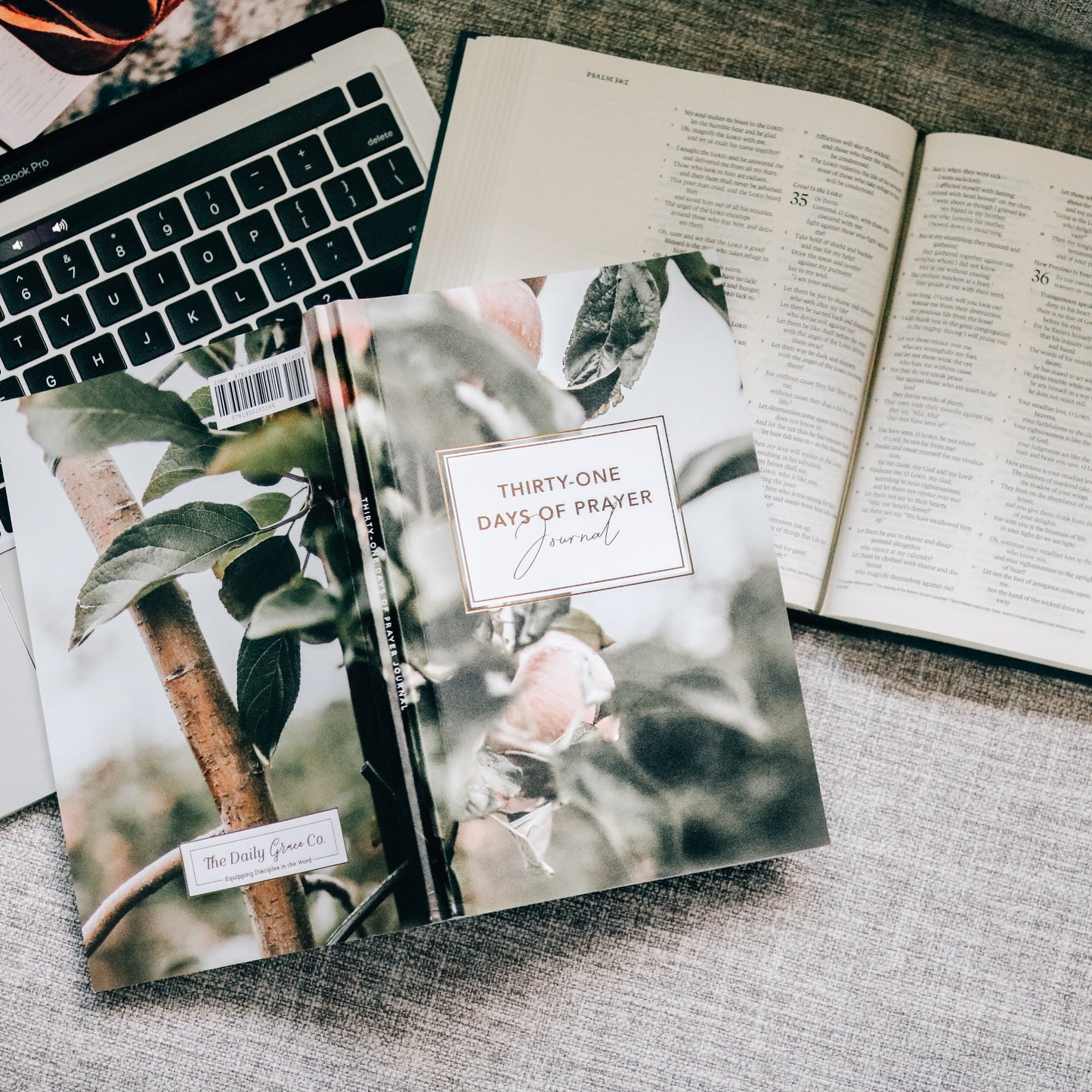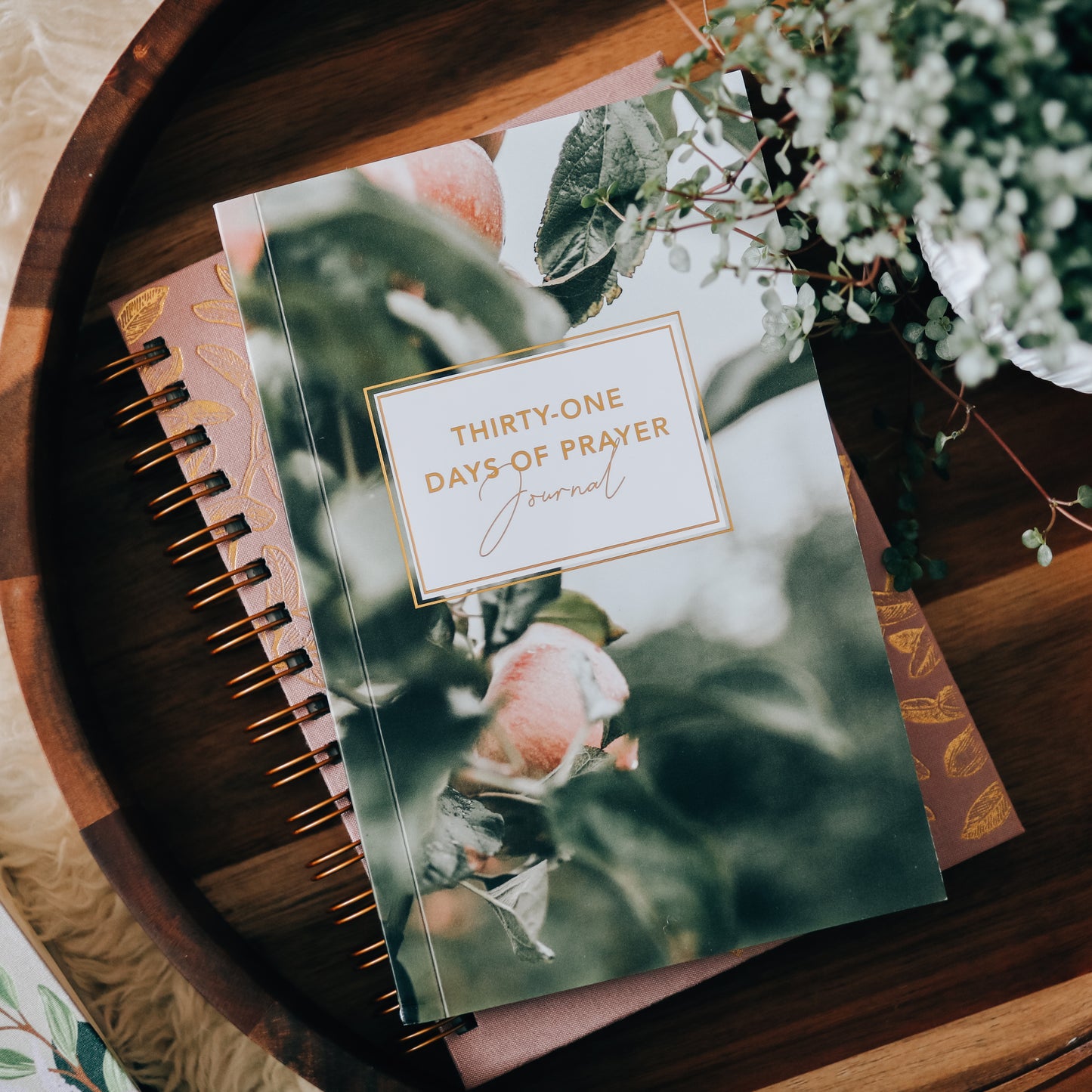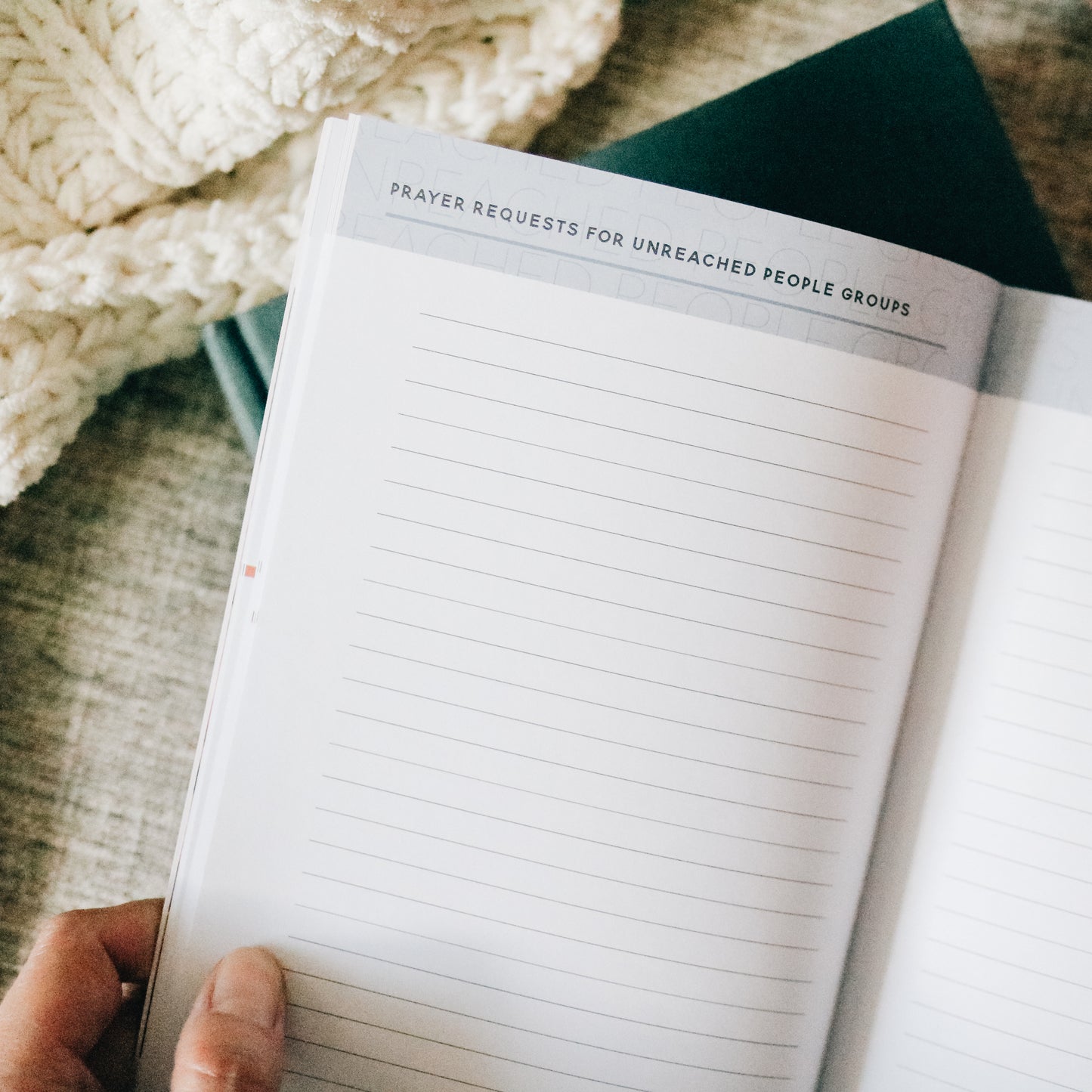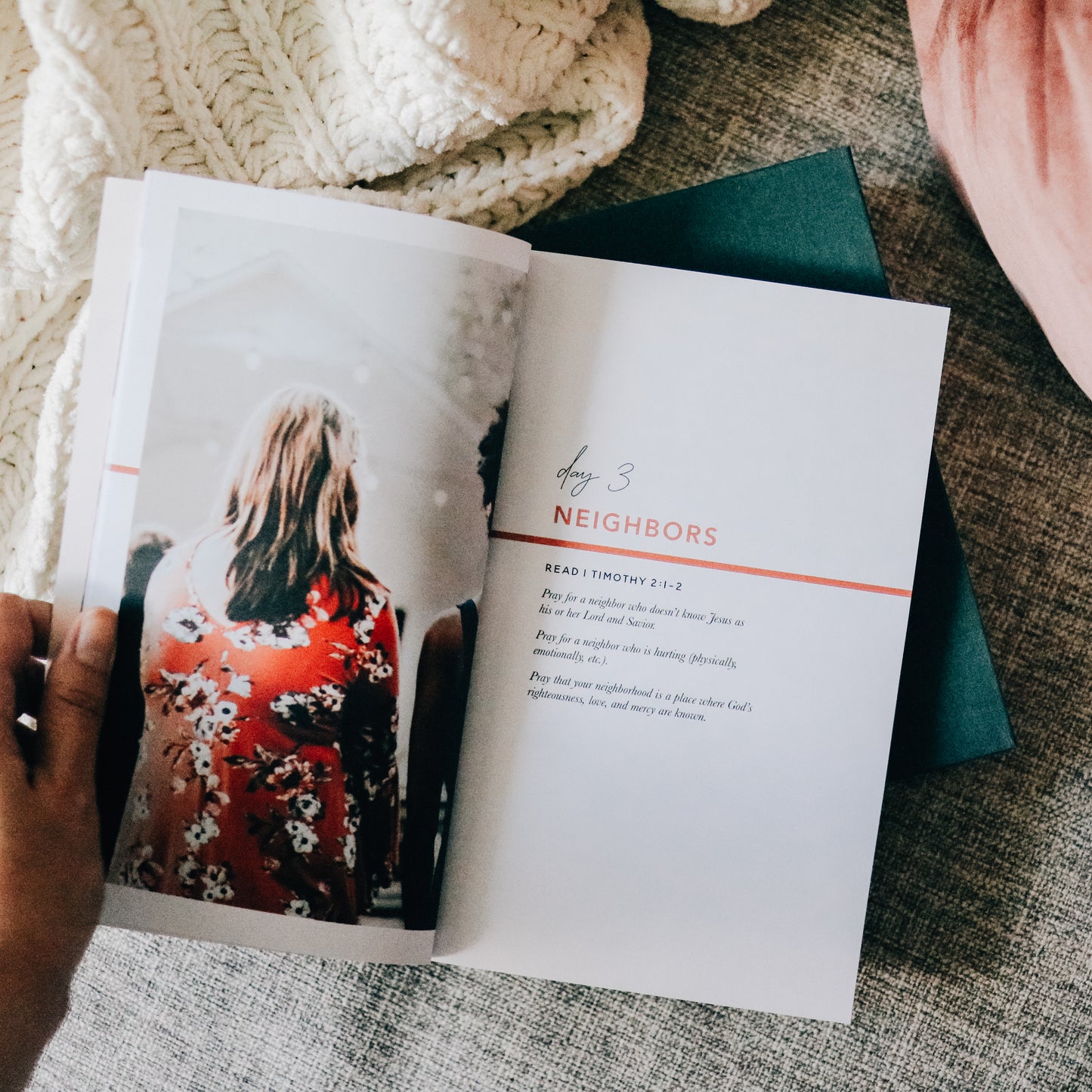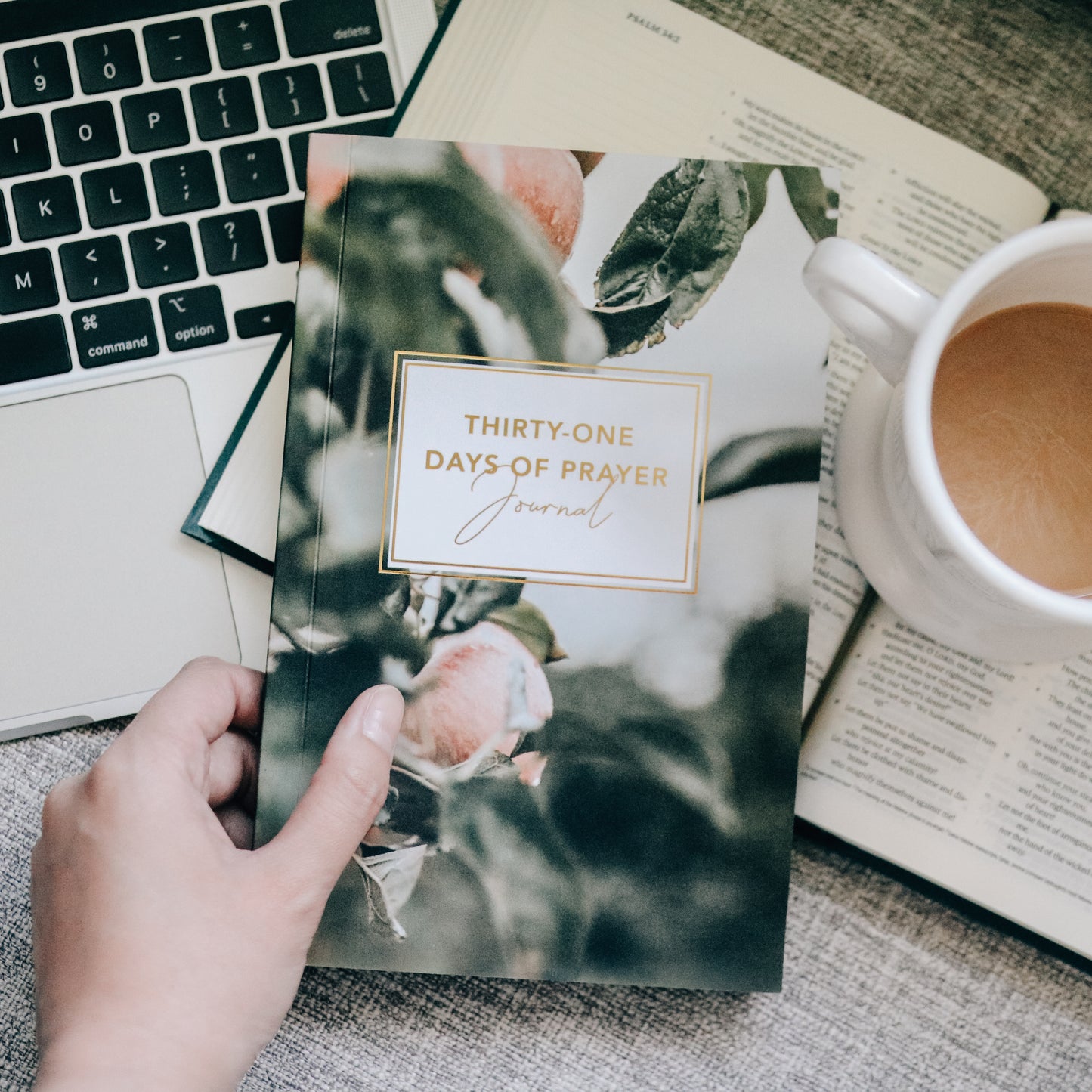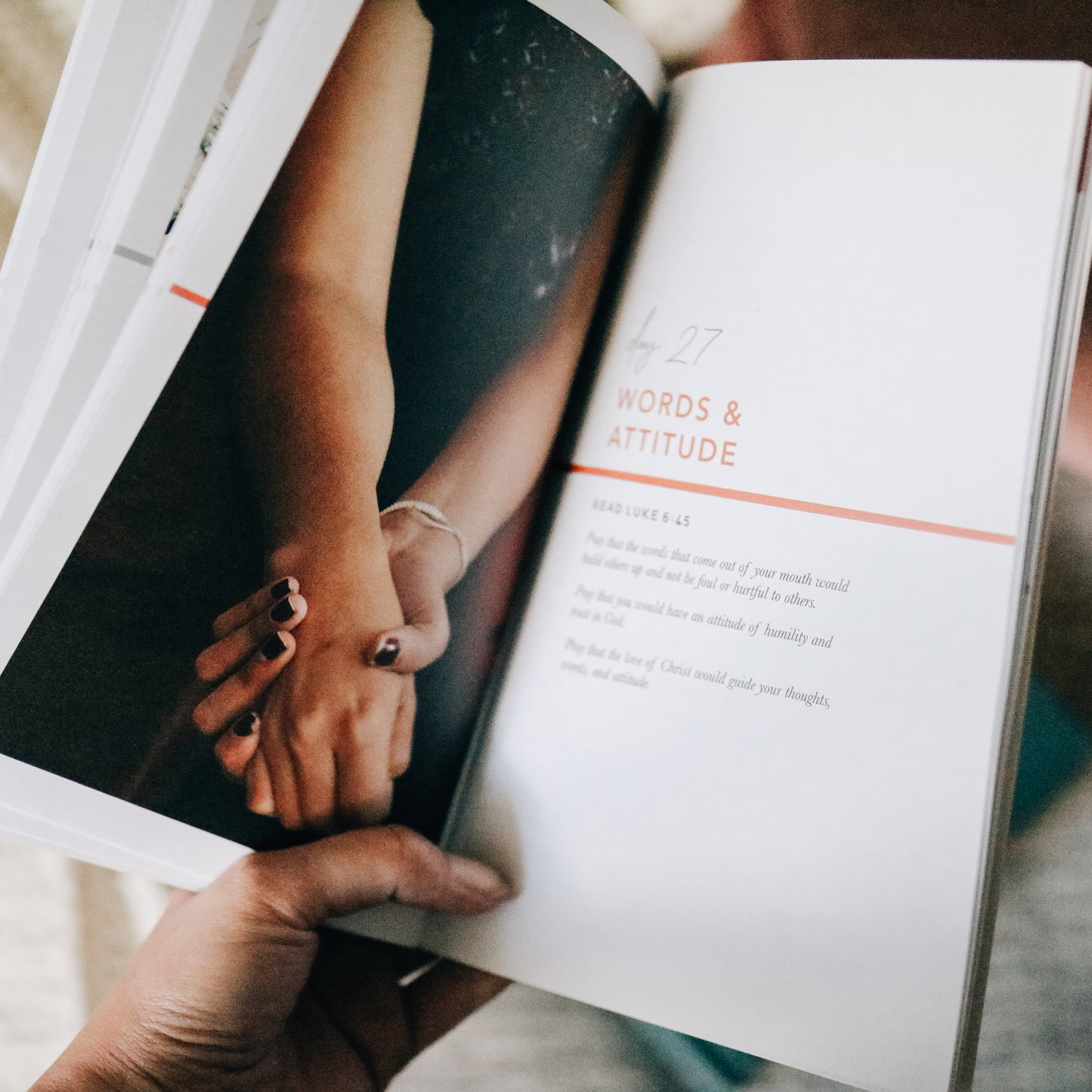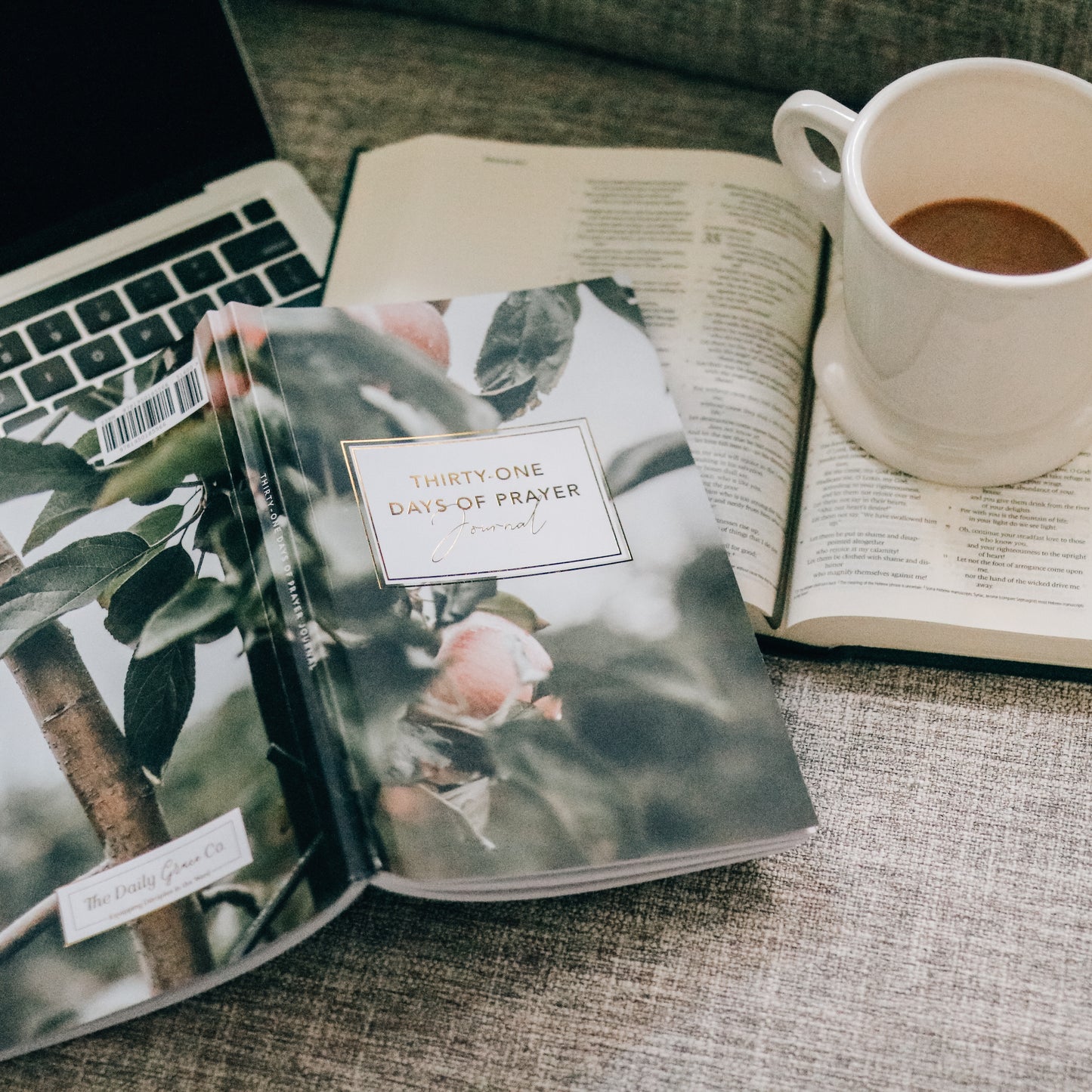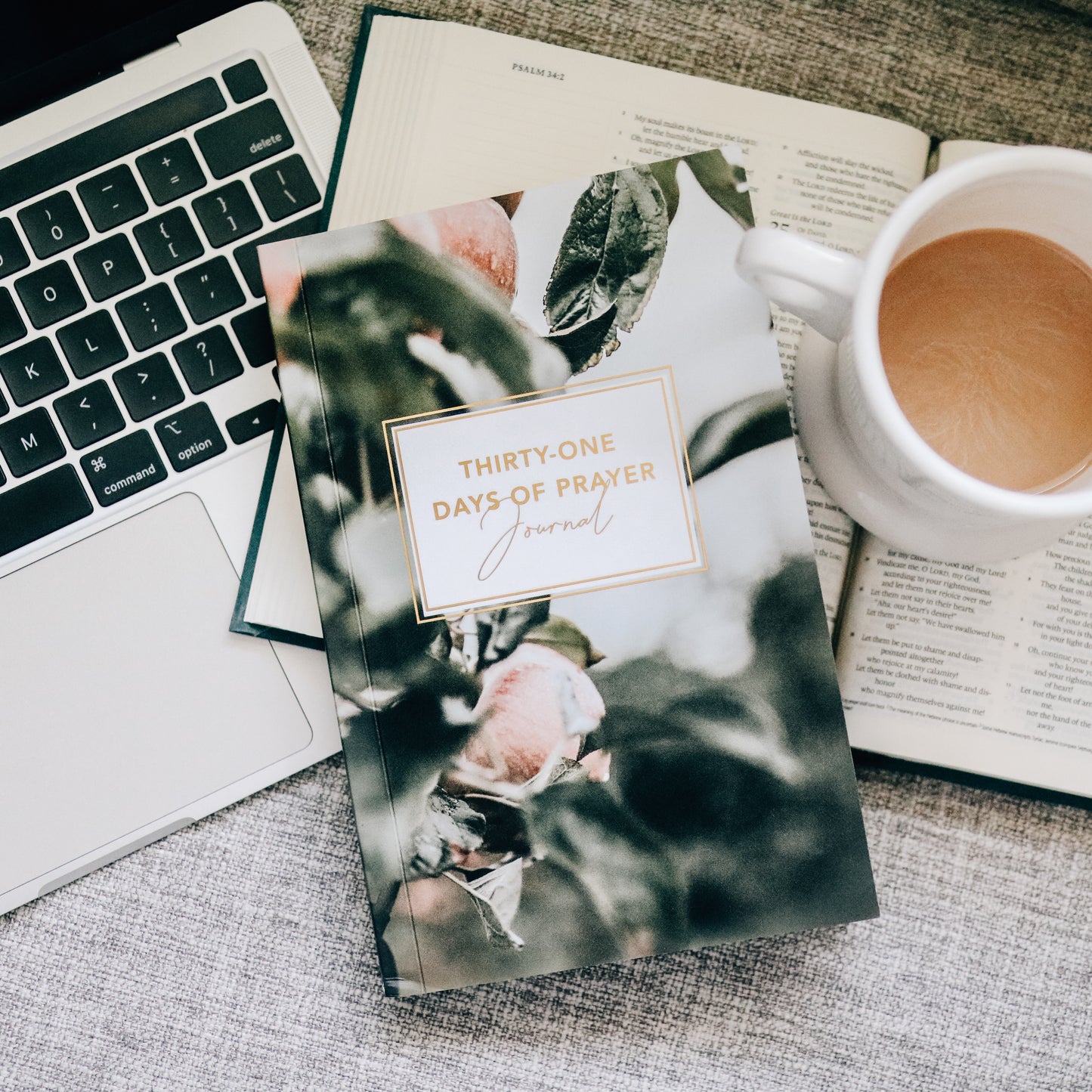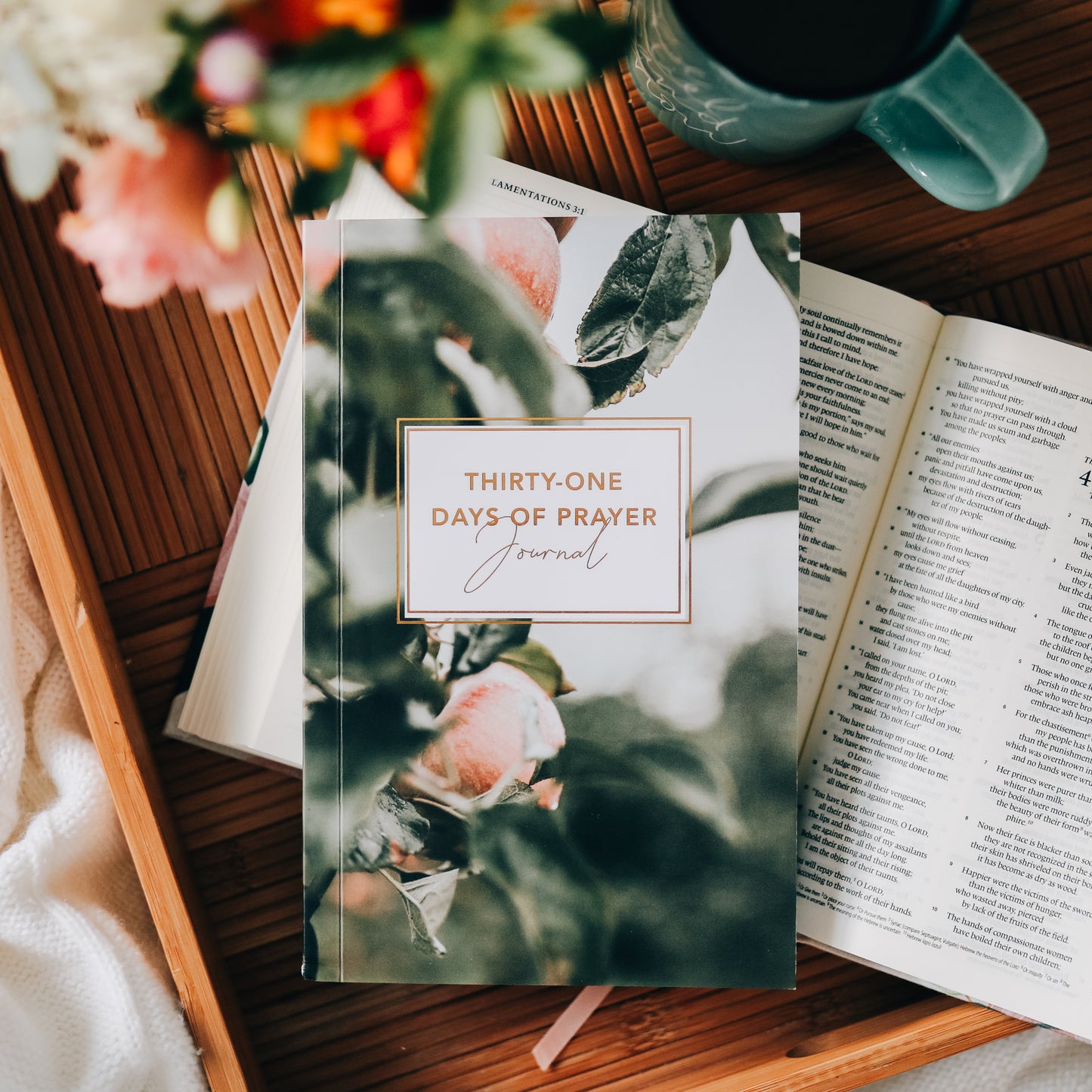 Helpful and Beautiful
As someone who gets overwhelmed with prayer lists, I have loved using this prayer journal. It has helped me focus on a certain topic every day and also allows me the opportunity to go back and look at past prayers and see how He fulfilled them.
Can last forever if you're clever.
This is can be a handy resource that can be used multiple times if you don't write in it-- instead, use a separate notebook, or write on sticky notes.
Great resource!
I love this! It's amazing quality and is such a great tool for growth!
Love it!
I love prayer journal. It is such an encouragement for me to pray for family and friends daily...
I need multiples!
I collect journals like they are the last thing on earth and stock up with multiples so that as I fill one up, I can move to another that's just like it.
Okay, so I have OCD and ADHD and happen to thrive on each journal pattern that I add to my collection be used for specific purposes. Instead of my old pink unlined journals to write prayers in, this is absolutely perfect and it comes with prompts! What more could you ask for? There's plenty of room to write and you can't beat the price.