Regular price
$16.00
Sale price
$5.00
Unit price
per
Sale
Sold out
Have you ever felt the weight of fear, worry, and anxiety? We've created this Hymns for the Anxious Heart as a tool for those wrestling with heavy thoughts. 
This 5.5" x 8.5" booklet contains 20 hymns with reflections and prayers to encourage those who are anxious to trust and rest in Jesus. 
These hymns reflect truths from Scripture and the hope of the gospel to provide peace and comfort for the anxious heart.
This booklet makes for a great gift to give a friend who needs a little extra encouragement.
View full details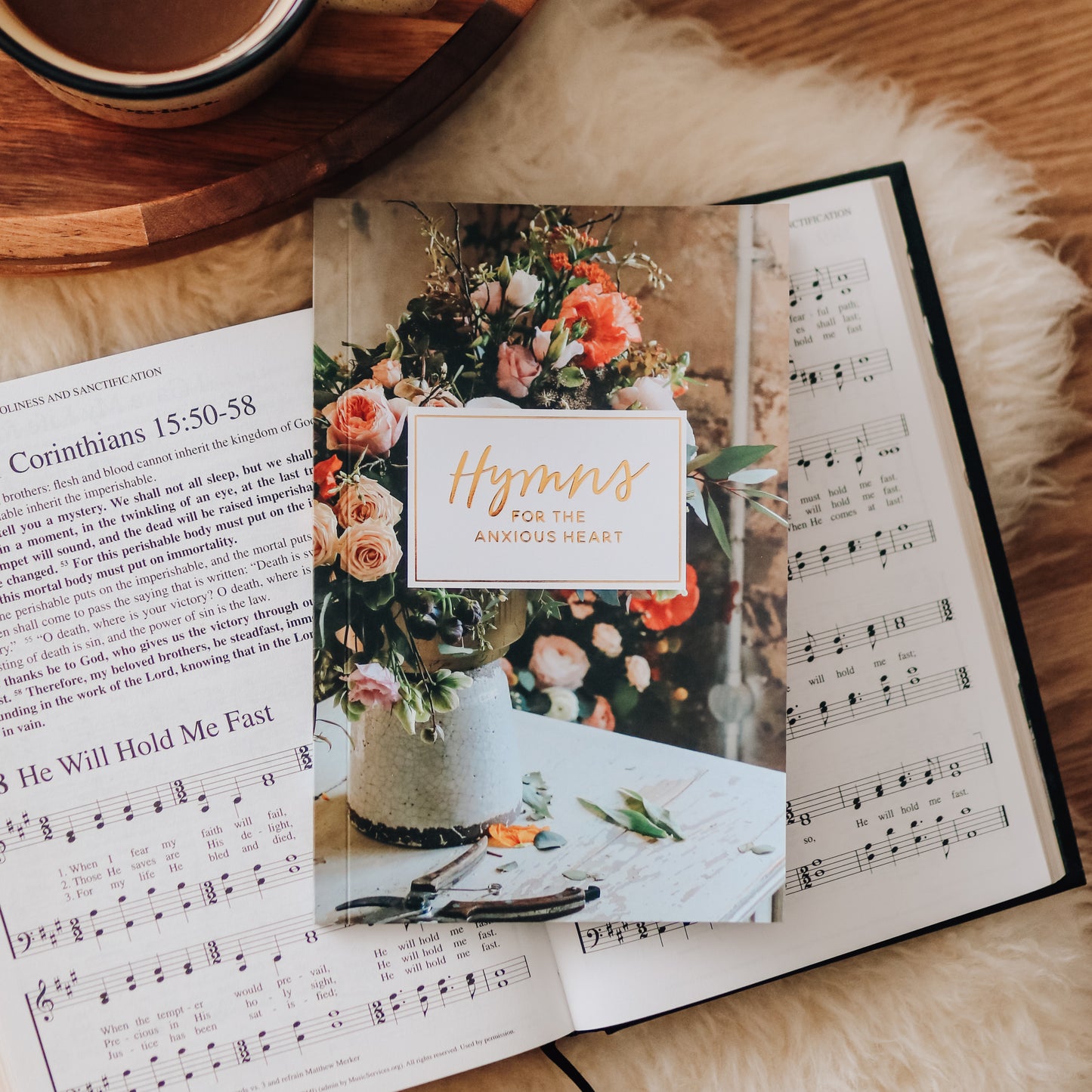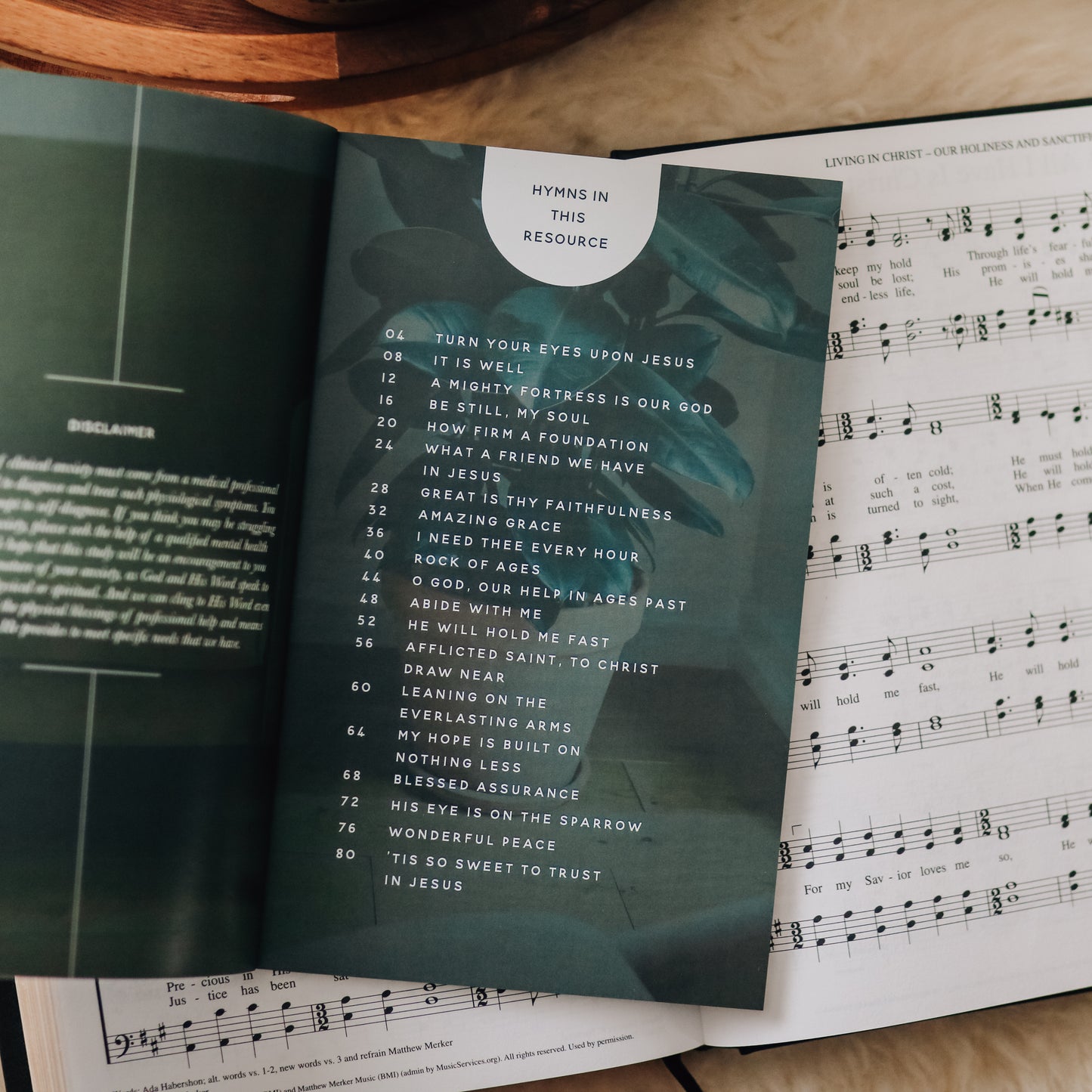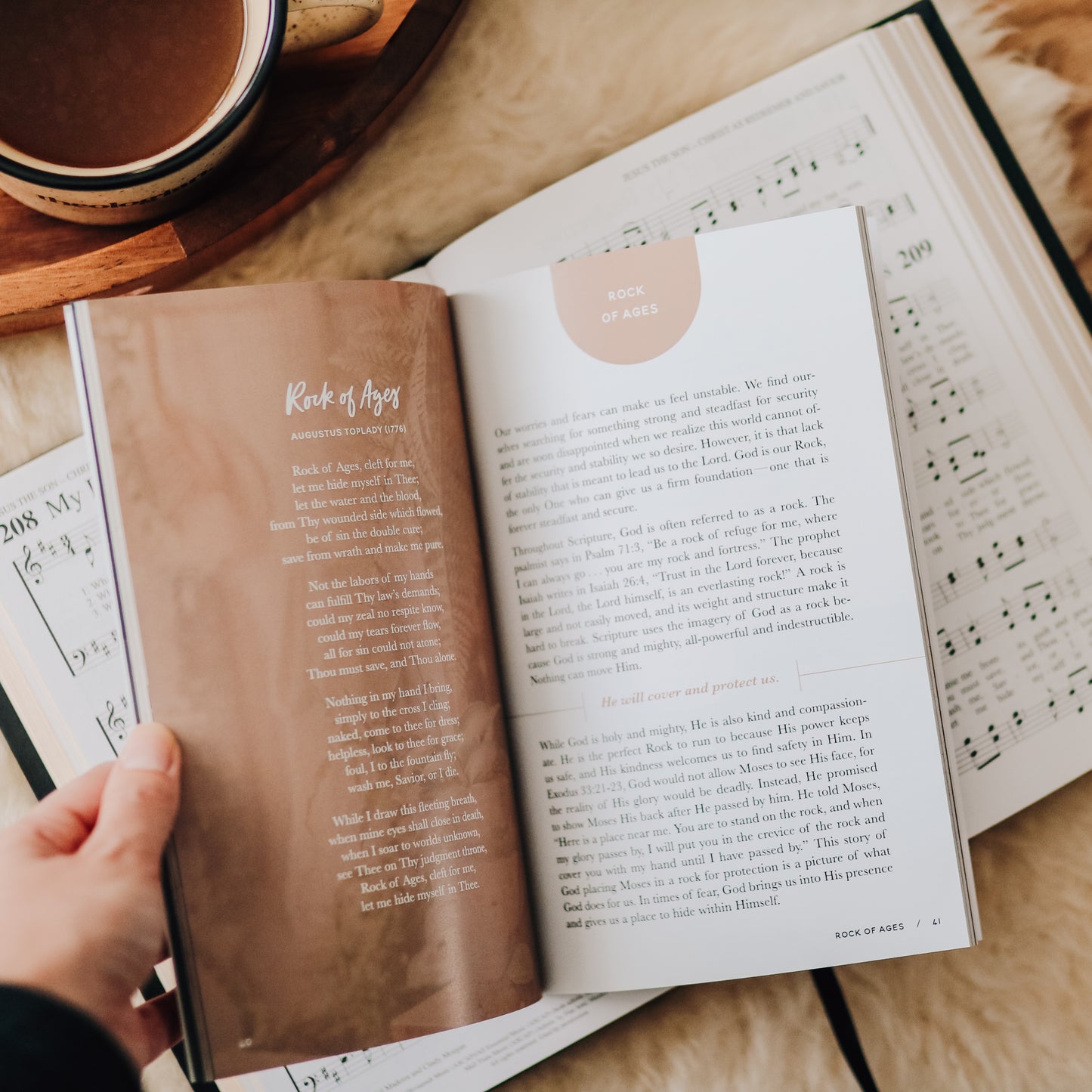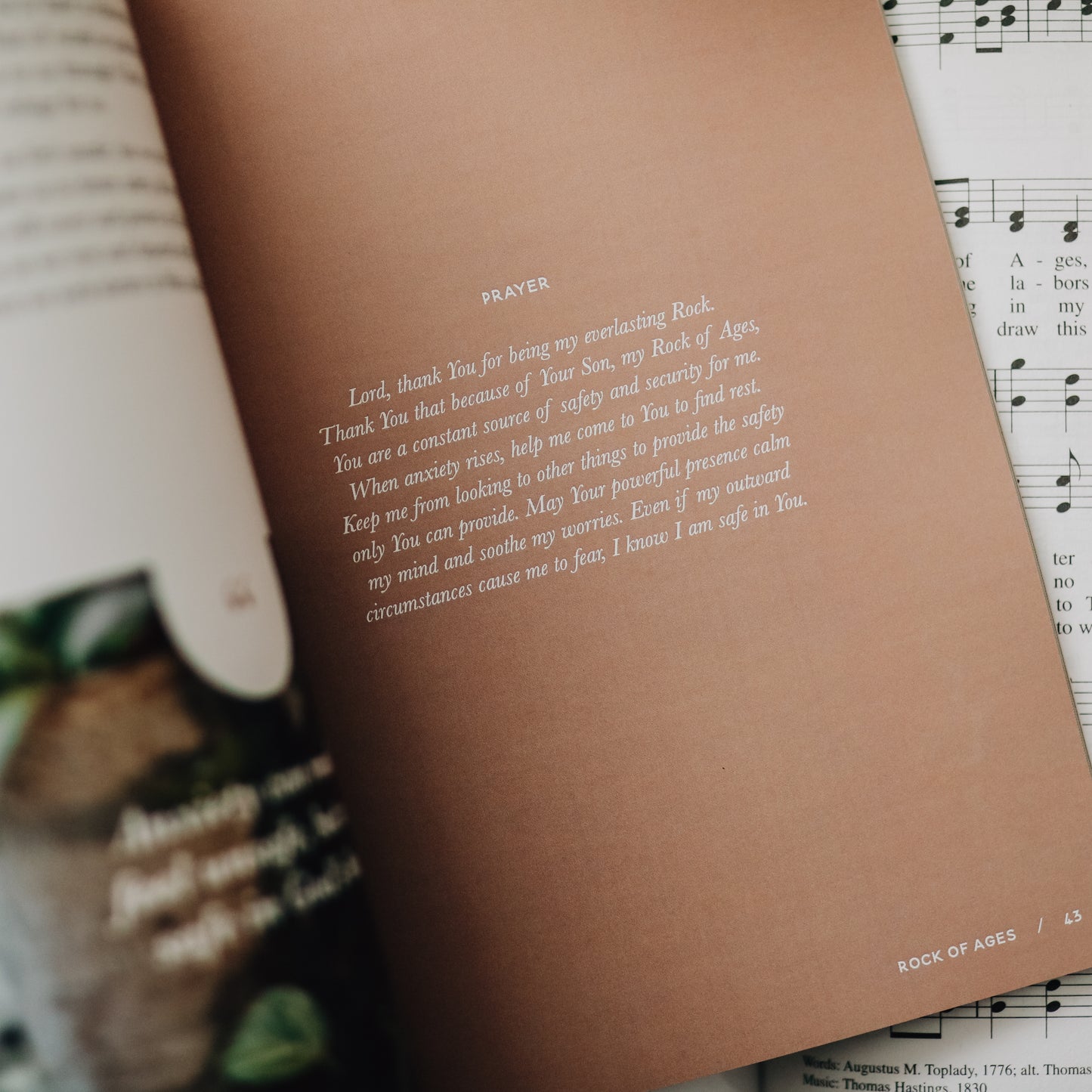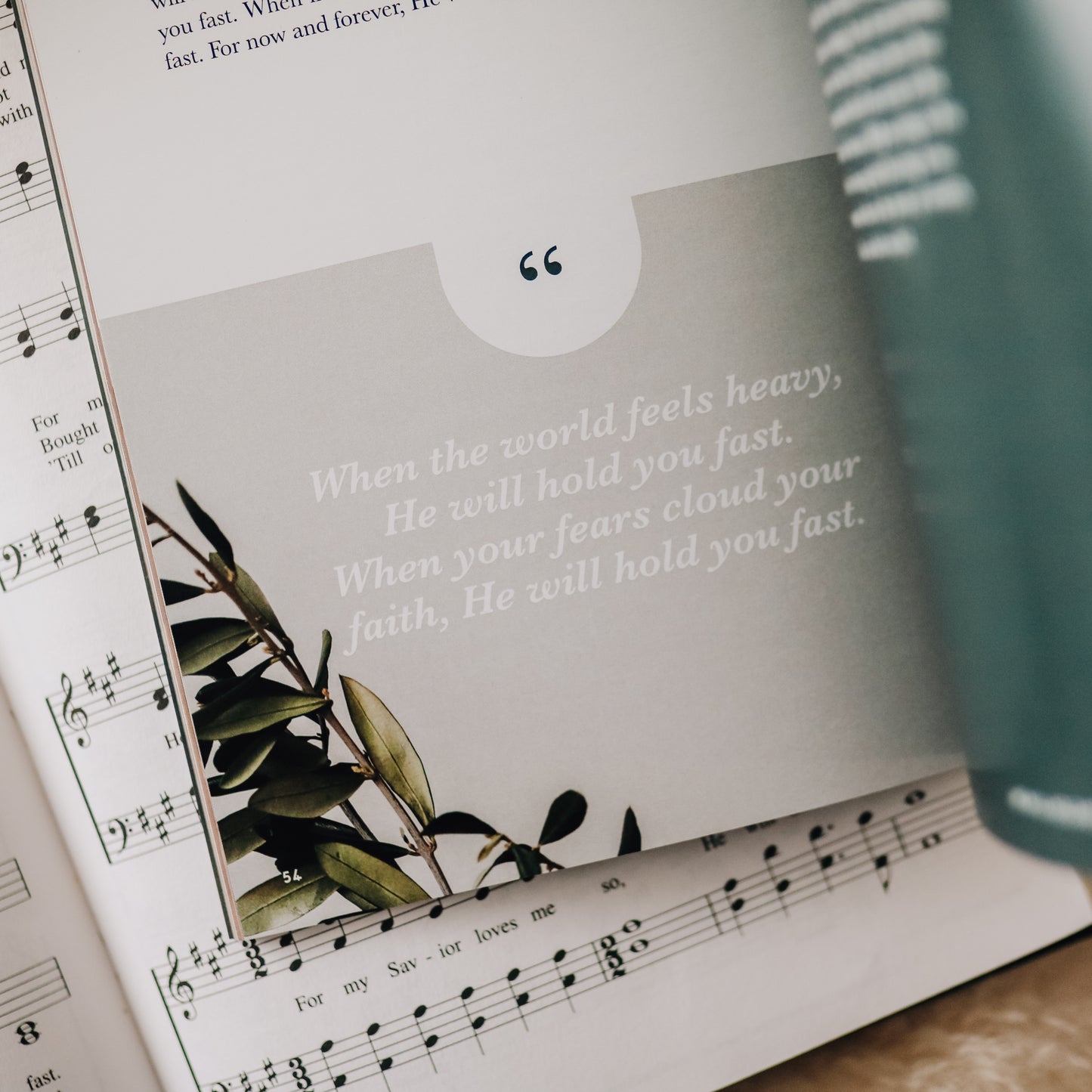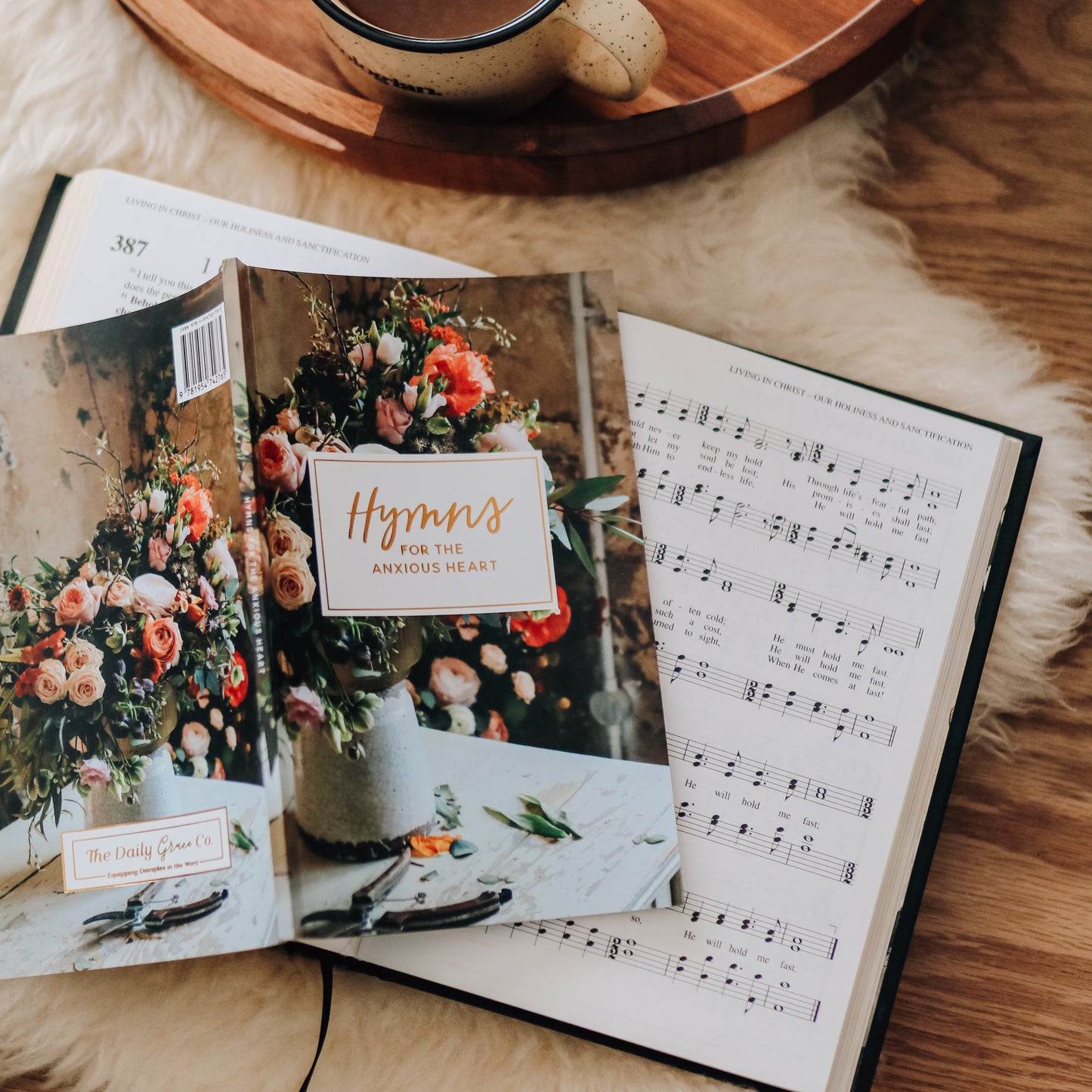 Beautiful!
I am so glad I found this little book. What I've read so far has been so encouraging and I love that it includes all these hymns that I can sing to turn my heart and thoughts to Jesus, the anchor of my soul.
Balm for the soul
Reading this book brought so many precious memories of me and my family singing these hymns. The book connects the daily devotions to the hymns so masterfully.
This book spoke to my musical heart and struggles with anxiety.
Best balm for anxiety!
Excellent study for the anxious heart
While I do not agree with the psychology aspect of some of the study, I do appreciate the call to focus solely on Christ, and rely on His Word to get you through the difficult aspects of the human life. The study has helped me greatly, and I have been able to help encourage others because of it.
Love this addition to my Bible study
I absolutely love having a song to think on during the day. I enjoy how it's written along with more about the author/song on the following pages. More to think about and "chew" on. As always I love the asthetic of these books, but I honestly love the words inside even more. Can't get over how affordable these books are and how well done they have been.
Such a blessing
When life starts getting crazy and the Devil invades your thoughts, this little book will help keep your focus on God. Such good reminders!