Regular price
$24.00
Sale price
$10.00
Unit price
per
Sale
Sold out
This journal is designed to function as a sort of "travel log" for the books that you visit, helping you track your reading journey with a gospel perspective. The books you record here do not necessarily have to be about theology or Christian living—classic literature, fiction, and non-Christian books can also present universal themes of redemption that point us to the gospel, and we encourage you to look for those connections in all the books that you read.
View full details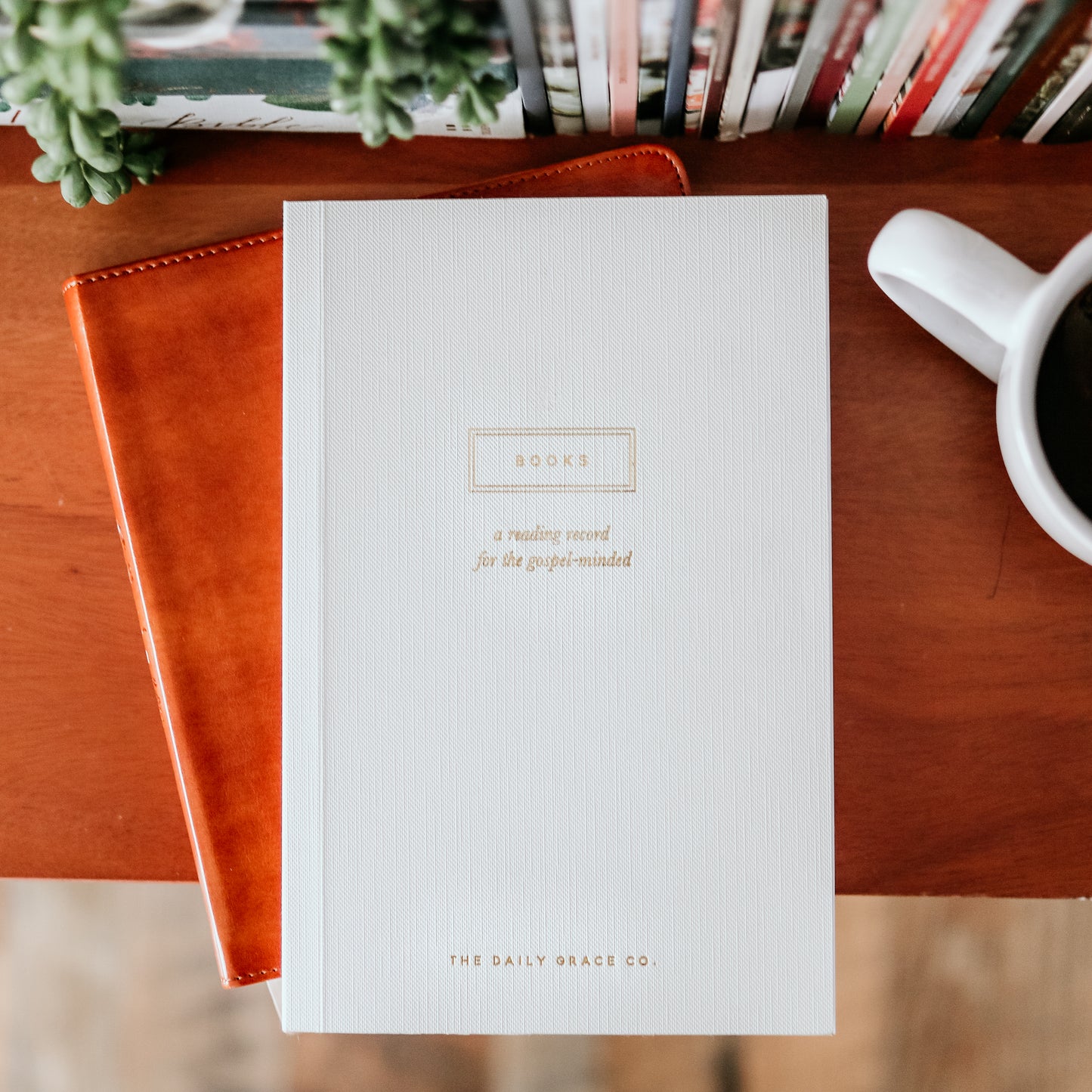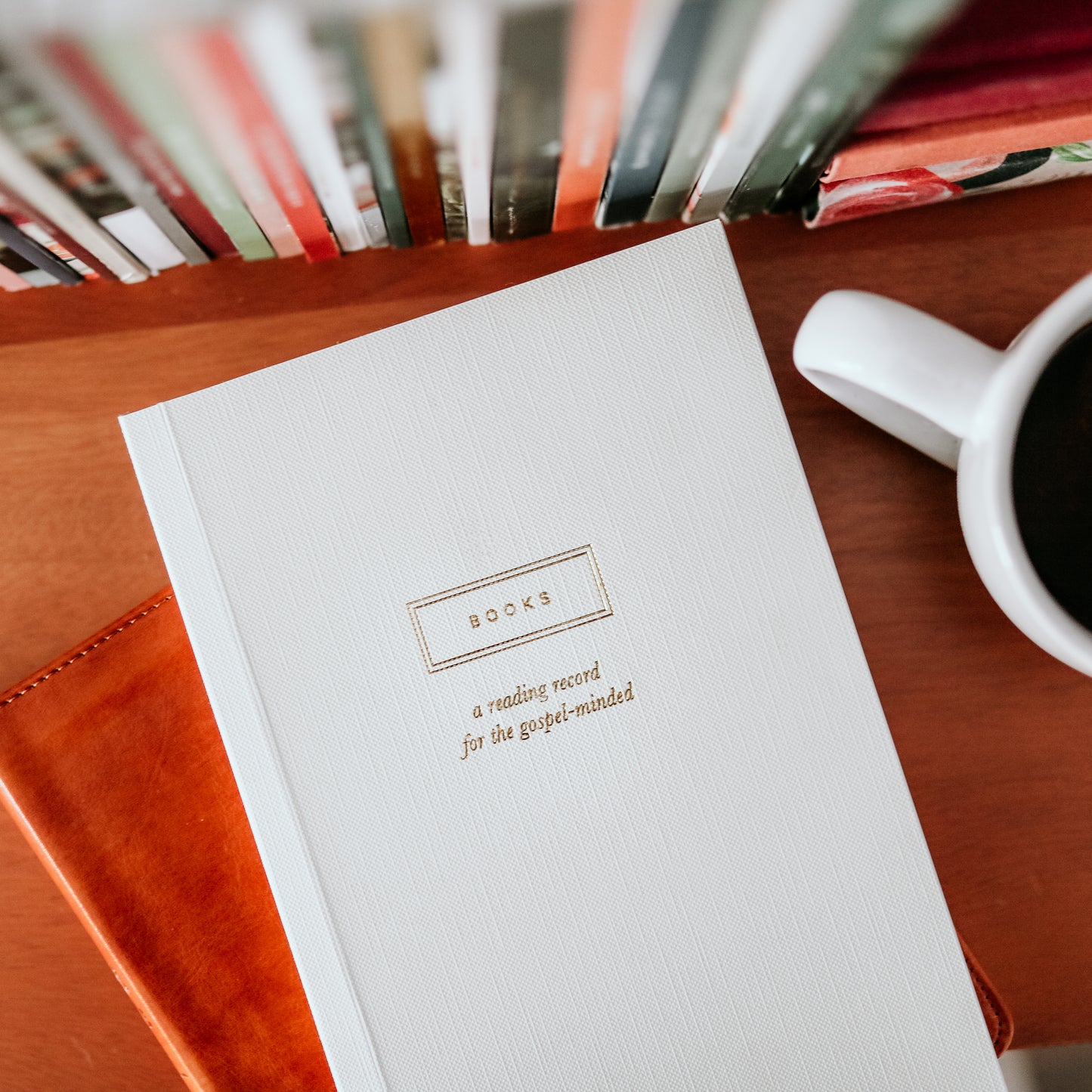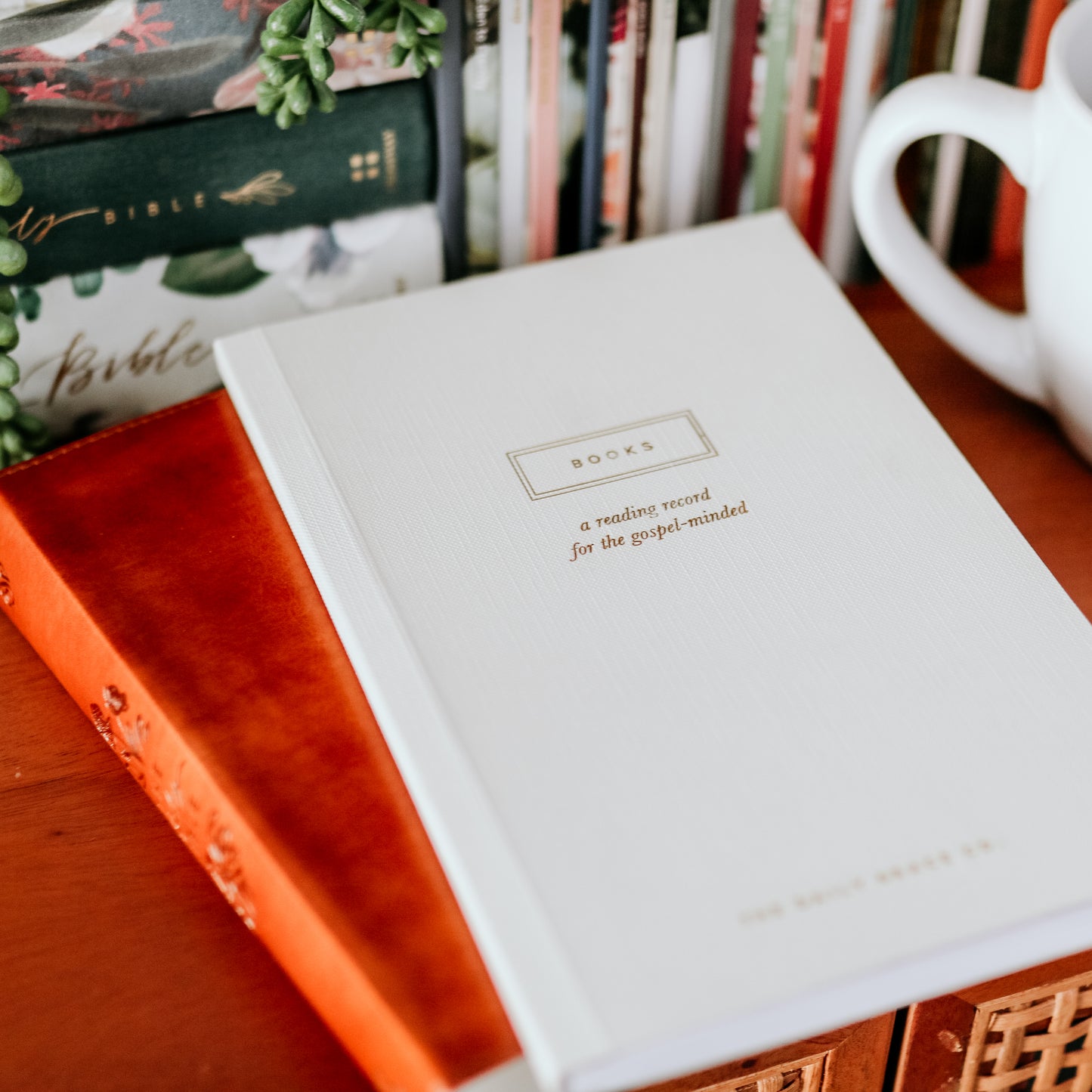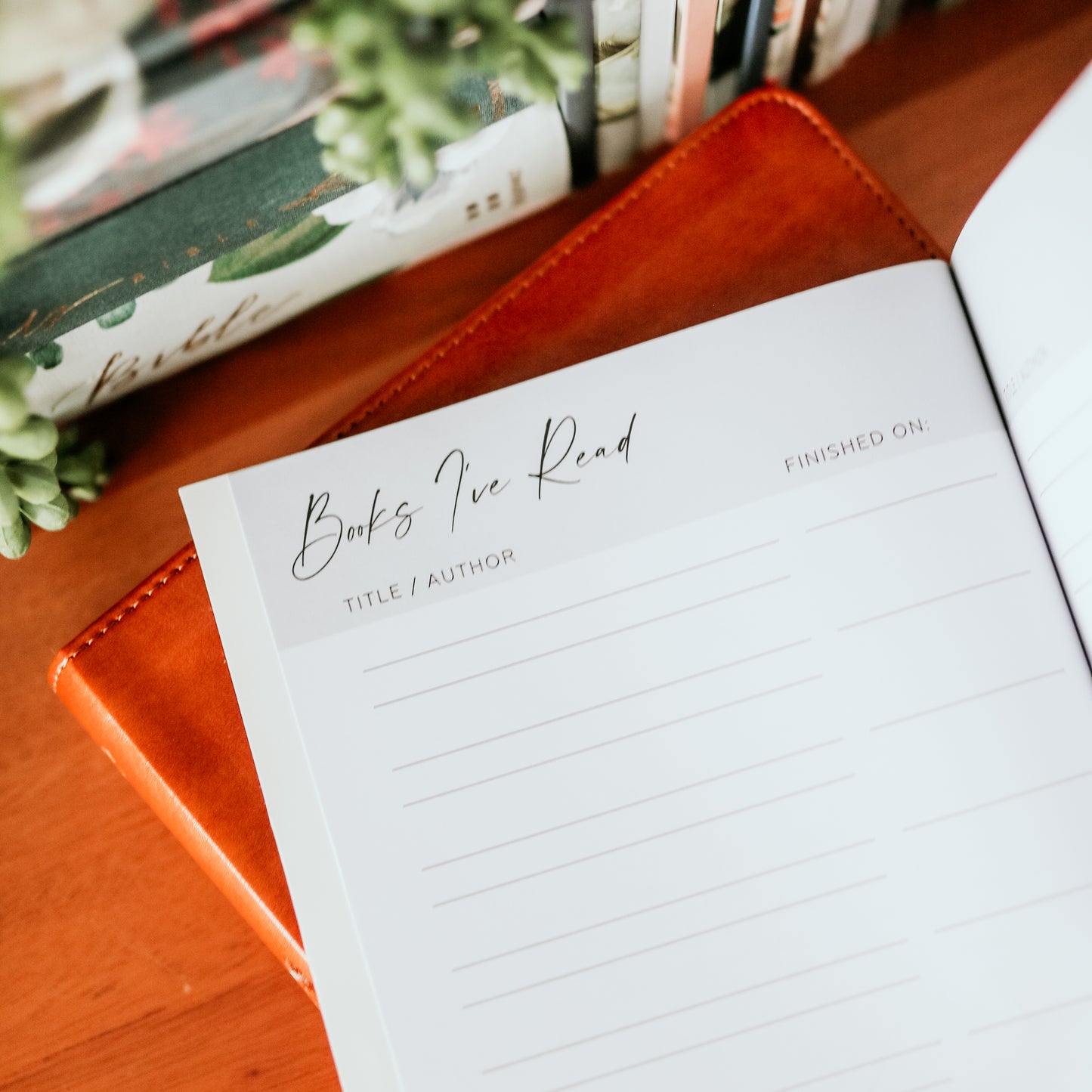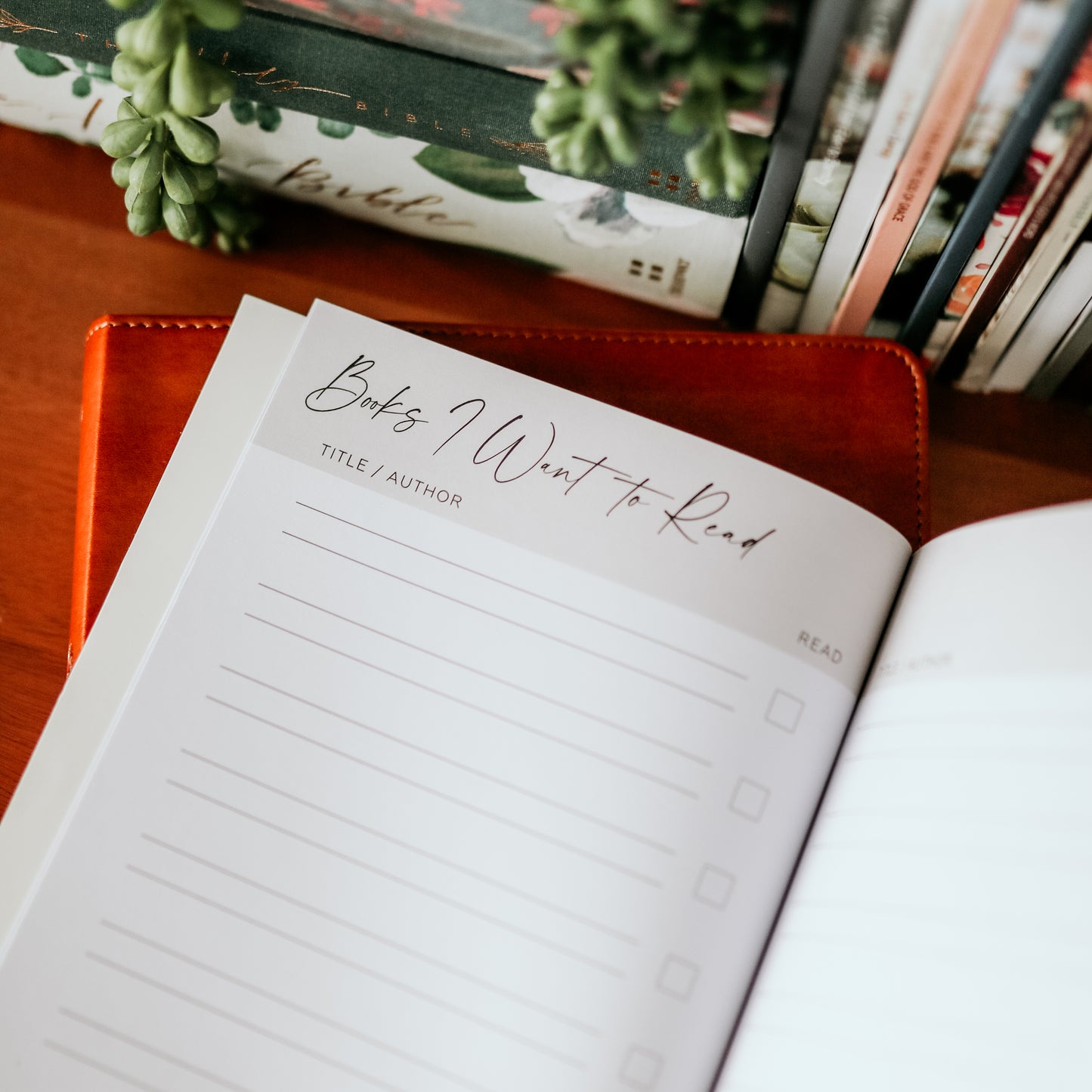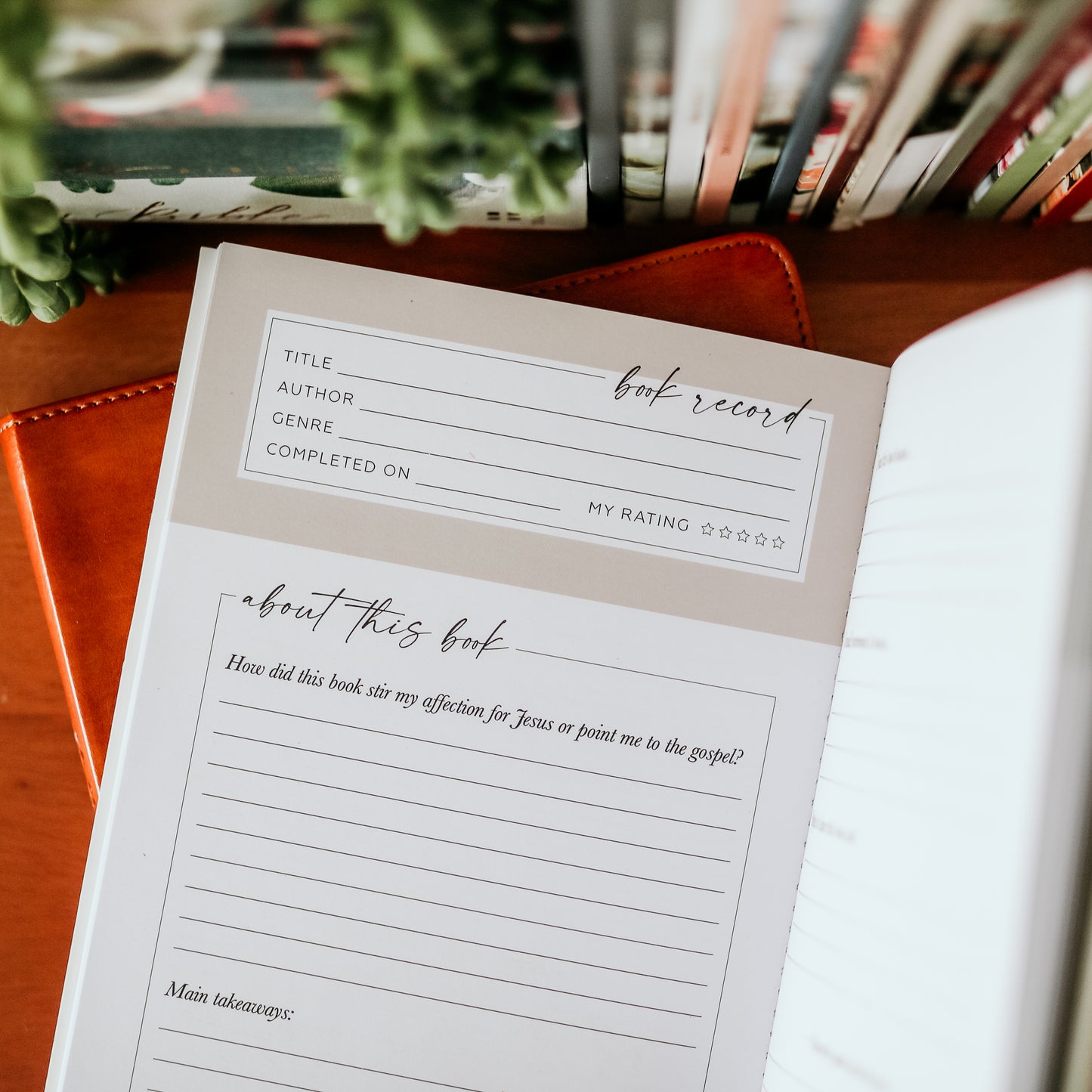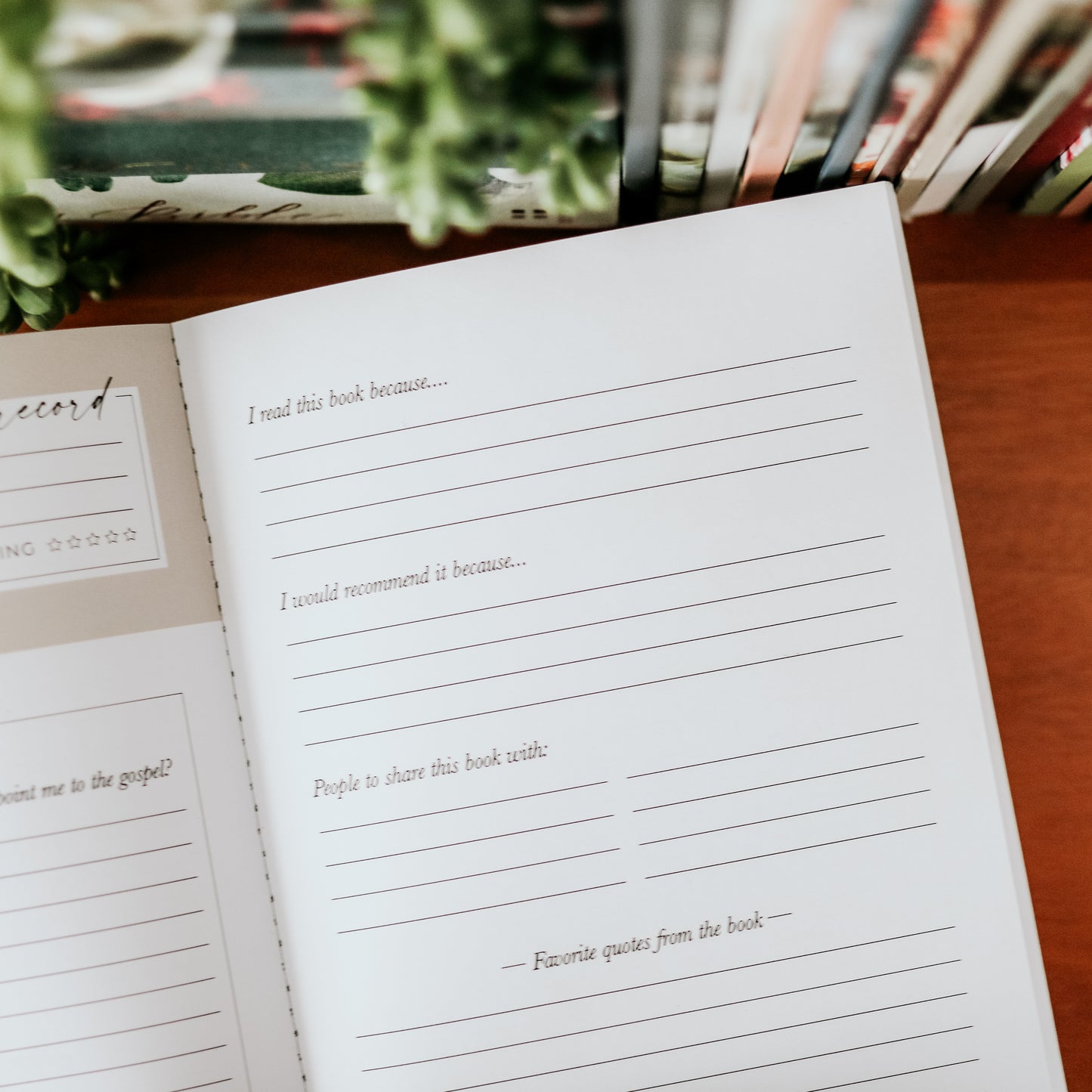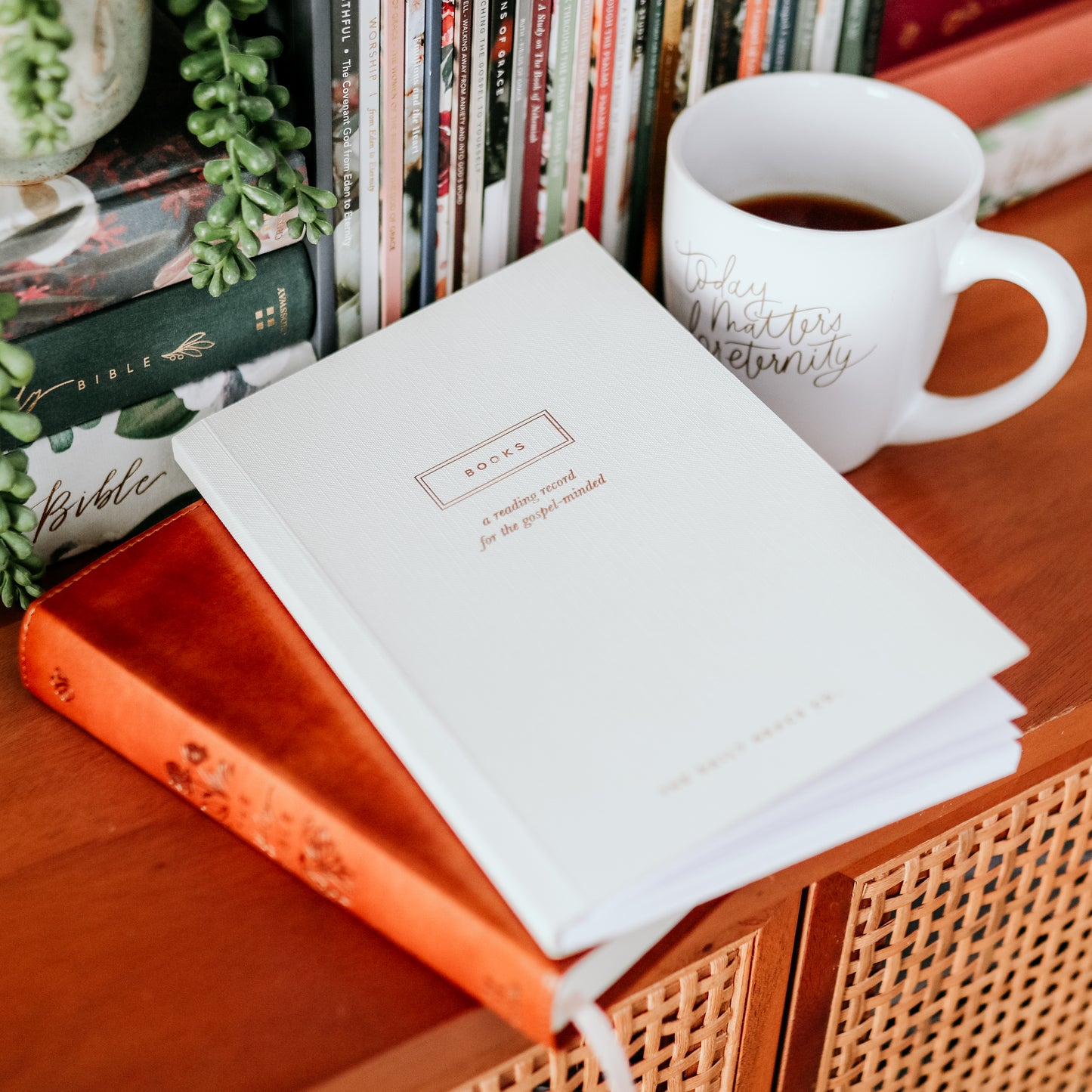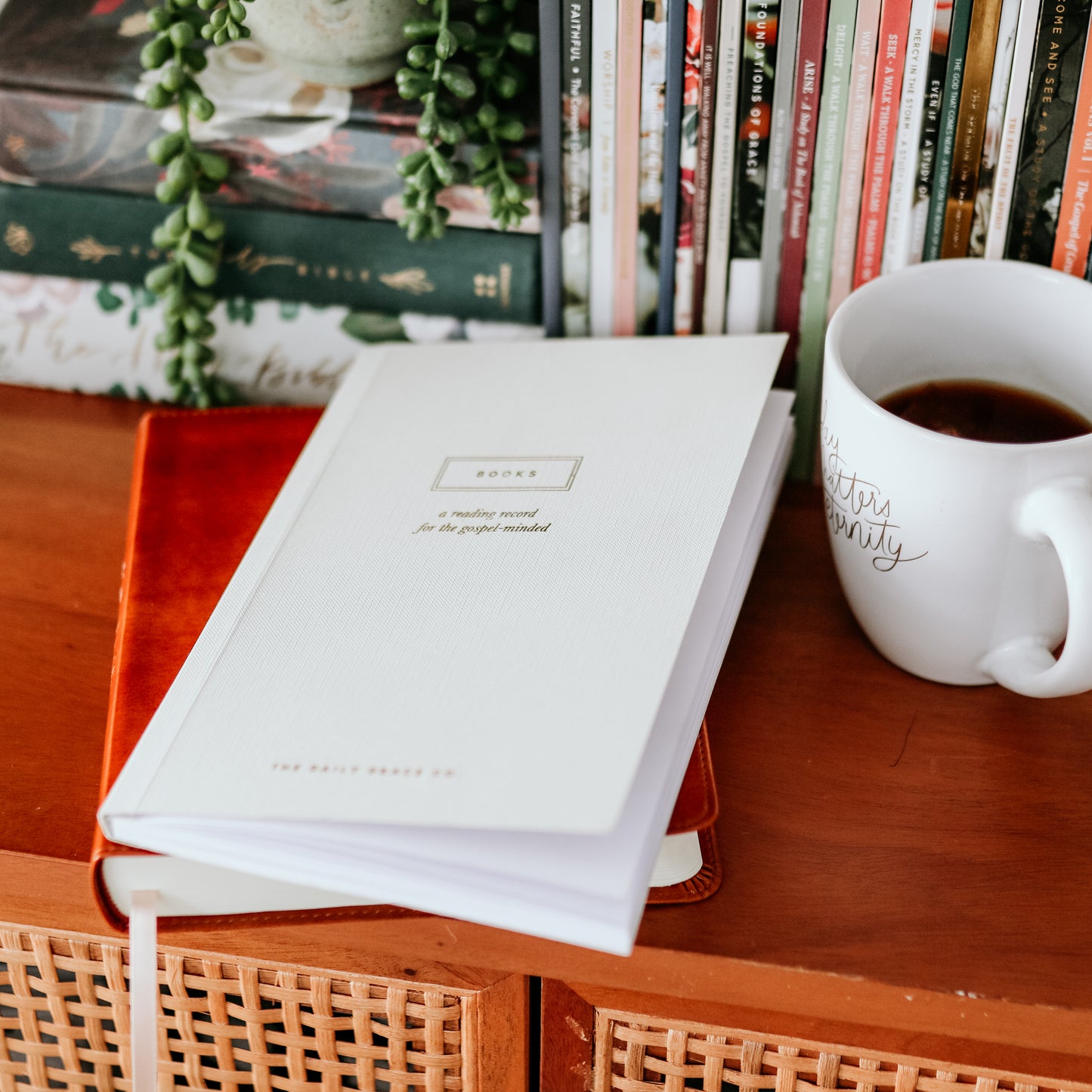 Creative gift idea! Beautiful book and makes a good gift!
Wonderful customer service!
The first book I got came with what looked like a pen mark on the front cover. The book itself was very nice and will be useful. However, I was disappointed with the imperfection, especially since it was to be a gift for someone else. I contacted the company and within a few days I had a new one free of charge! Wonderful customer service!
Love!
This is aesthetically pleasing and motivates me to read more books! I've logged two books so far and plan to continue! It will last me a long time! Thank you Daily Grace for never disappointing!
A great tool!
This is the first reading book journal I've owned. I love the questions about the book being gospel-centered and how. I could use more space for favorite quotes, but for others it is probably enough. Thanks for this great tool!
Such a clever idea!
I have never seen anything like this reading journal, it is such a neat idea! Great gift idea, too.