Regular price
$20.00
Sale price
$10.00
Unit price
per
Sale
Sold out
Never Alone | 4 Week Study | Walking with God Through Depression


"Lord, hear my prayer; let my cry for help come before you. Do not hide your face from me in my day of trouble. Listen closely to me; answer me quickly when I call."
Psalm 102:1-2


Feelings of worthlessness, hopelessness or unidentifiable sadness can leave us searching for help and hope. When we turn to Scripture in our heartache, it reveals to us that regardless of what this life brings our way, we will never walk alone—God is with us.
Never Alone: Walking with God Through Depression is a four week study that will: 
Show you how God responds to depression by walking you through the lives of people in the Bible who wrestled with depression




Reassure you that God will meet you where you are 

Encourage you come to God in your weakness so that He can strengthen you

Help you find unshakeable joy in Christ 
Special resources within study:
How to Study the Bible

The Attributes of God

Metanarrative of Scripture

Ample space to journal, process, and pray through your emotions

Theologian Highlight: Charles Spurgeon

Hymn Reflection: "There is a Fountain"

Hymn Reflection: "God Moves in a Mysterious Way"

Hymn Reflection: "It Is Well"

What is the Gospel?
Key themes: Depression, Anxiety, Suffering, God's Presence, Comfort, Peace, Eternity

Details: 
This study is perfect for individuals or groups. 

Each week contains five days of study material, including daily study questions, a weekly memory verse, and weekly reflection questions. 

Measures 8X10

Includes 132 pages 
View full details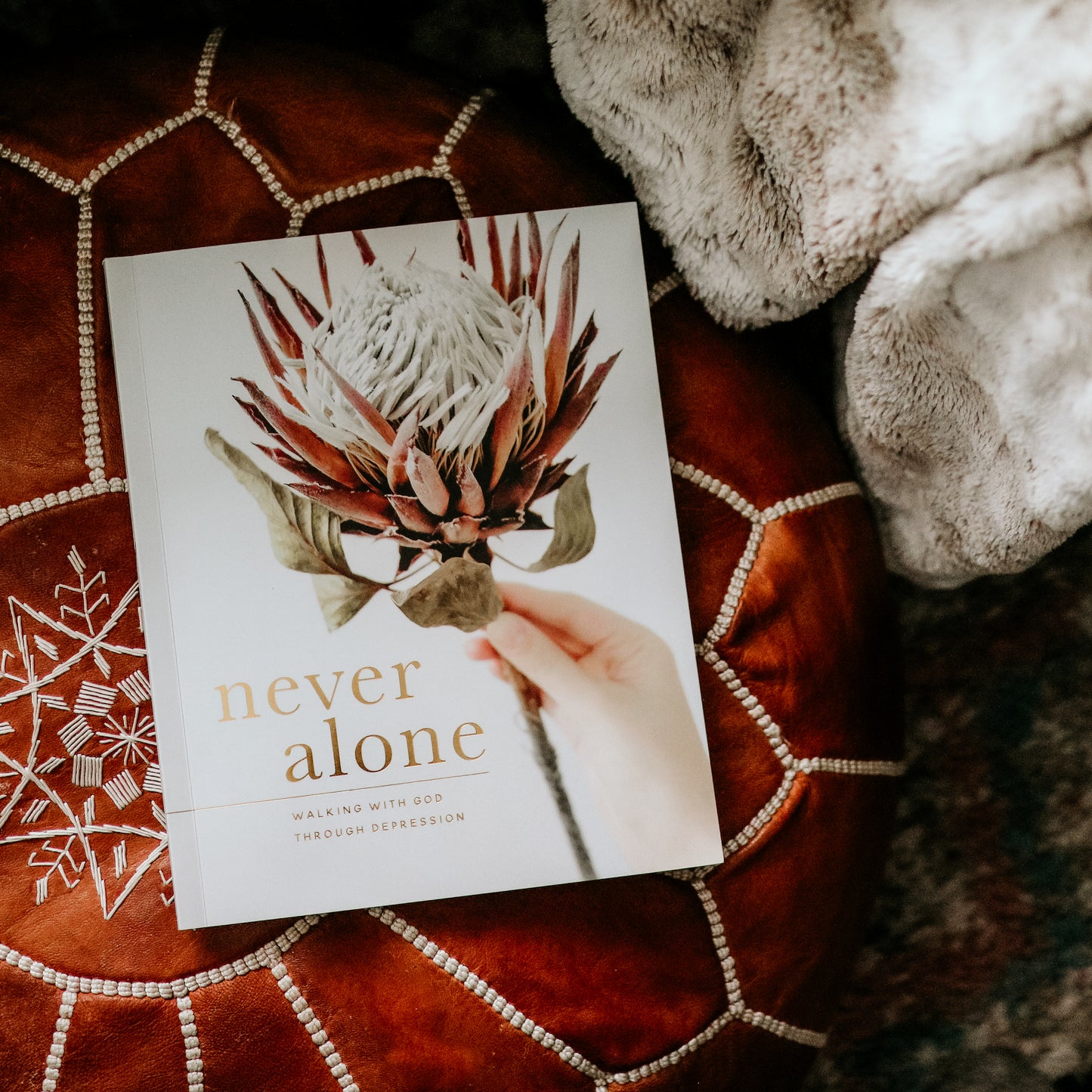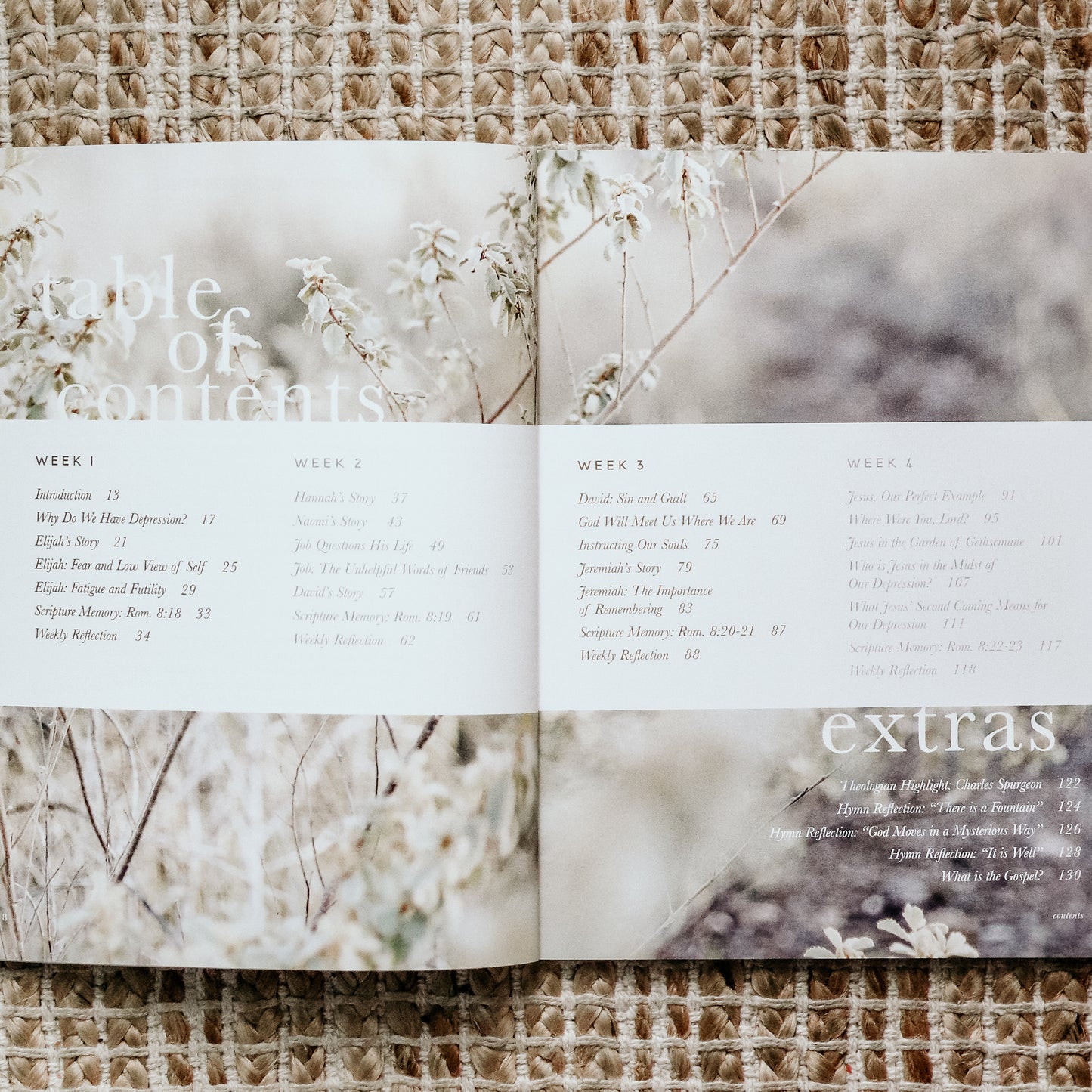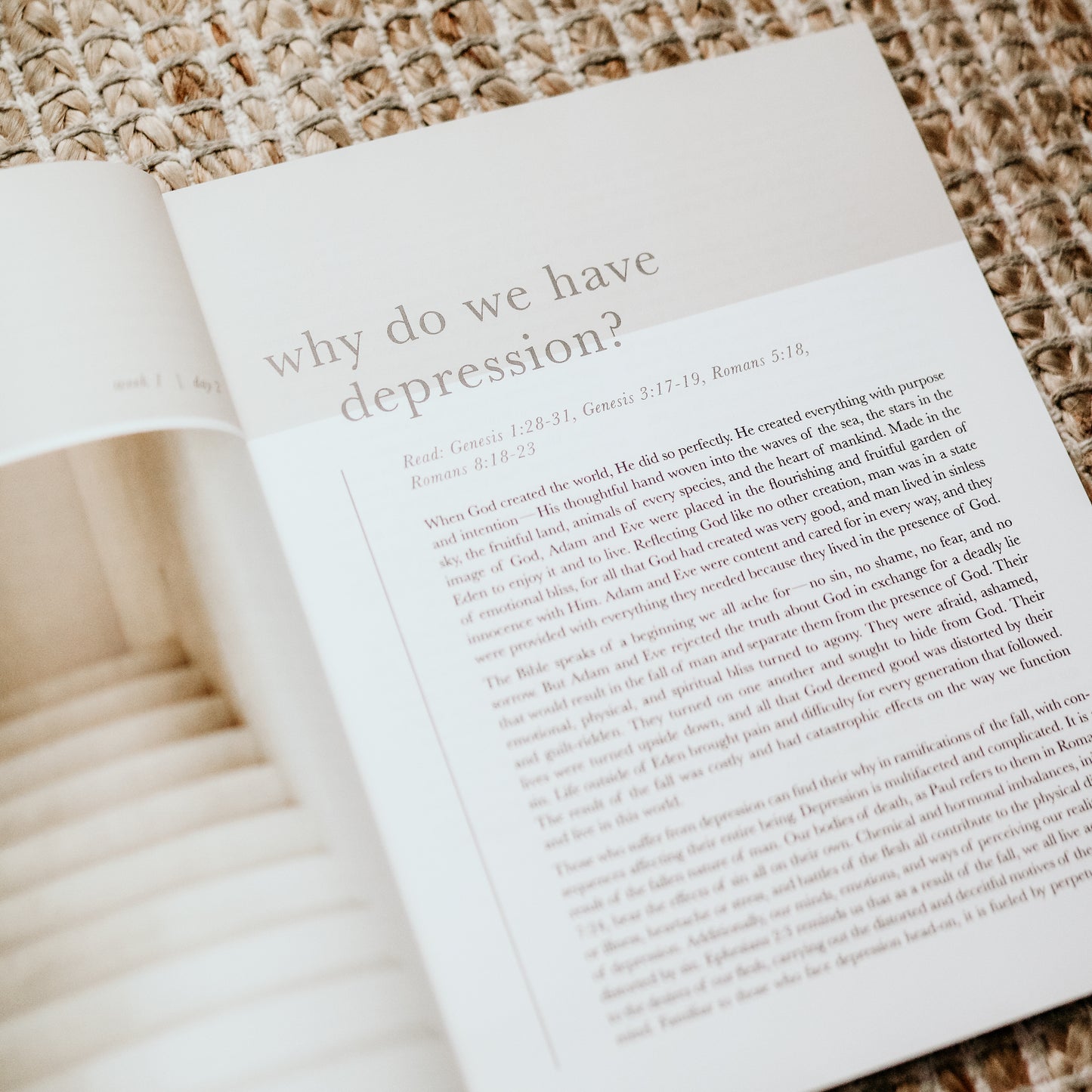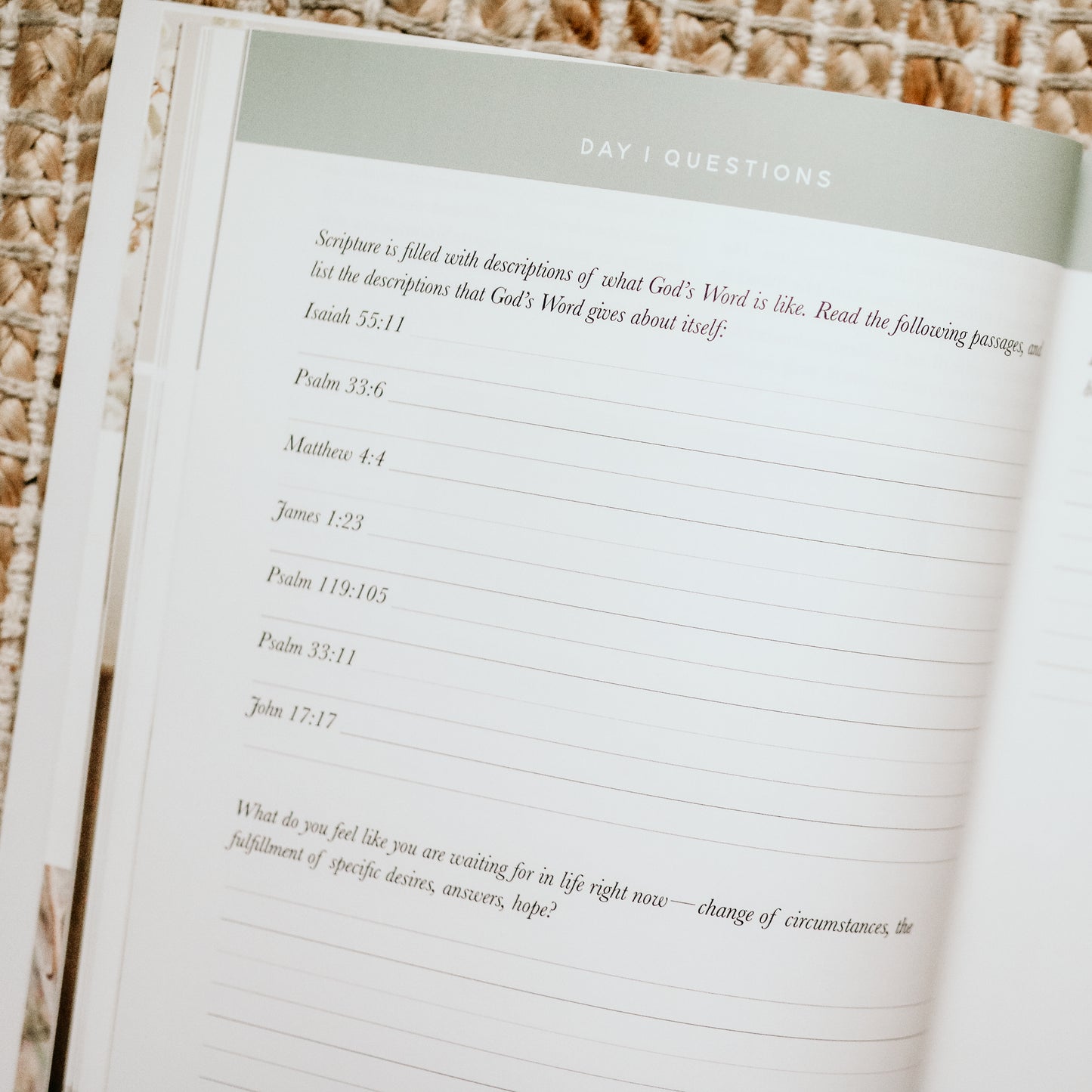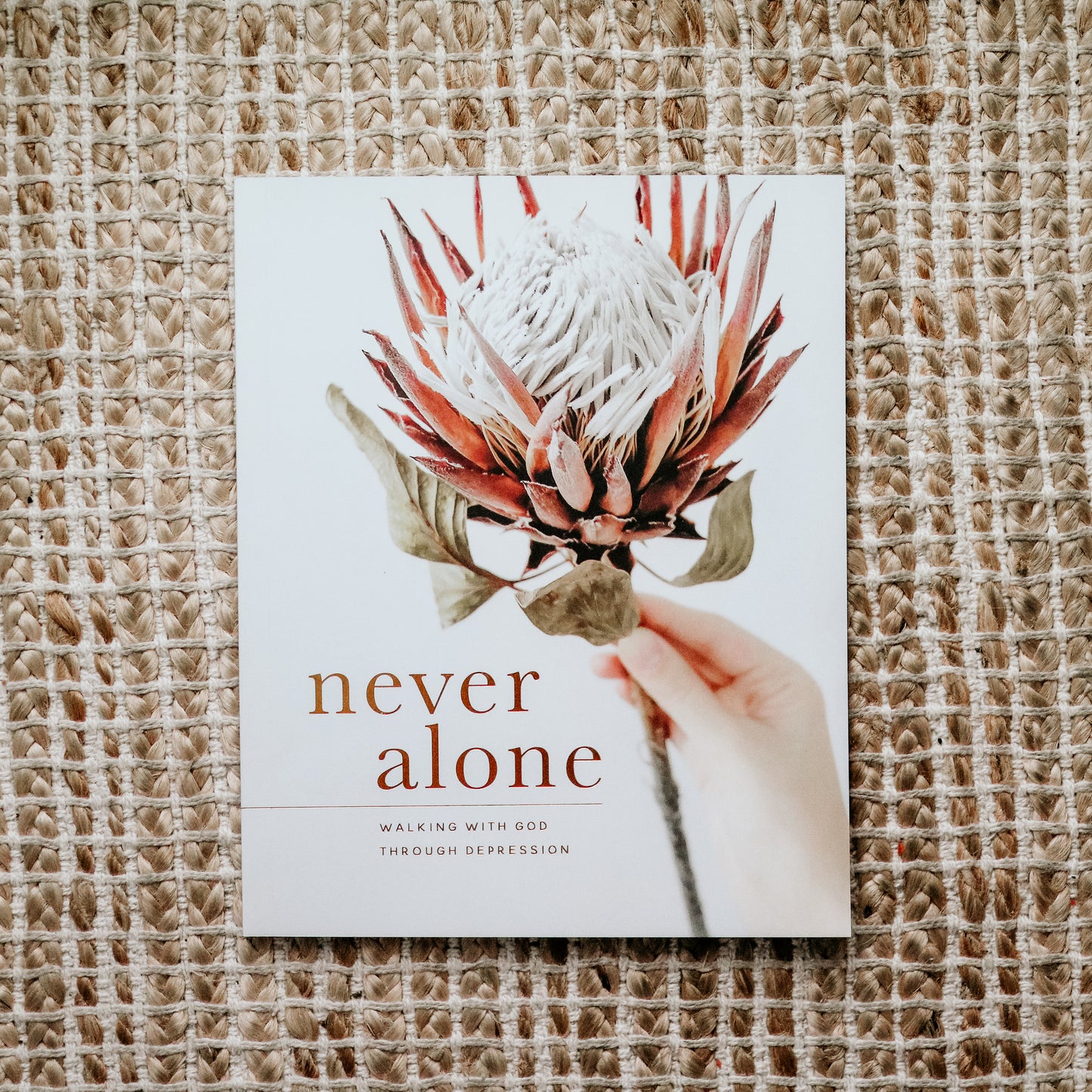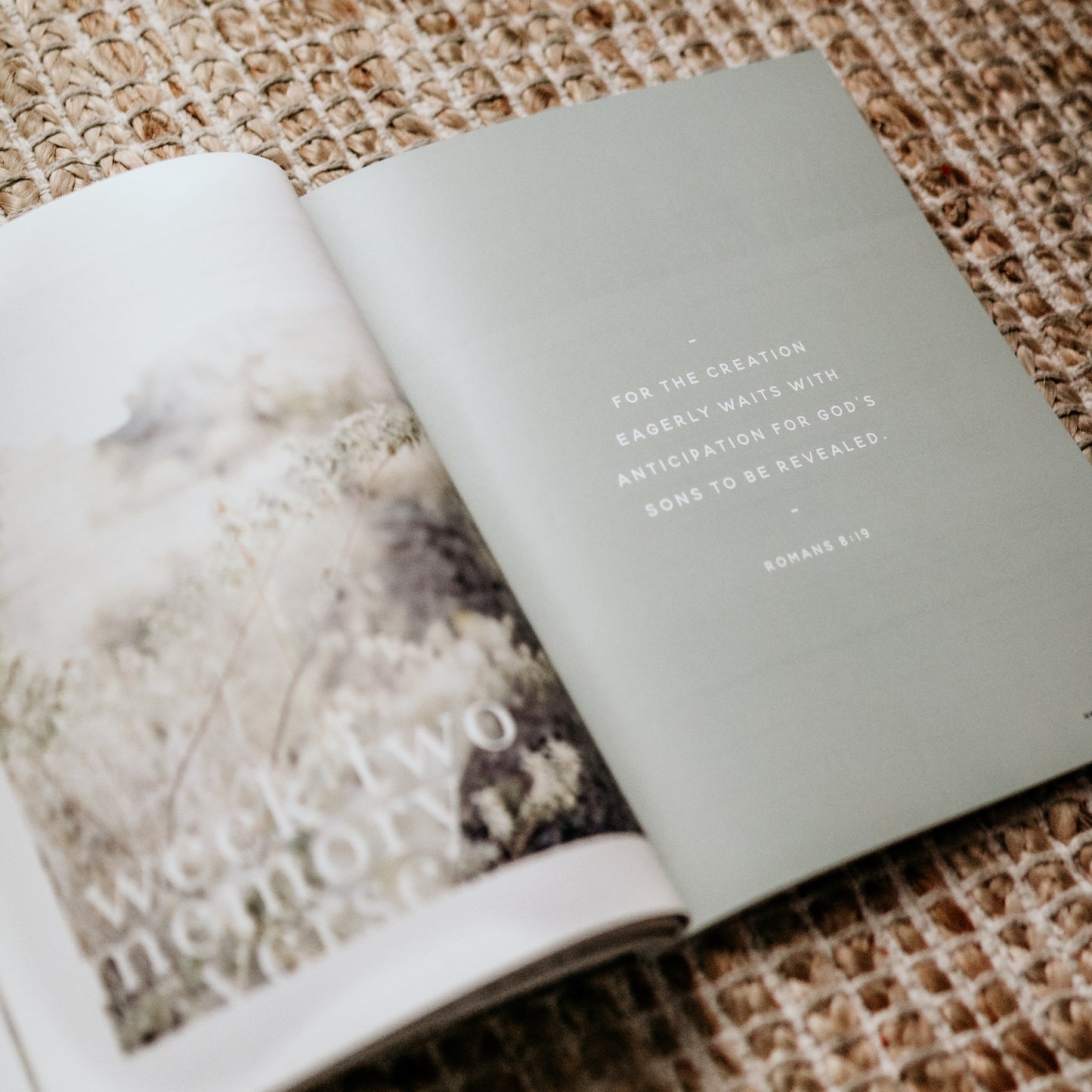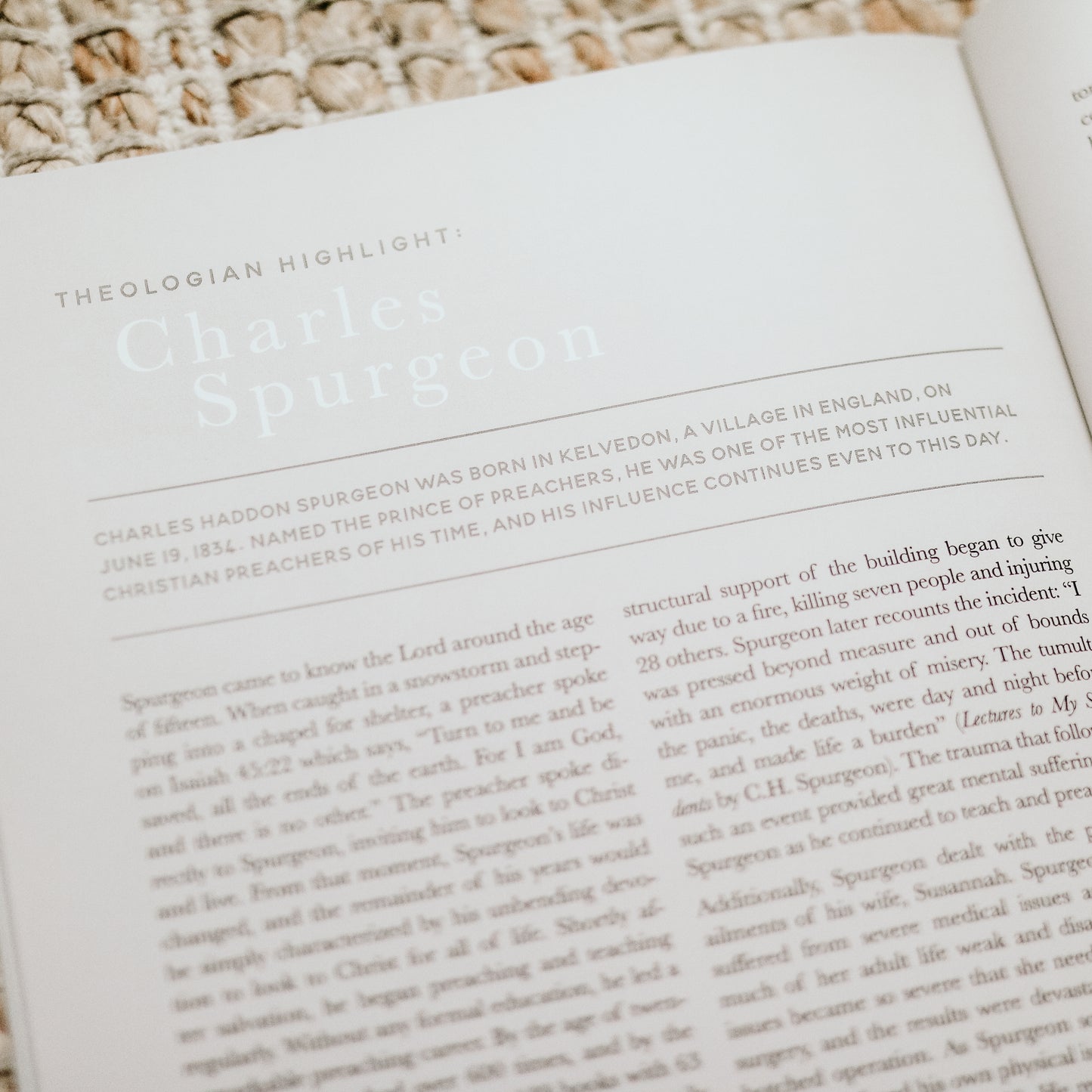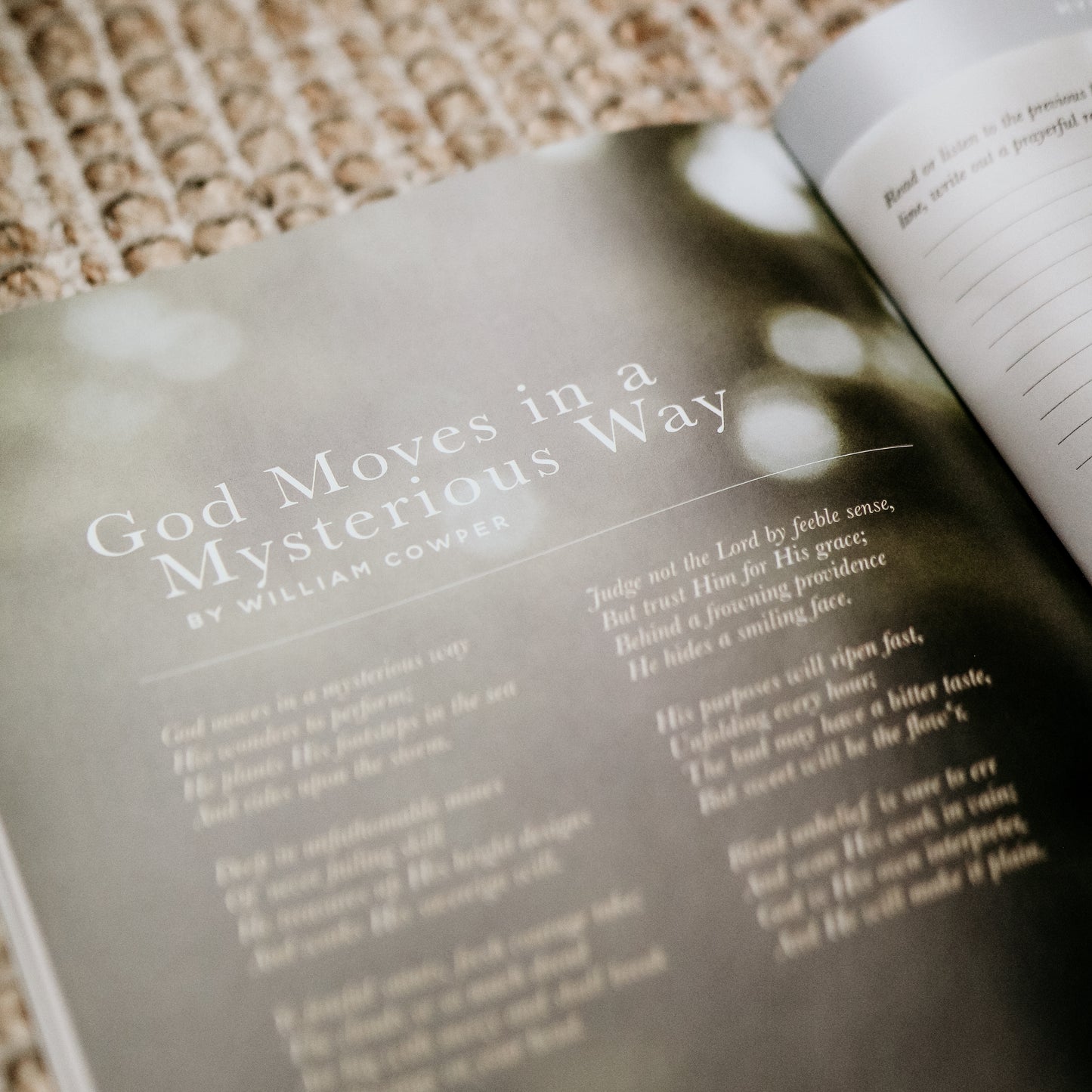 So glad I purchased this
I purchased this Bible study and can admit that I was…skeptical. Maybe not skeptical but I wasn't sure about what this book would offer to someone like me who has struggled with depression and SI for the last 30 years.
Late last night, something told me to open it up. I read the scripture assigned. The first question the book asked me was "What brings you to this study?"
A fairly simple question, right? I started writing my "why" and found myself fighting back tears as I answered.
So yeah, this little booklet that I was sure wasn't going to be helpful, was able to open up some wounds with a single question.
I am excited to continue with this study and join the online community of others who are suffering and looking for comfort in God.
Need to Hear It
It was a blessing to read and connect the emotional struggles to Biblical truths.
Never Alone Digital
I'm so glad this digital version comes with the print version! I access them from my iPad or my phone when away from the house. Each day has the Scripture in a link so you don't have to switch back and forth on your device. Practical and encouraging.
Gospel reminders
So much truth in this study. I hope to review it every year ! I got it for my mom and got the digital down load.
Preaching the Gospel to Yourself
I have used this resource for several years with the college girls I disciple. It has been such a helpful way to apply the gospel to many areas of our lives. I recommend it whole heartedly because it points so beautifully to gospel truths.