Regular price
$58.00
Sale price
$25.00
Unit price
per
Sale
Sold out
The Bible Handbook
The Bible is one big book with 66 parts… and sometimes, it can be tricky to know where to start. The Bible Handbook is a reference book to help you approach the Bible in an easy-to-understand way. 
This resource includes background and contextual information for every book of the Bible, including literary genre, historical context, purpose, themes, and more. 
The handbook is complete with summaries of every book of the Bible, maps, and other beautiful graphics and illustrations to enhance your understanding of Scripture. 
This stunning resource is the perfect coffee table book and an excellent tool to reach for whenever you study a book of the Bible.
Through The Bible Handbook, you will:
Understand the different genres used throughout the Bible

Be able to identify key themes and writing styles in each book 

Outline each book and how the entire story of the gospel unfolds across each page 
Special resources within the handbook:
Bible Genre Overview broken down in an easy-to-understand format 

Introduction to each of the 66 books in the Bible with special resources, including key themes, maps, timelines, and other illustrations

An appendix to help you use this handbook as a quick reference guide when questions about the Bible arise 
Key themes or topics covered:
Genre, Historical Narrative, Wisdom Literature, Prophets, and Epistles. 
Details (size of book, number of pages, generic layout)
Includes 327 pages

Measurement: 7" x 9"

Linen cover

Gold foil details

Ribbon placeholder
View full details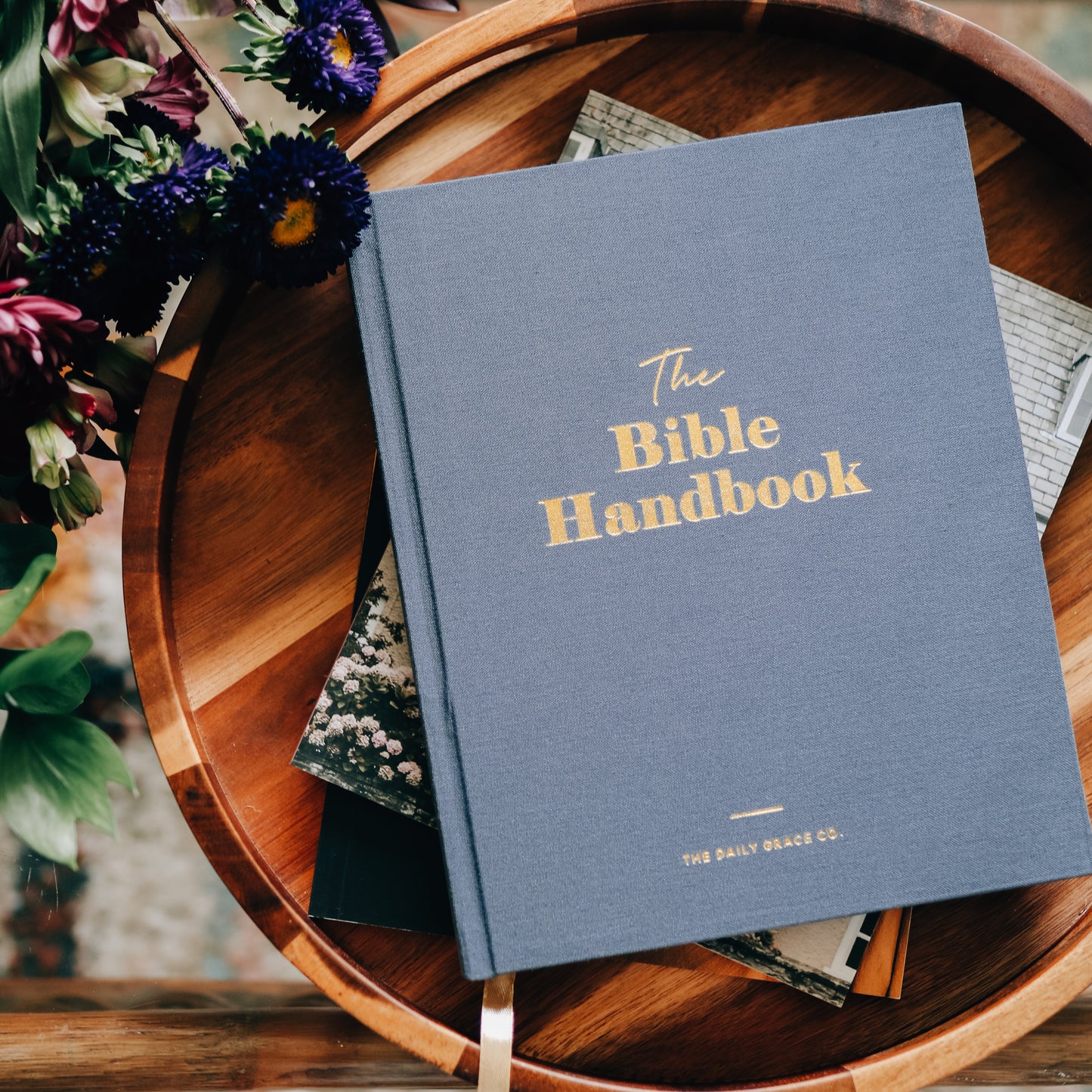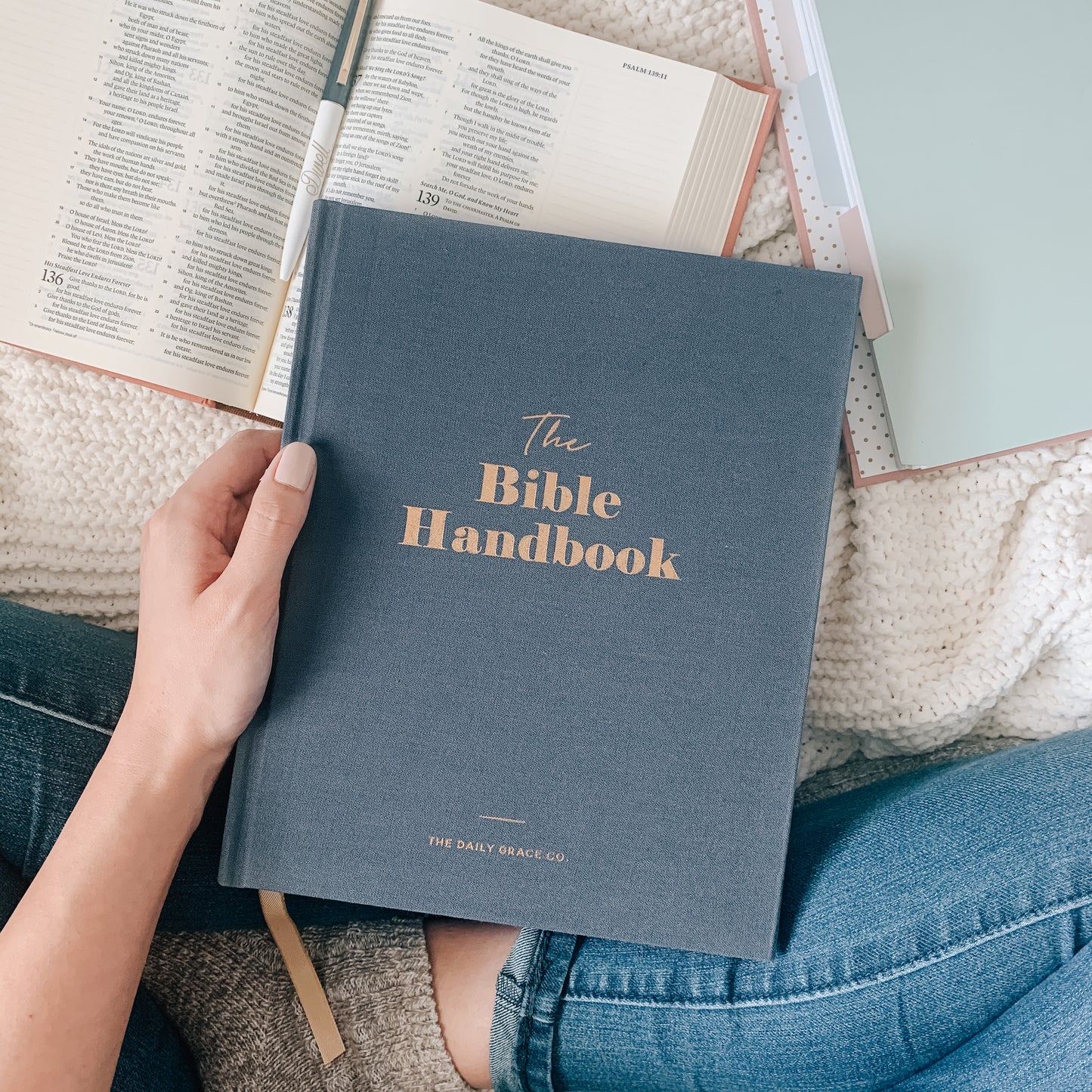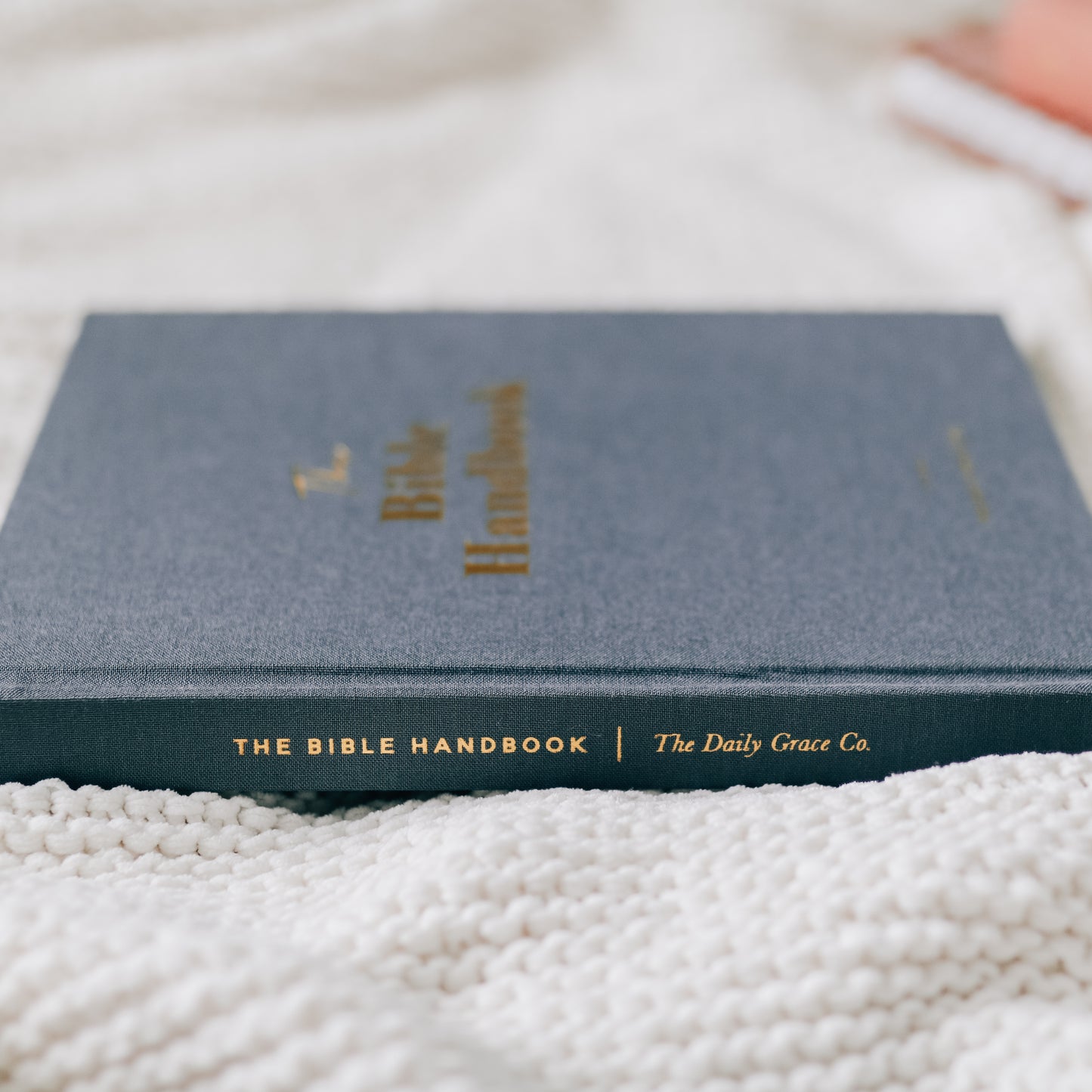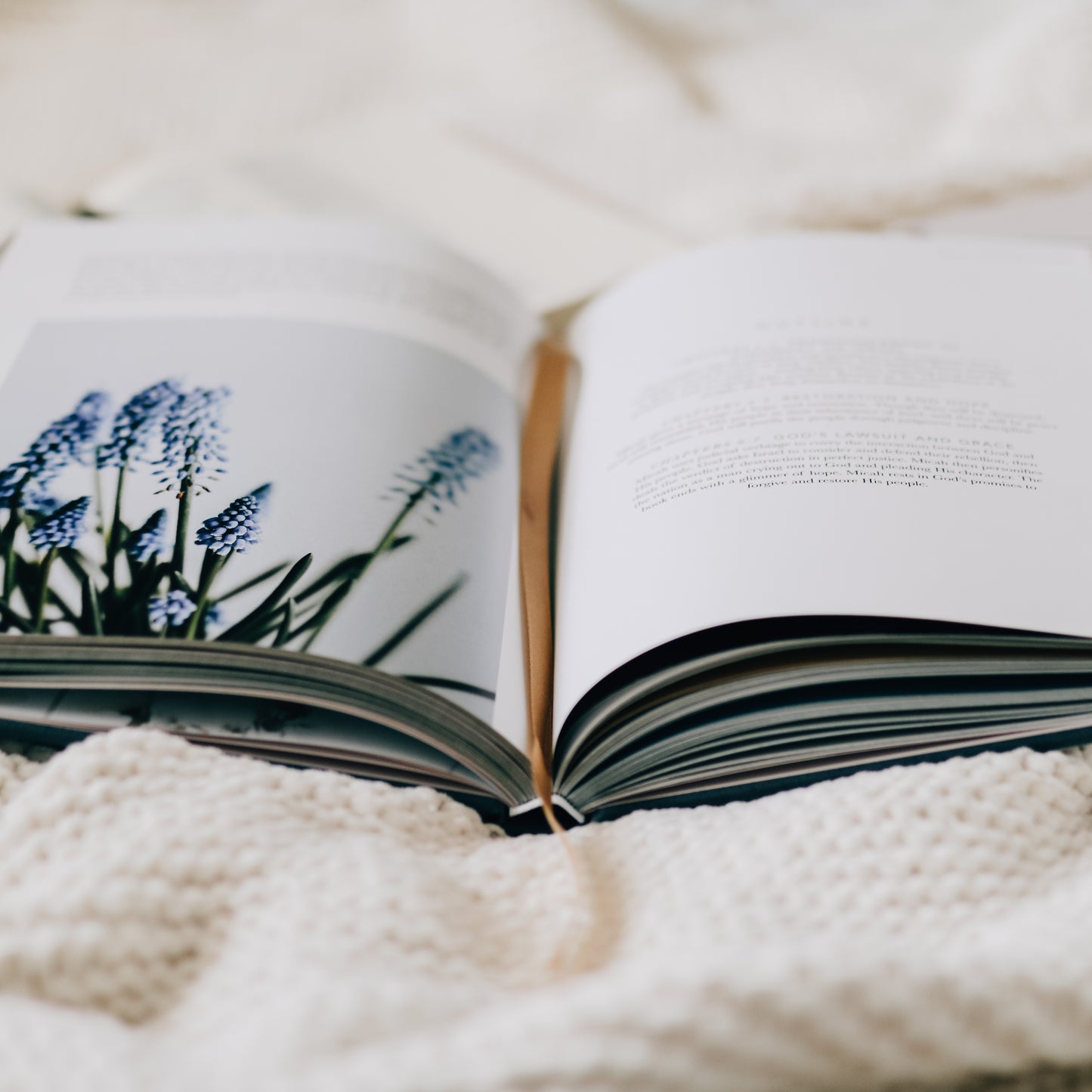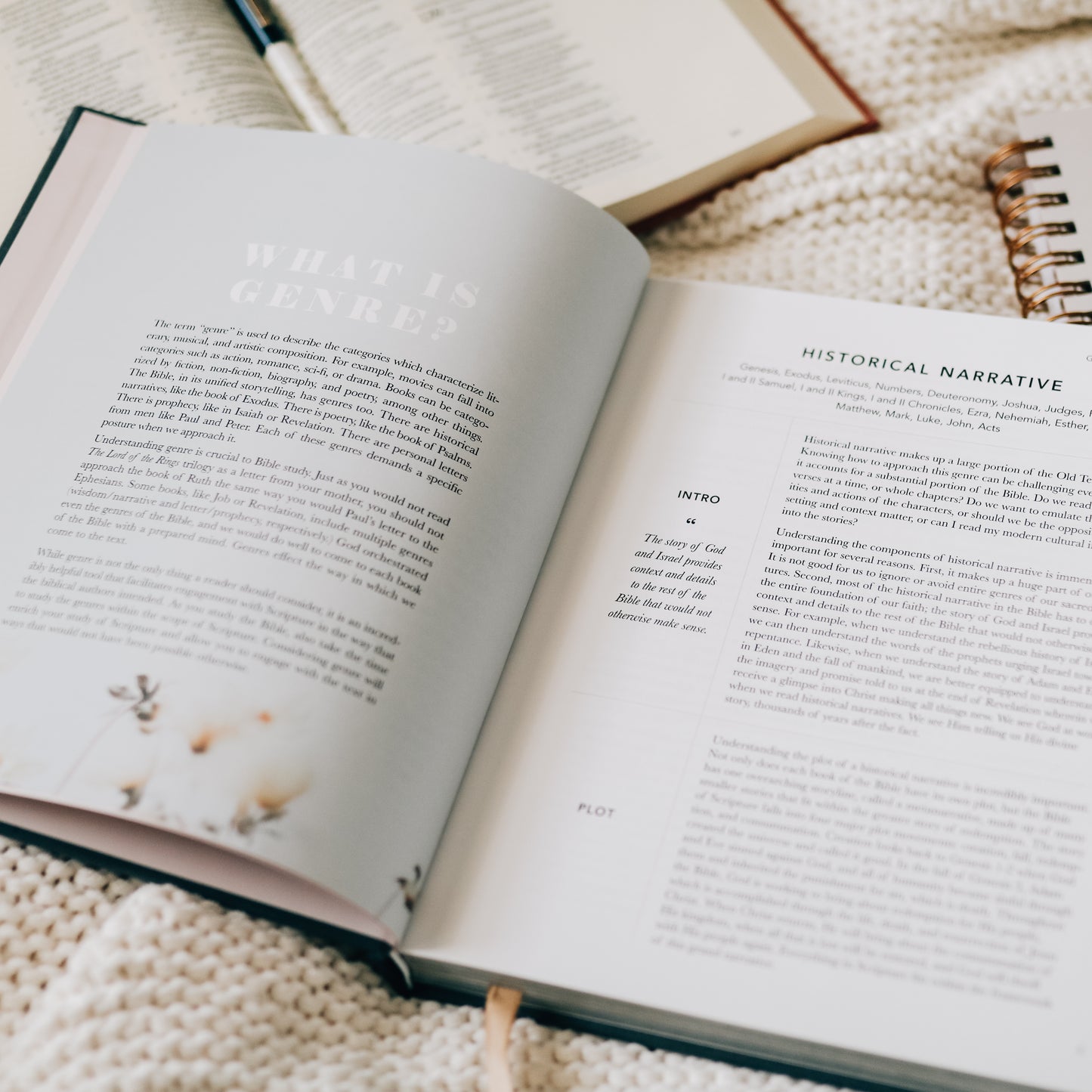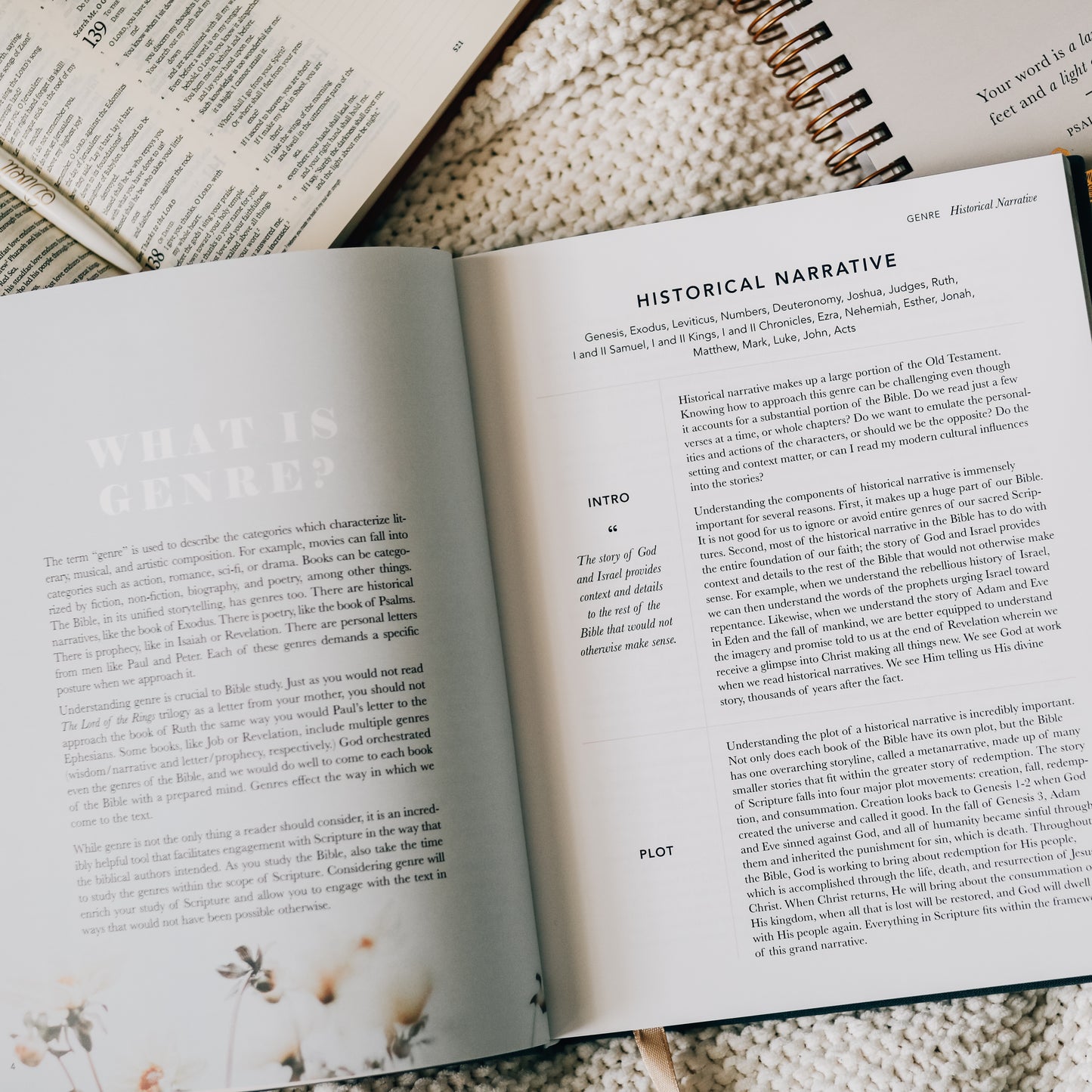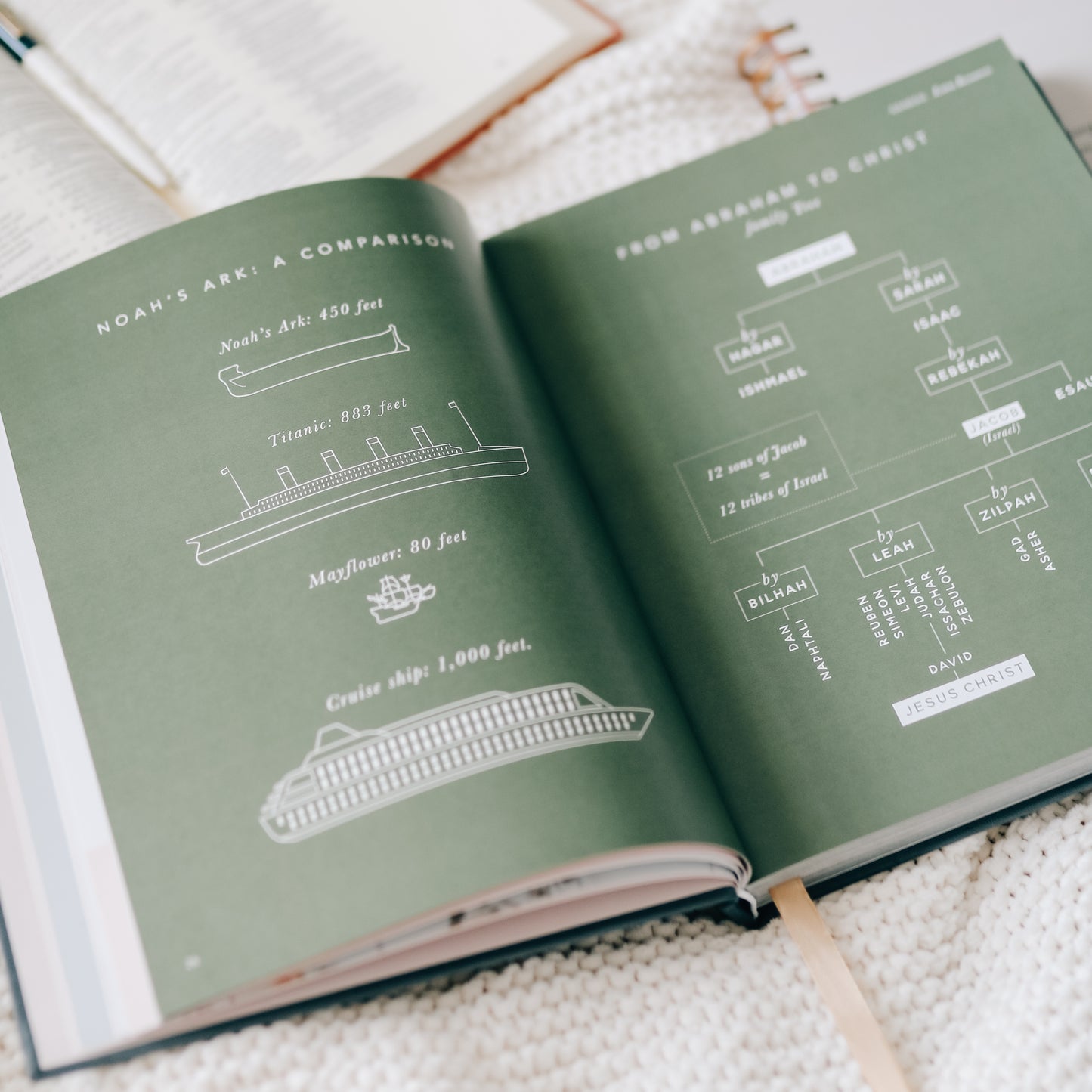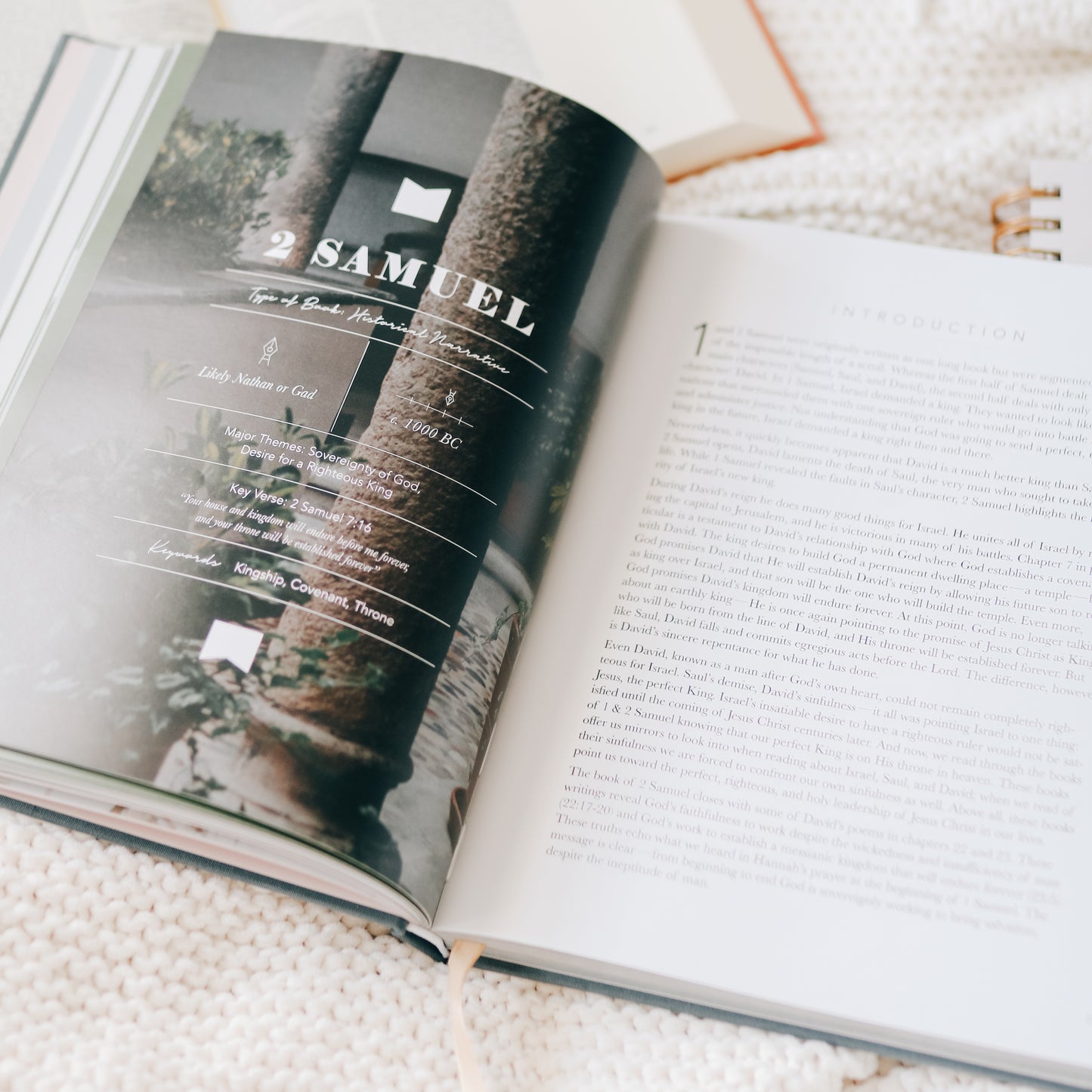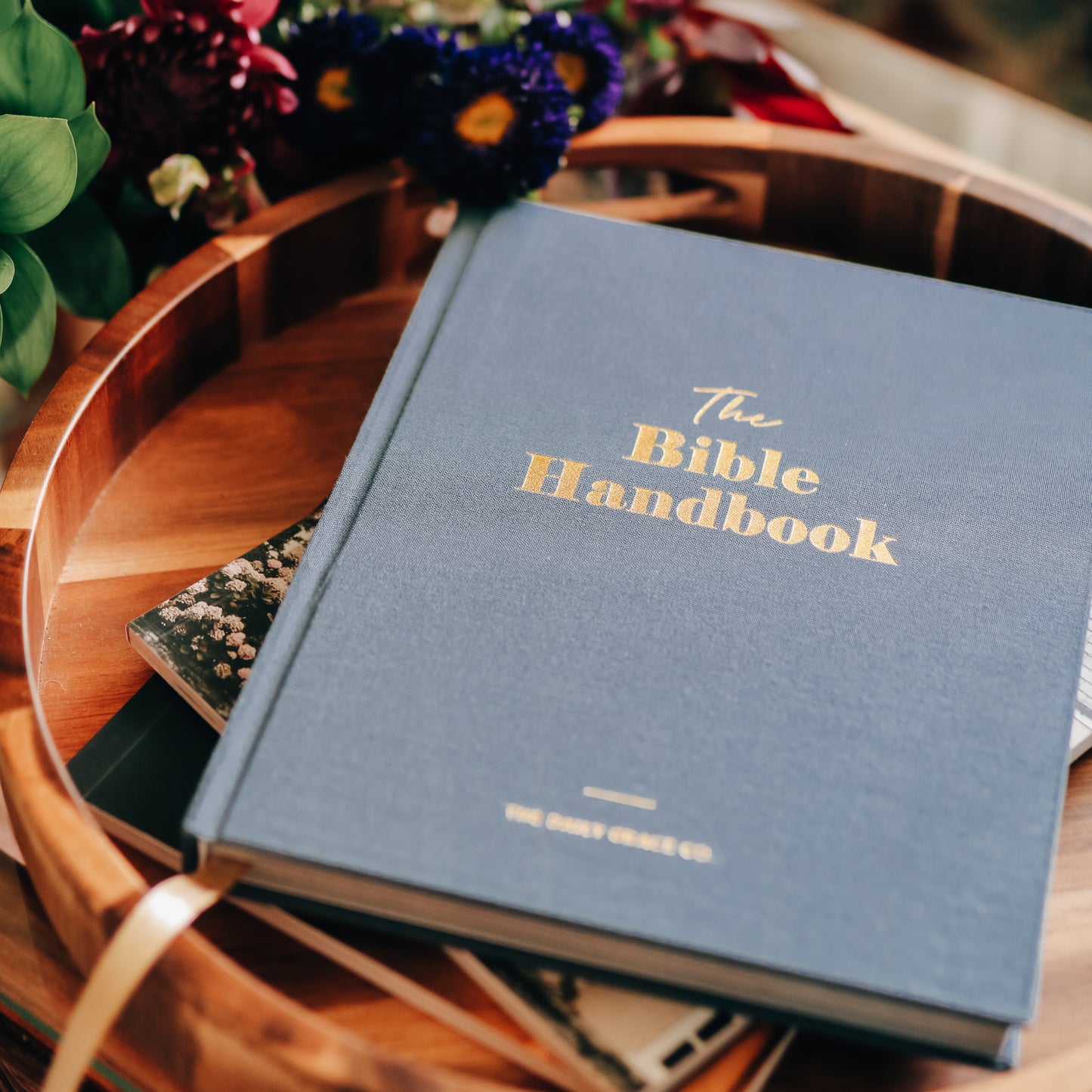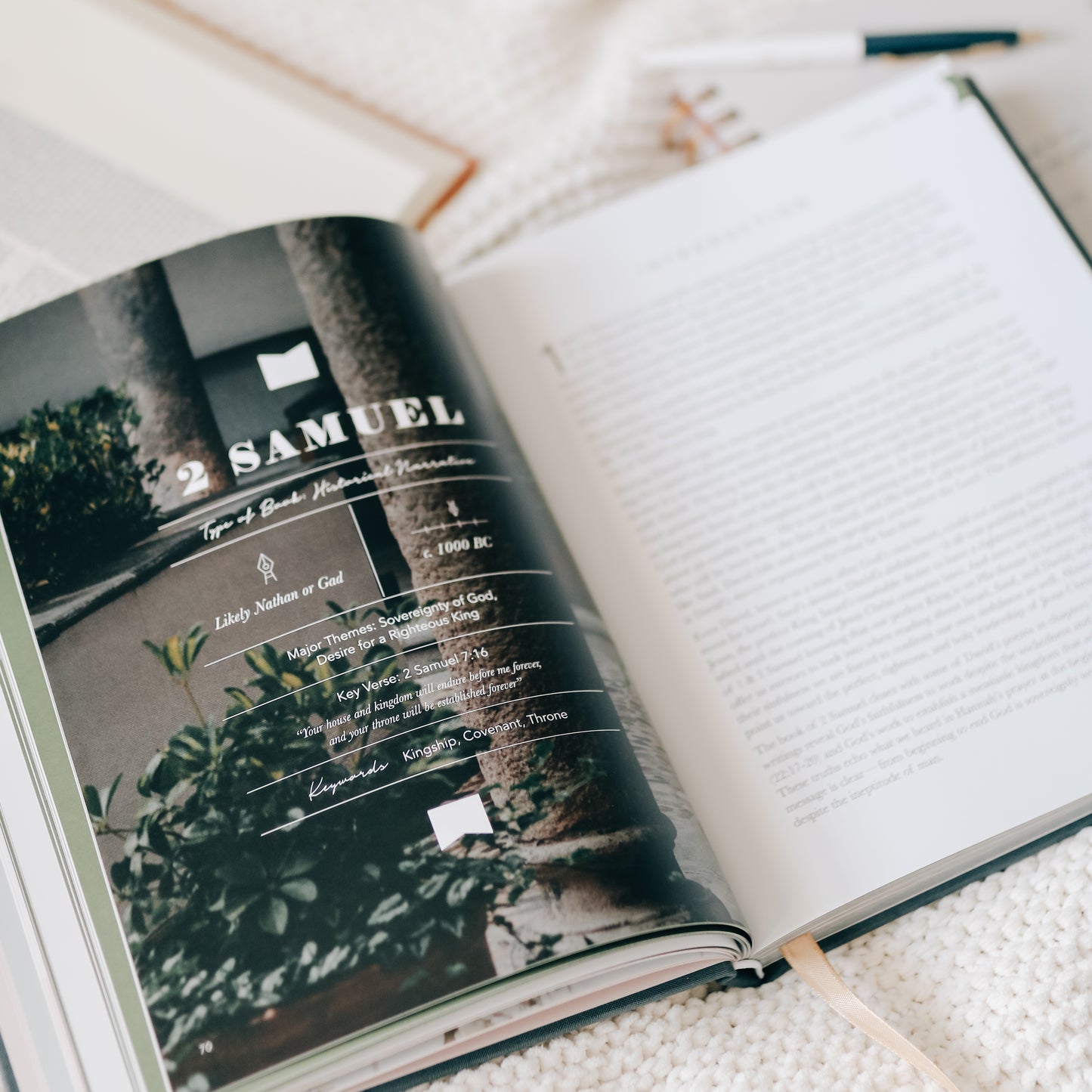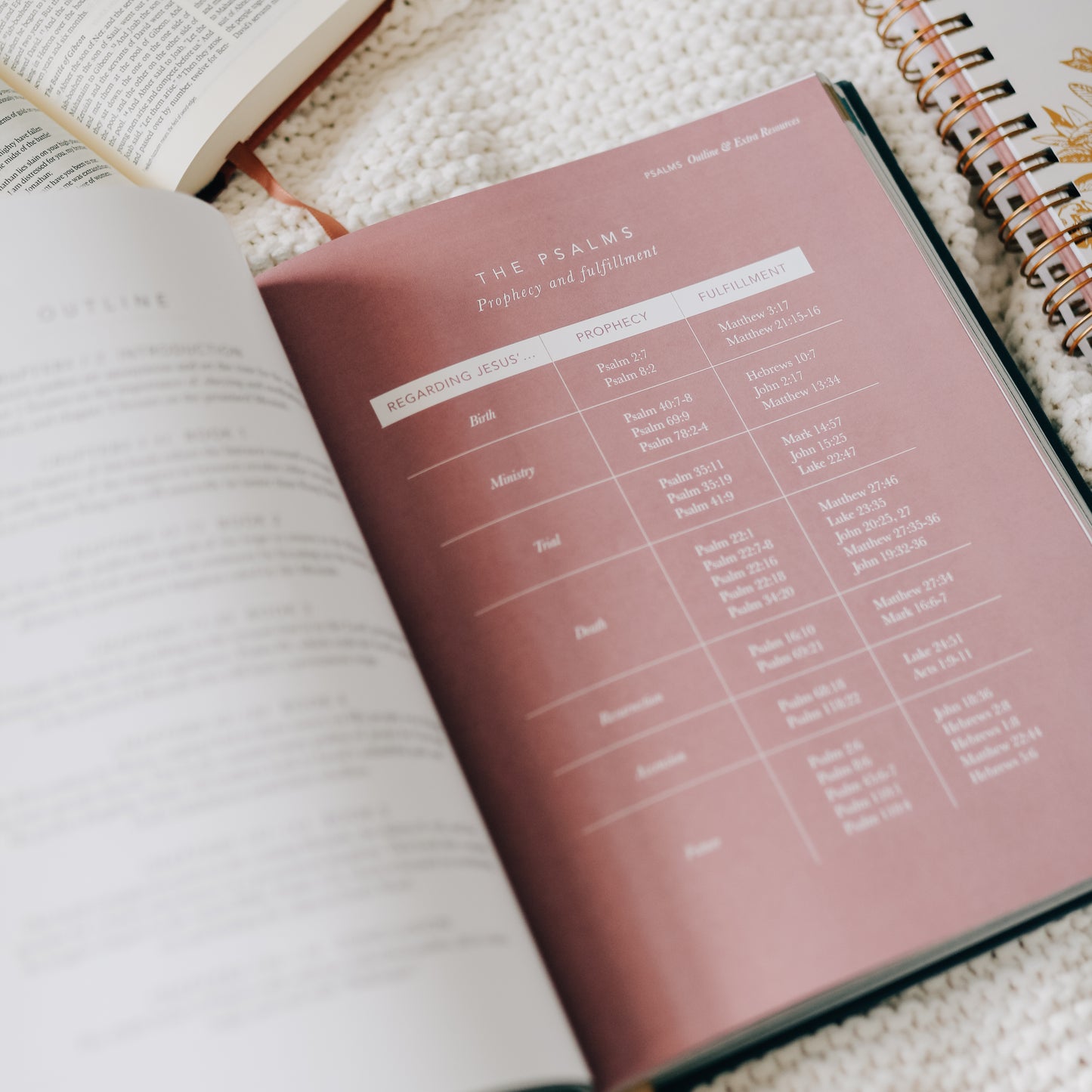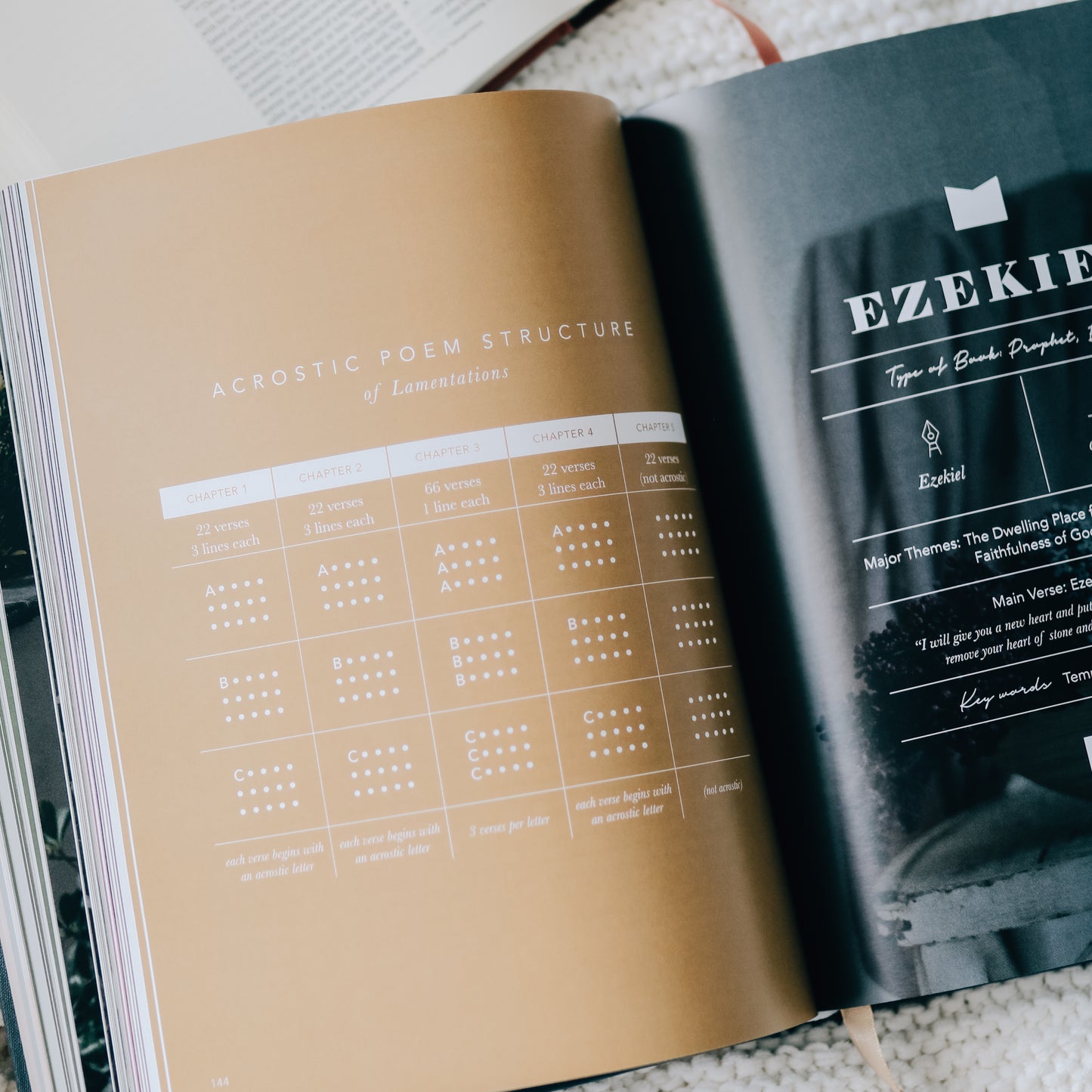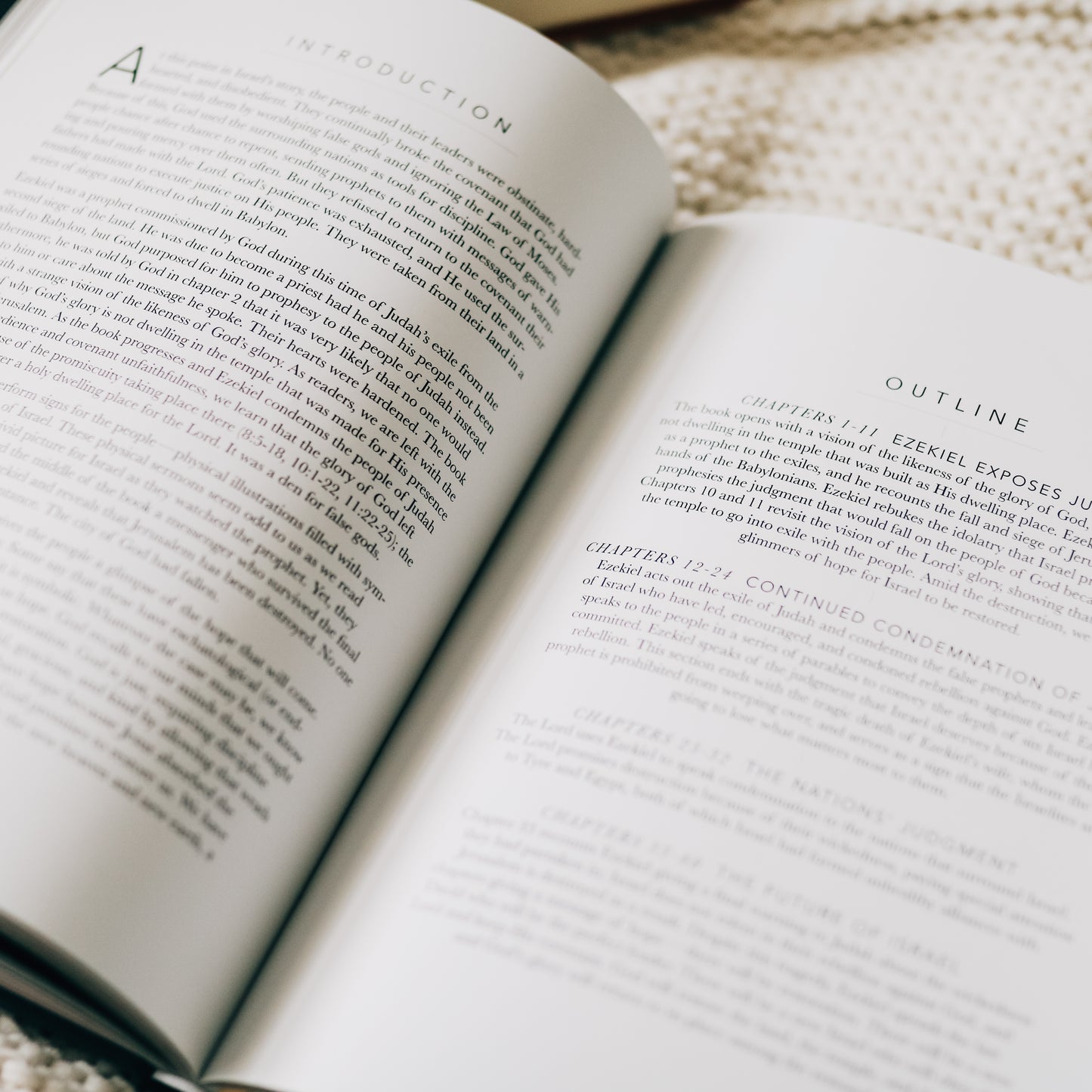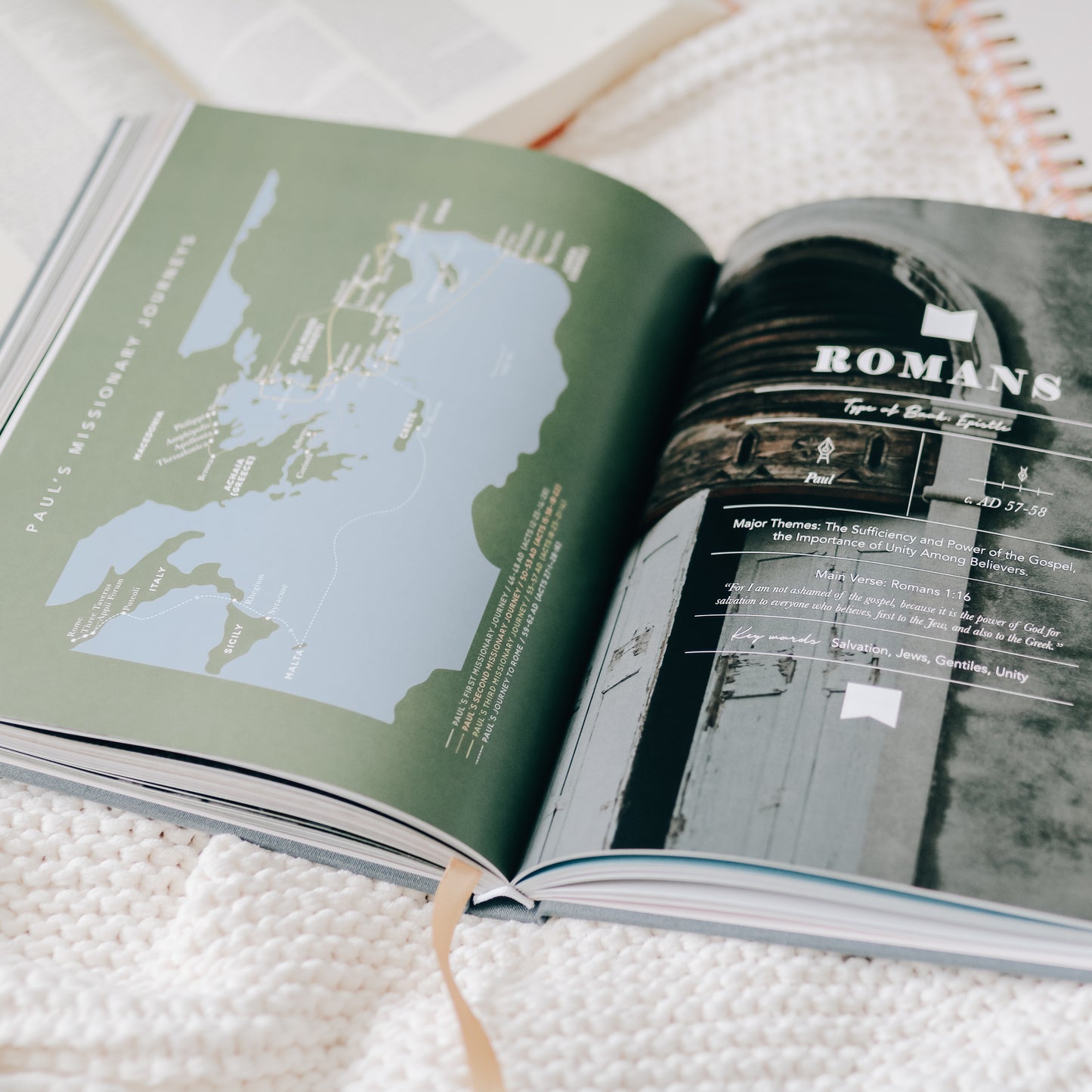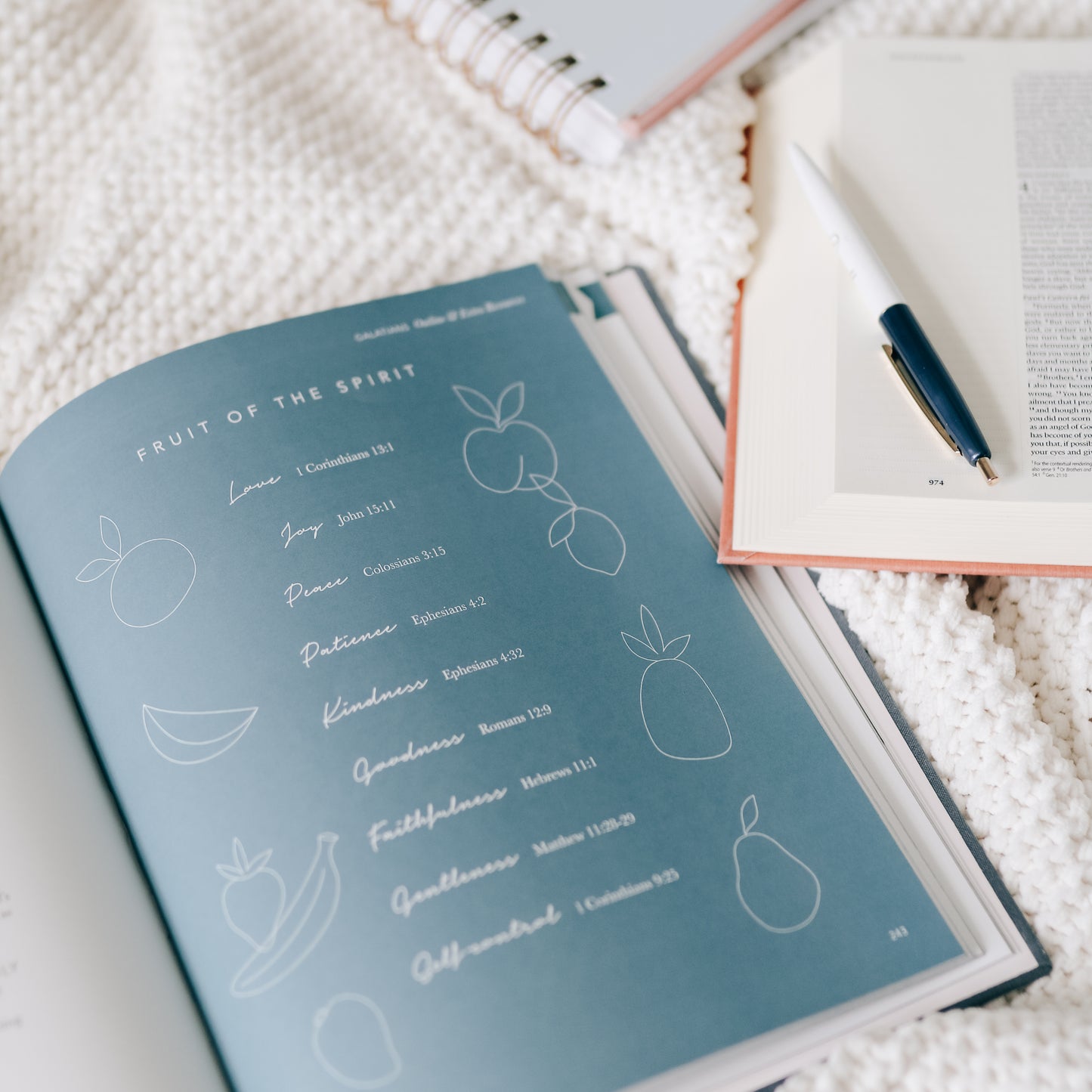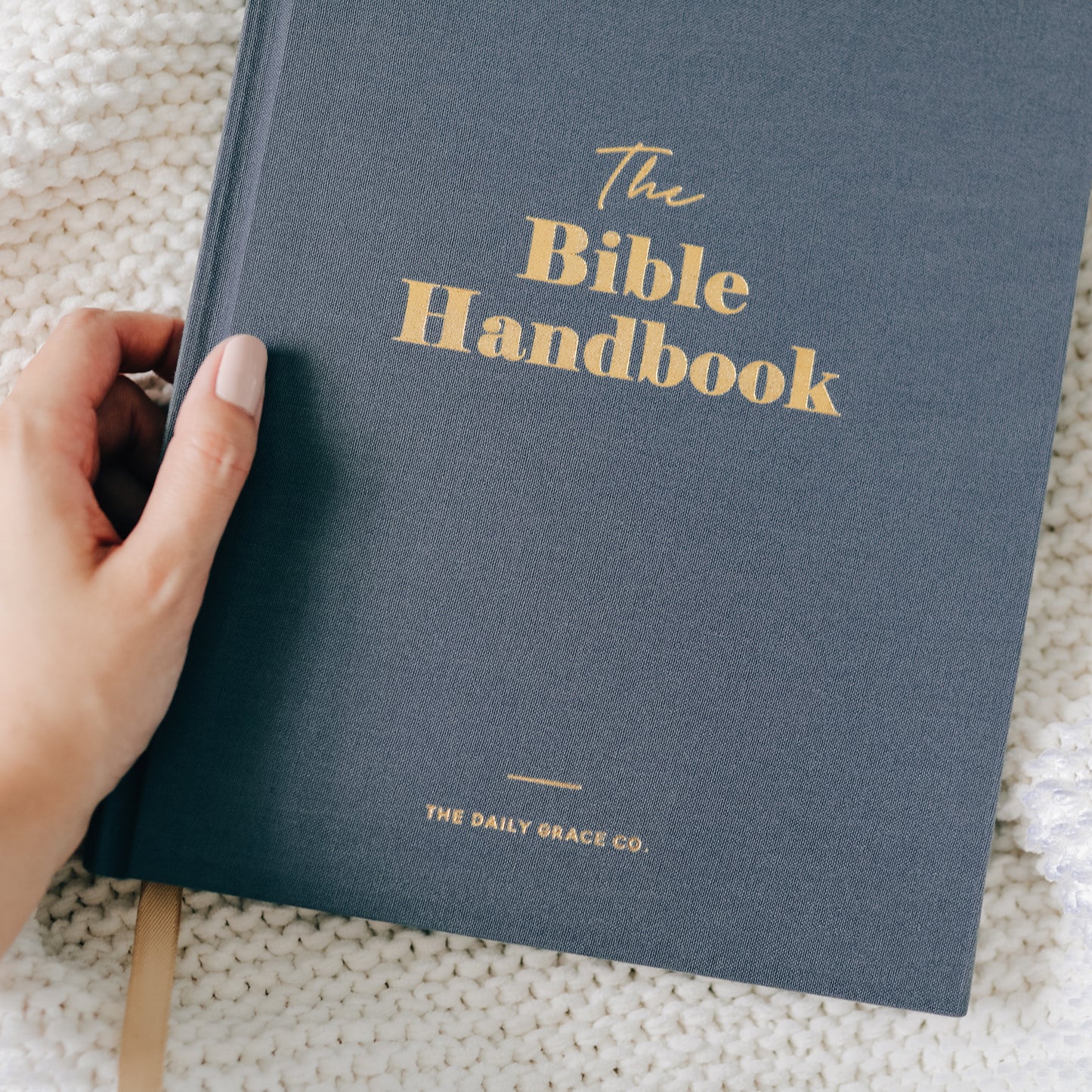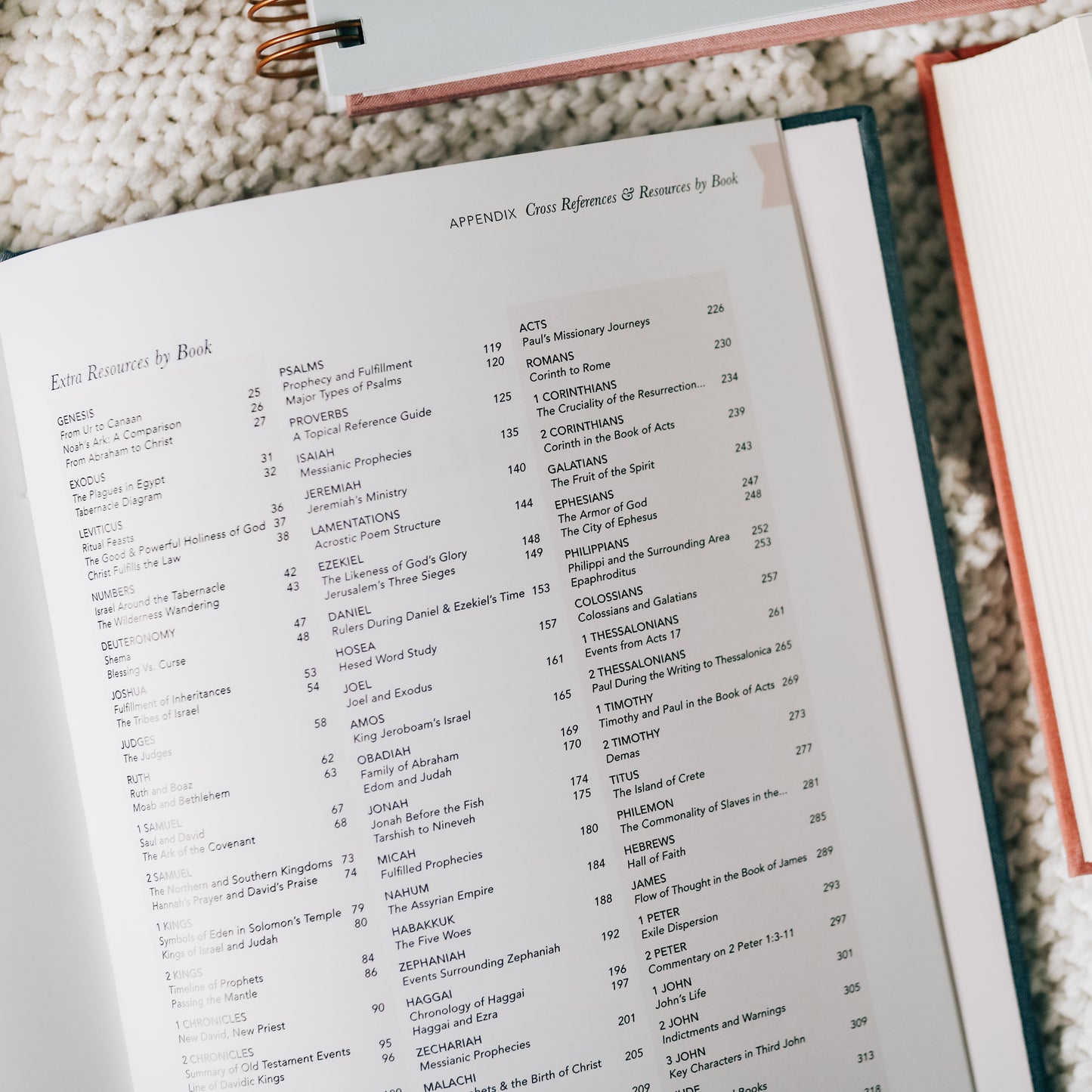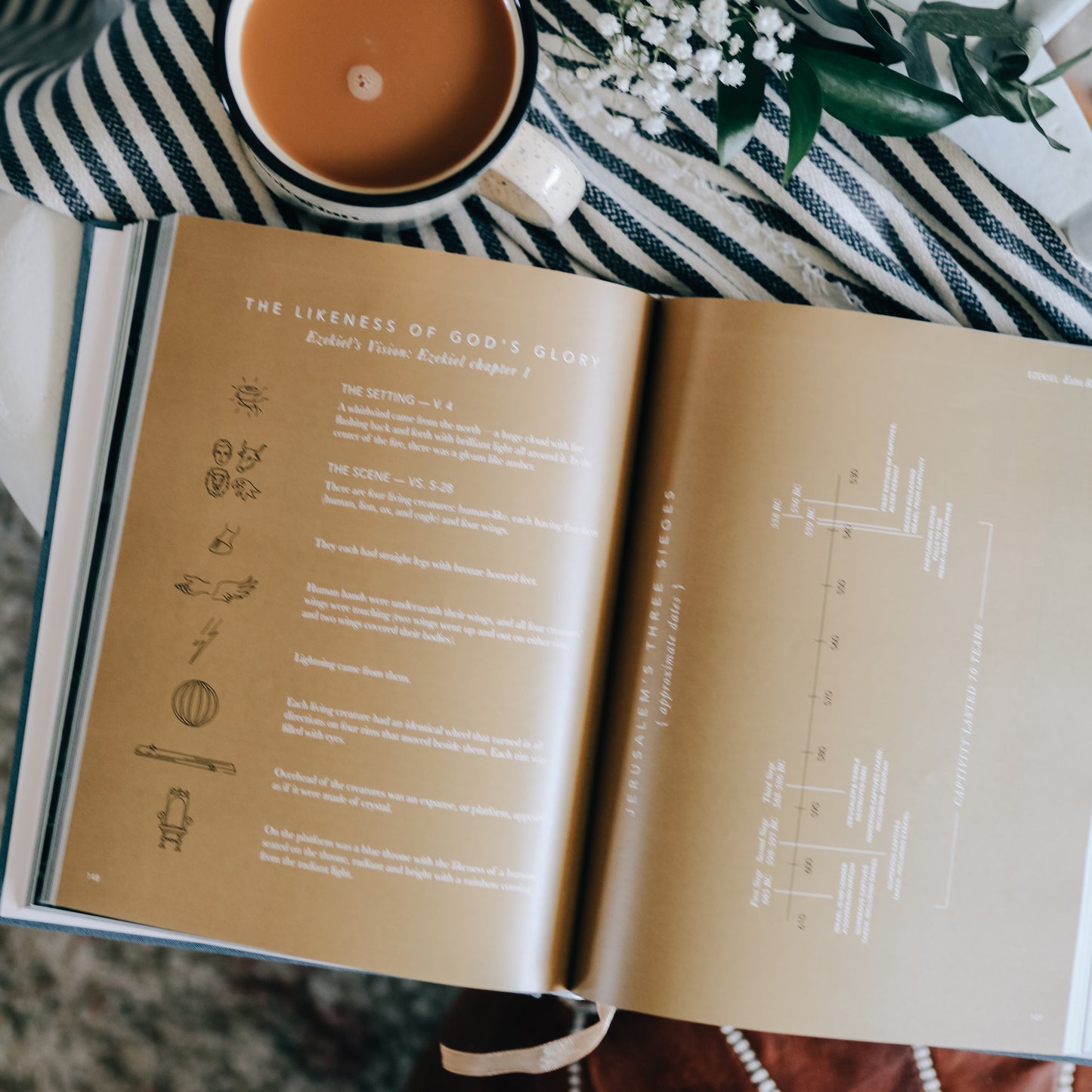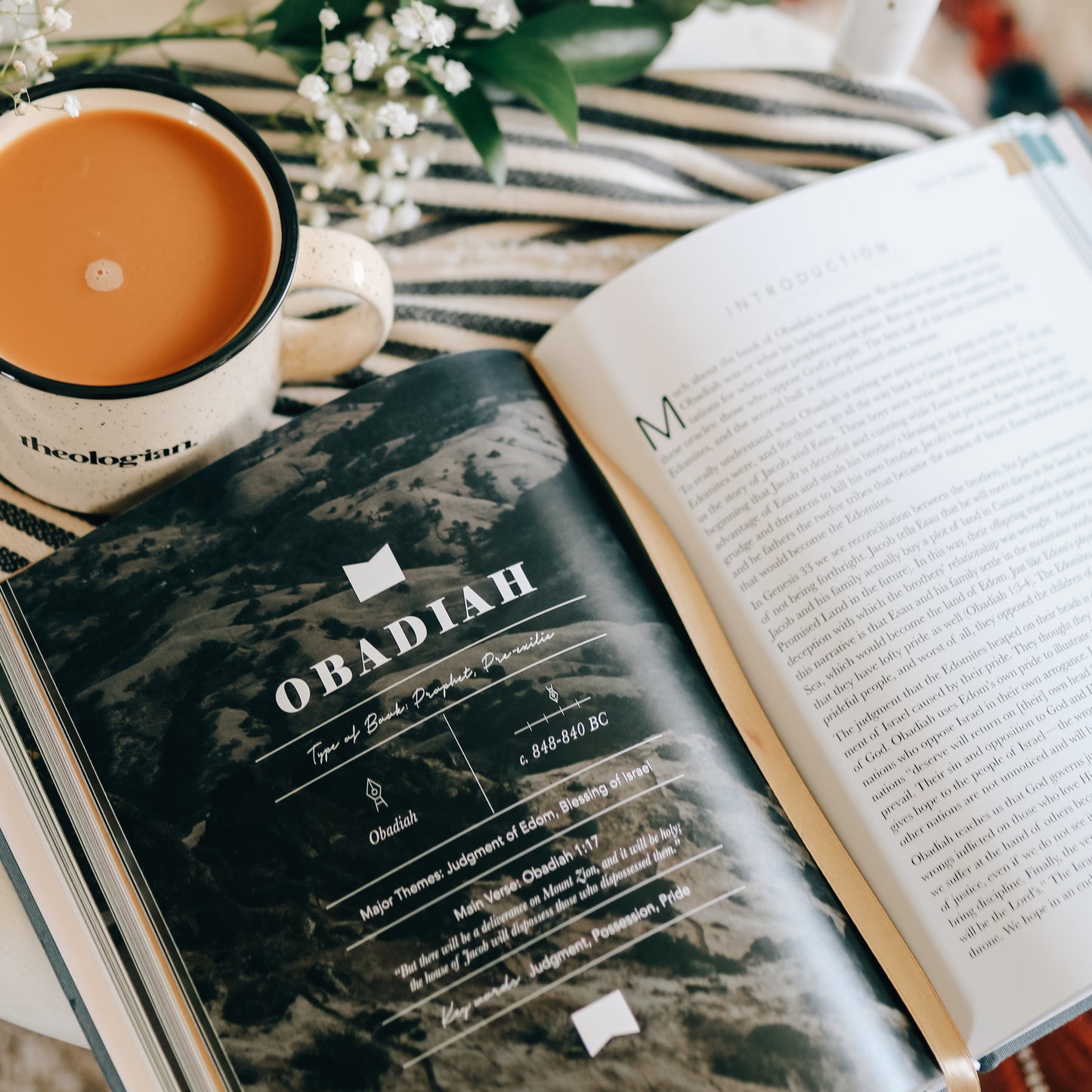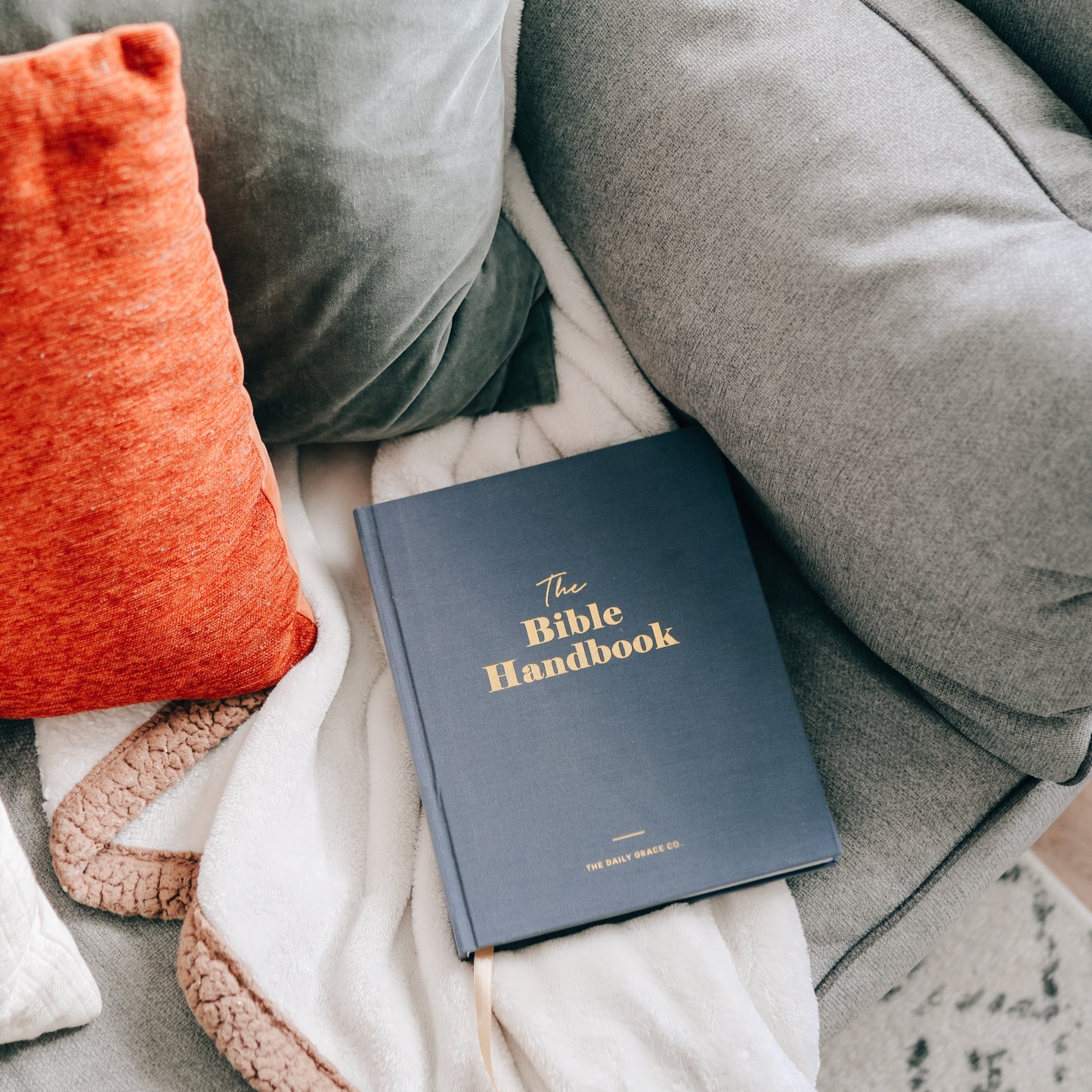 Definitely Recommend!
I love the how clear and concise it is! Definitely would recommend for beginners! I will definitely be getting the other handbooks!!!!
Great Bible study resource
The Bible Handbook is a great resource for personal Bible study or leading a group. It is full of helpful information on each book of the Bible. I also love the linen cover. It looks beautiful on the shelf.
Really helps break down the Bible for more understanding. Will be purchasing the other handbooks as well!
The Handbook is a great resource!
If your looking for a quick background on the Bible. This book is it! It's all you need to know when diving into a book the Bible!!
We are so glad you this resource helped you with insight Cait!
EVERYTHING I NEEDED
Let me tell y'all. For someone who is working on getting to know God, my Lord and Savior, and His words.. this Handbook is PERFECT.
Let me explain real quick, I bought my first Bible last year, it was one I saw on TikTok.. I didn't do much research I just thought it was cute, and I got excited - from a sister to another sister or brother.. DO YOUR RESEARCH, figure out what works best for you. Your Bible is about to become your bestie westie, you need to find one that works for YOU, especially if it's your first time reading it. We are living in this beautiful time where we have the privilege to pick our Bibles - Bibles that work for us, and even Bible Studies too - if you have the opportunity, take advantage! The Bible I had first bought was beautiful, as all Bibles are, but it had information, devotionals, summaries within it that weren't sustainable for my needs as I grew my relationship with Him - FOR ME, all that information was distracting. SOOOO to sum this up I did my research, found my options and recognized my needs. I bought a Bible with large texts (because that's what works for me, large texts help me digest slowly whats in front of me without being distracted of what's to follow - that way it's not overwhelming FOR ME), space to journal (take notes) on the sides, and NIV edition (because it's an accurate version but simpler in language for first readers).
NOW to speak about the The Bible Handbook, I found it when I was doing my research. THIS was perfect because information that I had in my first bible, the summaries, maps, etc.. are now in this book! It's so so helpful to have it in a separate book, again for myself and my learning style, others may prefer it within their Bible, and that's okay too. For me it's perfect because, it's not distracting and soooooo helpful! This way I have my handbook open while at the same time I have my Bible open and won't have to flip my Bible back and forth for information - it'll be besides it. I love it here.
And yeahhhh, I hope this helped. I definitely recommend buying this book! If you're still unsure, just pray about it!!